If you're a hair enthusiast or just someone who takes her beauty seriously then I can bet where to buy human hair wigs would be a priority on your mind. Especially if you reside in Lagos where many makeshift online fraudsters are parading themselves as legitimate human hair stores.
I will be telling you about 23rdavenue Store, where you can buy the best of hair products in Lagos and Nigeria at large. You can scroll further down to get their contact details. But firstly, let me tell you why you must consider this.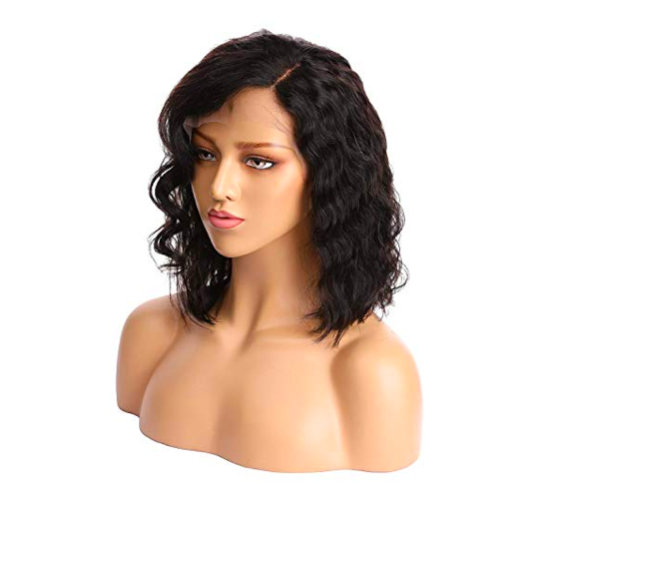 Why Buying Quality Human Hair In Nigeria is Important
I've seen how vital human hair is to the womenfolk and this is for a good reason. To a great extent, in some circles, you will be judged not by the colour of your skin but by the quality of your wigs.
Human hair wigs are some of the most in-demand products worldwide. The ease which the ownership of wigs affords the owner is usually seen as non-negotiable by women, both young and old. It is even better if you can get quality hair wigs for cheap prices in your locality or around whether online or offline.
The evolution of the hair industry to the full acceptance of the human hair comes at a time when elegance and class are fundamentals of living in a civilized society. In today's world, a woman's hair garners her more respect than her dress, and why not? Reasonable women spend lots of money on their hair both as luxury, comfort and to make a particular statement or the other.
I see no why reason why you should not get access to this little secret, the best place to buy human hair wigs in Lagos, 23rd Avenue Store.
About 23rdavenue Store
For those who reside in West Africa, Nigeria and Lagos state of being precise, the ability to buy affordable and high-quality wigs can be a very complicated affair. The internet has given everyone the leverage to set up a shop online and claim to offer the "best" human hair wigs and weaves to their target audience.
This freedom also means anyone can go ahead and set up shop including impostors, you, therefore, have to be more careful by the day not to get caught up in the schemes of some money-hungry semi-illiterate.
I had stumbled upon one of the easiest ways to purchase anything related to hair in Lagos and beyond. A fully functional human hair wigs, weaves, and hair accessories store which offers you a very seamless process from start to finish when you make a purchase.
They have a wide range of quality wig products and hair bundles for you to select from. On theire, you can buy affordable and quality wigs, premium human hair Extensions, Closures, Frontals, and other Human Hair products at affordable prices.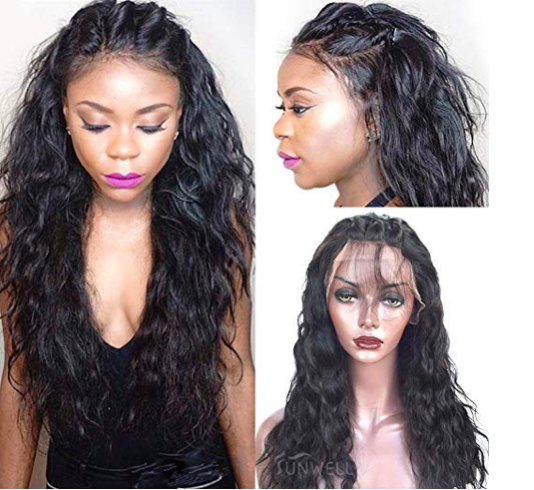 Why Trust 23rdavenue Store Products?
23rdavenuestore is a perfect choice to shop for human hair wigs, especially if you live in Lagos or its environs. It offers immense value so that even if you live outside Lagos or Nigeria, your human hair wigs and weaves will get to you in pre-arranged number of business days.
It is a registered business with RC 2764582 with a license to operate in Nigeria, and all your purchases enjoy the backing of the law.
As mentioned in Mimiejay's Beauty Product Reviews, the store conducts her daily business with your satisfaction as the utmost priority and commits to giving you the best wig products by far in Lagos and beyond. I think the clients' reviews speak perfectly for themselves.
Delivery & Shipping Of Products
The delivery or shipping process for all purchases takes place within 24 hours of your order. You will get your item(s) delivered within Lagos, same day. On the other hand, if you live outside Lagos, 23rdavenue store ensures that you get your delivery within 48 hours. All delivery handling is via DHL or Waybill.
Payment Methods
You also enjoy the liberty to pay on delivery, pay via bank transfer to their company account or pay using your ATM card when you order from their website.
Contact Details
You can always contact the store for more inquiries at:
Address: 29th Opp Bridgegate Estate, Agungi, Lekki, Lagos, Nigeria.
Call/Whatsapp: 08120672536
Website:
Email: Address: contact(at)23rdavenue.store
There is only one place to buy the best human hair wigs in Lagos, and 23rdavenue Store occupies that spot very tightly and doesn't intend to relinquish the mantle anytime soon.
Lastly, apart from wigs, you can also buy quality handmade slides and shoes from their store. I guess my queens are in for a very long ride then.
Slay on!
——————————————————————————————————————————————————————————
Sponsored Content
Source: BellaNaija