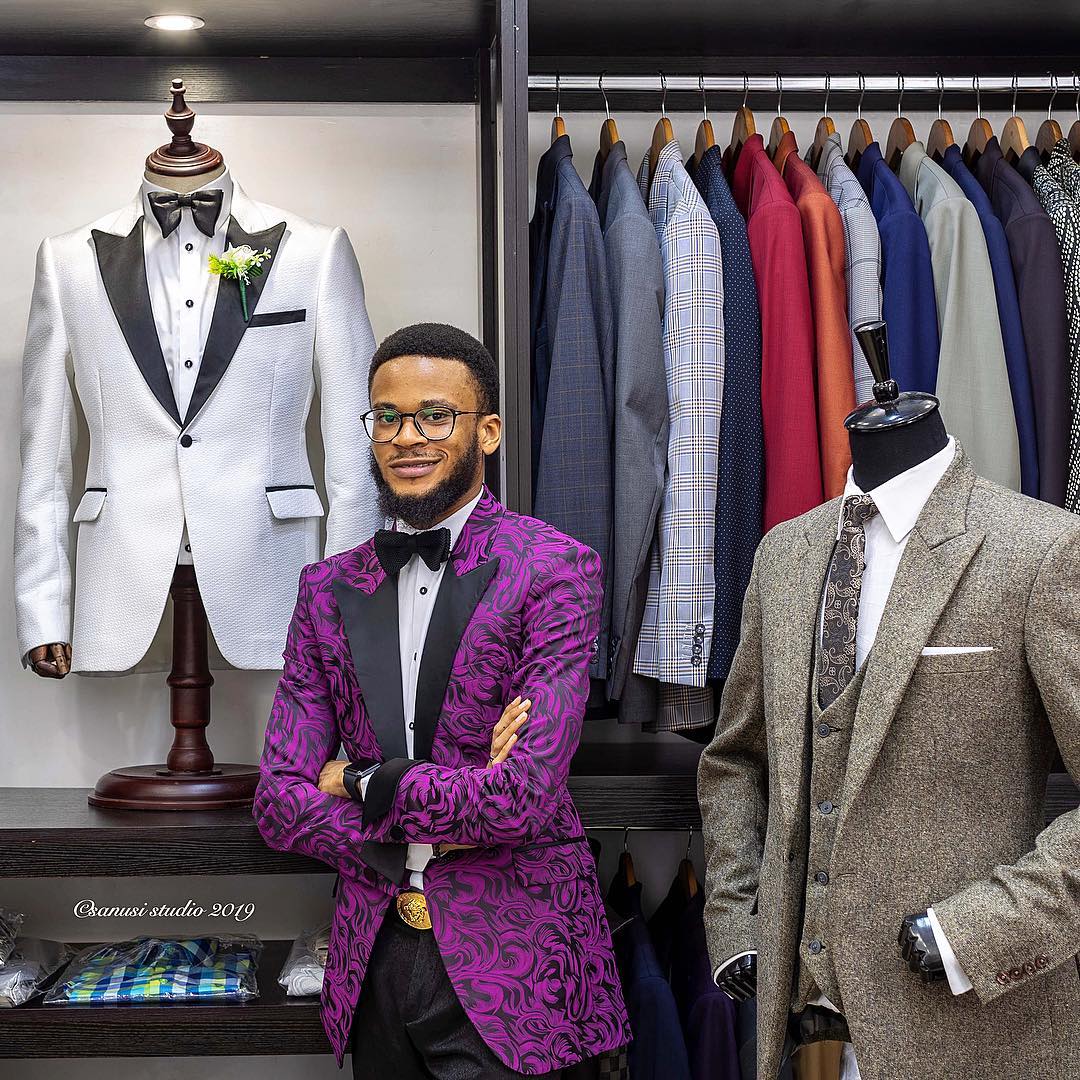 Bespoke Fashion brand Jason Porshe has unveiled behind the scenes clips from for its soon-to-be-released Spring/Summer '20 Collection titled The Enigma.
The collection was partly inspired by the movie Imitation Game – The story made in honor of Alan Turing. In the Founder, Jason Samuel's words:
The 'Enigma' is a collection inspired by moments in my life, my pain, my gain, my ups, my downs, my failures, and successes. It is a compilation of hard work. Just like the true-life story & inspiration from one of my biggest influences Alan Turing. This collection is Explosive!
The new Jason Porshe Spring/Summer 20 collection will be unveiled at the South African Menswear Fashion Week #SAMW in July.
Watch the clip below
Credits
Brand:
Script & Writer: Jason Samuel
First Voice-Over: Benedict Cumberbatch from The Imitation Game Movie
Characters: Jason Samuel, Ric Hassani & Emeka Goodluck.
Source: BellaNaija