It's summer vacation season! Flights are booked, your hotel is sorted, and your itinerary is packed with all sorts of fun activities.
The only thing left is to pack the right holiday essentials in your suitcase! Luckily, one of our favorite fashion girls Ini Dima-Okojie, recently took a girls trip with other fabulous BellaStylistas; Mimi Onalaja, Sophia Ike-Onu and Derin Fabikun. Together they explored the best of Dubai while looking extremely stylish. For some of the best vacay style from the trip, we've turned to Ini who nailed Summer holiday style effortlessly.
From the easy breezy maxi dress to the versatile pair of sandals and beach hat – these looks from will give you all the inspo you need.
The fun doesn't stop here, visit www.bellanaijastyle.com for more on African fashion and lifestyle now!
***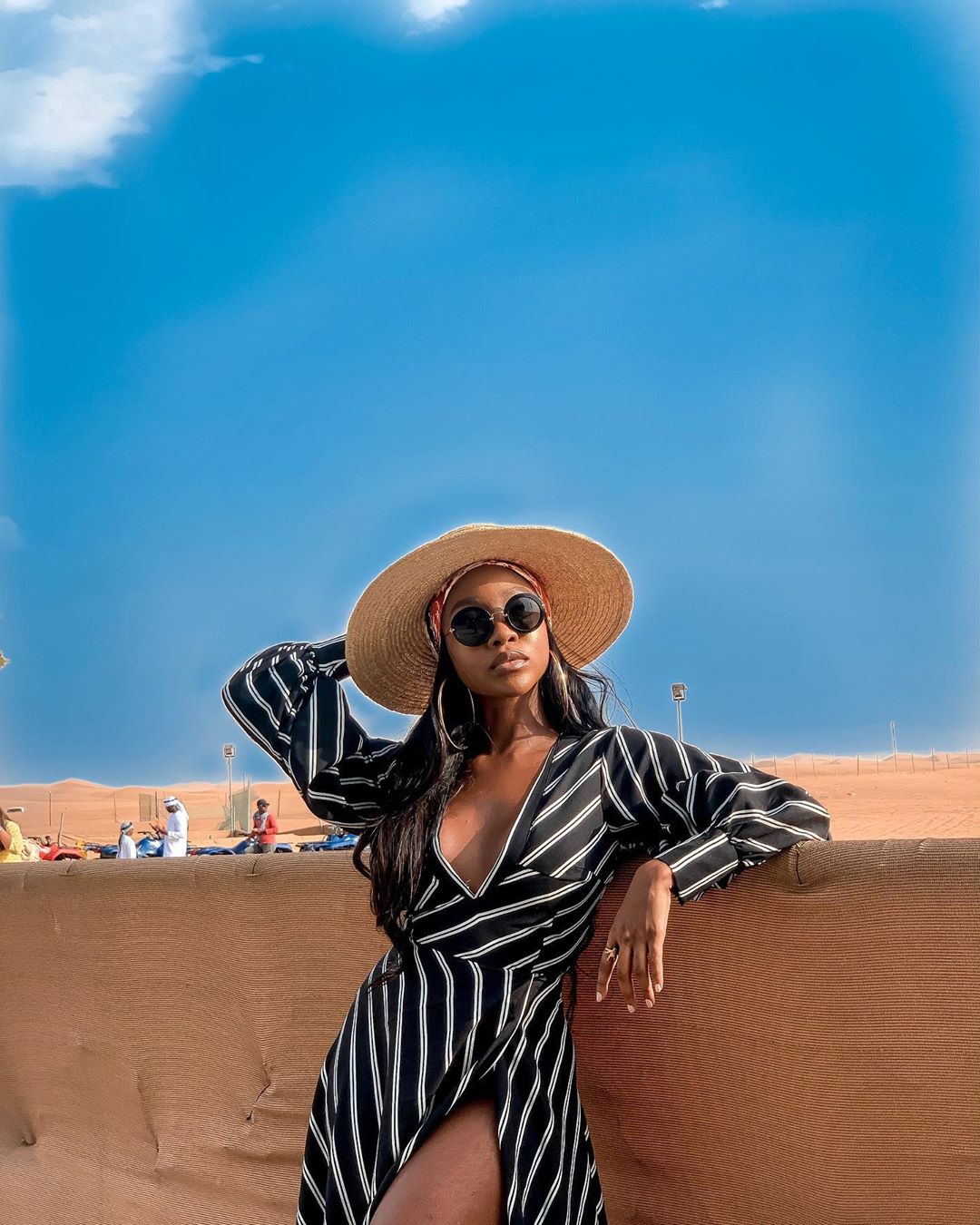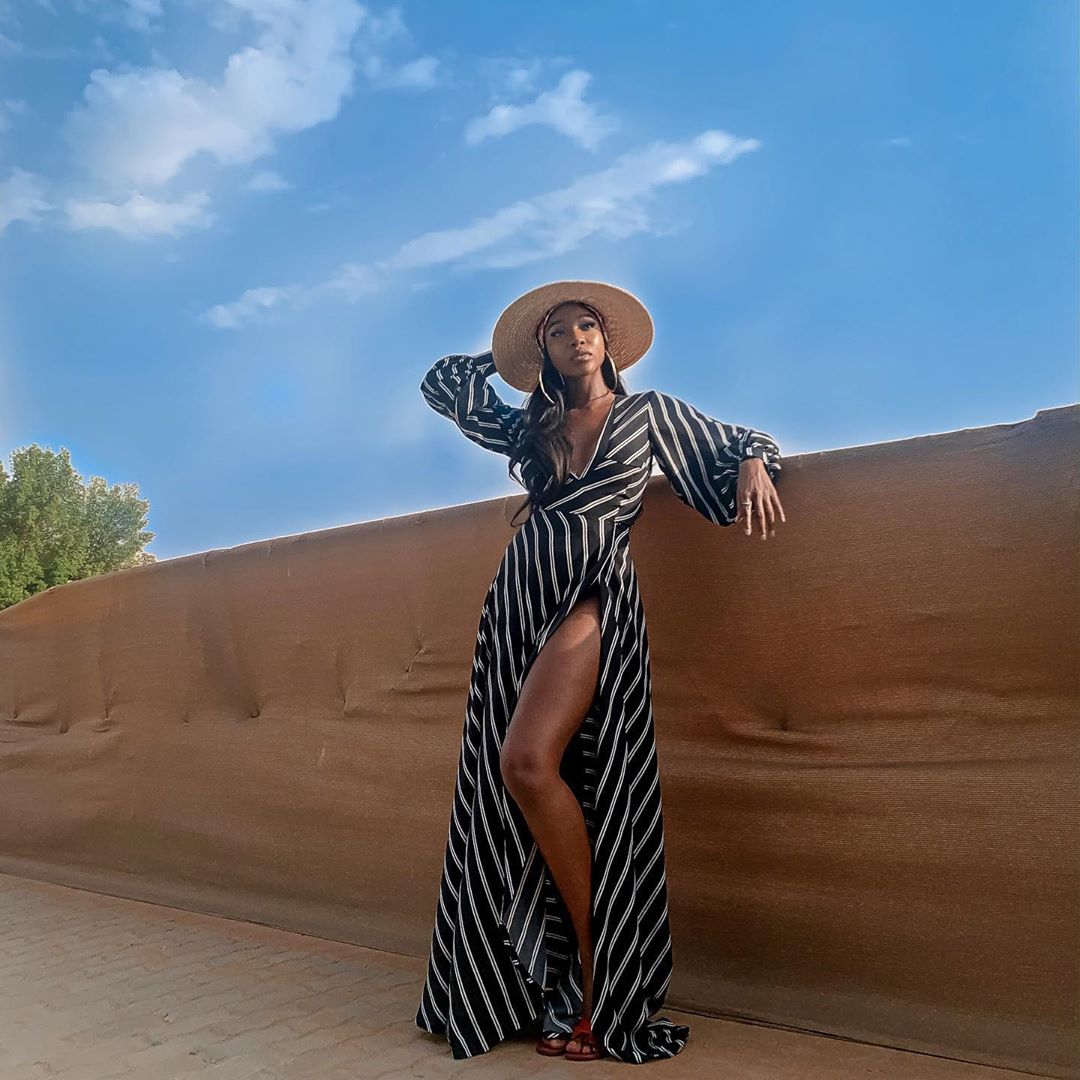 Took to the streets of Dubai today.
Everyone kept asking where my outfit was from☺️… I was so proud to say I was wearing Nigerian from head to well lap 😅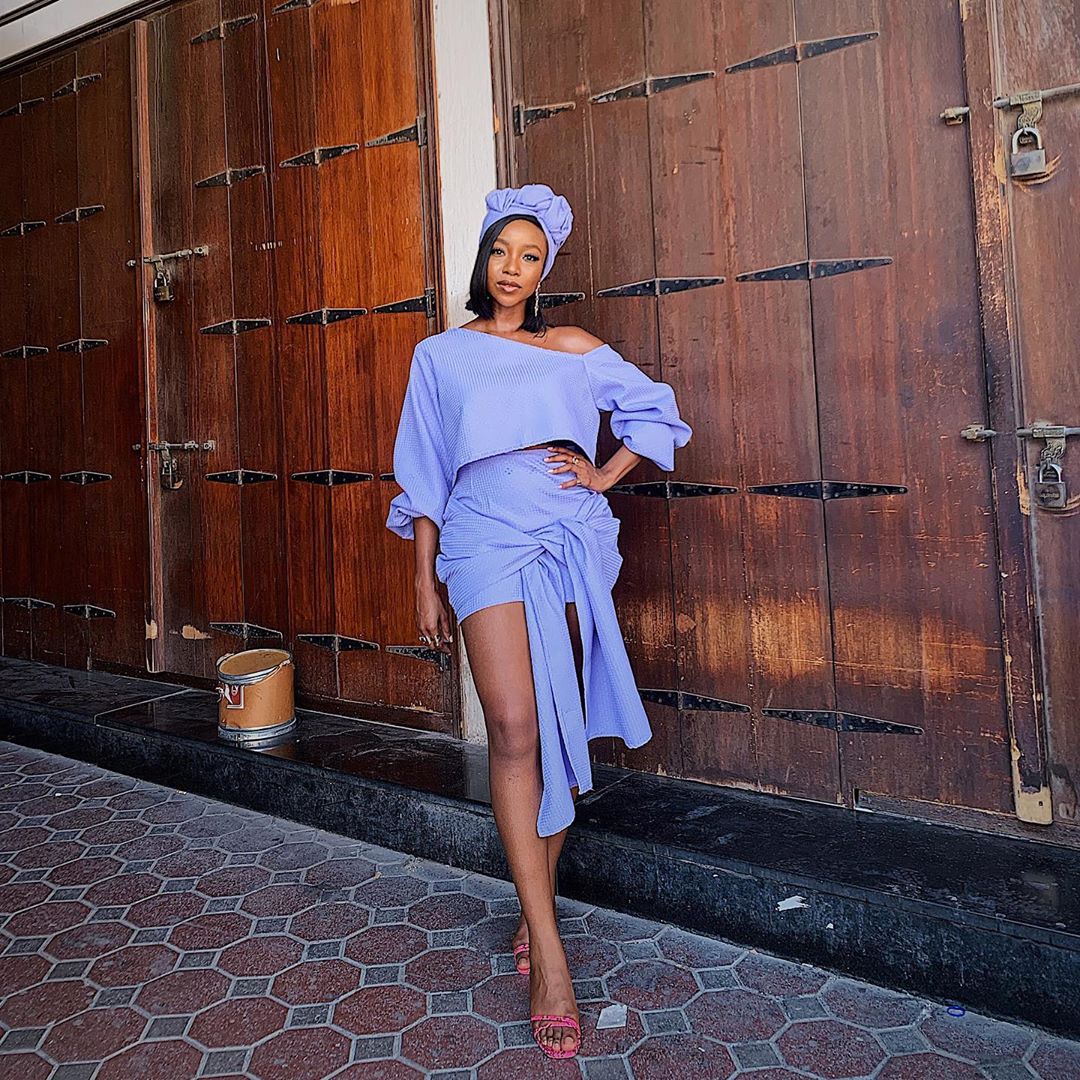 Outfit
Headpiece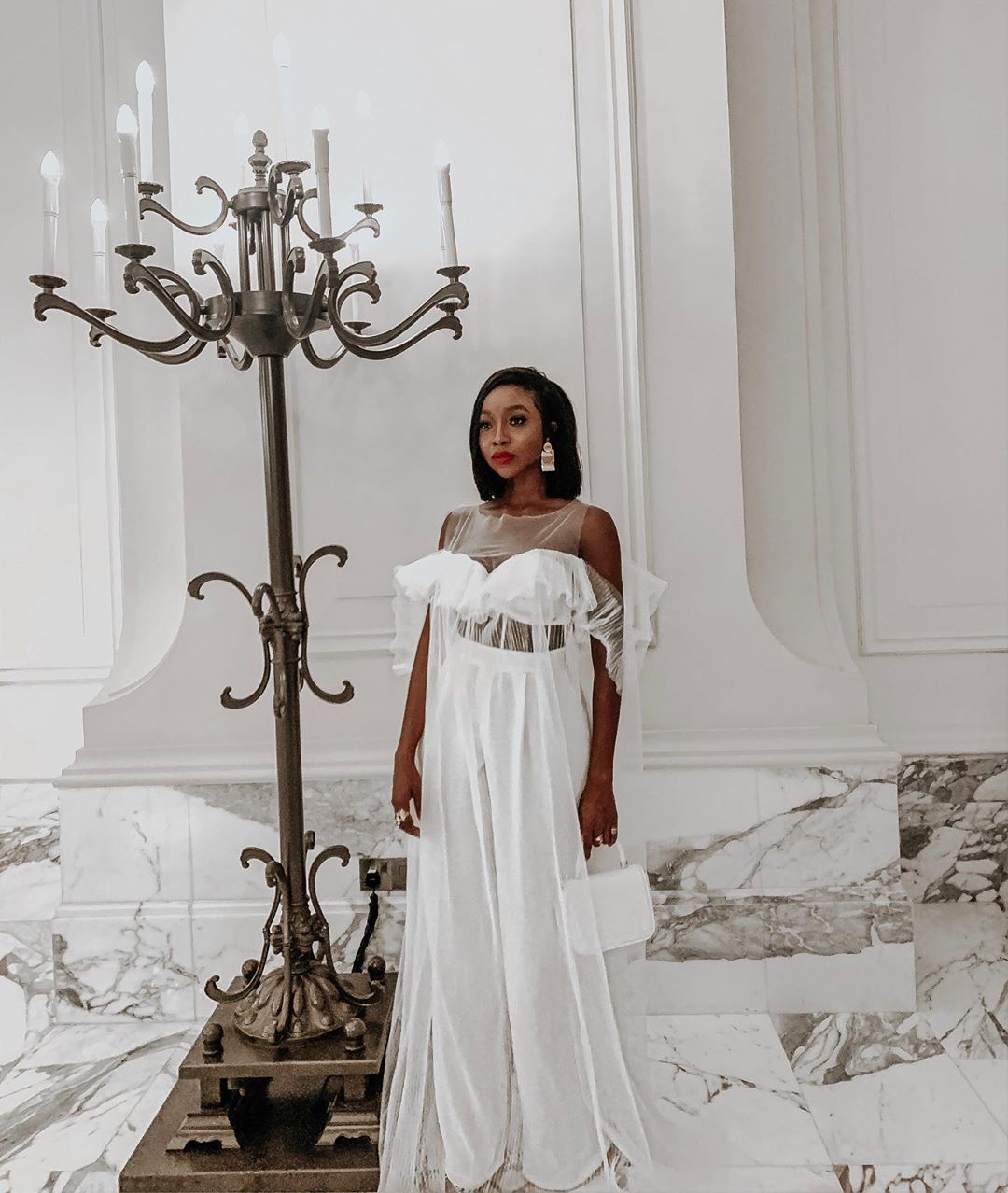 When the dress code says winter white
Outfit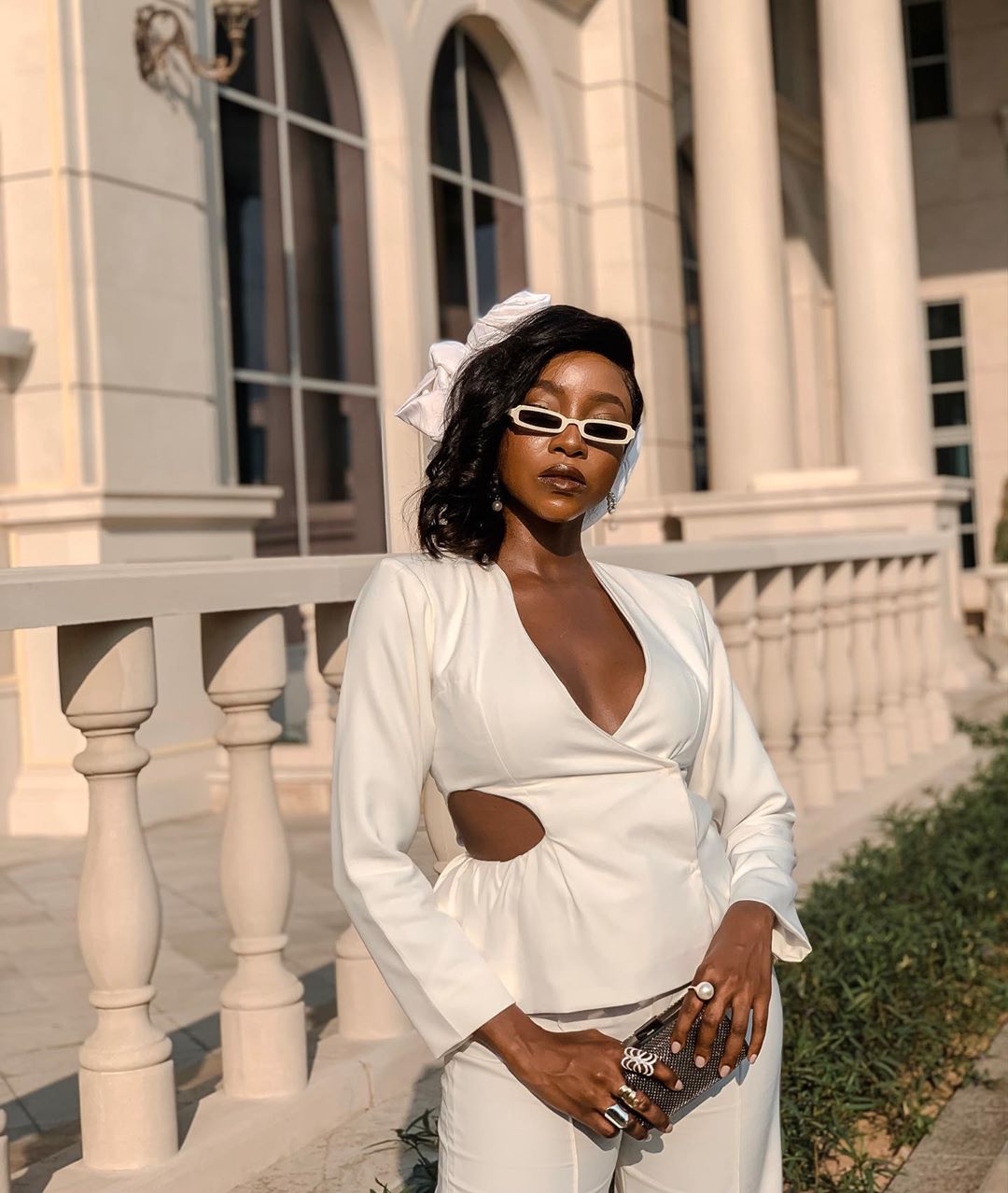 Suited Up yesterday!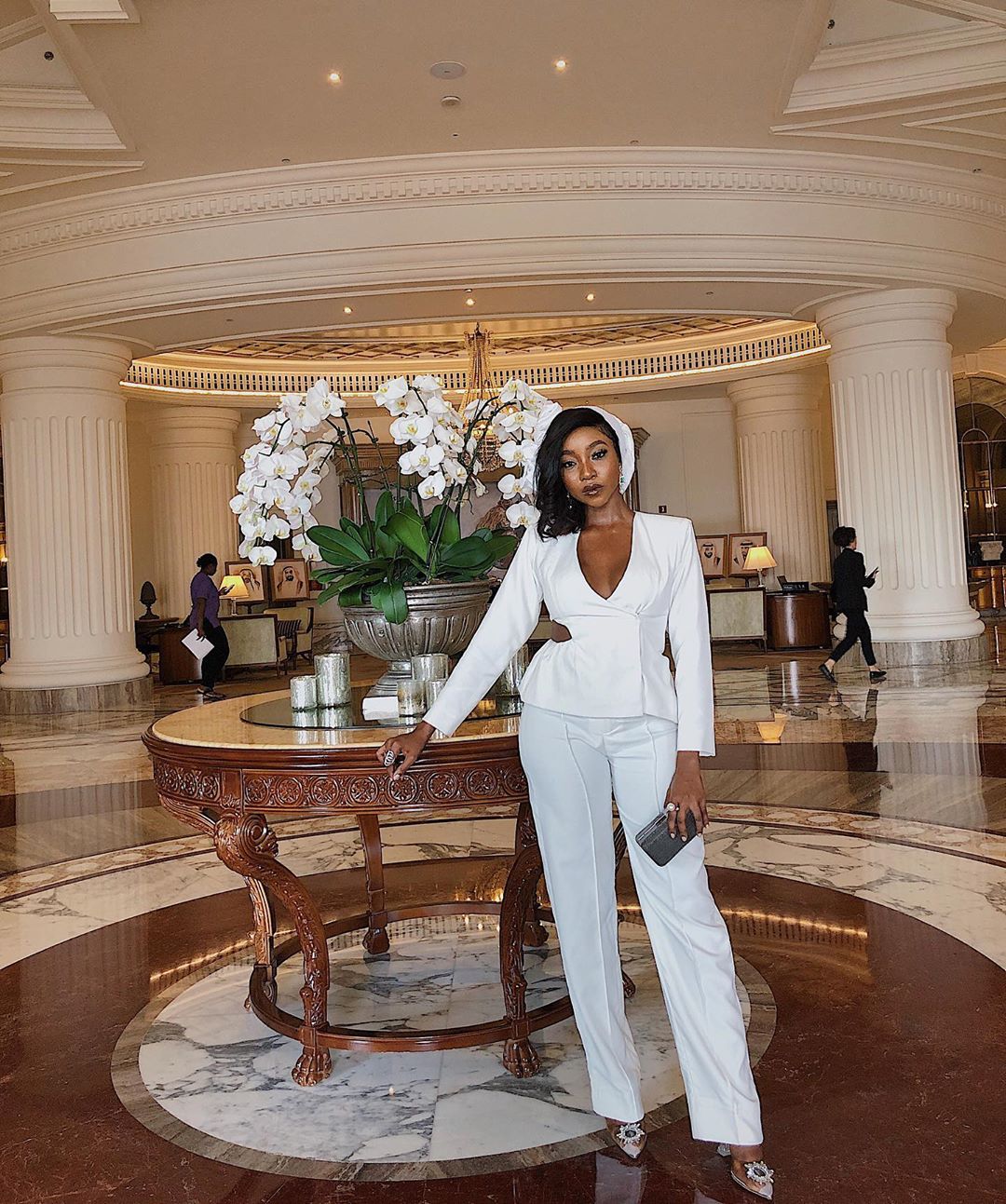 Wearing
Headpiece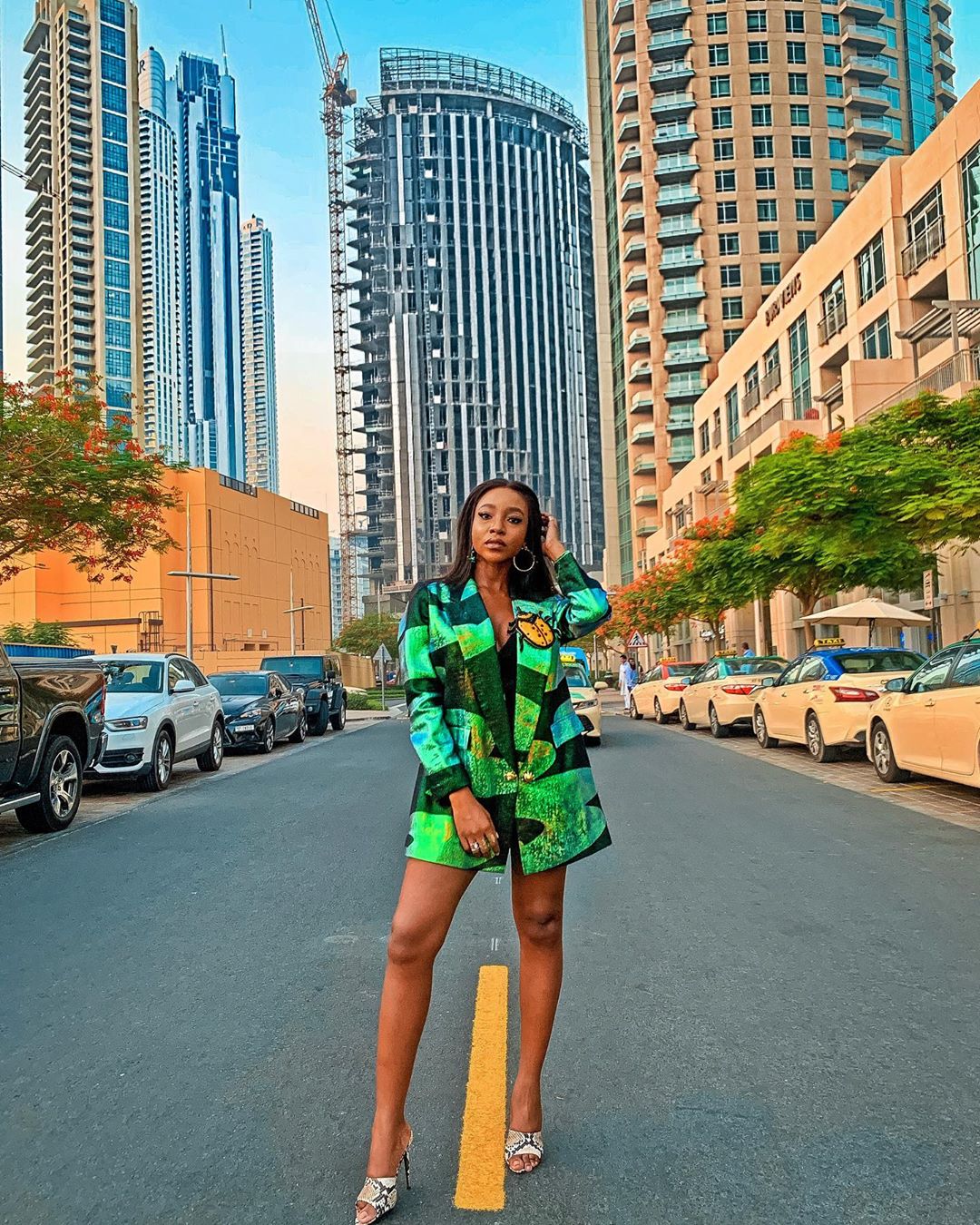 Not so Little girl in a Big city
Outfit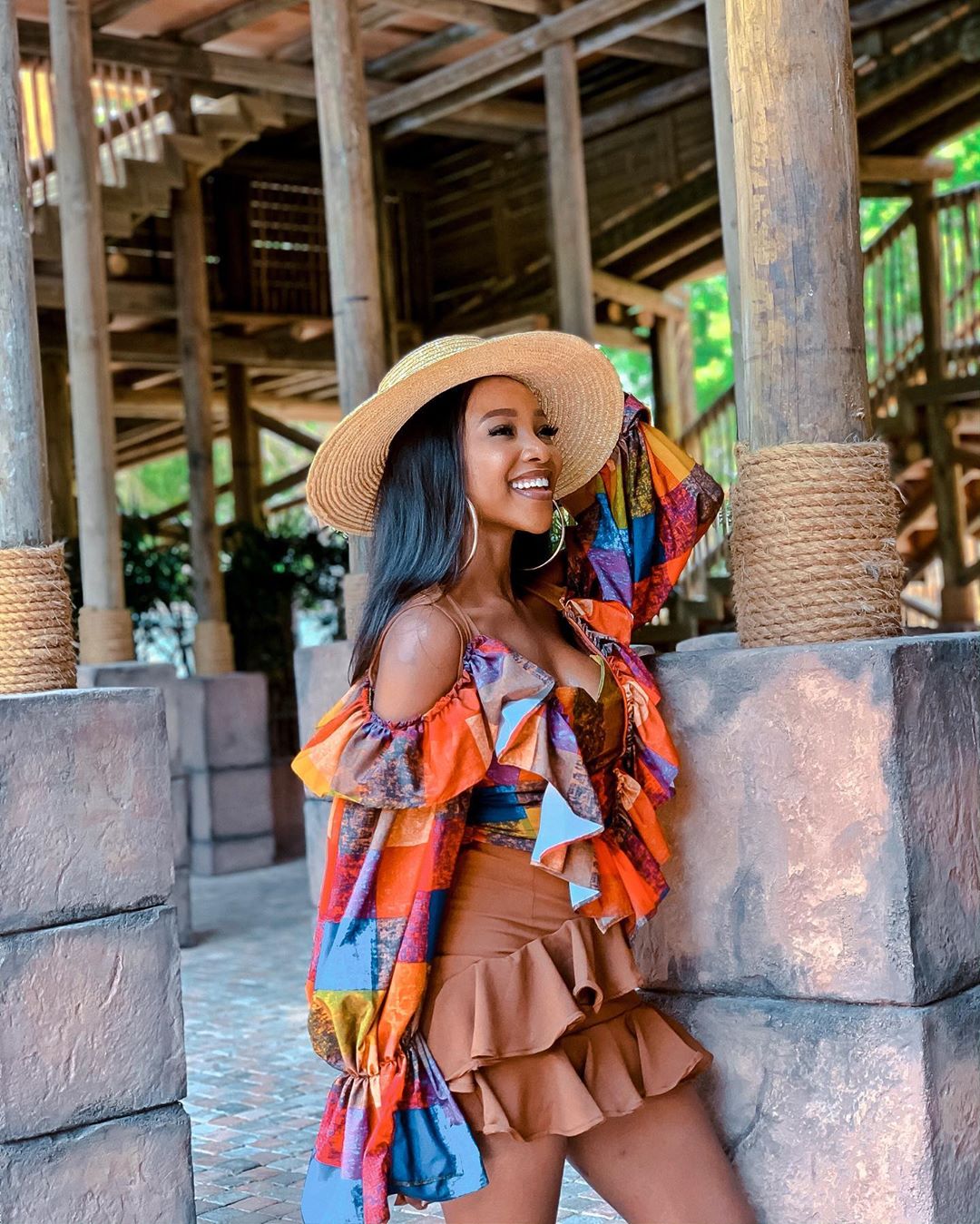 This life is for the living!!!
Live it well!!!.
Outfit:

Wearing
Earrings
Photo Credit: Instagram –
Source: BellaNaija