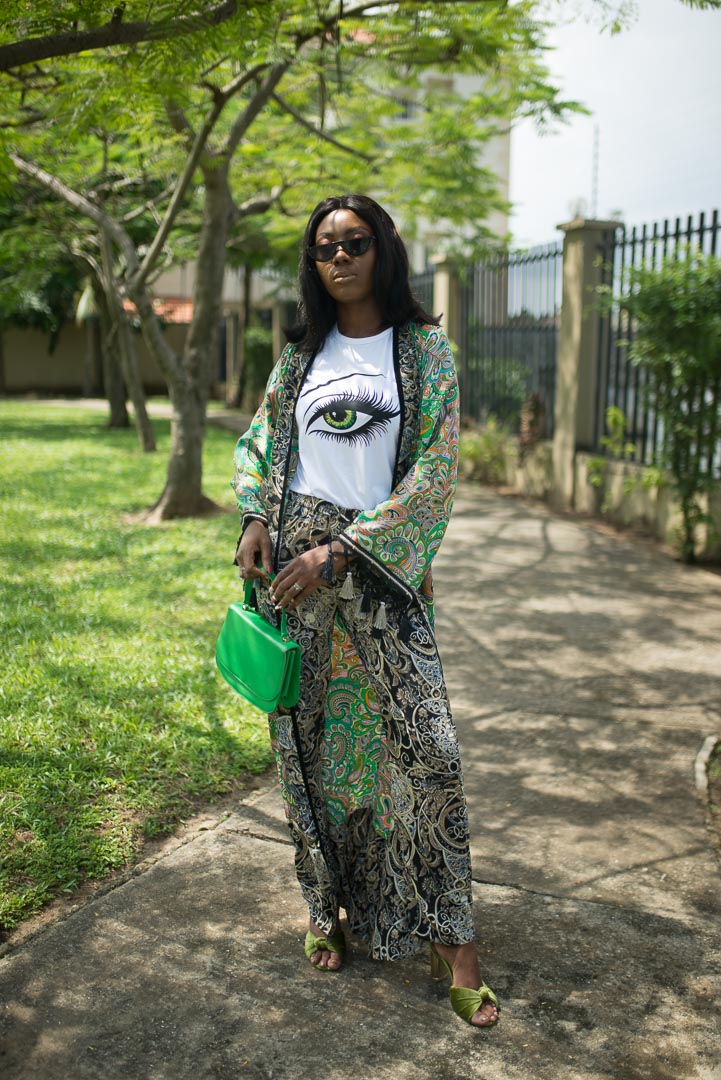 Summer is everyone's favourite season! Asides from the sun being super bright and constantly smiling back at you, you have to love the fun activities that come with it; the aesthetically pleasing landscapes, the fruits that come out in season and of course, for the ladies who love fashion, you look forward to the bright-coloured clothes you get to wear. It's generally a bright time of the year where everything feels right. However, nothing feels more right than being able to push the boundaries of your style/wardrobe.
Whether you're going to be on vacay or stay-cation, don't look too far because the Summer Elixir Collection by Retroluux has fabulous styles that will make this summer the truly grandest one.
Date: Sunday, July 21st, 2019
Venue: The Food Shack, Victoria Island Lagos.
From pretty puff sleeves and wrap around silhouettes to ditsy florals and romantic ruffles, all your magical favorites will be at your fingertips this summer and even beyond with the Retroluux Summer Elixir. We have an exhaustive shopping list but start ticking off your summer needs at the Retroluux Pop-Up coming up this Sunday, July 21st at the Food Shack, Victoria Island Lagos.
Summer is truly a magical time and coming to the Retroluux Pop-Up, will prepare you and your wardrobe for all the smashing looks this season!
See photos and video below for a scoop of the collection.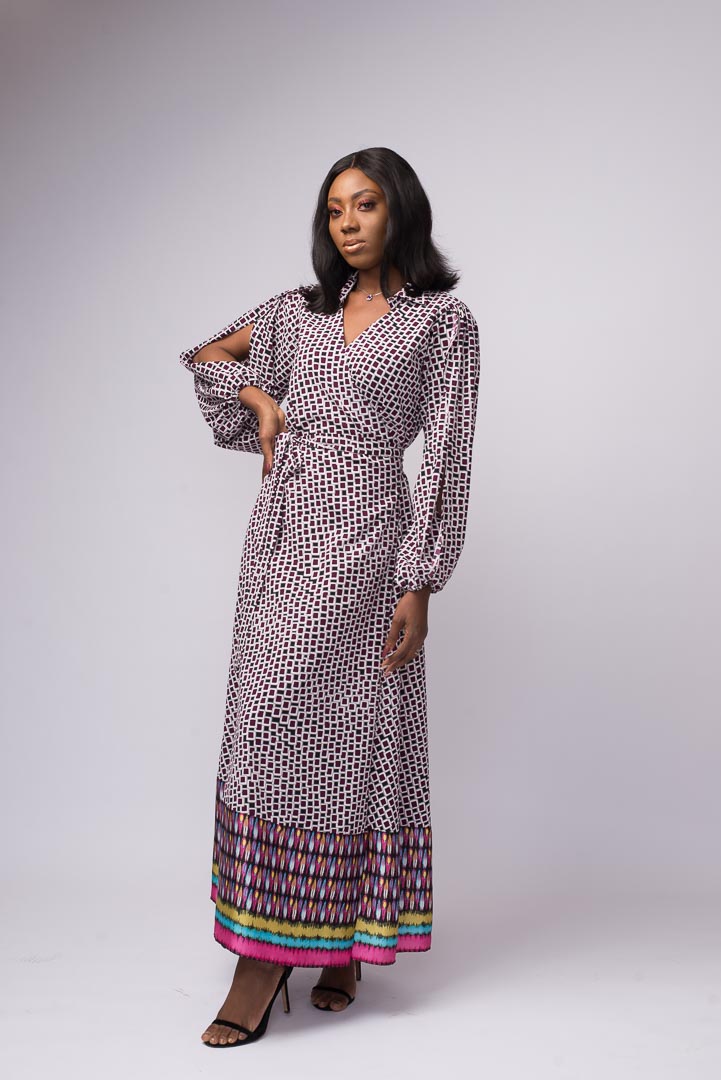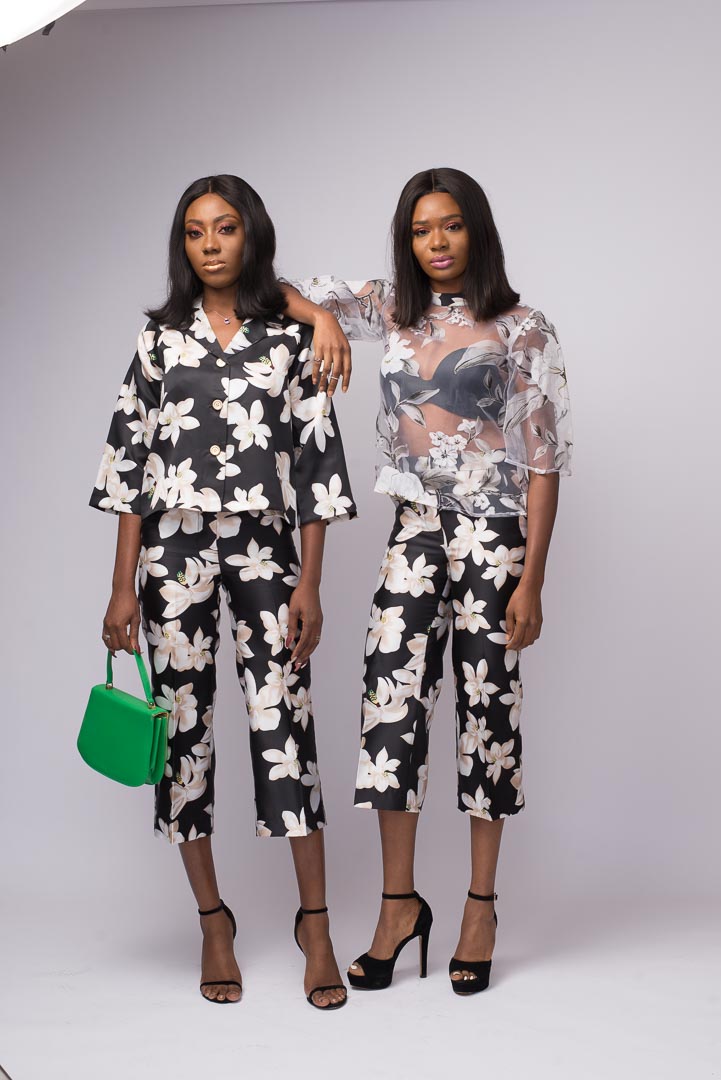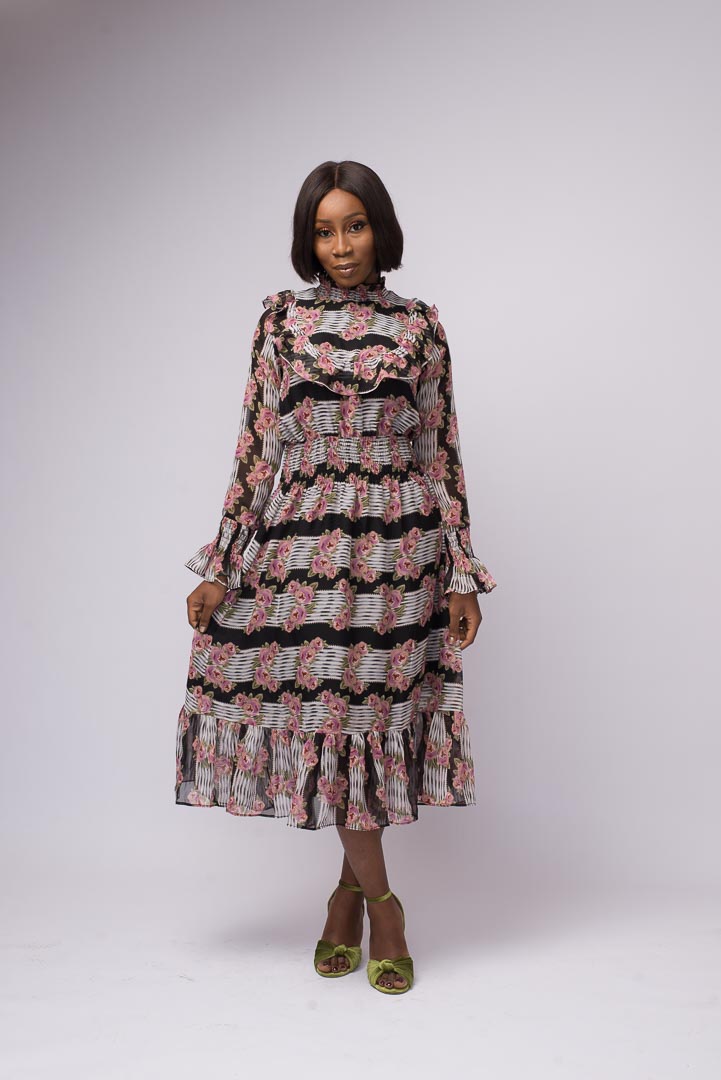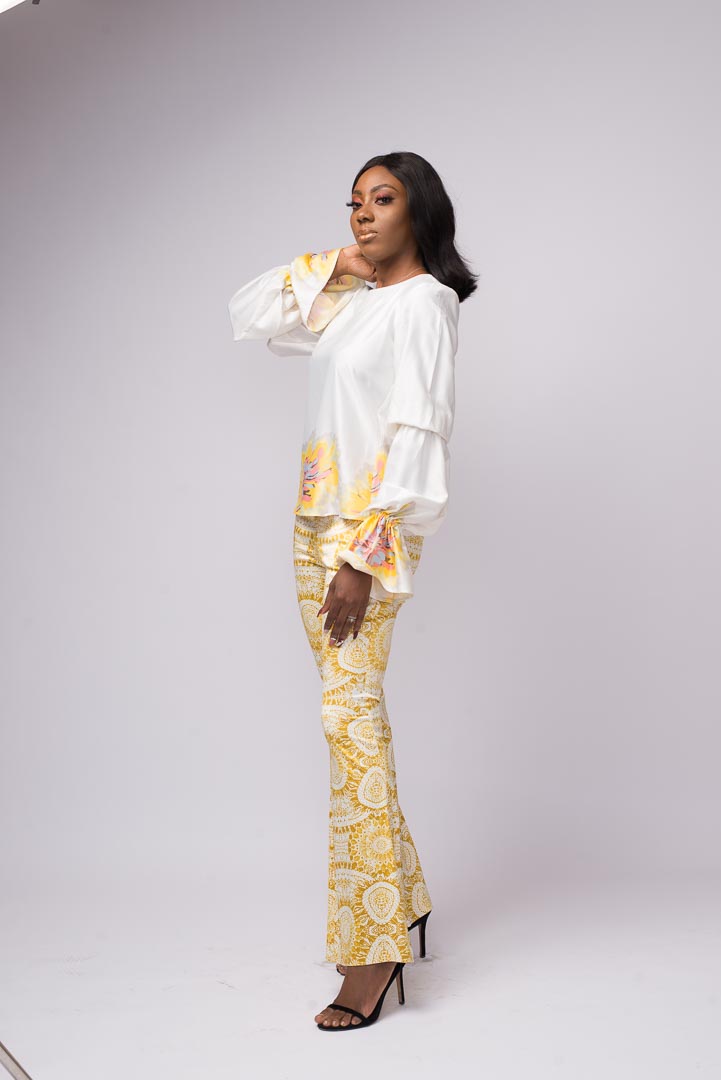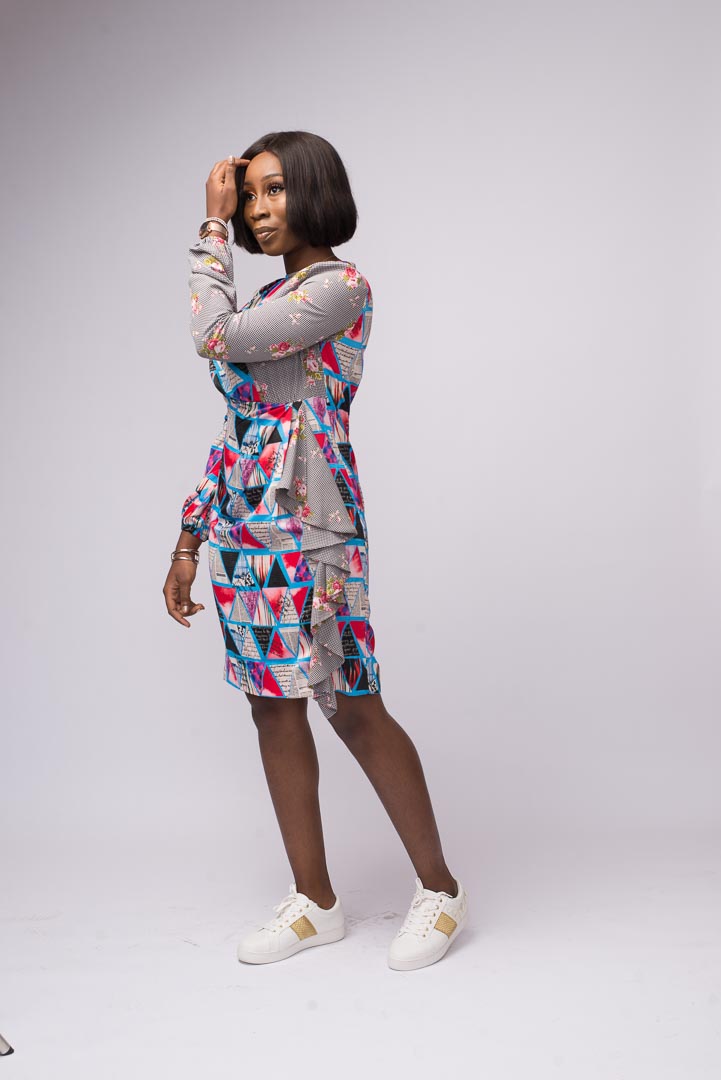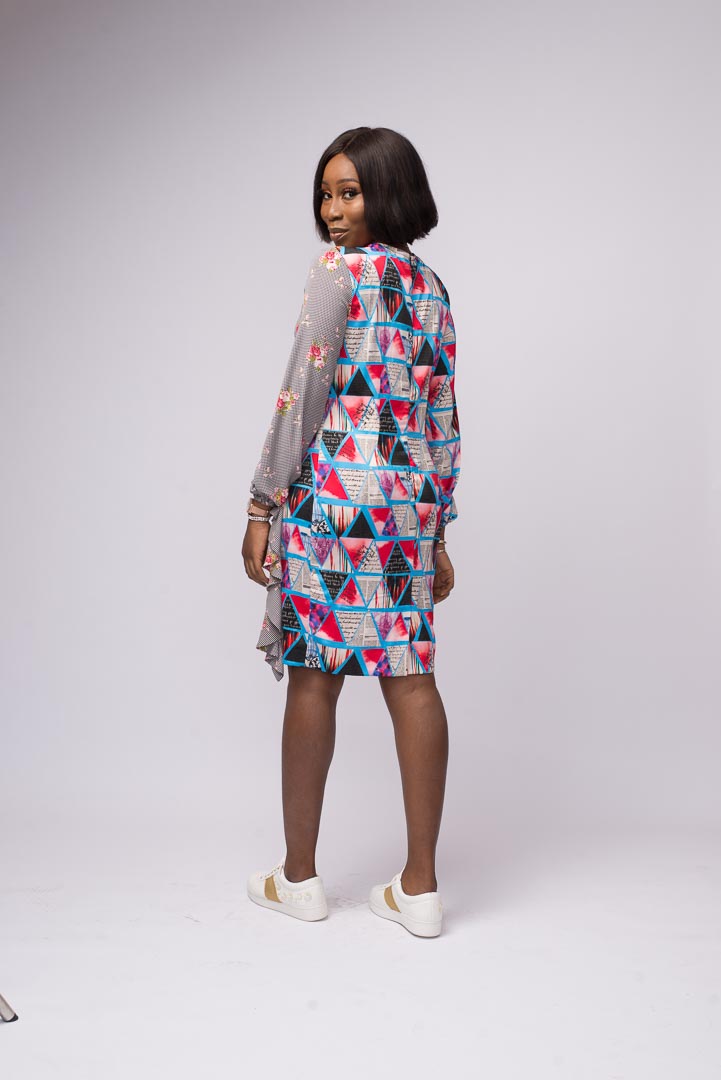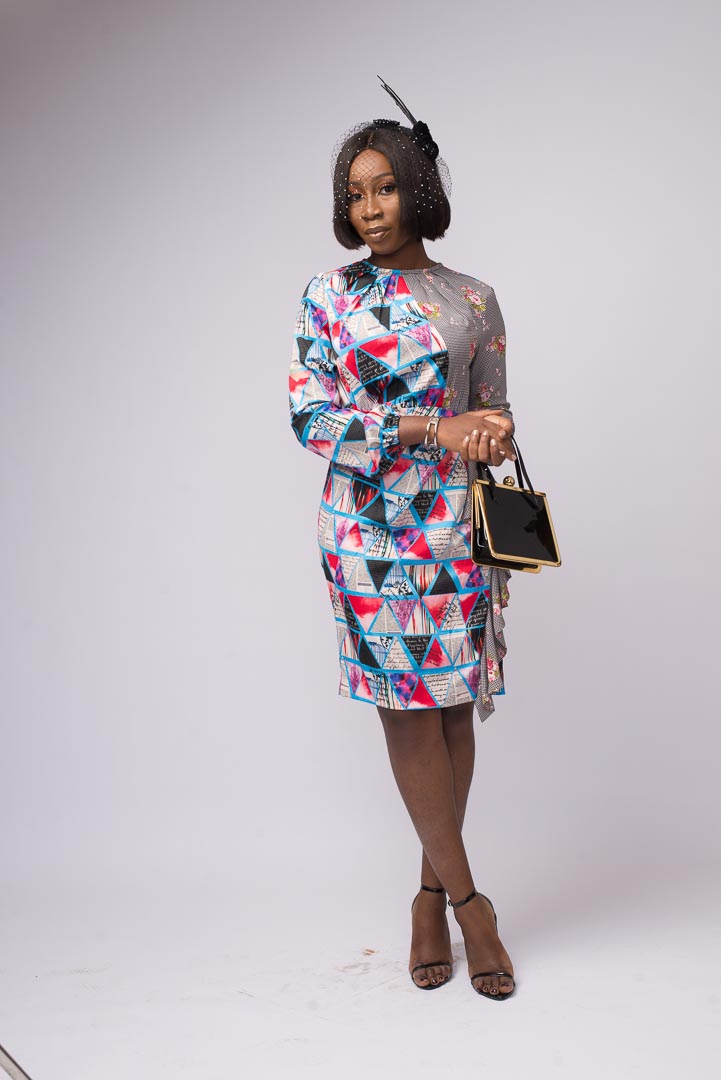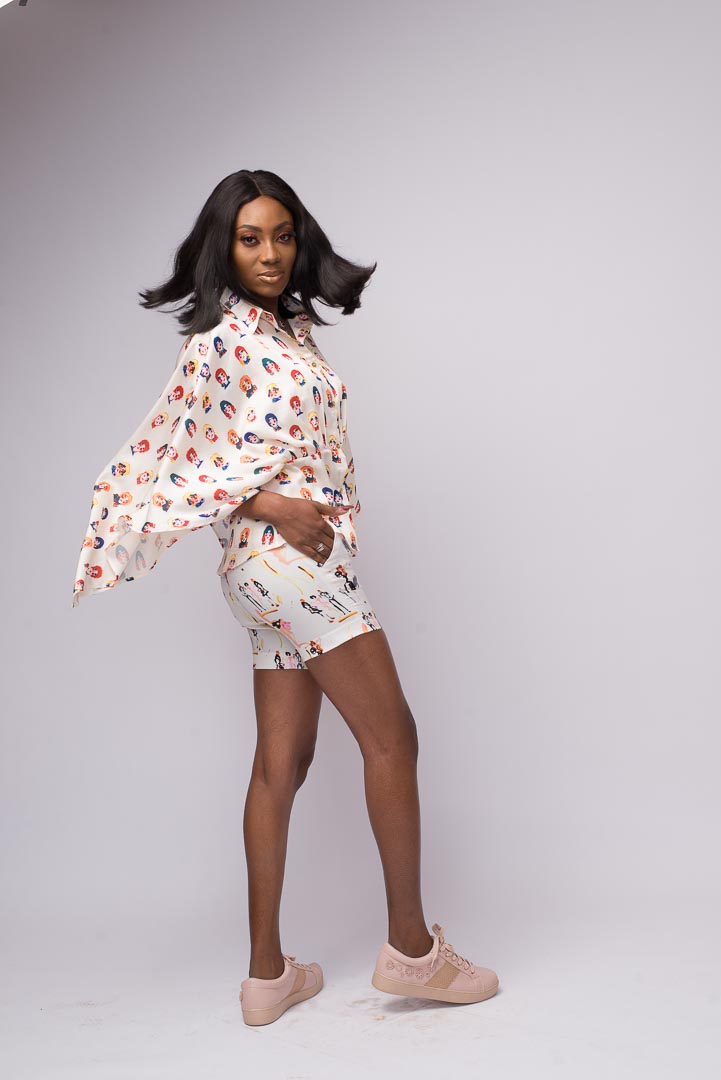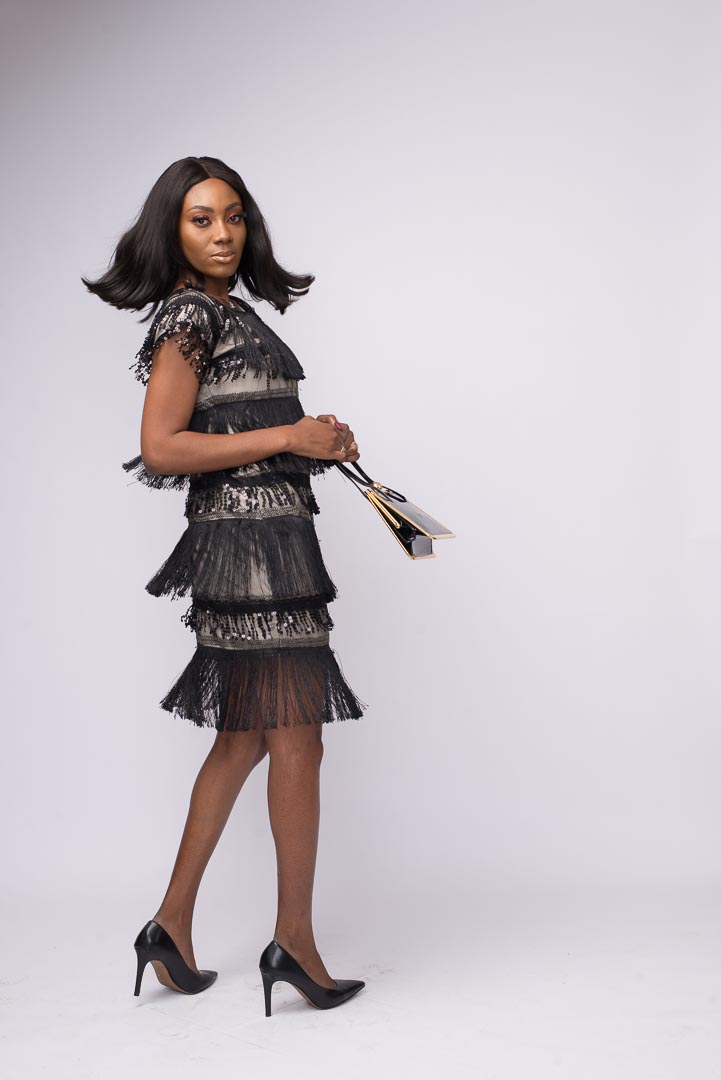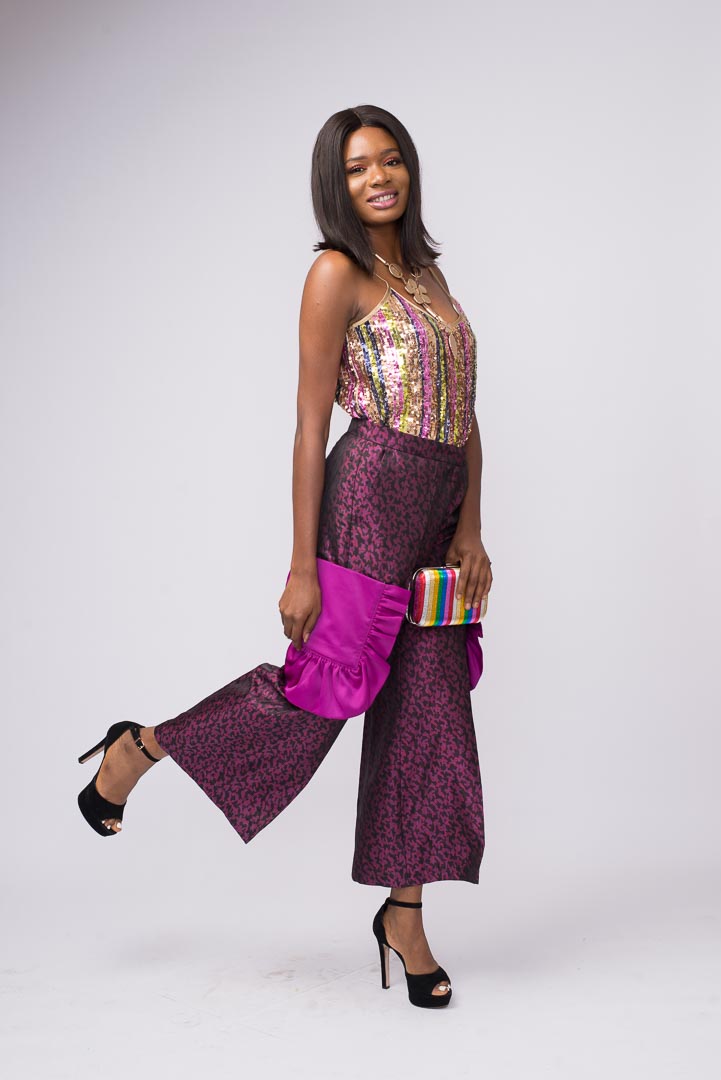 —————————————————————————————————————————————–Sponsored Content
Source: BellaNaija