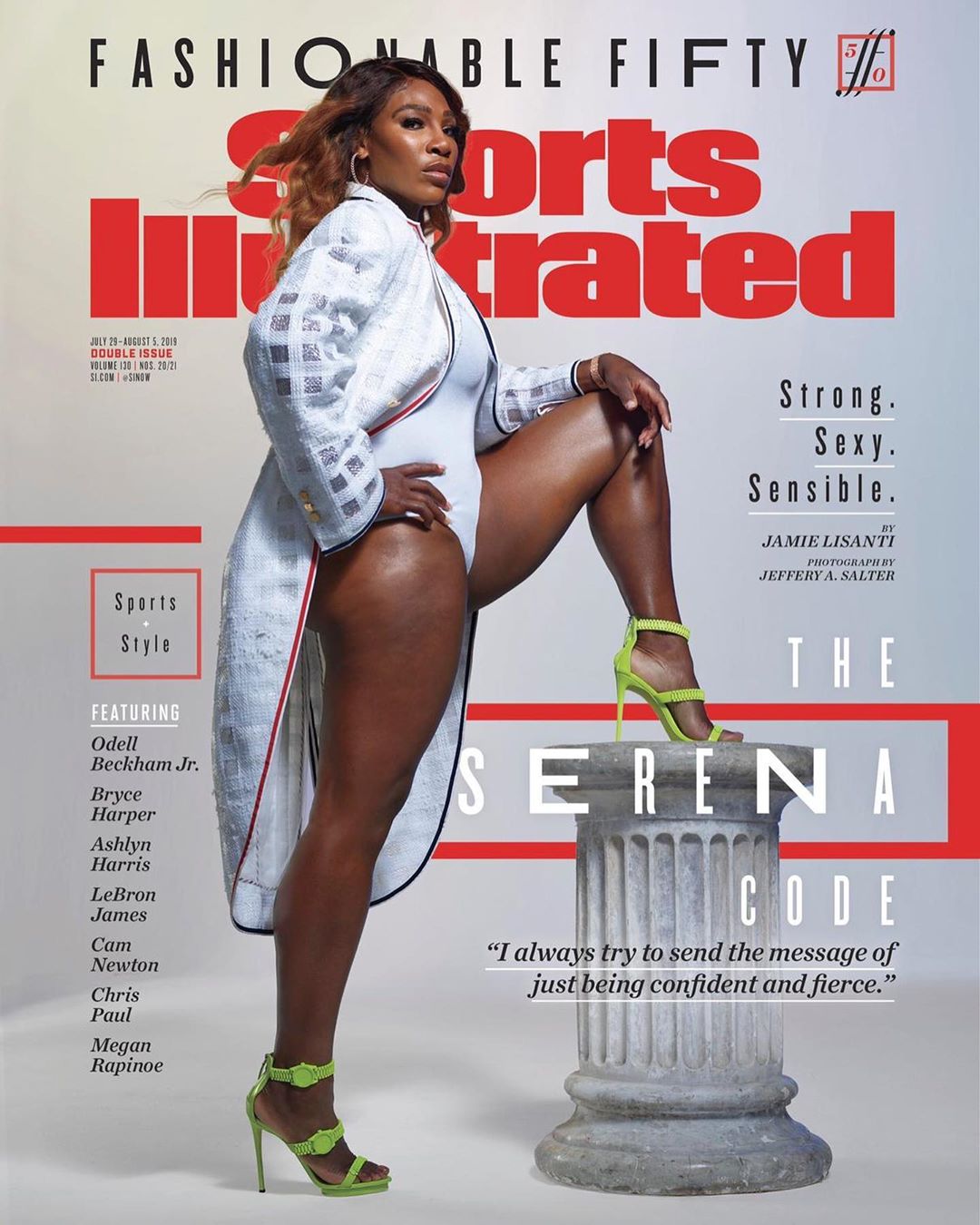 Over the years, Serena Williams has carved out her own unique style in the sports industry; it is no wonder to anyone that she has been named one of the 50 most stylish athletes in sports for year 2019.
Serena covers the issue and she looks absolutely gorgeous. She talks about her unique fashion, the heavy criticism she has received on her style and her and her soon-to-be S by Serena fashion line.
On fashion, Serena says "My whole career has been really about tennis and fashion. I always try to make a statement when I walk out on the court—to be bold and to be unique and to kind of transcend. I always try to send the message of just being confident and being fierce."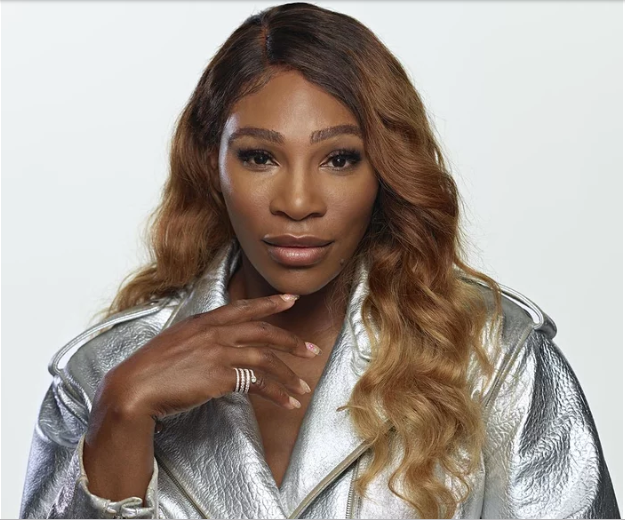 She's also working on on her fashion line, and yes, we can be expecting it anytime soon.
"I tried it before and it didn't work. Then I sat down and invested in myself and really put a really good effort behind it. Now I really get to express myself. I get to see how you can wear fashion so many different ways and how you can represent yourself. I have this whole big vision of what S by Serena is going to be." She said.
Read the full interview .
Source: BellaNaija