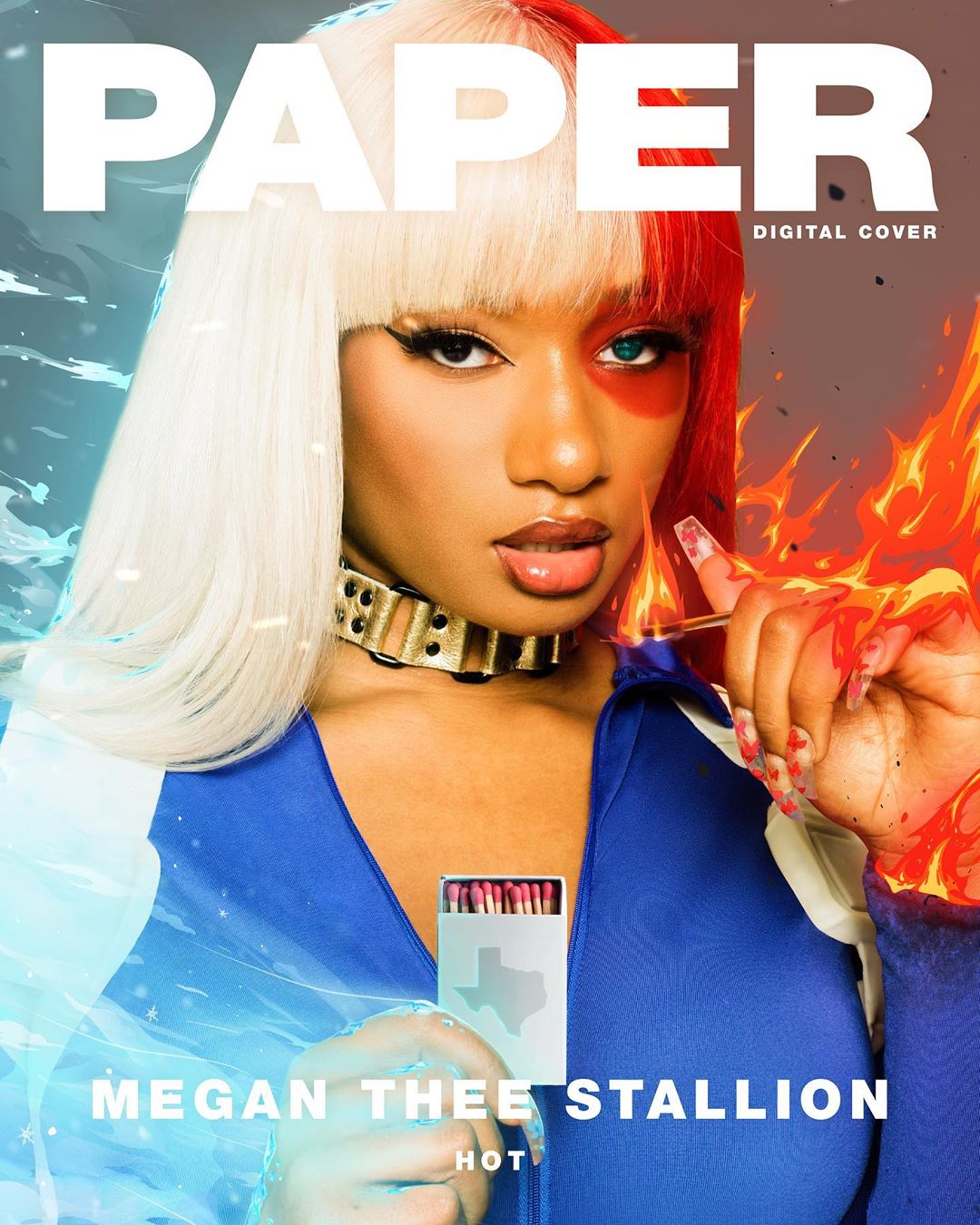 2019 has given us many things. Two new Beyoncé albums (albeit one being a live album and the other being Beyoncé's contemporary interpretation of the Lion King), Burna Boy being christened the African Giant and releasing an album with the same name, Rema becoming something akin to a phenomenon and so much more. 2019 has also been the year of the Hot Girl Summer as well as the year Houston rapper Megan Thee Stallion climbing to global superstar status. Meg Thee Stallion's voice rapping over hits like Big Ole Freak and Simon Says has been one of the best parts of 2019 which is why her being the cover girl of Paper Magazine's latest digital cover is just perfect.
While the singer has always been candid and open about her life, she takes it a new level as she tells Paper Magazine about her upbringing, her influences as a musician which include her very own mother – the late Holly Thomas known better by her stage name Holly-Wood, new projects she is working on – a potential collaboration with Beyoncé and one with Rihanna and so much more, we see a part of the Hot Girl we don't get to see often.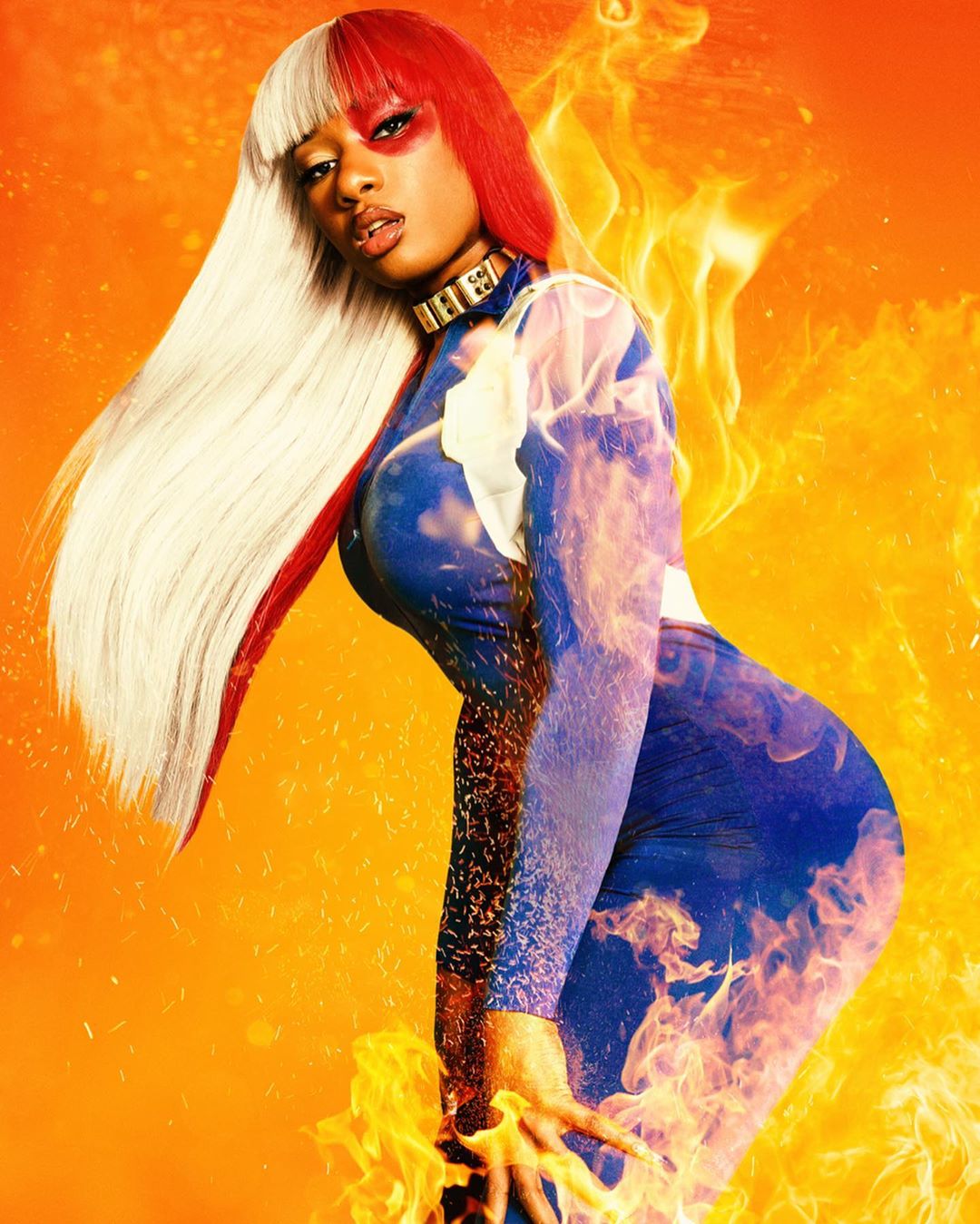 'Sis.' Megan begins as she tells Paper Magazine's Kiana Fitzgerald, reminiscing about her late mother and how she shaped her as an artist 'I feel like off the strength that my mom was a rapper, and the music that her and my dad put in my ear as a child, it was bound to happen. Me watching her write and me watching her go in the studio and lay her verses down. Just to see how dedicated she was, that was normal to me. That just became the thing that I saw around my house. We bumping Pimp C, we listening to Three 6 all the time, we listening to Biggie. You know what I'm saying? I've always been a big fan of music. Just me growing up and turning into Meg Thee Stallion, this is a product of my environment'
Megan's catchphrase Hot Girl Summer has kicked off since the term's original creation, gaining quite a bit of traction and growing into what seems to be a global movement, with global brands like Maybelline and Wendy's all tweeting and attempting to get on the wave to megastars tweeting it and using it as Instagram captions so much so that Megan Thee Stallion is in the process of trademarking the phrase. She tells Paper Magazine how the process is going, noting that it isn't exactly a fast one.
''It's going — it's not a day process," Megan explains. "I didn't even think that it would be something that was this big. I just be talking. The Hotties run with it and love it, now everybody is a Hottie. I'm flattered. I appreciate it: spread the awareness, spread the movement."
Credits
Photography: Arturo Evaristo
Photo Assistant: Malik Peay
Stylist: Sarah Toshiko West
Stylist: Casey "iCON" Billingsley
Hair: Alonzo Arnold
Makeup: Alissa Zinnerman
Cover Illustrator: Harry Zafar
Read the full feature .
Source: BellaNaija