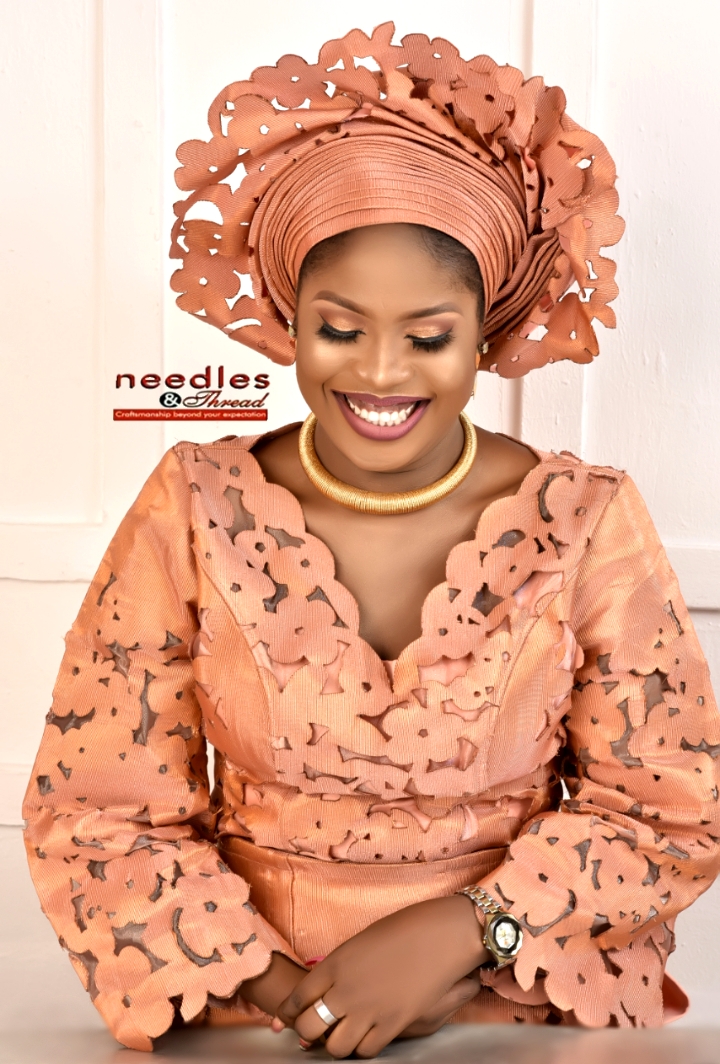 Some time ago, the renowned Nigerian fashion brand, , launched Ankara-cut, an innovative range of Laser Cut Ankara fabrics and accessories. The Ankara-cut fabric is a transformation of the popular Ankara fabric, laser-cut into an exciting and refreshingly new lacy fabric.
Ankara-cut can be customized to a client's requirements and can also be used as asoebi for special occasions. Ankara-cut offers fashion lovers and creative fashion designers a new perspective into how Ankara outfits can be designed, customized and worn.
Beyond the new lacy Ankara fabric, has innovated the production of fashion design accessories such as Ankara necklines, Ankara appliques, Ankara hemlines, Ankara fringes, petals, Ankara patches for t-shirt branding (personal & corporate), etc. These accessories are produced completely with iron-on backing for ease of application. The company also laser cuts fabrics such as Cotton, Scuba, Velvet, Crepe, & Raw Silk. Fashion designers and other end-users can bring their fabrics for customized laser cut designs and accessories. Also available are Laser cut rhinestone templates (stencils).
produces and stocks an exotic range of laser cut outfits presented as Capes, Boubous, Gowns, Skirts, Blouses, T-shirts, etc using fabrics such as Ankara, Velvet, Cotton, Chiffon, Satin; all meticulously laser-cut, professionally sewn & ready to wear. Other available products include leather fringed skirts, Ankara fringed skirts, Ankara branded T-shirts as well as various designs of ladies hats and fascinators. These and more are available for purchase in their stores or online at affordable prices.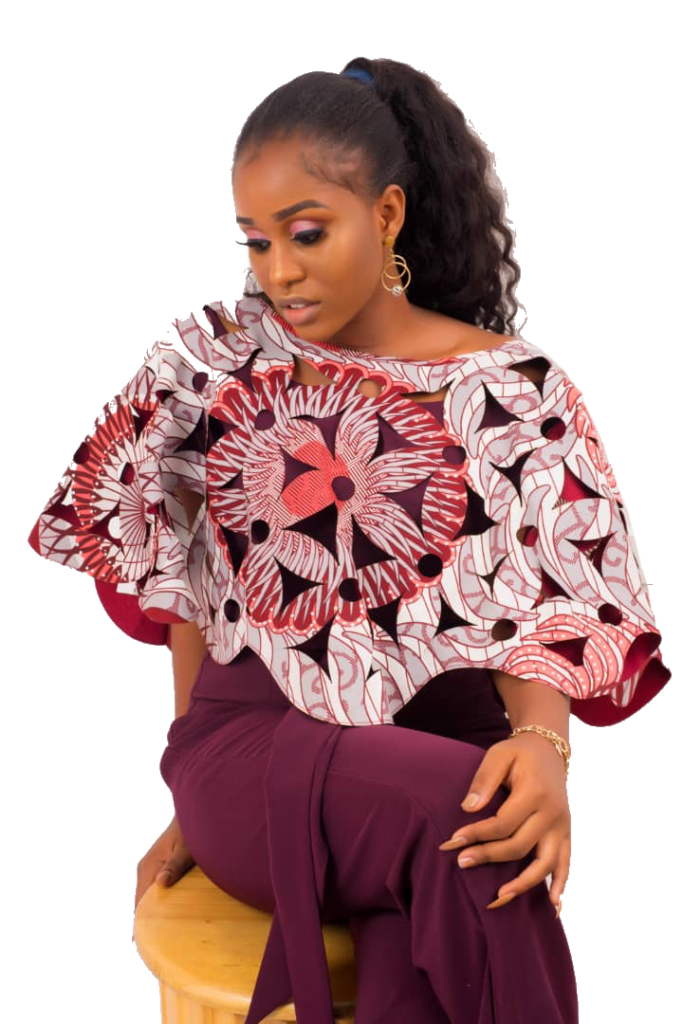 Needles and Thread also produces Laser Cut Aso-oke outfits in several exciting designs and colours. This expands the Aso-oke outfit options available for brides, grooms, and customers to choose from. Still available are embroidered Aso-oke, stoned Aso-oke and other traditional Aso-oke designs. Aso-oke vendors are welcome to enjoy the laser cutting services offered by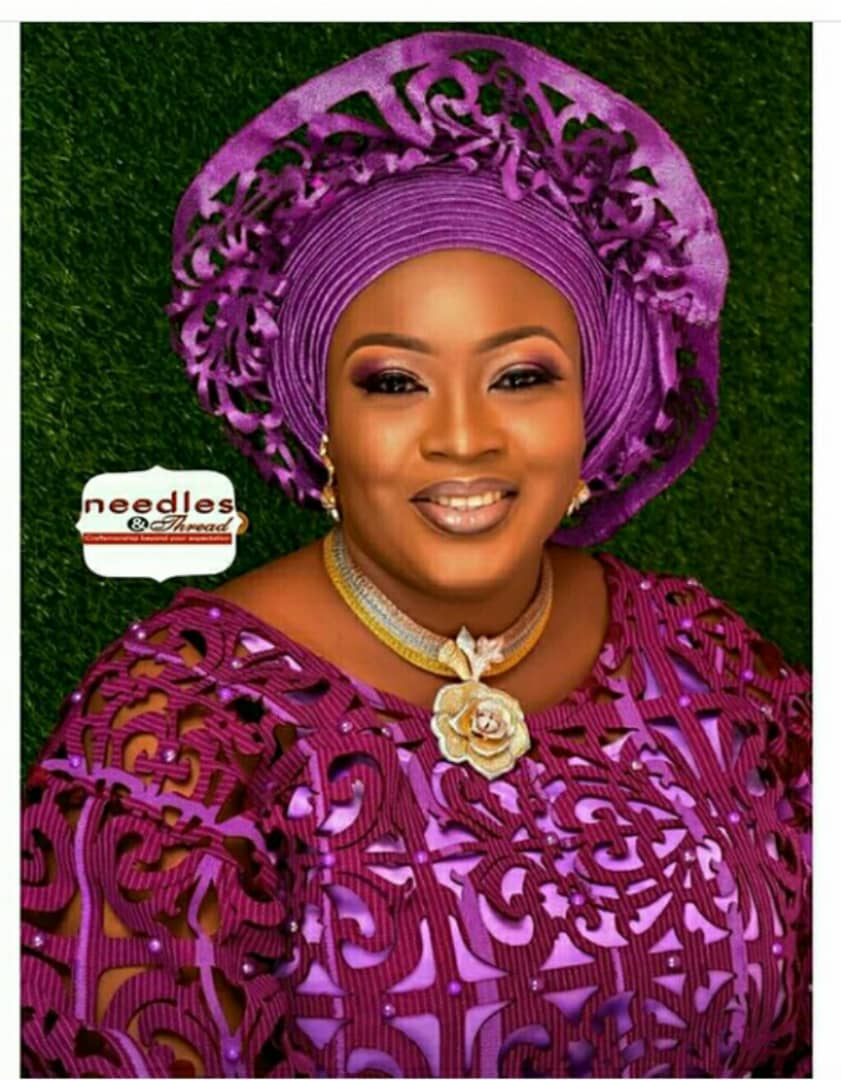 Distributorship and re-seller opportunities for Needles and Thread products within and outside Nigeria are available. To learn more about or to purchase their exquisite and unique products, please reach them via the contact details highlighted below:
Instagram:

Facebook:

Main Retail Store: – Shops 5-6, opposite House 38, Modupe Johnson Crescent, off Adeniran Ogunsanya Street, Surulere Lagos.
Tel: 08028006691, 08034311865, 08022236748 (Calls, SMS, WhatsApp)
Email:
For more information, visit the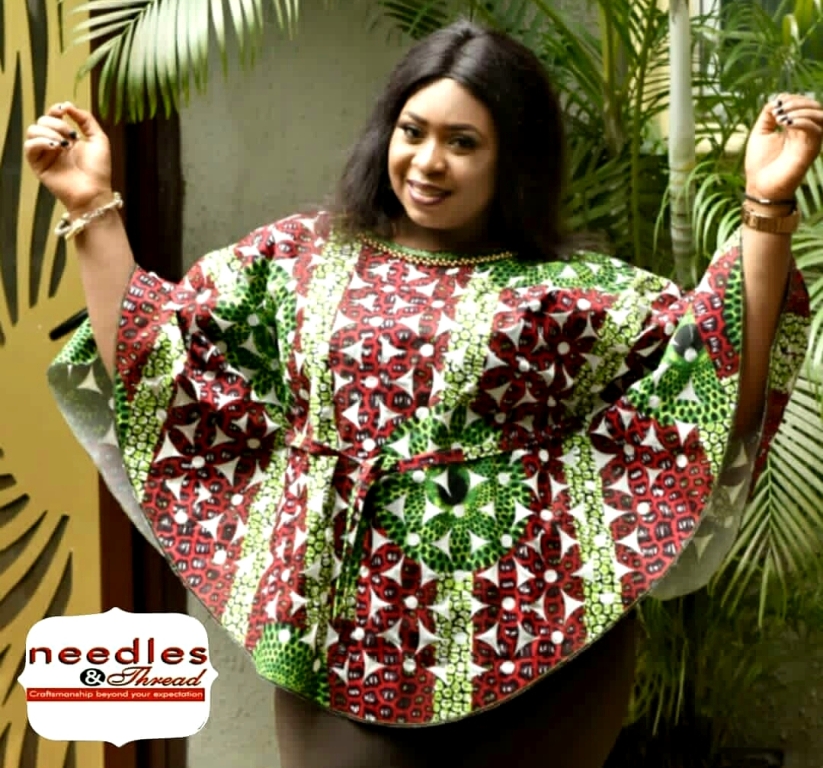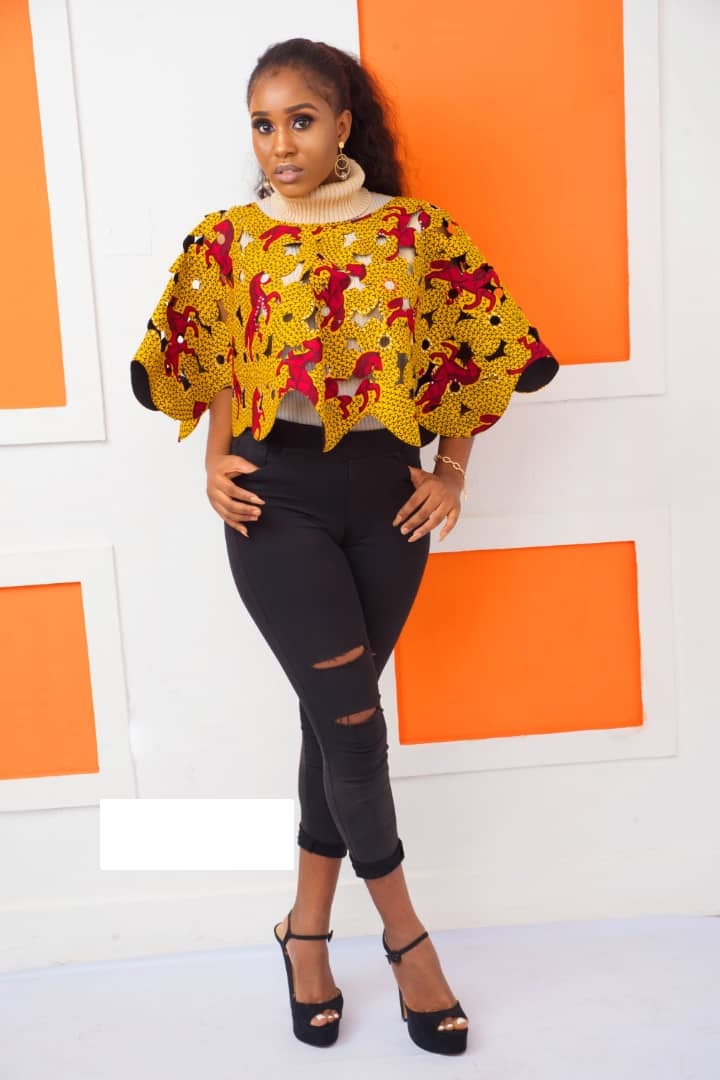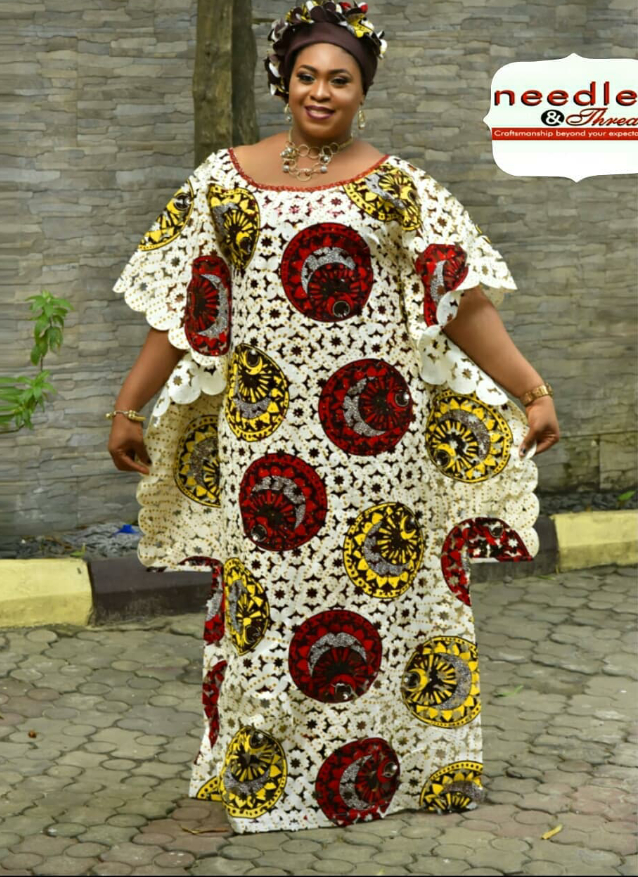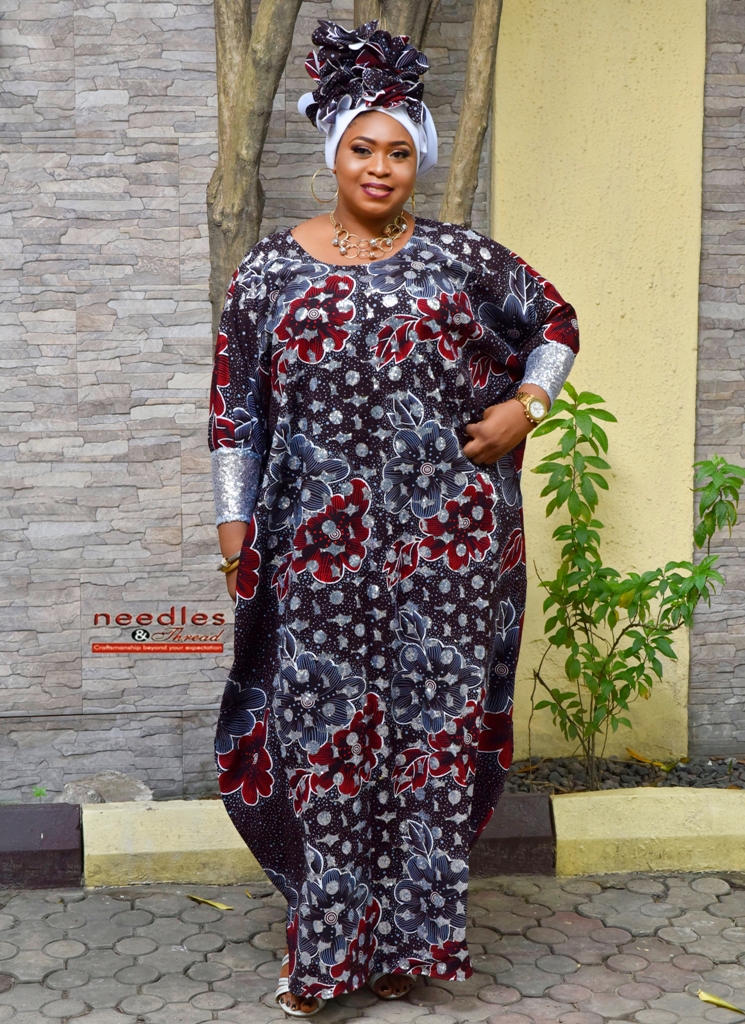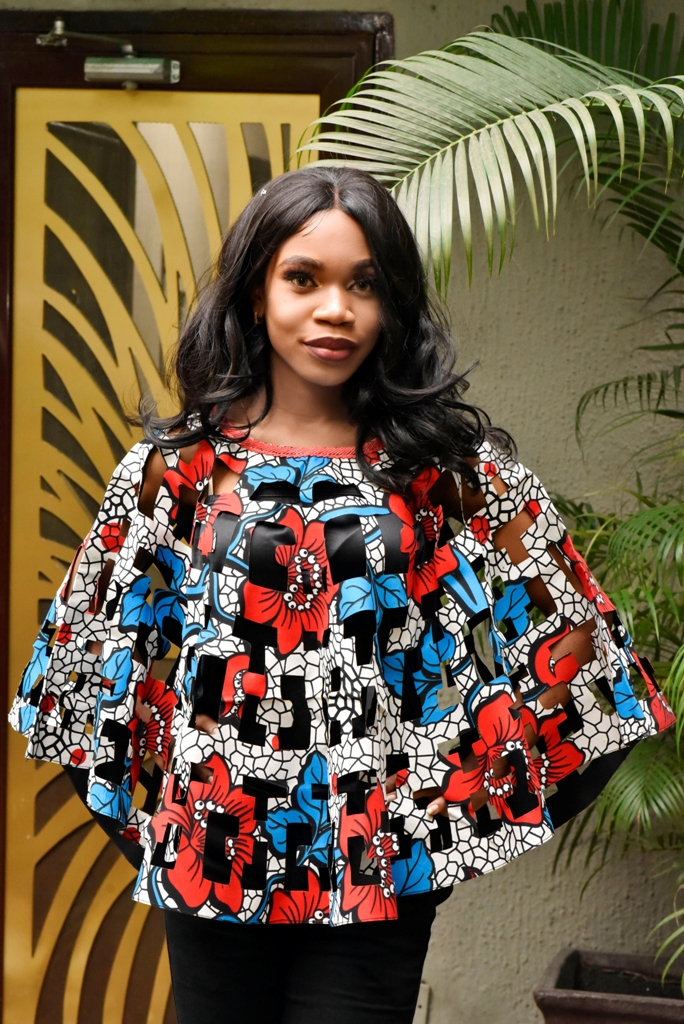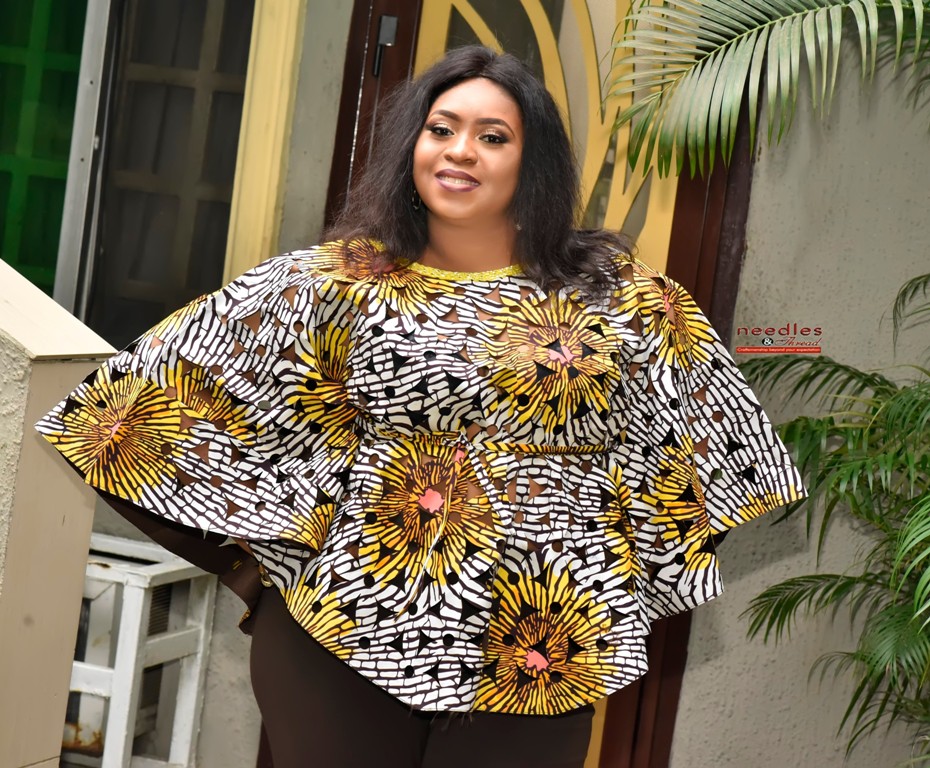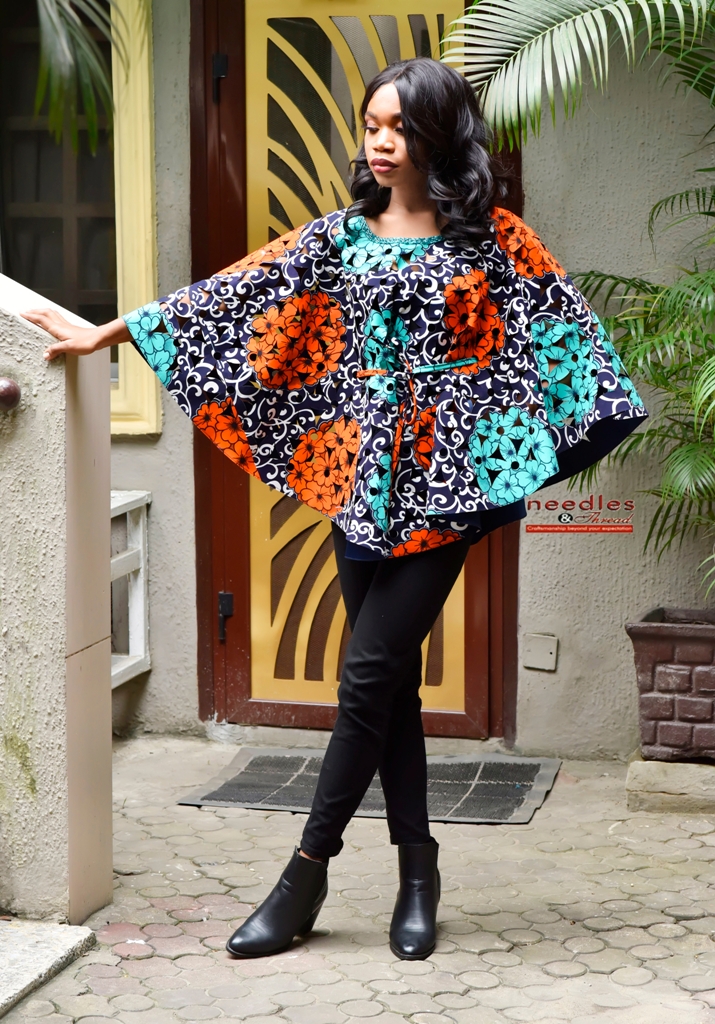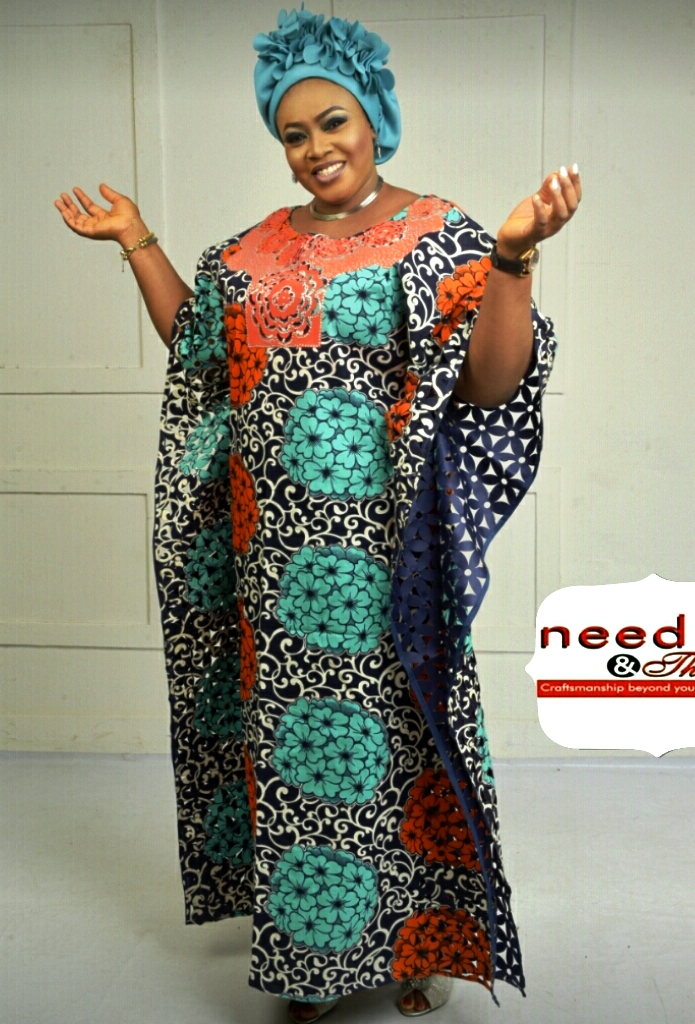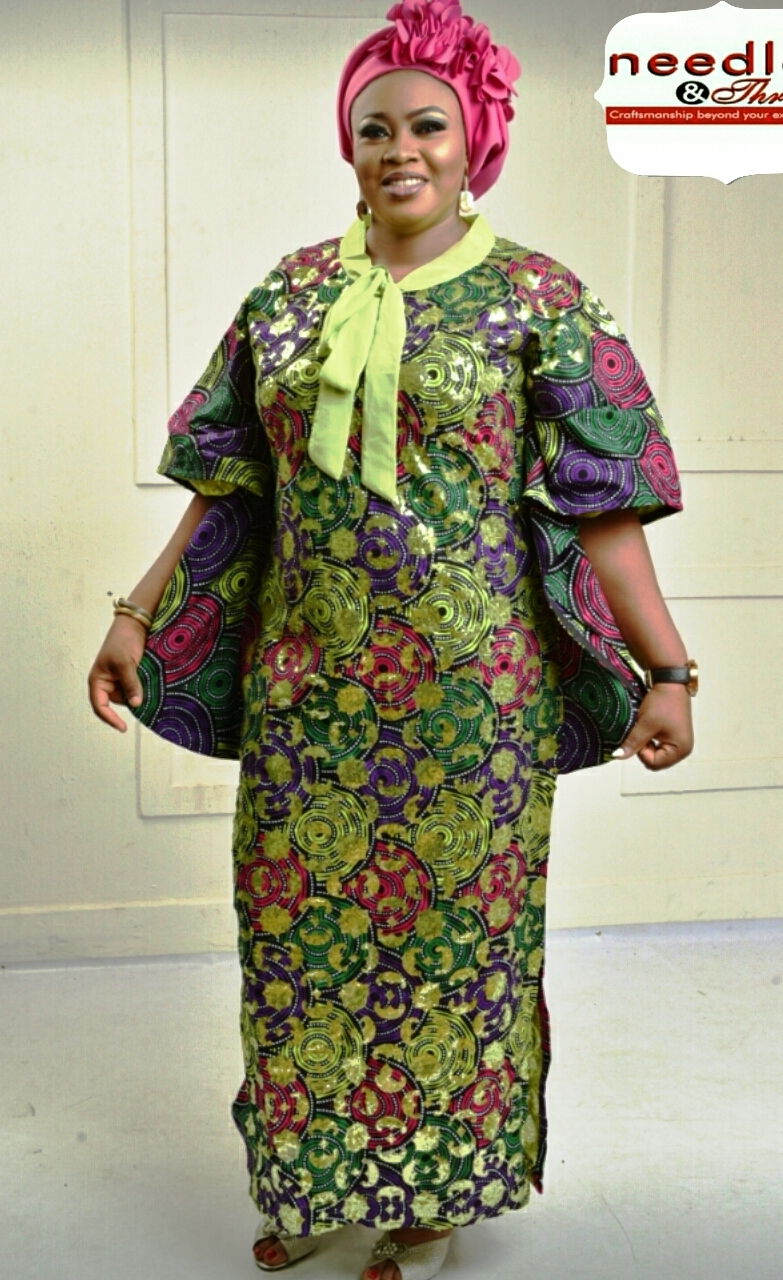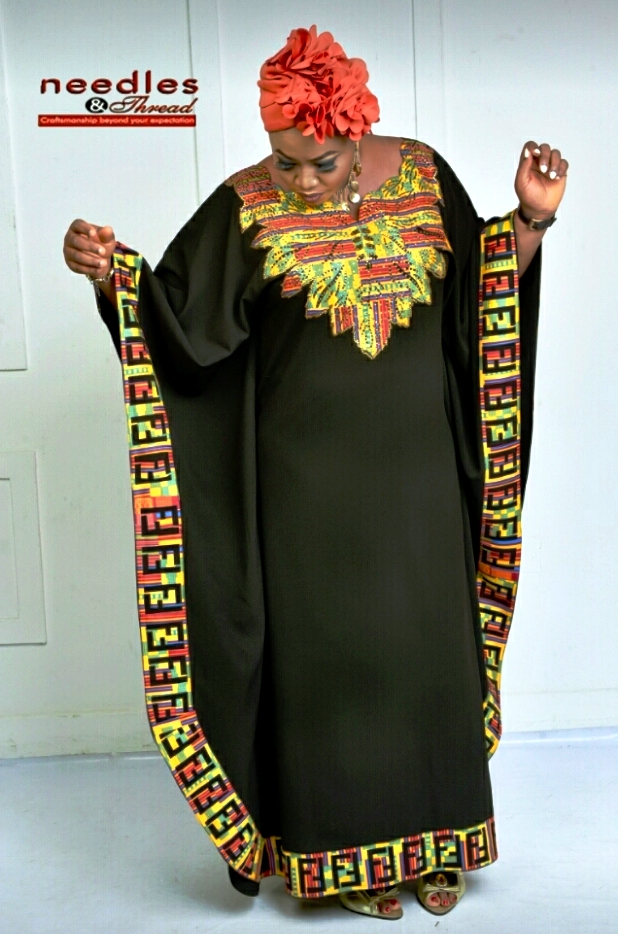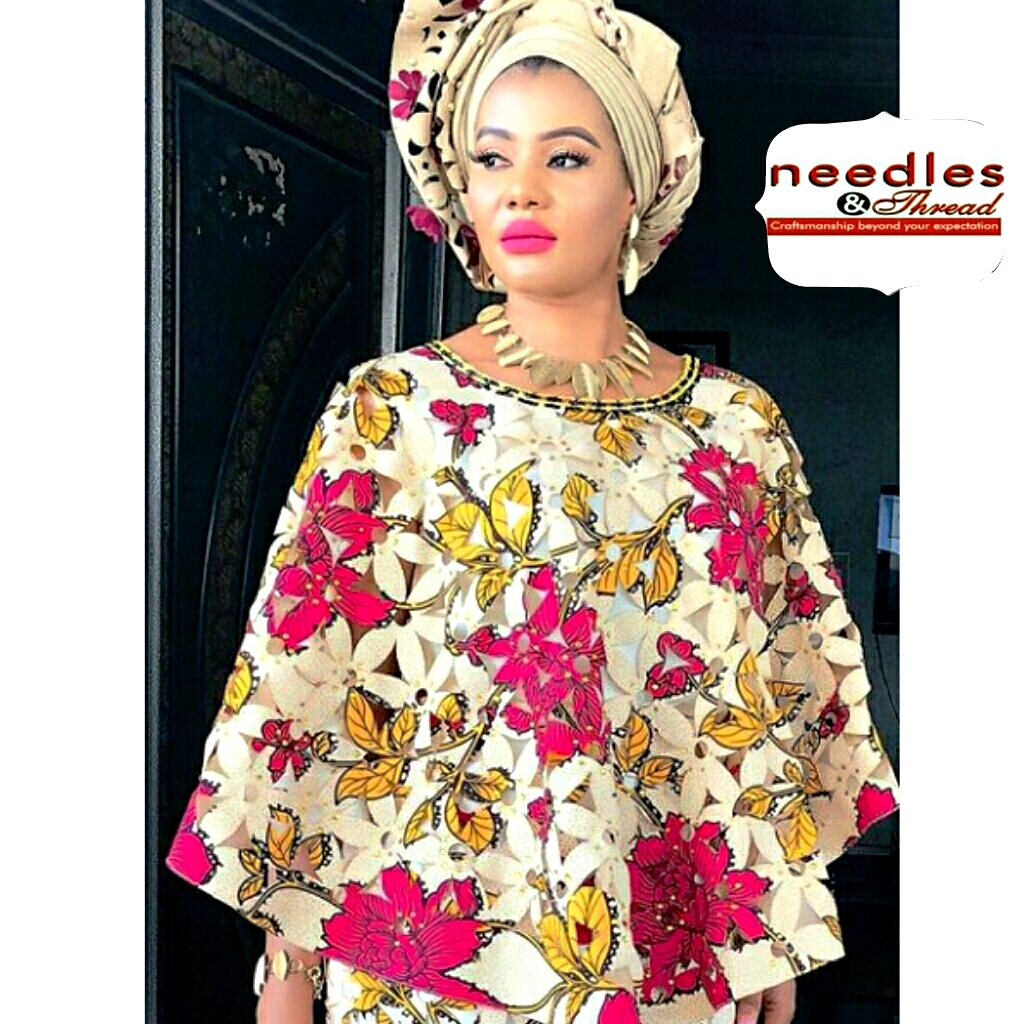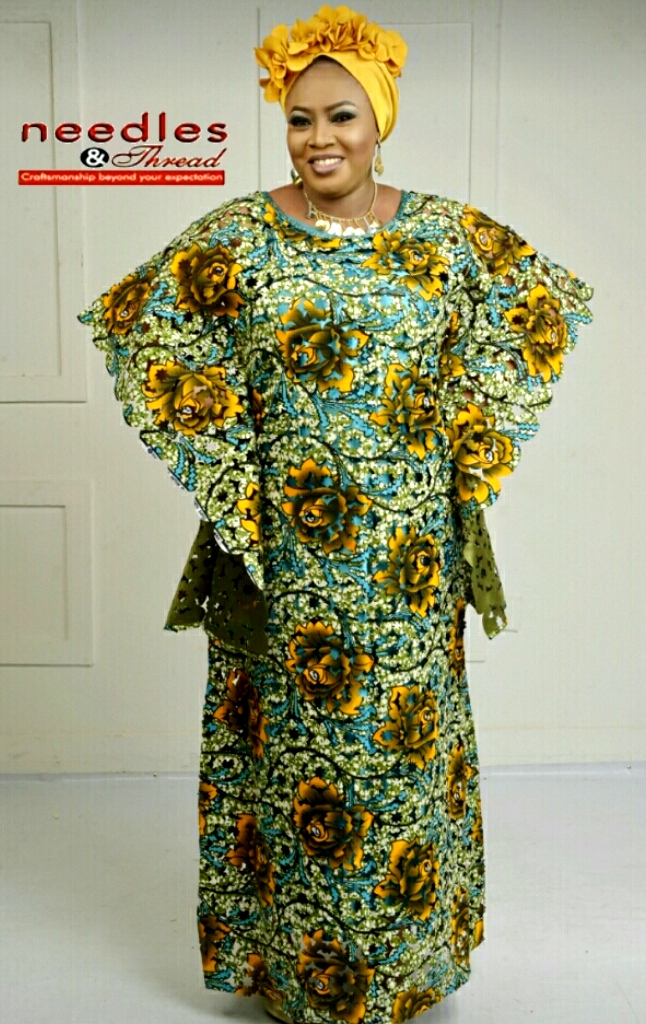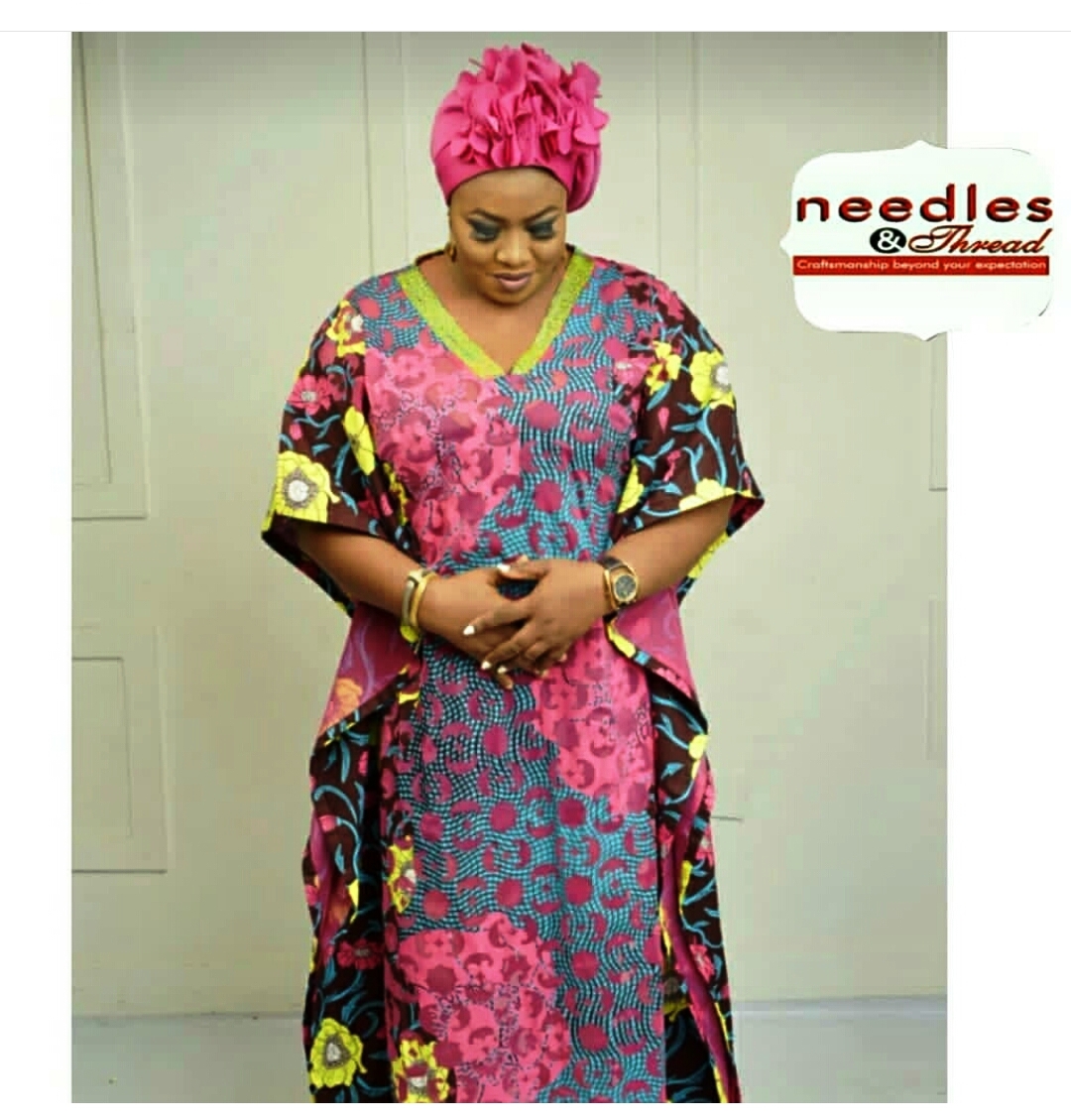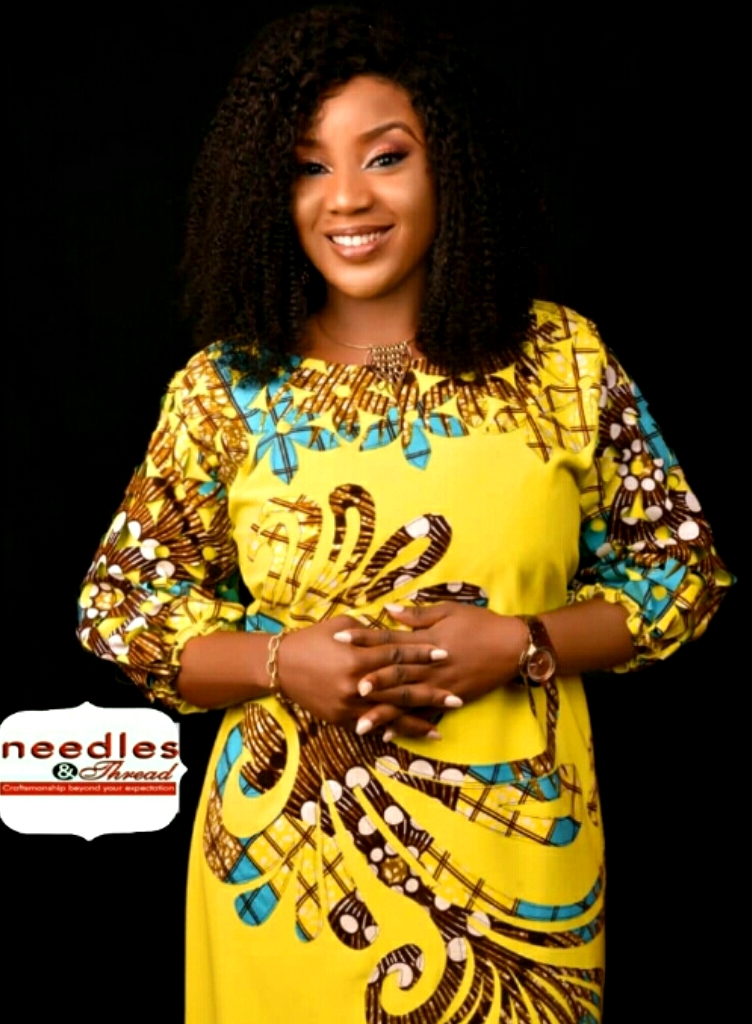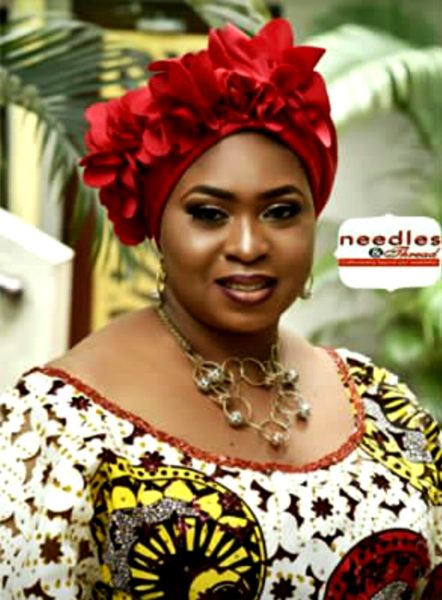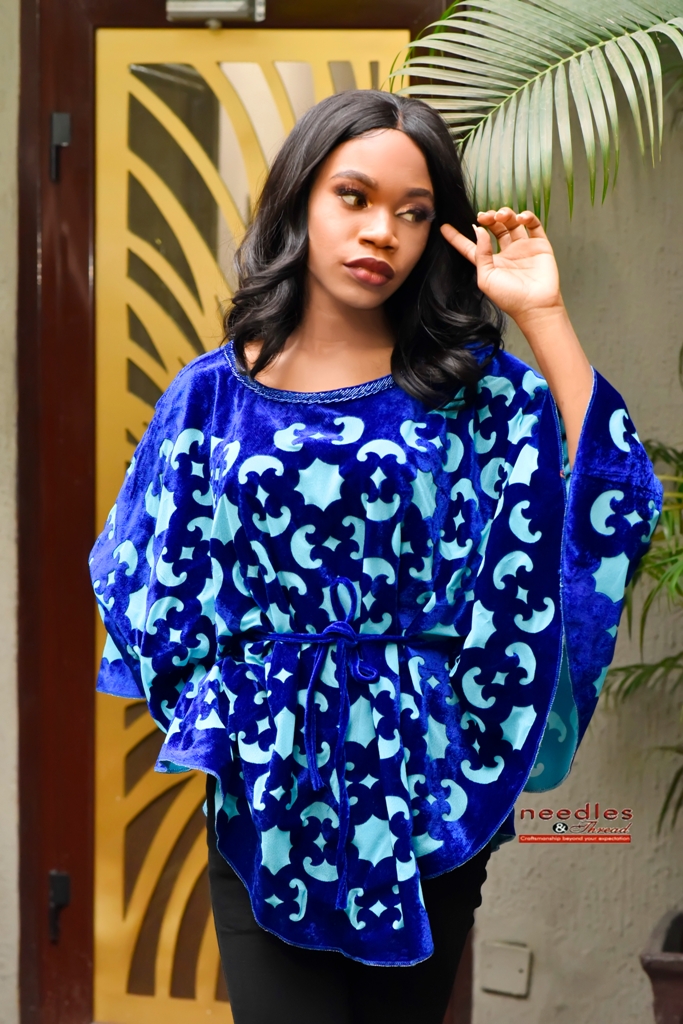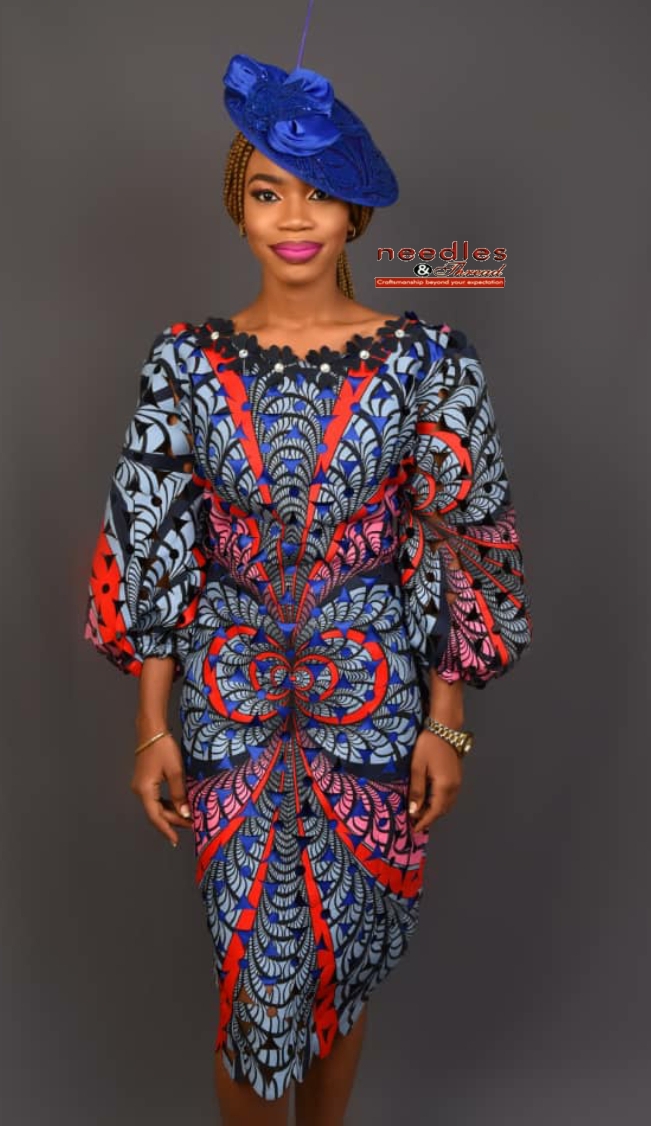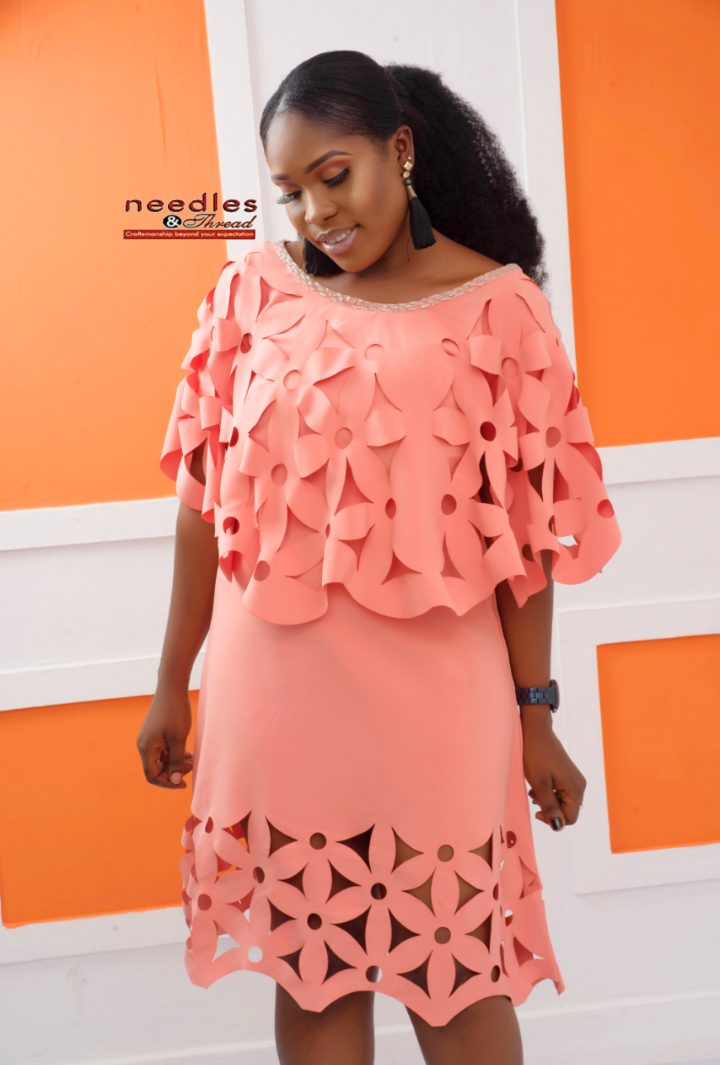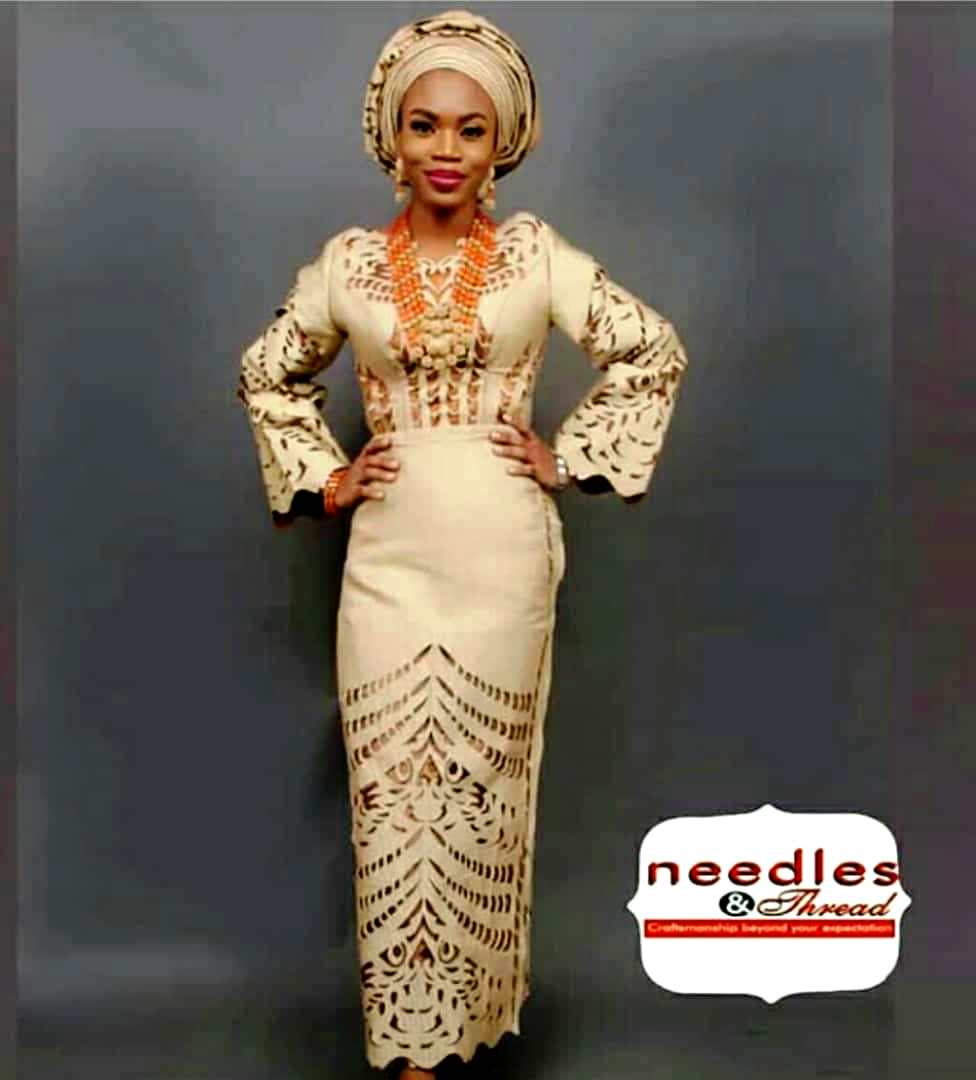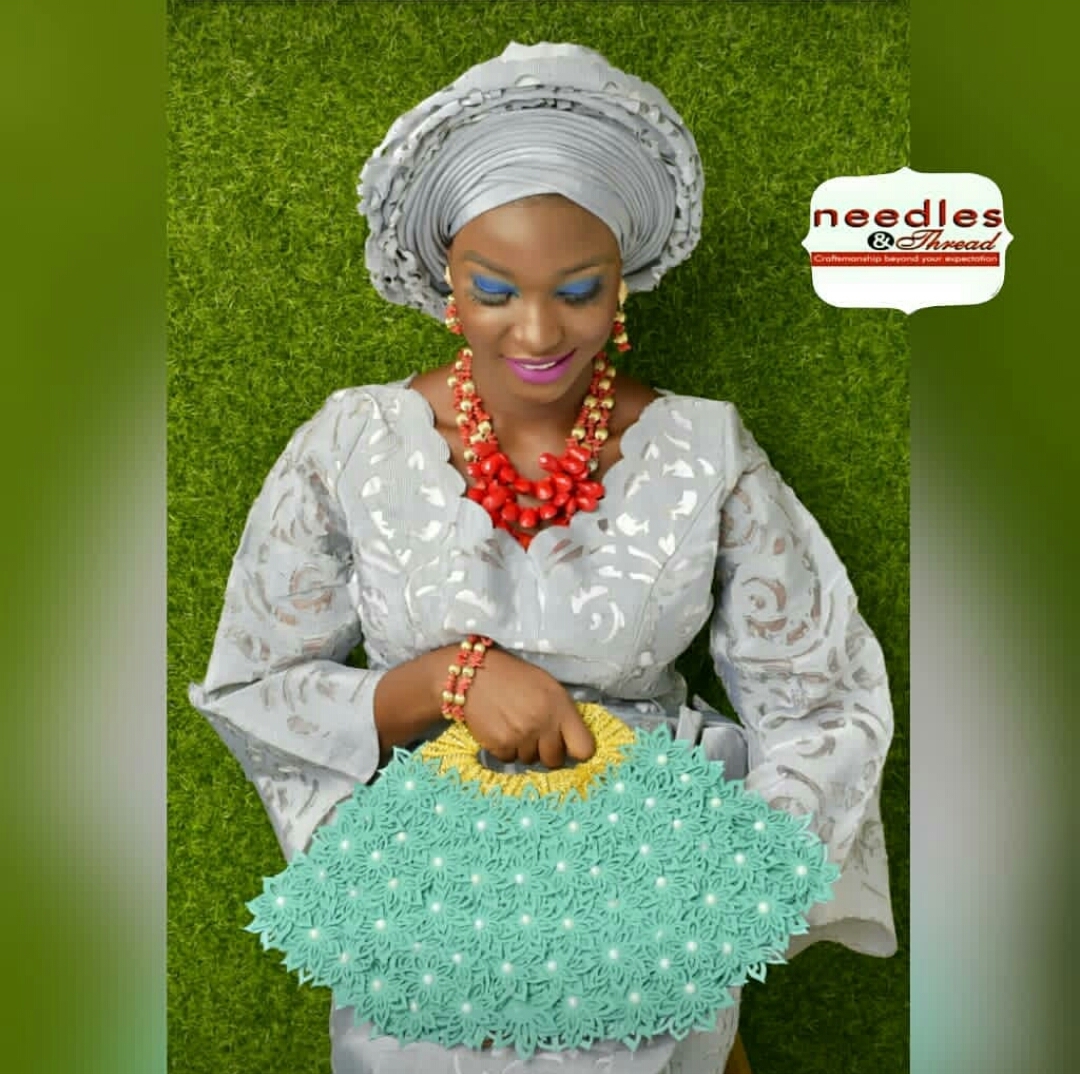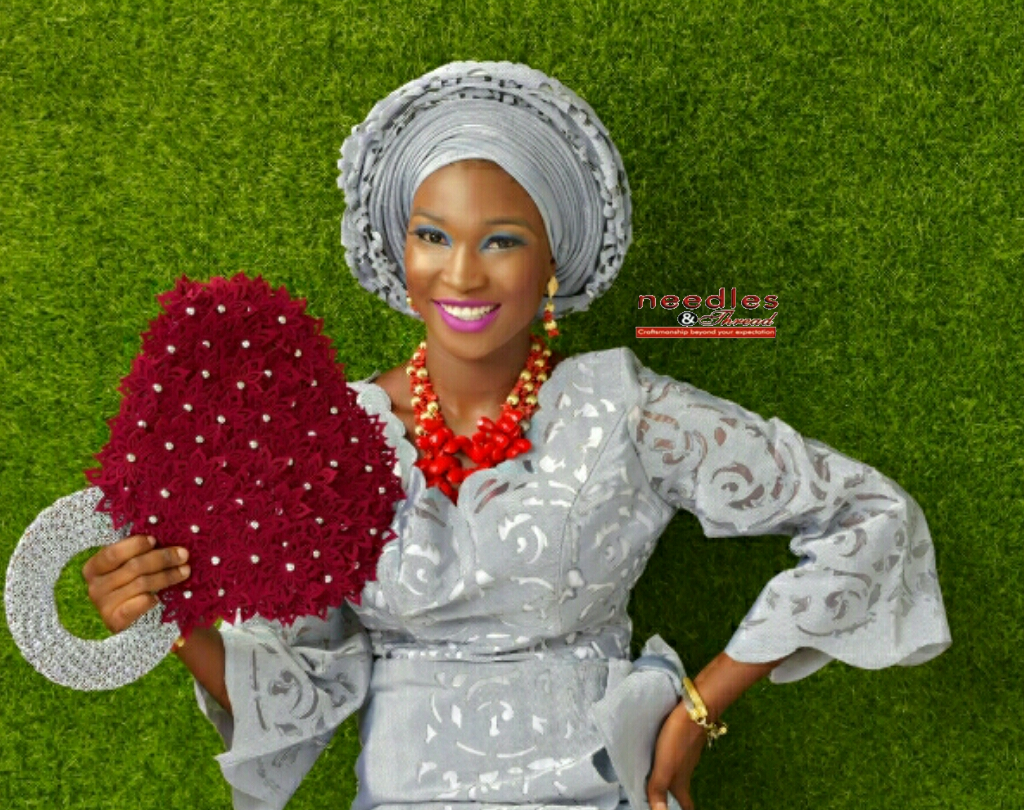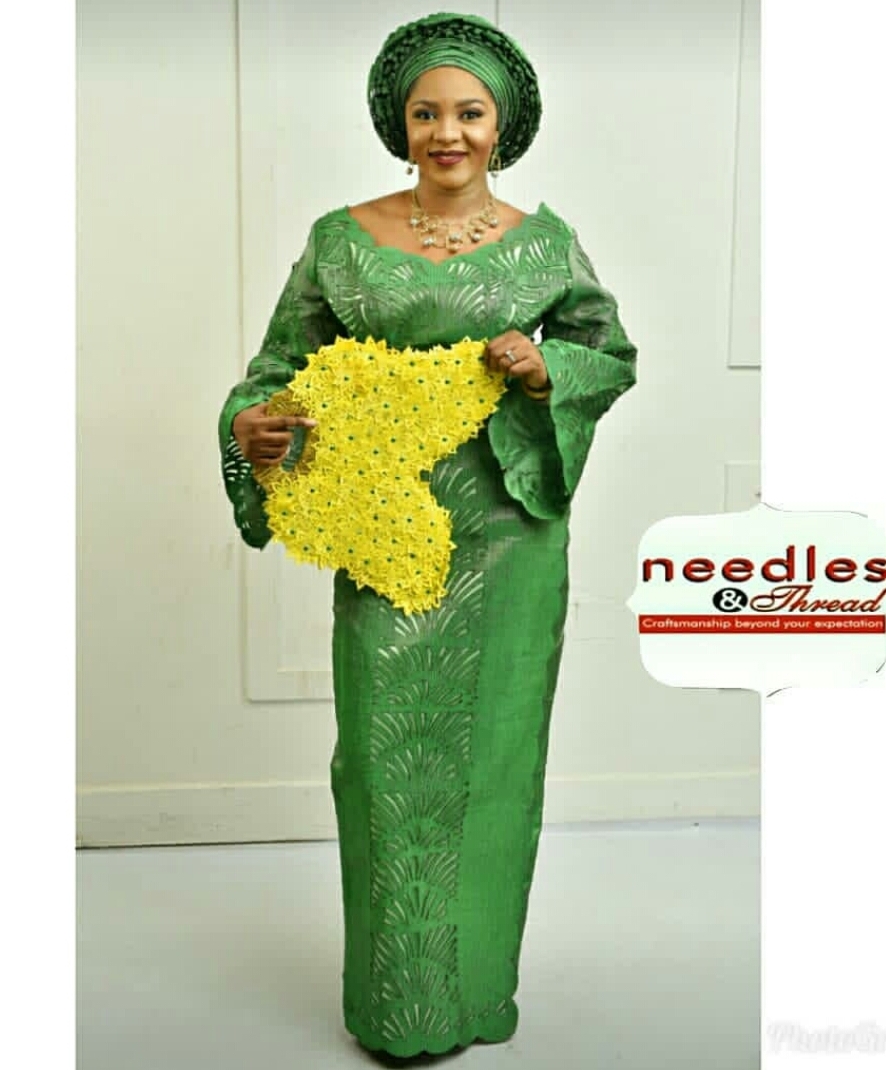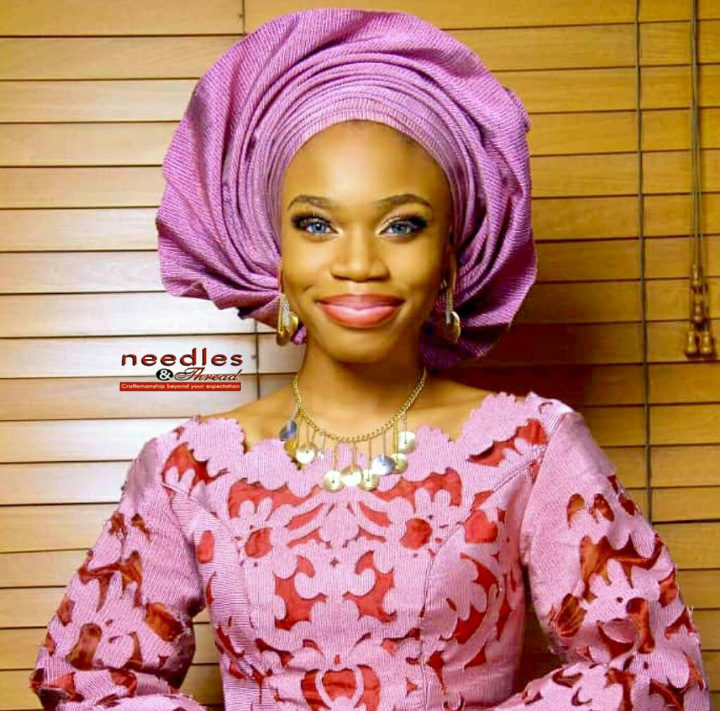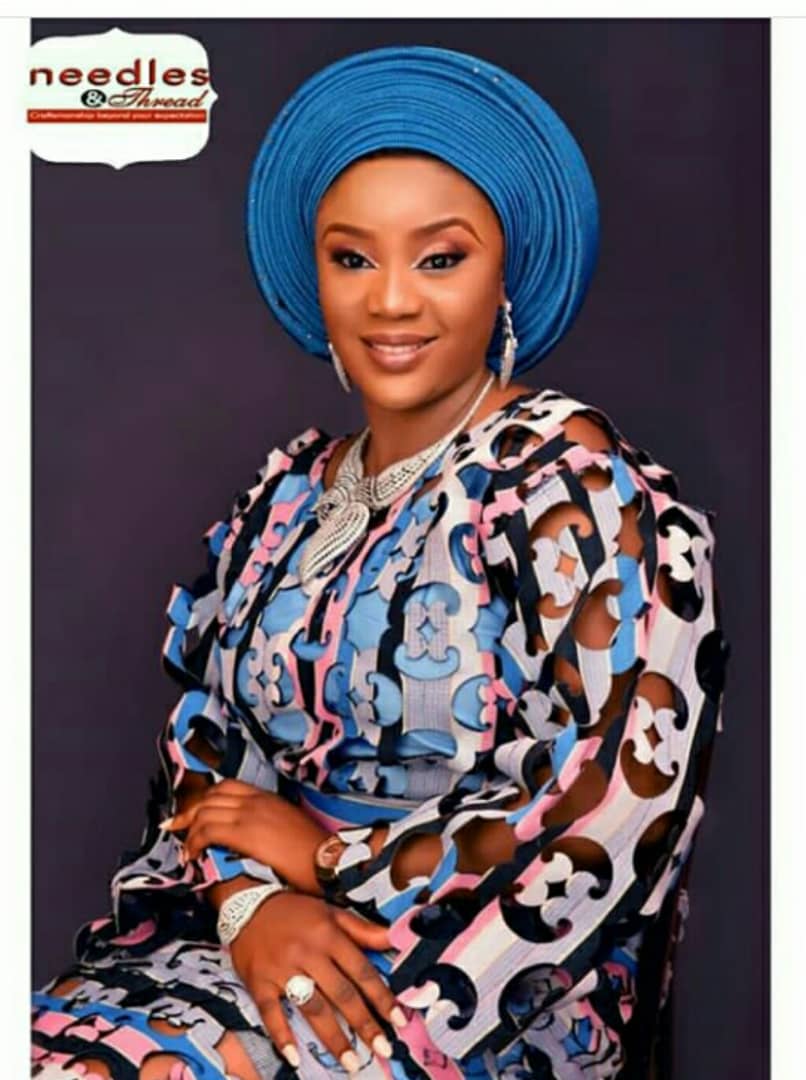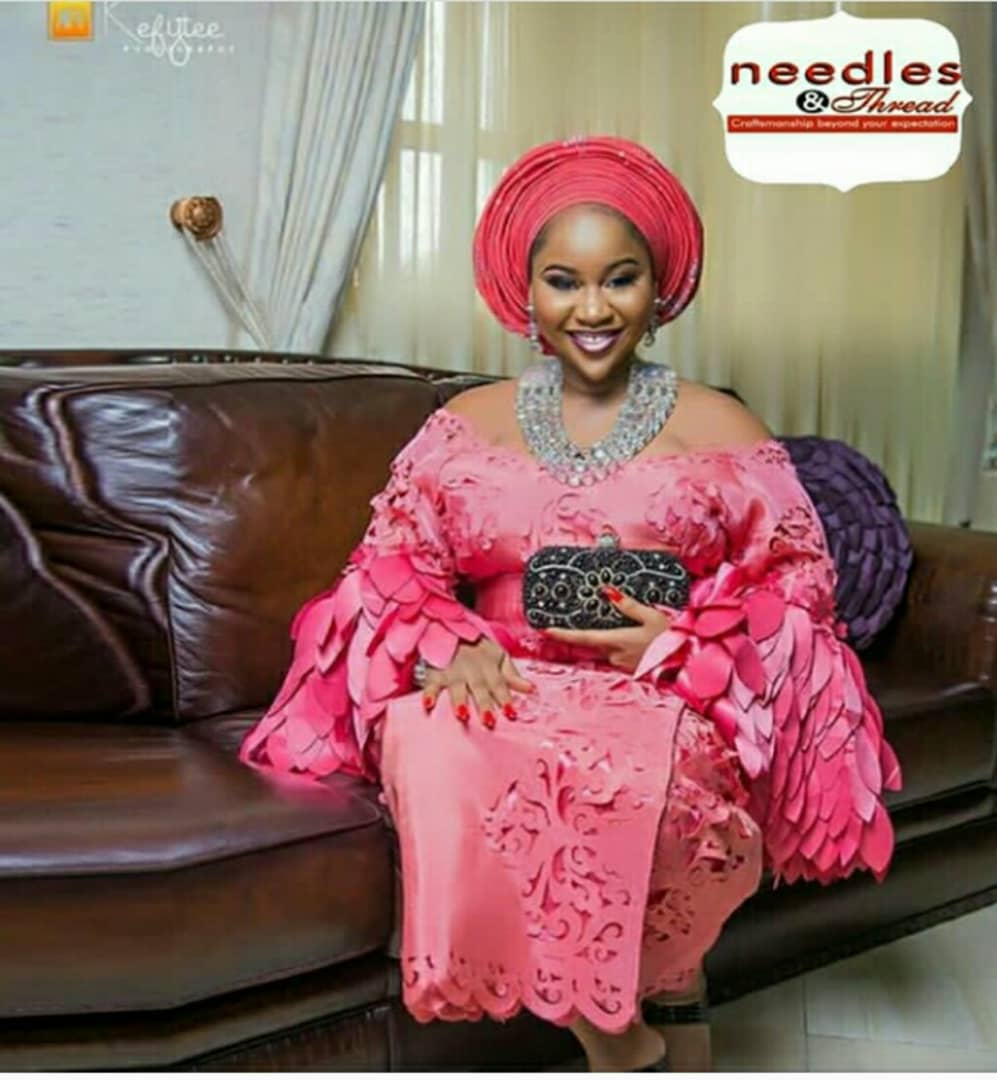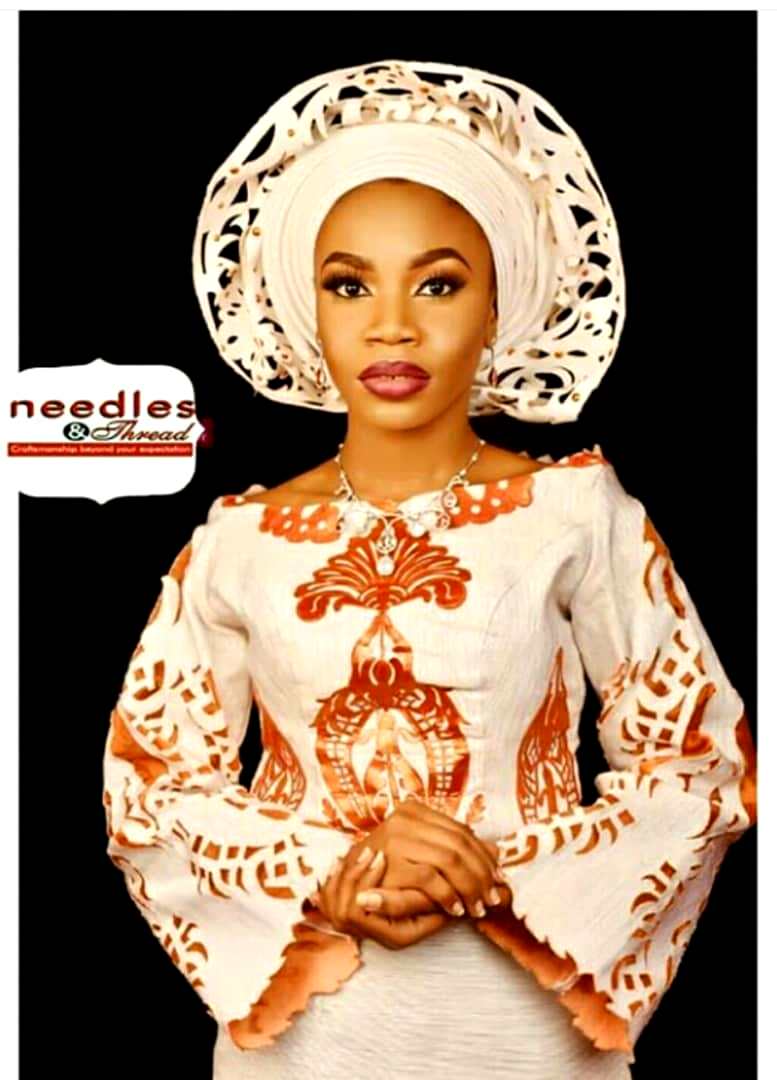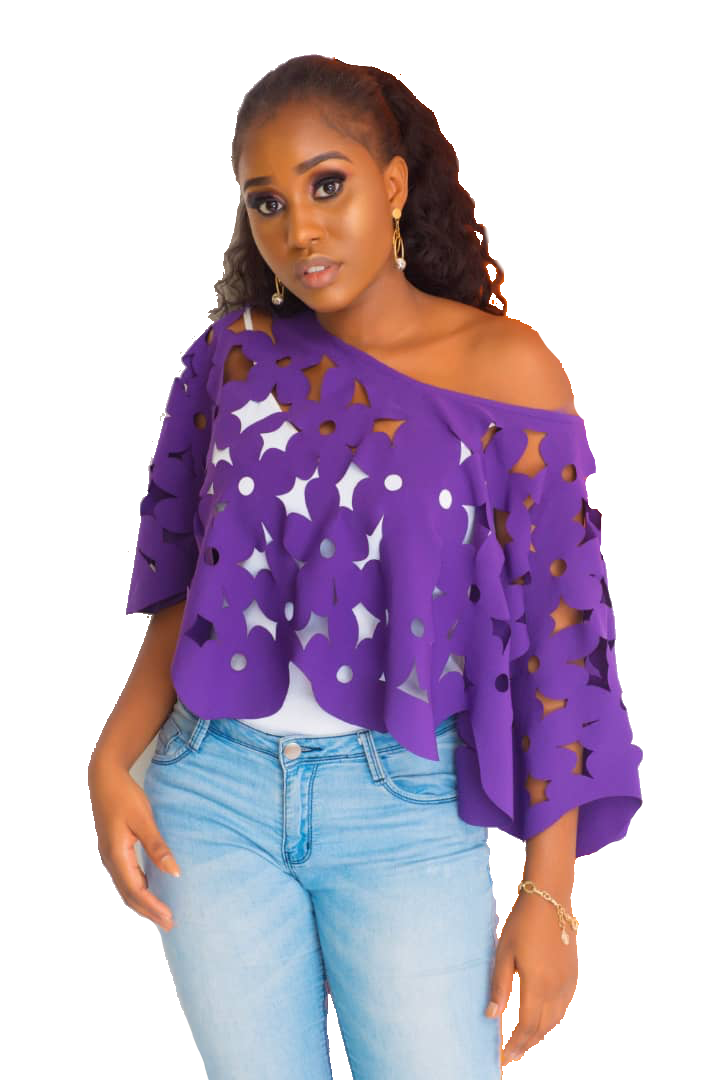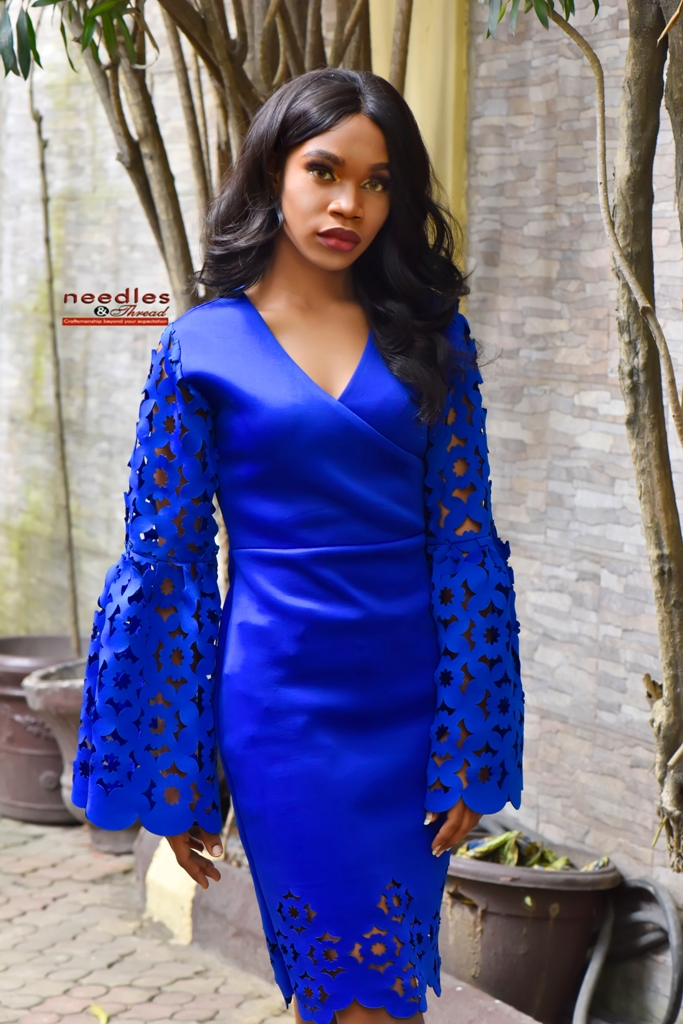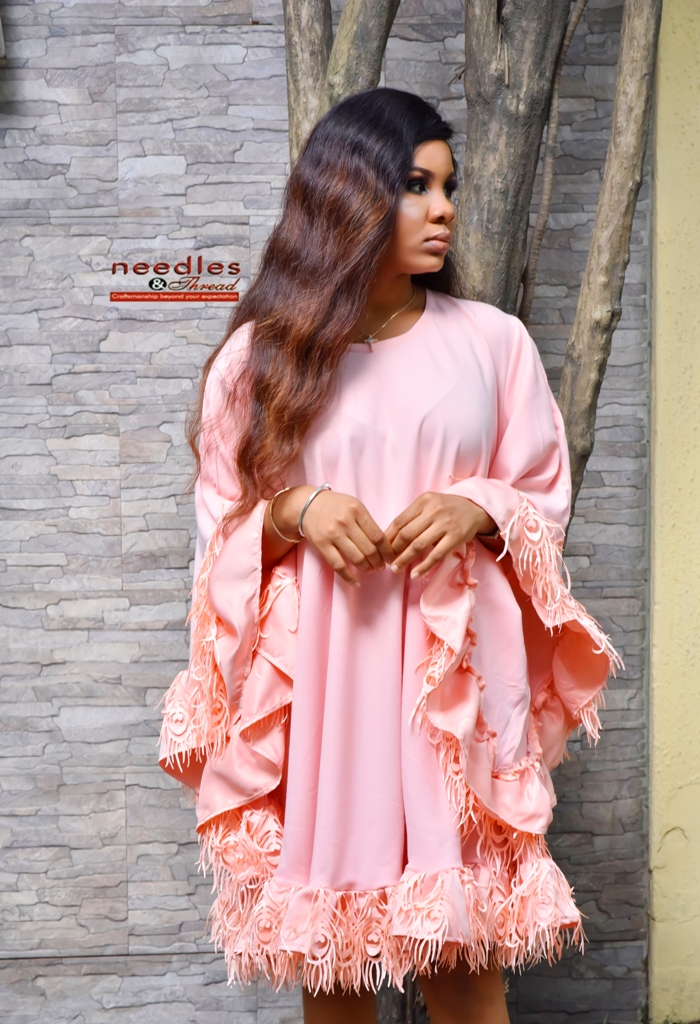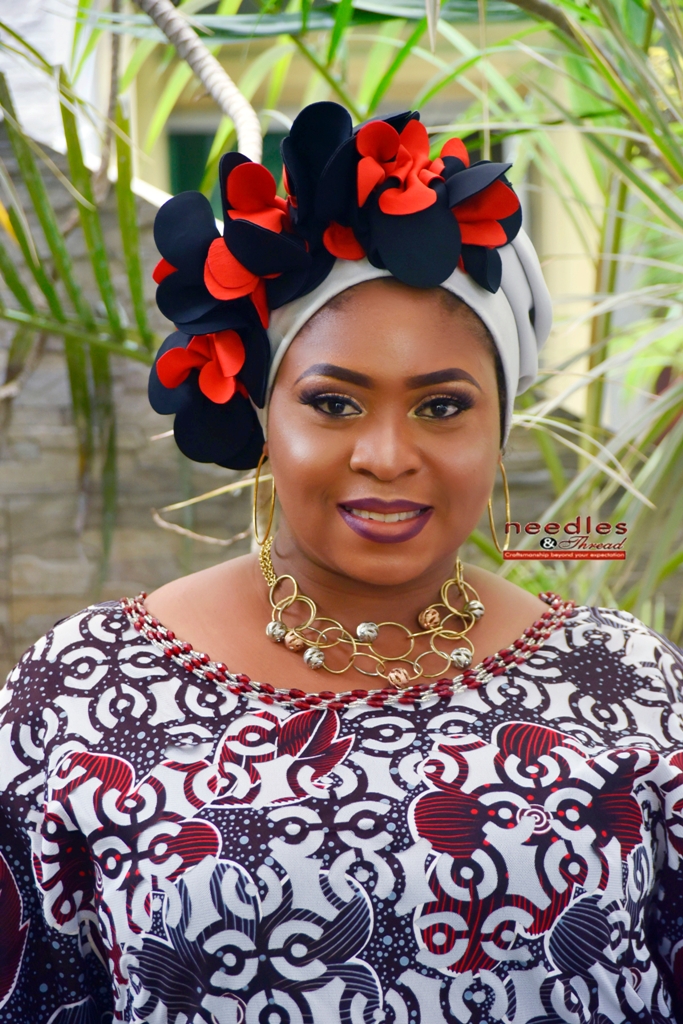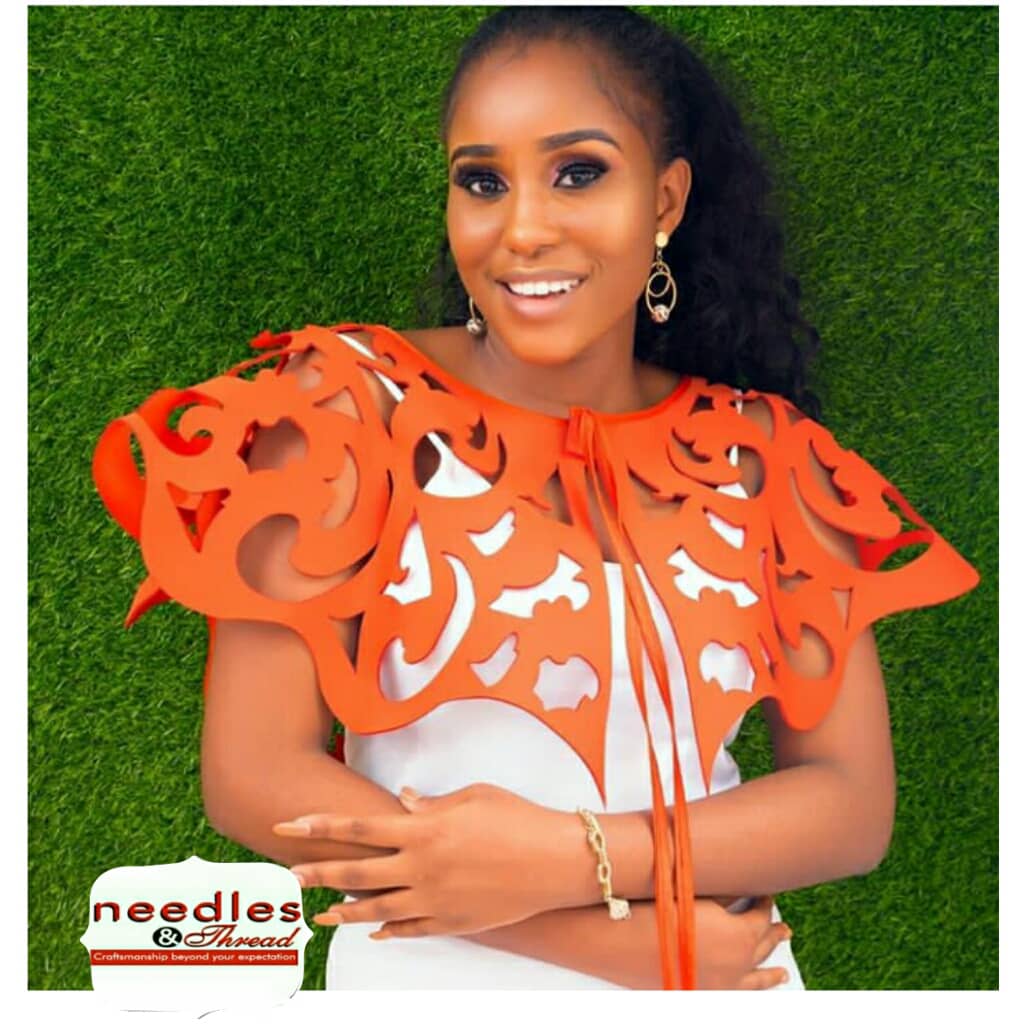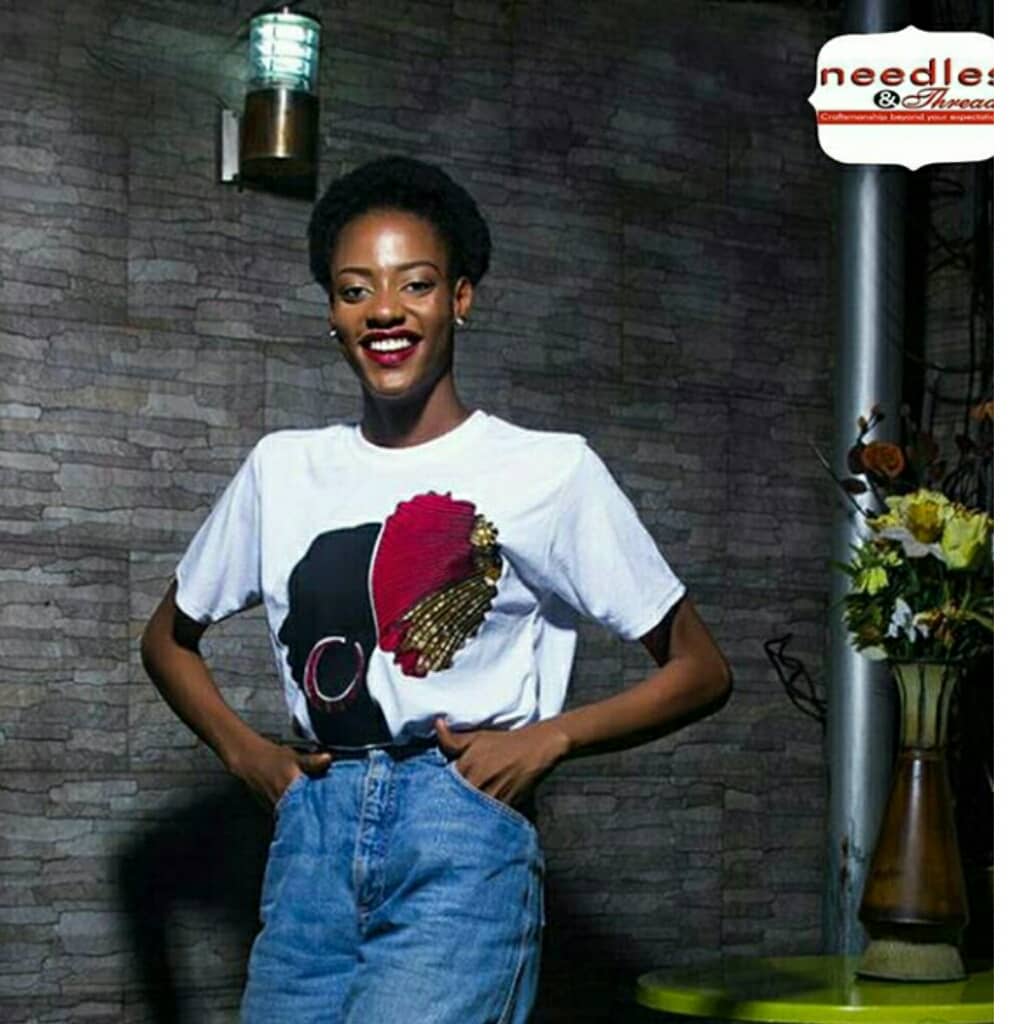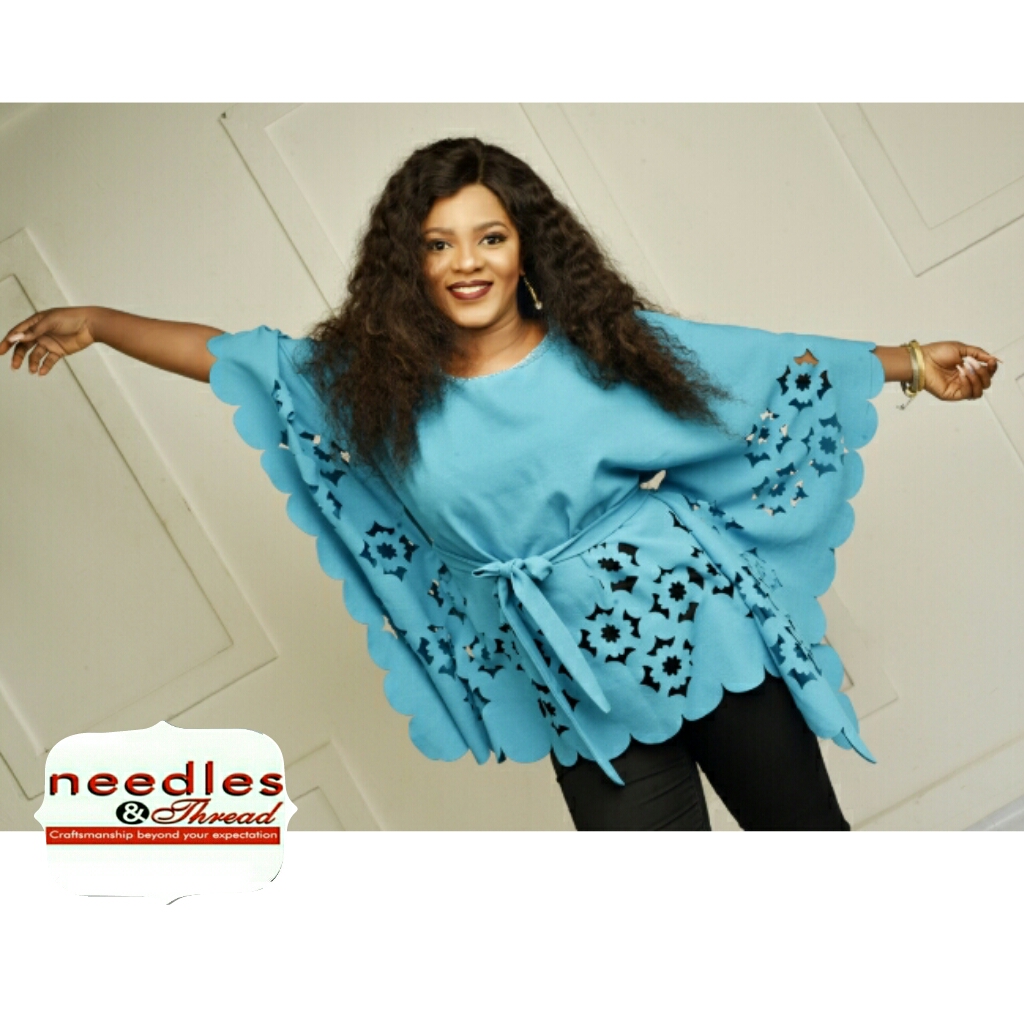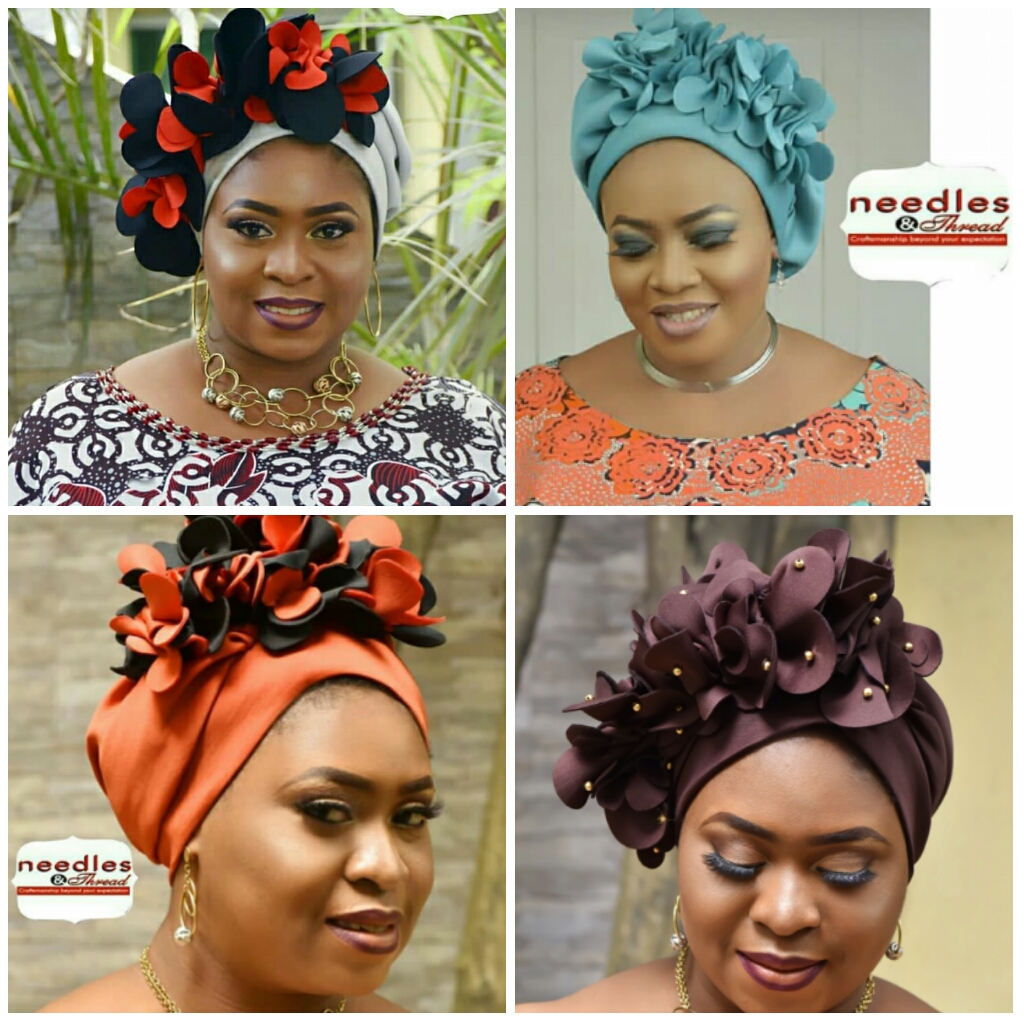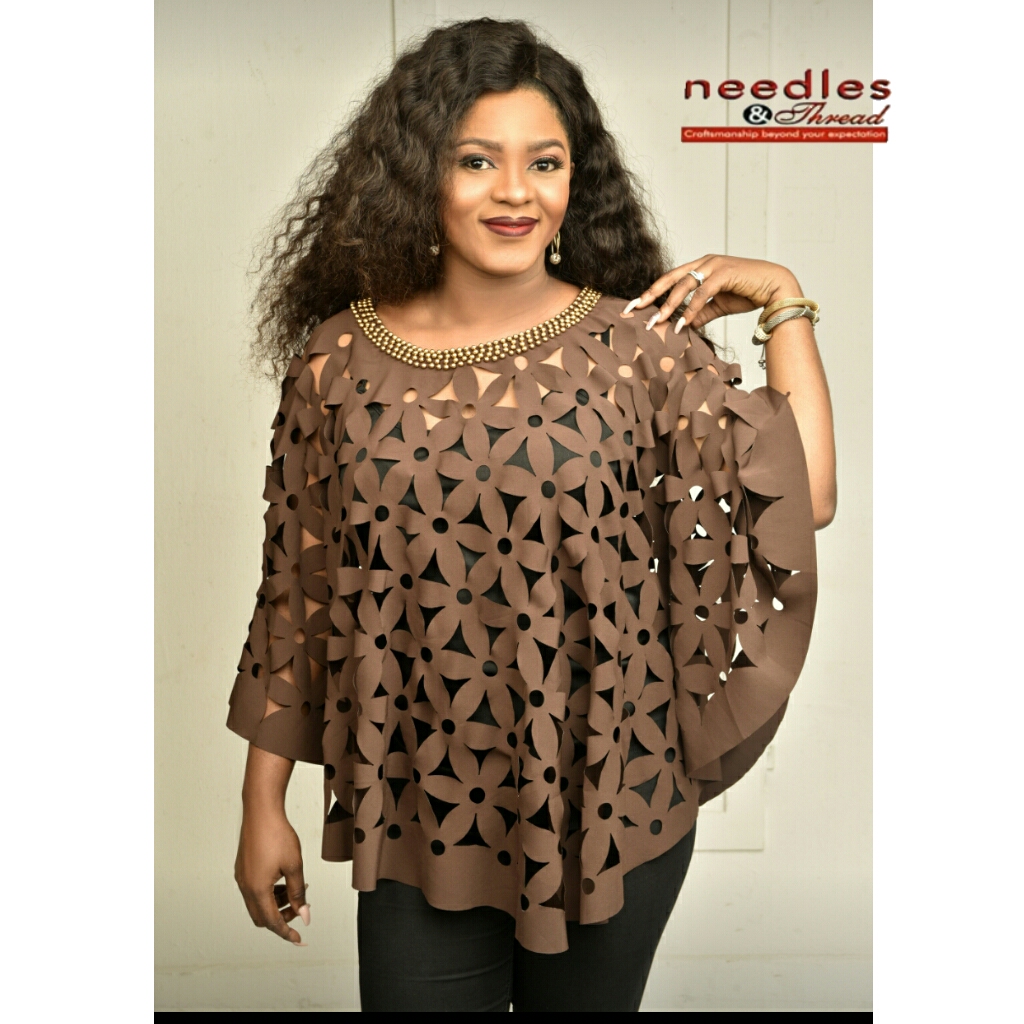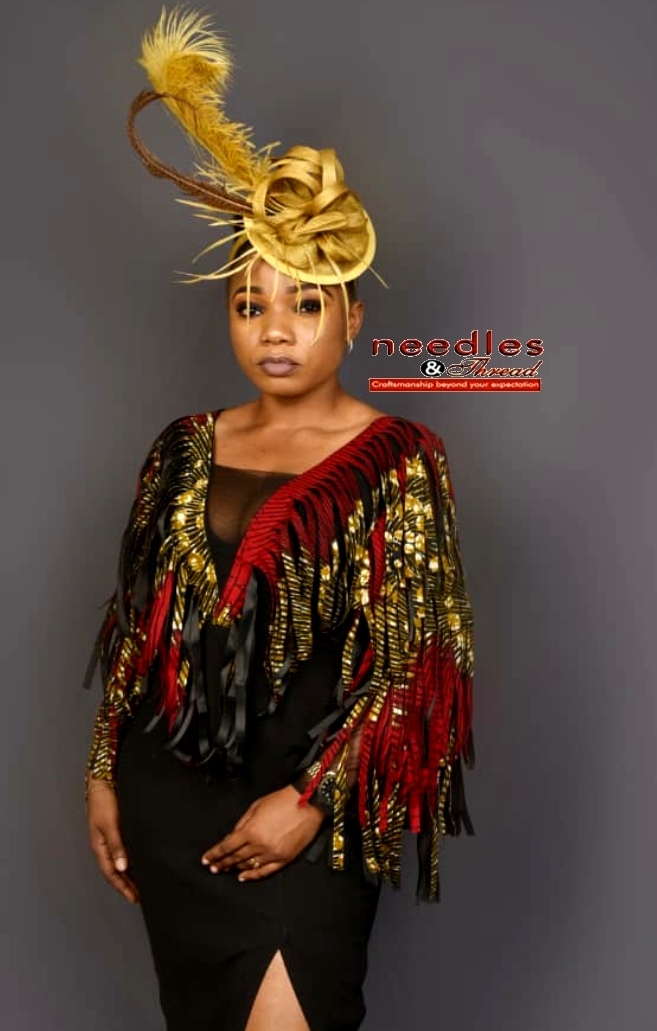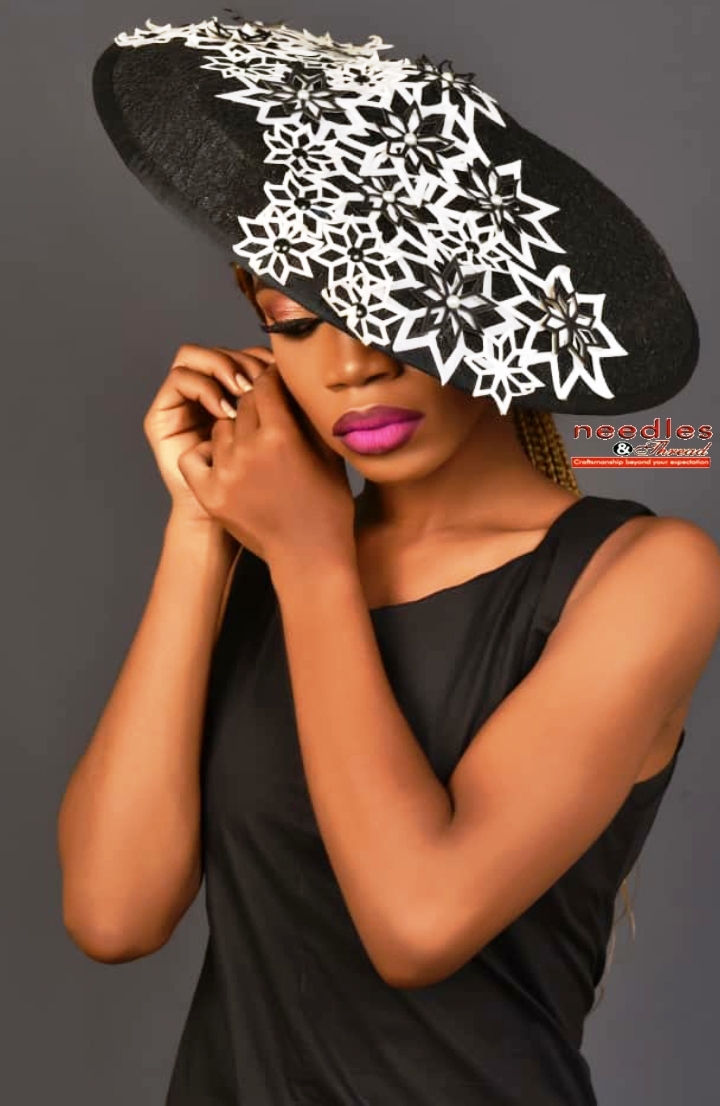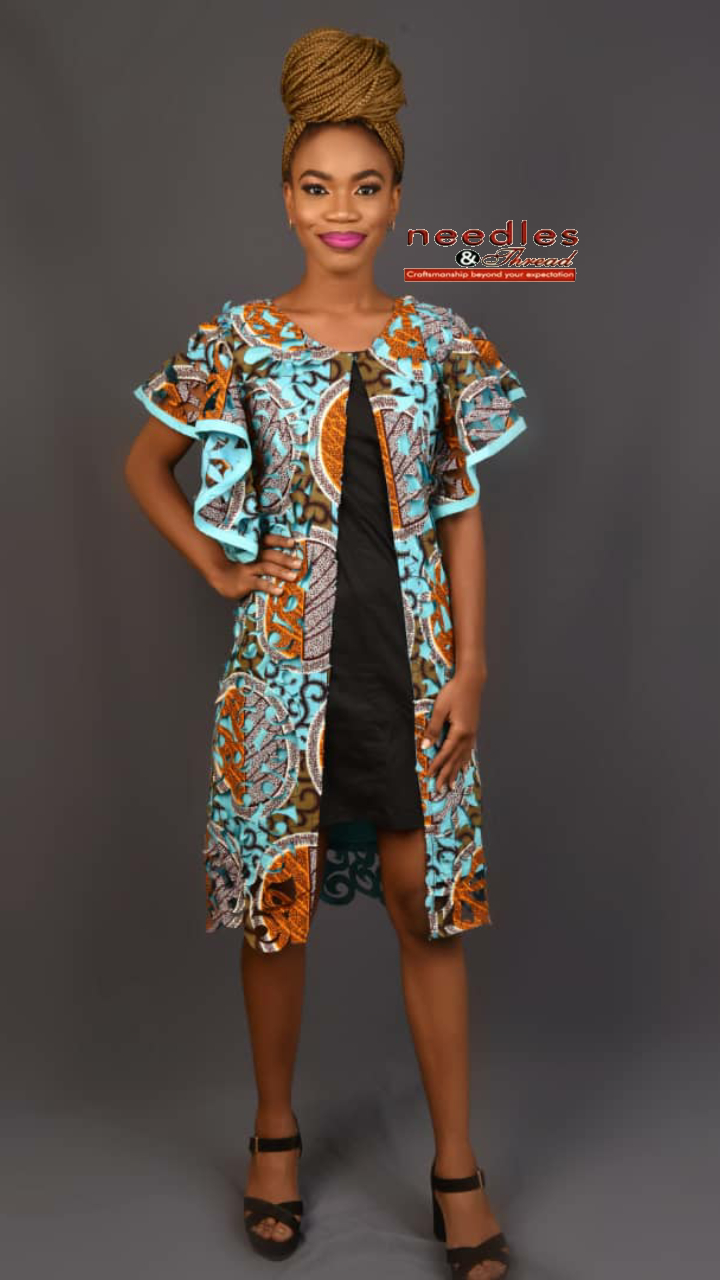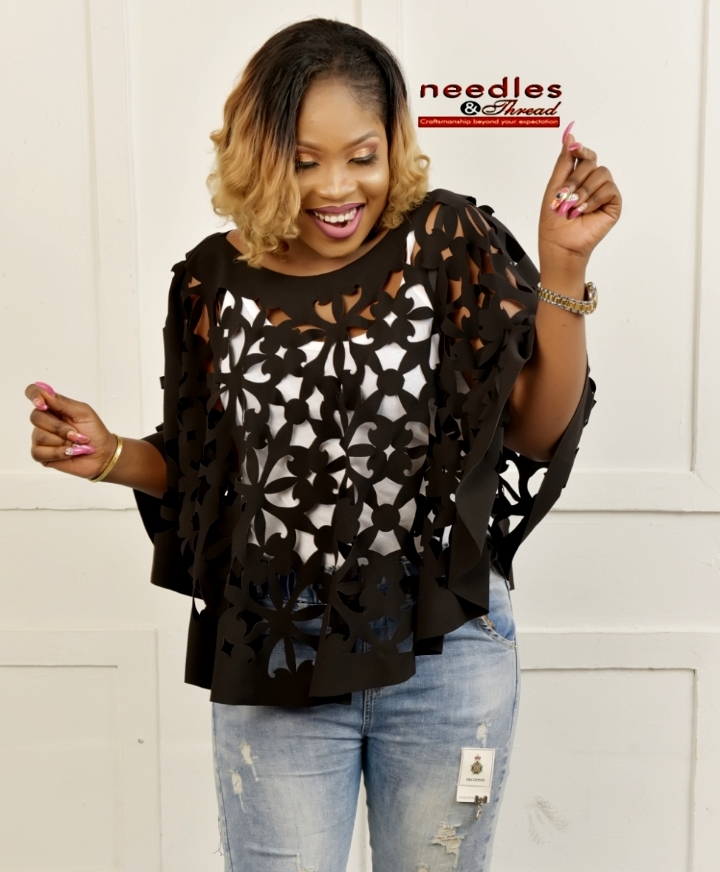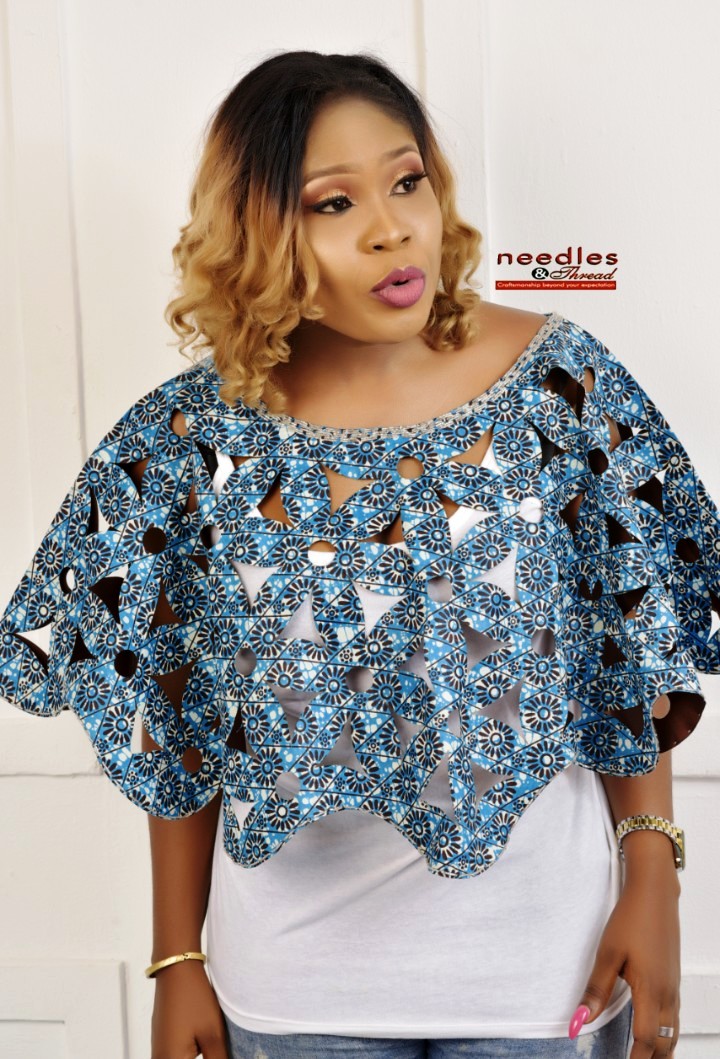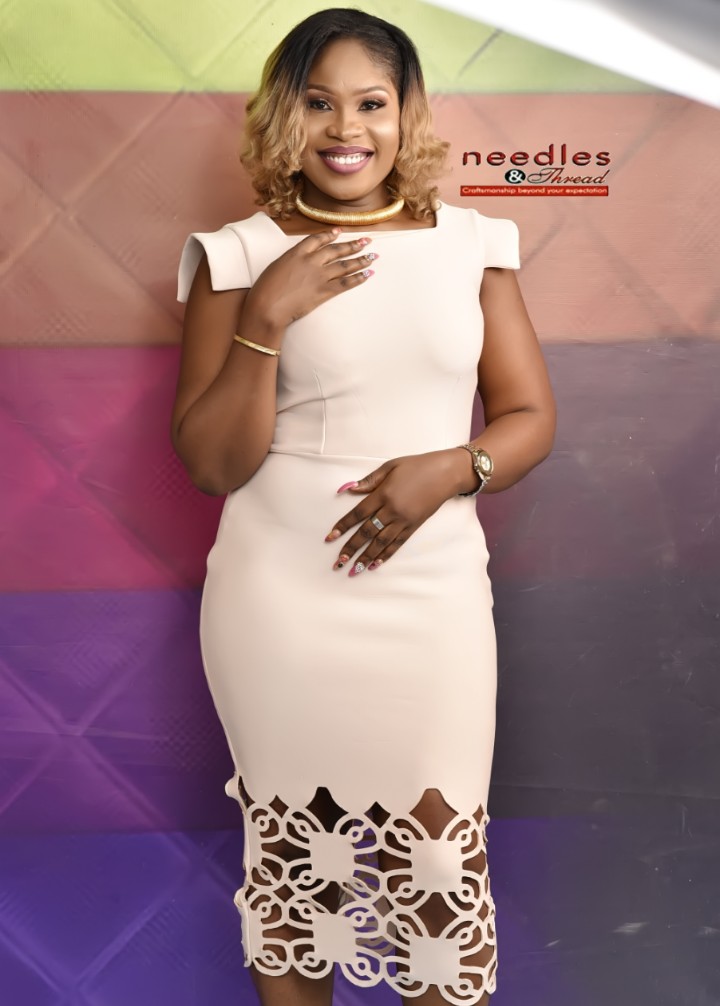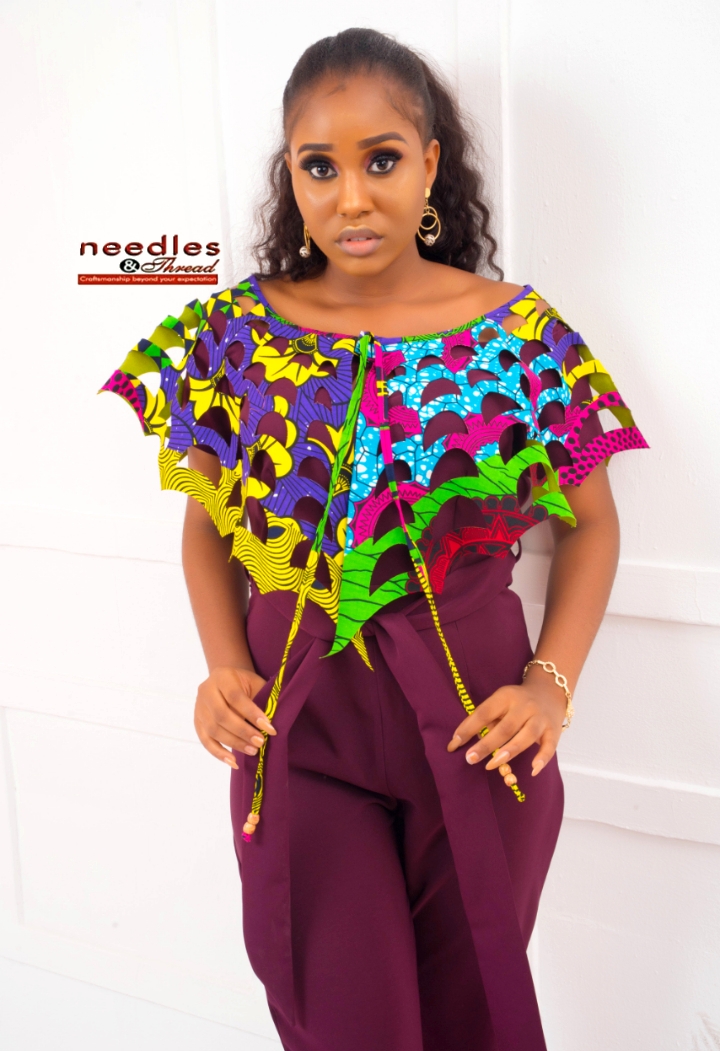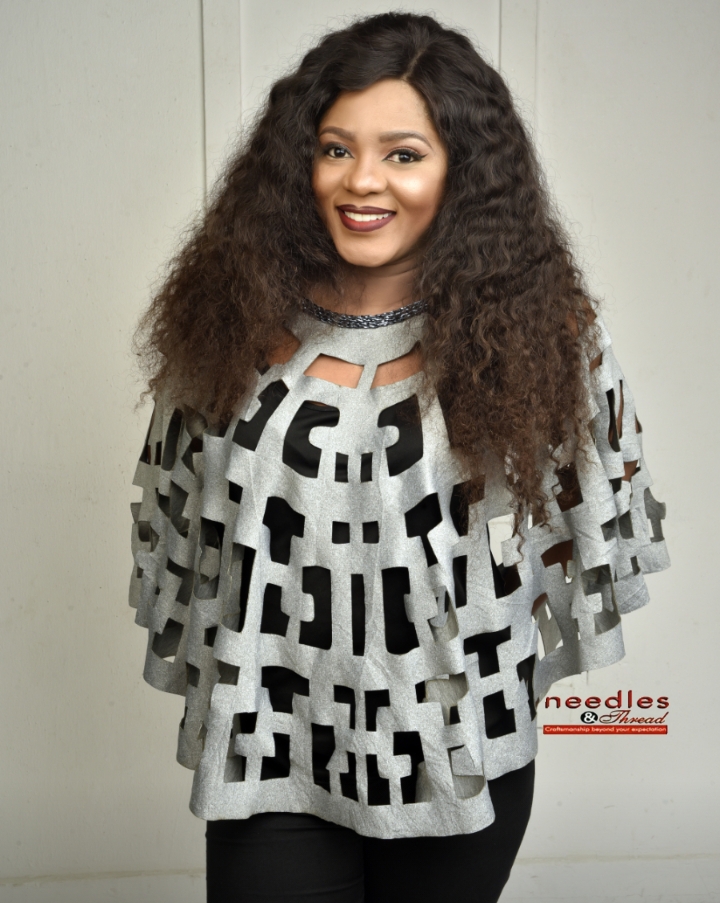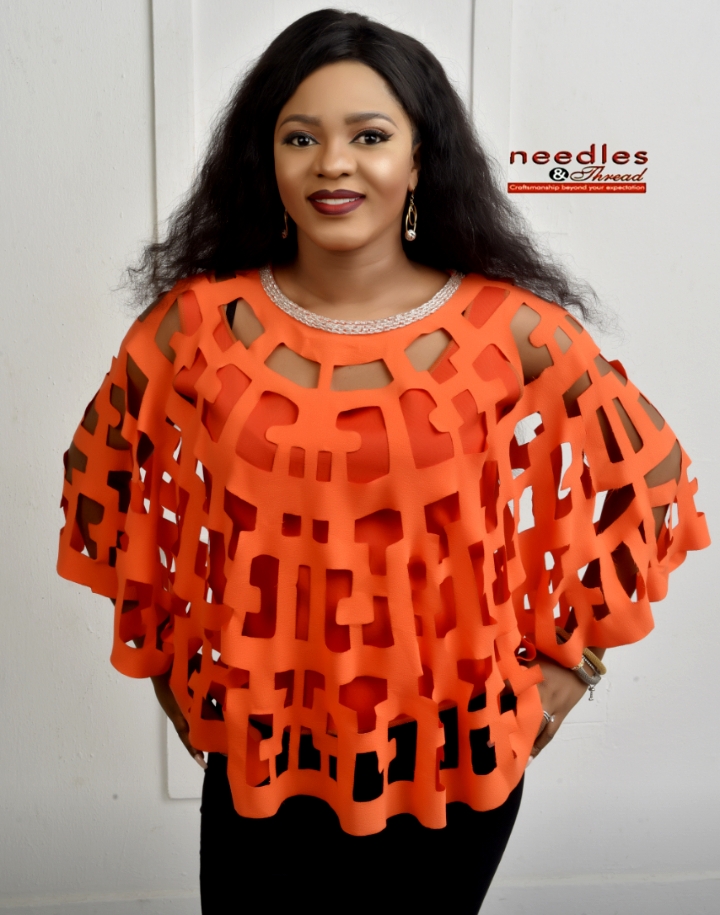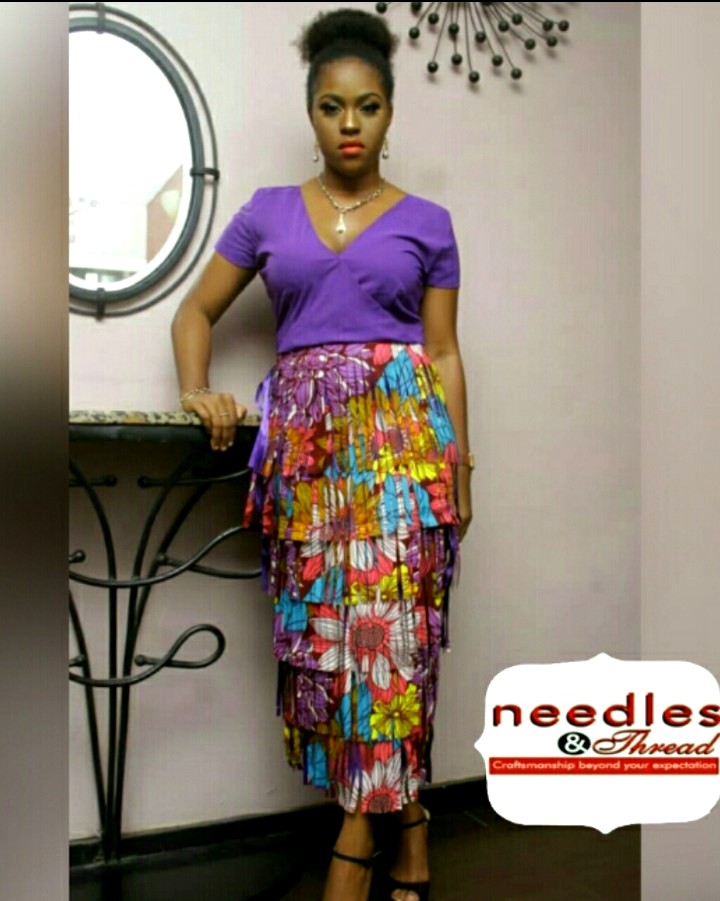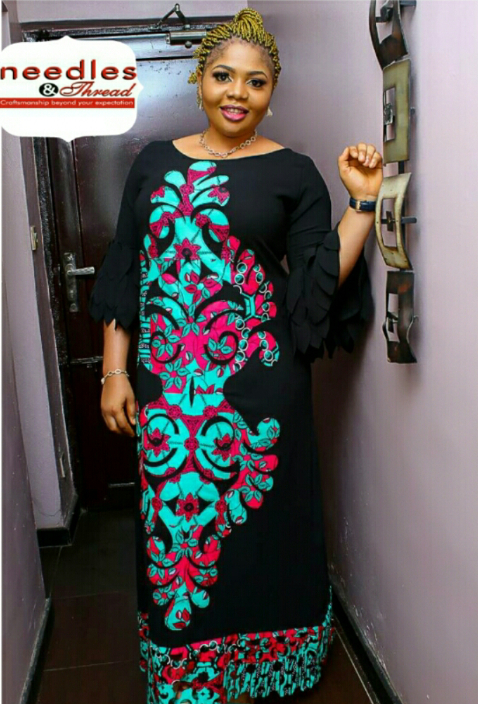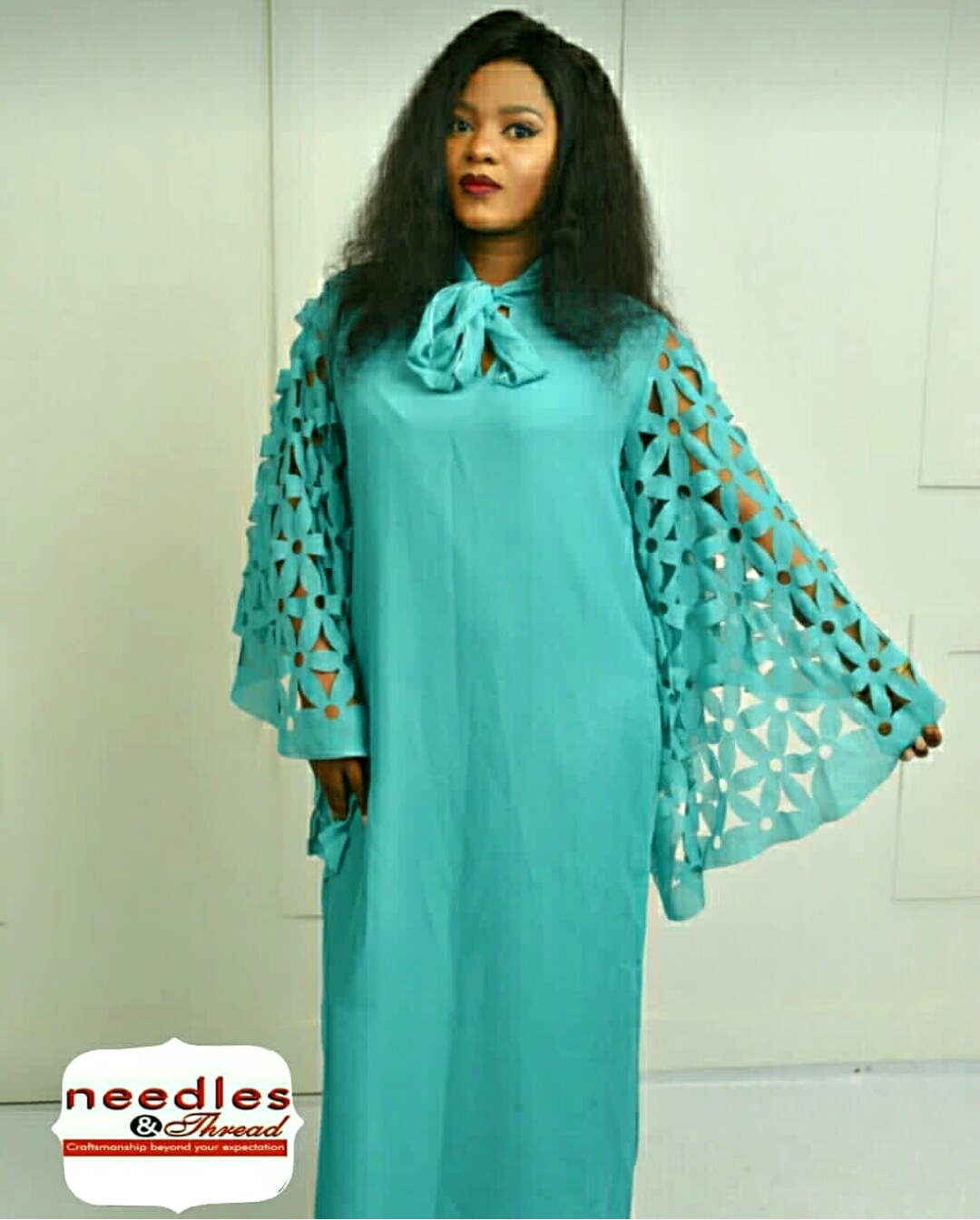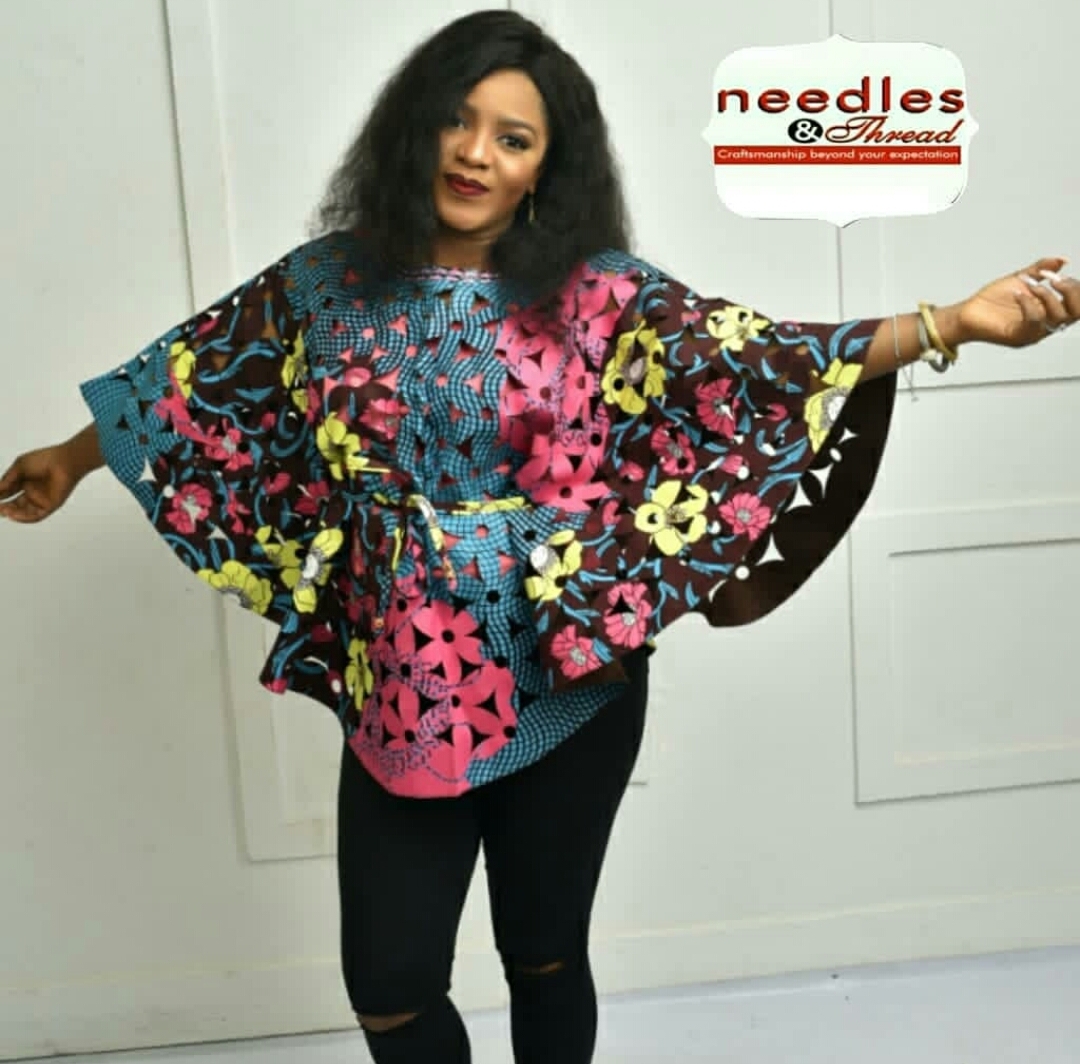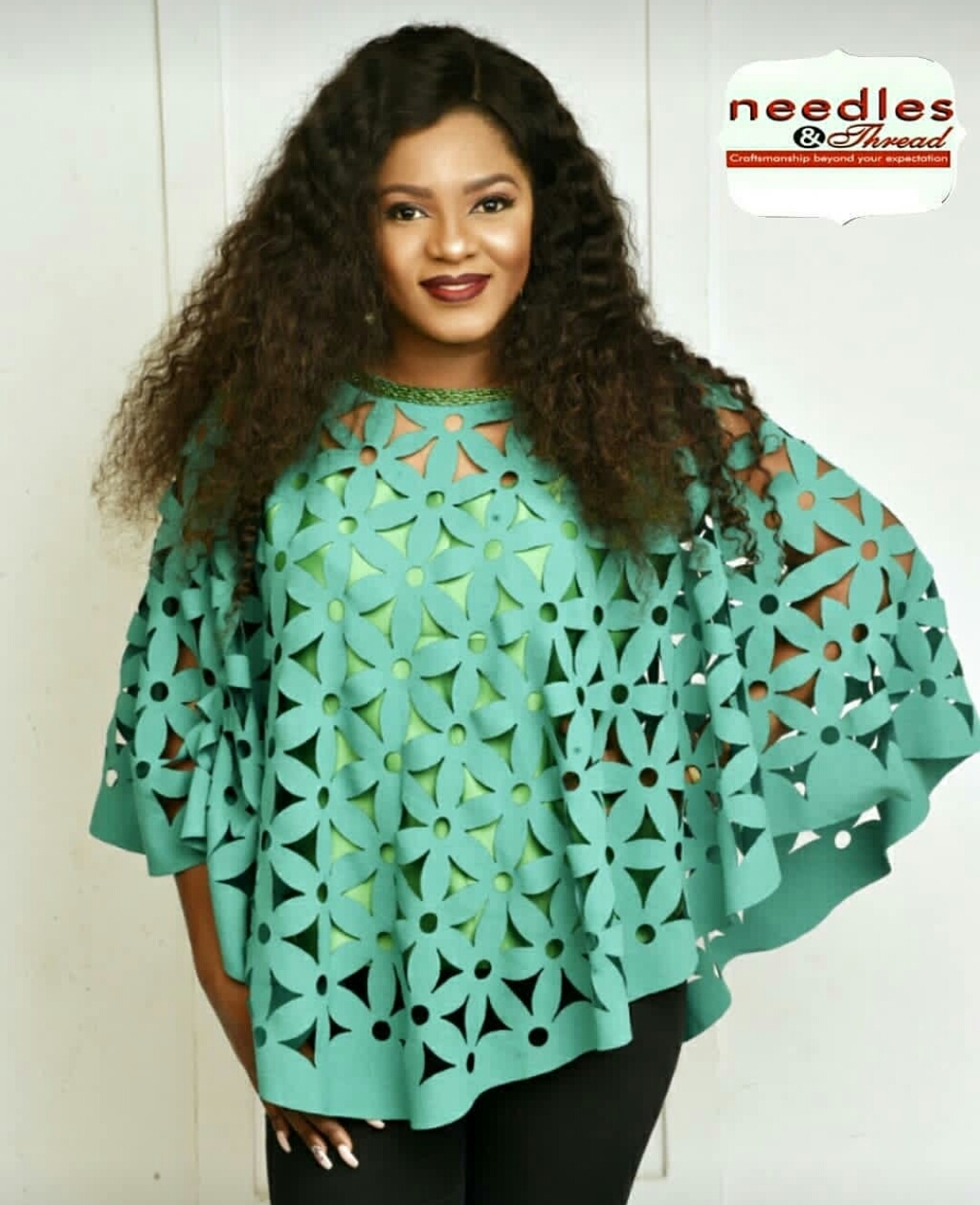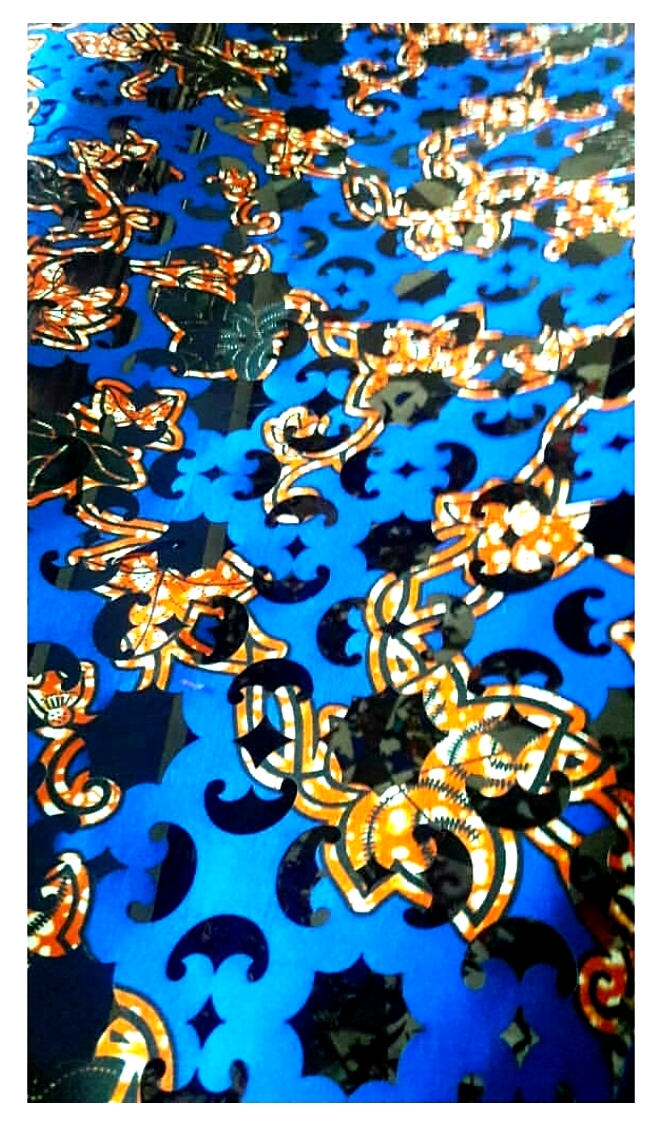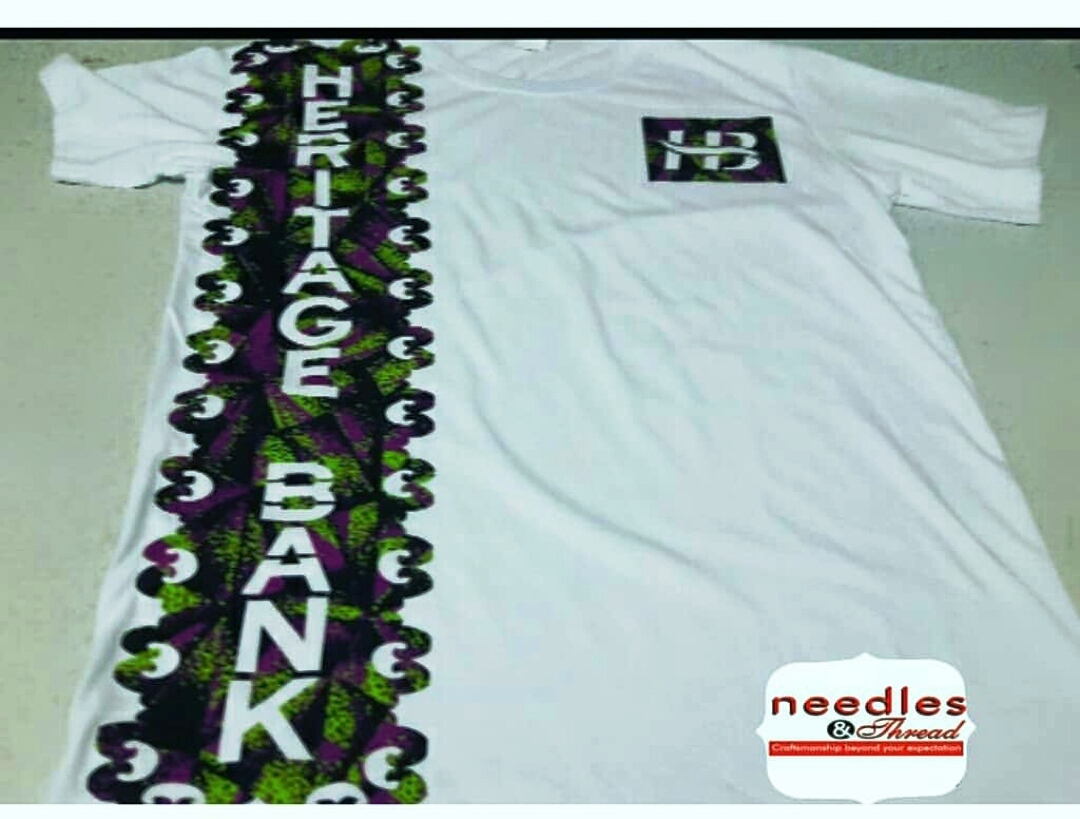 —————————————————————————————————————————————–Sponsored Content
Source: BellaNaija