American actress Tracee Ellis Ross is the cover star of Essence magazine's October issue. The Black-ish star who has been cover-star for the magazine four times now gets candid with Essence about self-care, her new natural hairline Pattern and her struggles as a woman of colour.
Ross who is daughter of Grammy winner Diana Ross also recounts her first time on the cover with her mother.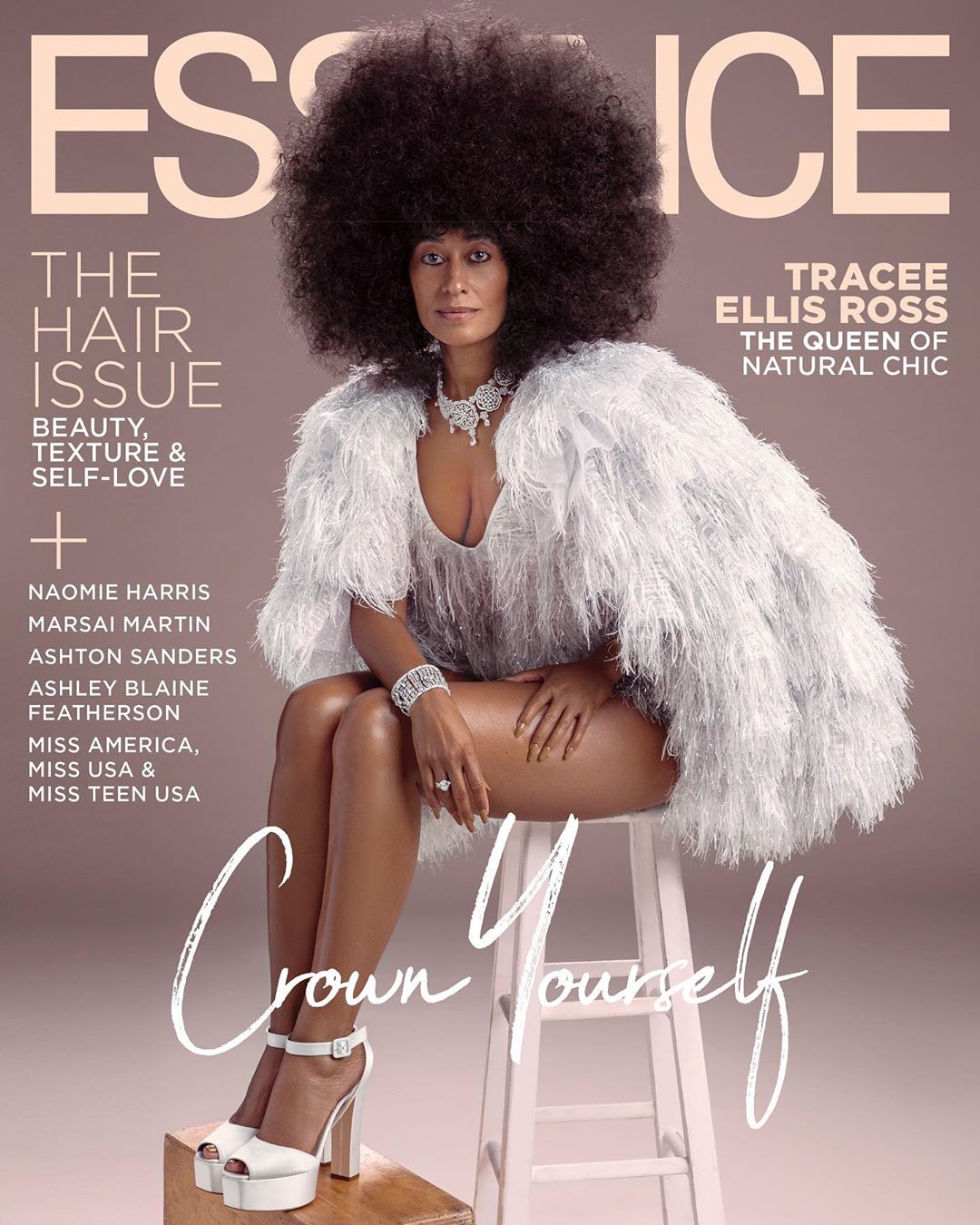 I remember the first time I was on ESSENCE. I was on it with my mom. I thought, Okay, dreams are real, and they can happen. Still, as Diana Ross's child, you wonder whether you will become anything in your own right. So it was a really big moment to go from being on the cover of ESSENCE with my mom to having my own cover. Now I've had three on my own and one with my mom. That's crazy! I feel a little humbled by that, knowing I have truly filled my own shoes—and maybe even had to buy a couple of new pairs at times. There are people who have no idea that my worth is not based on my mom or what I look like. There's a wholeness to me that I cherish.
She also tells the magazine that she wants every woman with curly hair to be able to afford and have access to her hairline.
I am launching a haircare line for curly, coily and tight, textured hair to empower people and meet the unmet needs of our community at a price point we can afford because we know that we need a lot of product in all this hair.
Click for the full cover story on Essence.
See more photos from the cover below: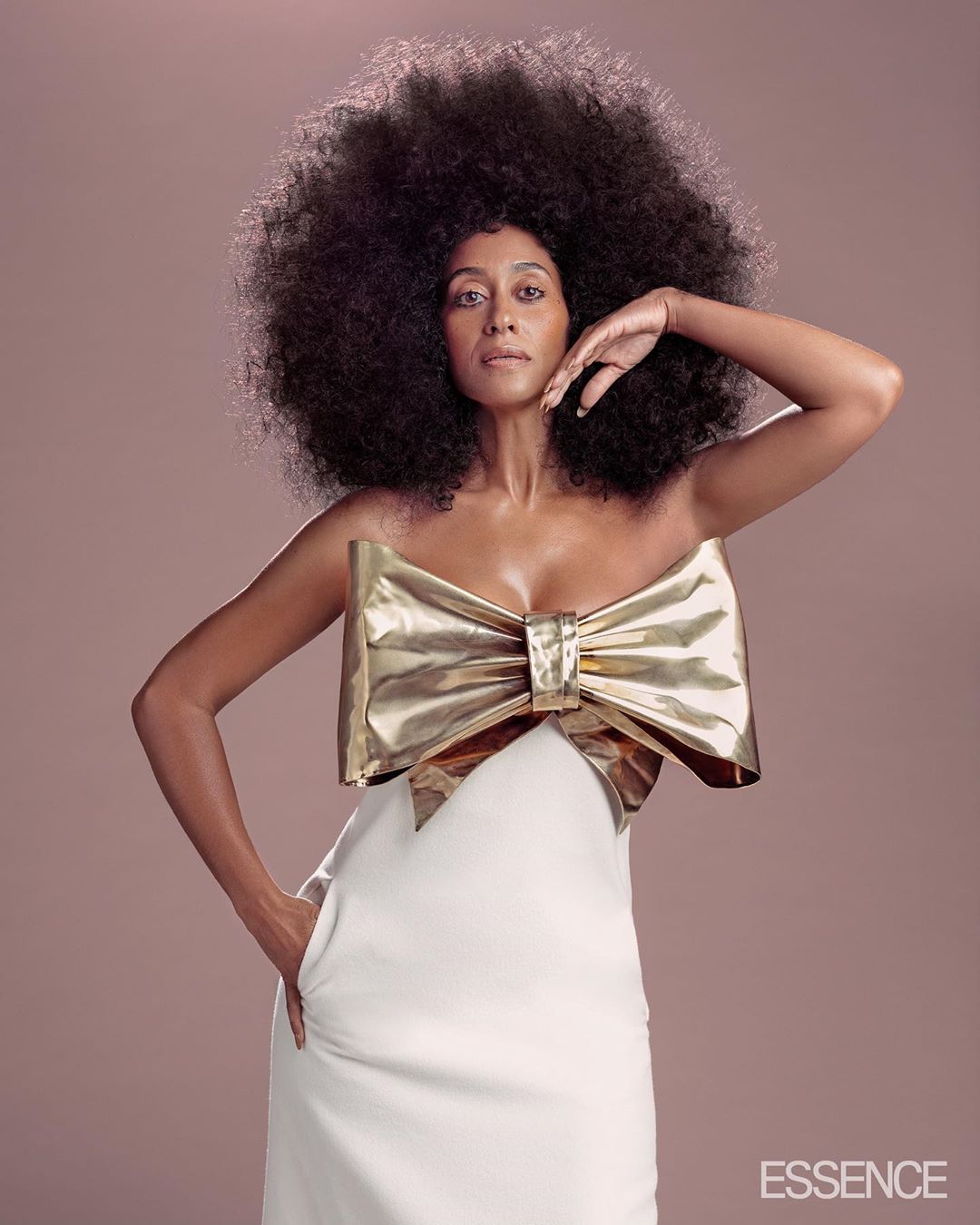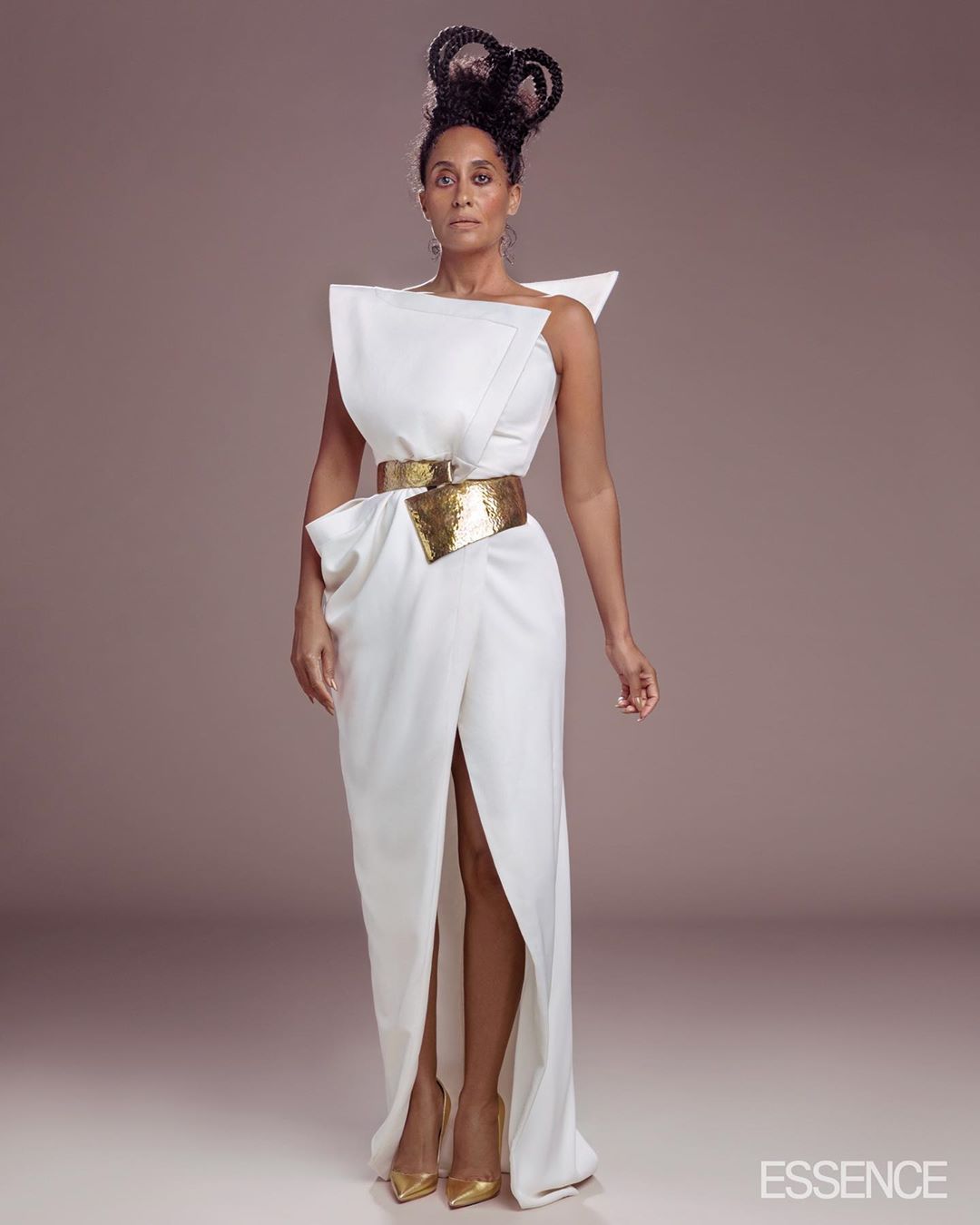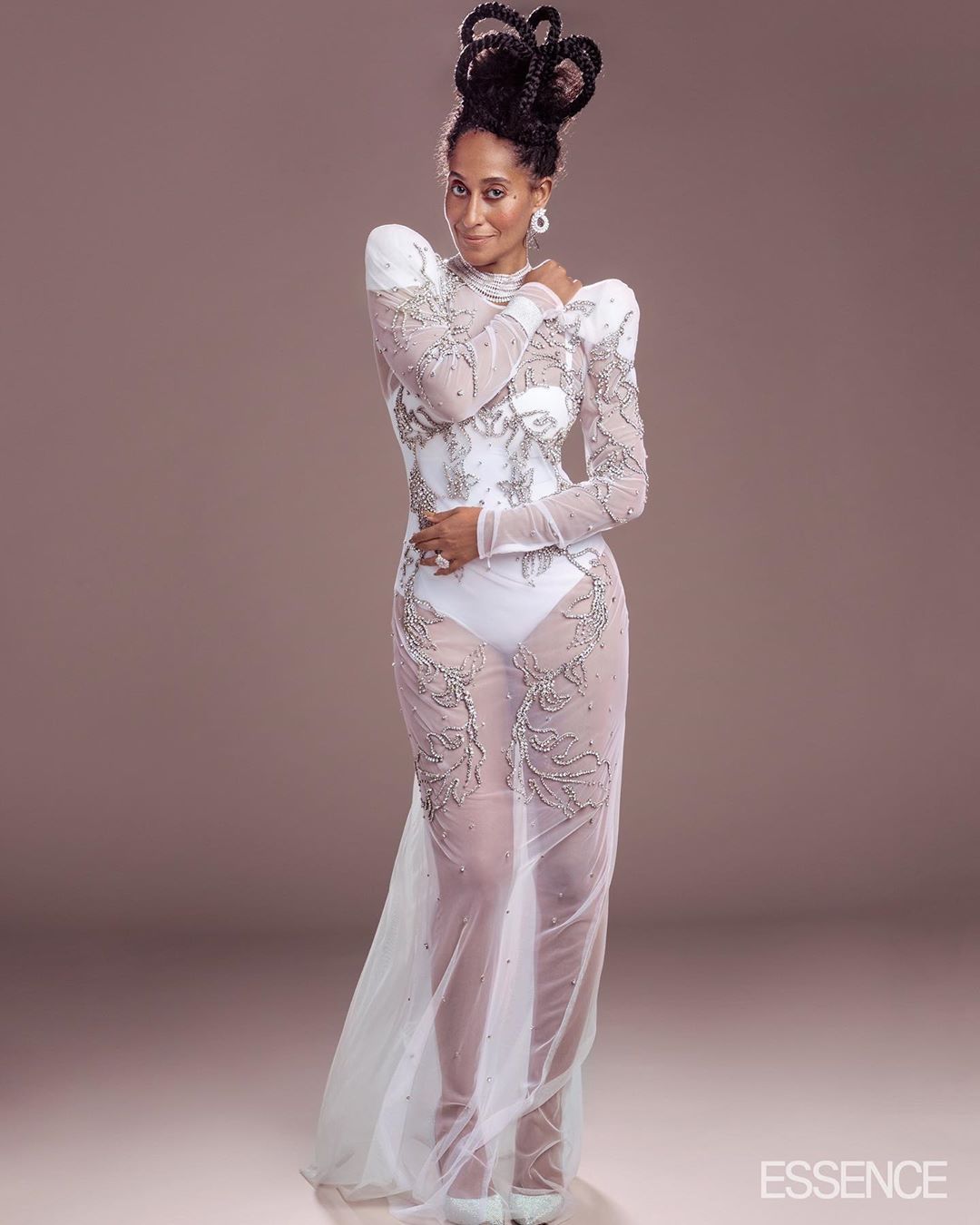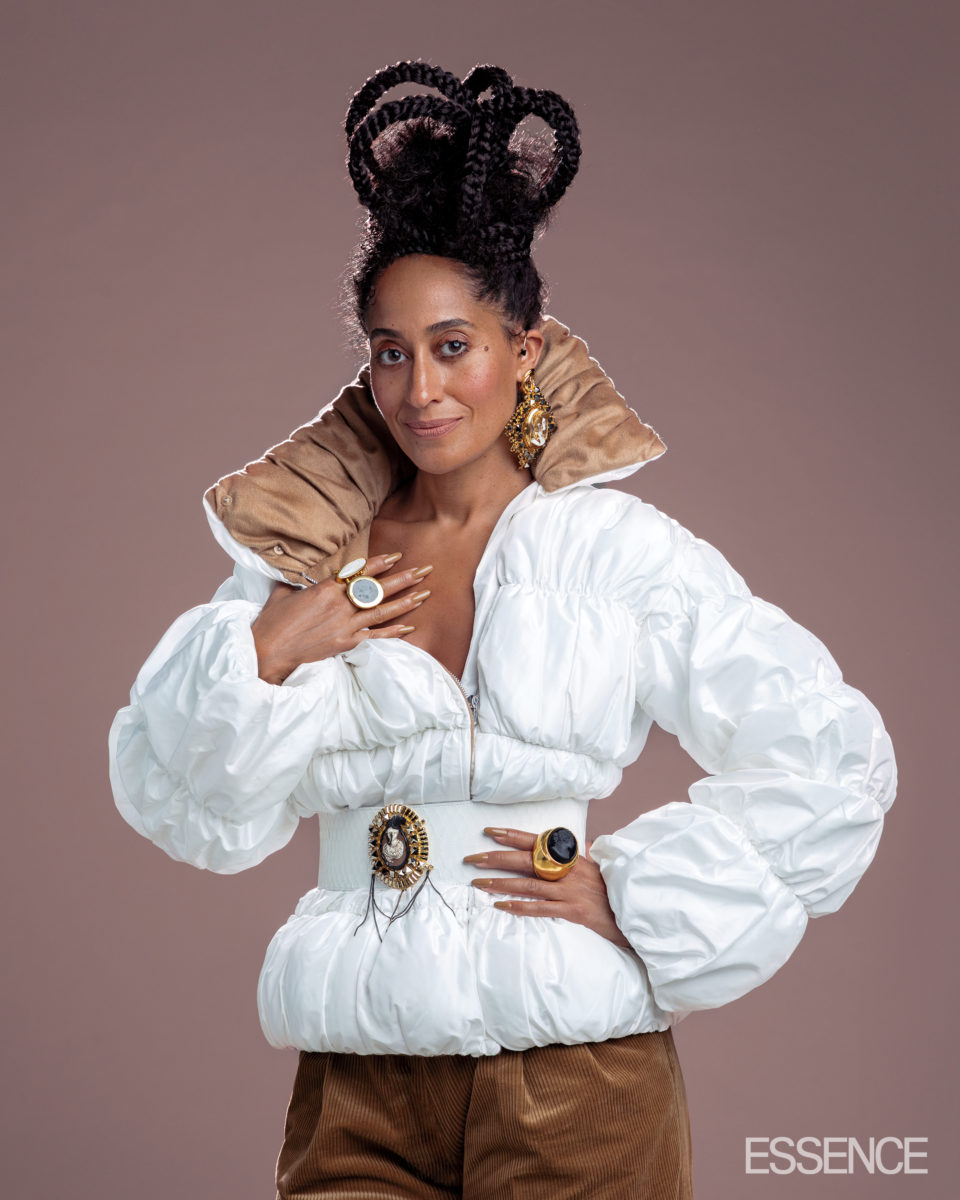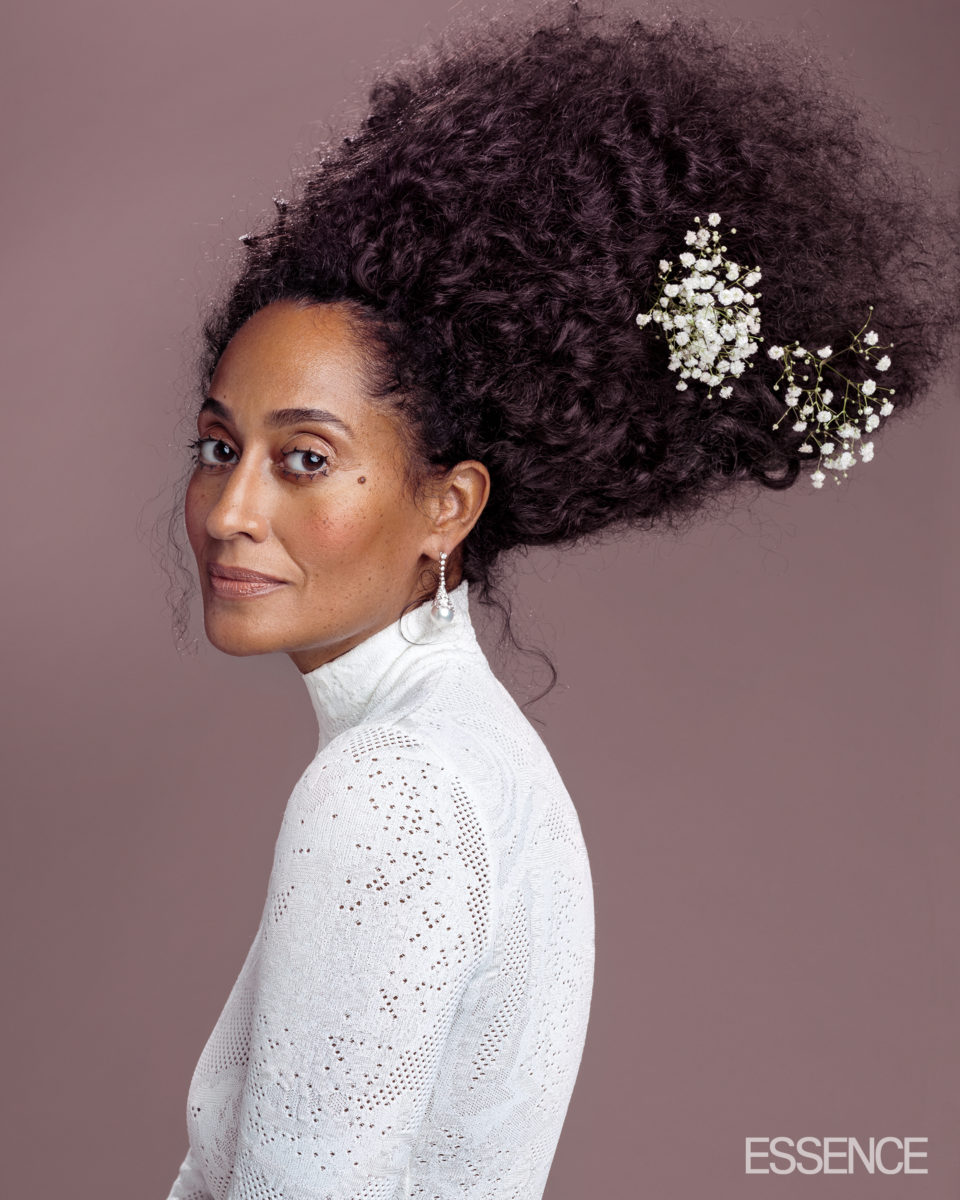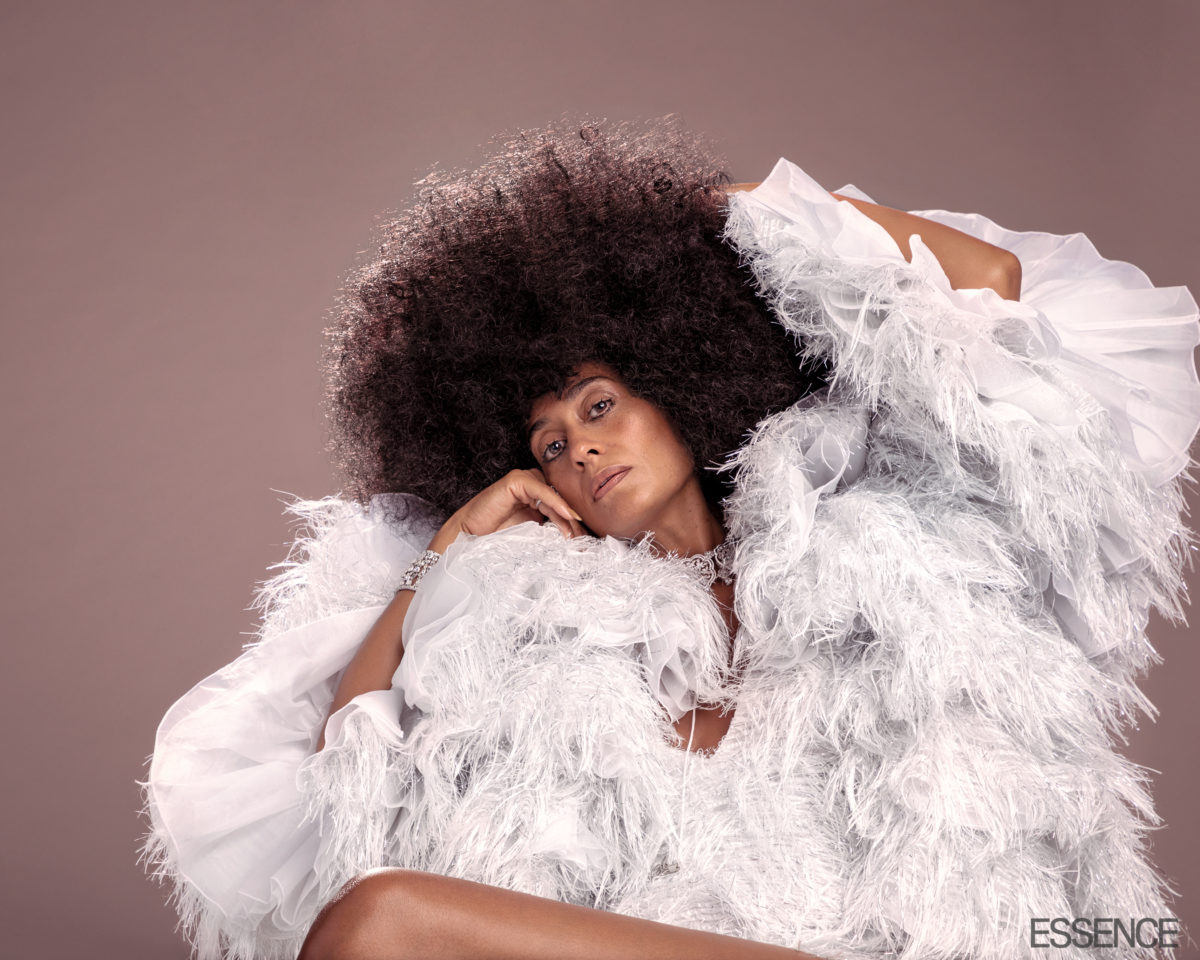 Credits:
Photography – Itaysha Jordan ()
Stylist – Law Roach ()
Hair – Nai'vasha ()
Makeup – Vera Steimburg ()
Manicure – Maho ()
Floral artist – Jake Kale (
Source: BellaNaija