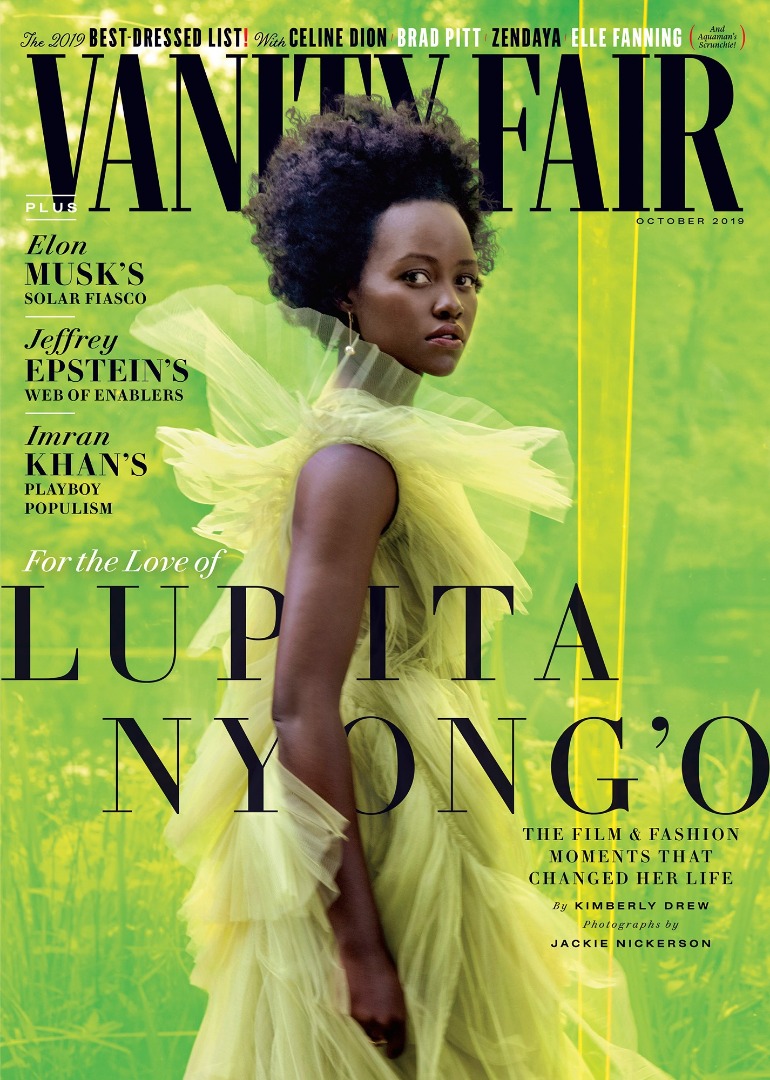 Actress Lupita Nyong'o is the cover star for Vanity Fair's October Issue.
Lupita is breaking down all the style and fashion choices she has made throughout her career: from red carpet dresses to box office premieres.
The gesture of my style is definitely my mom. I always thought she was very elegant, and she was always present with the way she put herself together without being pressured.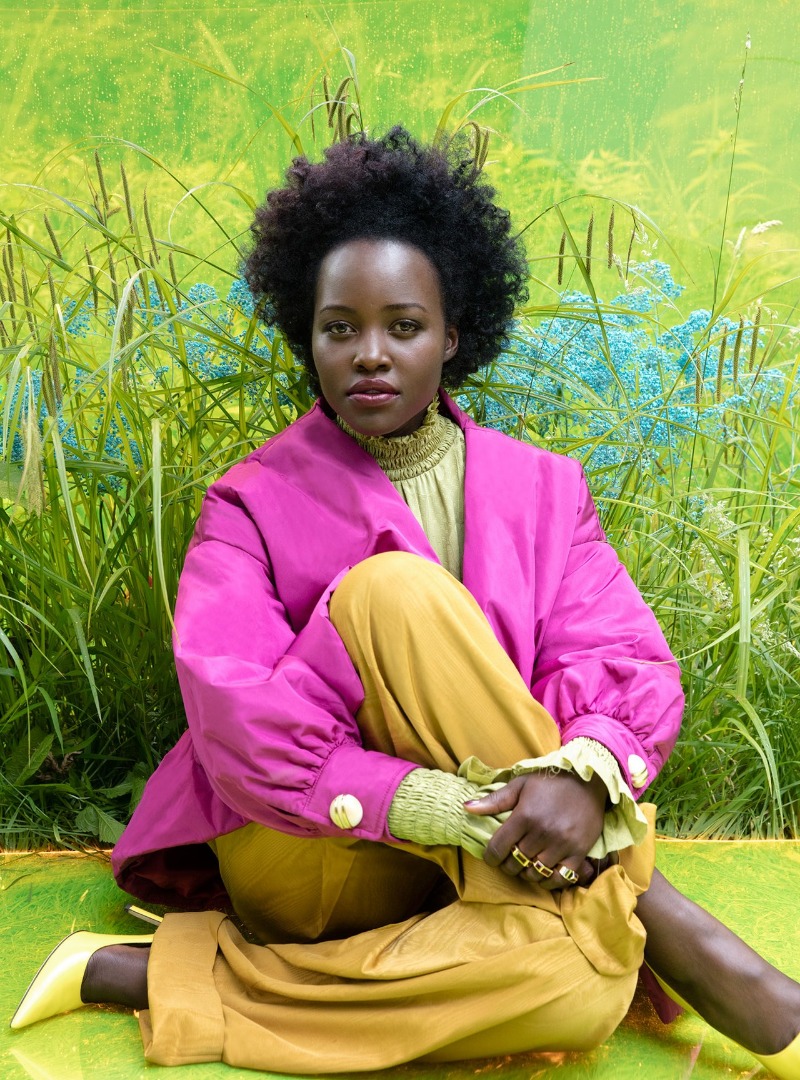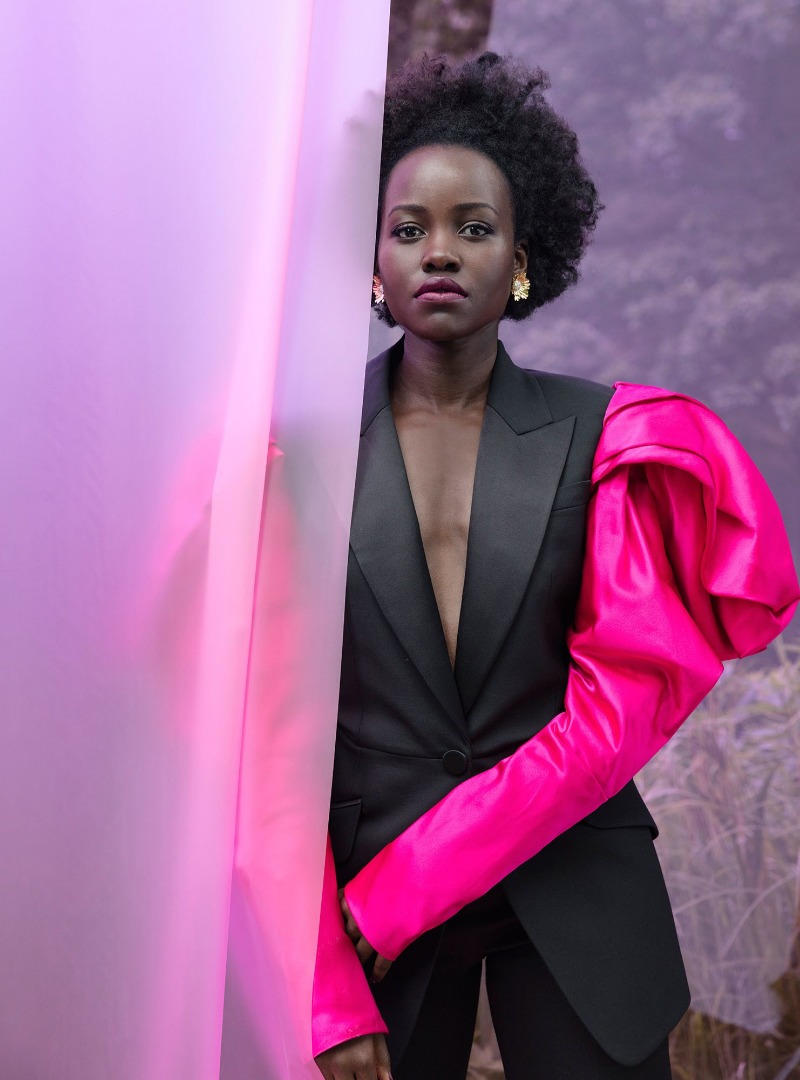 Photograpy: Jackie Nickerson
Styled: Samira Nasr
WATCH
Source: BellaNaija