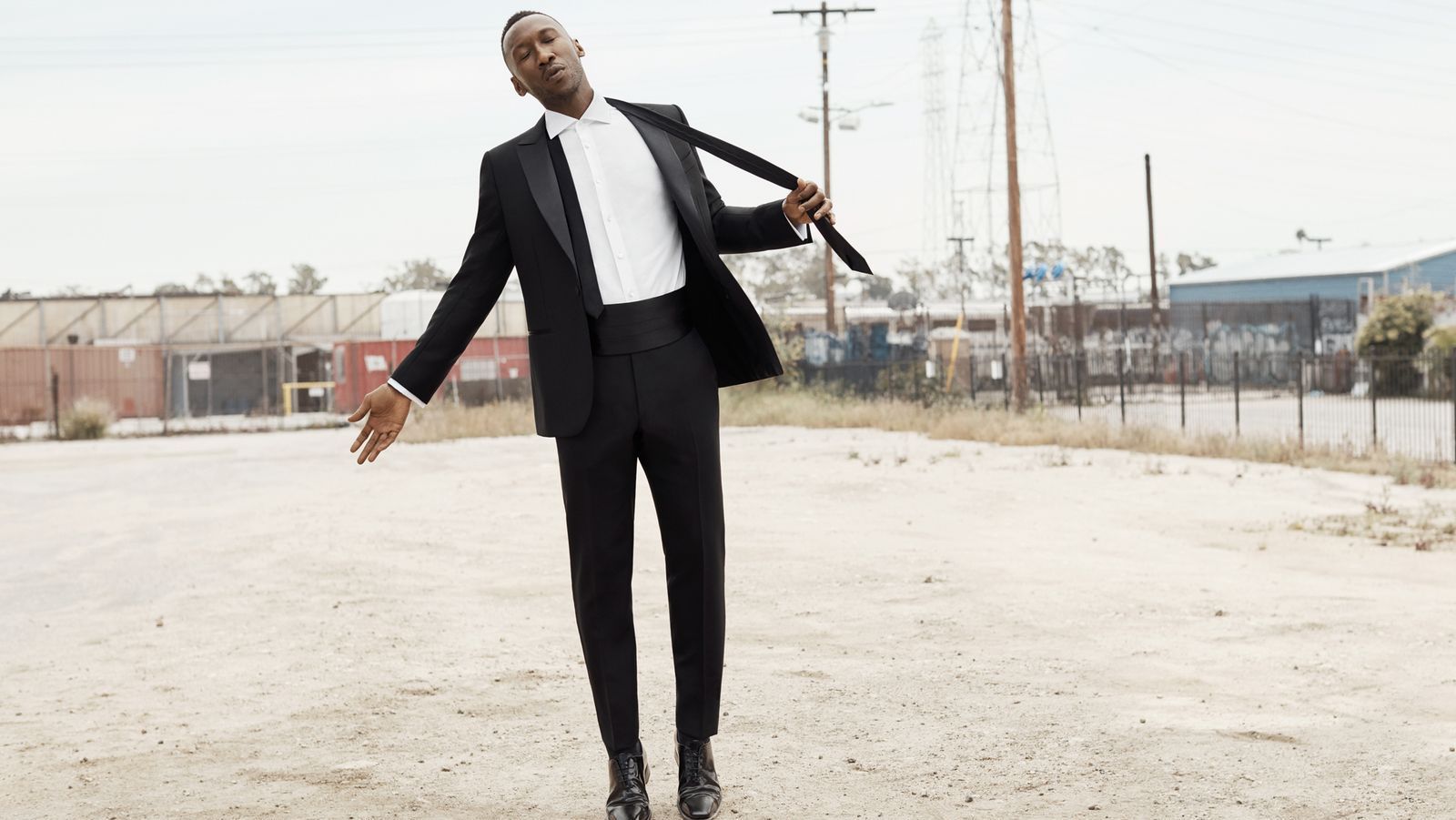 American actor Mahershala Ali is the new face of Italian clothing brand Ermenegildo Zegna. In the latest campaign tagged #WhatMakesaMan for their 2019 Fall/Winter collection, the Academy Award winner is featured wearing the pieces from the brand's latest collection, talking about his own struggle as a child growing up.
The campaign attempts to answer the question of who the modern man is and in the series of videos. Mahershala gives his own definitions, drawing from personal experiences.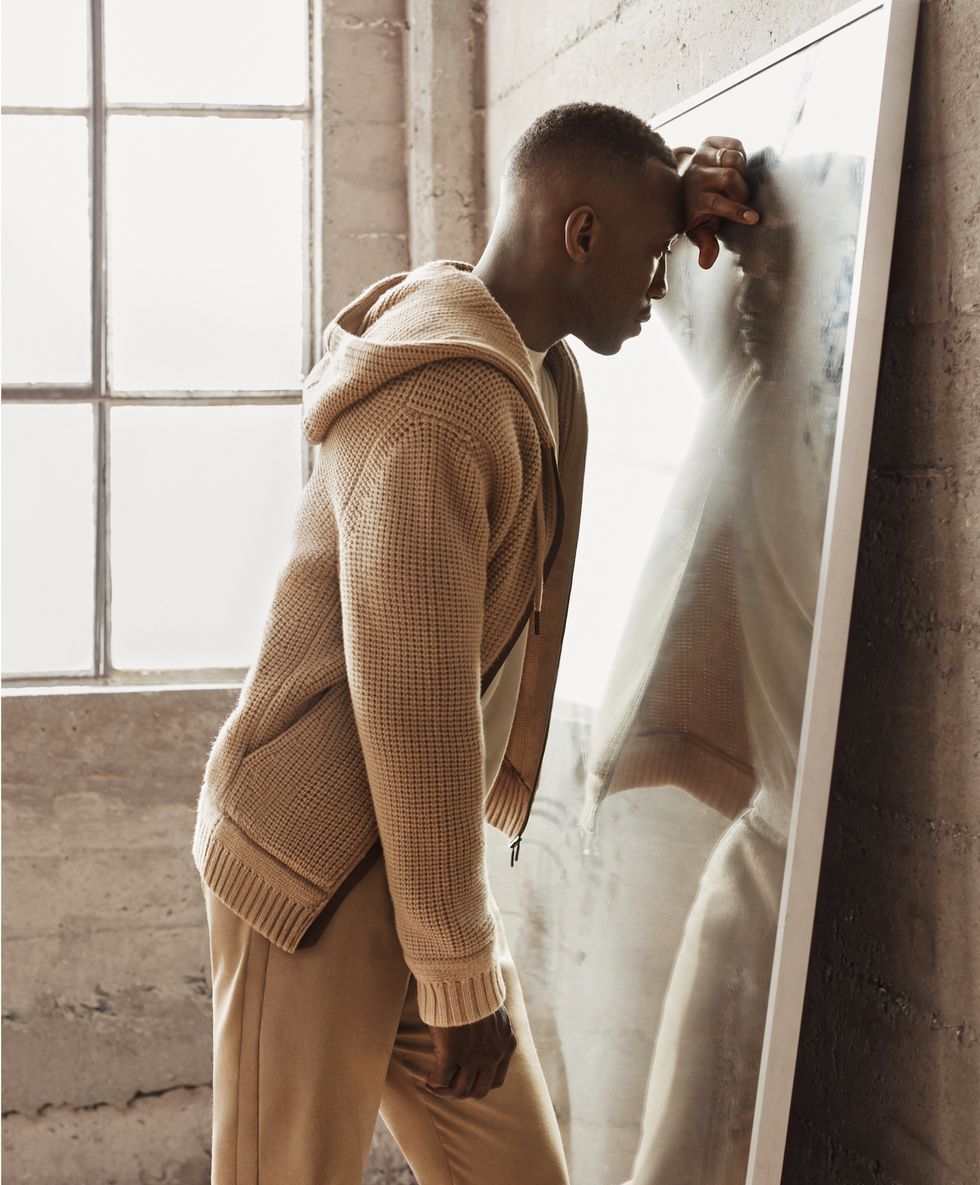 Well, I remember when I was probably about nine or ten, I will just stare straight into the mirror and I will just say 'Who am I?' And Eventually I just get rid of all these layers and I just get down to the space where I do not have any answers.
The Green Book star wears a two-piece grey suit which he later switches to a brown sweatshirt and matching pants. He also wears a black two-piece suit and then switches things up again into a more casual burgundy winter coat and pant.
The brand says that we all have to define our world ourselves;
There is a world to discover, and you get to define it on your own. Each vision is a mirror to yourself, each new identity an attempt to get closer to your truth. This is what makes a man today.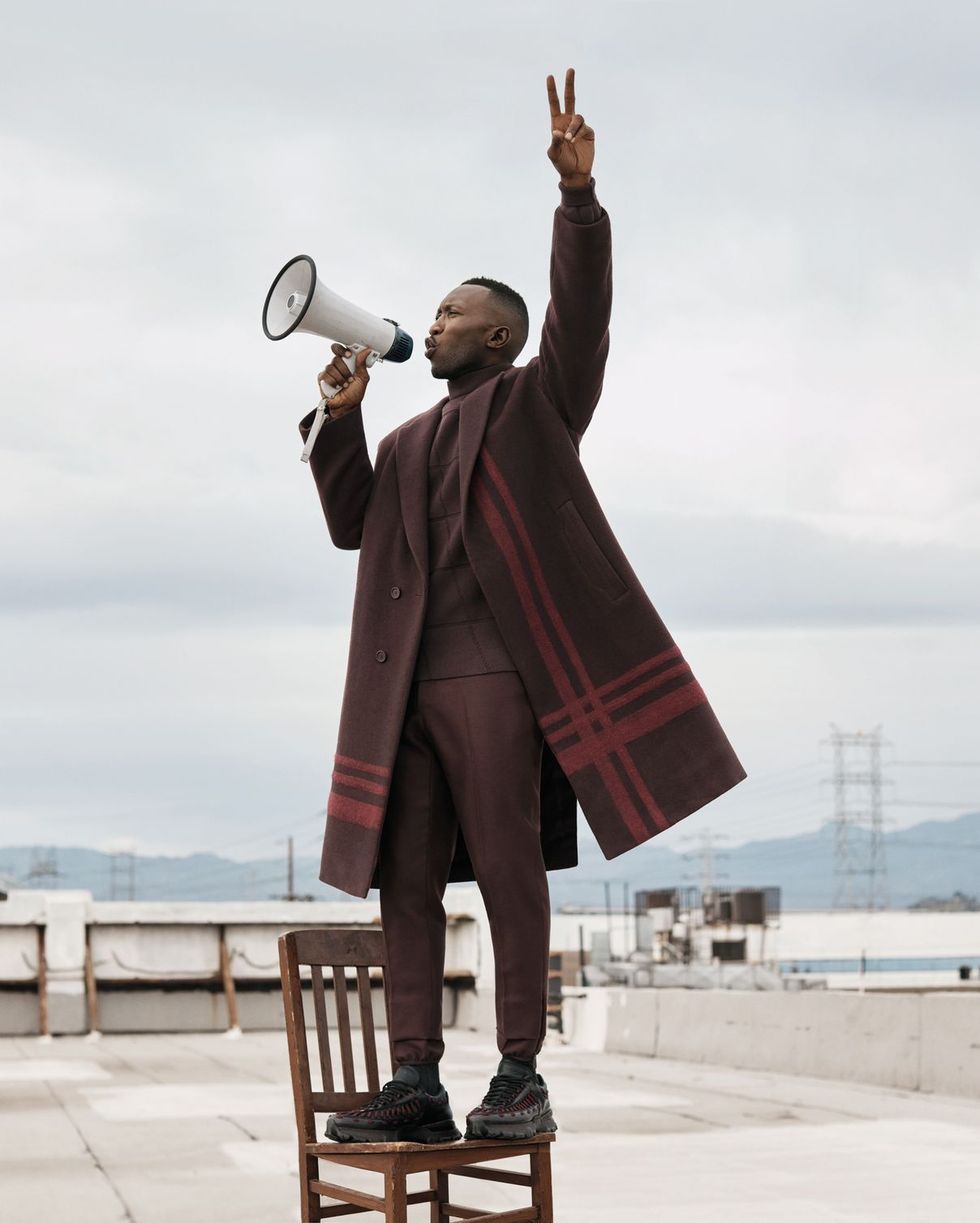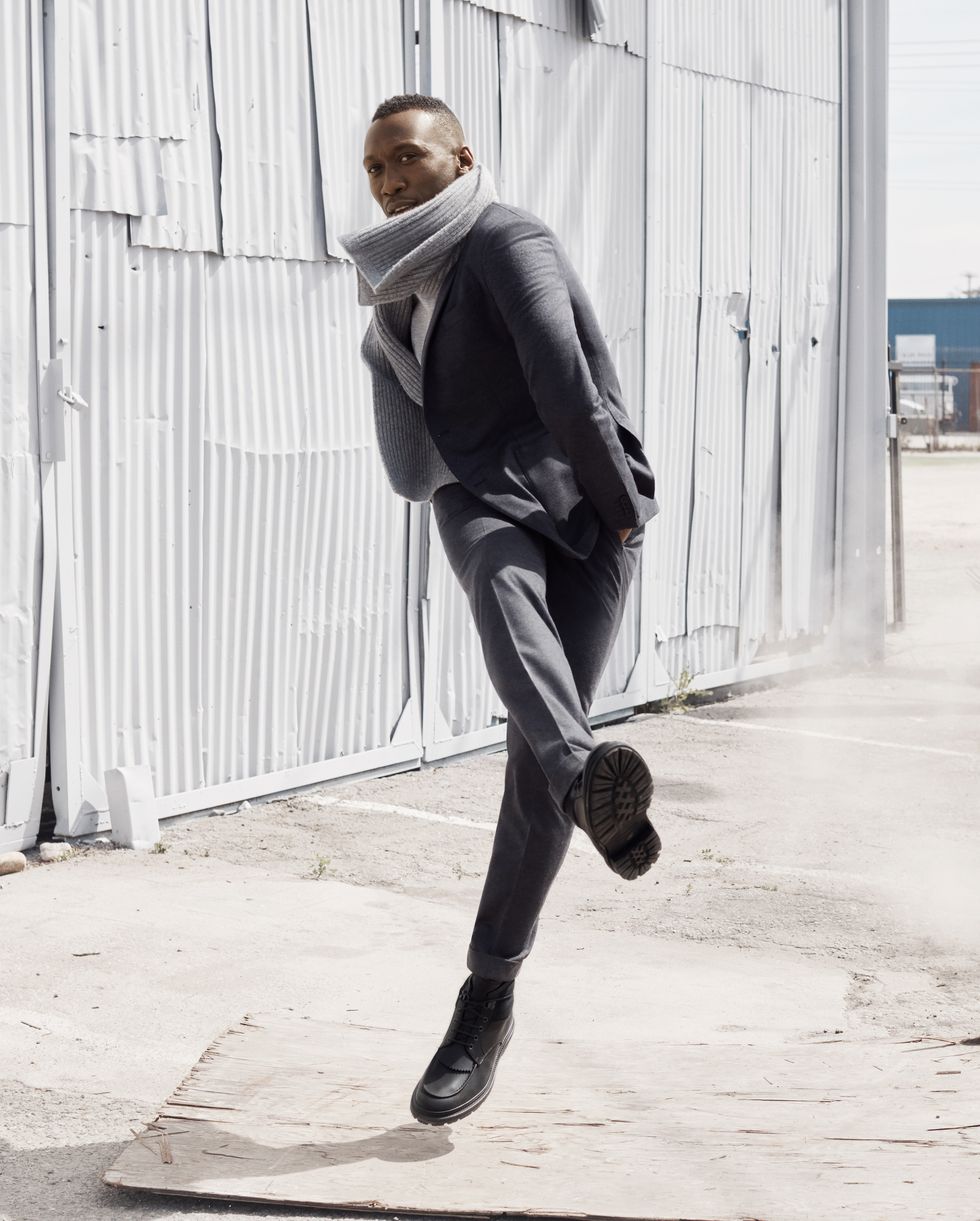 See the full campaign on the Ermenegildo Zegna's website.
See some of the clips below:
Credits:
Director:
Director of Photography
Art Director:
Executive Producer:
EP of Post:
Production:
Stylist:
Hair:
Set Design:
Editor:
Colorist:
Music:
Source: BellaNaija