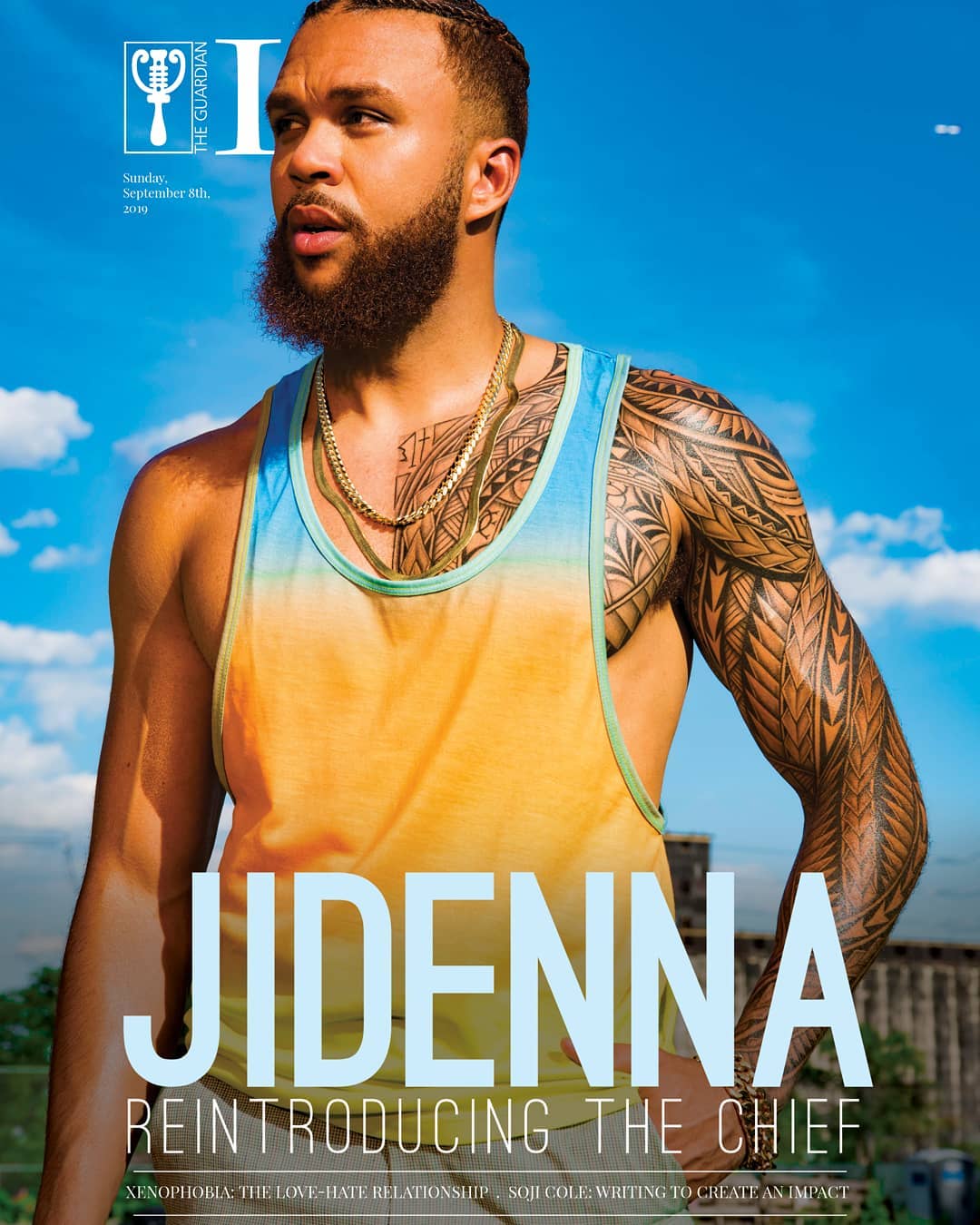 Jidenna is the cover hotness for the latest issue of Guardian Life Magazine.
Based on several observations, fans of the artiste believed he had changed from the three-piece suit-wearing gentleman they were introduced to on his chart-topping song Classic Man to a more in tune, outspoken intellectual, yet he insists that he is one and the same, but adds that fans were just getting to see the other side of him.
Read his interview below:
Finding A Balance
My first seven years [developmental years] were spent in Enugu, Nigeria before I moved to the United States so that means I learned all the primary things here first. It means I learned how to speak English here first, I learned to walk here, my facial expressions come from here, I gained wisdom from Aunties and Uncles here so by the time I got to the U.S everything I saw was from a Nigerian perspective or a wider African lens.
Many Africans are miseducated in Africa too, just because you're African doesn't mean you know traditional African history. Most people only know what was fed to them by a colonized education system.
It's important to be properly educated because not only do we [Africans] not know African history, we don't know black American history and the struggles and sacrifices they made so Black people everywhere could have rights, the feeling of not being wanted in the country you call home and having no flag, no land and to have Africans say you're not African, that hurts them.
The Point Of Realisation
It as an eye-opener to be put out of a home at this level of success by extreme racists who went as far as threatening my producer's life right before I went on my U.S tour and then I started doing a couple shows in Africa. I was like forget it, I don't want to go back there [U.S] and also Donald Trump is president so I just decided to stay on the continent.
Finding The Way Back Home
I decided to stay out here on the continent and I lived between a few countries for six months. I started in Nigeria and then I lived in South Africa for a while before moving on to Swaziland, Mozambique, and Namibia. These six months on the continent helped to shape the album that became 85 to Africa.
I want people to feel proud to be of African descent anywhere in the world. The album really is a soundtrack of global black music without borders, without tribes if you will. I want people to feel that anywhere you go as a descendant of Africa, you feel at home with other descendants of Africa.
I want black people from America to come to Lagos and feel like they are in the midst of family and I want people from Dar Es Salaam to be able to go to Russia and if they see an African community from another country, they still feel at home.
Read his full interview on . See photos below: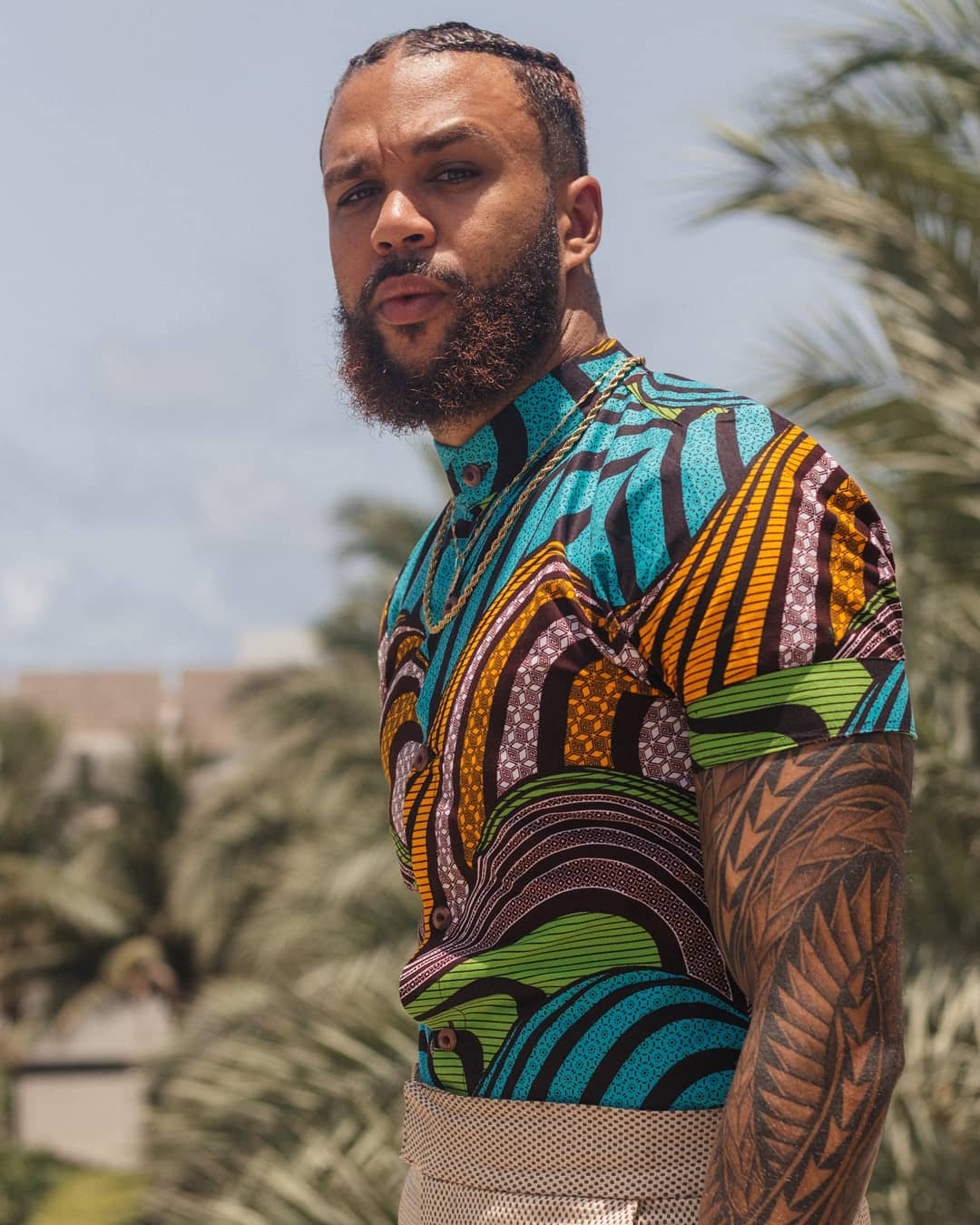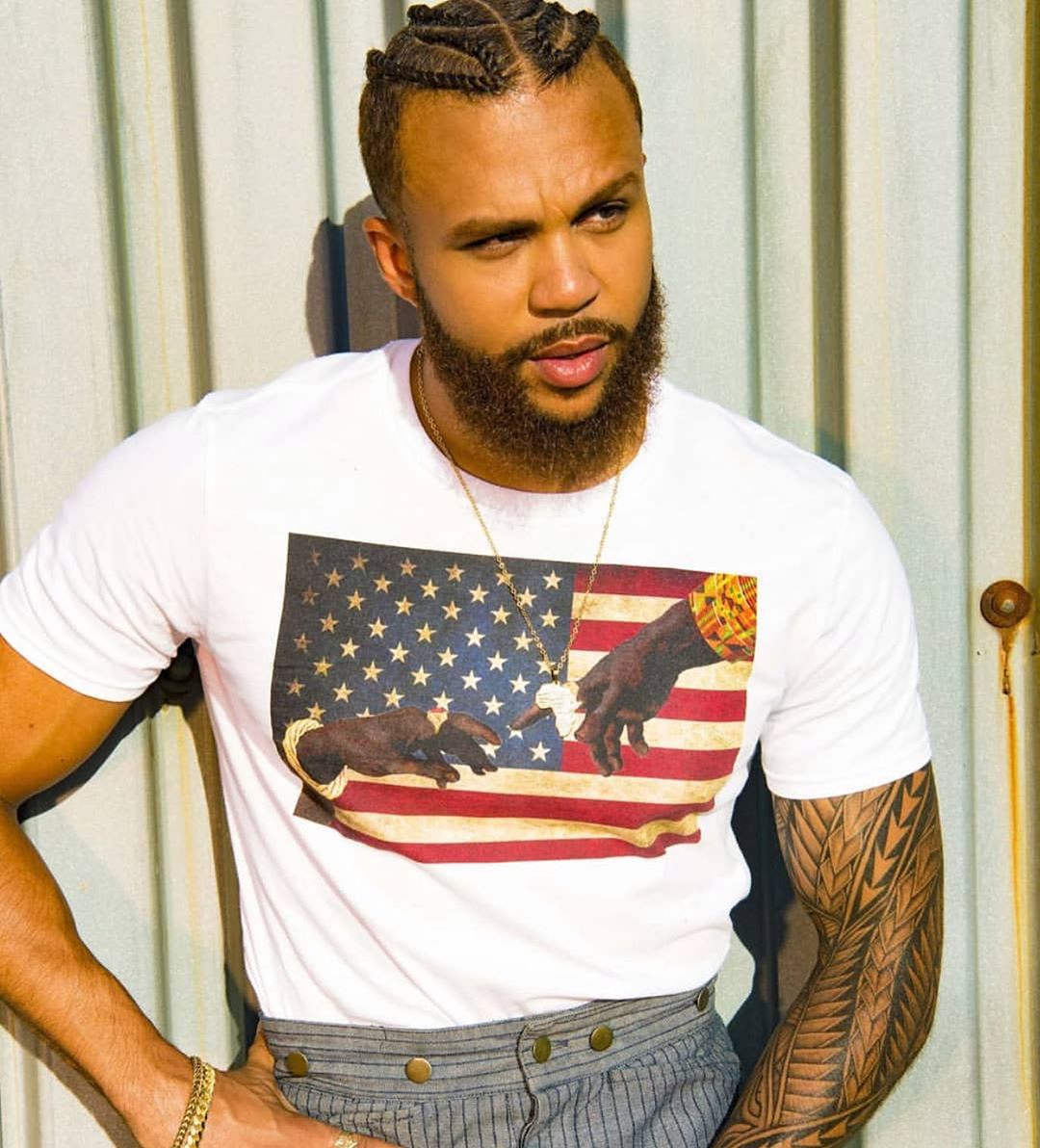 Photo Credits: | |
Source: BellaNaija