American actress Zendaya is the cover star of GARAGE magazine's issue 17.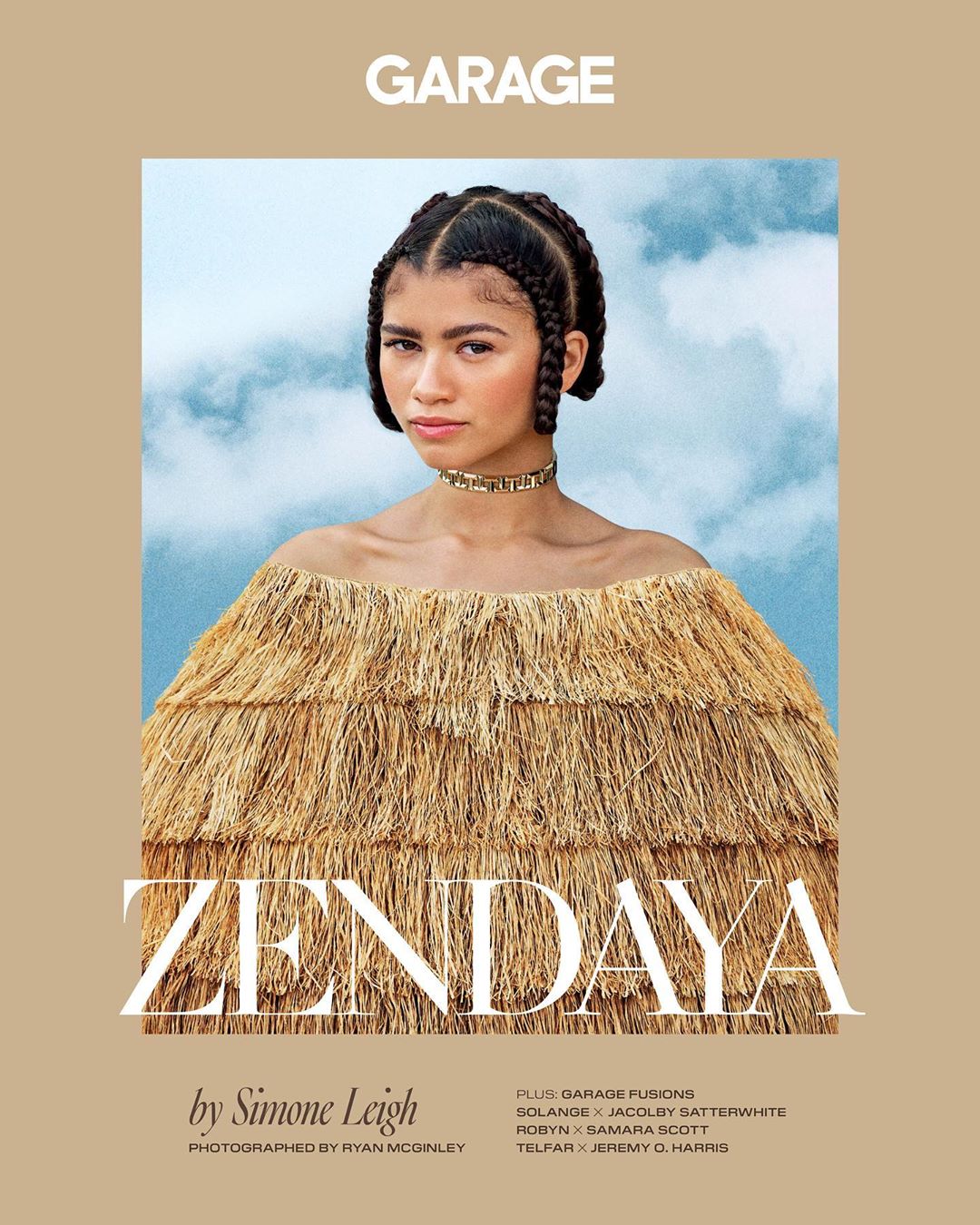 Donning pieces by artist Simone Leigh, the Euphoria actress gets candid with the Director and Chief Curator of The Studio Museum in Harlem, Thelma Golden about growing up as a black woman and the women who influenced her.
I think there's so much culture, and there's so much history in Oakland. Many of my aunties were Black Panthers, so they held meetings in the house that I grew up in. Just knowing the history, being aware of it, being taught it, it's special.
The artist, Simone Leigh who is currently exhibiting in The Studio Museum is known for her strong black women themes in her works. In the magazine, she talks about how she became an artist, her inspirations and the role Nigeria legendary potter Ladi Kwali plays in it.
I entered the art world at a time that it was not into beauty. It was interesting. I think that my work in art began with discovering a really beautiful Nigerian water pot, that was made by Ladi Kwali. Then, because I had just a philosophy and cultural studies background, I started to think about the means of production, the knowledge, everything that happens around that object.
Read the full cover story .
See more photos below: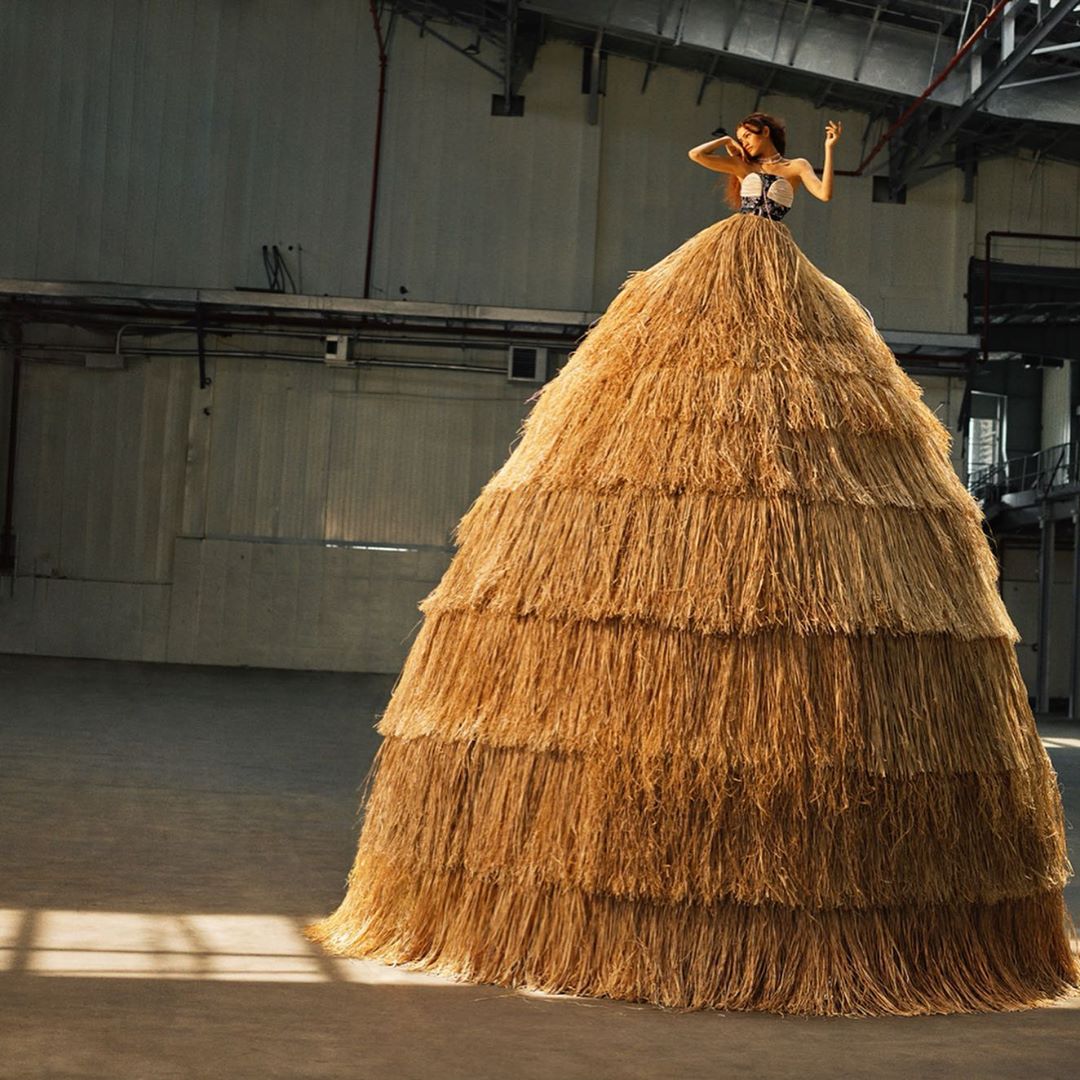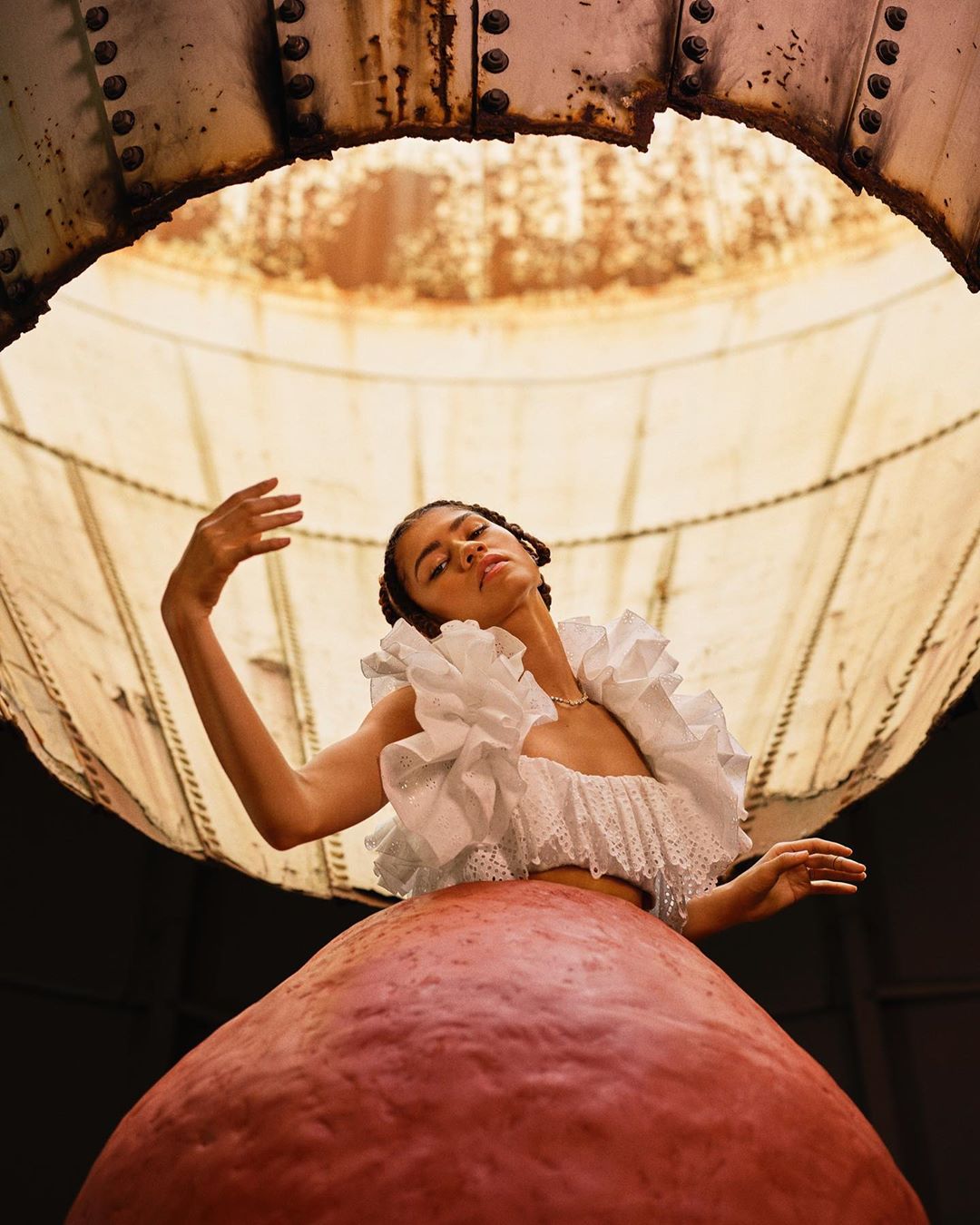 Credits:
Hair:
Makeup:
Manicure:
Set Designer:
Movement Director:
Photography: Ryan McGinley
Source: BellaNaija