Super-talented British-Nigerian media personality, Eku Edewor Thorley graces the cover of the 5th anniversary edition of Blanck Magazine,
As Blanck Magazine's very first cover star from five years ago, Eku's reappearance is both poignant and nostalgic as she speaks quite candidly on topical issues such as motherhood, feminism and body image.
Sharing her thoughts on life after becoming a mother she says:
I don't know if it's just me, but I feel everyone goes through the moment where they don't feel their work is valued and working in our industry particularly is very stressful. I was starting to feel a bit like, well what is really my role? But once I had my daughter, I experienced a sudden revival. I love what I do and somehow there was an urge to be a good example to this new human being. And I wanted to be able to say I never gave up on my dreams, you know.

It makes you feel like living up to all the things that you want to live up to yourself.I feel like that's what motherhood has done for me. It obviously also slowed me down in a way that… I can't explain it. Because before, I felt like I was always rushing to do things, now I'm like I'll do it if it's right for me.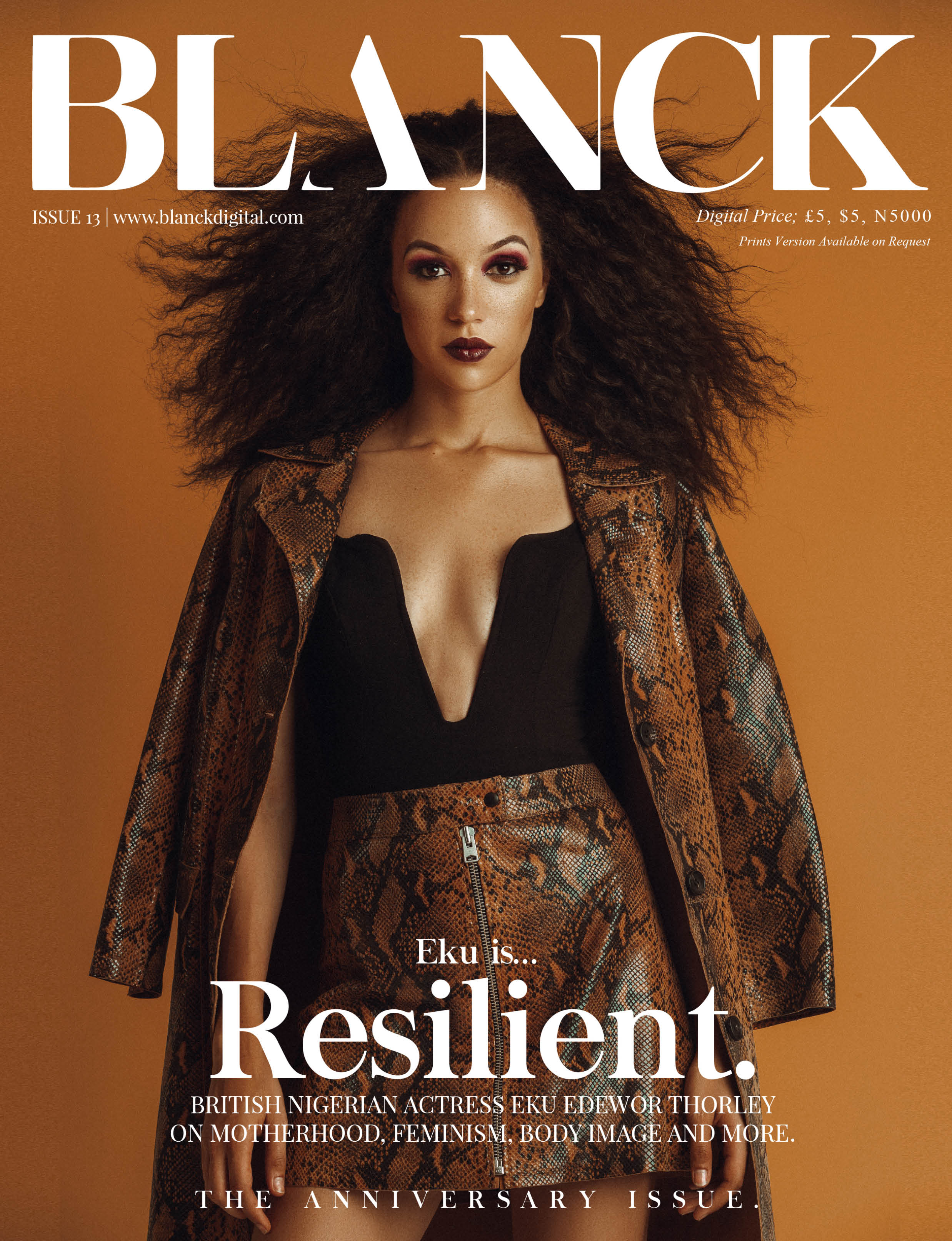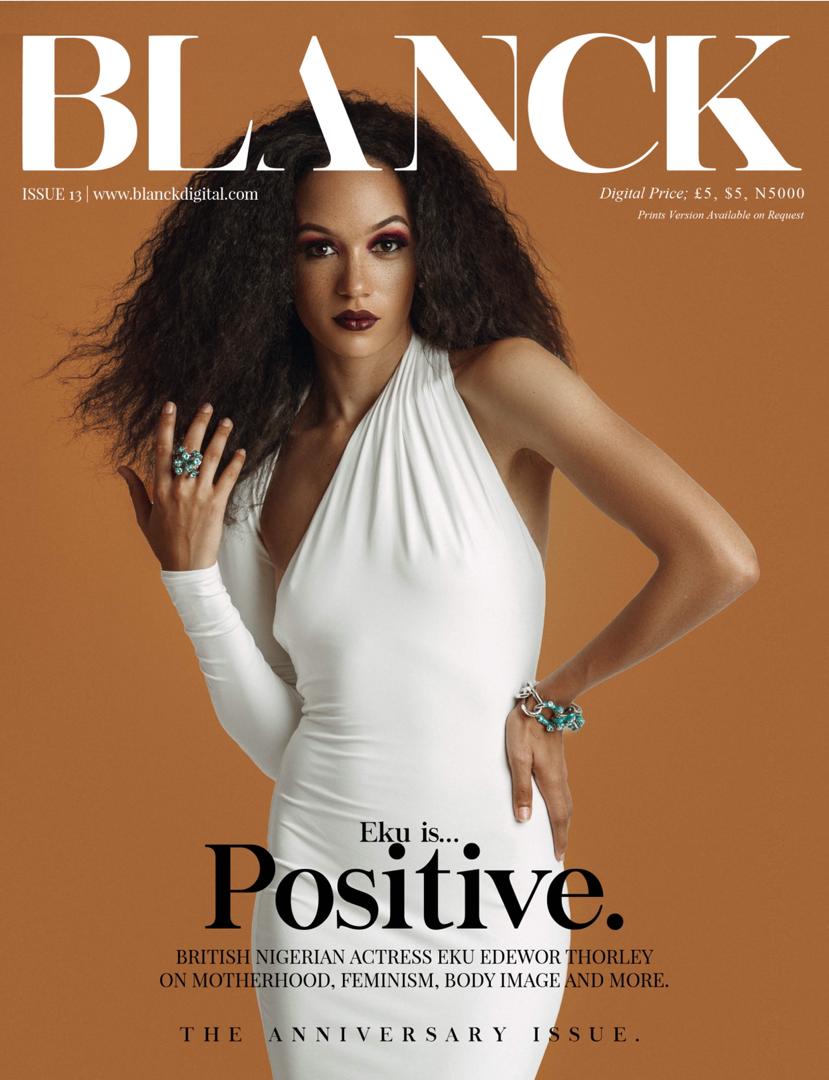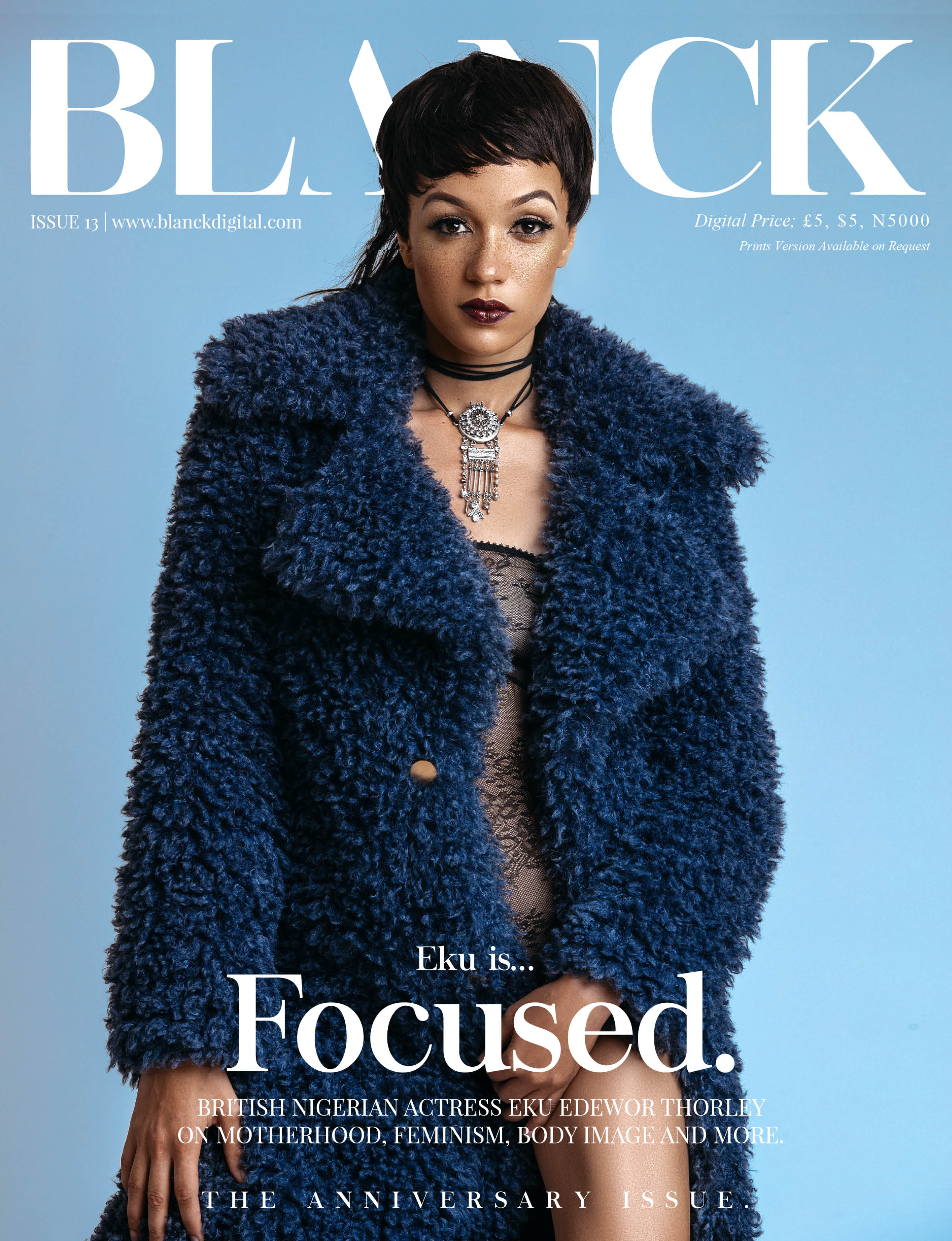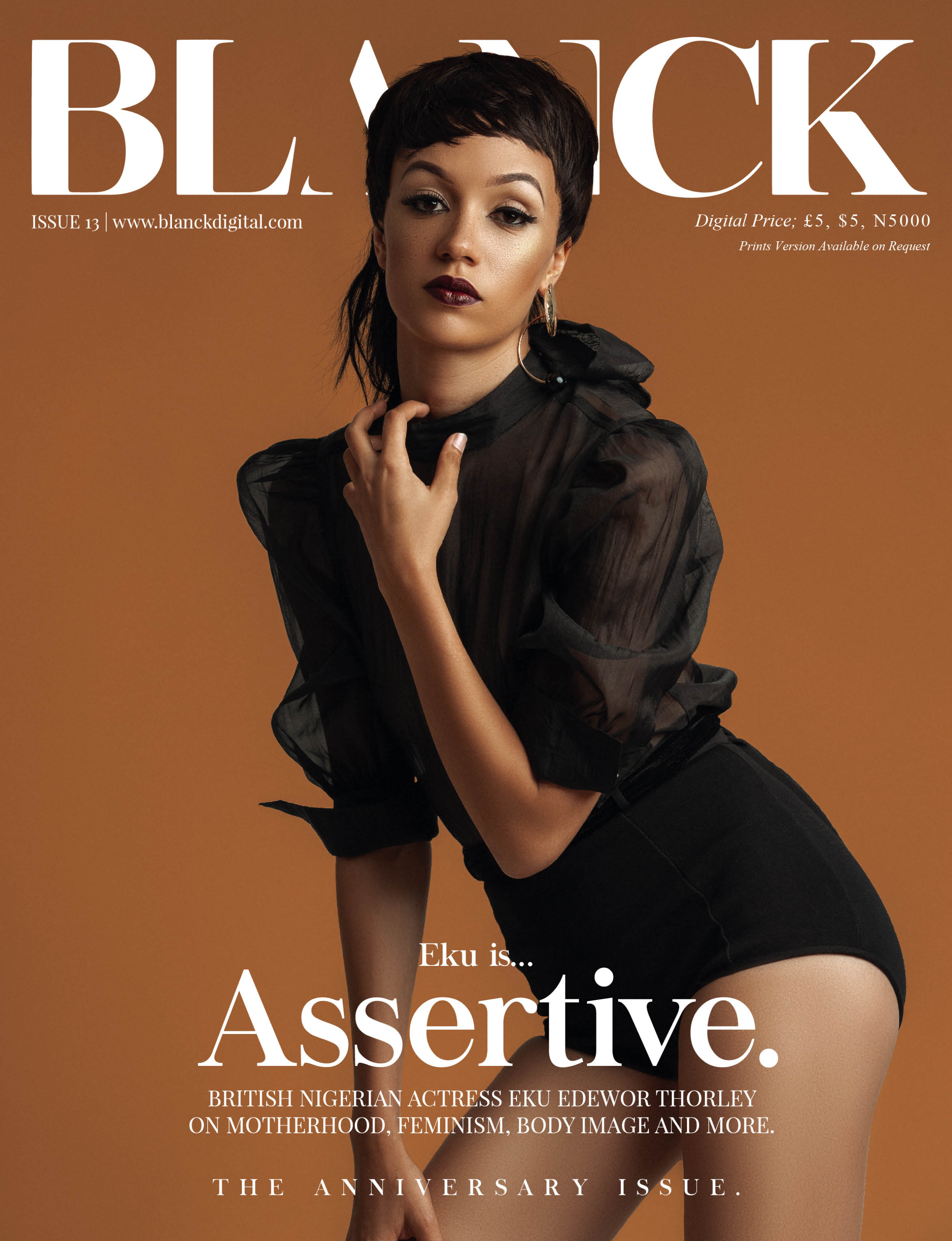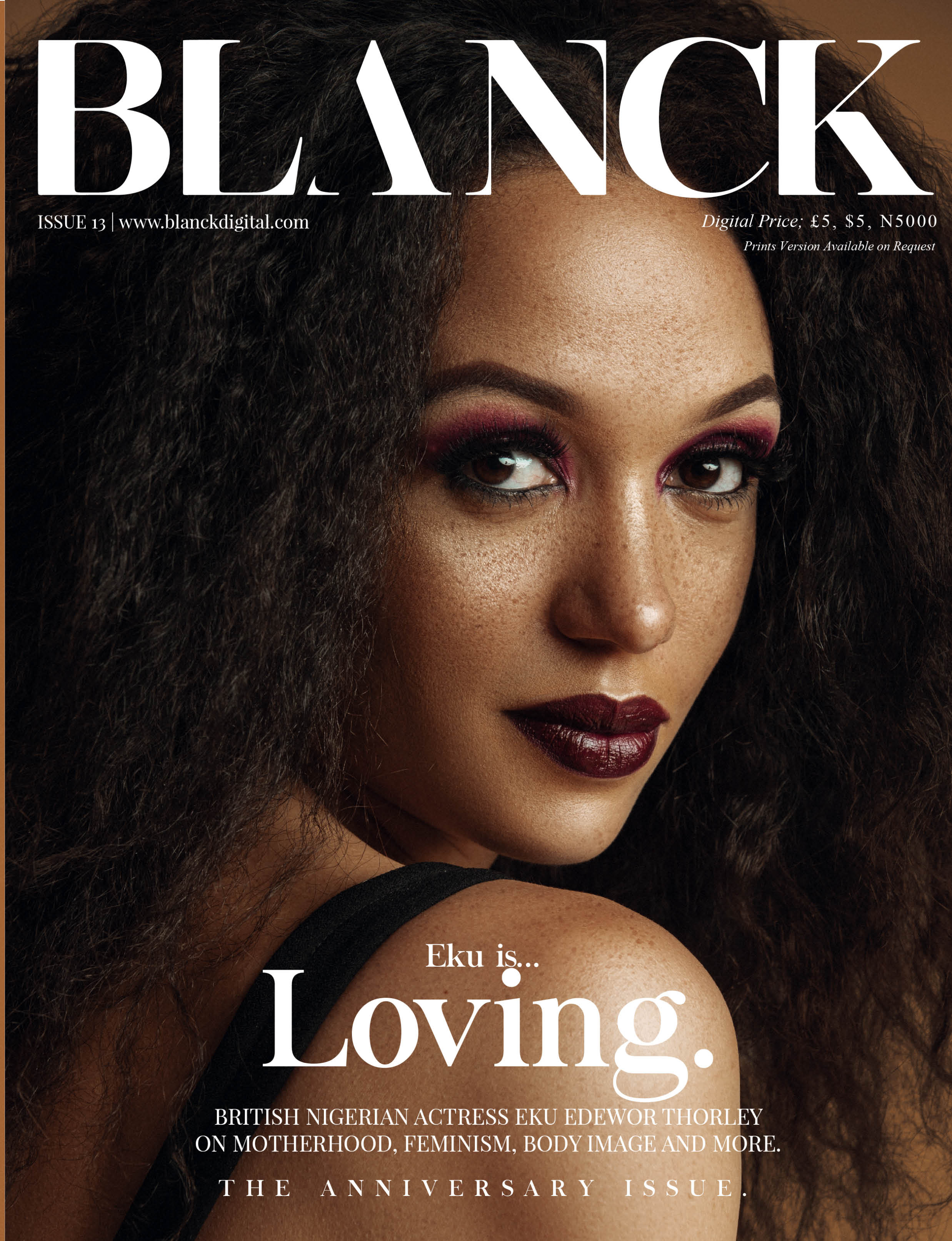 Credit:
Styling: Aisha Paparella ()
Hair: Regina Meessen ()
Photography: MCM London()
Make Up: Lola Maja ()
Source: BellaNaija