Harpers Bazaar UK has released its Women of the Year List for 2019 and British artiste Jorja Smith is celebrated as the Musician of the Year. The annual list according to the British magazine features the most inspirational women in different fields. In an interview with the publication, Smith talks about how she discovered singing, her goals and growing up biracial in the UK.
She says that she discovered music when she was eight and would always write songs after school.
"I've been singing since I was eight and I've been writing songs from 11, and I just haven't stopped. I released my first song in 2016, so it has gone quite quickly, but it doesn't feel like I've rushed into anything. I think I've always been like that, just ready for something."
I used to go straight home from school and write songs. I didn't really go out. I spent most of my birthdays by myself. I also choose to be like that. I'm the type to just get on with it. I'll probably end up making myself sick working so hard."
She says that growing up she didn't see many women who looked like her.
"My mum's white and my dad's black, so I didn't see many girls who looked like me when I was growing up. I didn't want to tan because all my friends were white, and they were skinny and had long blonde hair, and I had lips and a bum. It wasn't until I moved to London that I felt comfortable with myself."
In the magazine, Smith sports a Dolce and Gabanna see-through sheer dress paired with black heels. She later switched things up to a cream mini dress which she complemented with a ponytail.
Also on the list, this year is Cate Blanchett, Helena Bonham Carter, Letitia Wright, Helena Bonham Carter and more.
Click for the full list.
See more looks from the feature below: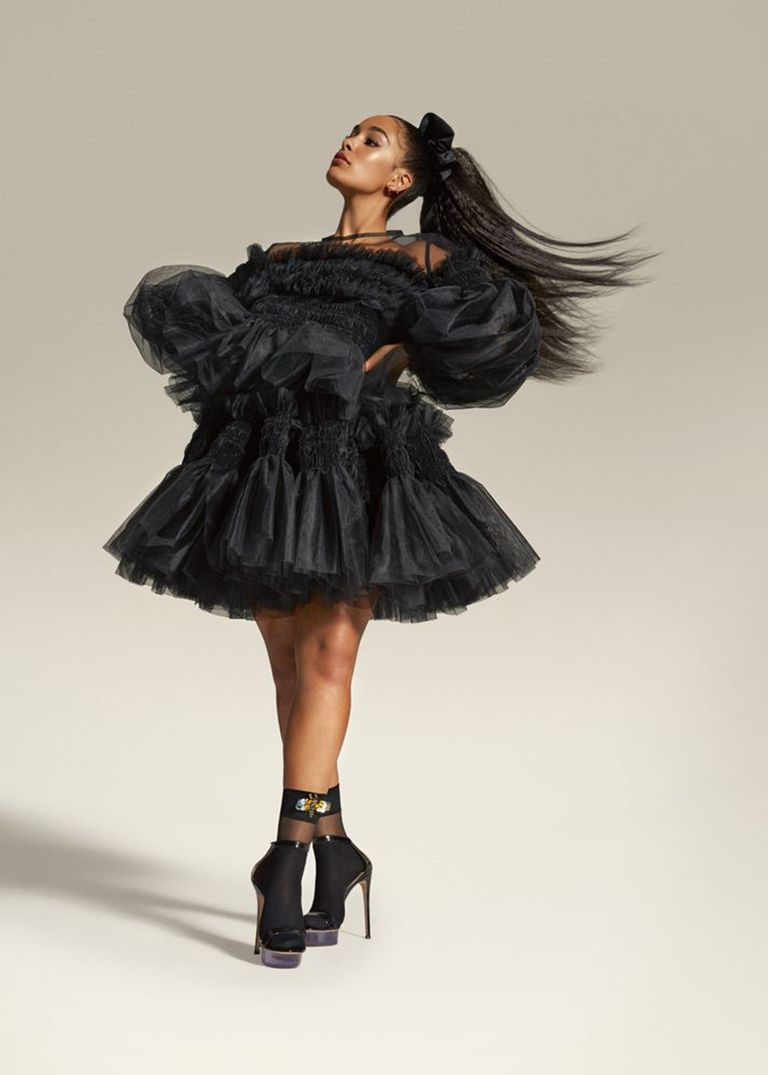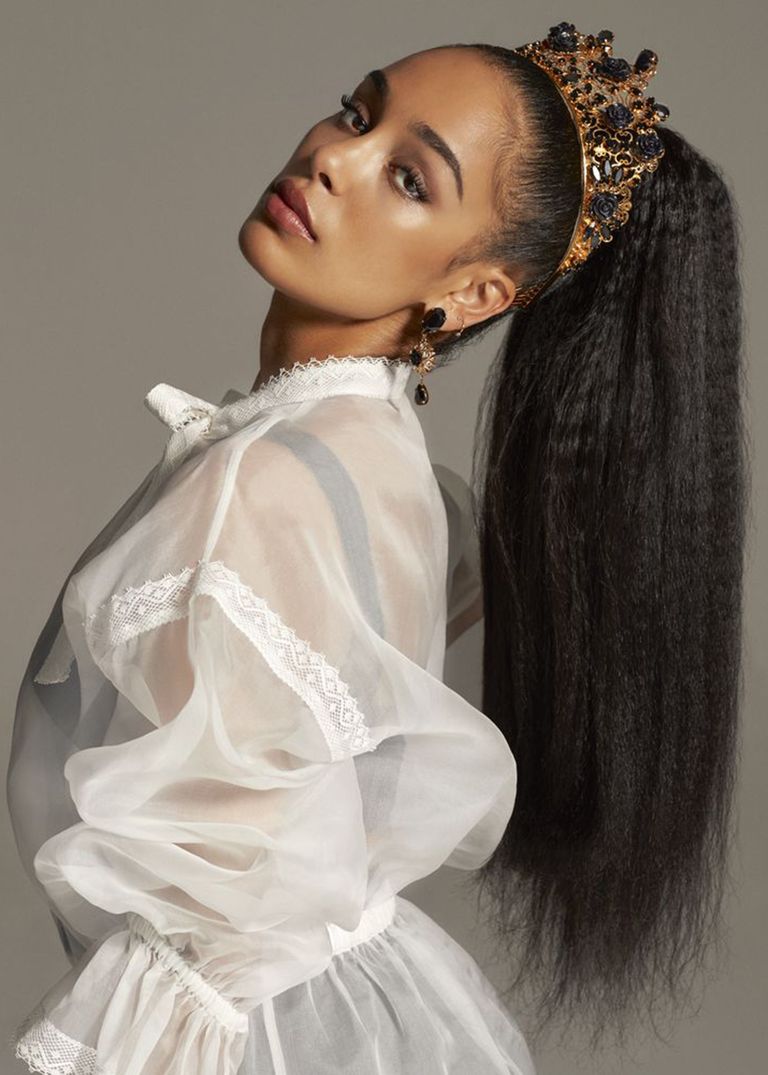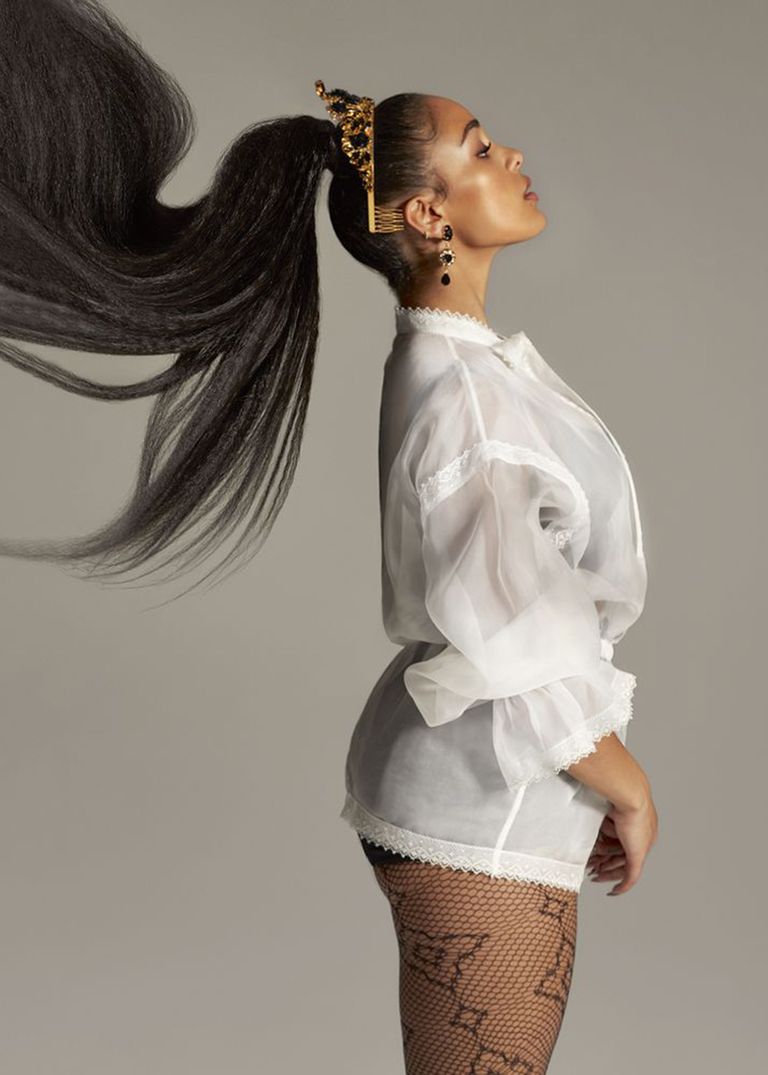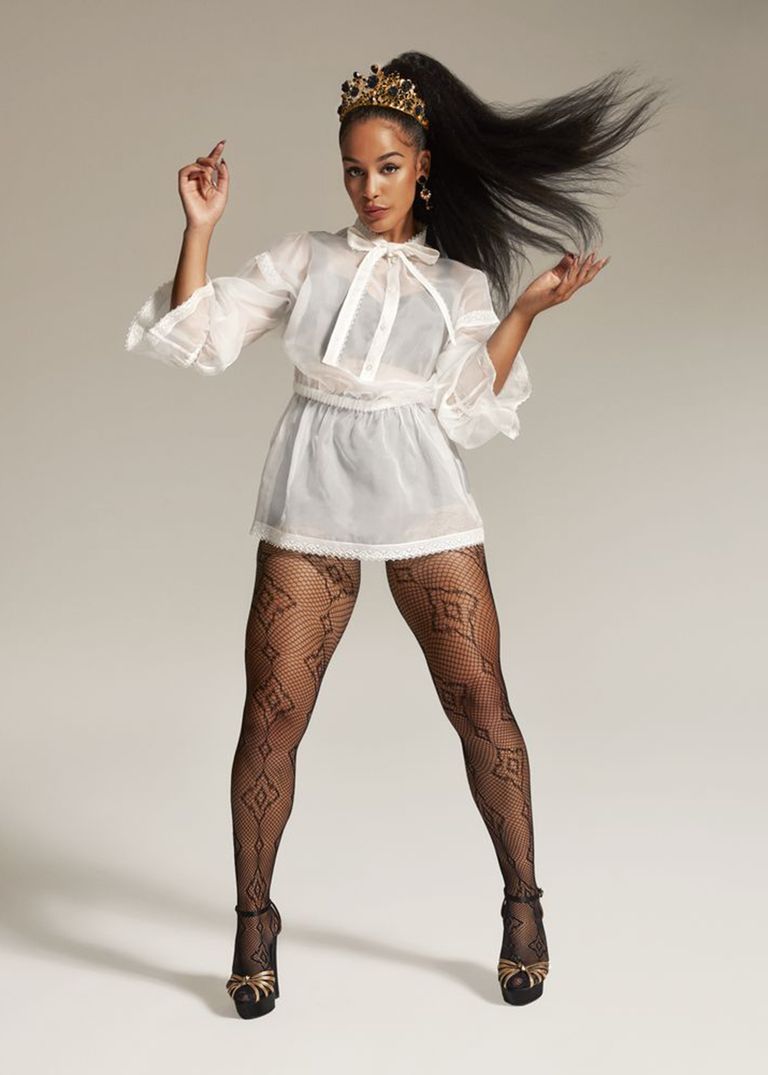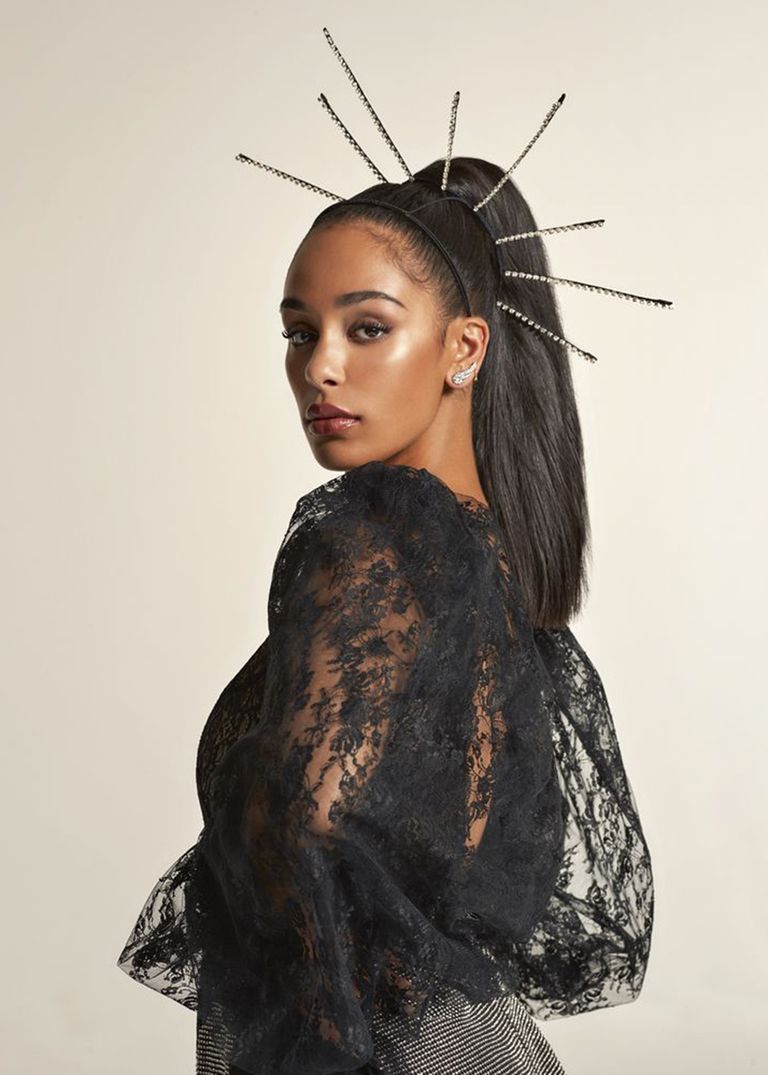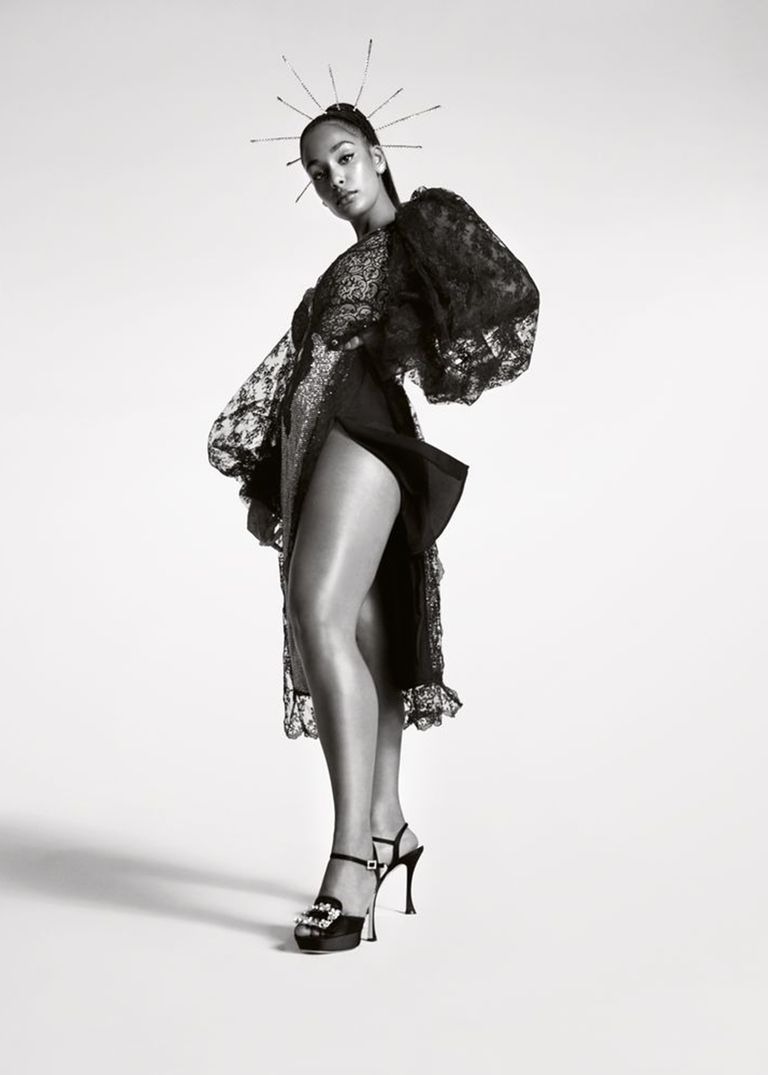 =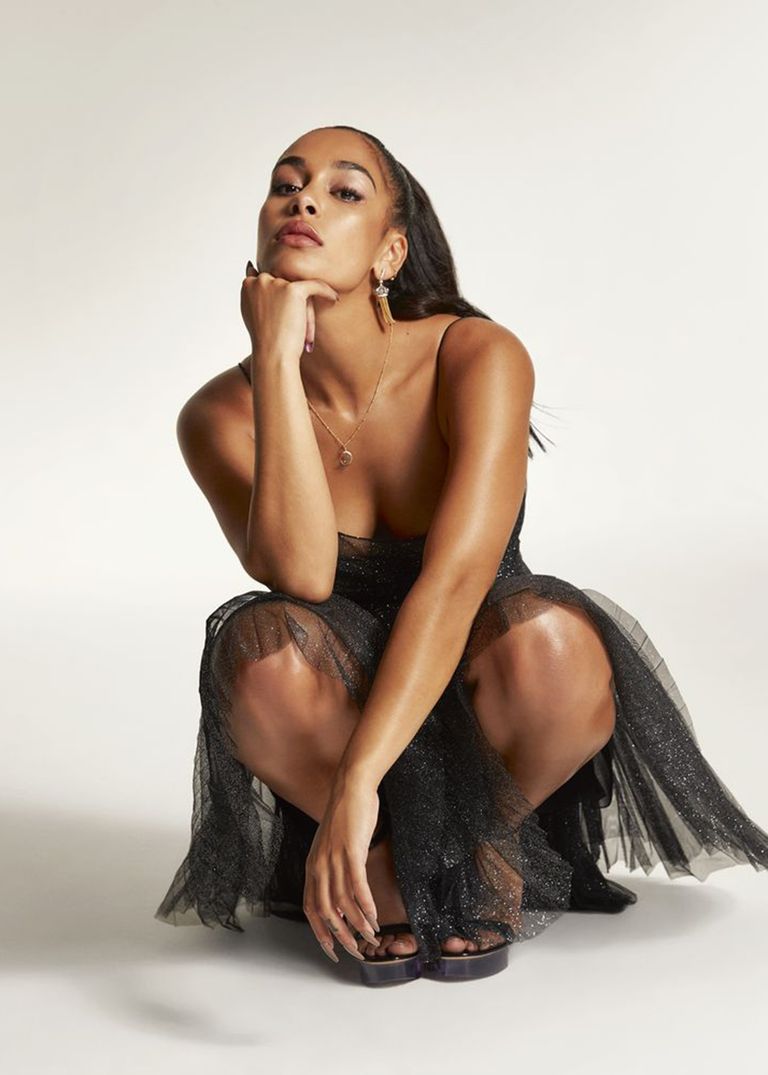 Credits:
Wearing:
Photographed by
Styled by
Hair by
Make-up by
Manicure by
Source: BellaNaija