Nigerian clothing brand La Belle Laurel just released their Spring/Summer 2020 collection themed The Unstoppable Woman and we are loving every single piece in it. According to the brand, the collection is influenced by the modern woman and her ability to attain higher levels in society.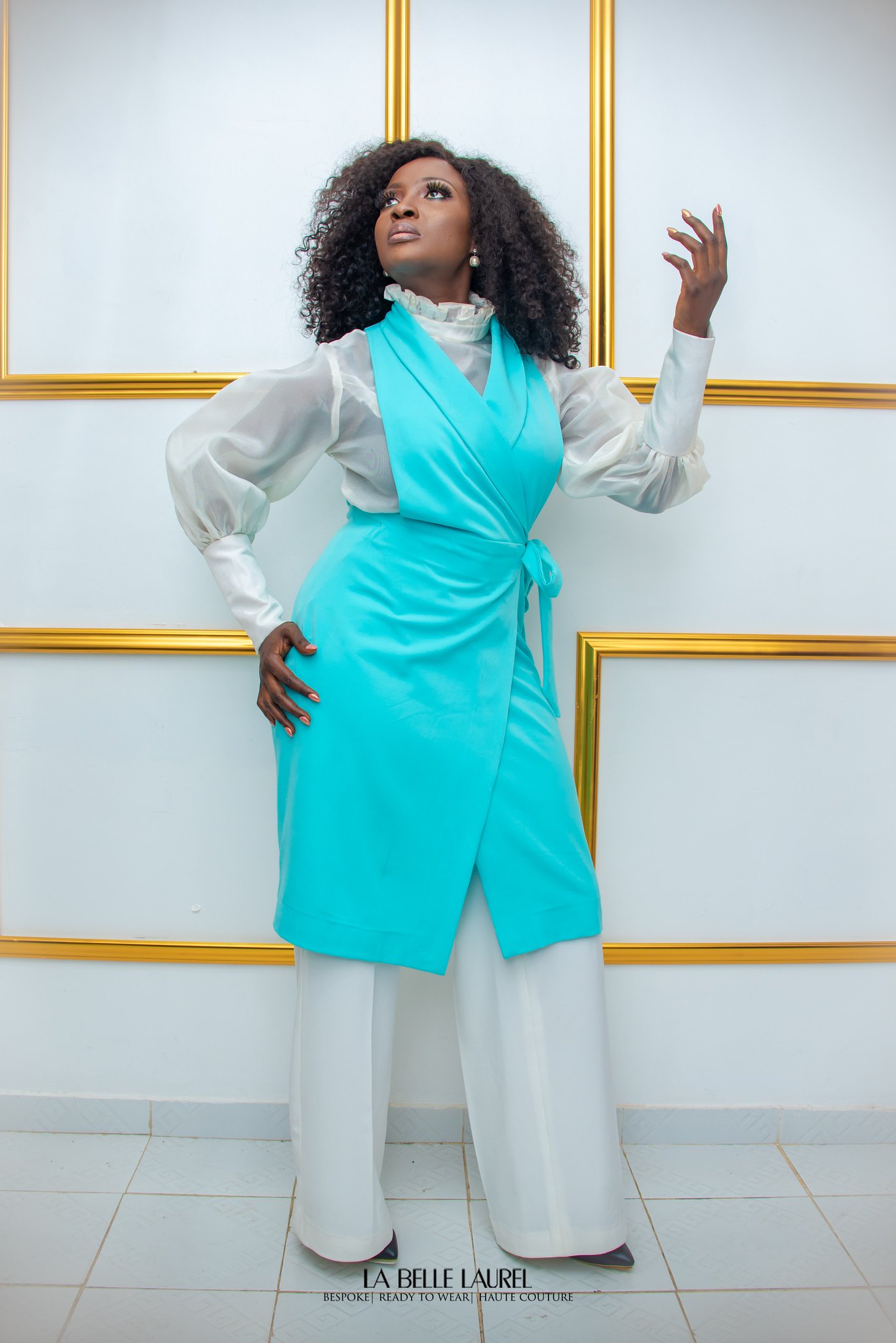 The Unstoppable Woman Collection celebrates women unrelenting in the pursuit of their dreams or women who know where they are going.
The brand says that with the collection they wanted elegance to be the recurring mood in all the pieces.
This new collection features a unique and interestingly diverse blend of elegant and exquisite outfits curated to compliment the multi-faceted fashion needs of the upwardly mobile woman. A common thread in this collection is Elegance depicted through the use of deliberately aligned lines: vertical and horizontal lines that accentuate her feminine features in a demure way, whilst drawing attention to her strength and the versatility of her dress-sense.
The brand utilizes a variety of bright colours in creating the pieces in the collection that includes jumpsuits, dresses, high waist pants and lots more. The collection also features damask fabrics for some luxurious pieces in the collection.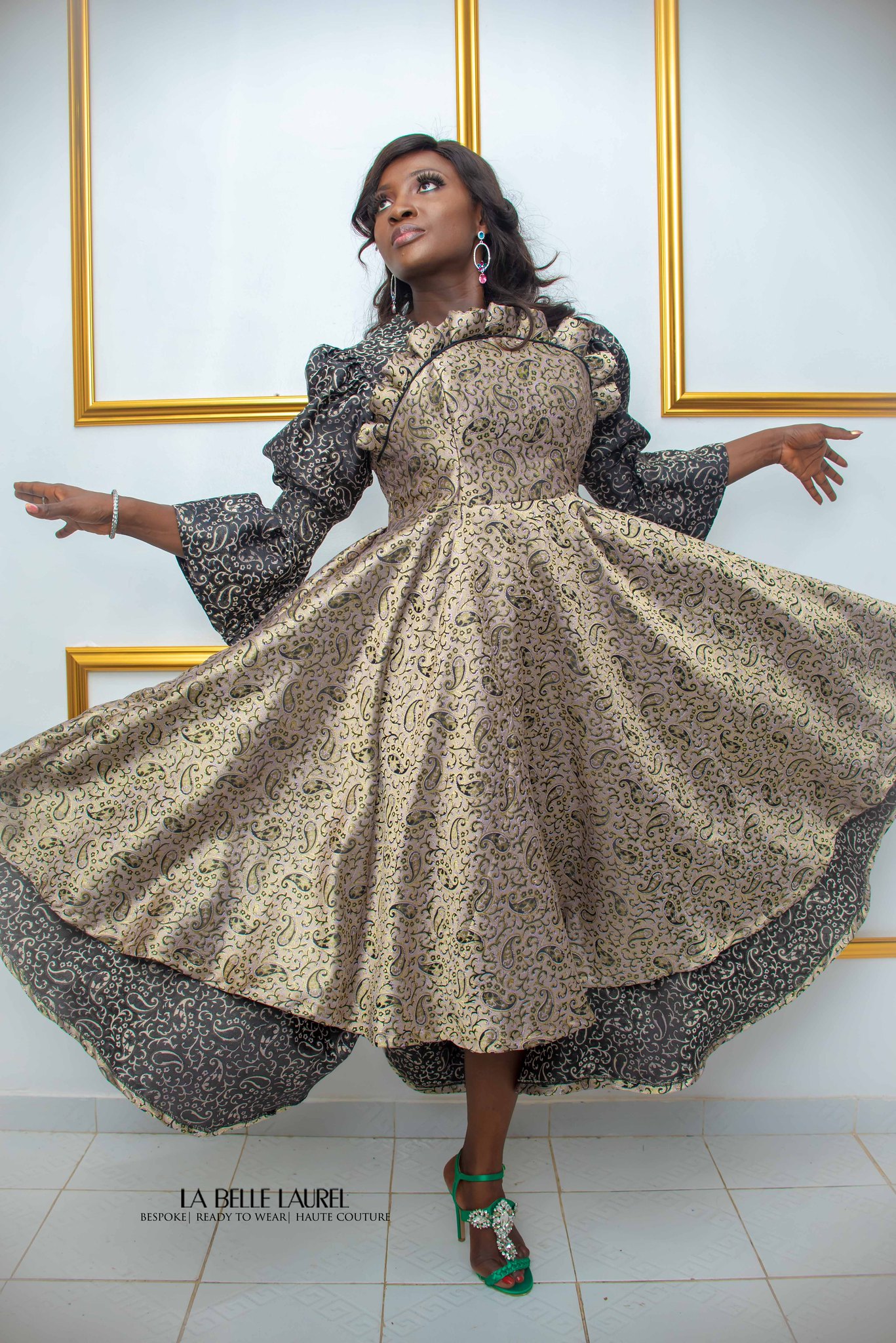 "In this collection, we use a lot of vibrant colours for outfits (dresses, jumpsuits, high-waisted pants and skirts) that can transit from power workwear looks to an after-office party style with form-flattering silhouettes.
The fancy side of this collection features lush damask, lace and tulle fabrics for events dresses.
See some of our favourite looks below:
The fun doesn't stop here, visit www.bellanaijastyle.com for more on African fashion and lifestyle now!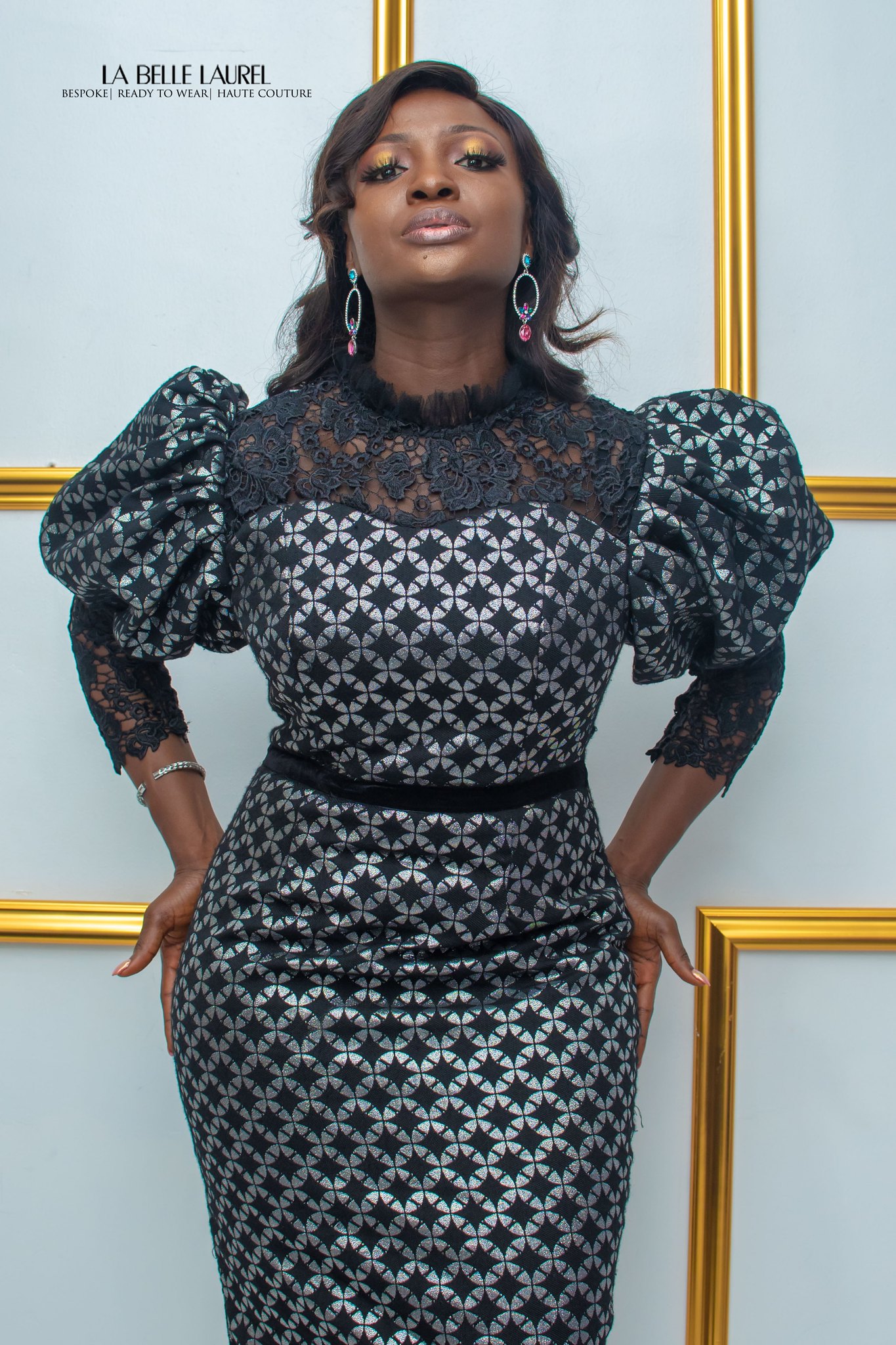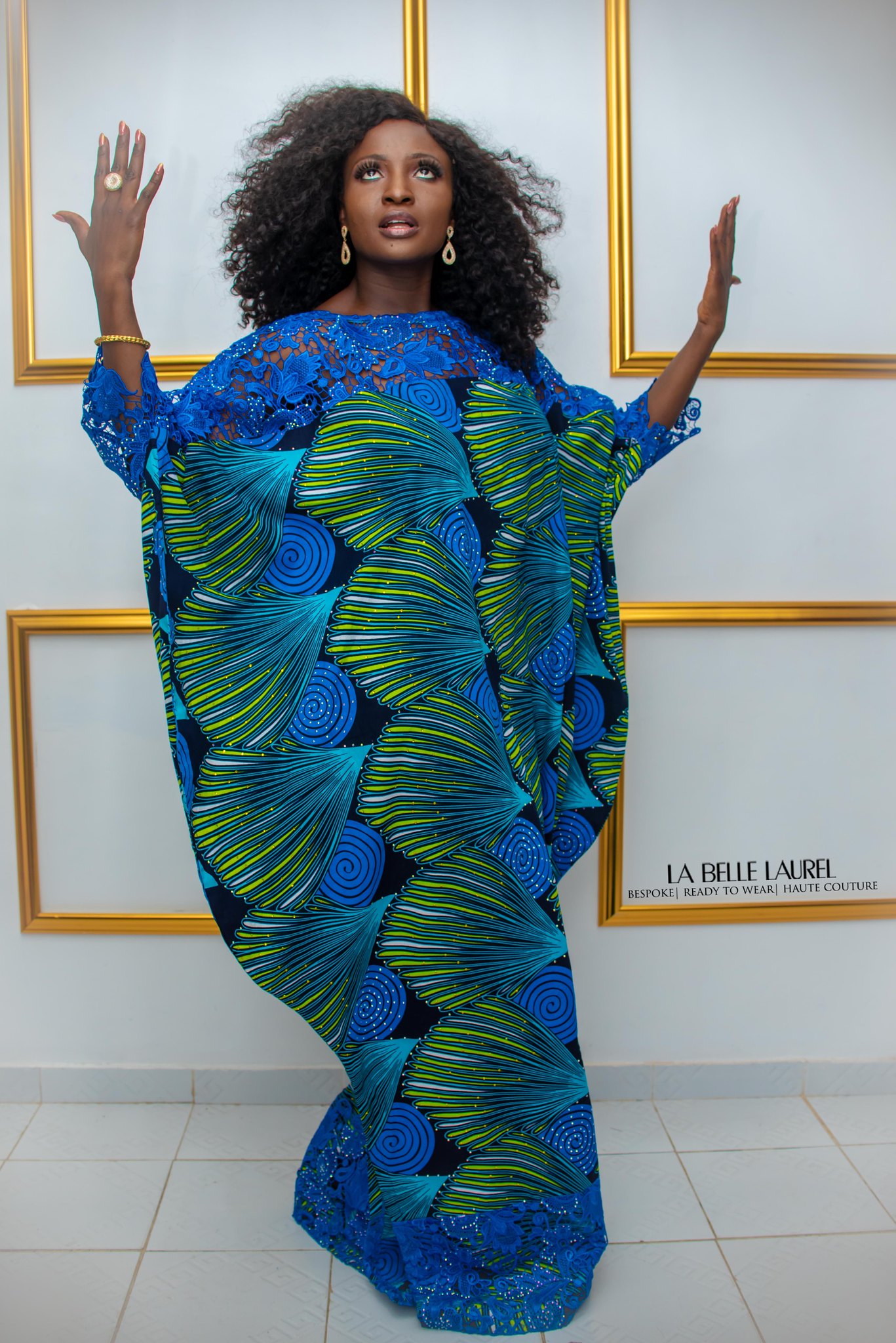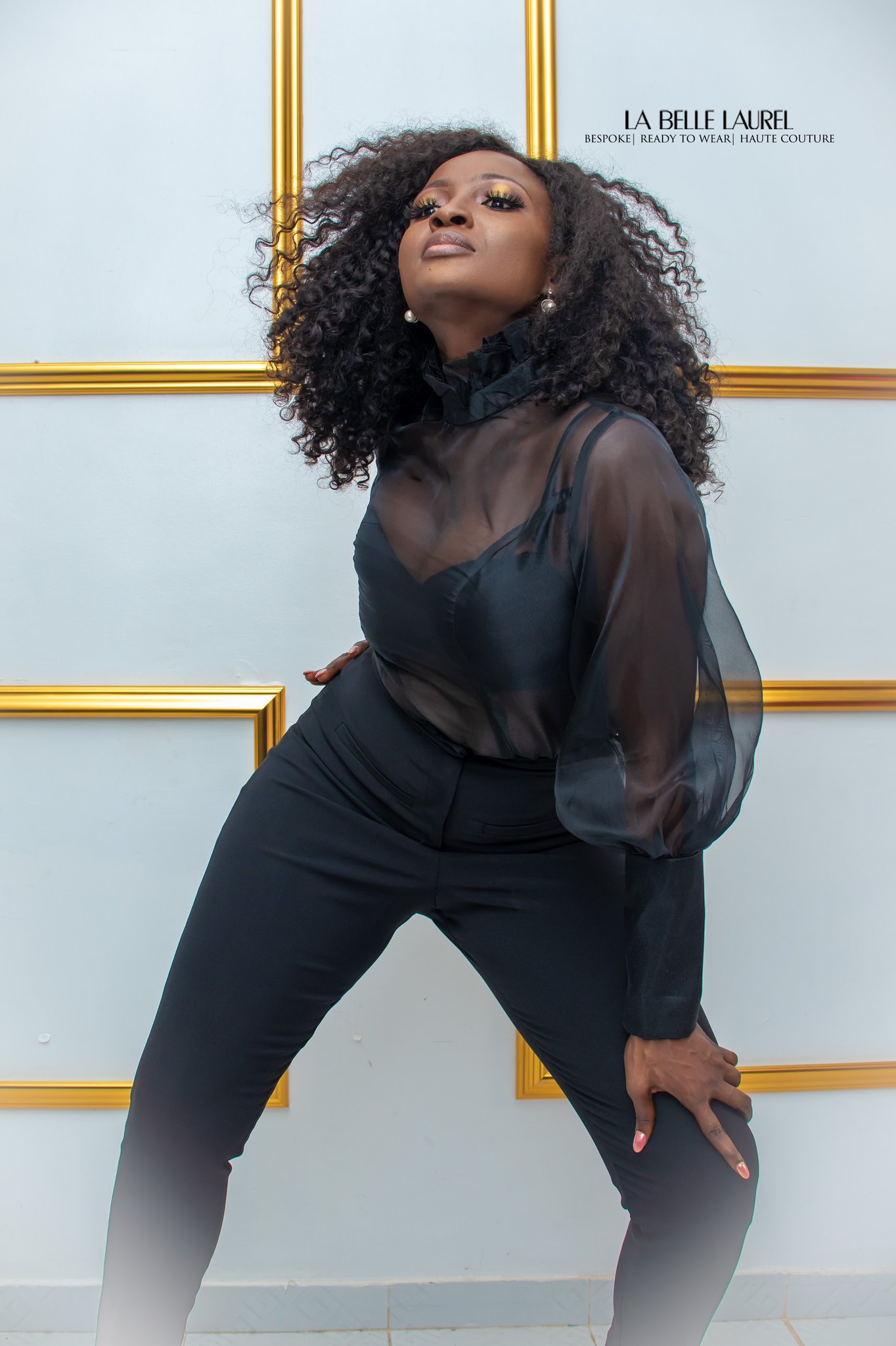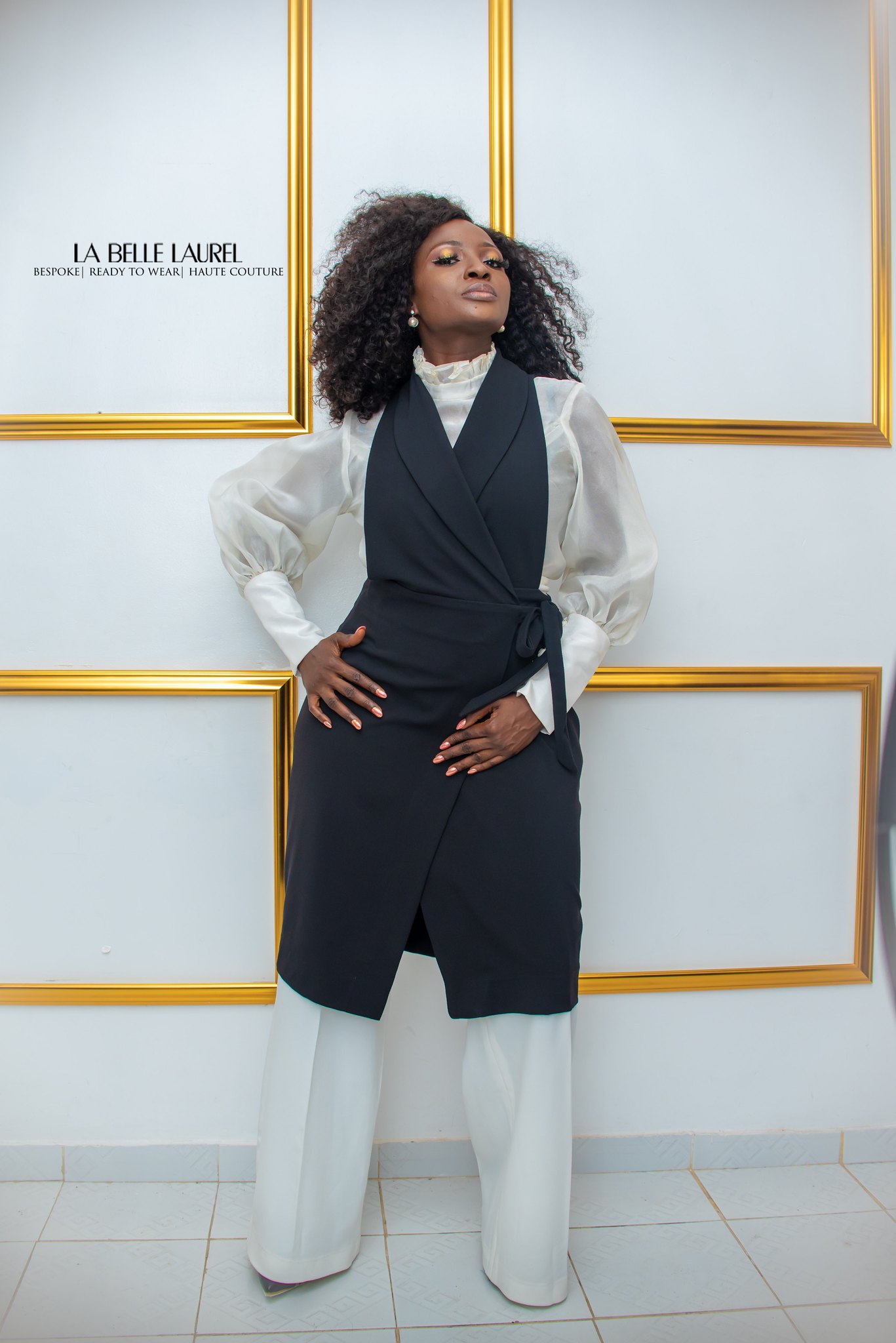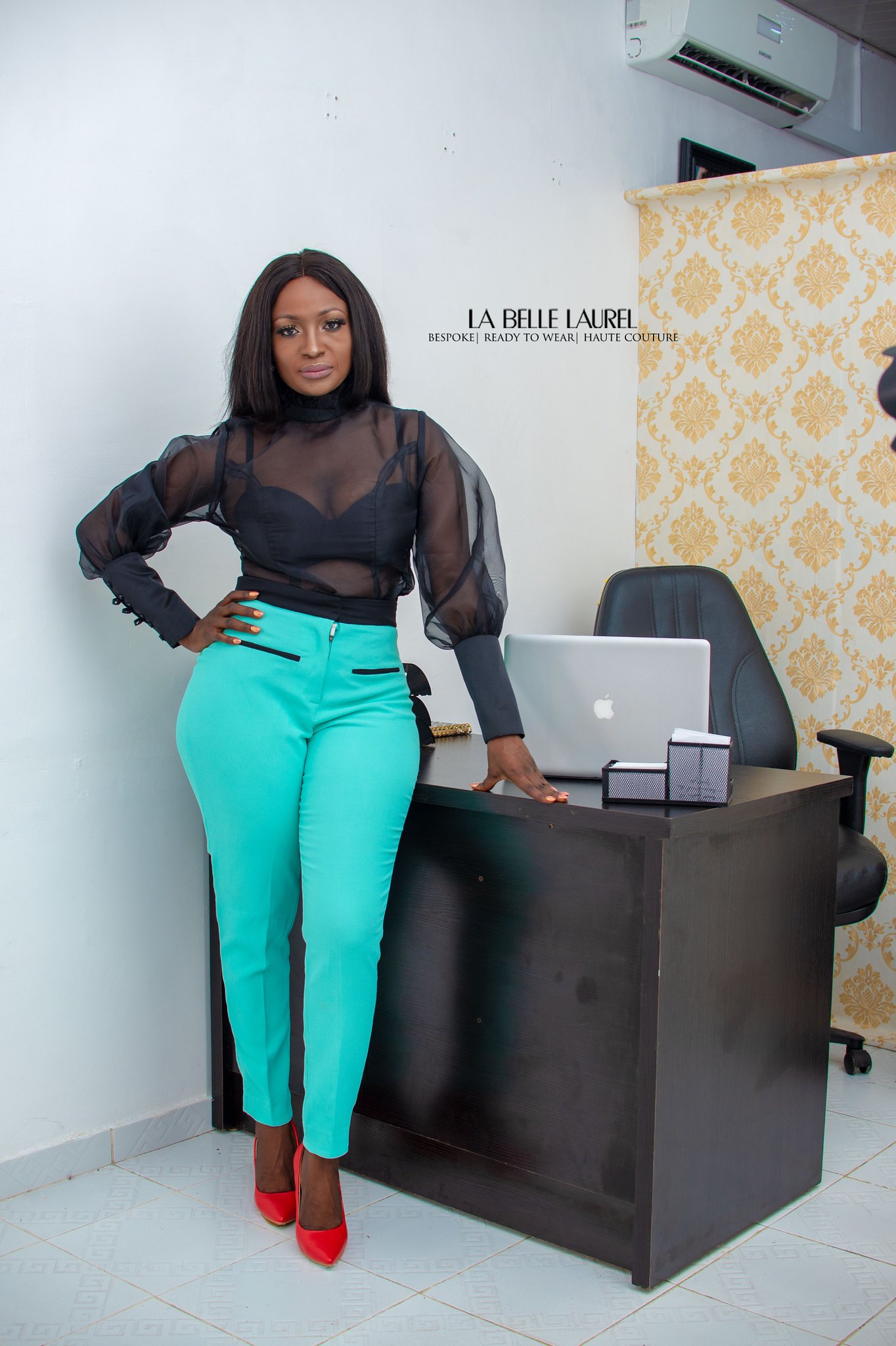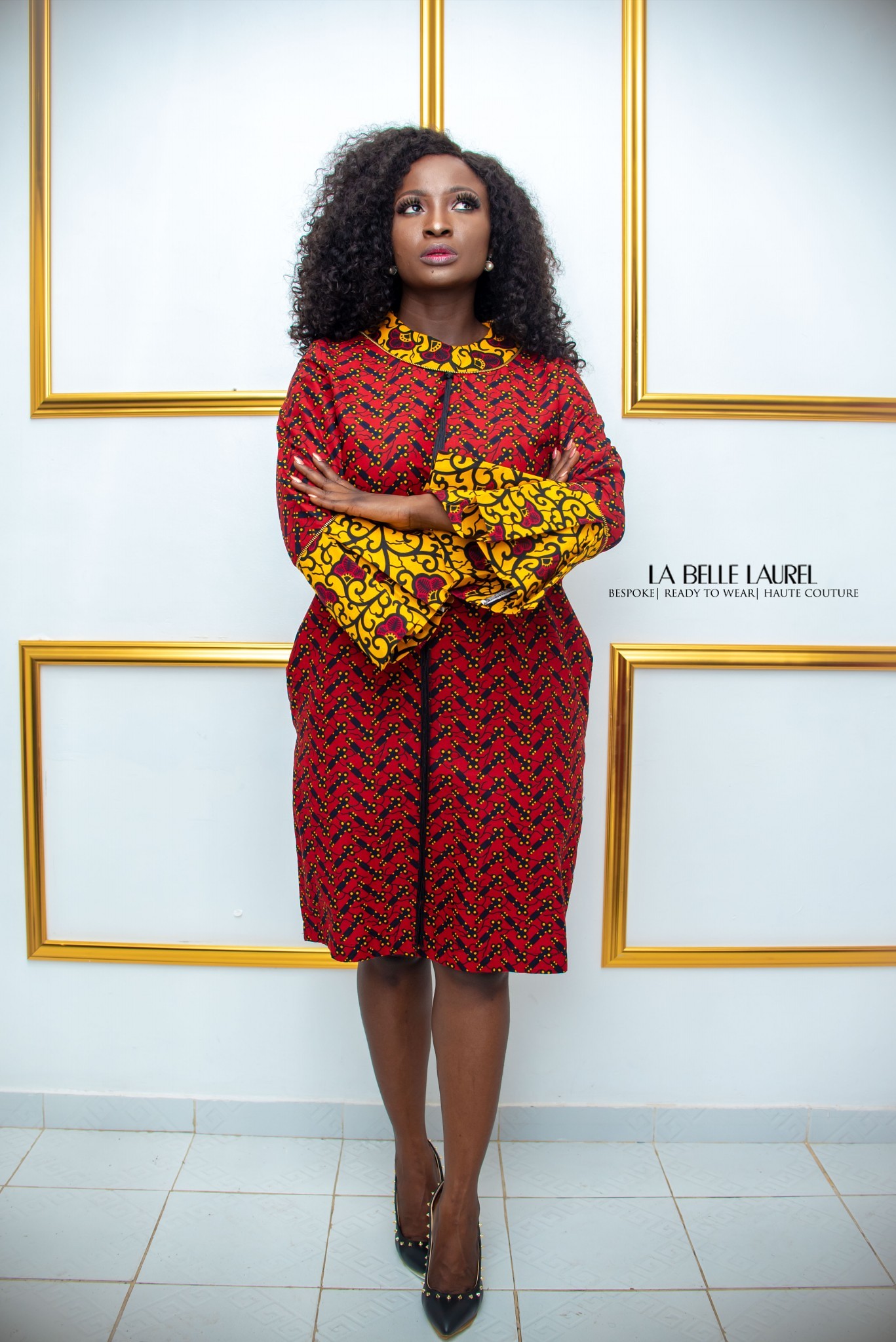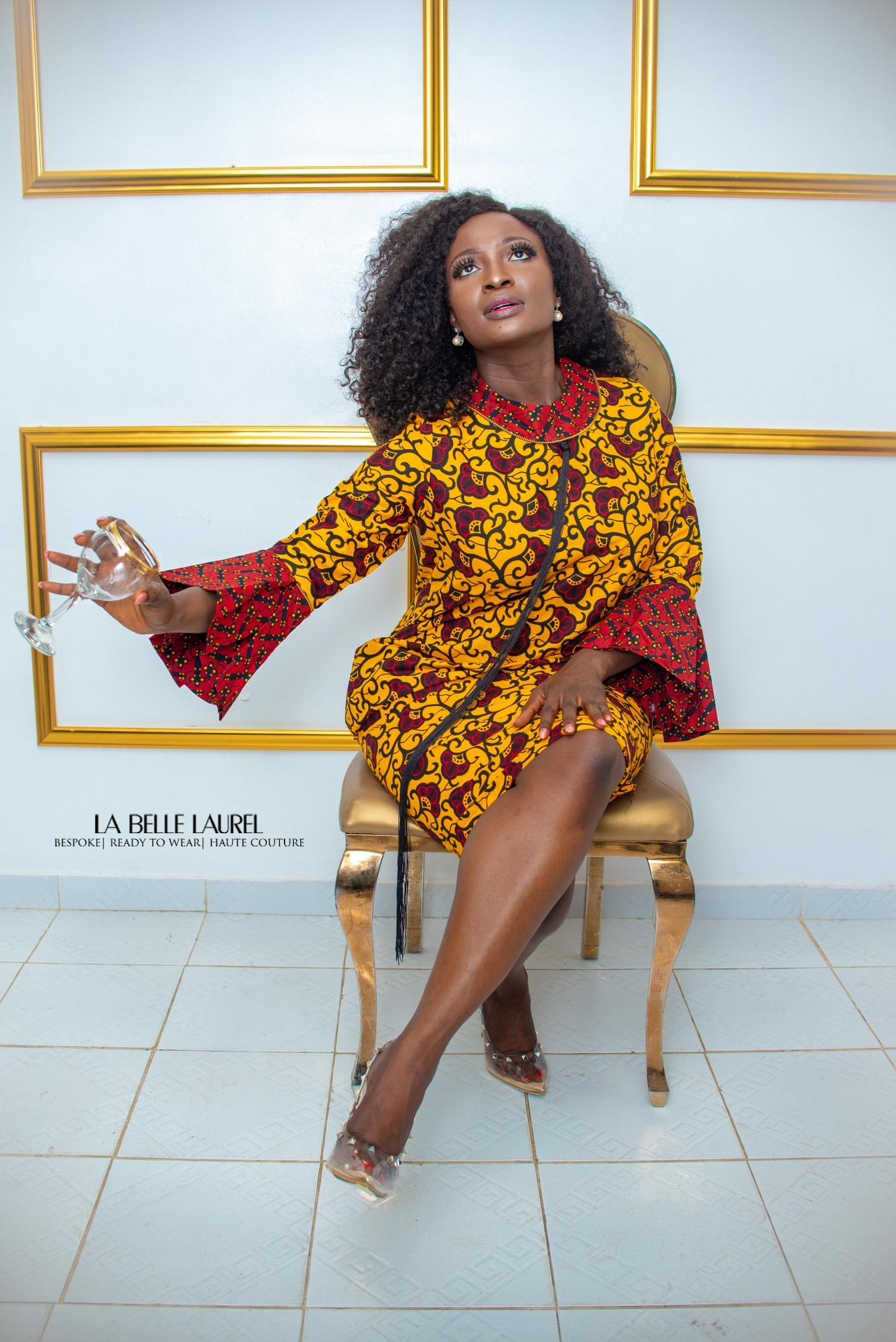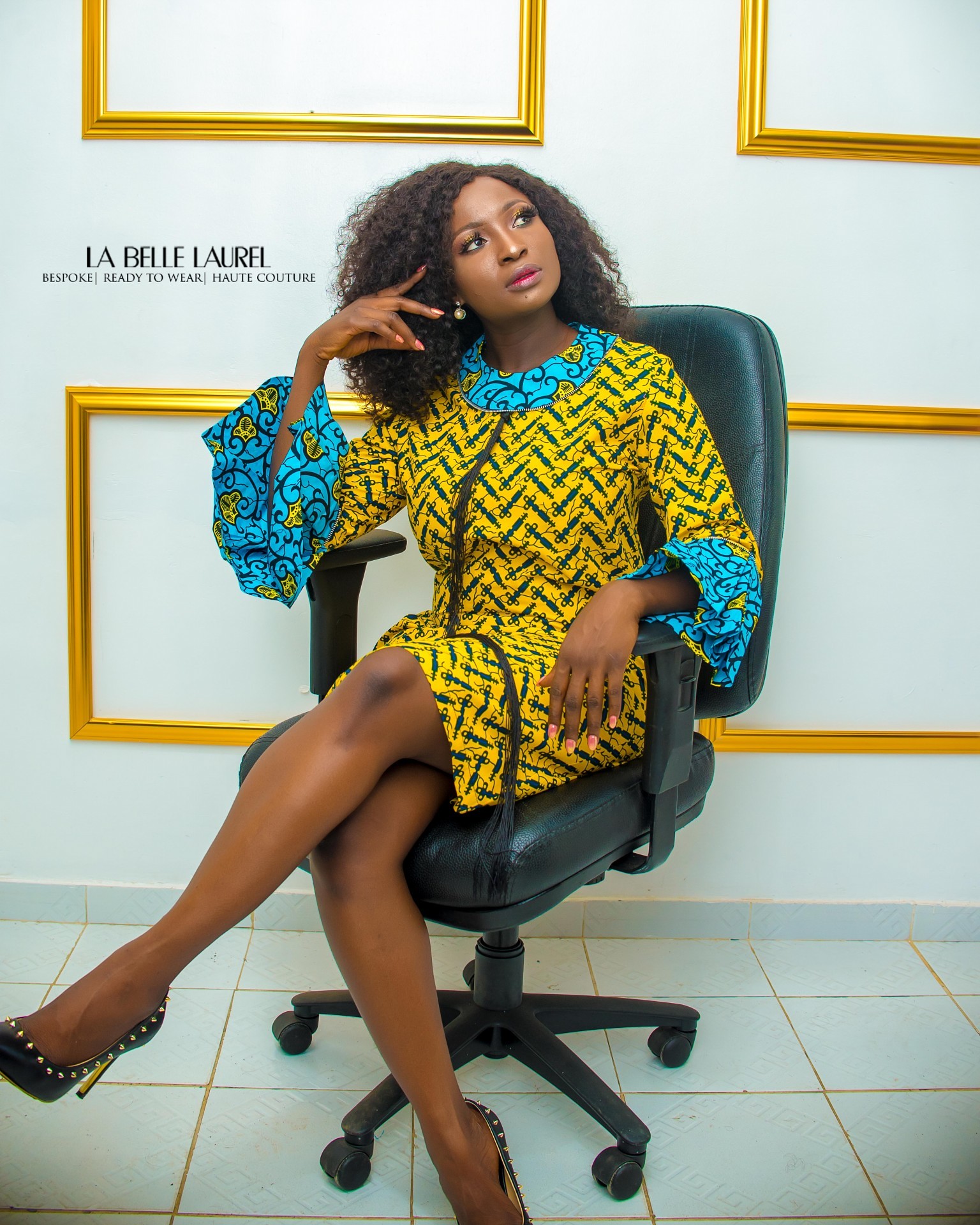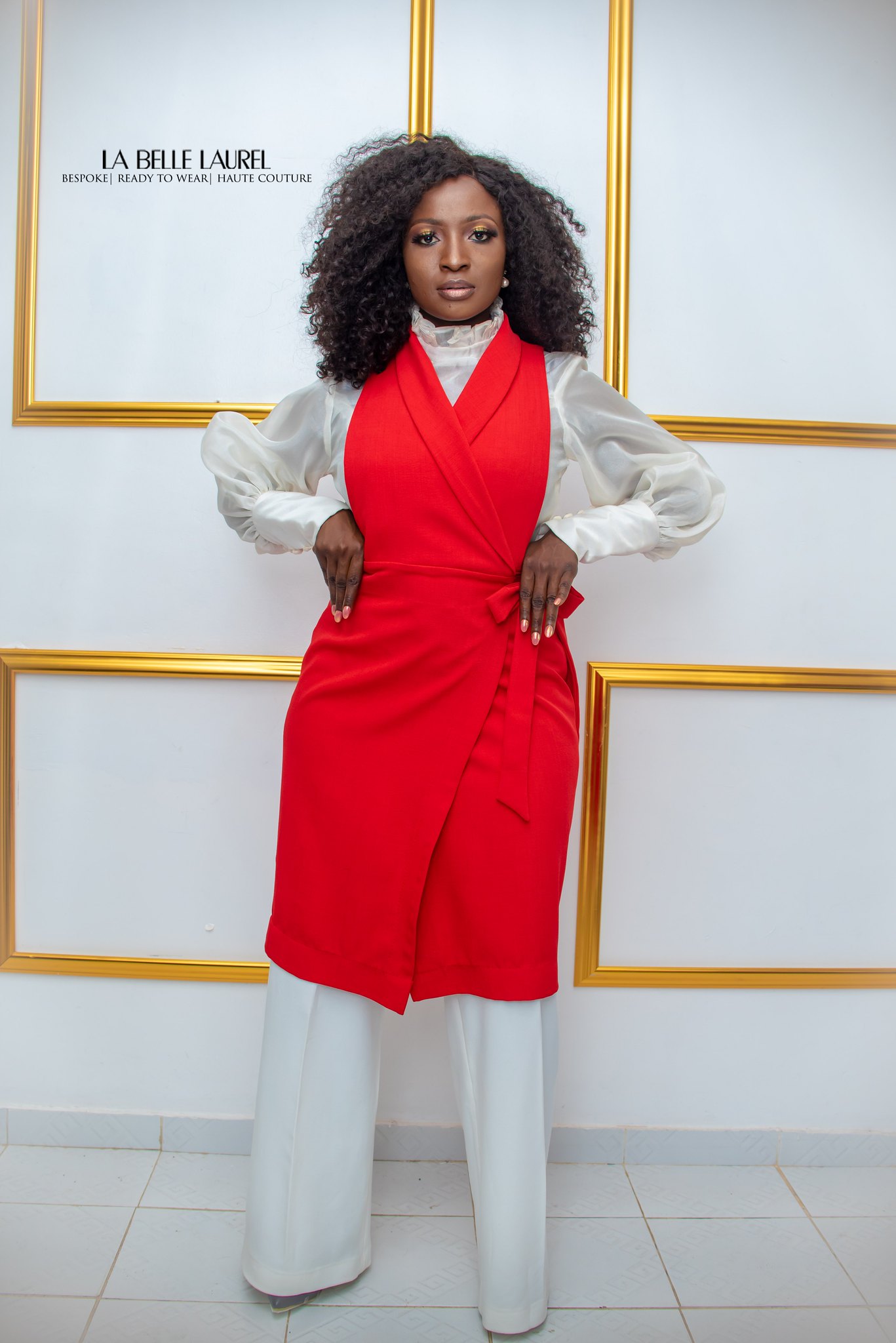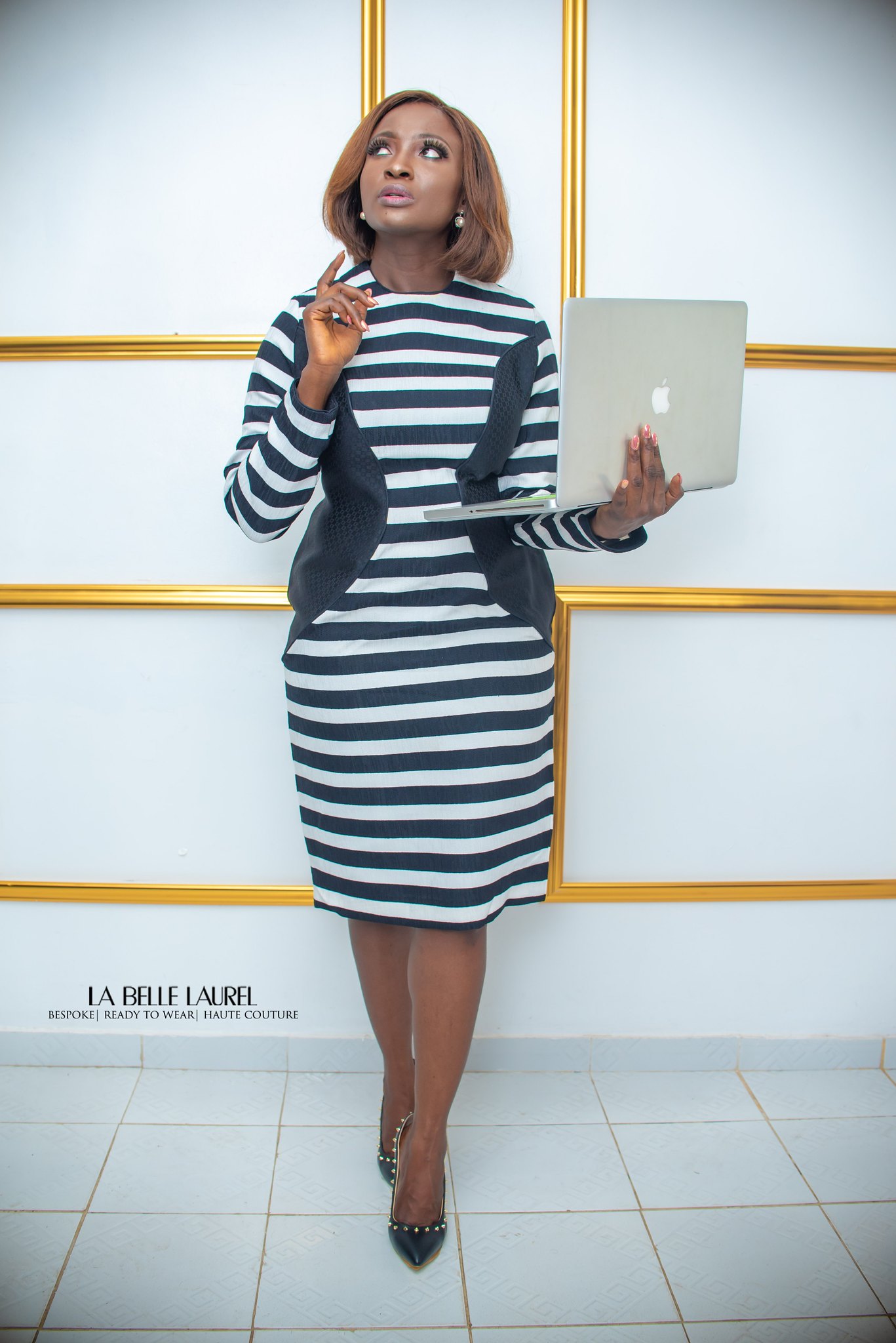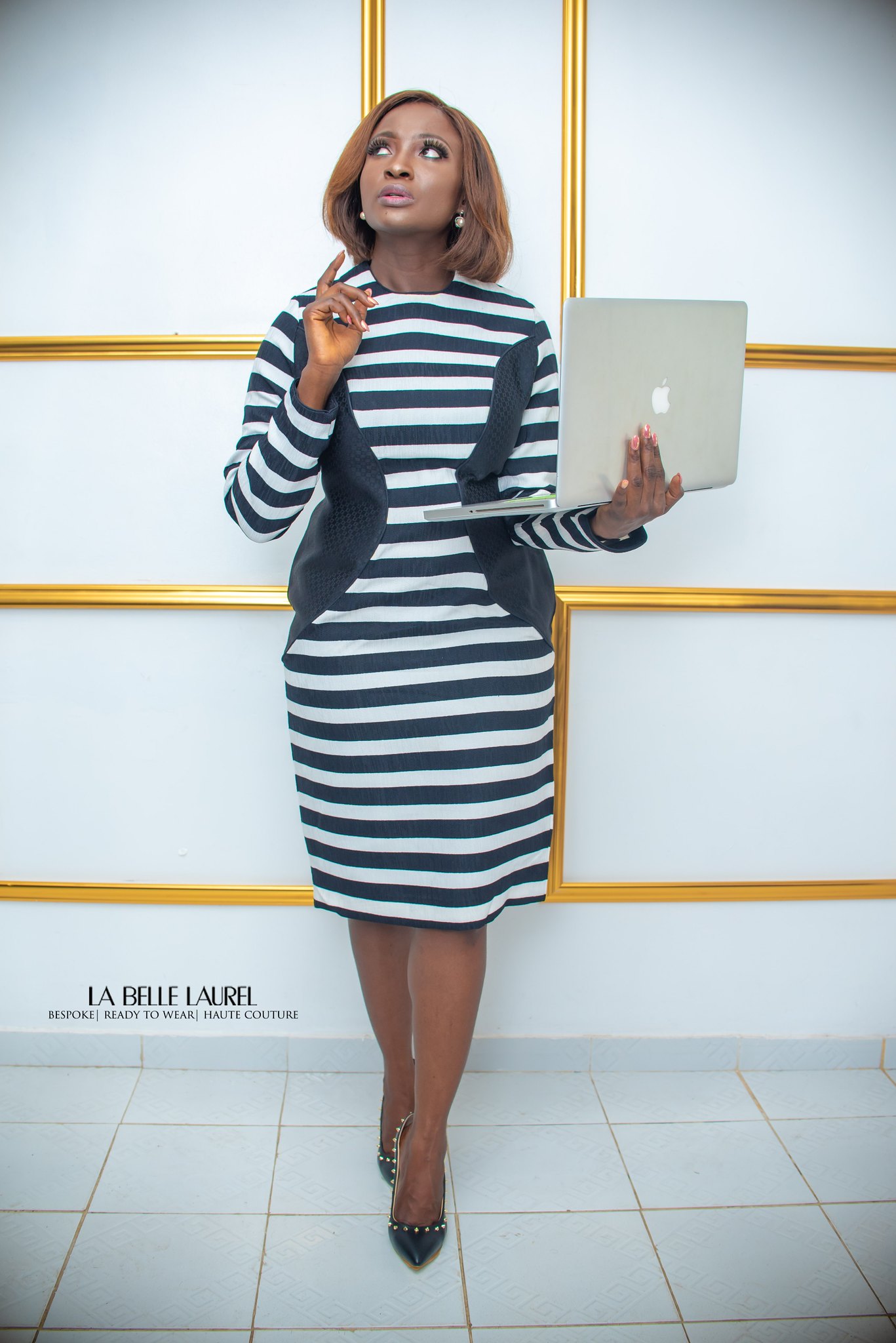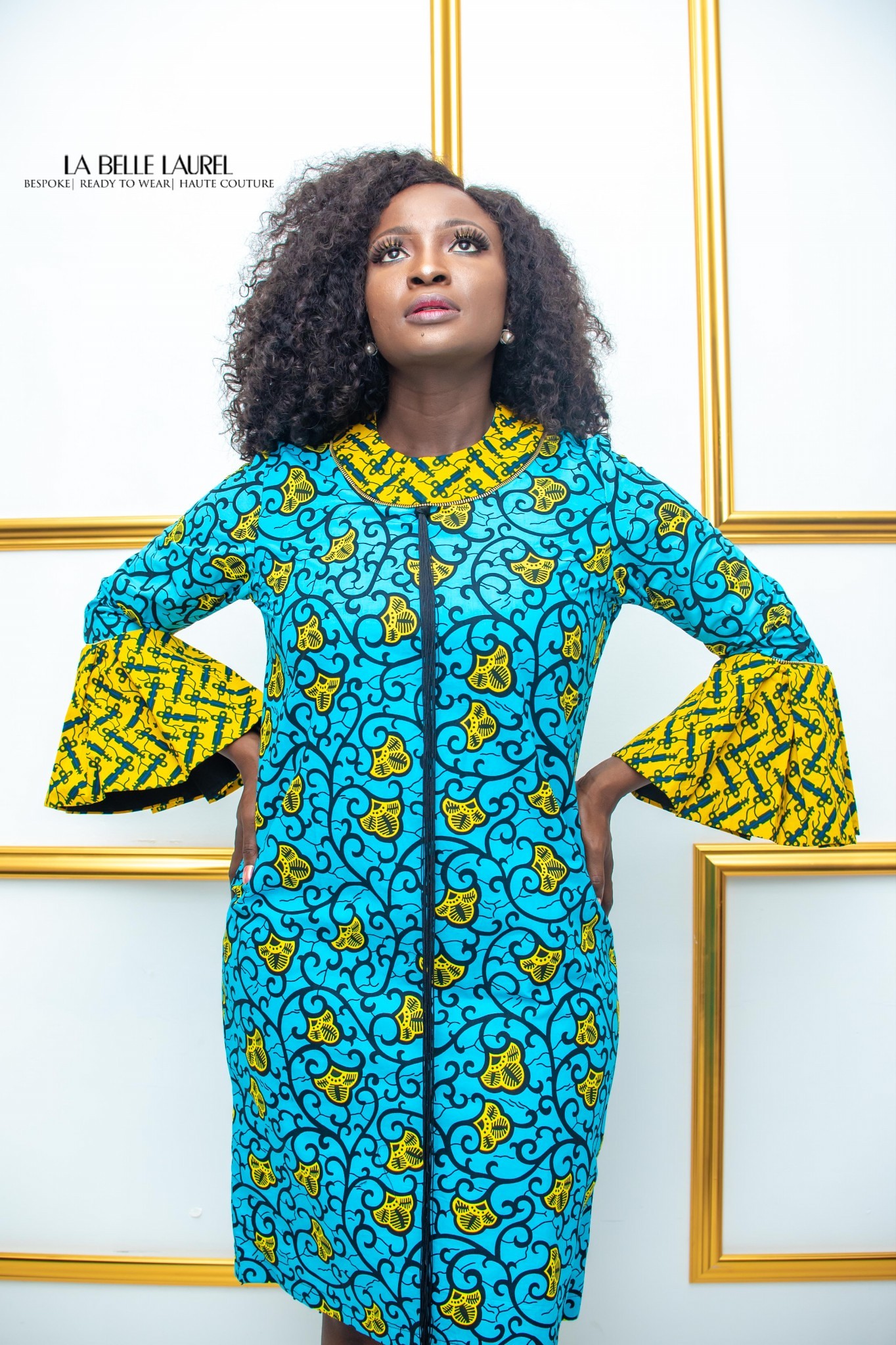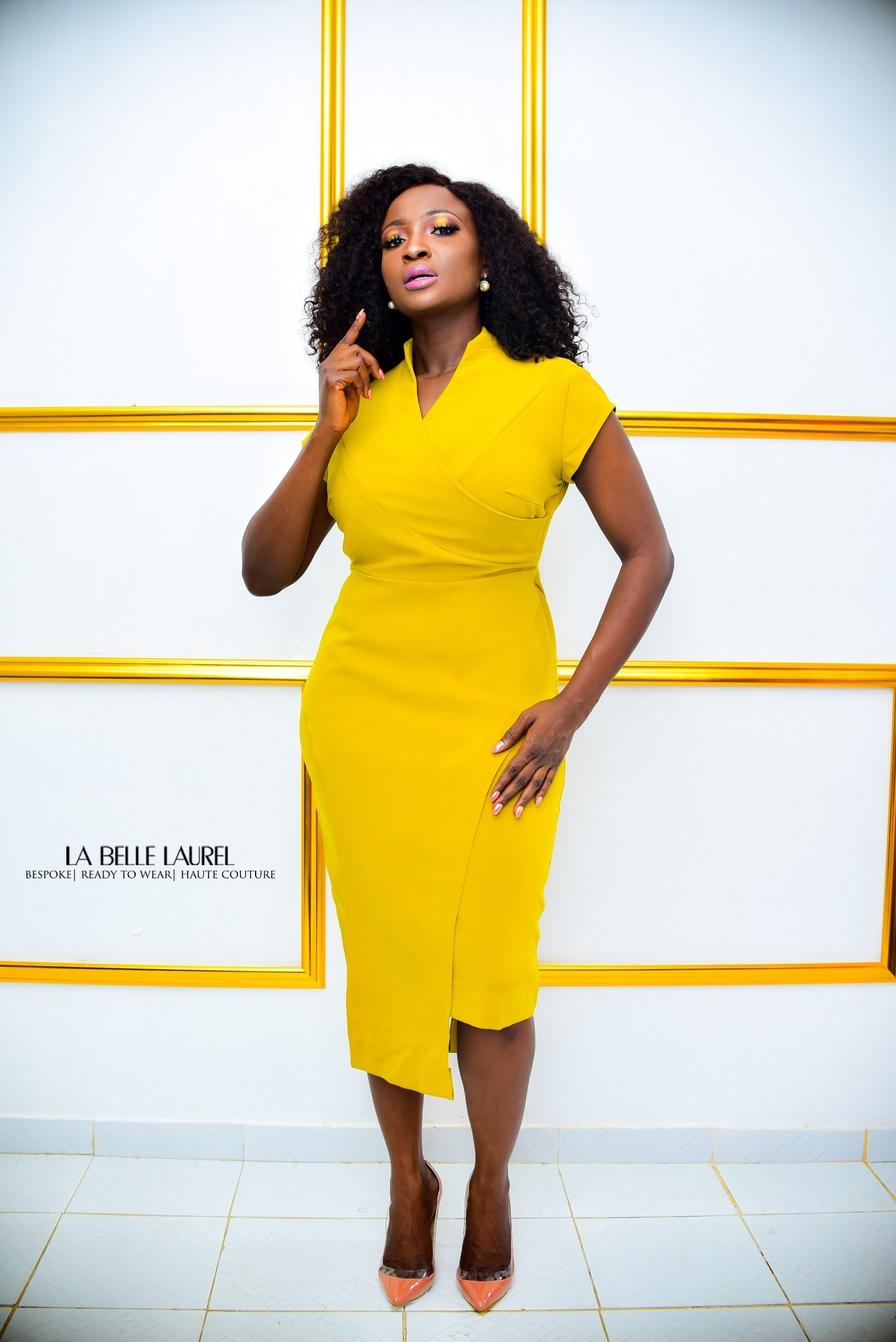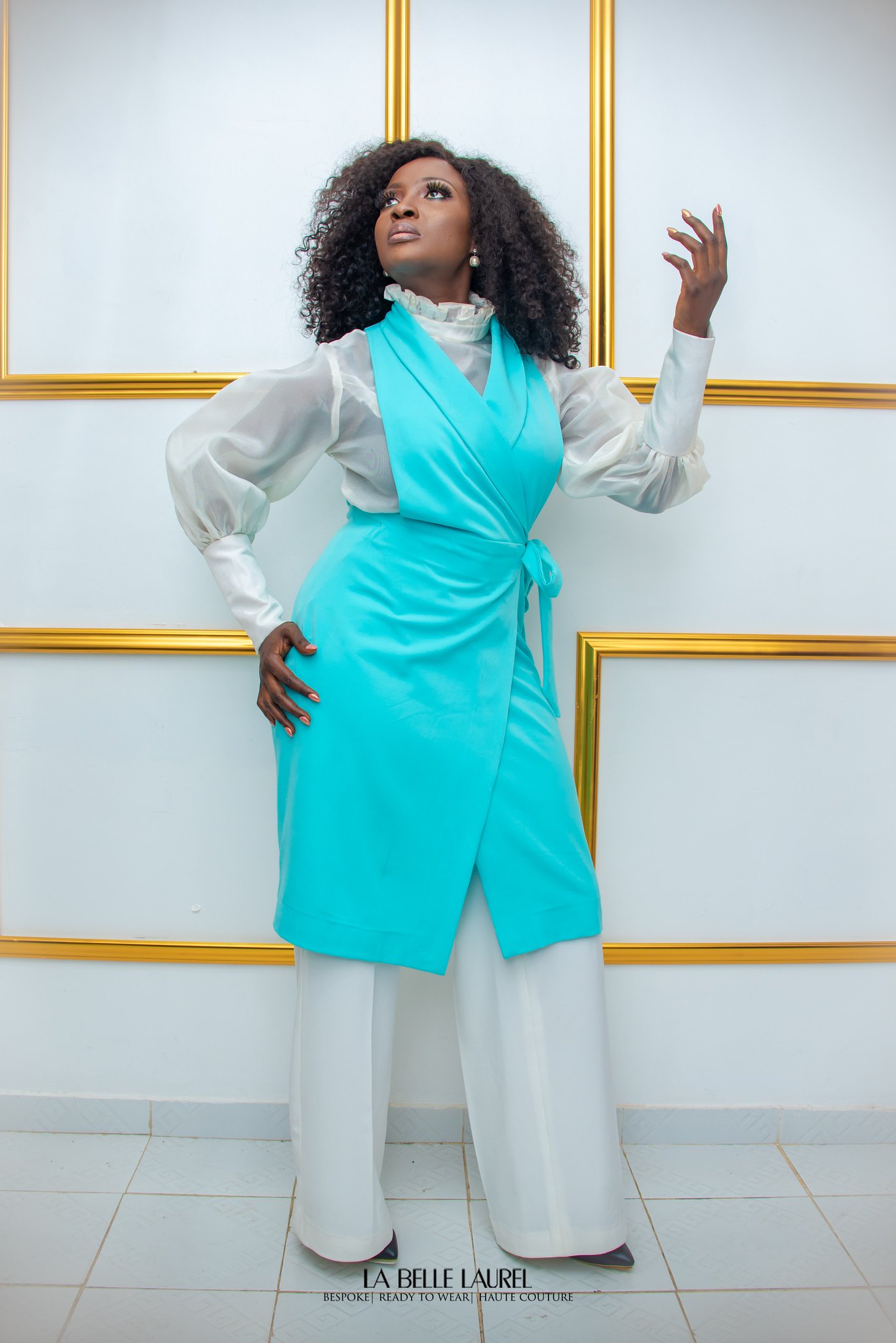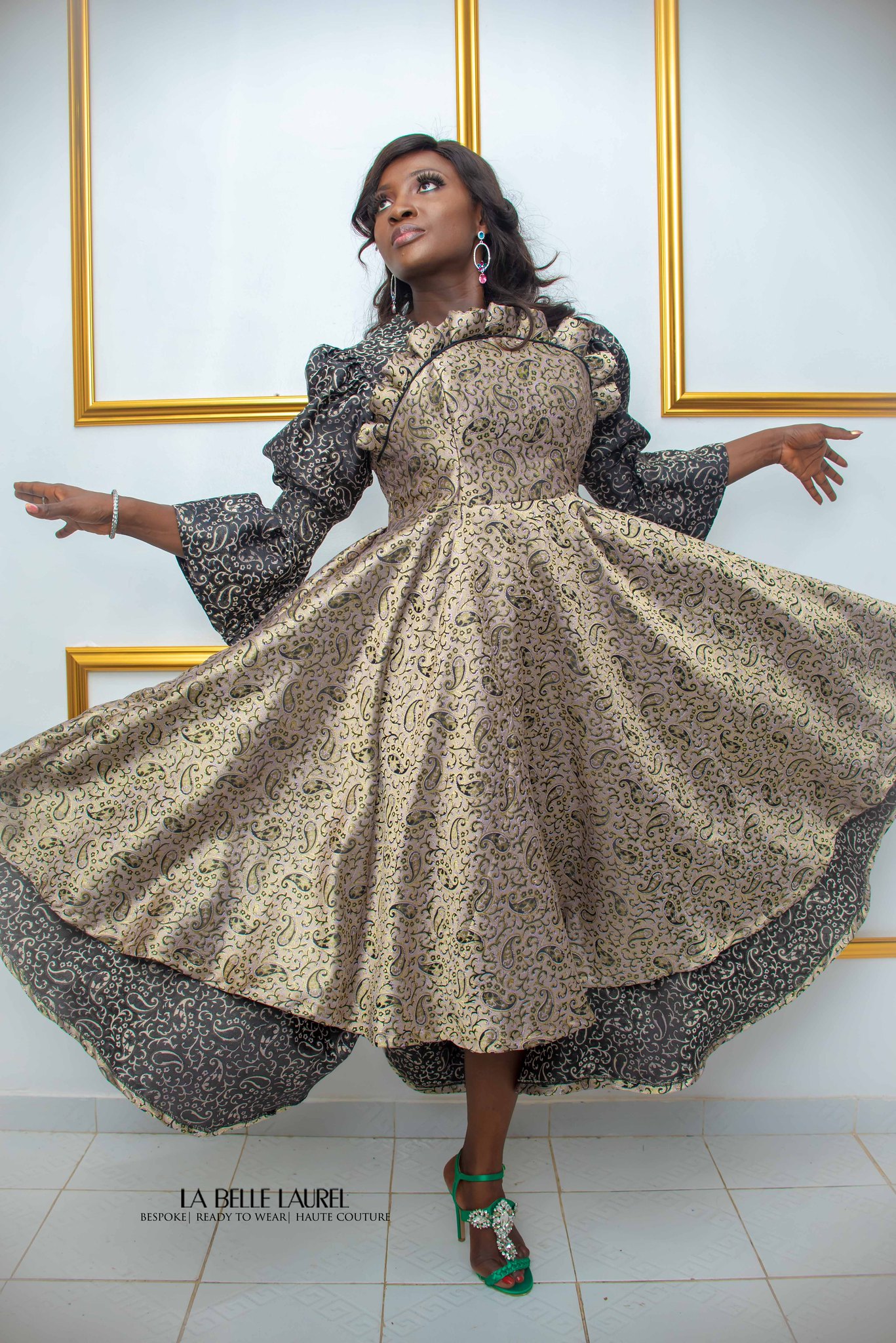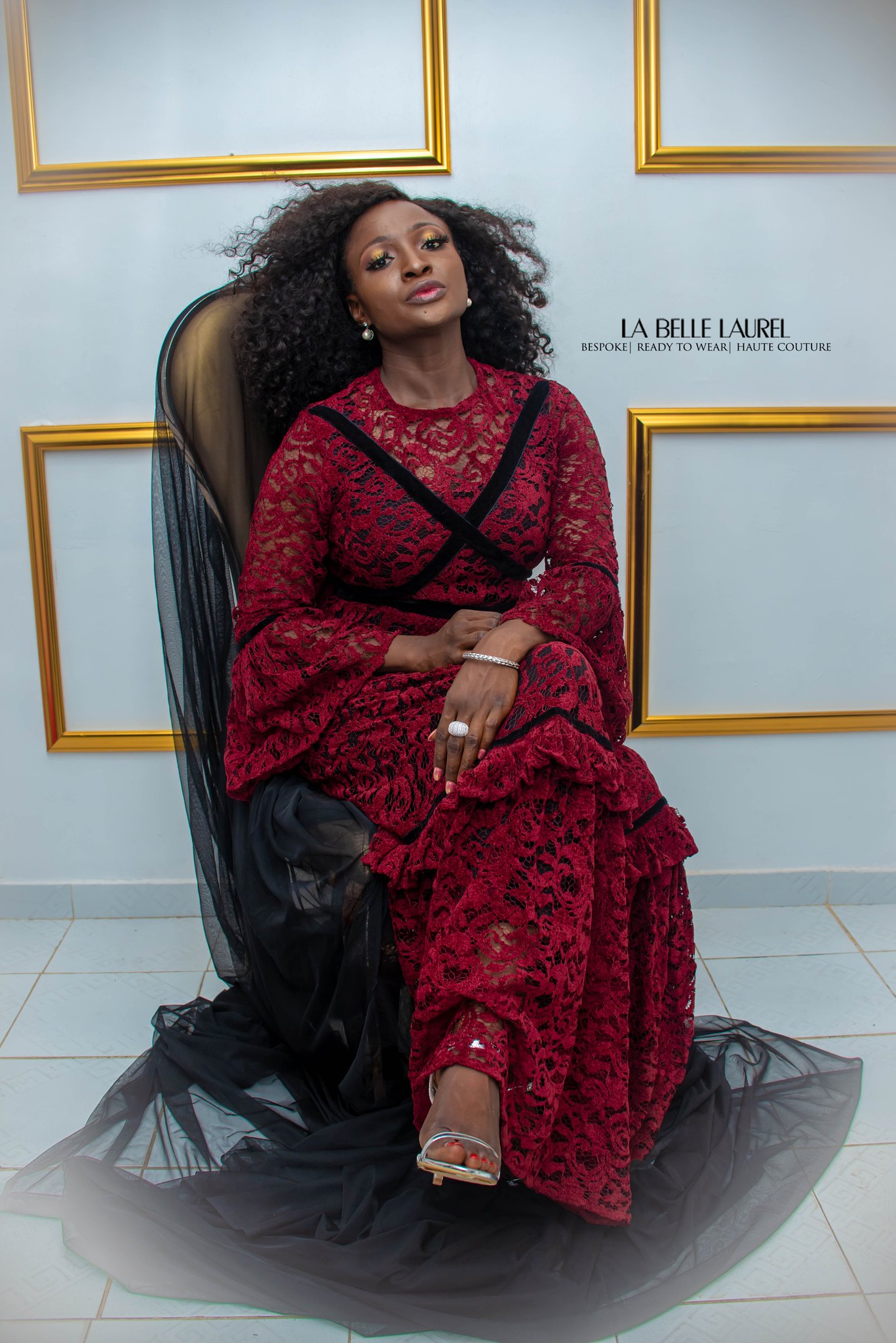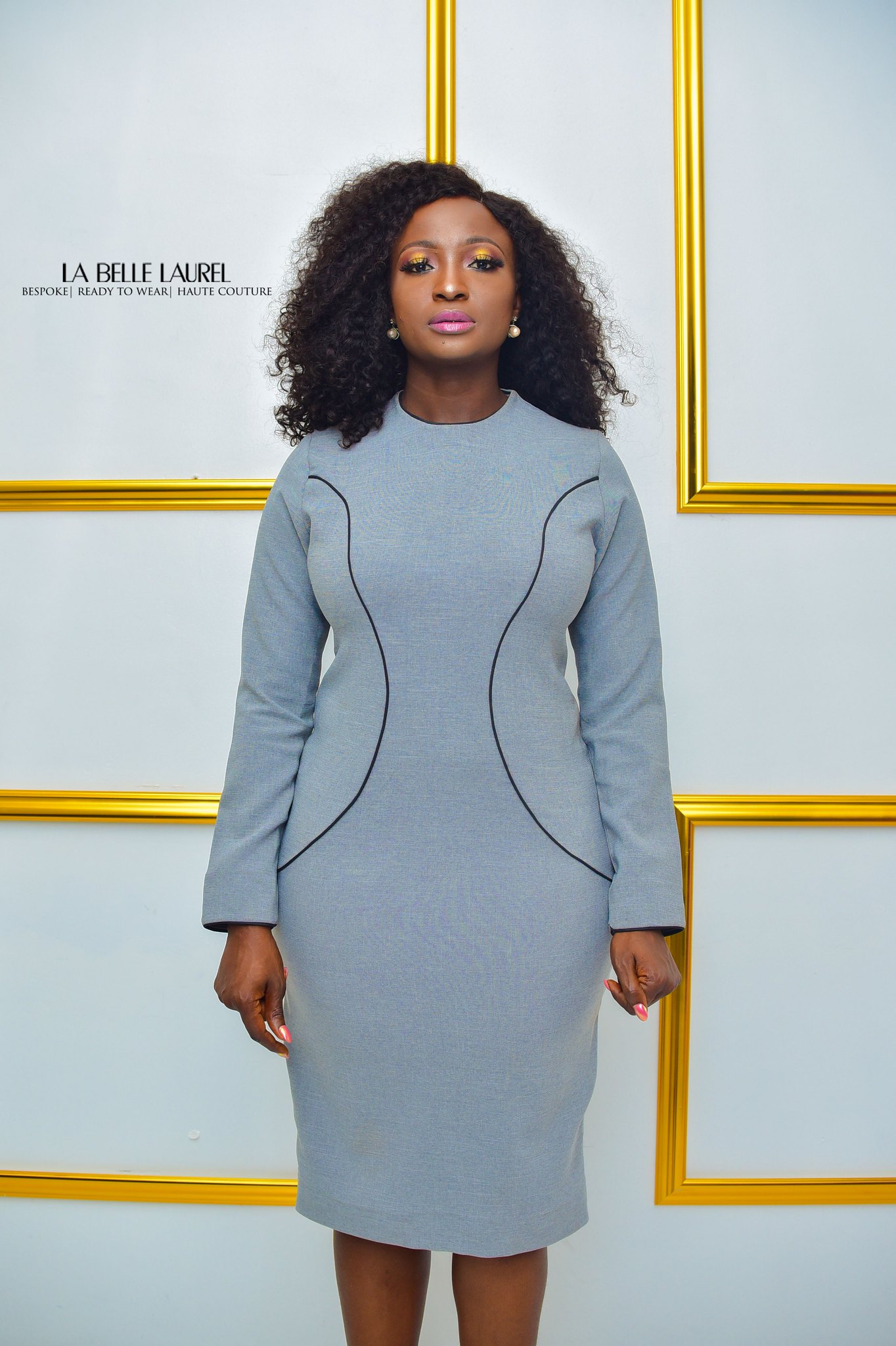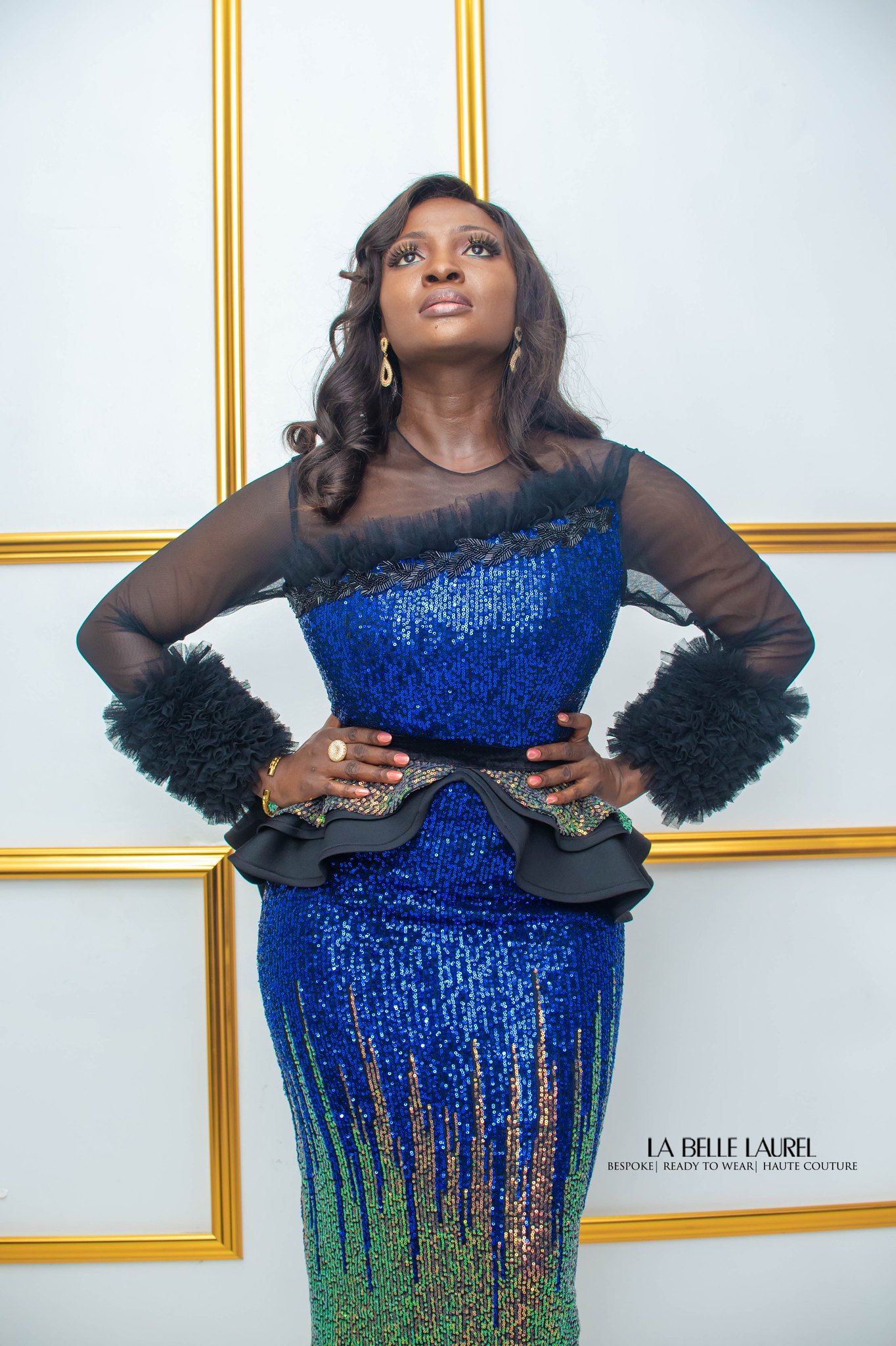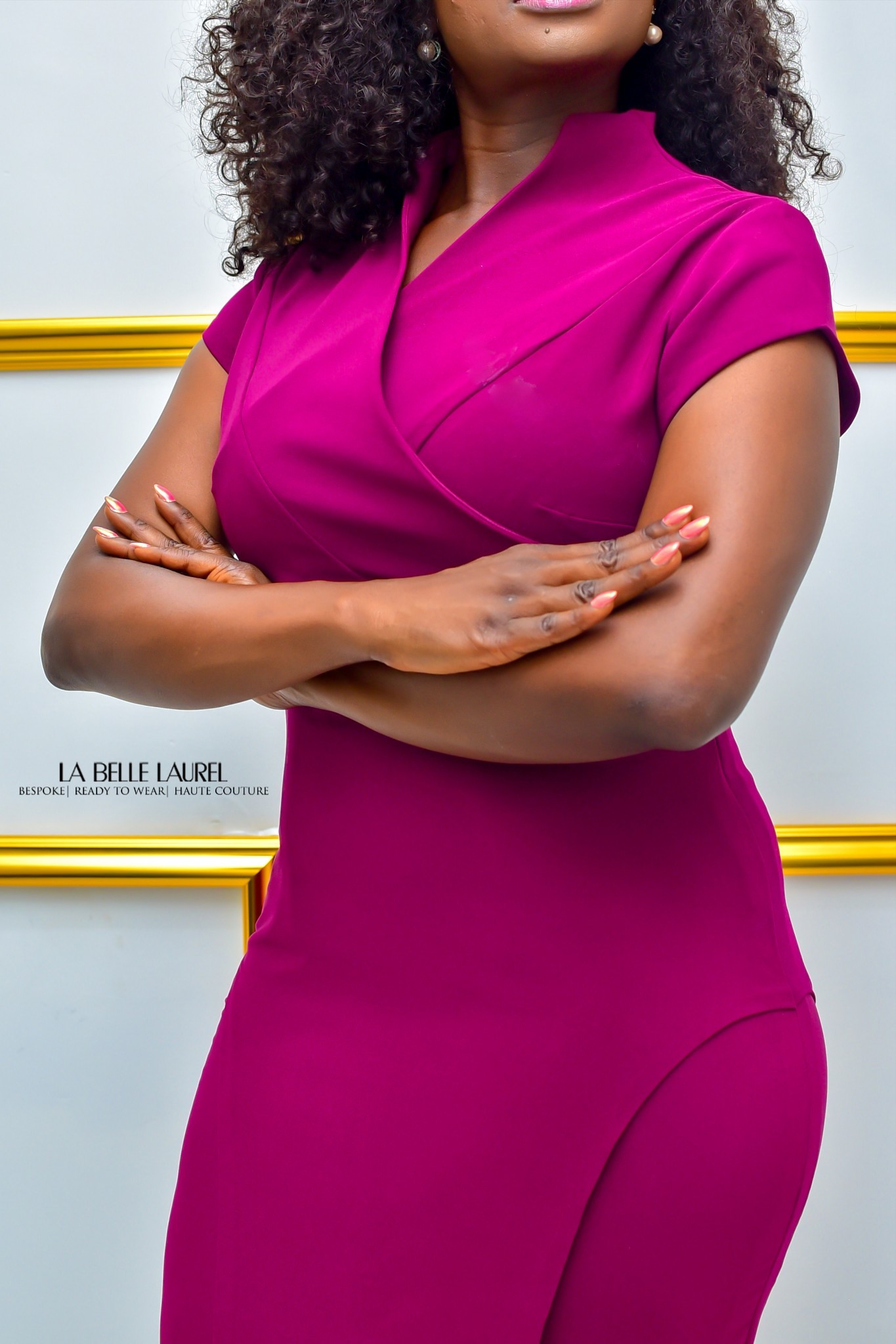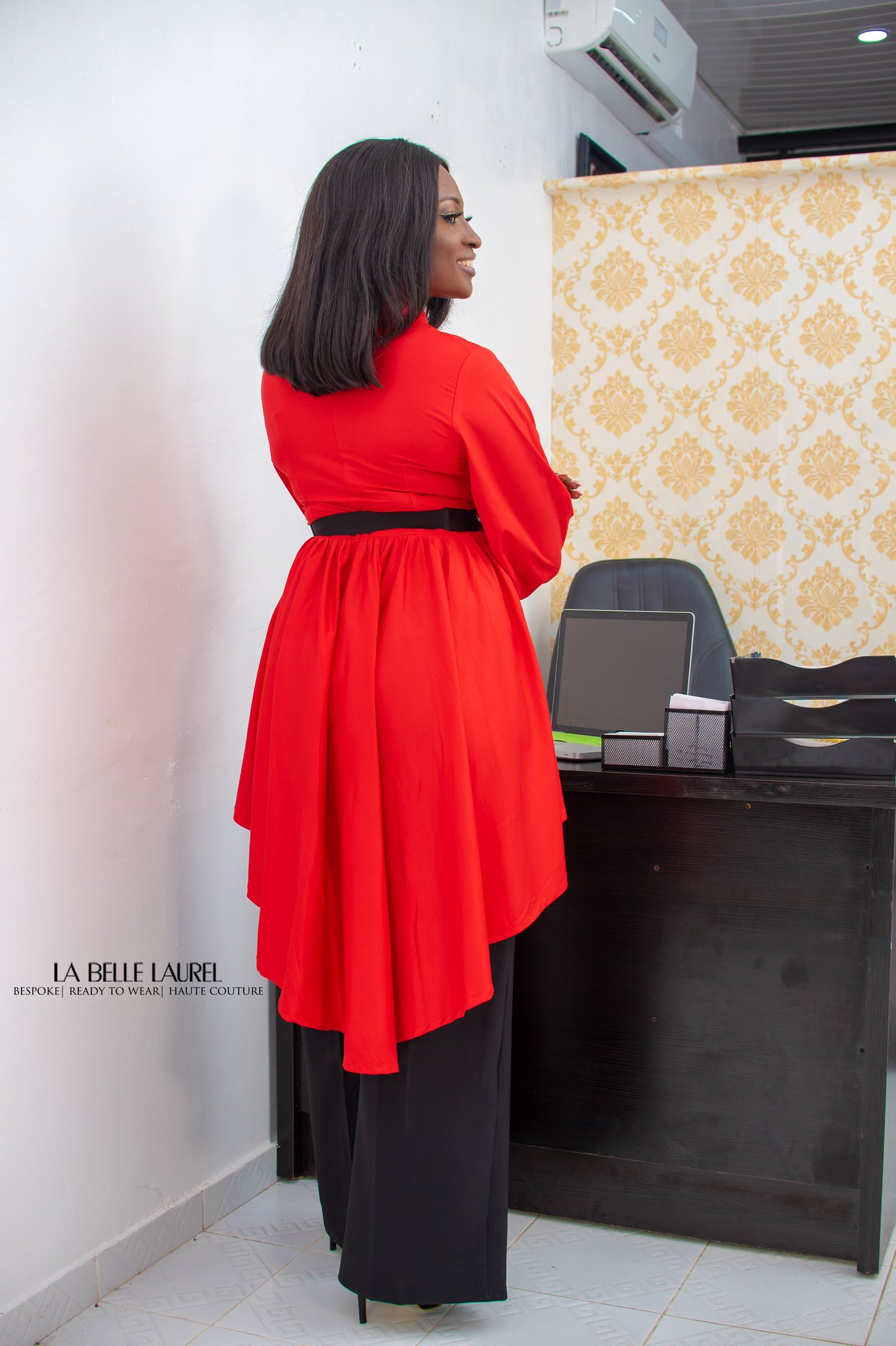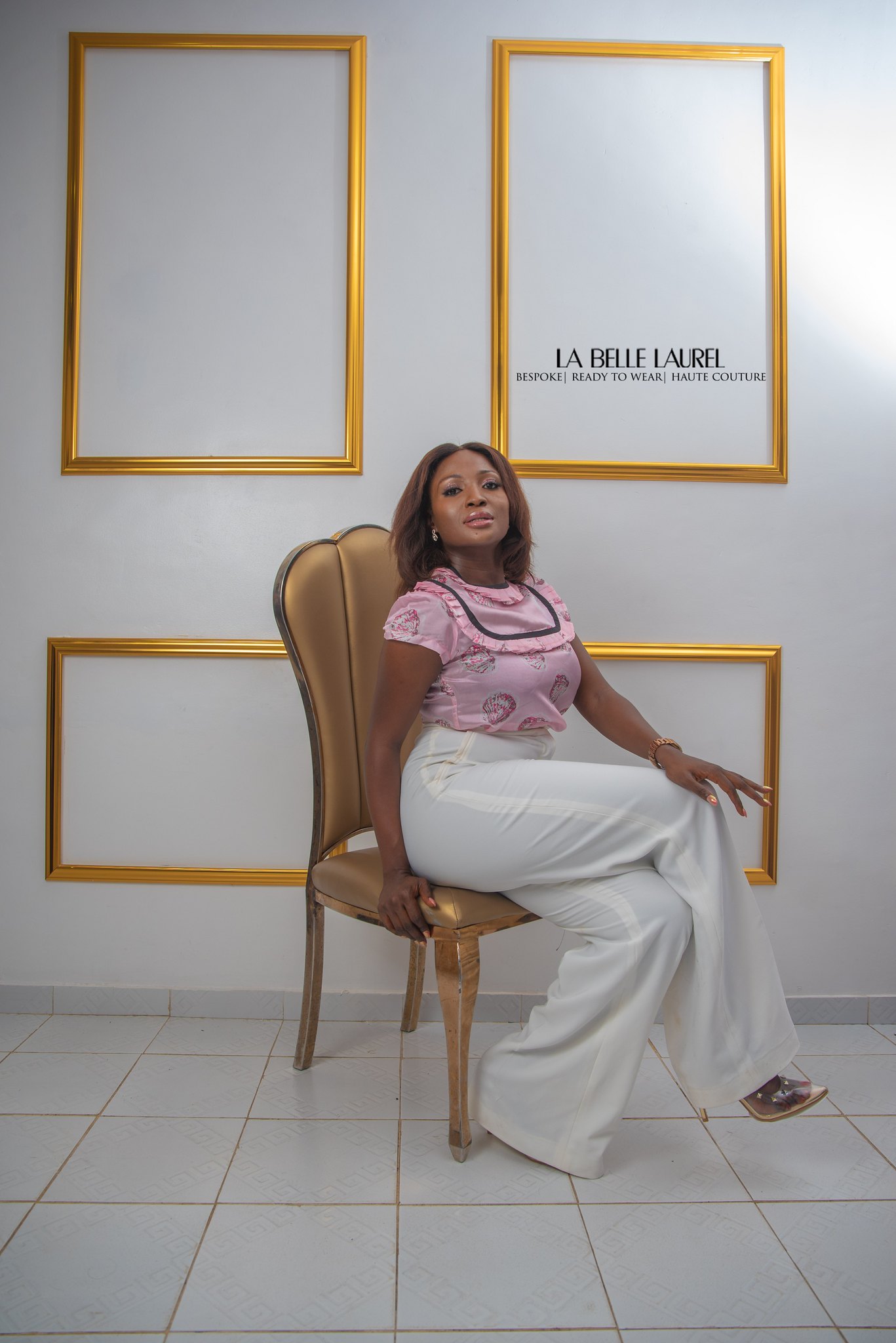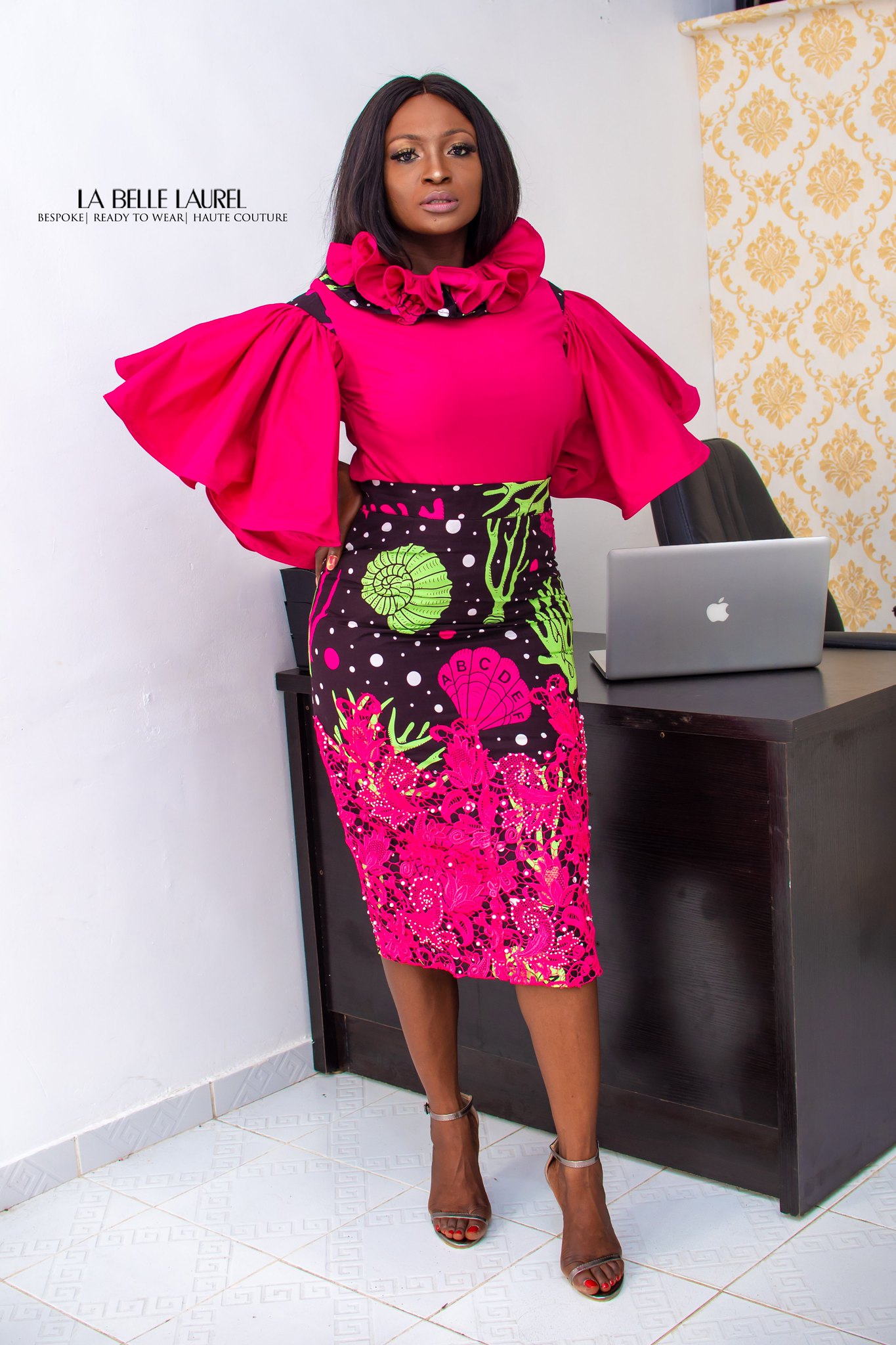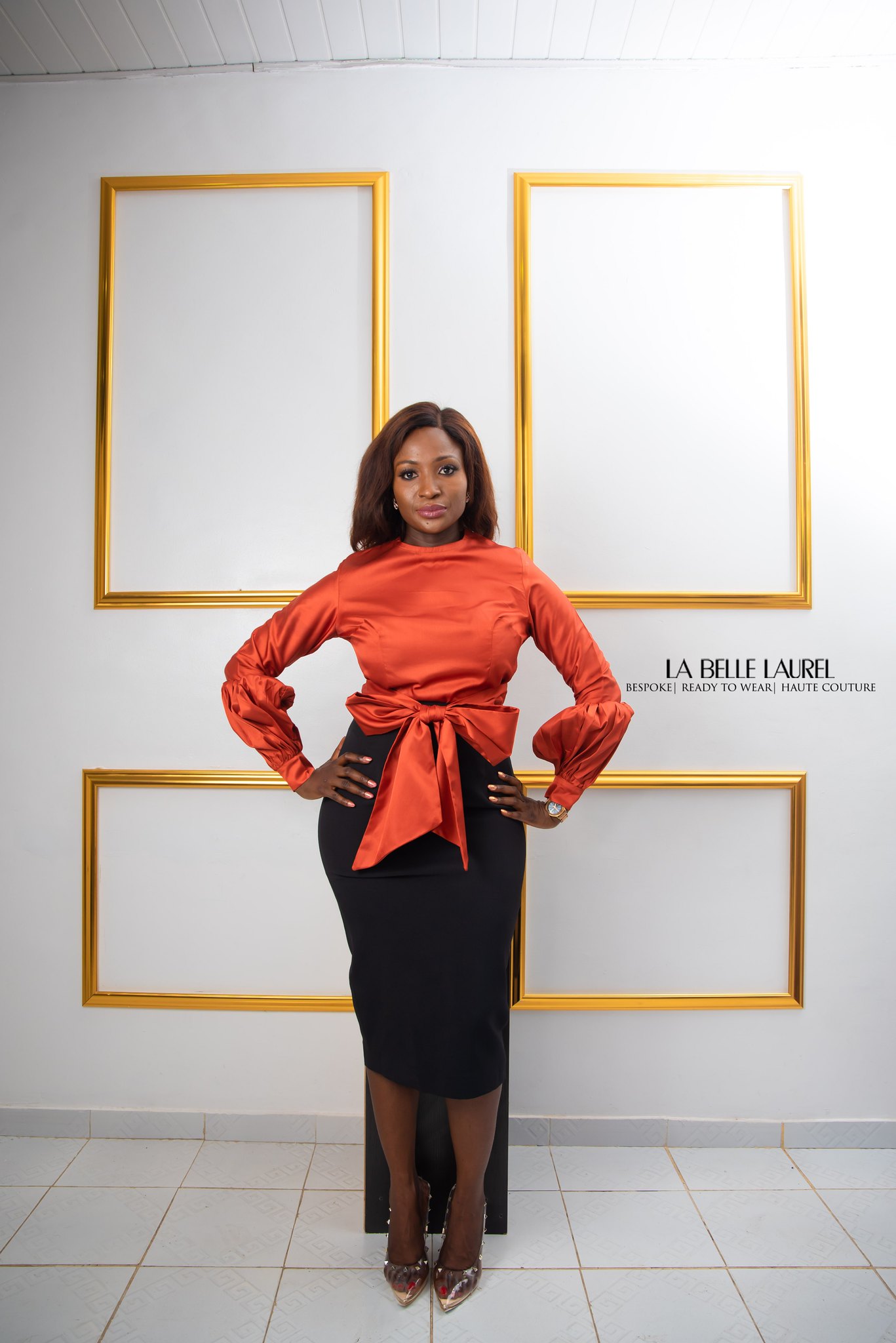 Credits:
Wardrobe: ⁣
Model: and ⁣
Shoes: ⁣
Styling: ⁣
Photography: ⁣
Makeup: ⁣
Hair: ⁣
Videography:
Source: BellaNaija