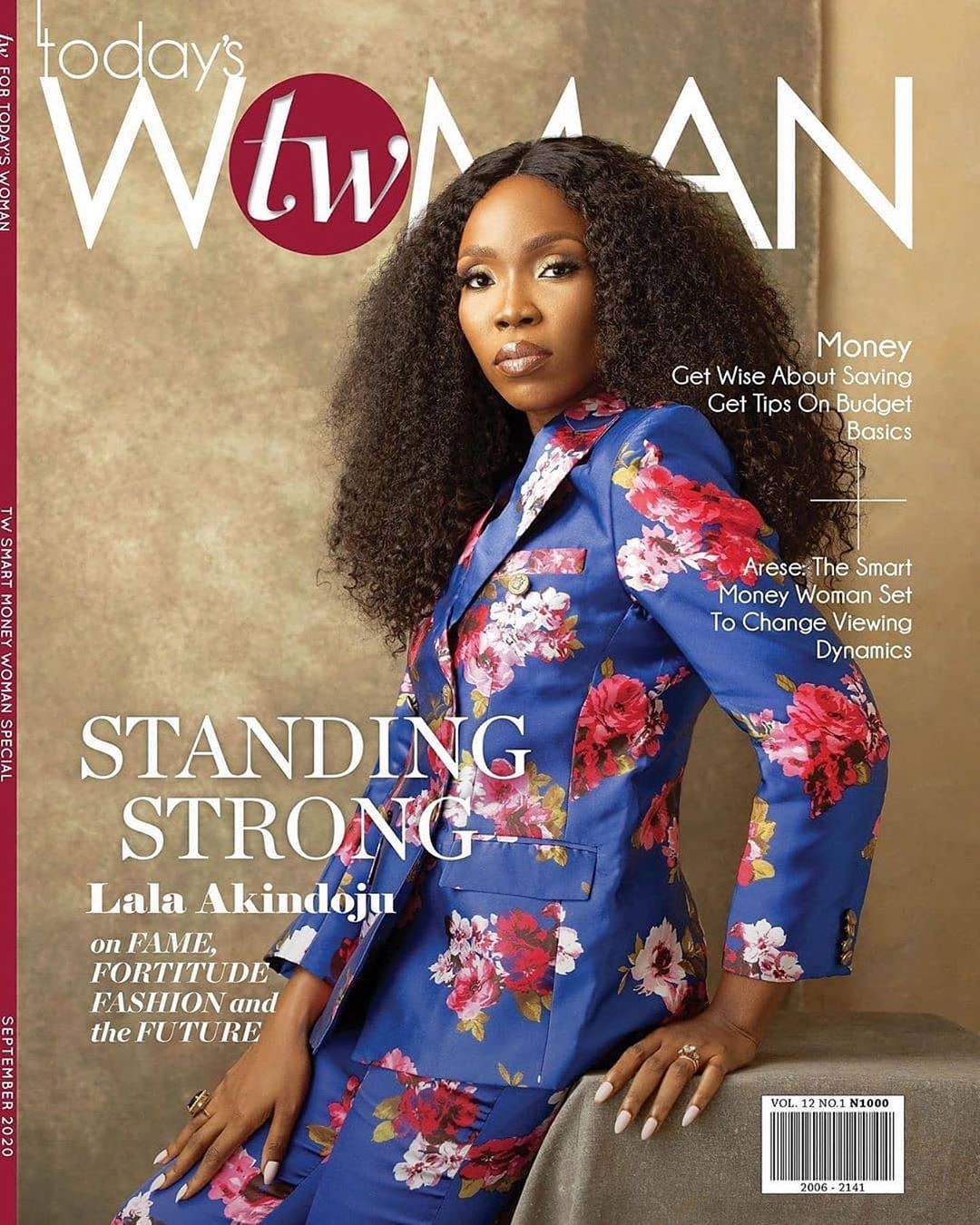 Nollywood actress, director and producer Lala Akindoju, who plays Adesuwa in "The Smart Money Woman" series, is the star girl on the cover of Today's Woman Magazine's September Special 2020 Issue.
The "TSMW" series was birthed by TW Magazines 10th Anniversary cover girl, Arese Ugwu. The thirteen-part series brings to life the characters from Arese's book "The Smart Money Woman".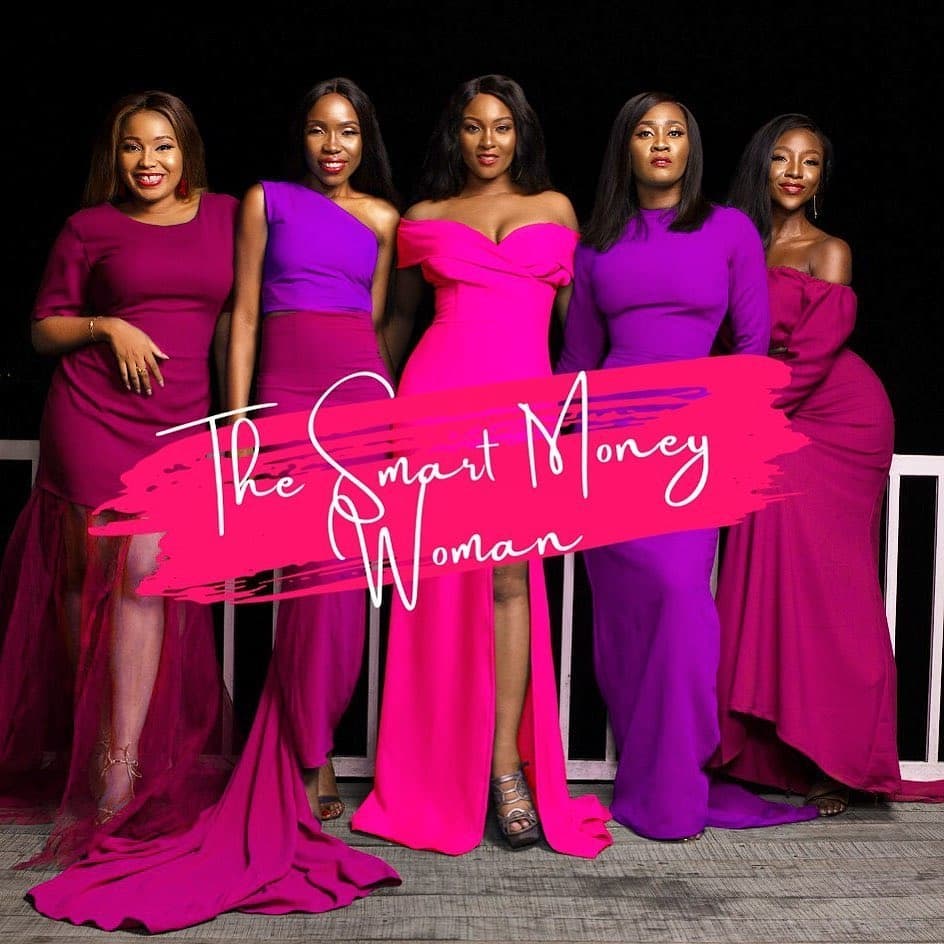 The series tells the tale of five Nigerian 20-somethings living and working in Lagos. One of them is Adesuwa, a character played by the cover girl for this Special September Issue – Lala Akindoju.
In this Issue, Lala shares details on mechanics of being Lala – playing both the role of an actress & Producer on the "TSMW" project, bringing to life the character 'Adesuwa', and being ready for more.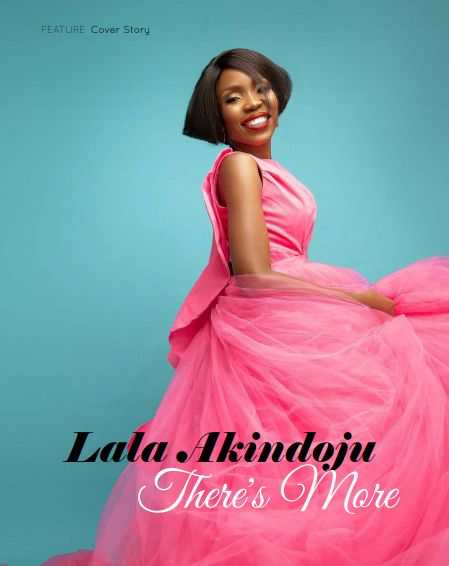 Here are some excerpts:
TW: Actors relate to their character in one way or the other. What parts of this character draws you to her?

LA: Adesuwa is a character with many sides but I was most drawn to the commitment to her friends. I loved how she invested in her relationship with her girlfriends, which is something I relate to a lot.

TW: Did you have to do any intensive research to play Adesuwa in the series?

LA: I really didn't have to do a lot research because besides reading the book, the writer Arese, was available to
give all the necessary information and contexts to the character. Also, there are so many women like Adesuwa around us.
A friend, a sister, or a neighbour; that was all the research I needed.

TW: On this project, you were both in front of and behind the camera as the Producer. How did you balance both roles
and did that change your perspective of the Adesuwa character?

LA: Honestly, It was very tough wearing both hats as we had a very tough shoot period. On days I knew I would be in front of the camera, I would have rehearsed extra hard at home before the shoot day. This included being off book with my lines for the day and making my acting choices ahead. It was still tough but I had bonded with Adesuwa quite well, so she was in my subconscious.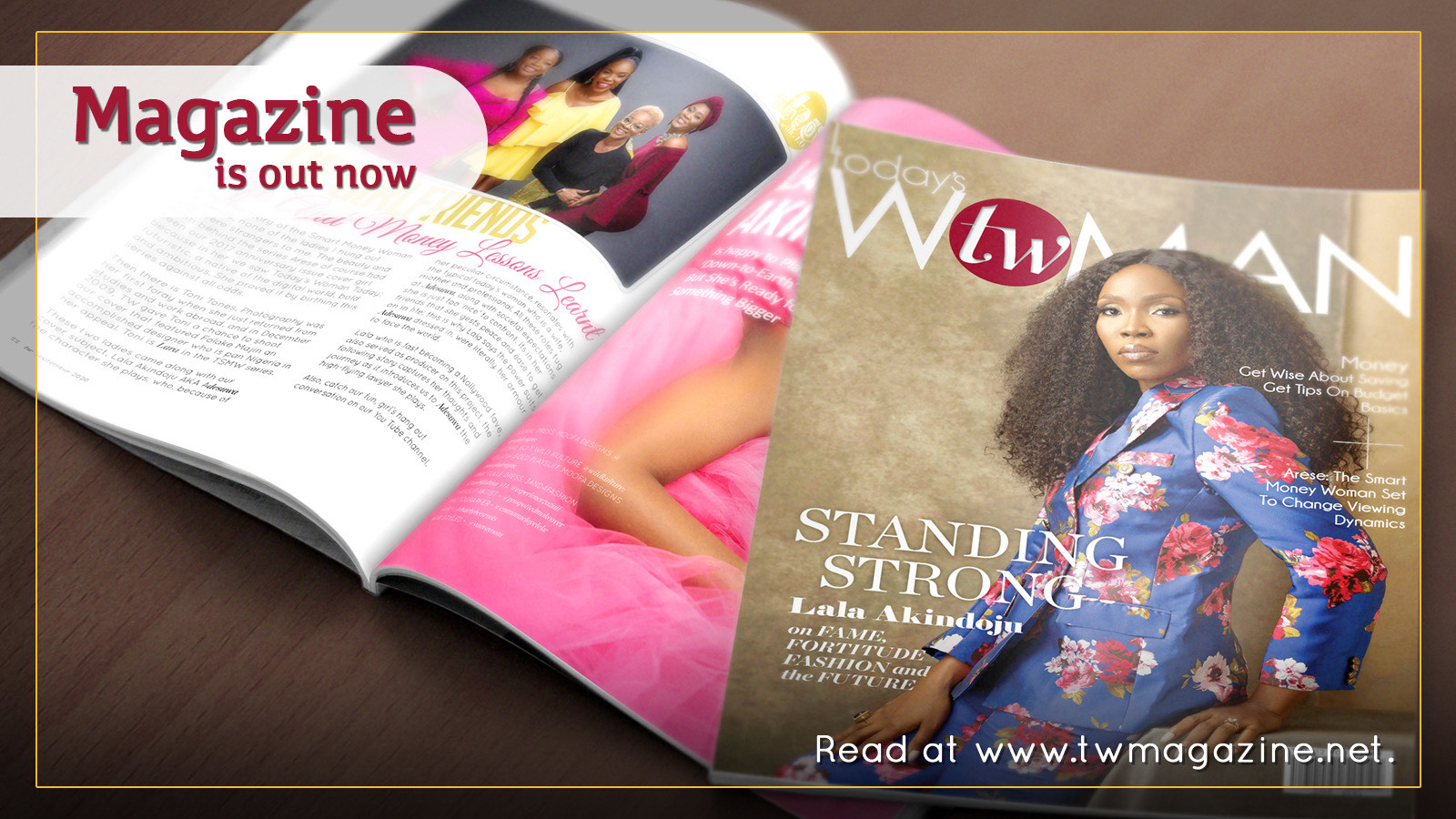 Photo Credits
Photography: @EmmanuelOyeleke
Makeup: @ProsPottedMakeover
Hair: @HairbyBeesRoots
Hair Styling:@VaVaVoom
Floral Dress: @MoofaDesigns
Yellow Gold Playsuit: @MoofaDesigns
Floral Suit: @wildkulture
Pink Tulle Dress: @3and4fashion VIA @experiencezazaii
Read more at
Source: BellaNaija