On Sunday, September 17th, 2017,held the first edition of its Fashion Day Out event, in collaboration with Ma' Bello Clothiers at Grey Velvet Stores, Lekki.
Founded by Latasha Ngwube, ATCL is Africa's premier and subculture online destination conceived with the aim of inspiring and supporting the plus size community.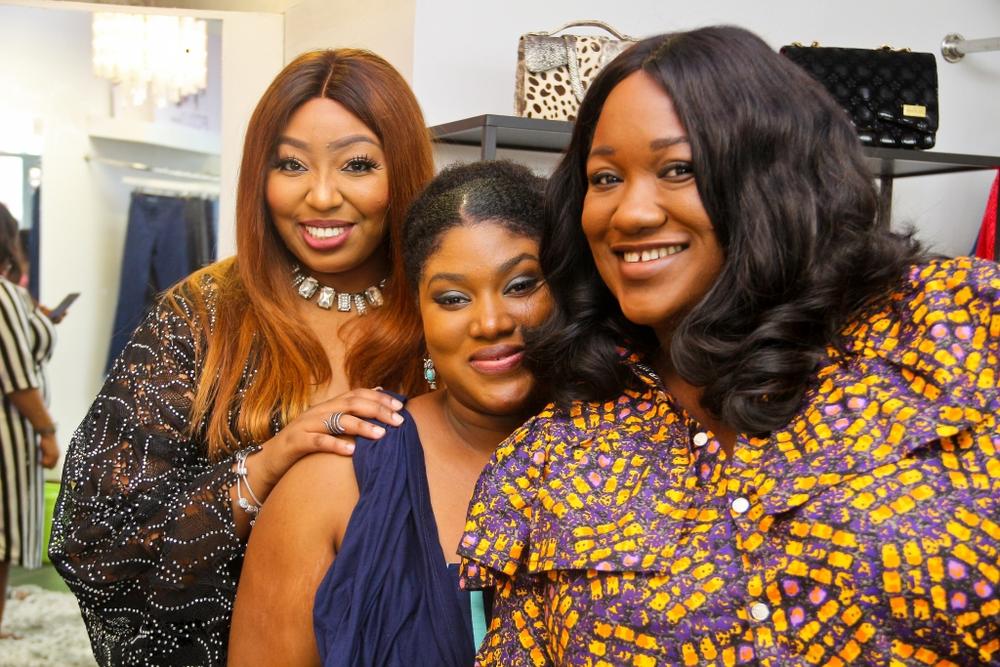 The brand aims to hold the outing for a select few of its followers connecting curvy fashion lovers with plus size clothing designers; Ma' Bello Clothier being the first in what is to be a monthly series.
Osa Aisien of Ma'Bello Clothiers held a short question and answer session with the women before gifting each of the ladies a dress from her new collection.
The afternoon was filled with lots of laughs, nibbles, photo ops and women swapping tales of their experiences with fashion as curvy women.
Solidarity, sisterhood, and empowerment could be perceived in the atmosphere as each curvy woman walked out with her newly acquired outfit to the cheers of the other women and above all gratitude to the ATCL brand for the fantastic opportunity to meet and mingle with others.
Check out photos from the event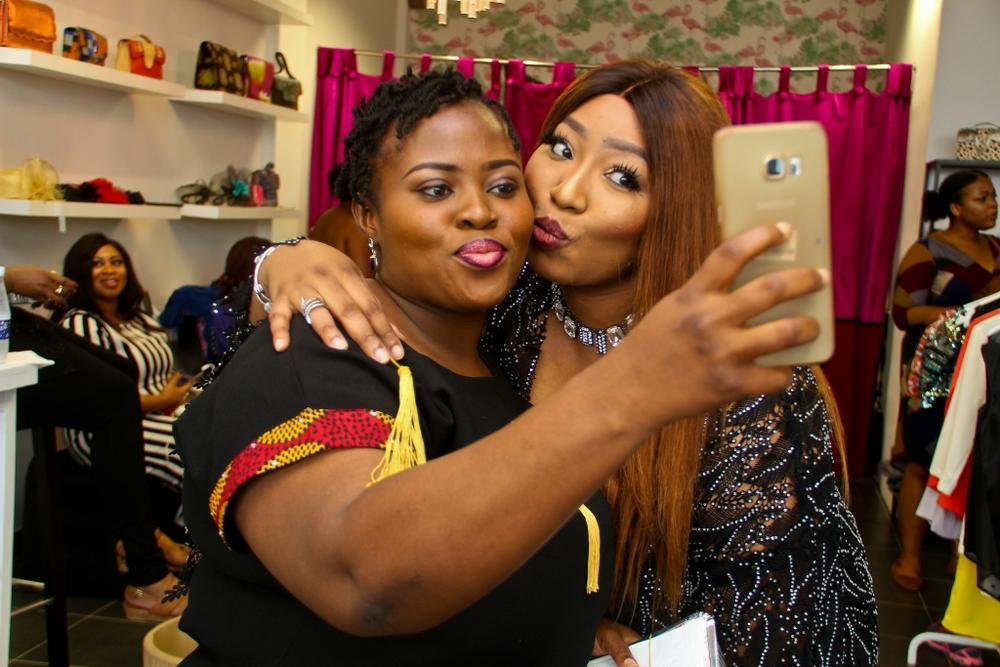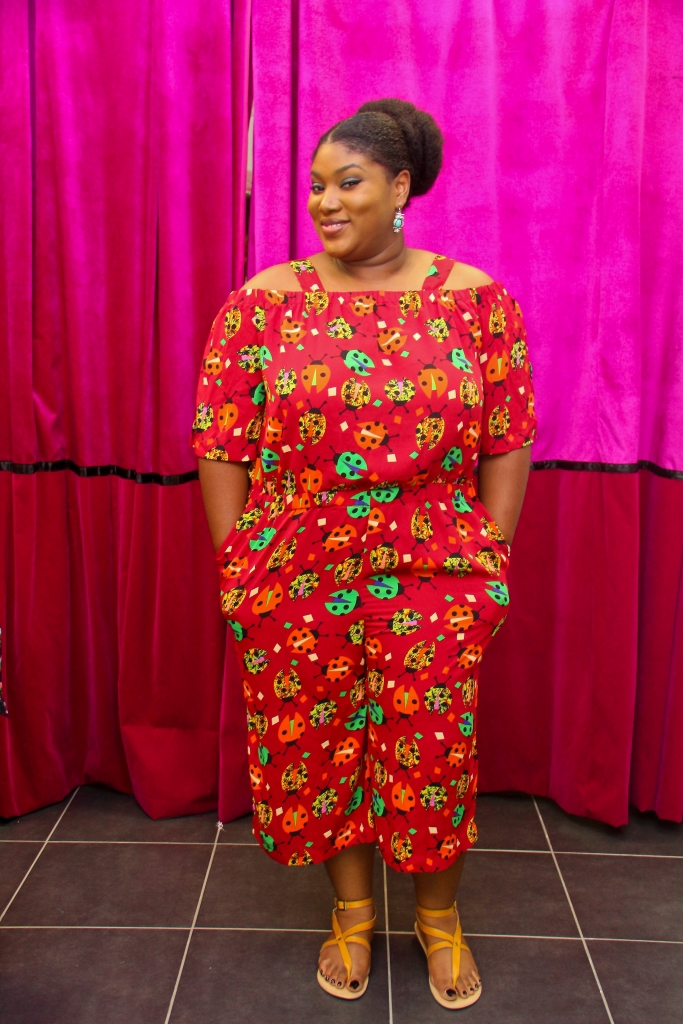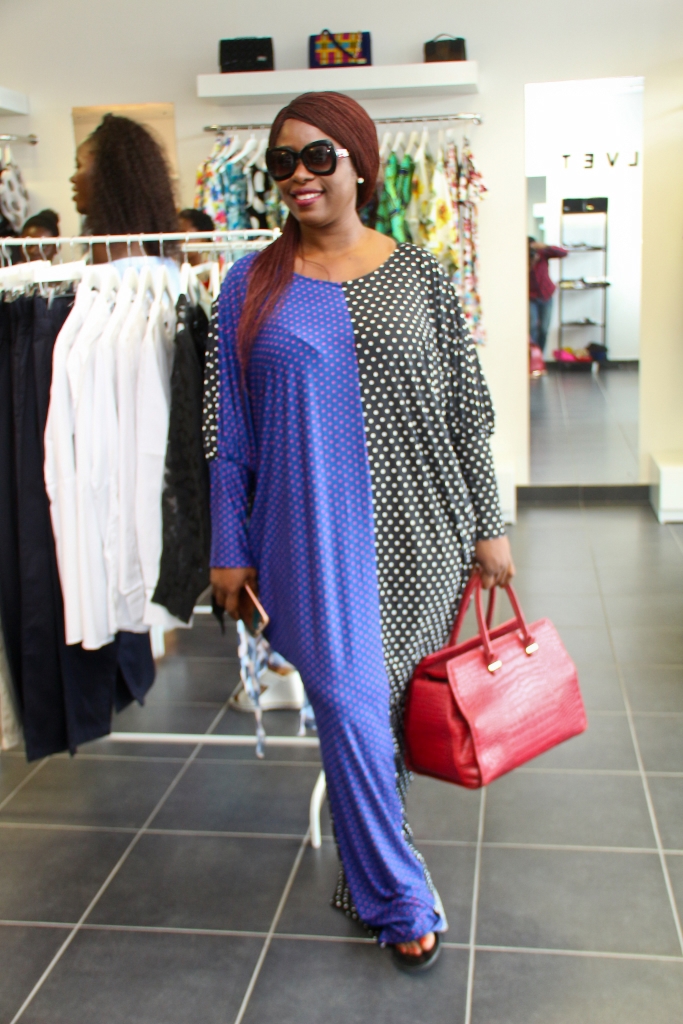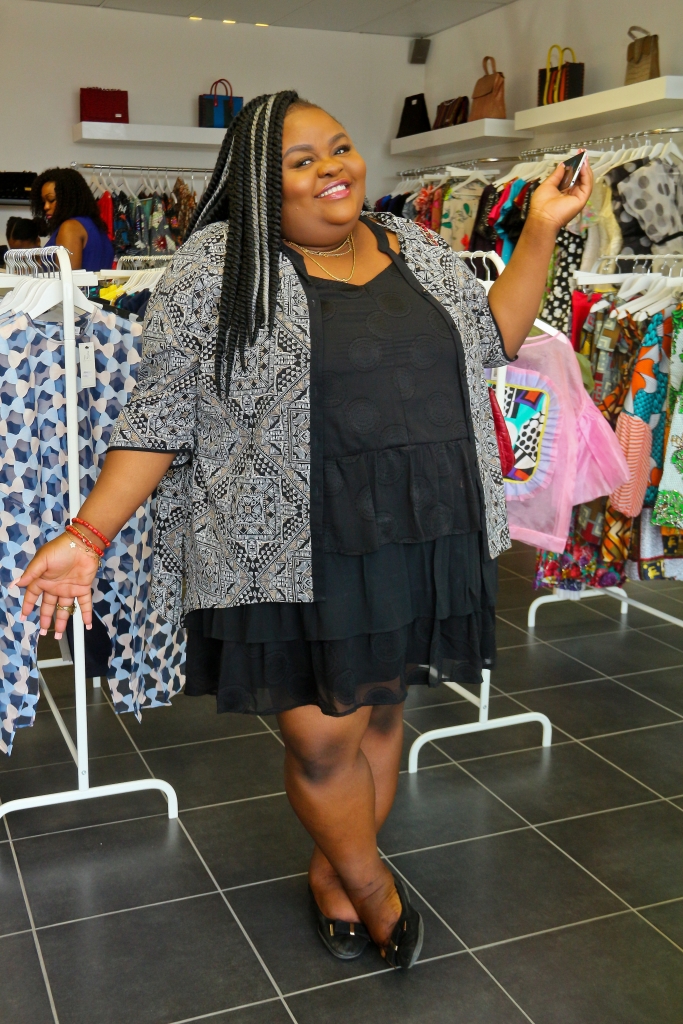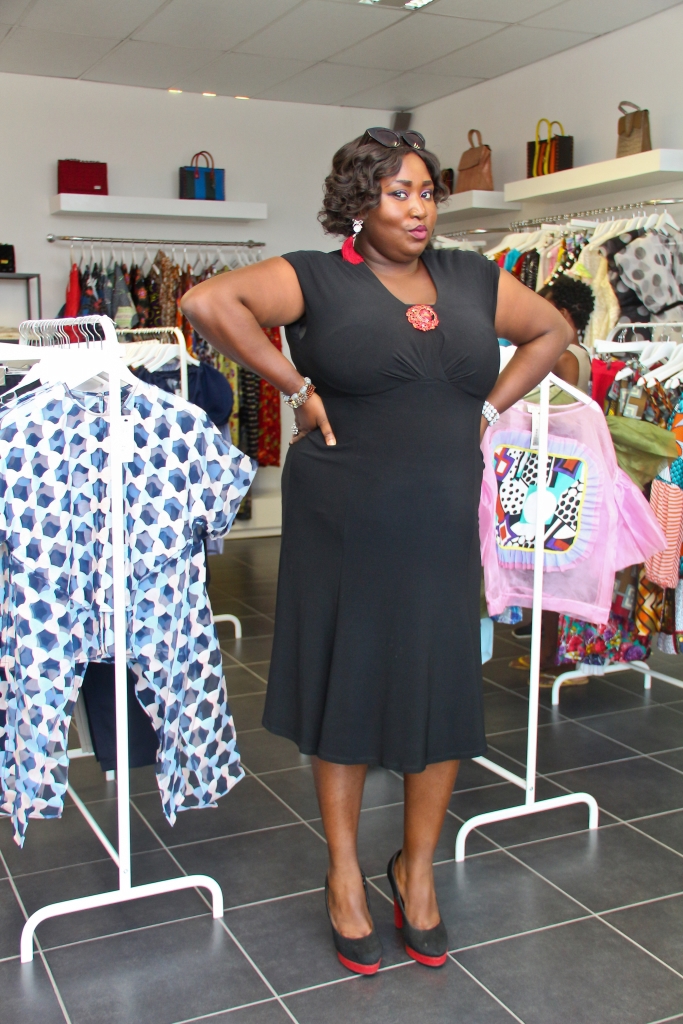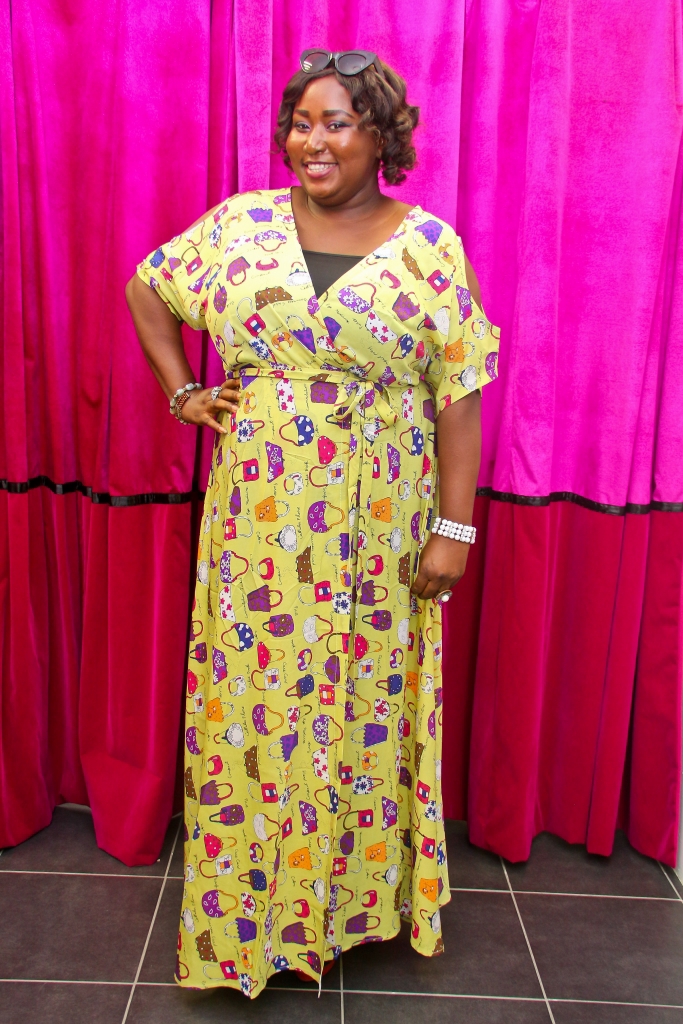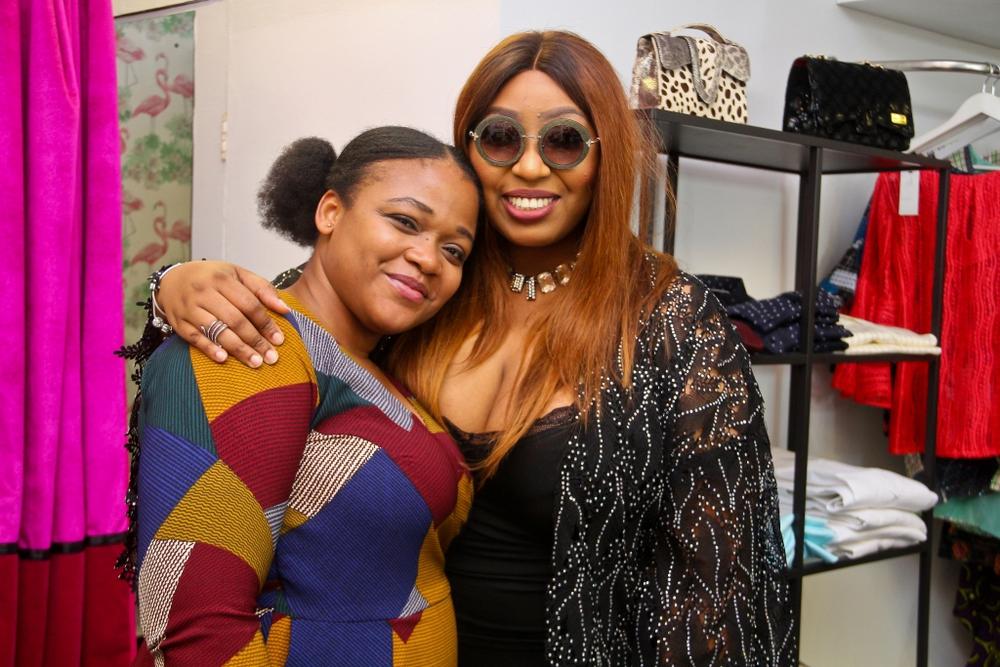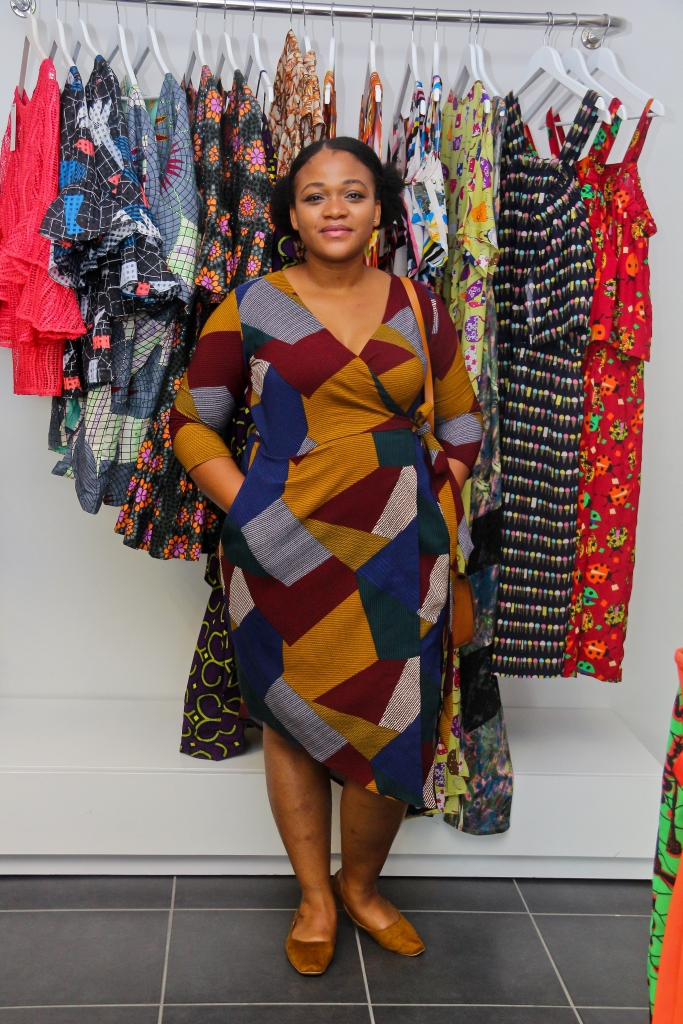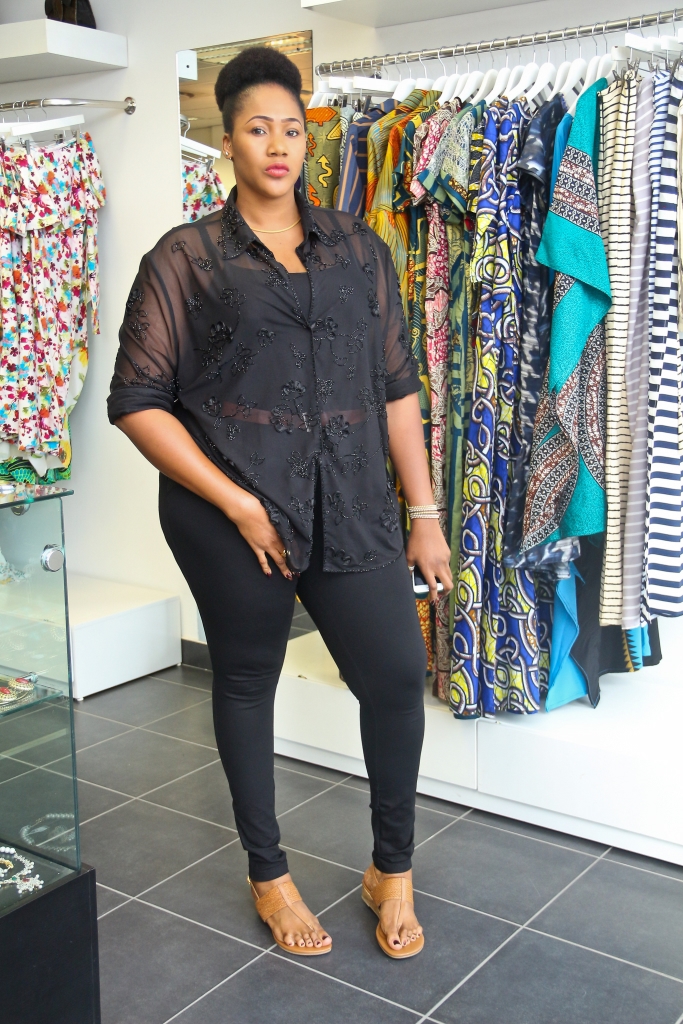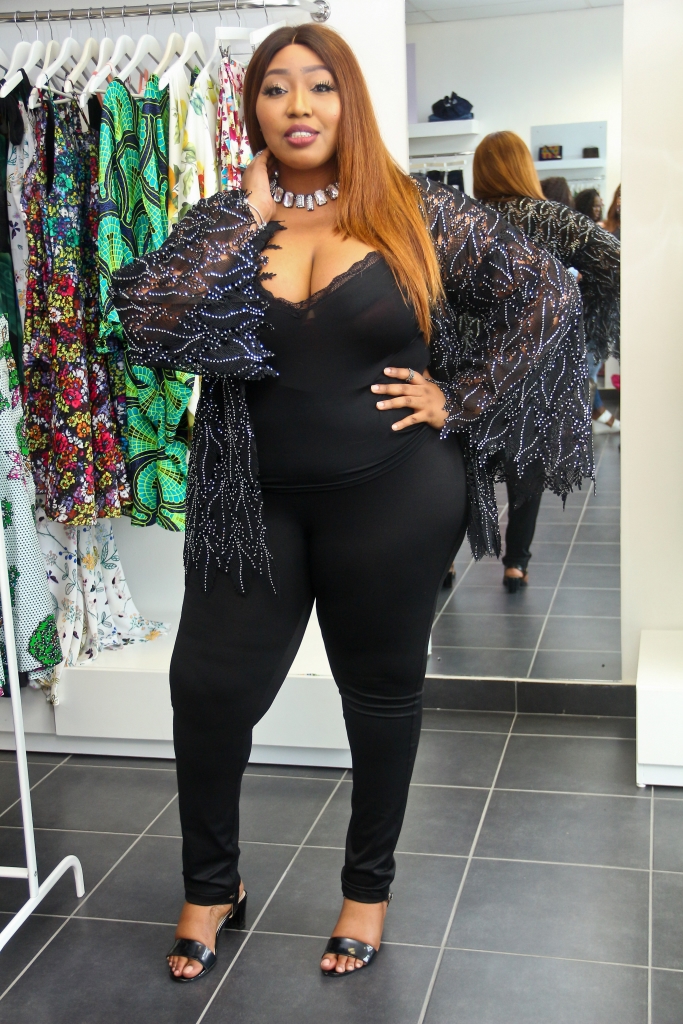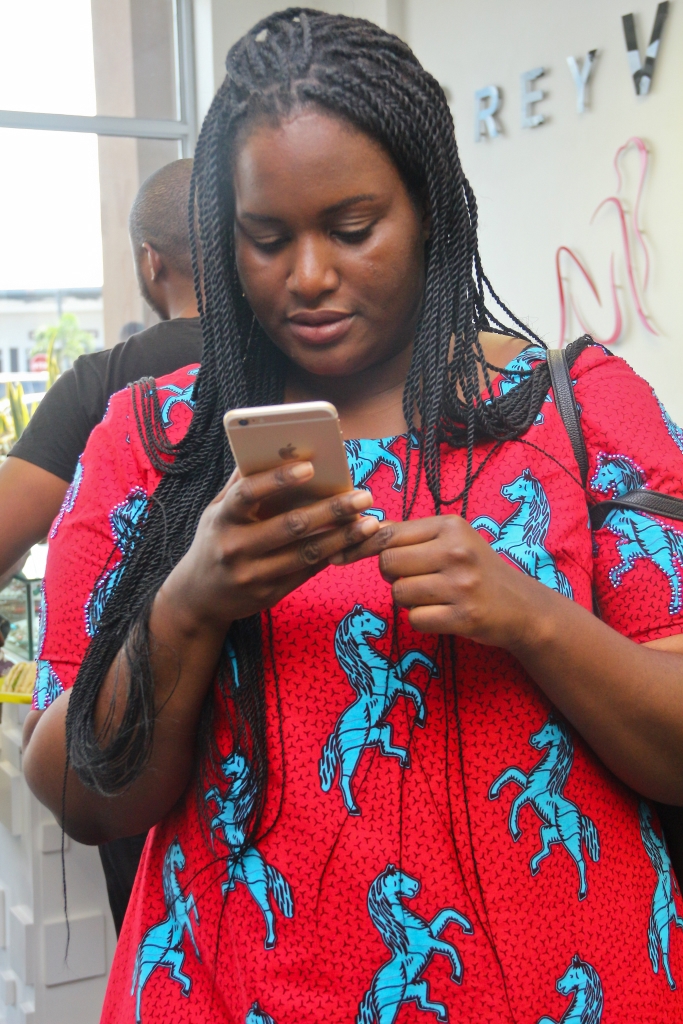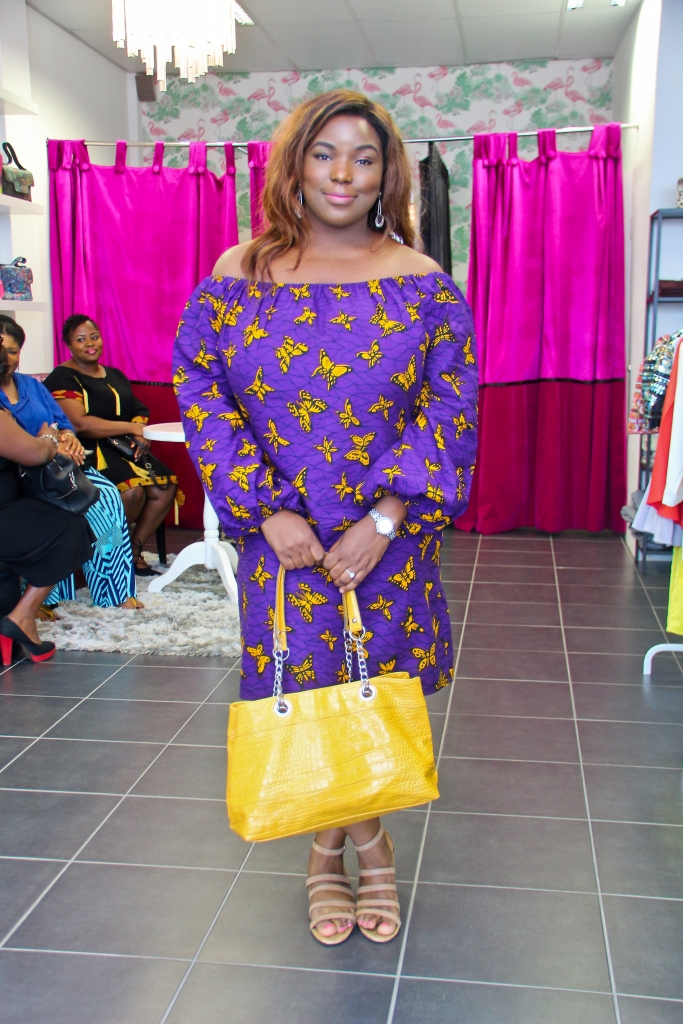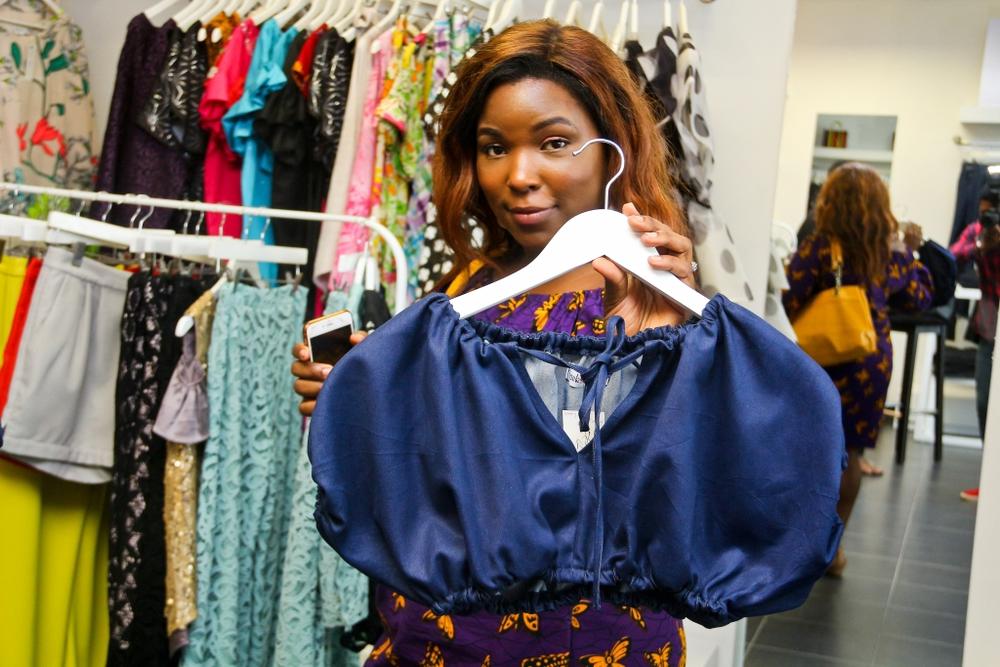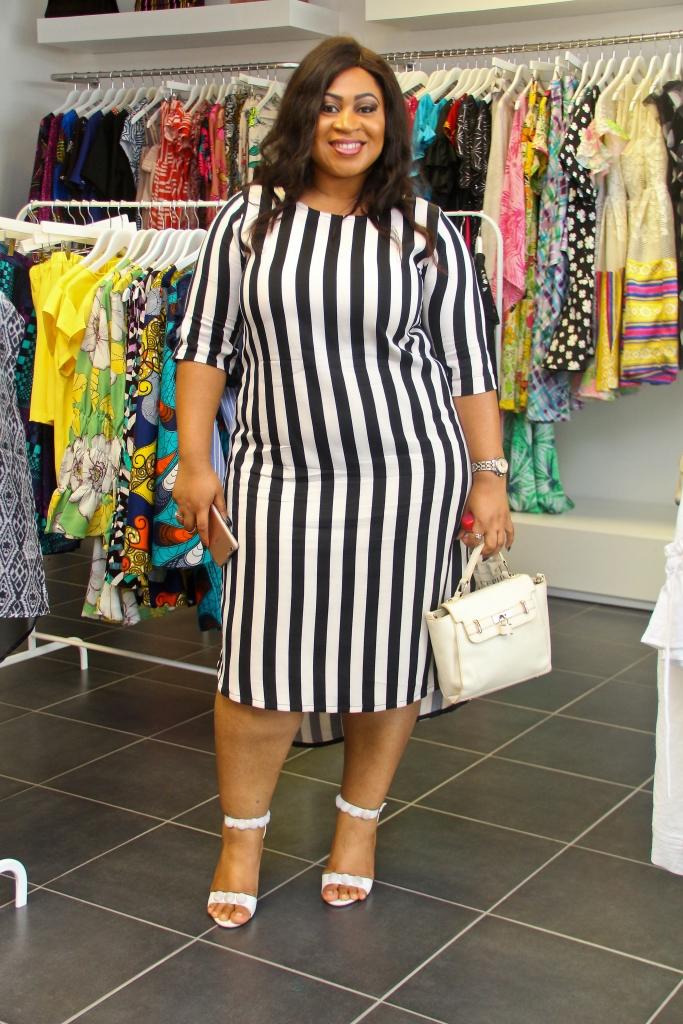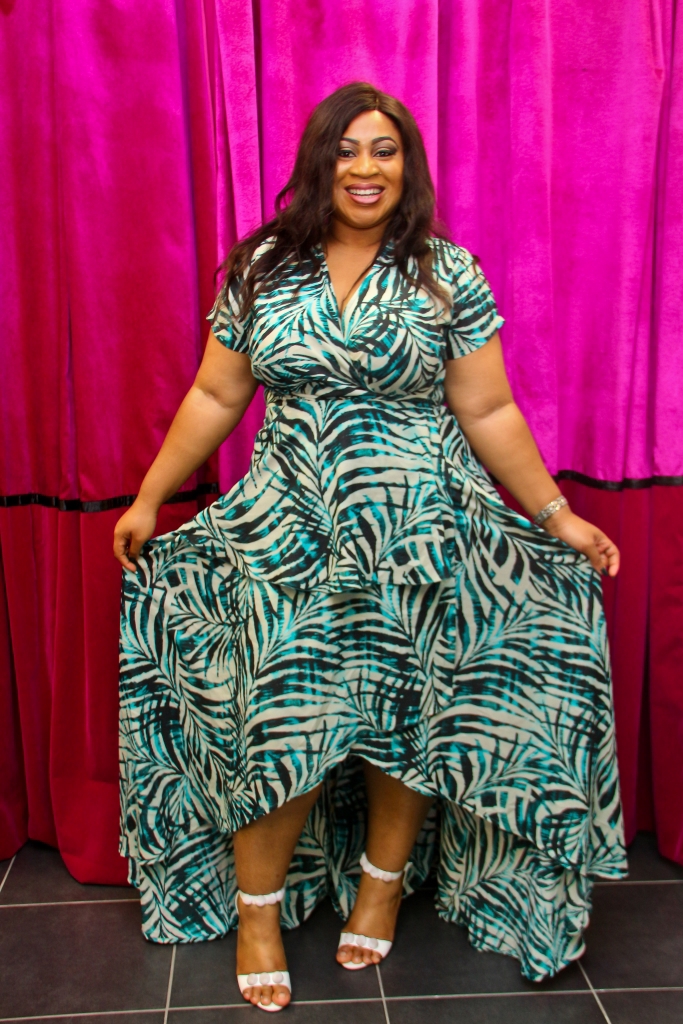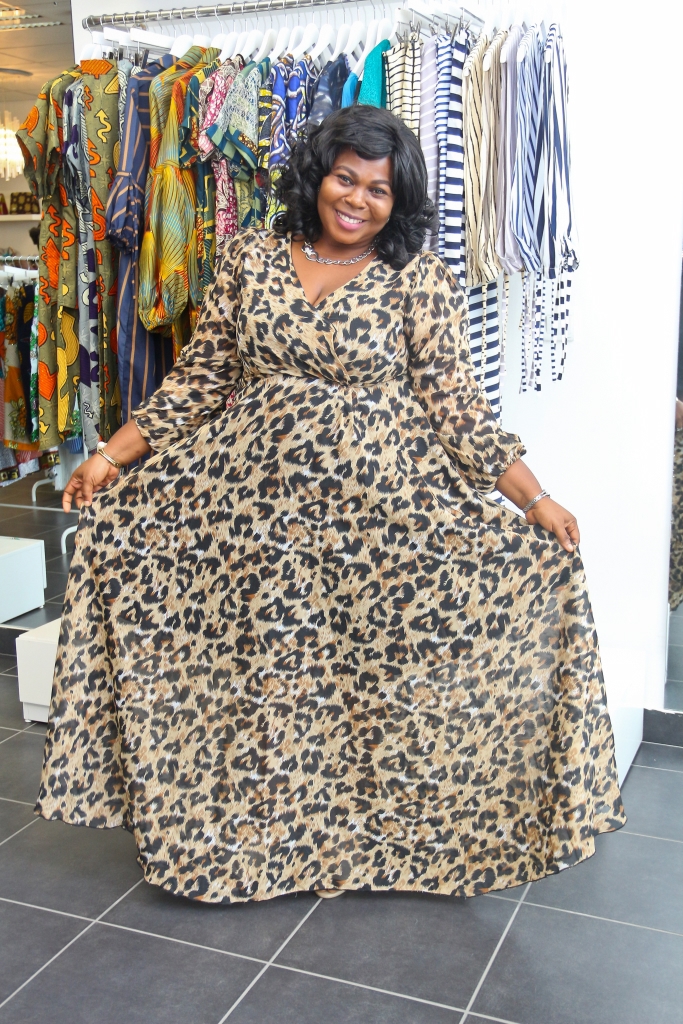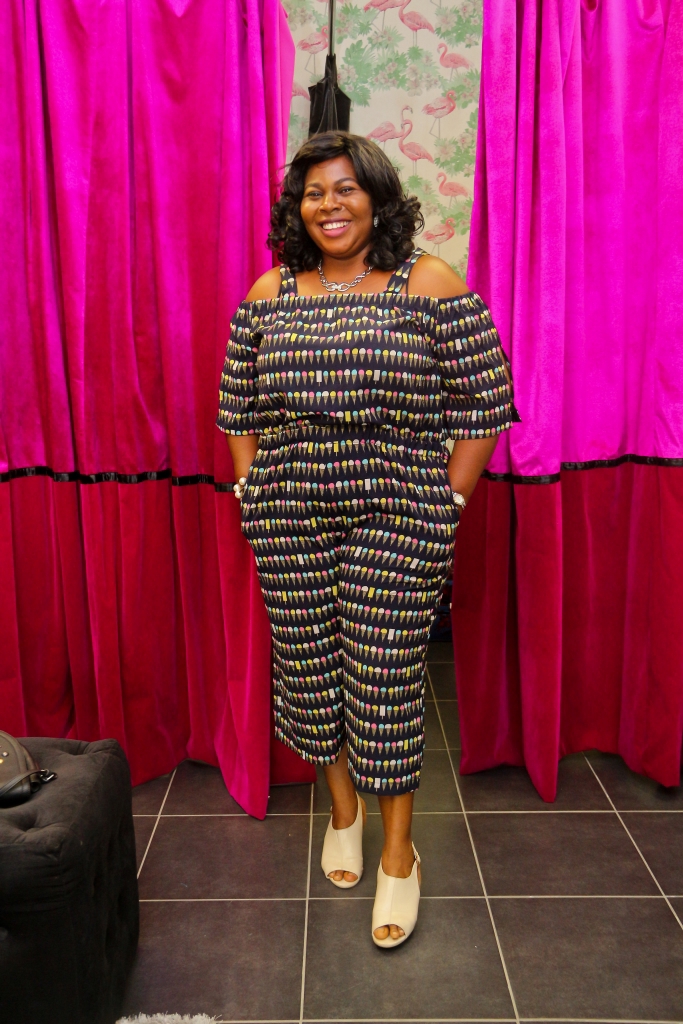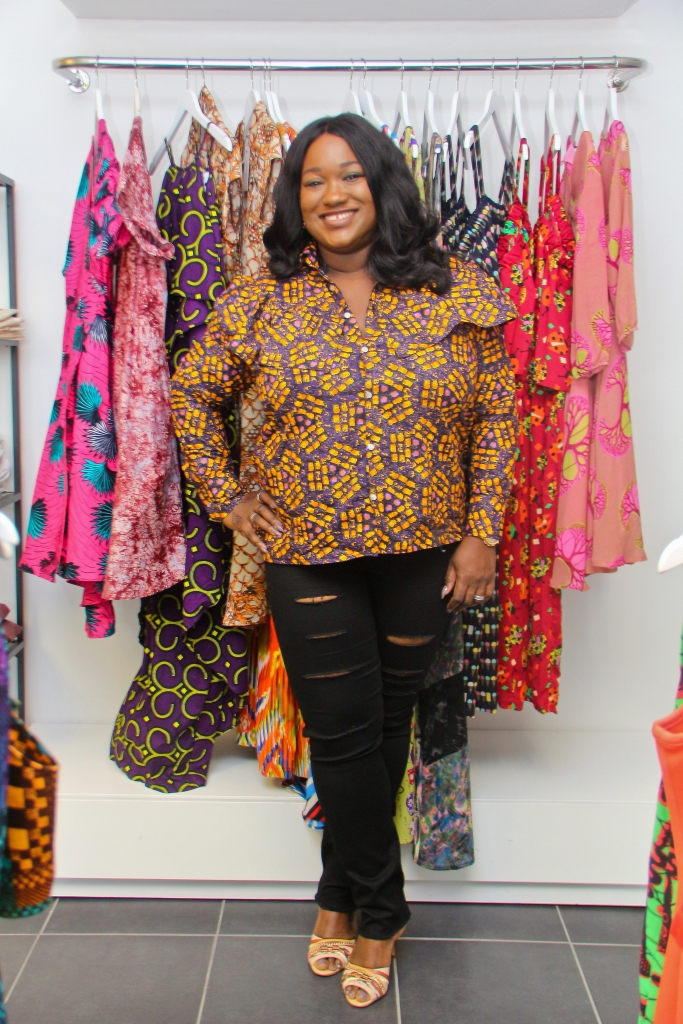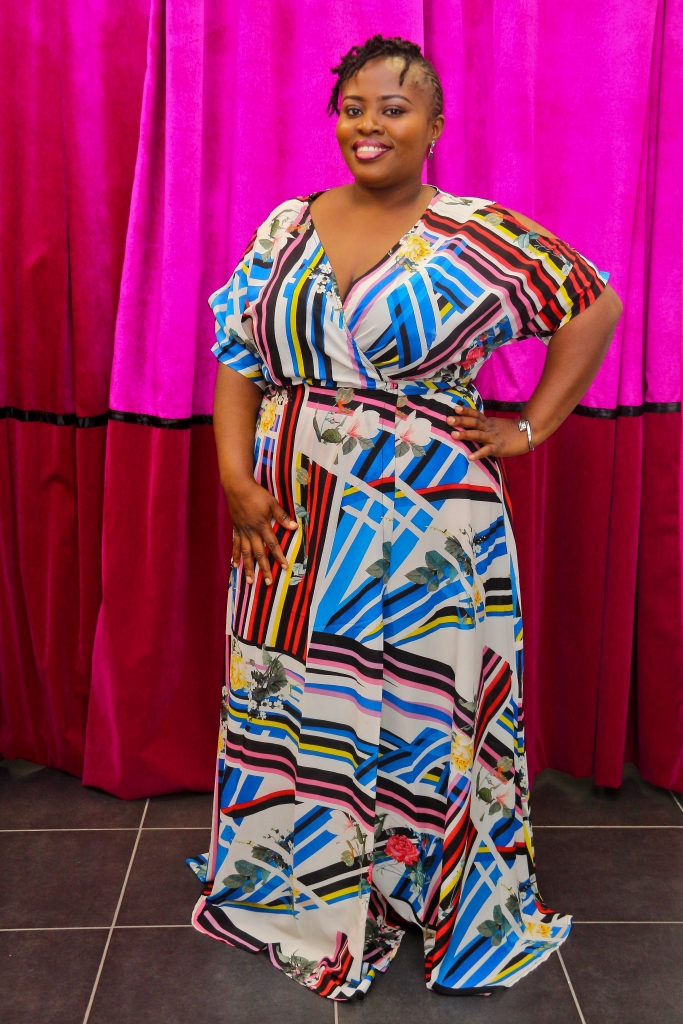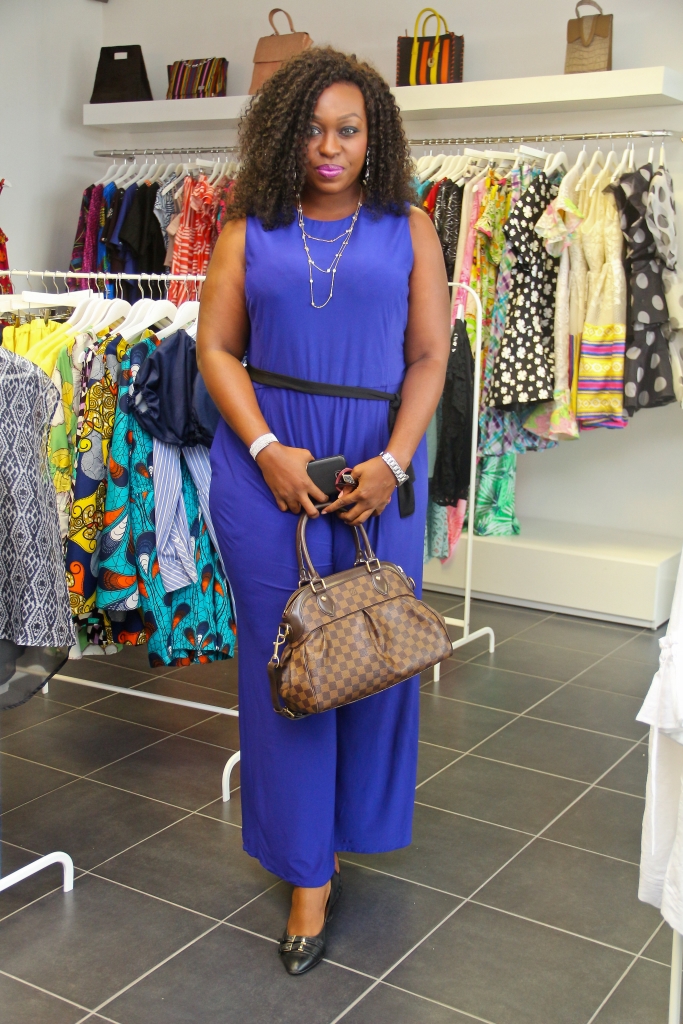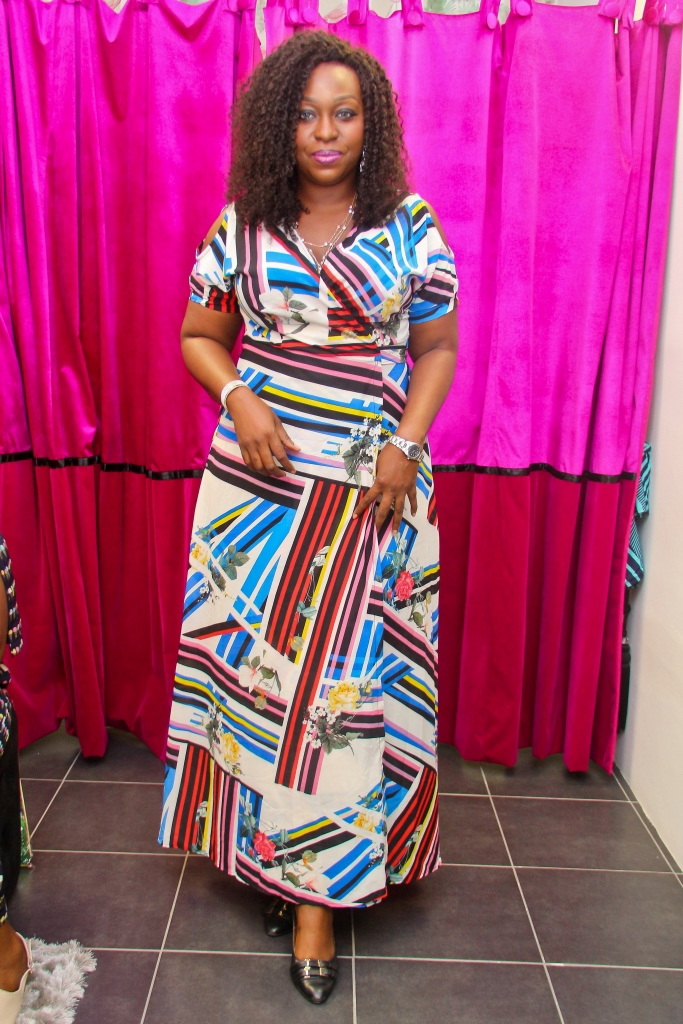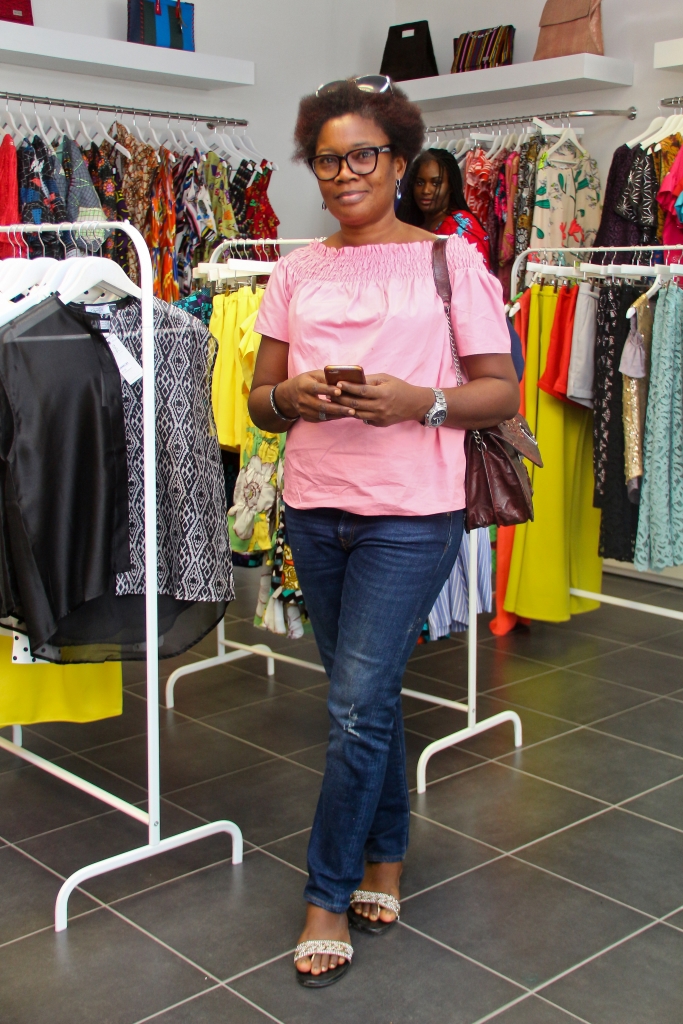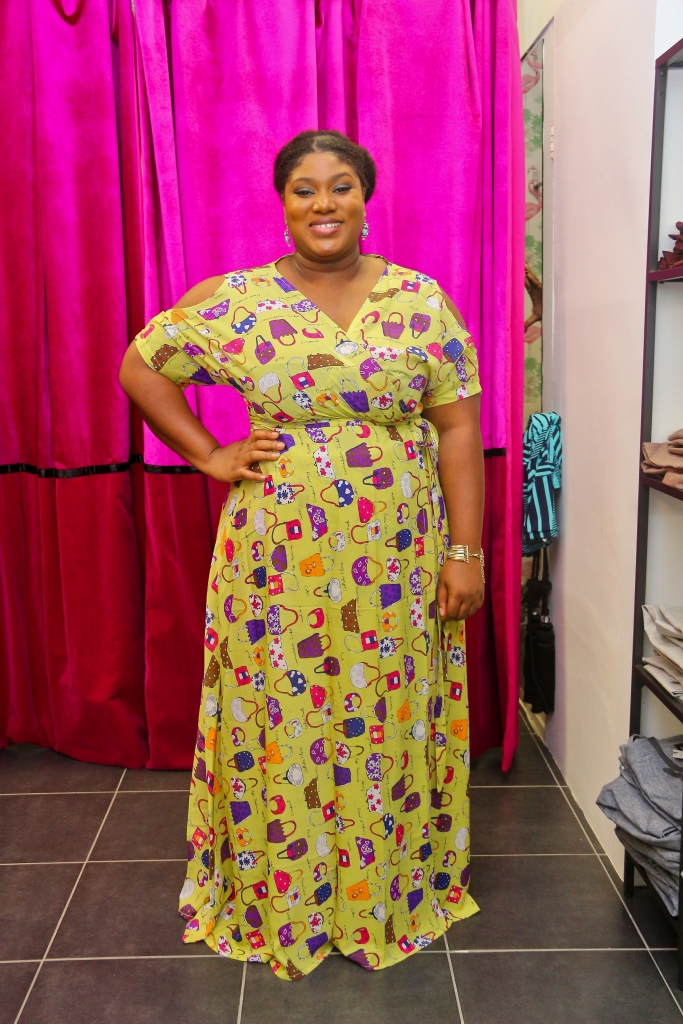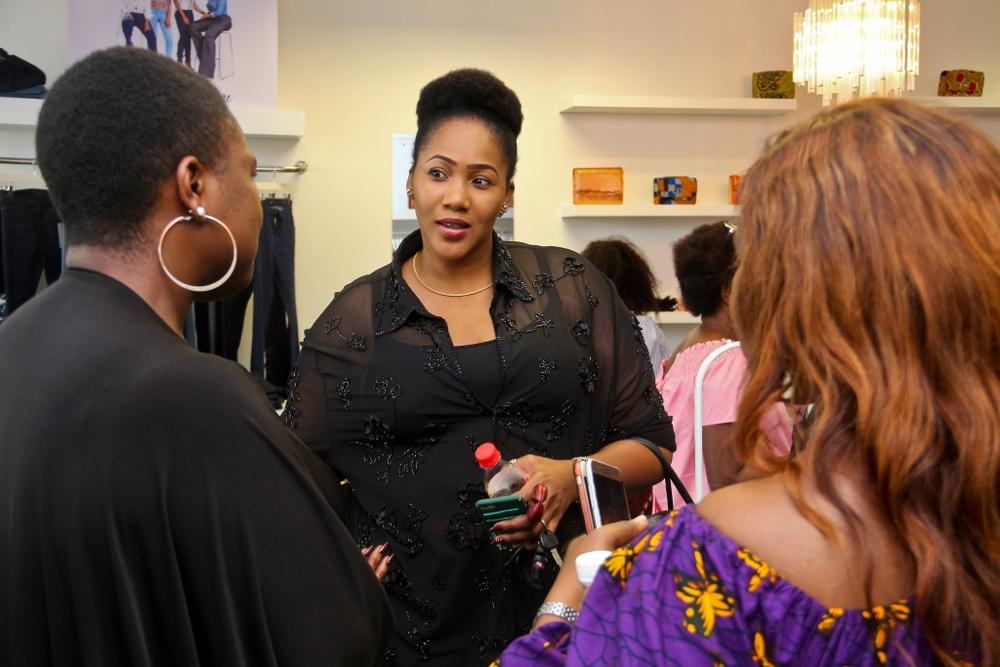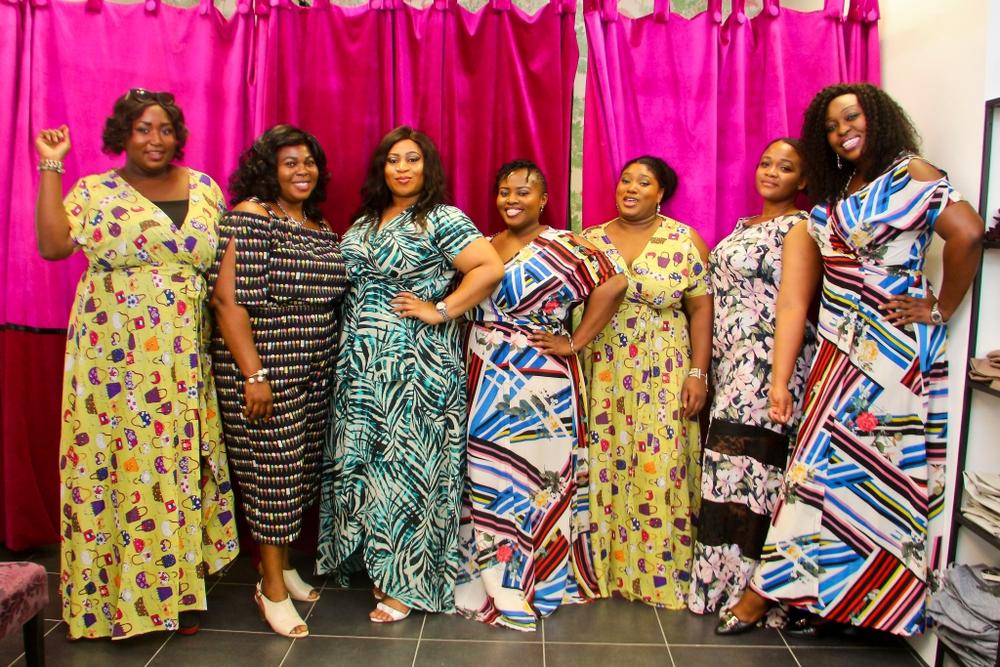 Photo Credit: About That Curvy Life |
Source: BellaNaija