Media personality Seyitan Atigarin has released her line of kimonos called Abèbíbytan.
This debut collection was created as the perfect wardrobe staple for every woman seeking comfort and style.
The Abèbíbytan kimonos come in different colors, prints, lengths, and variations and instantly dresses up any look from day to night.
Seyitan designed the kimonos with beauty and versatility in mind. She wants every woman wearing them to feel both comfortable and stylish.
See the lookbook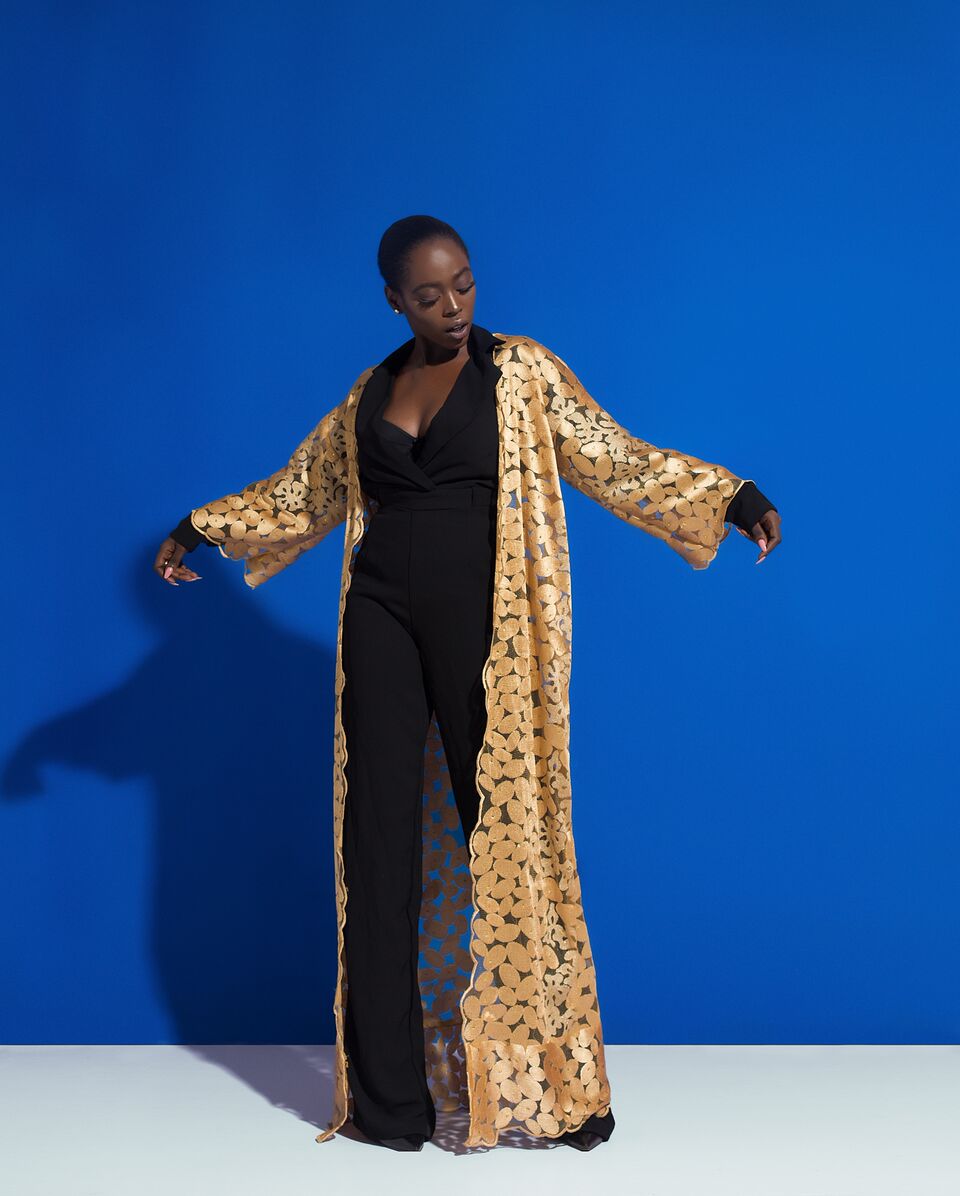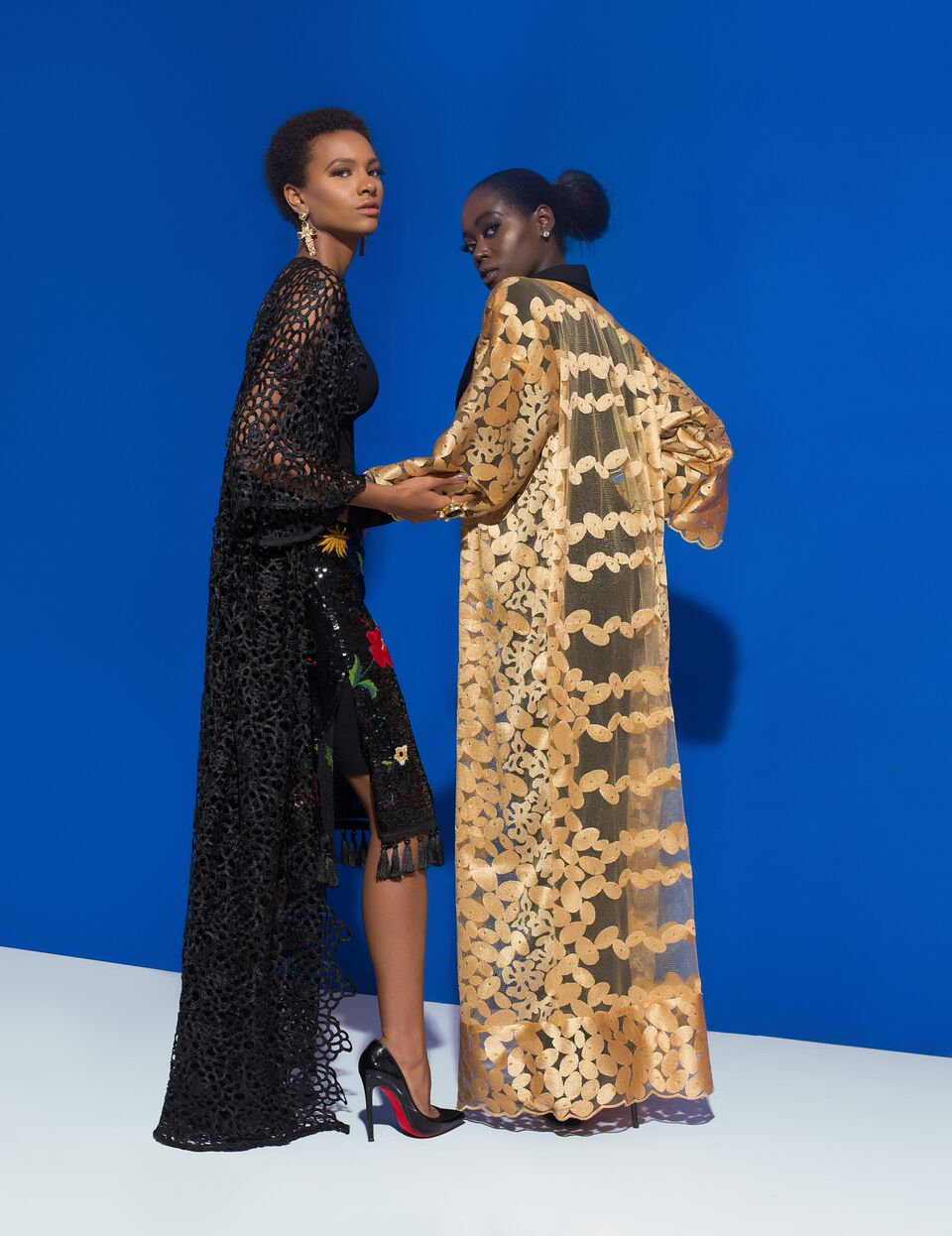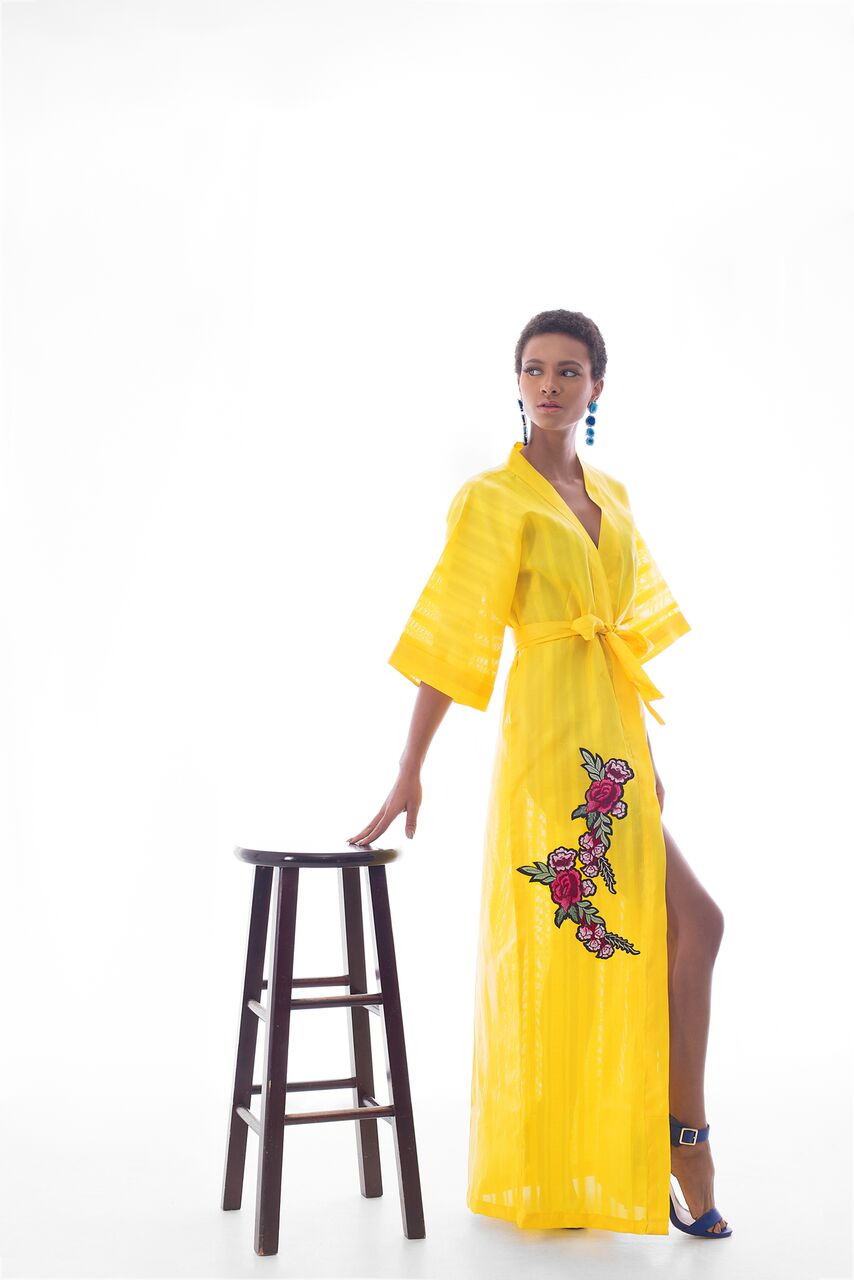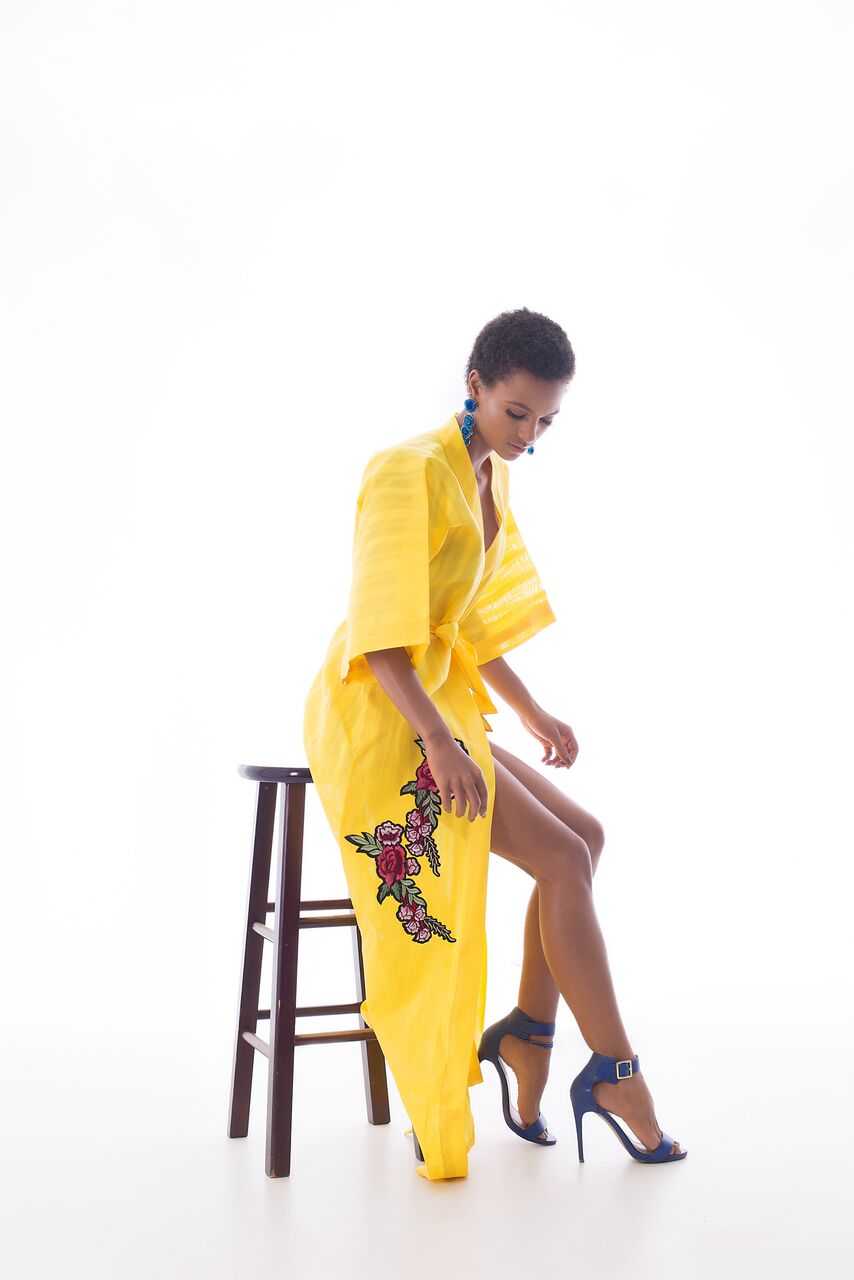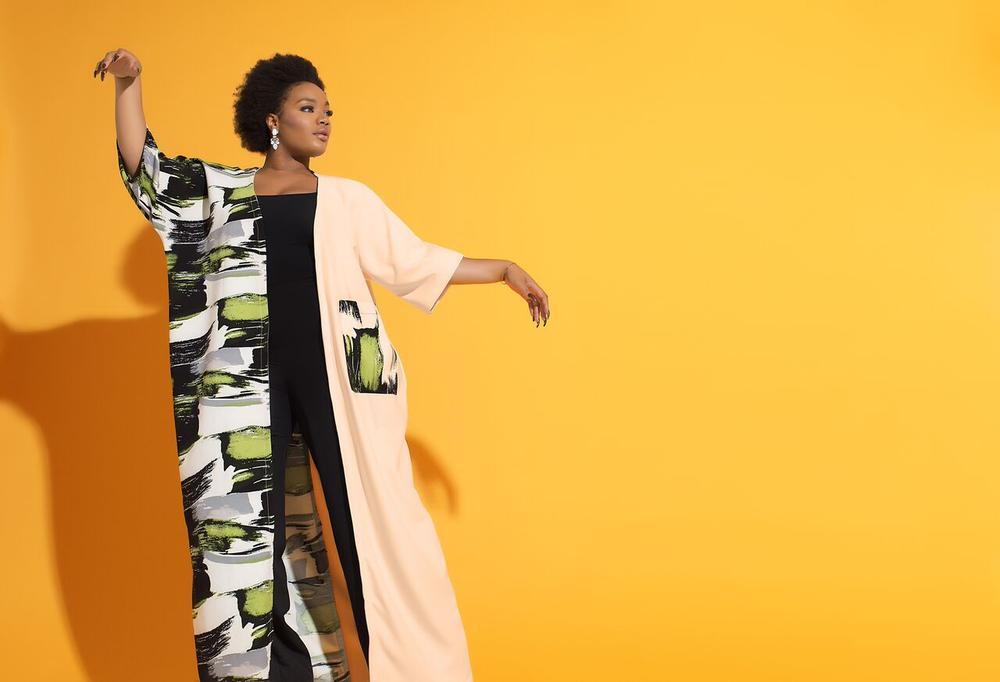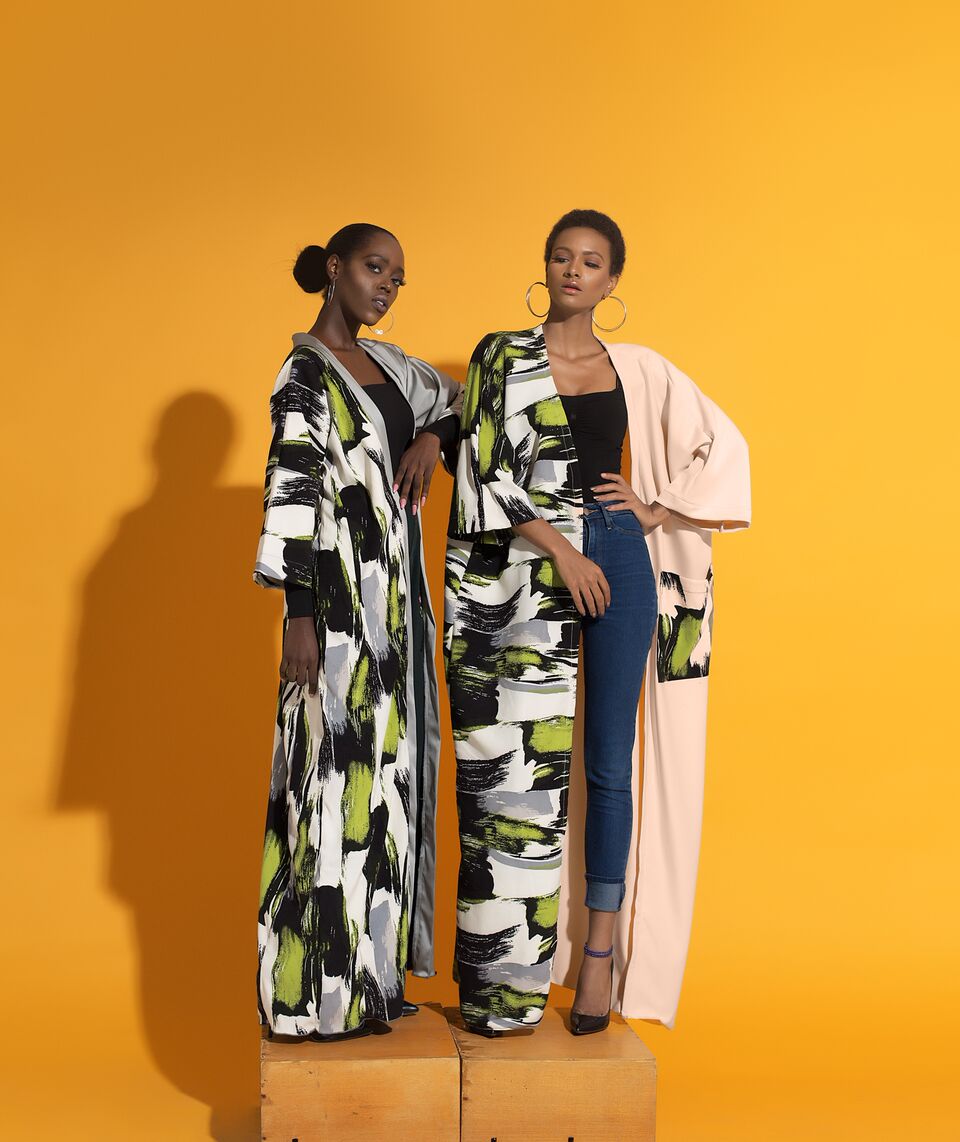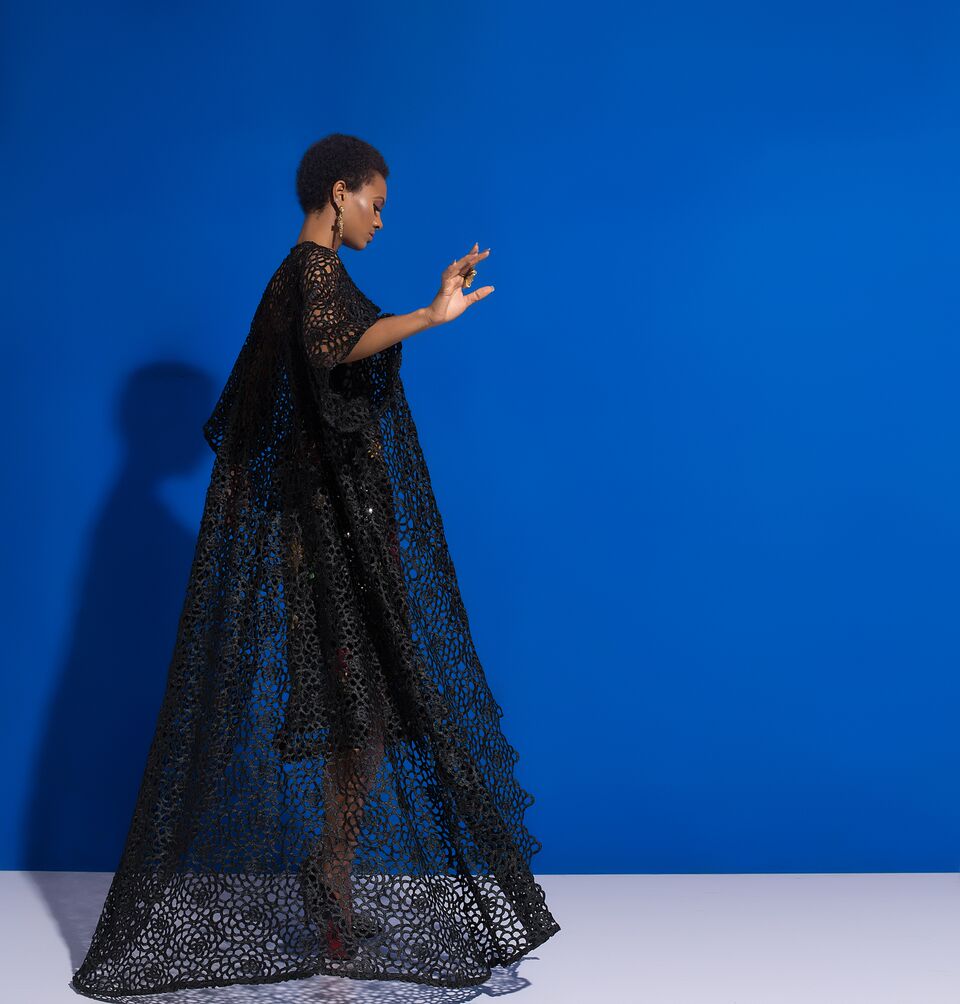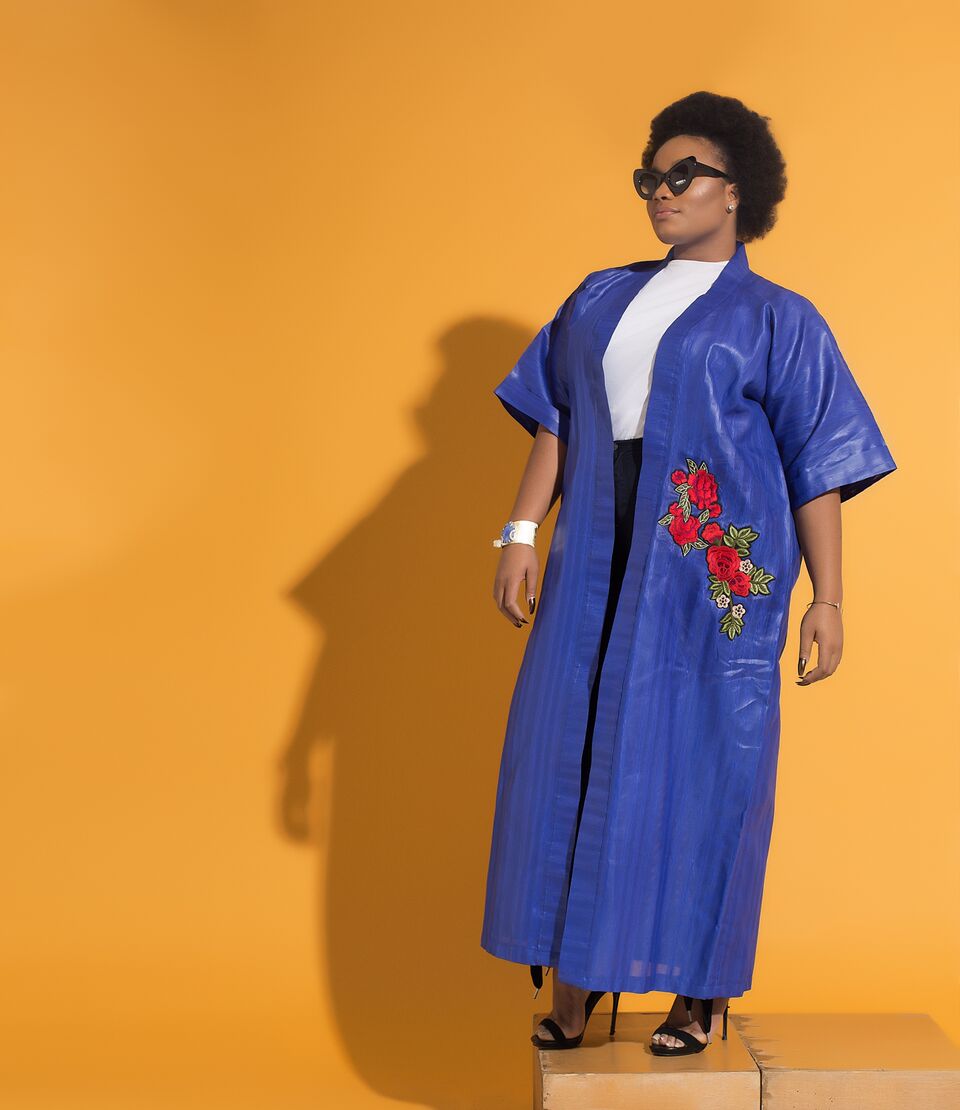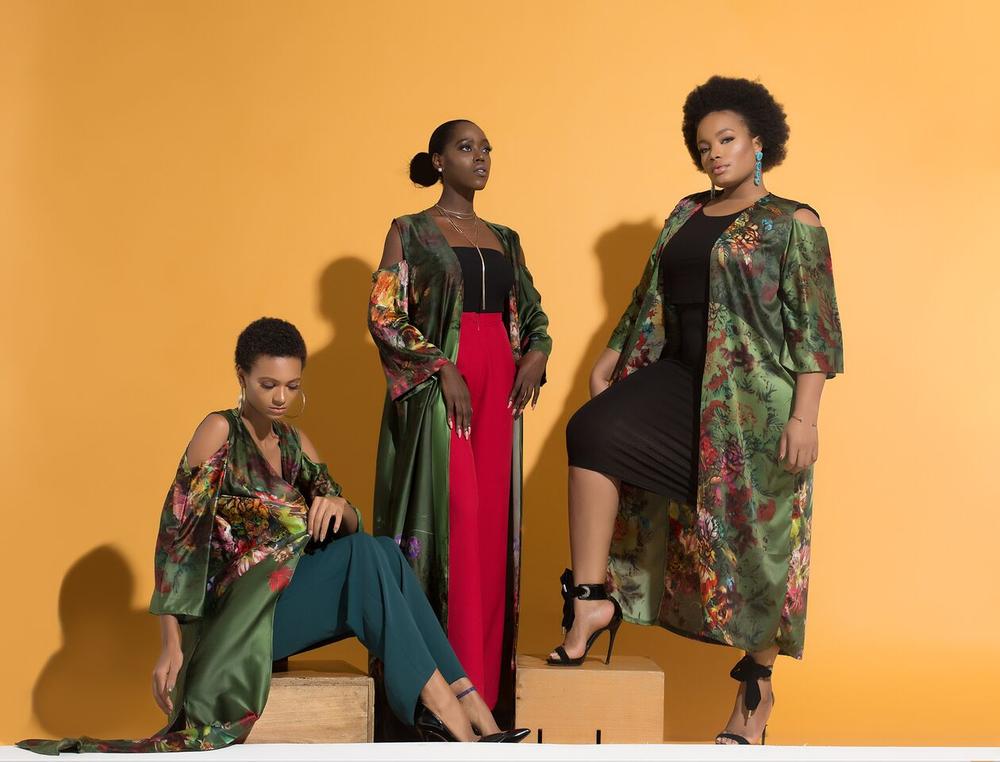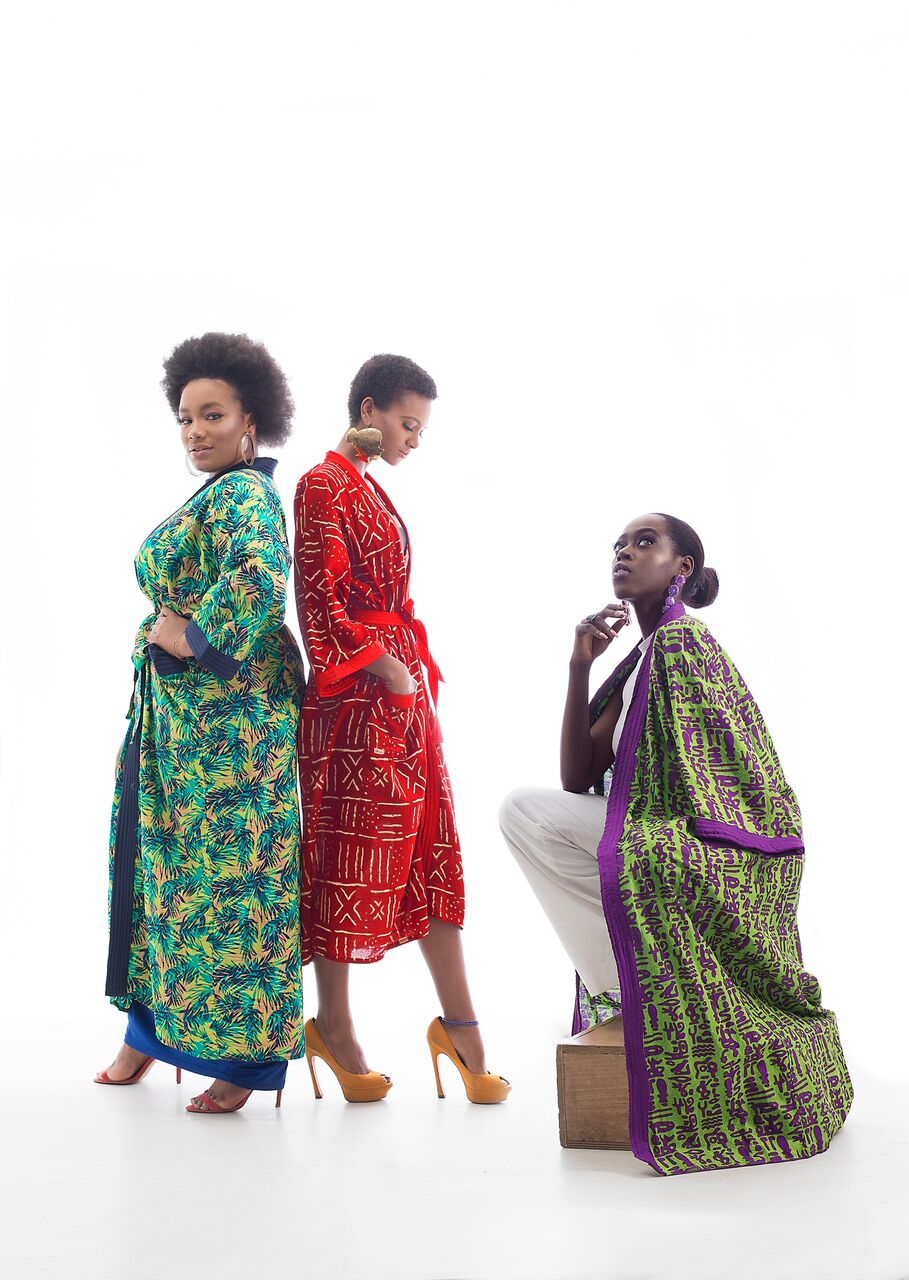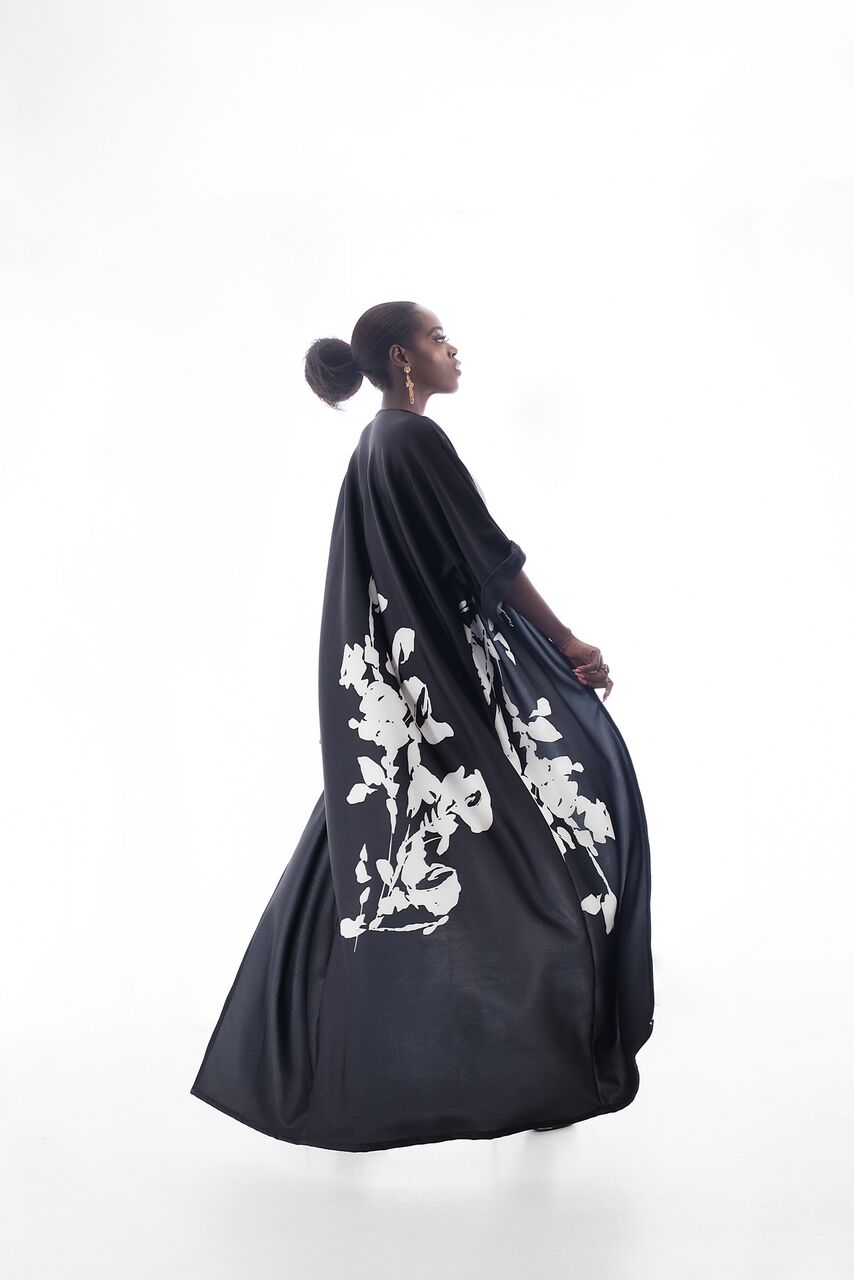 Credits
Brand: Abèbíbytan |
Designer: Seyitan Atigarin |
Photography: Anny Robert |
Models: Tajé Prest | , Melissa Devidal | , Amiola |
Makeup: Mathilda |
Creative Direction: The Style Concierge |
Source: BellaNaija