The team behind Congo Fashion Week CFW recently hosted its very first London pre-show event. The event was put together in order to give the London crowd a taste of what's to come in October when CFW hosts its 6th annual 4-day event in Kinshasa at the Pullman Grand Hotel.
It was a force to be reckoned with as attendees feasted their eyes on beautiful designs from designers including Yemzi, Becca Apparel, Sarah Carter, Abisola Akanni, George Adesegun, and Majekal.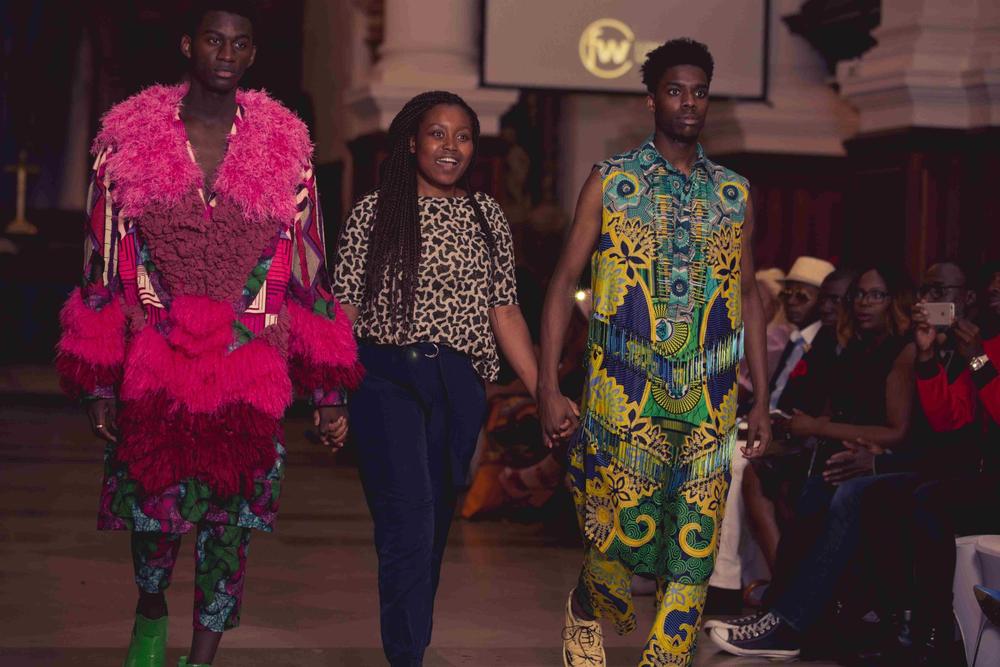 To top that, the event which was hosted by YouTuber AudreyBee, and Canadian blogger The Fancy Nancy featured a stellar performance by rapper Avelino, and a beautiful dance routine by Congolese group, Z5.
After setting Lubumbashi on fire with the first pre-show of the season back in July, the CFW team did a good job. The front row was filled with the likes of Adebayo Jones, among other African fashion royalty.
Check out some runway and behind the scenes photos from CFW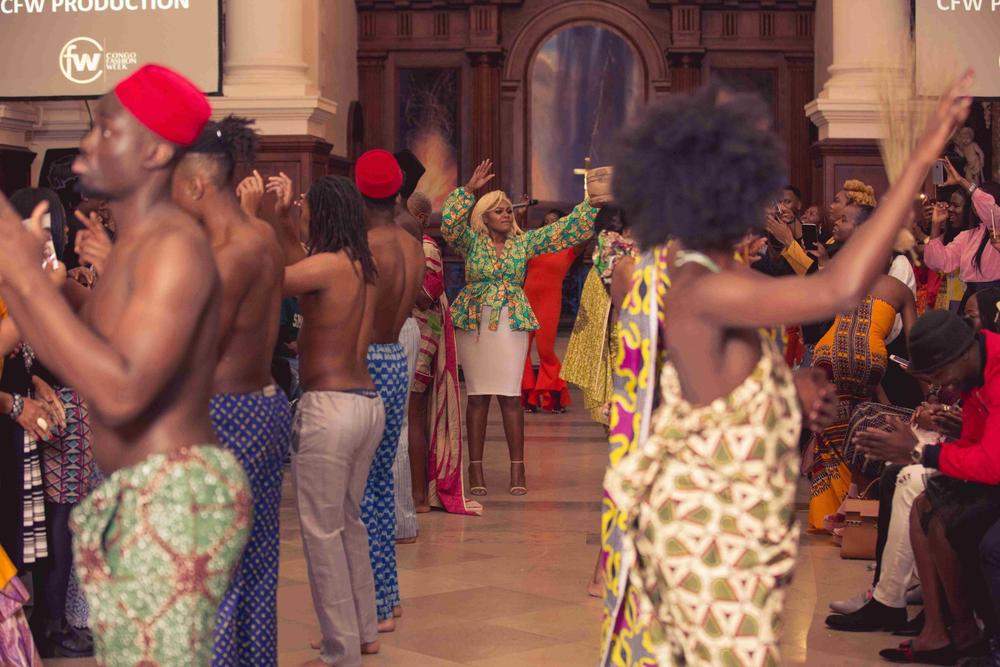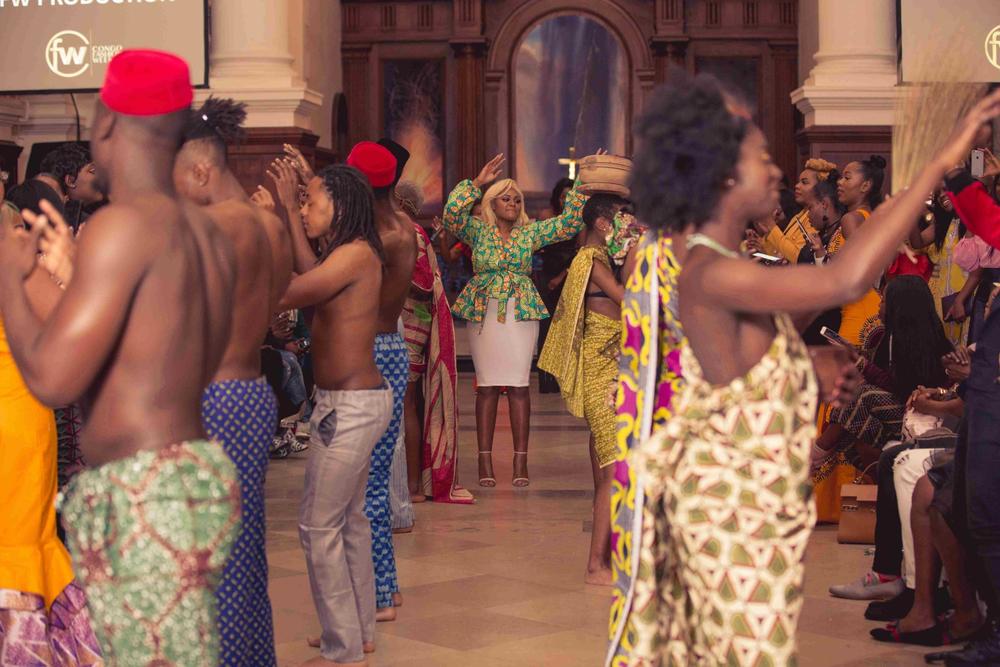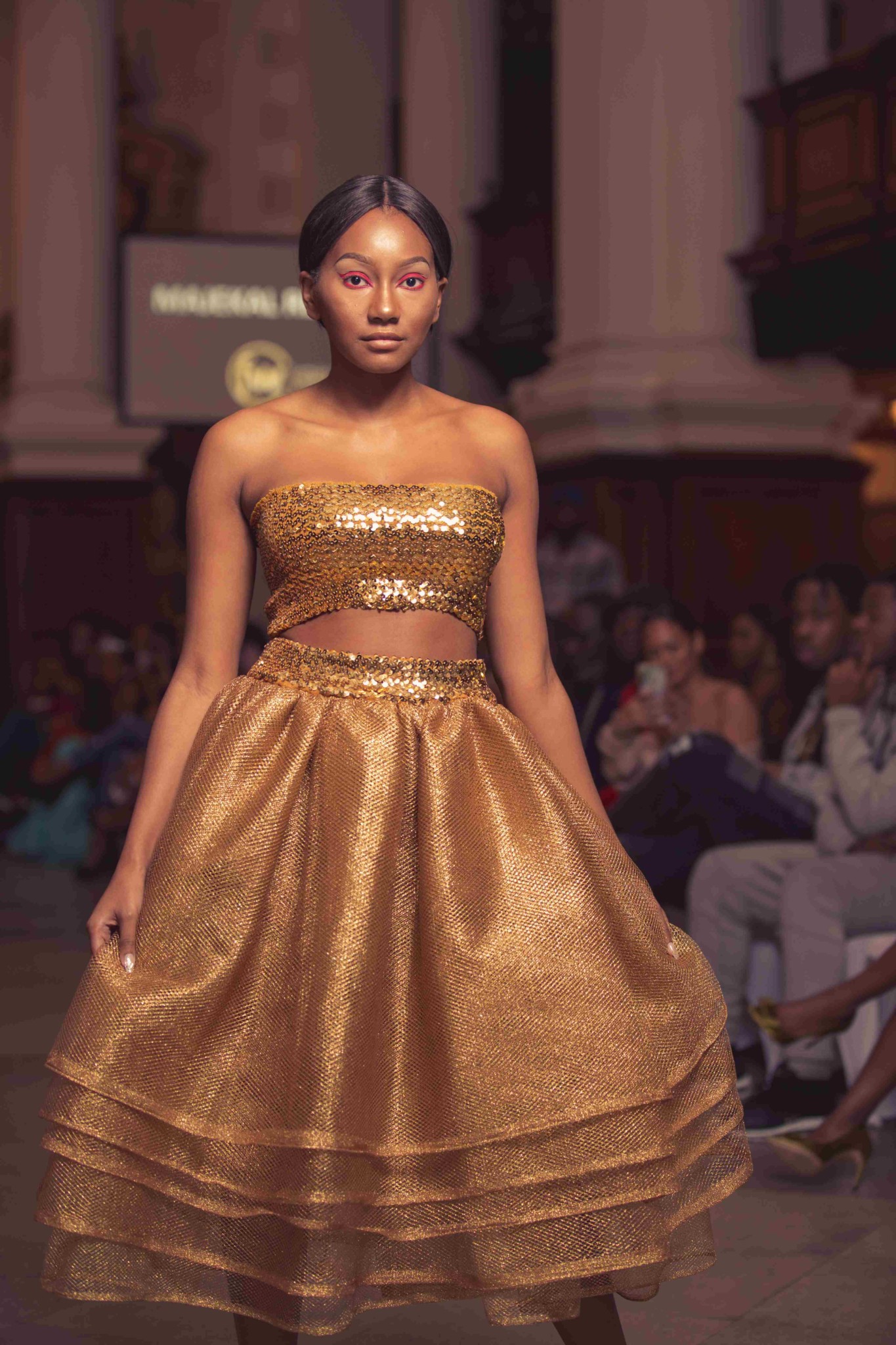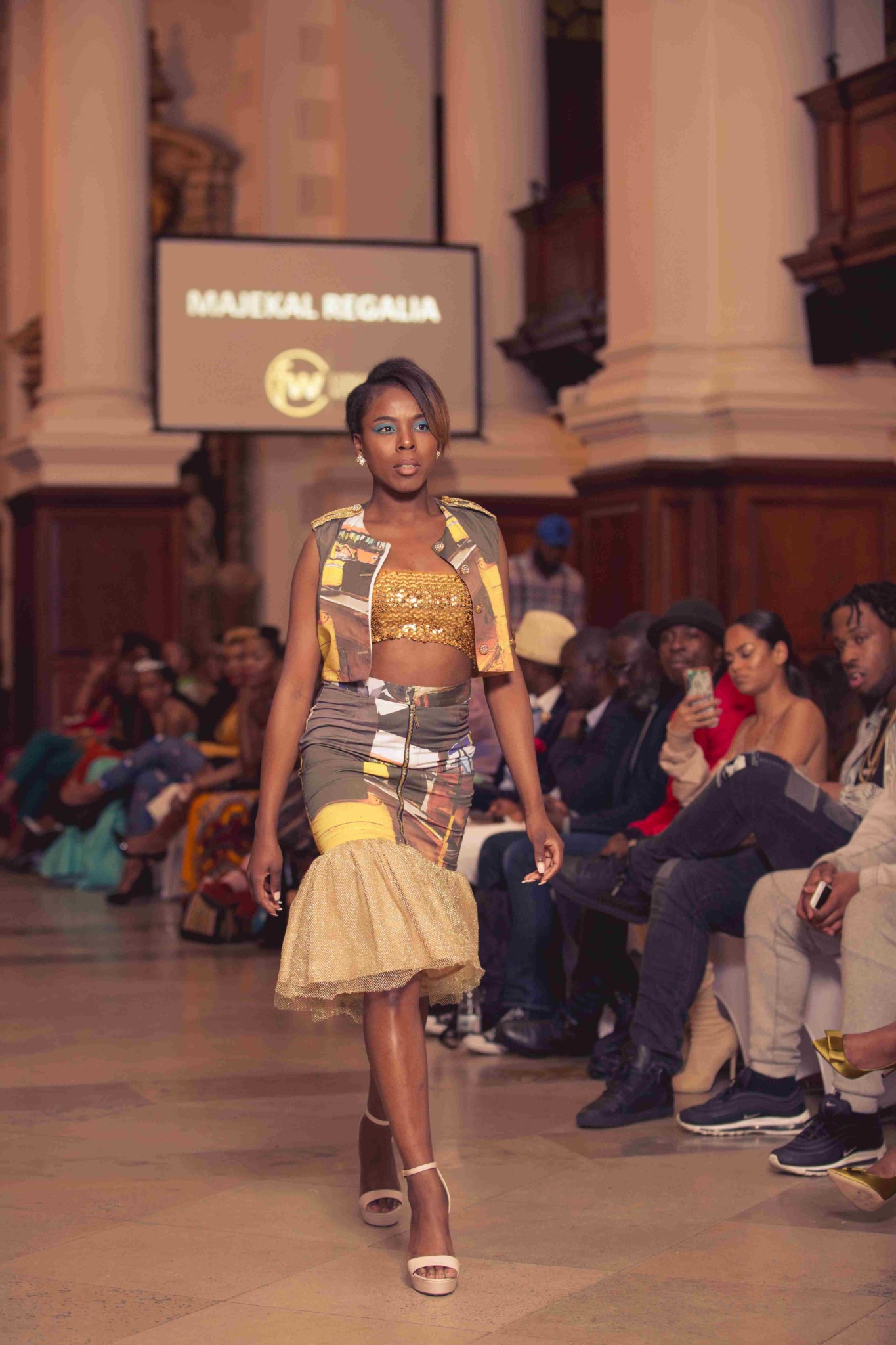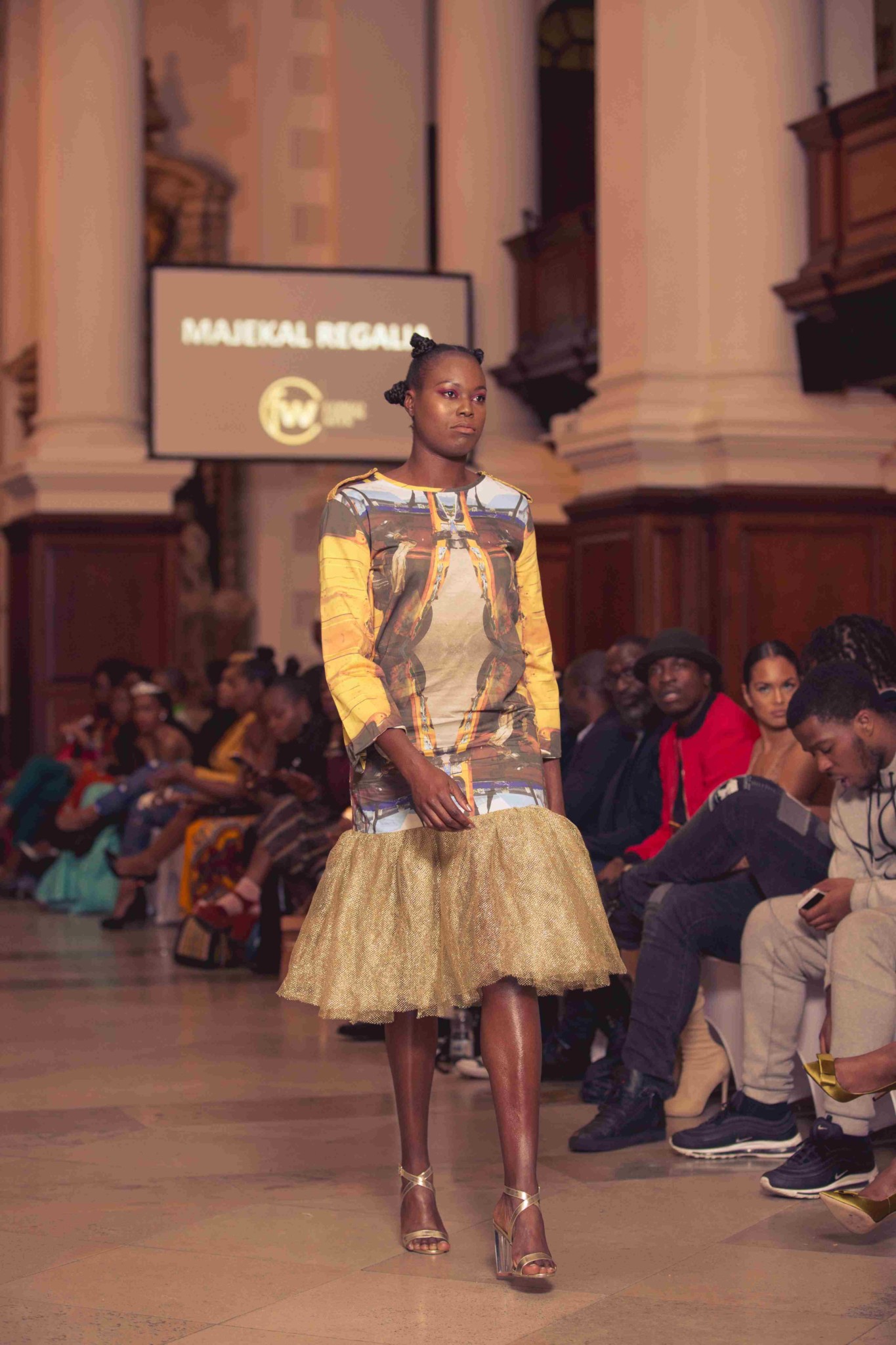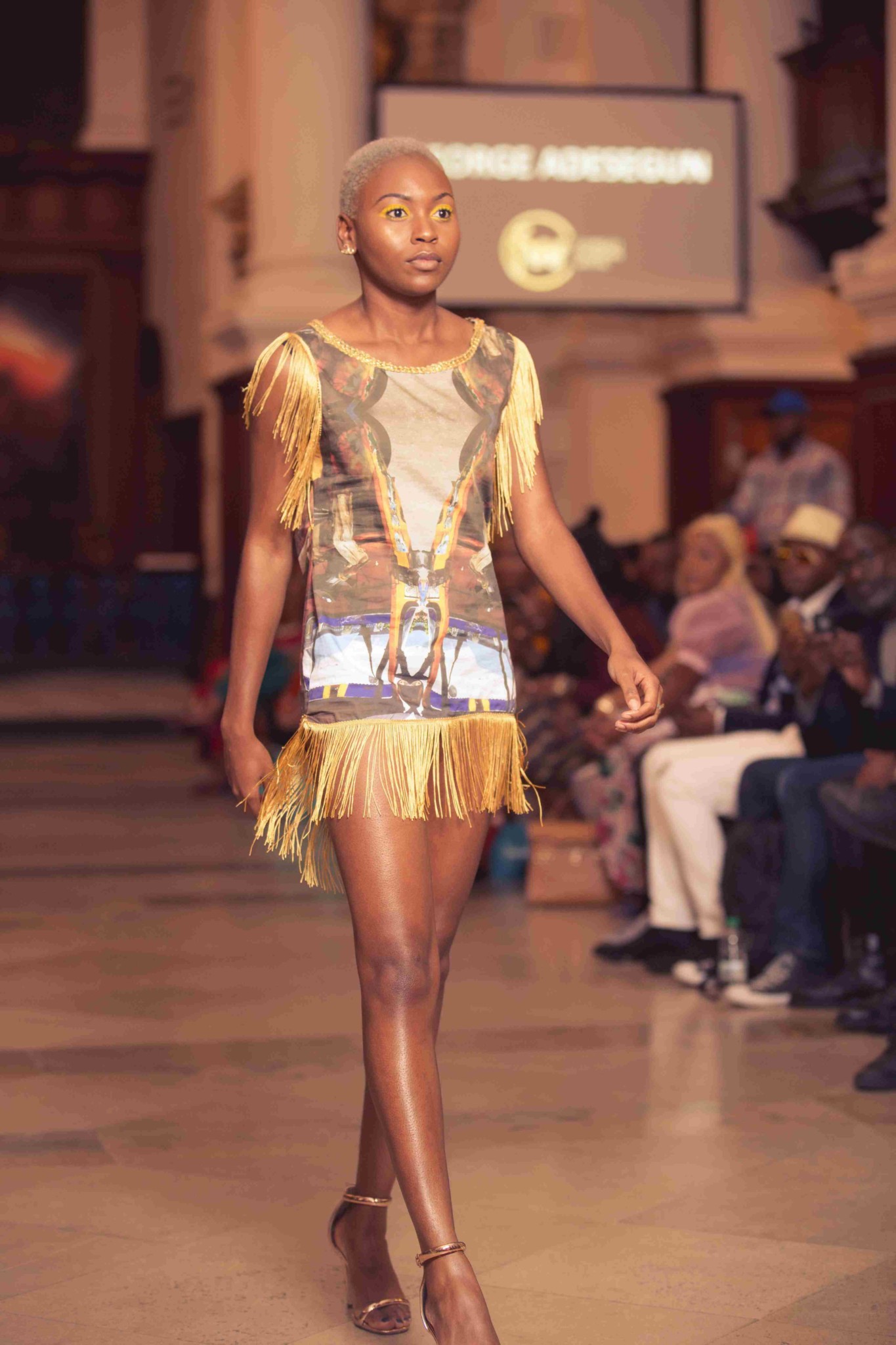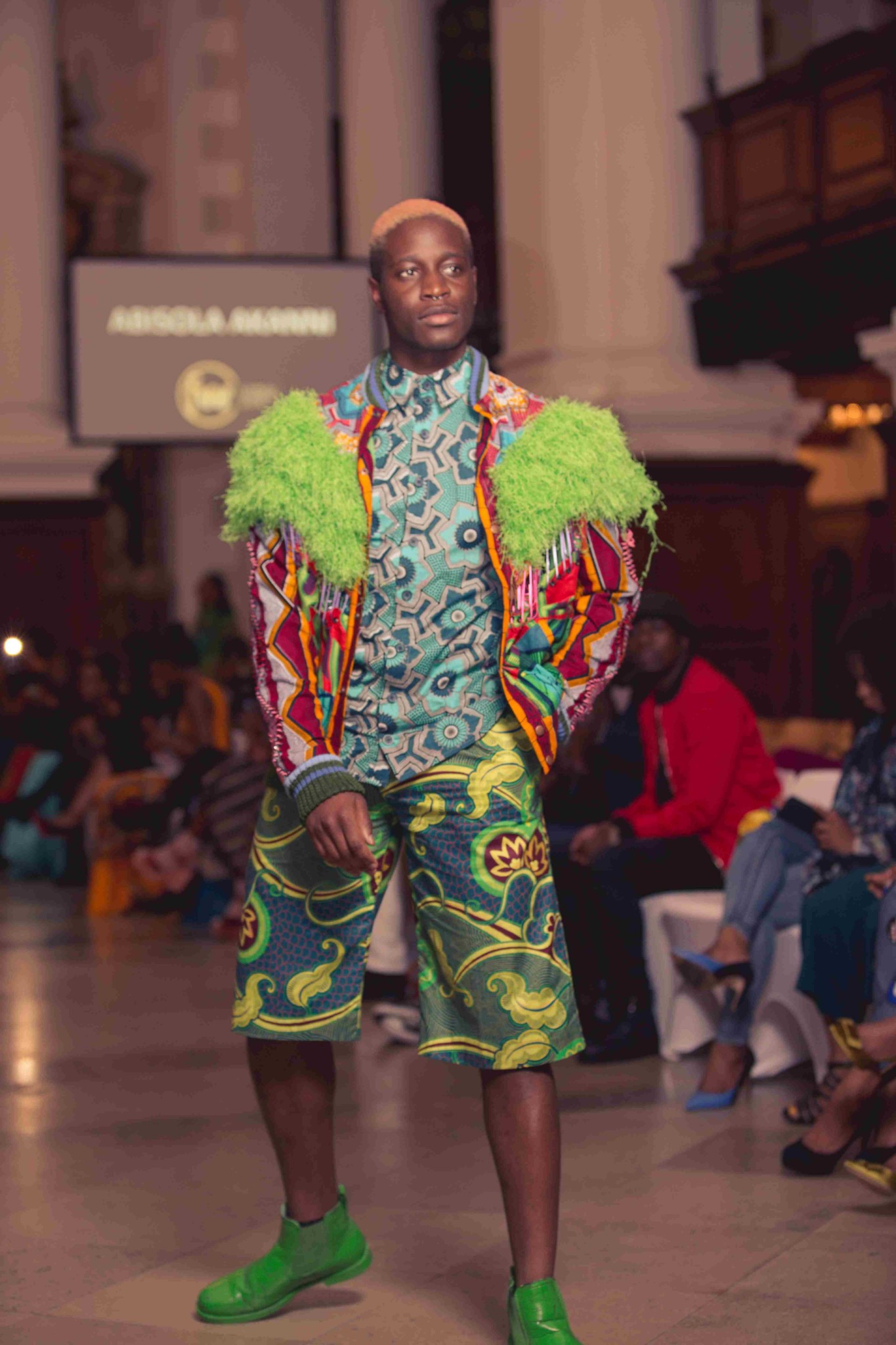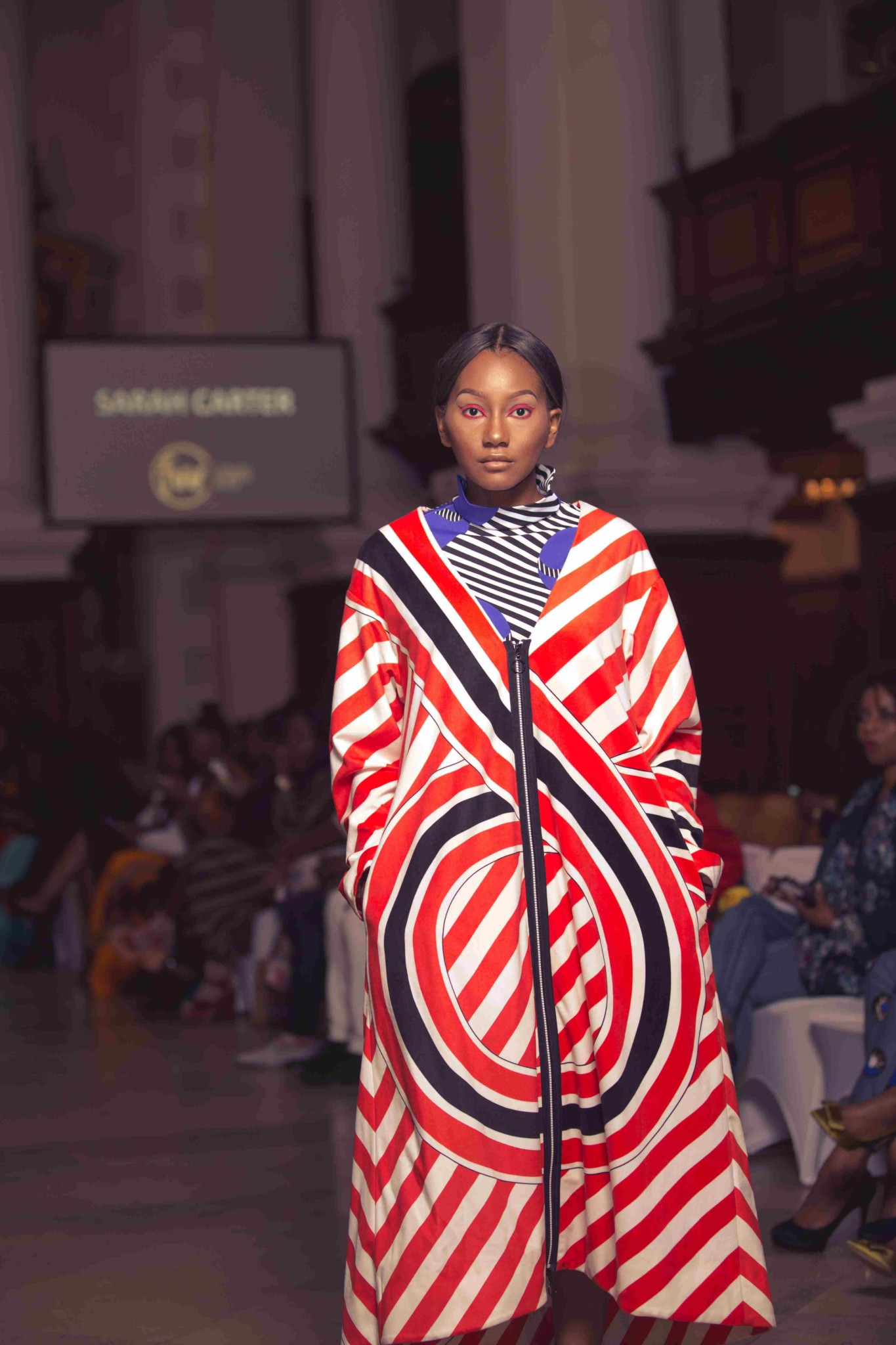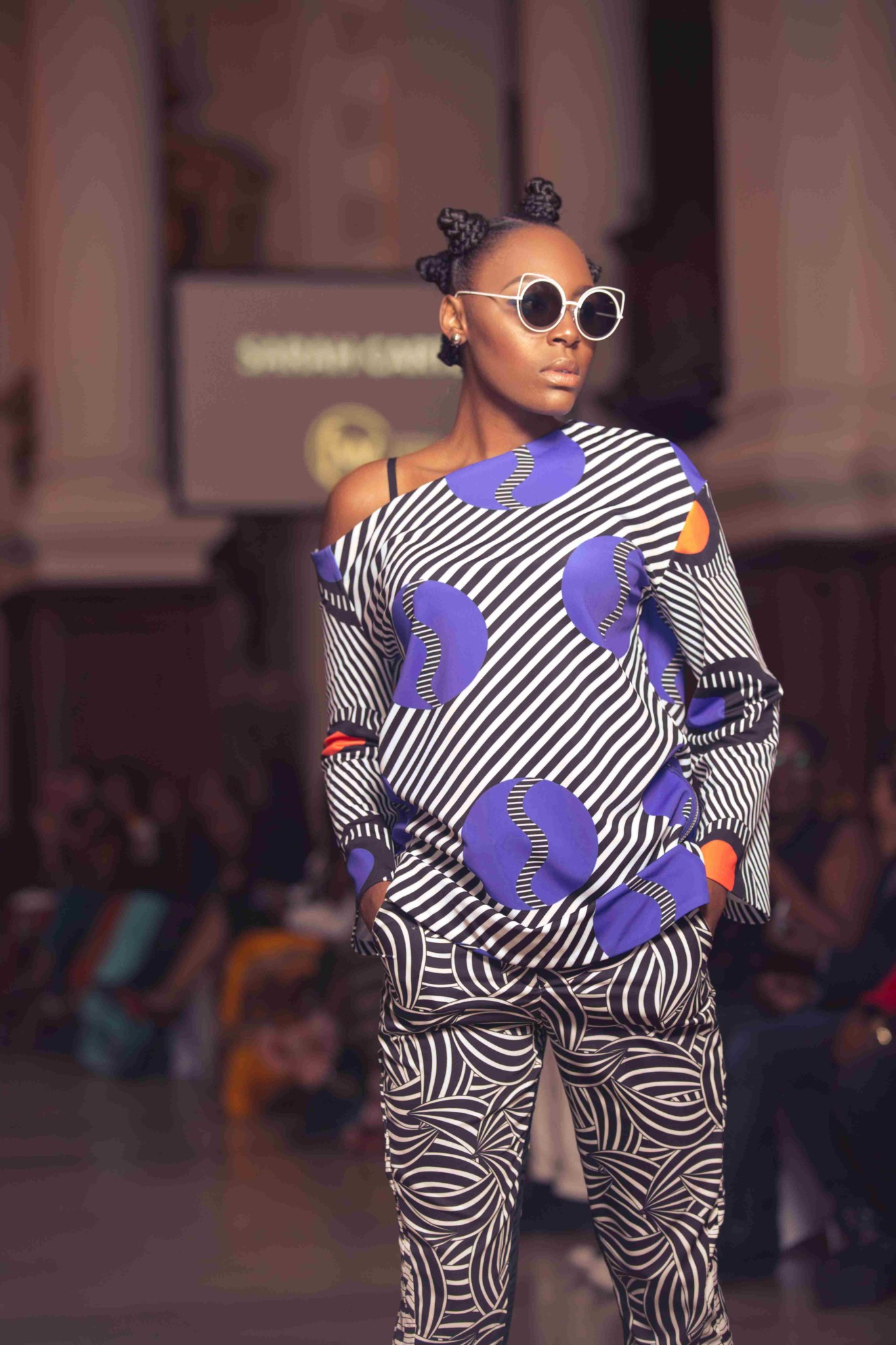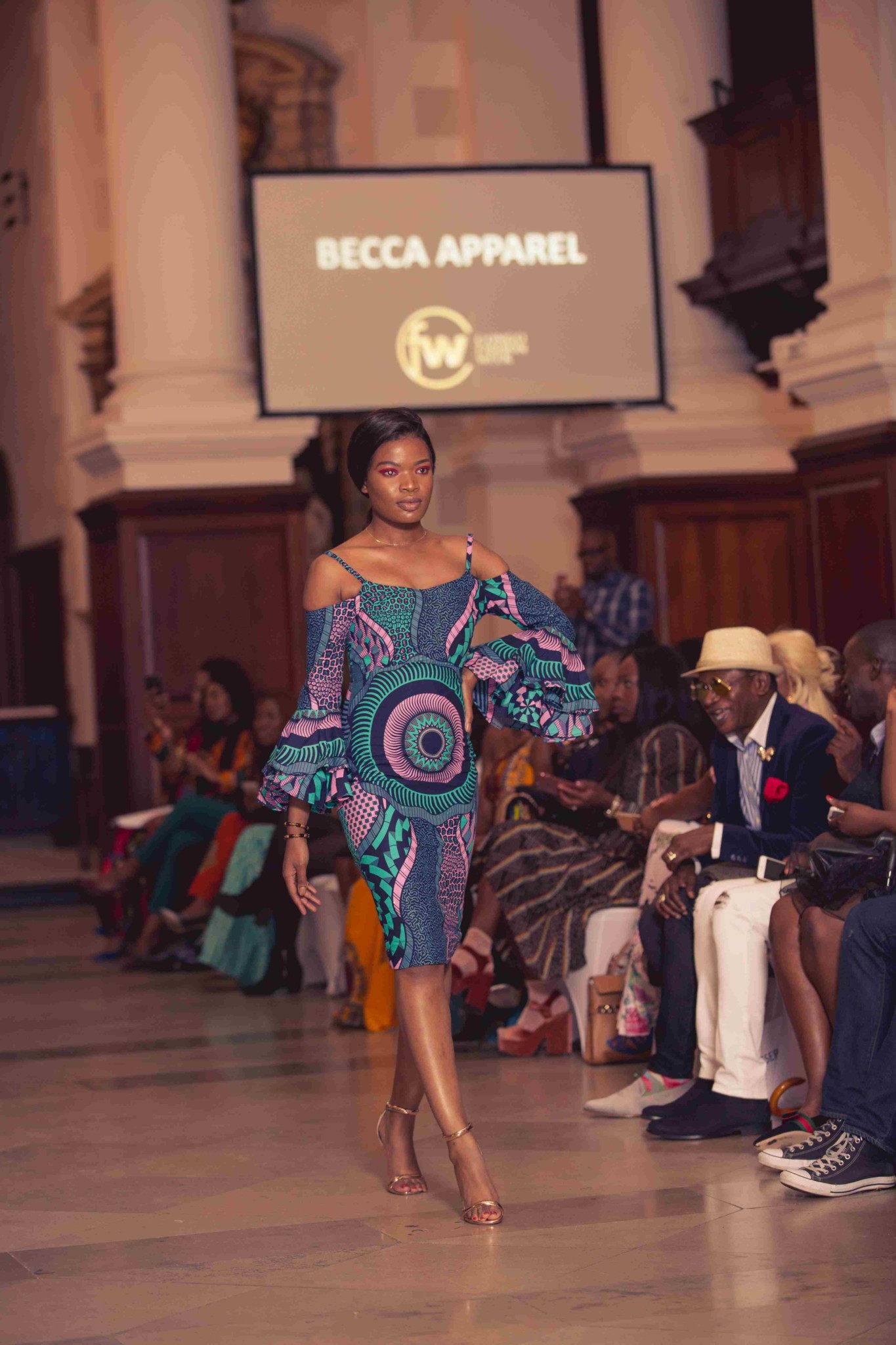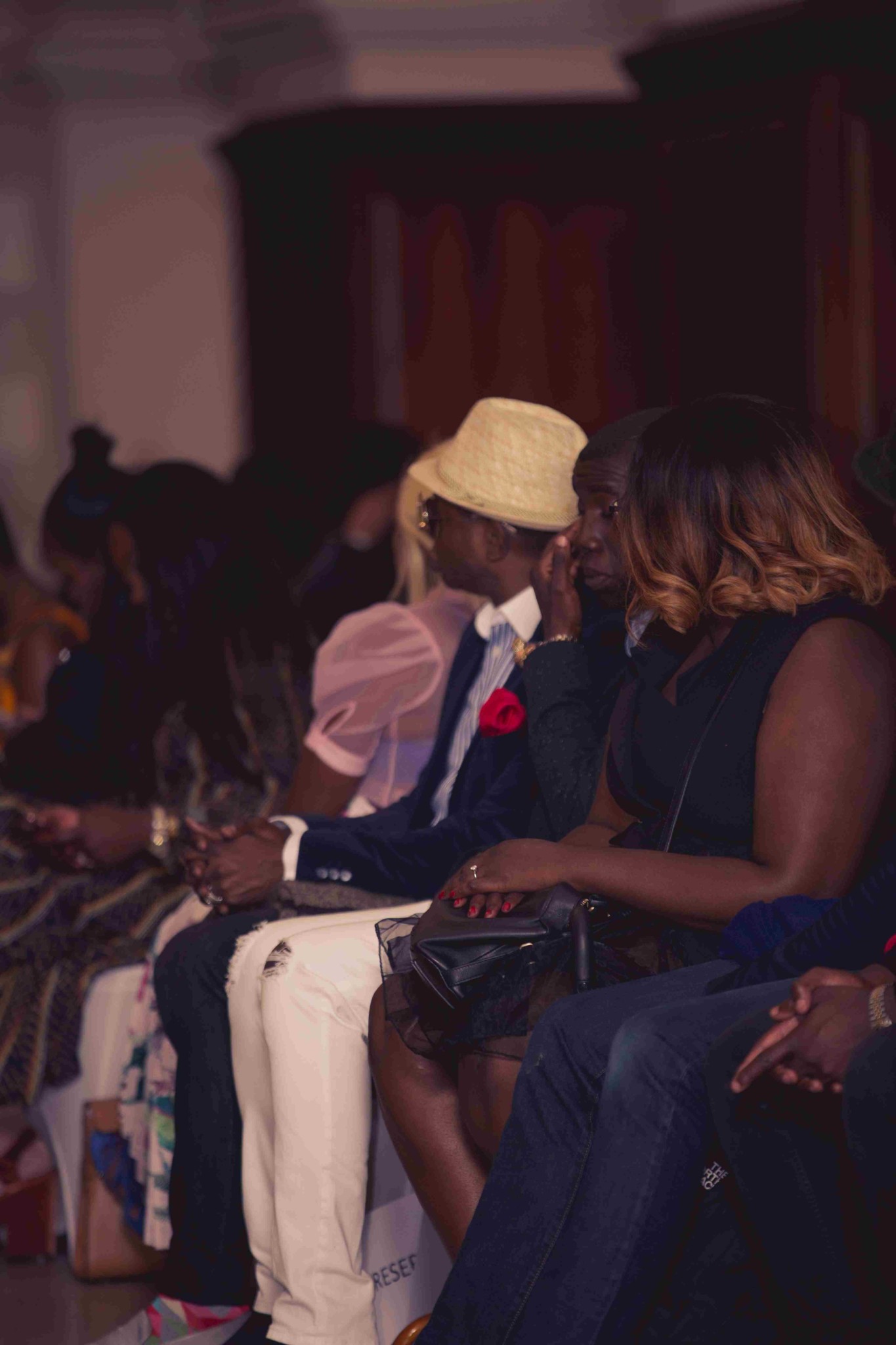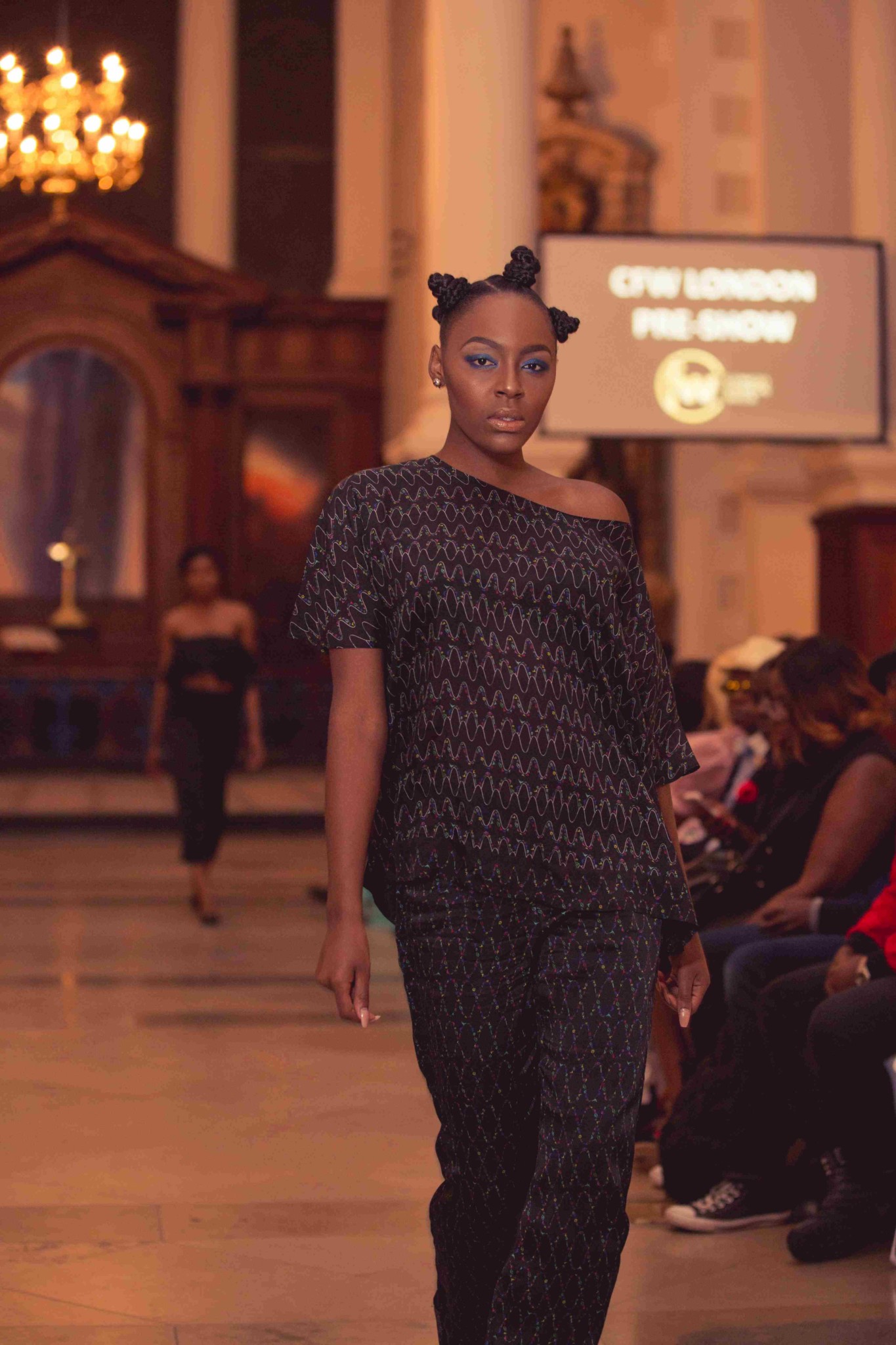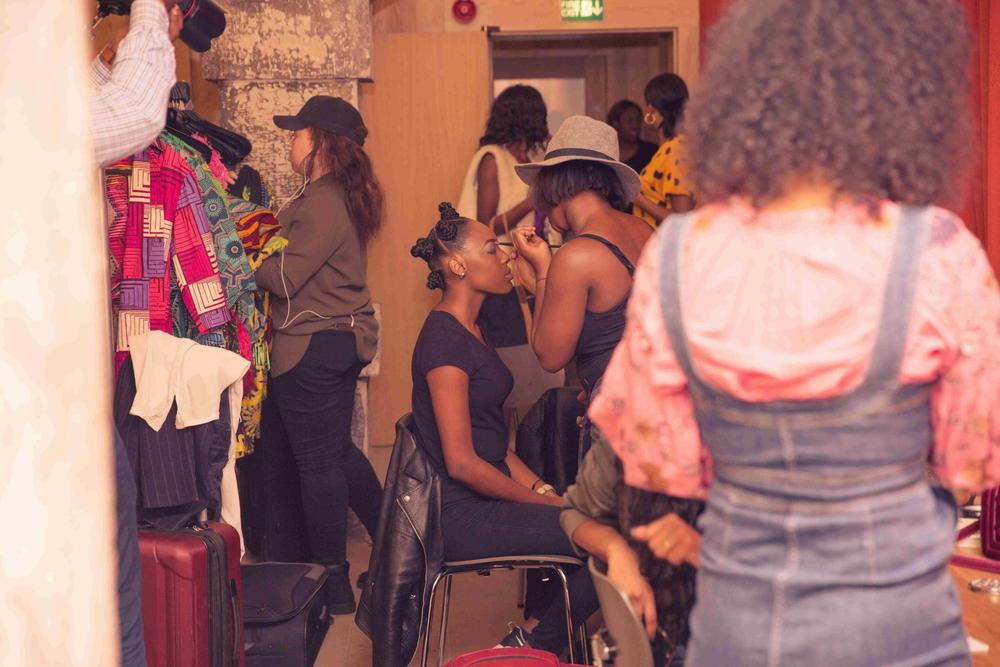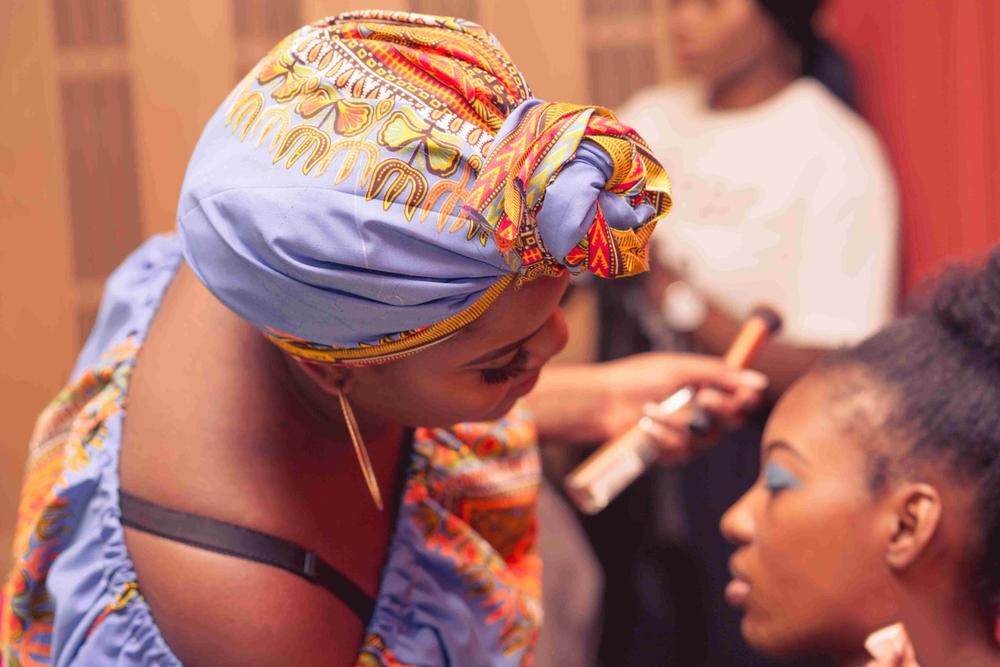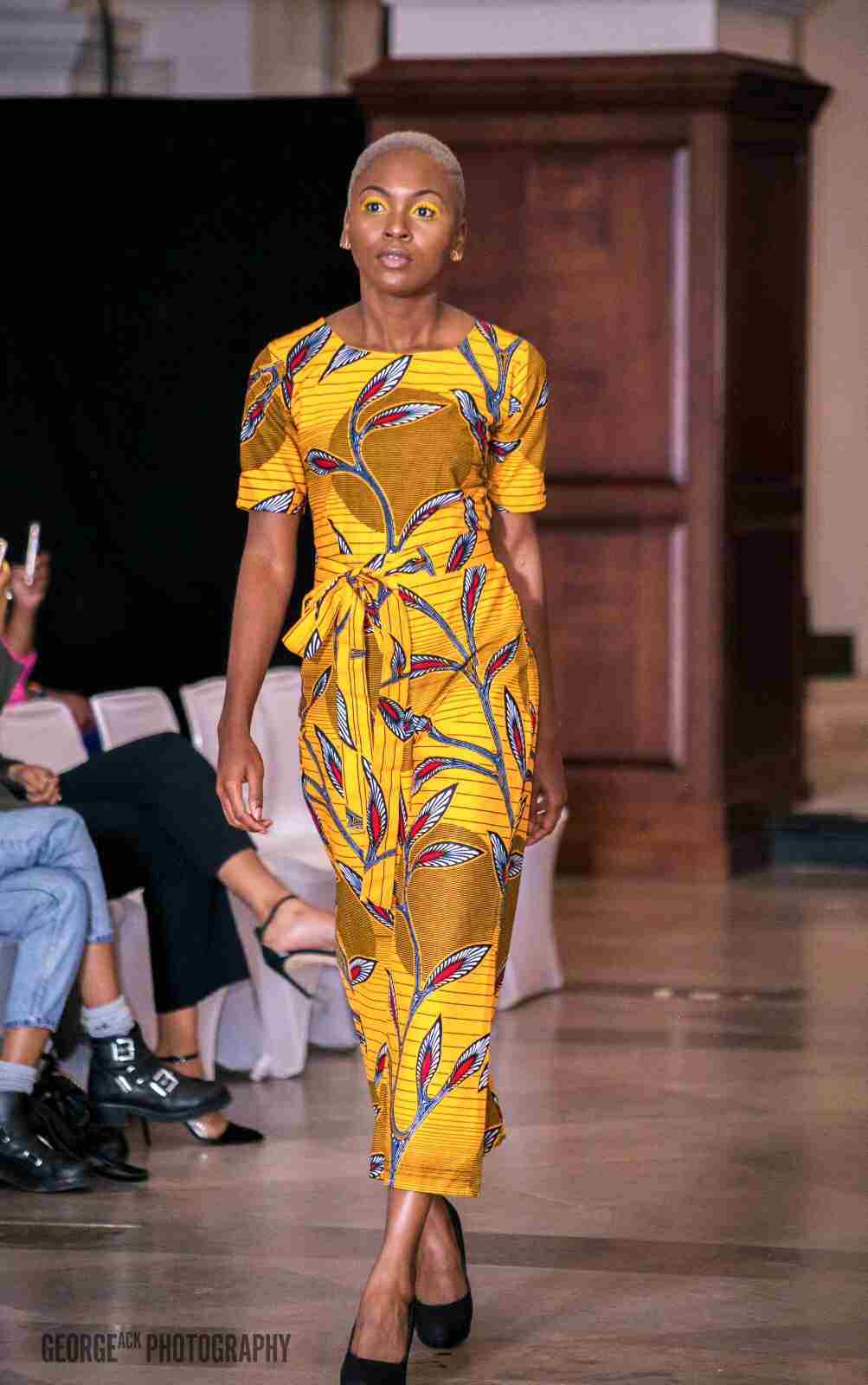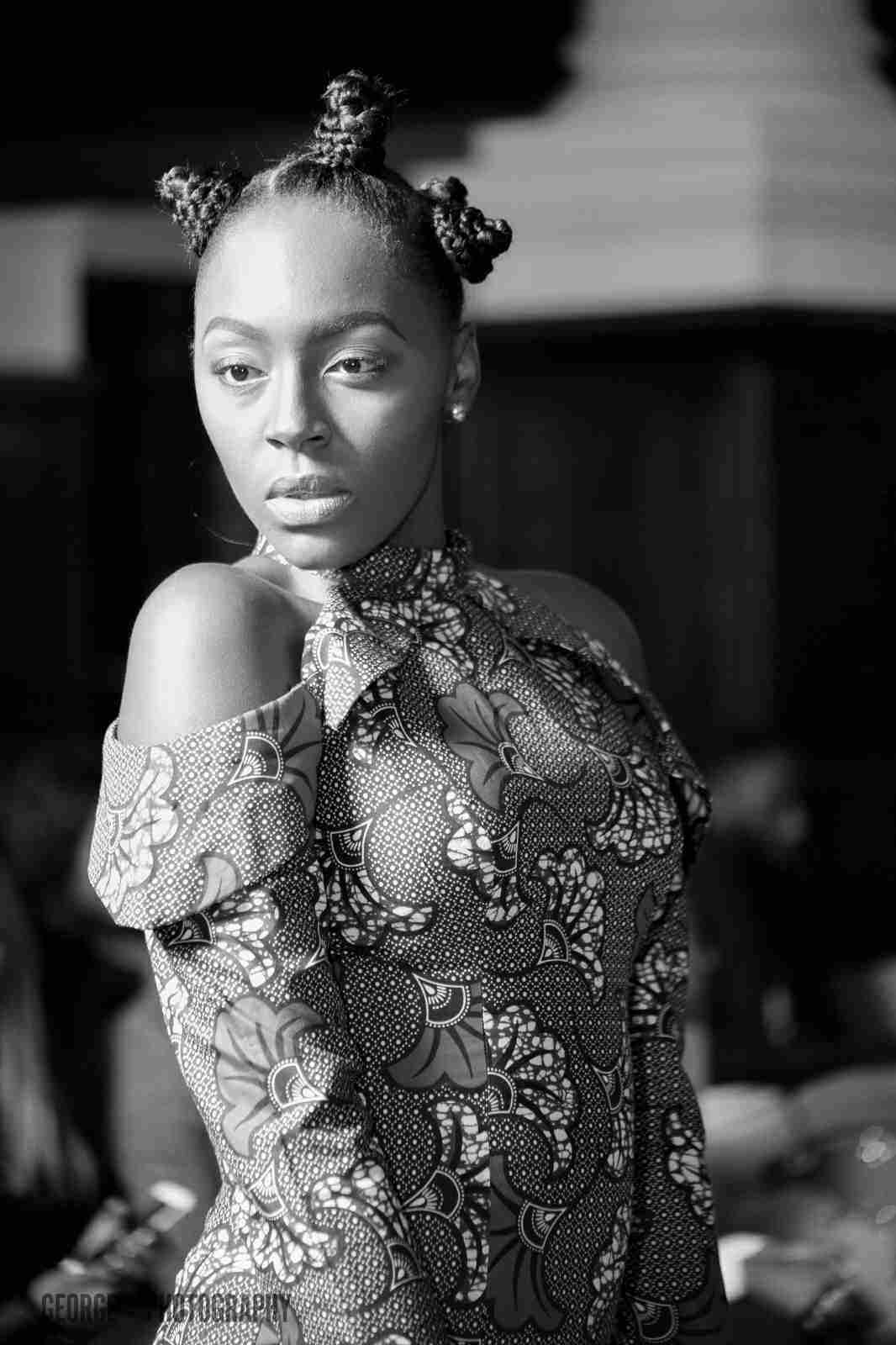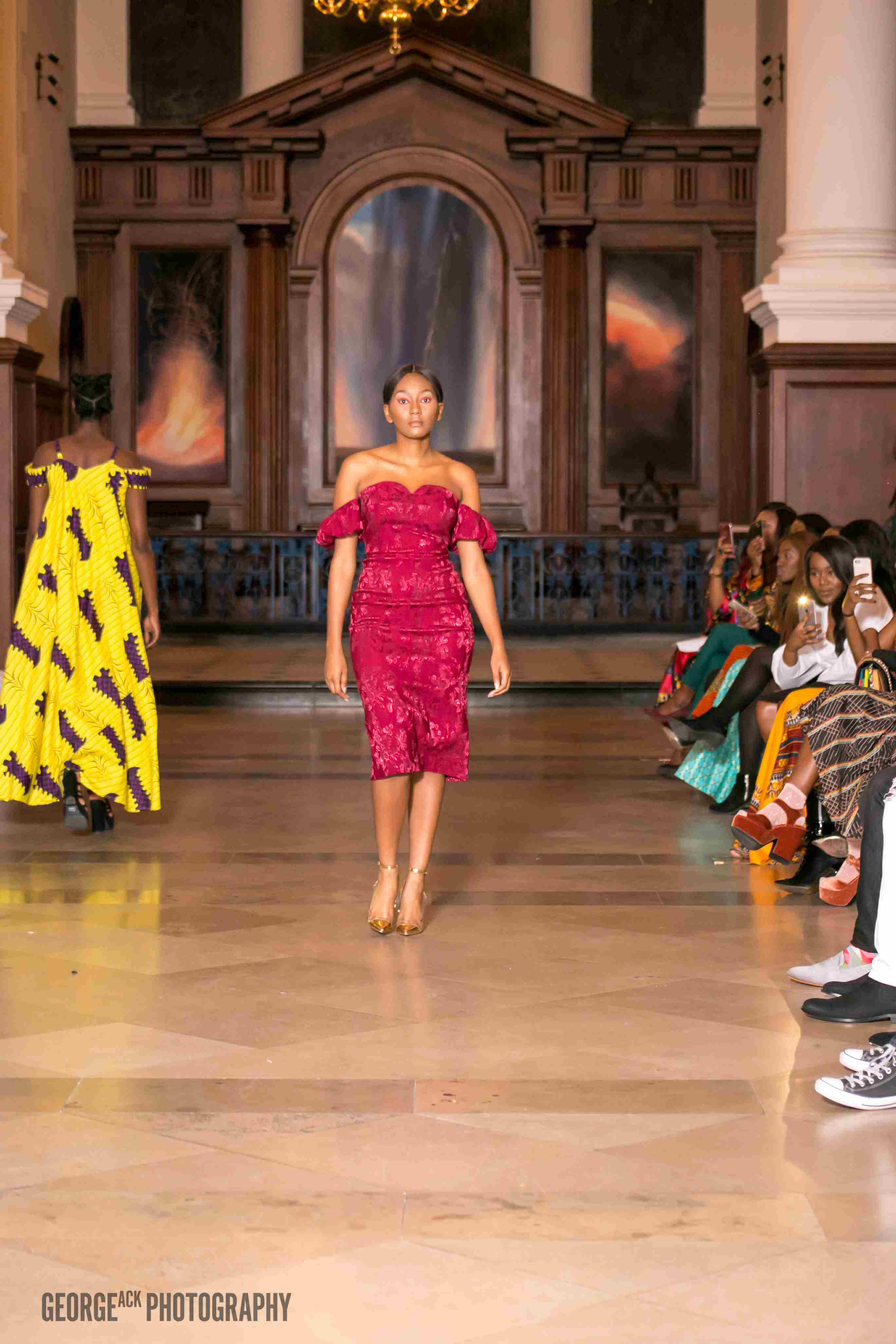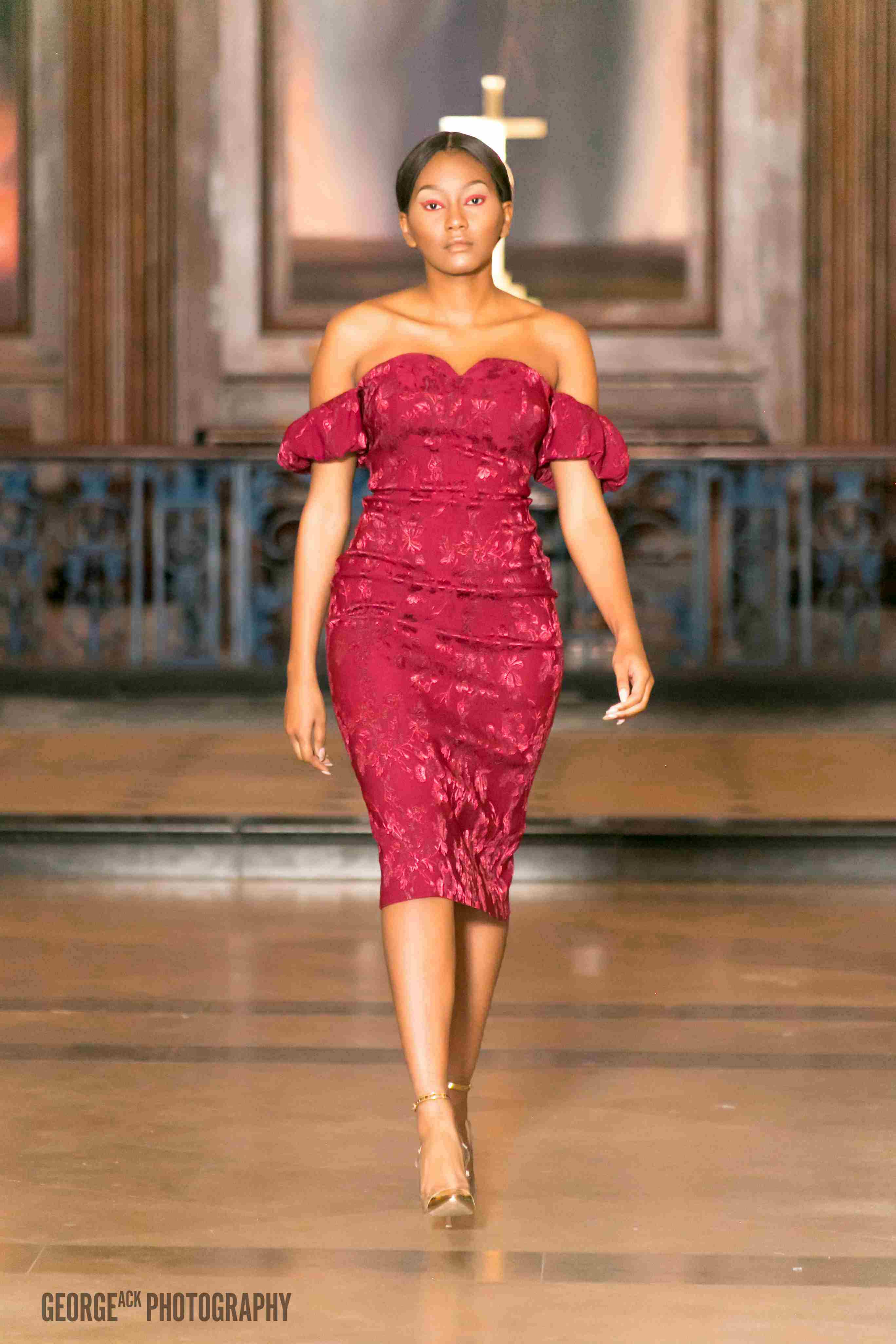 Photo Credit: George Ack Photography |
Source: BellaNaija