Laolu Senbanjo paid tribute to Keith Haring at Taraji P Henson's annual Halloween Party where he dressed the star actress as Grace Jones.
Laolu's "Grace Jones" inspired costume which he hand-painted for Taraji was brought to life with her hair and makeup. Laolu's long been called the "Modern-day Keith Haring" even by the likes of Bill T Jones who has been painted by both Laolu and Haring.
Taraji's hand-painted body suit by Laolu features his Afromysterics art style following his mantra "Everything is my canvas."
In these images, you can see Taraji melting into the background visual that is also a work of art by Laolu.
See photos: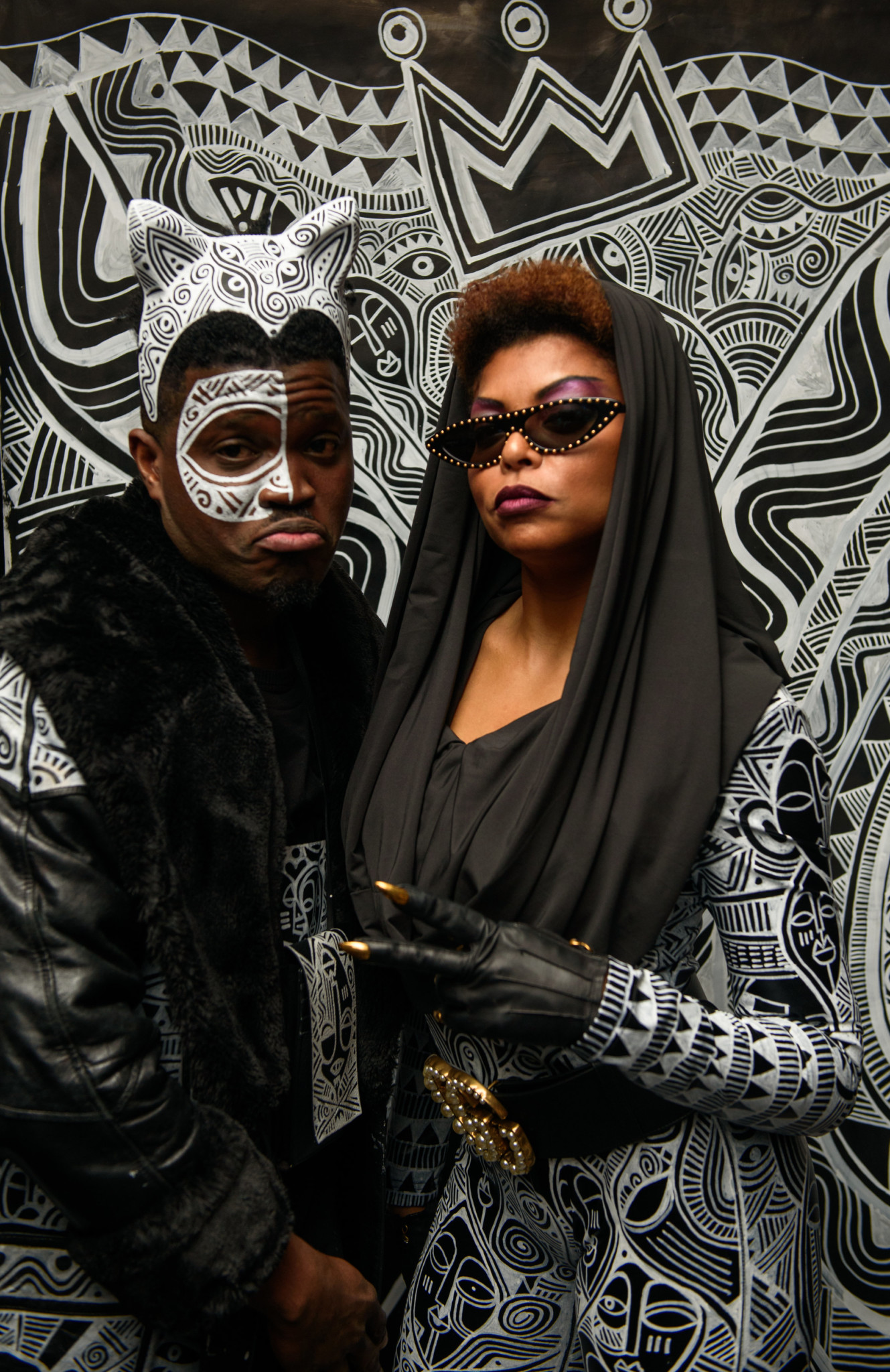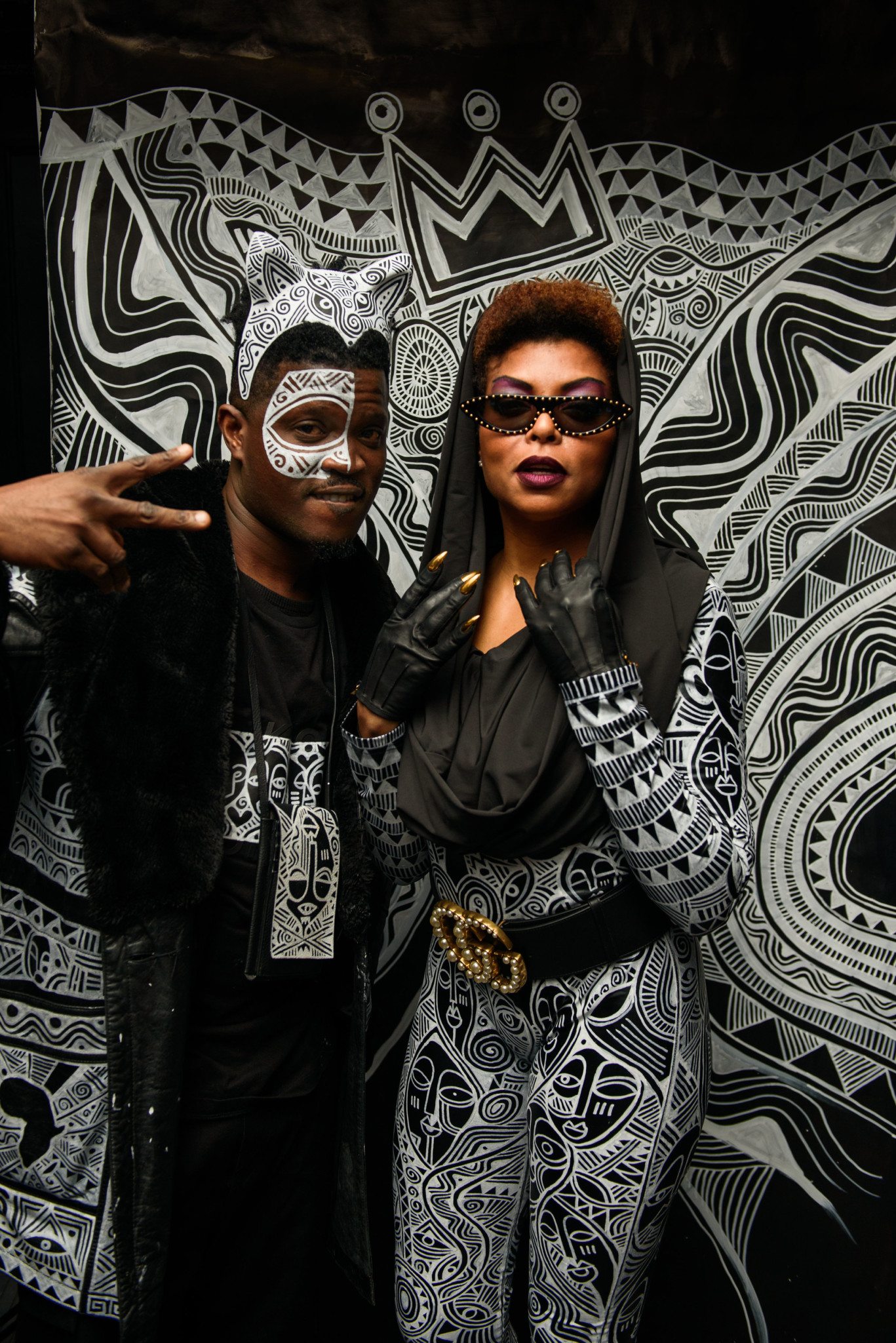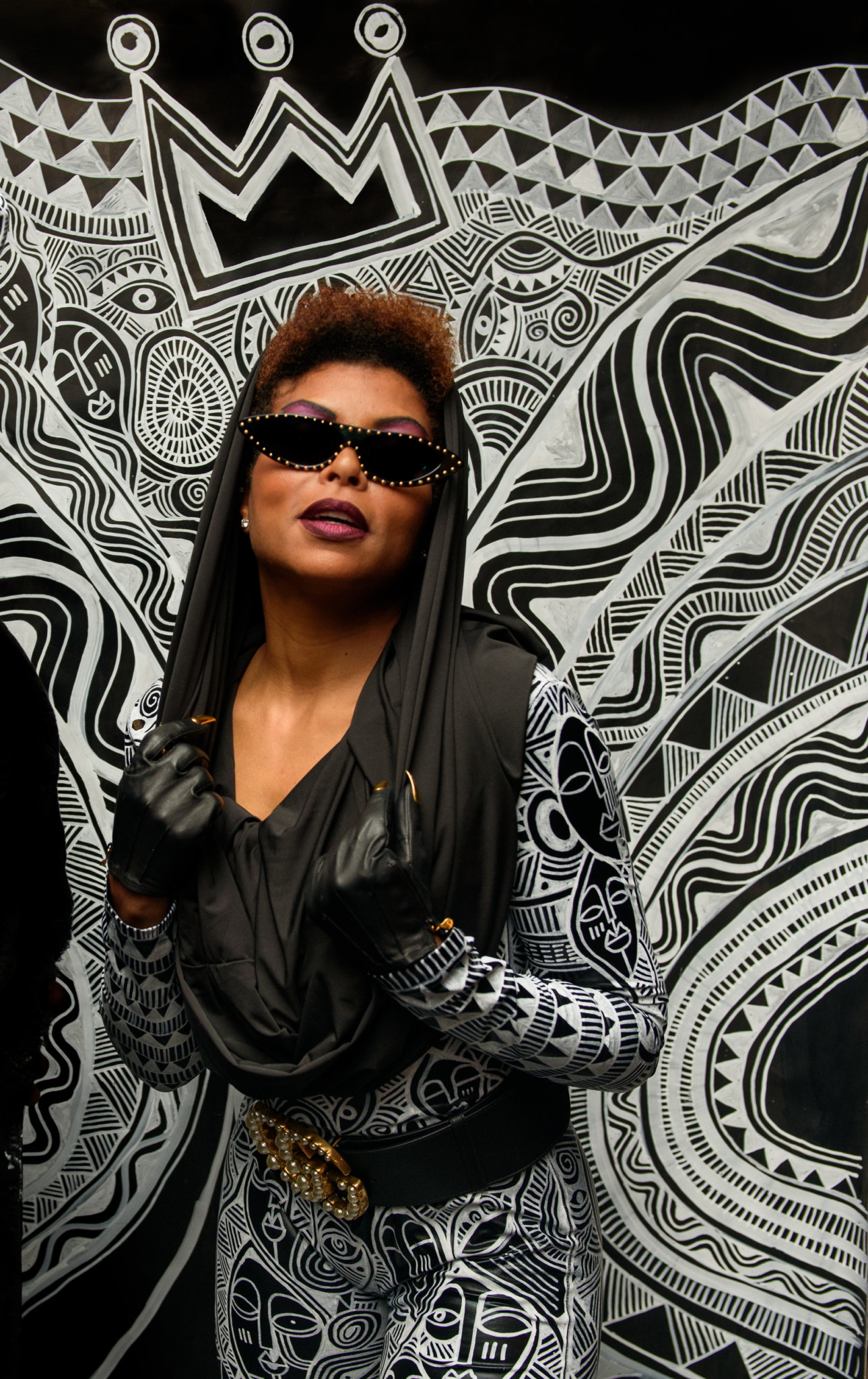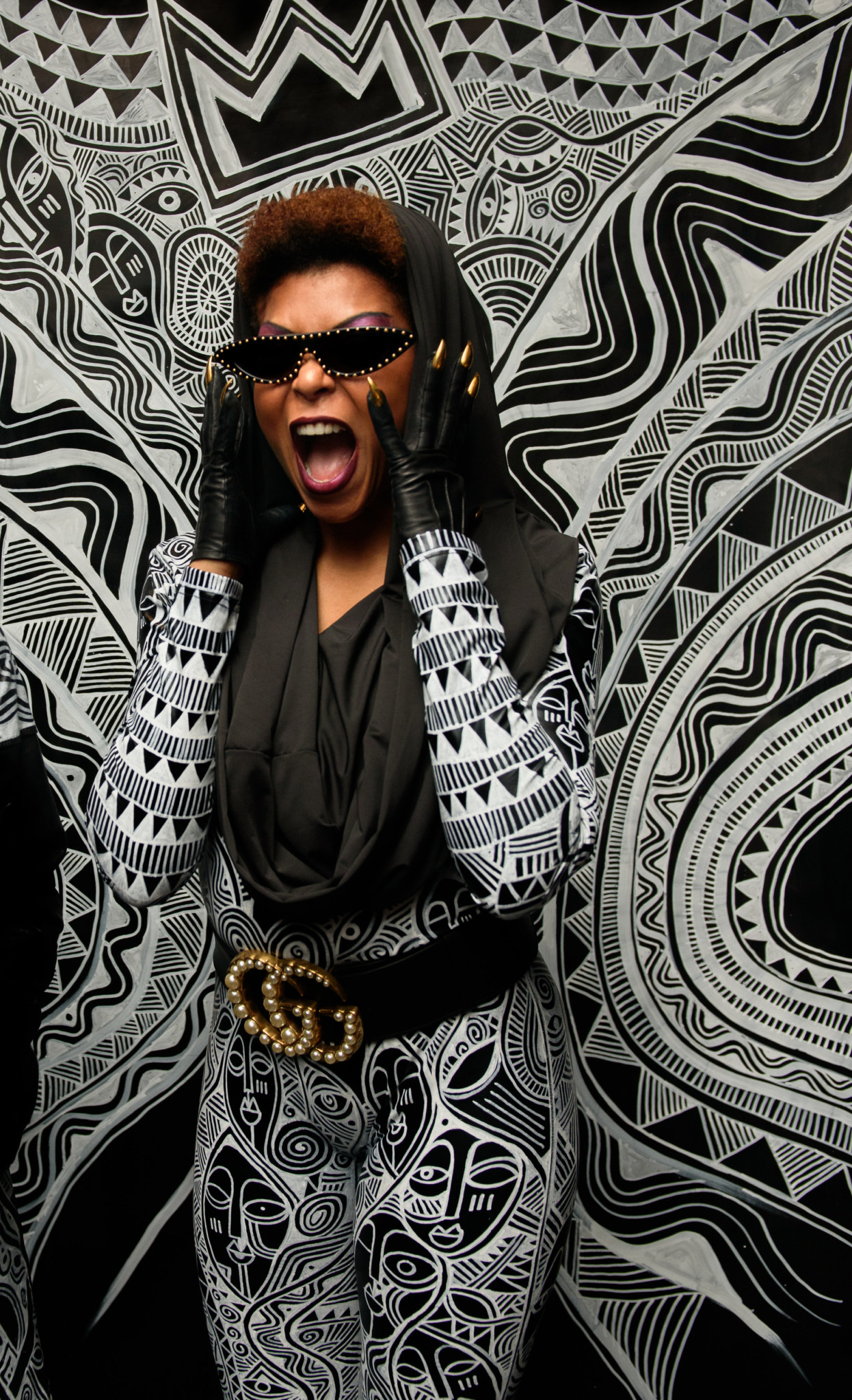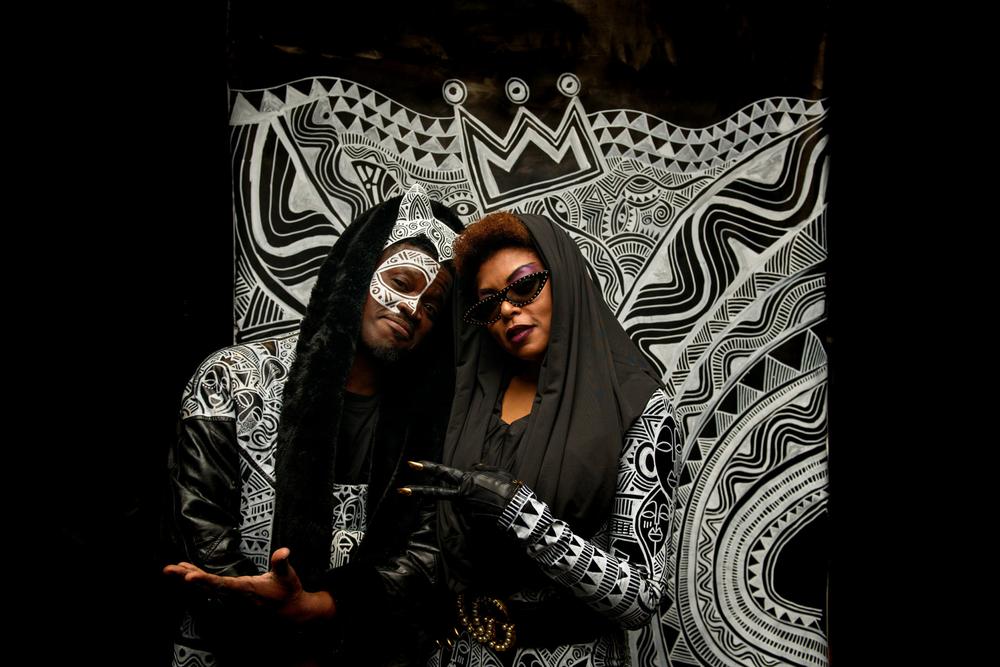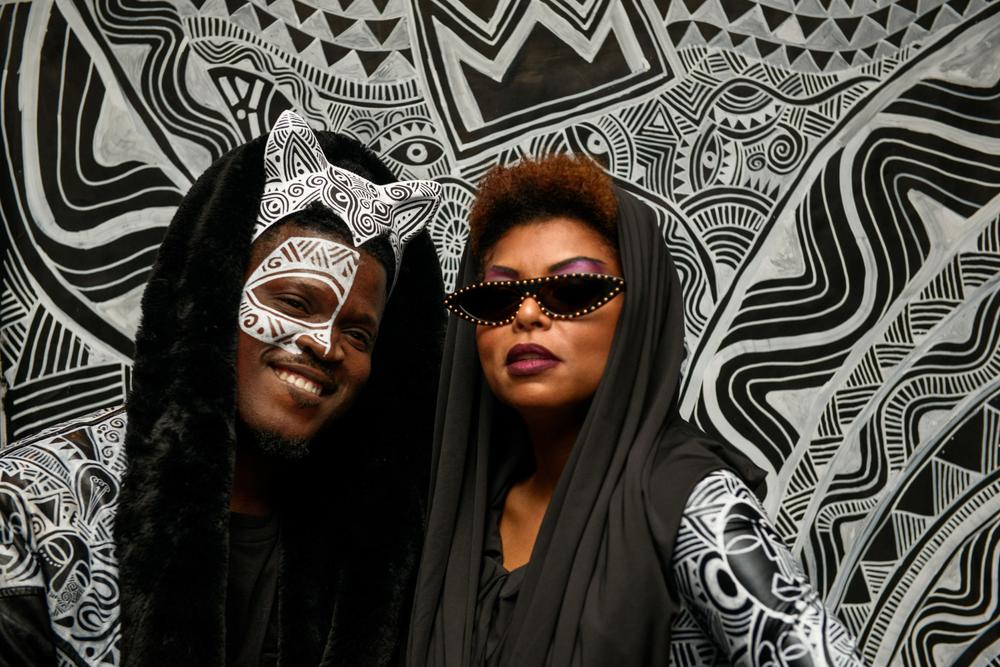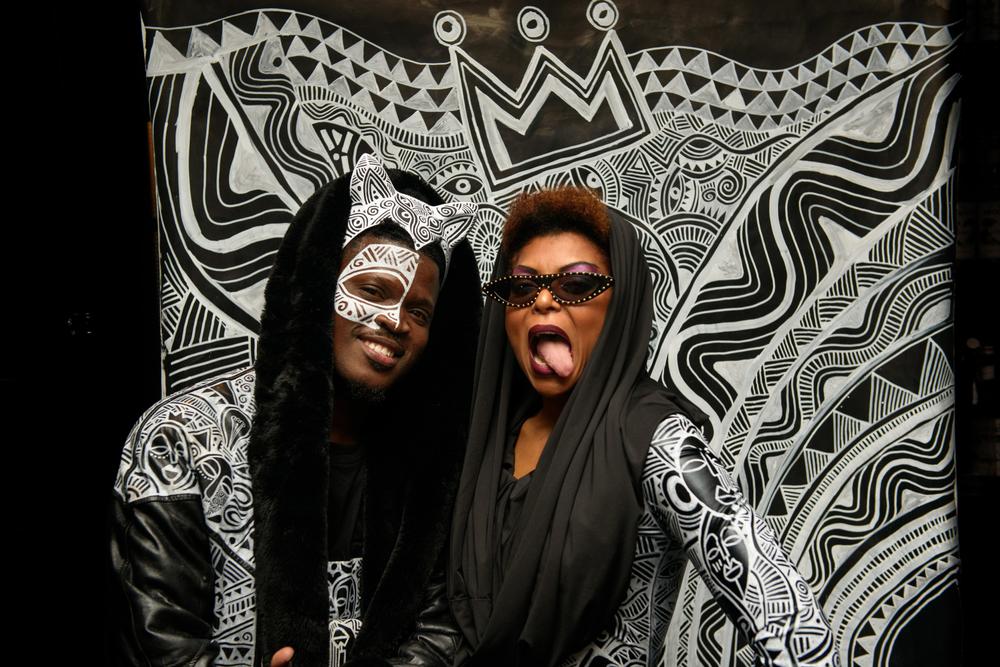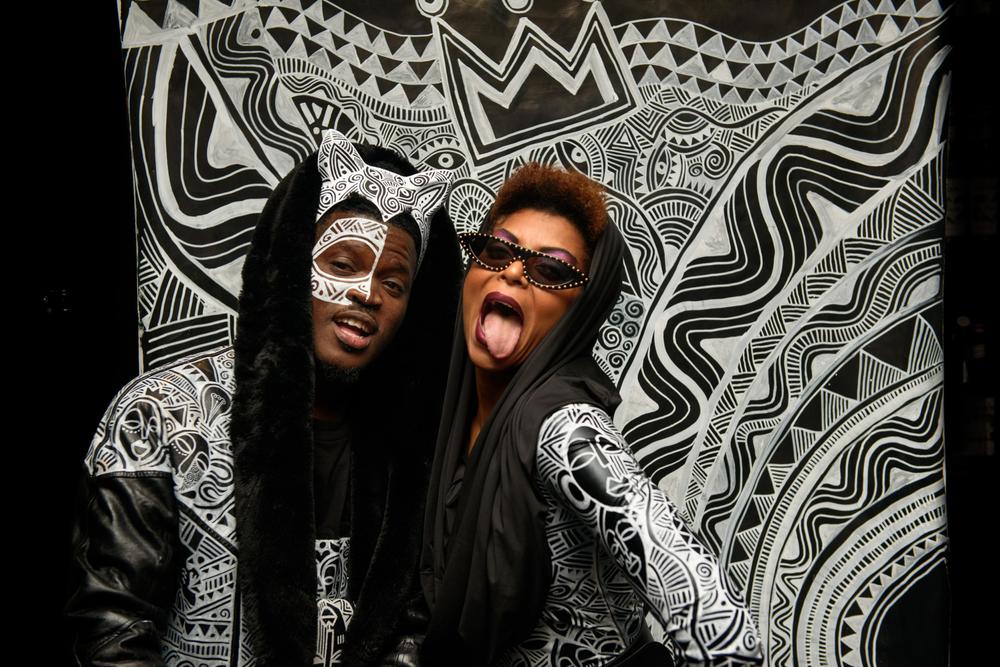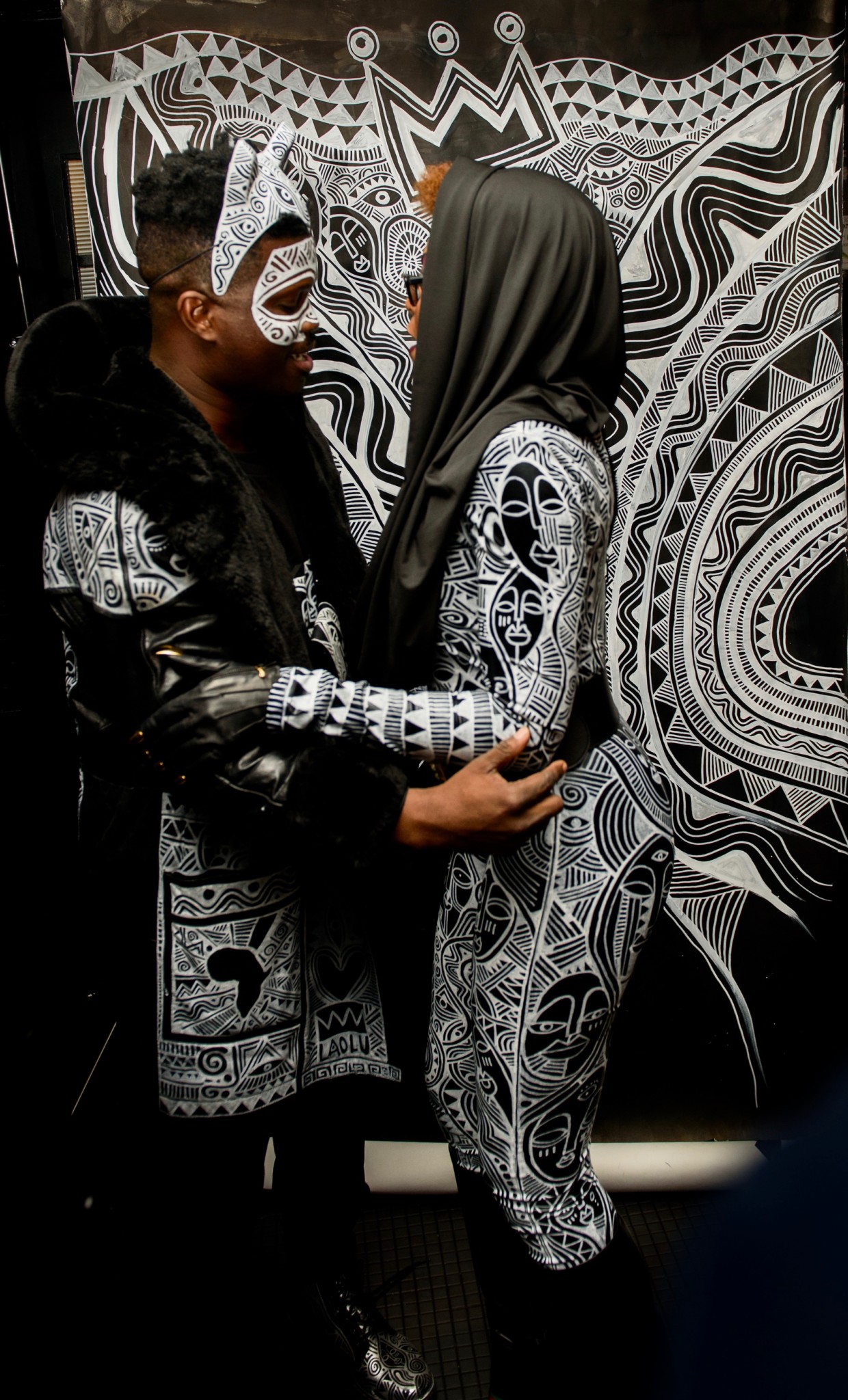 Photo Credit: www.kmozie.com
Source: BellaNaija