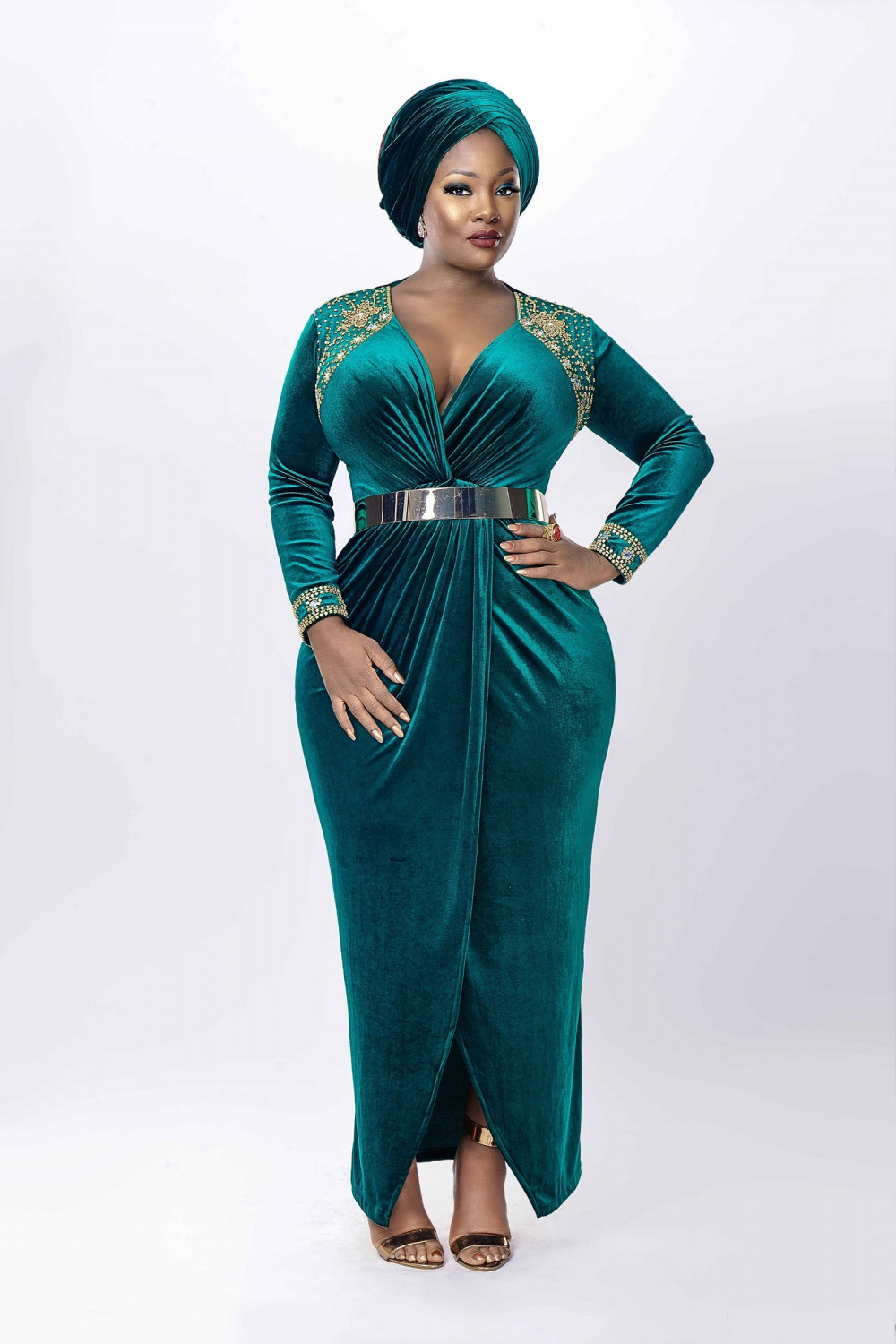 Seasoned award-winning media personality Toolz in new these new photos, is rocking three different outfits from the famous Kaftan Citra collection. Alhough she's worn extravagantly bedazzling pieces before, this time Toolz takes it to the next level with beautifully crafted, hand-made and hand-beaded kaftans from Kaftan Citra; an Indonesia-based brand.
She started off with the White Royal Kaftan; a super design exclusively for royalty, then rocked a purple beaded Kaftan before finishing off with a hand-beaded green Kaftan. The jaw-dropping outfits showcased the media personality's famous curves.
Toolz recently launched her own Instagram show 'Can You Tell With Toolz', which engages her followers with intellectually tasking questions. Her followers get to answer while one lucky winner takes home a star prize.
See more photos!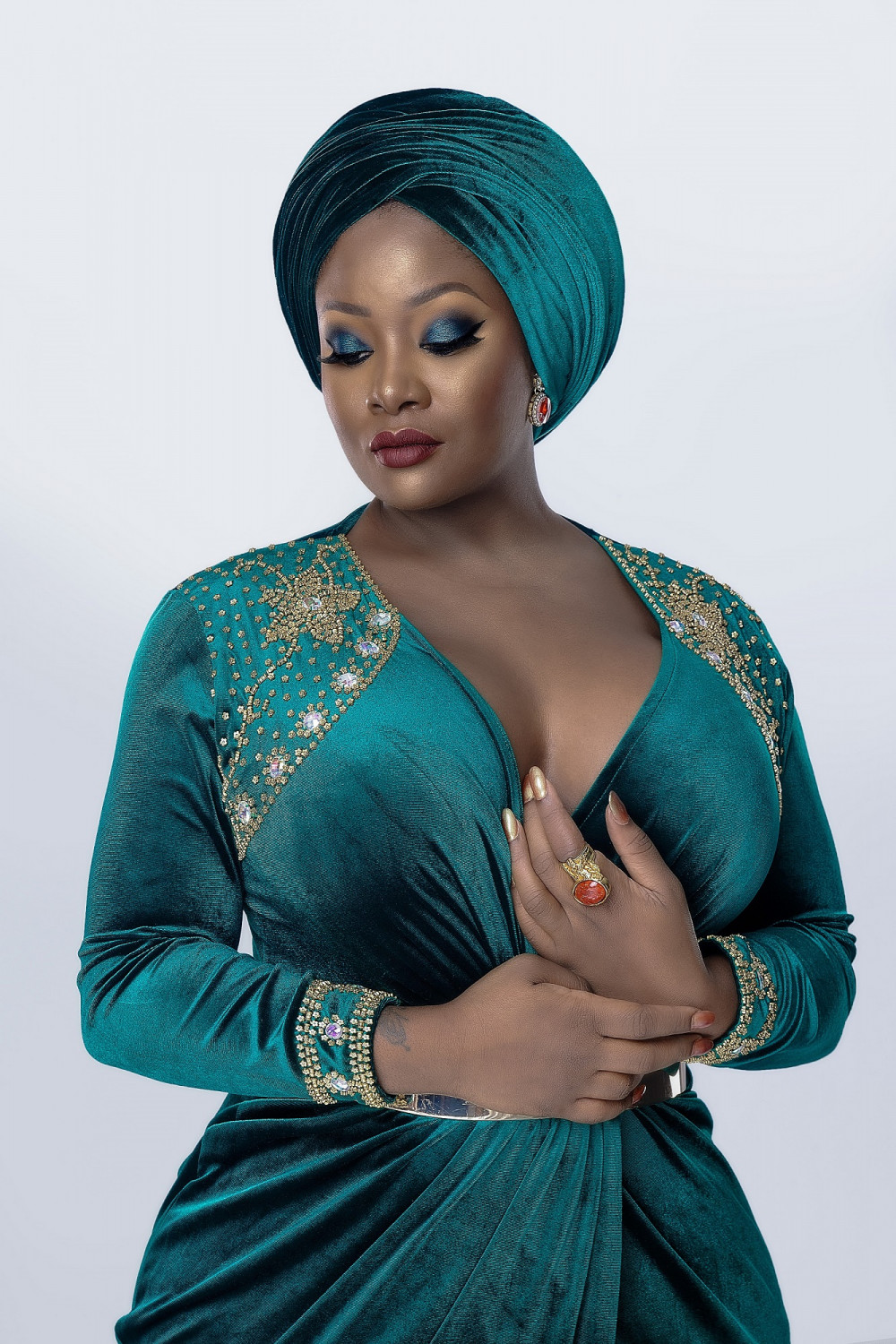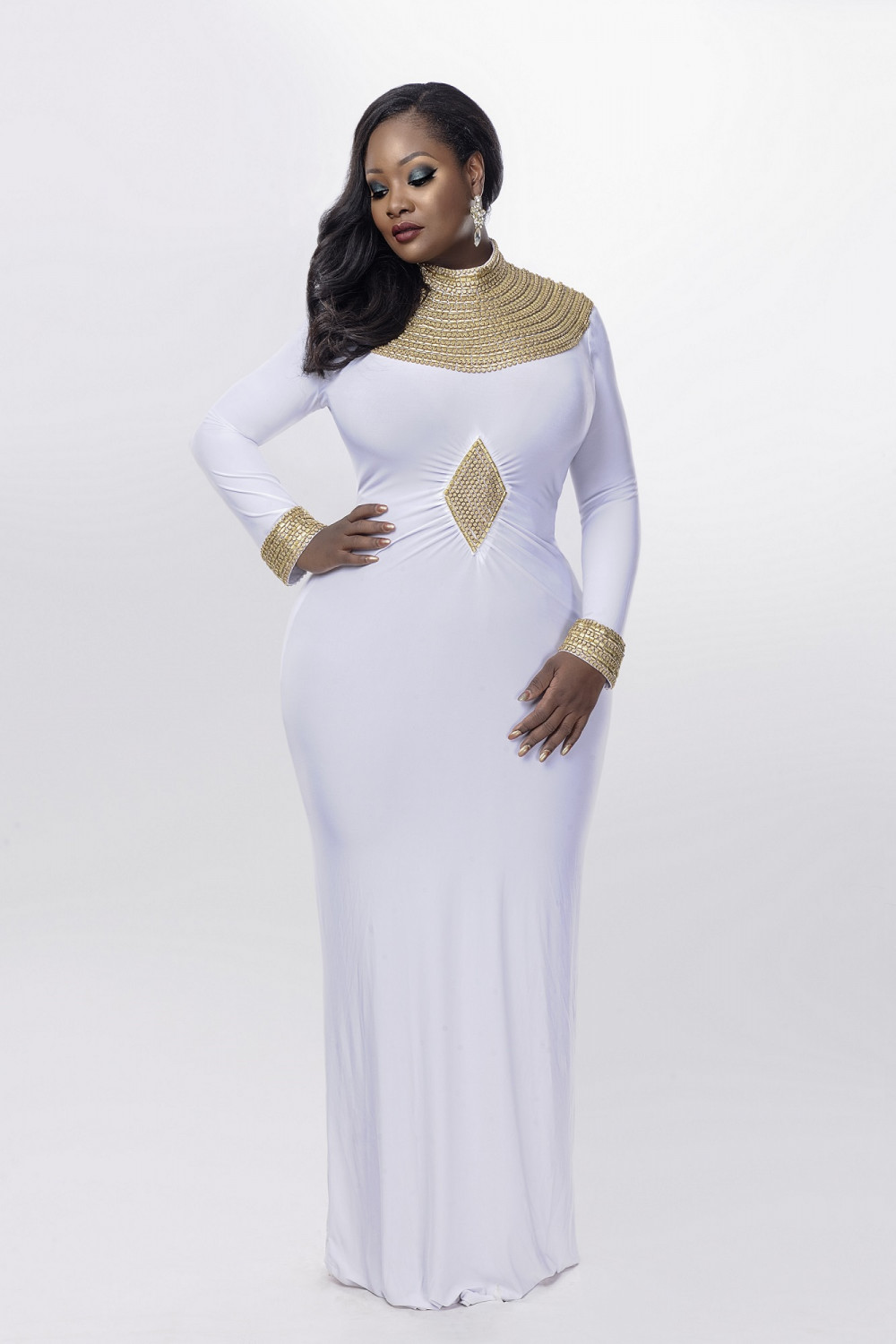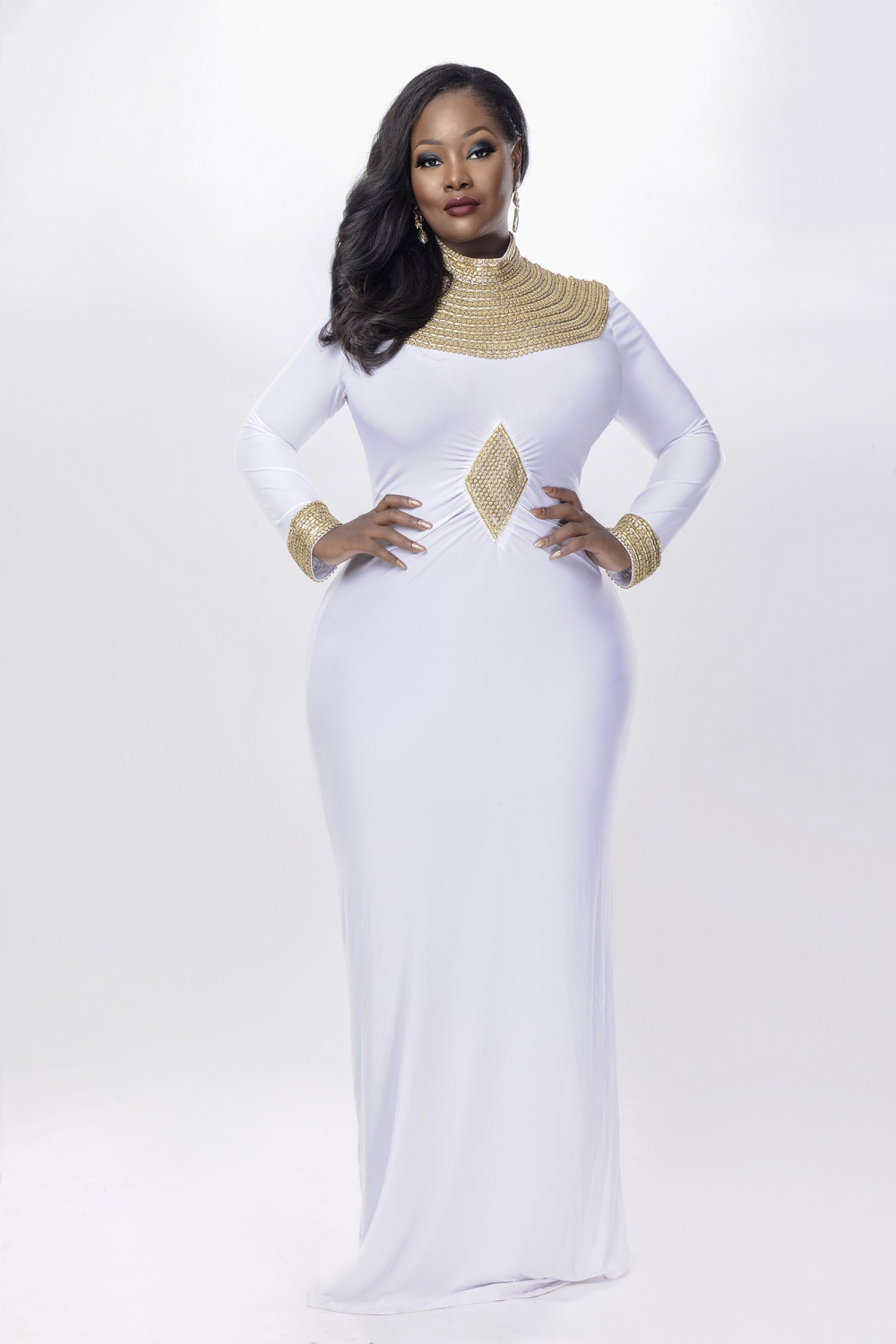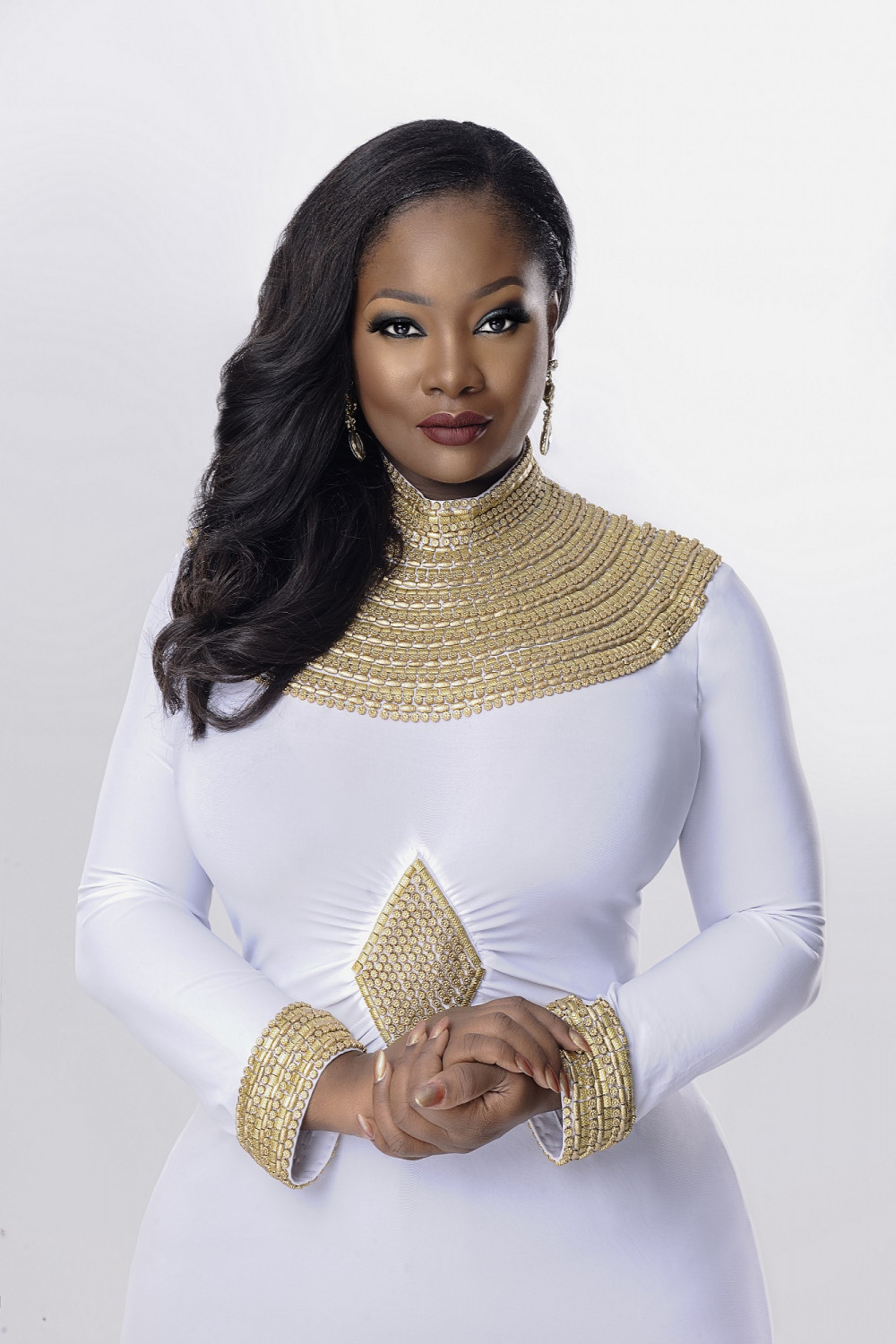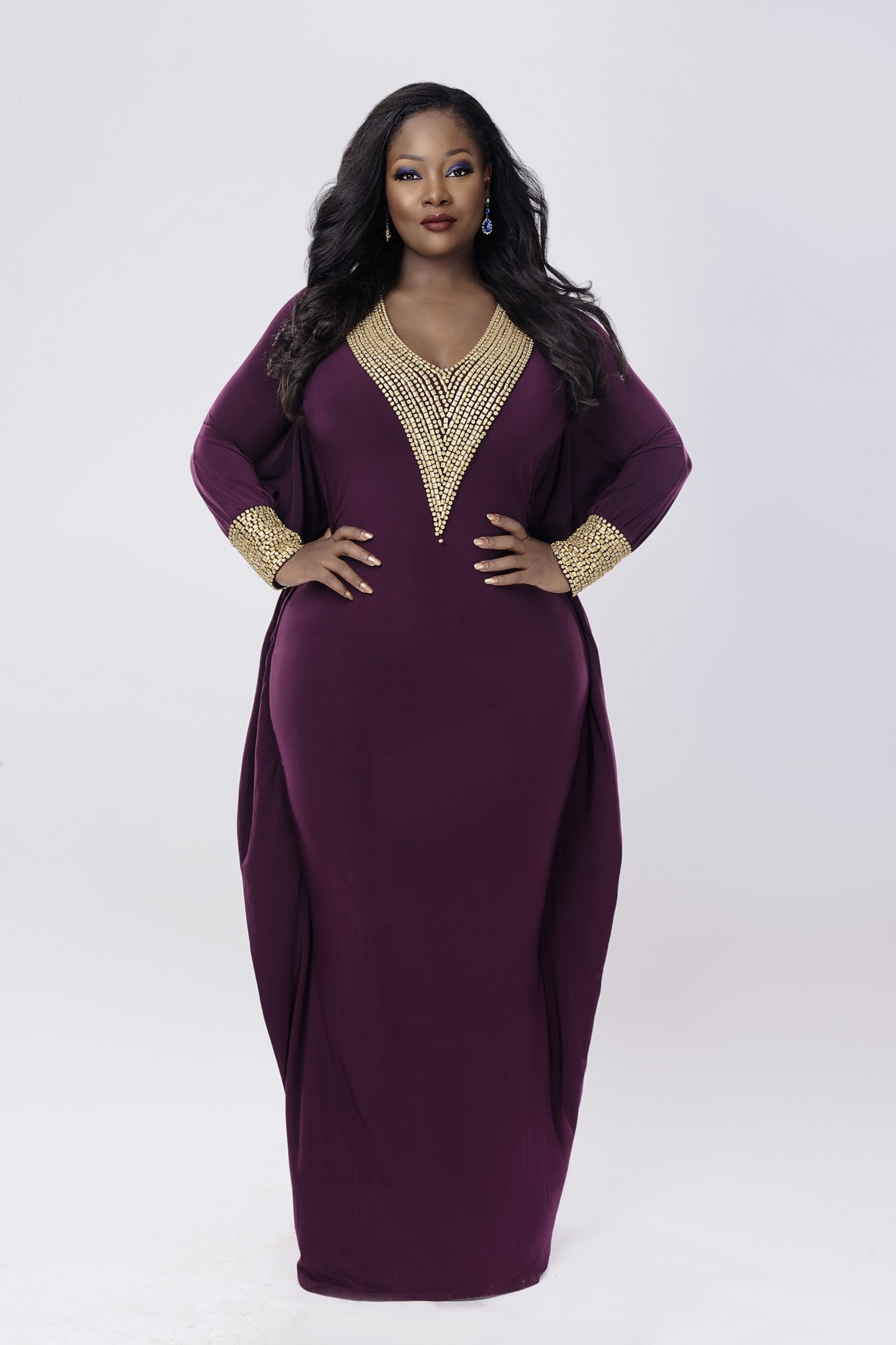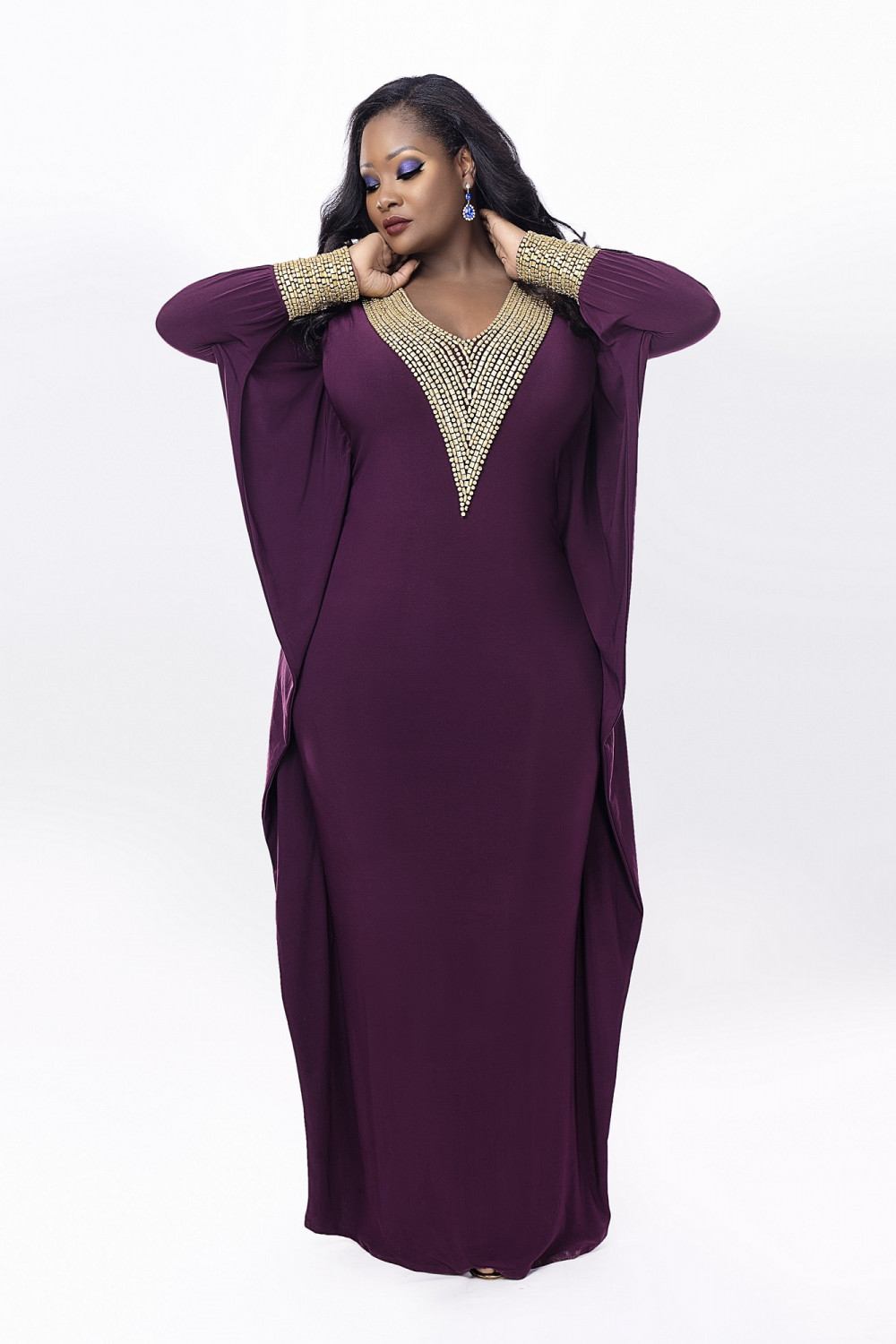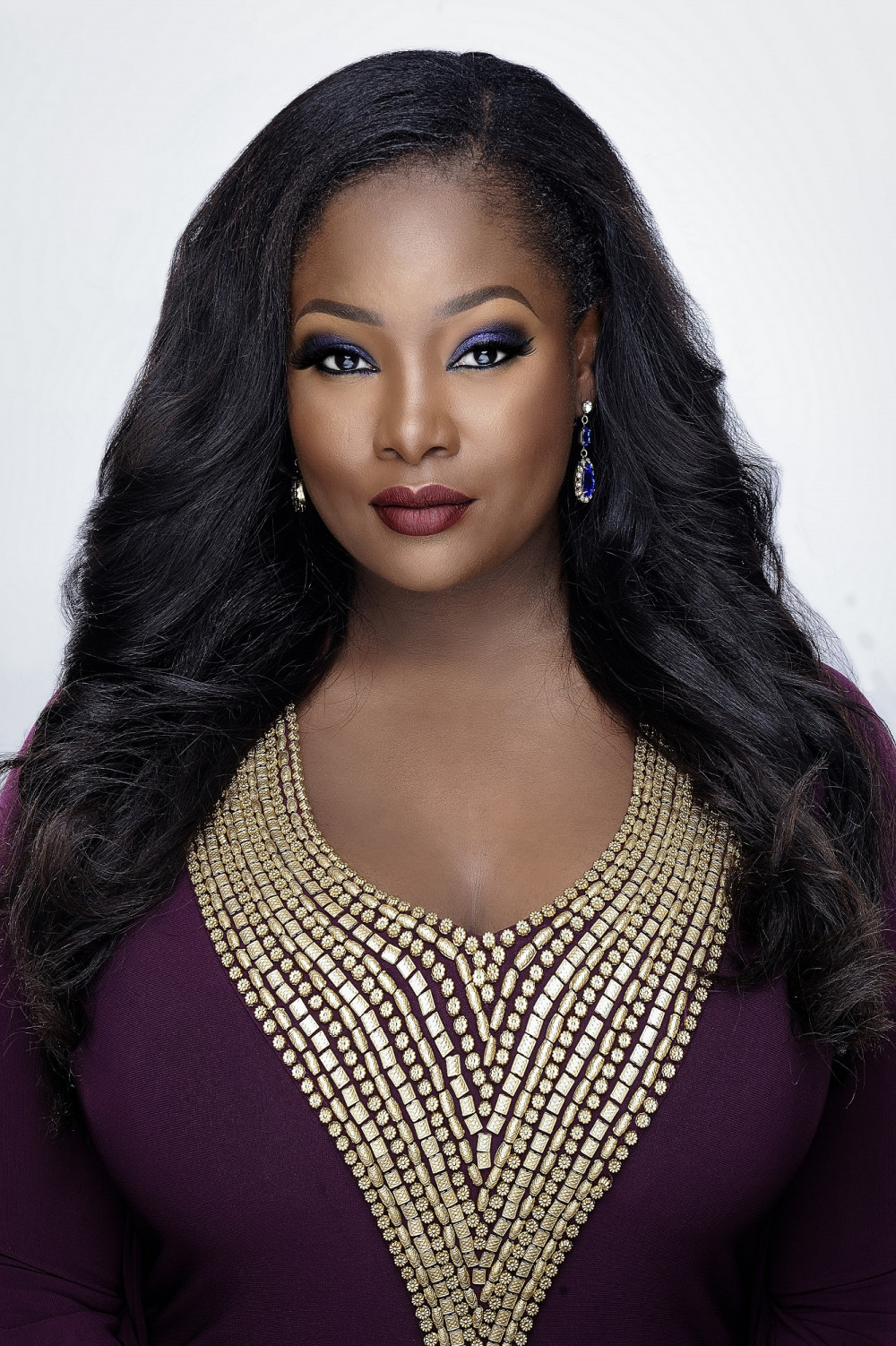 Source: BellaNaija