Womenswear brand Redd Tiara has debuted its first collection titled #SomethingRedd. Inspired by Audrey Hepburn– recognised film and fashion icon, every piece in this collection has a dash of red linking back to one of Hepburn popular quotes "There is a shade of red for every woman".
From the choice of fabrics to the simple silhouettes and a mix of colours, this collection emphasizes the feminine bodice beautifully.
Shot in a scenic location that takes the mind away from civilization and the Lagos buzz, the designer behind seeks to celebrate our national heritage using a classic and timeless spot to bring the pieces to life.
Check out the lookbook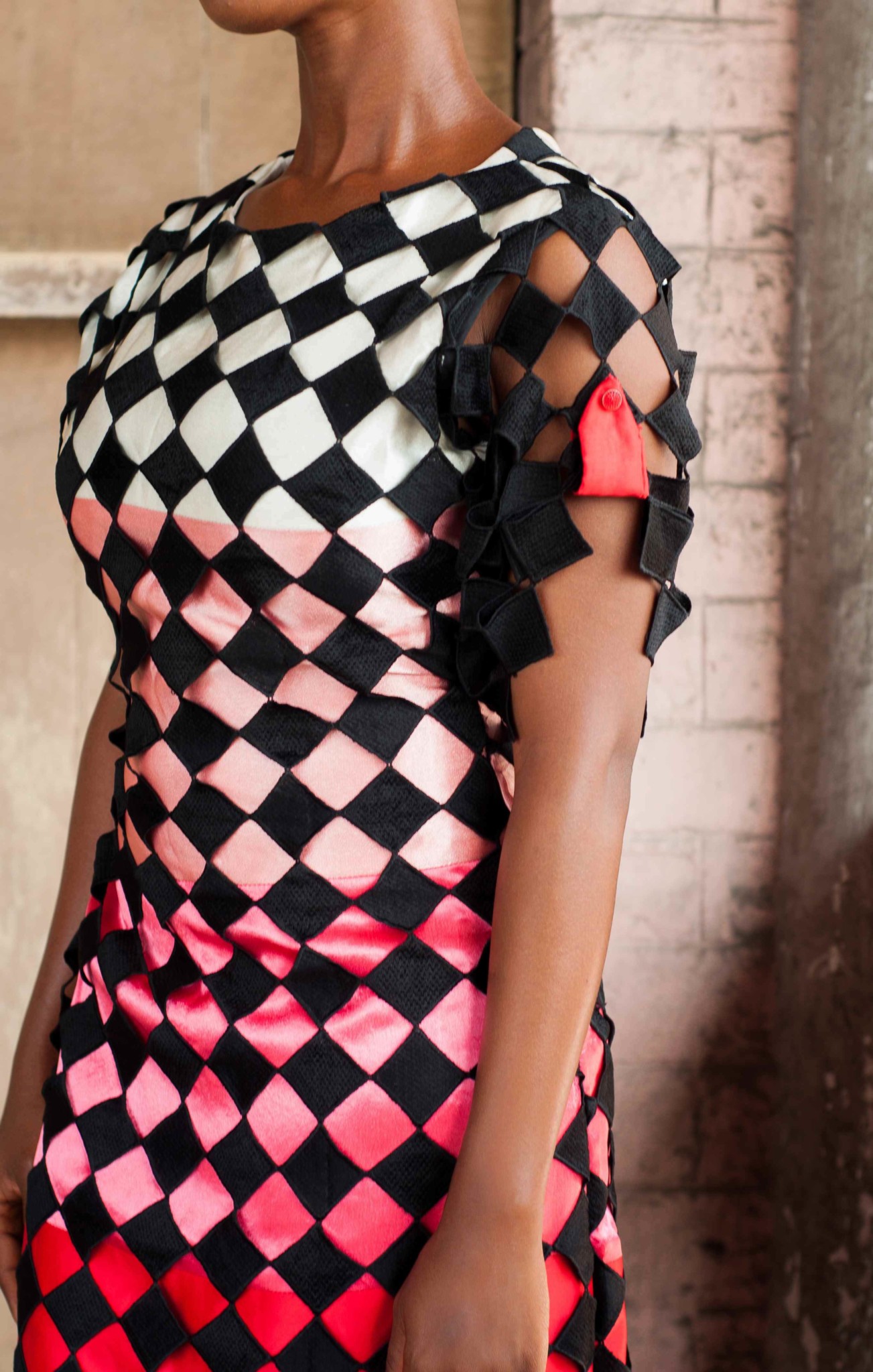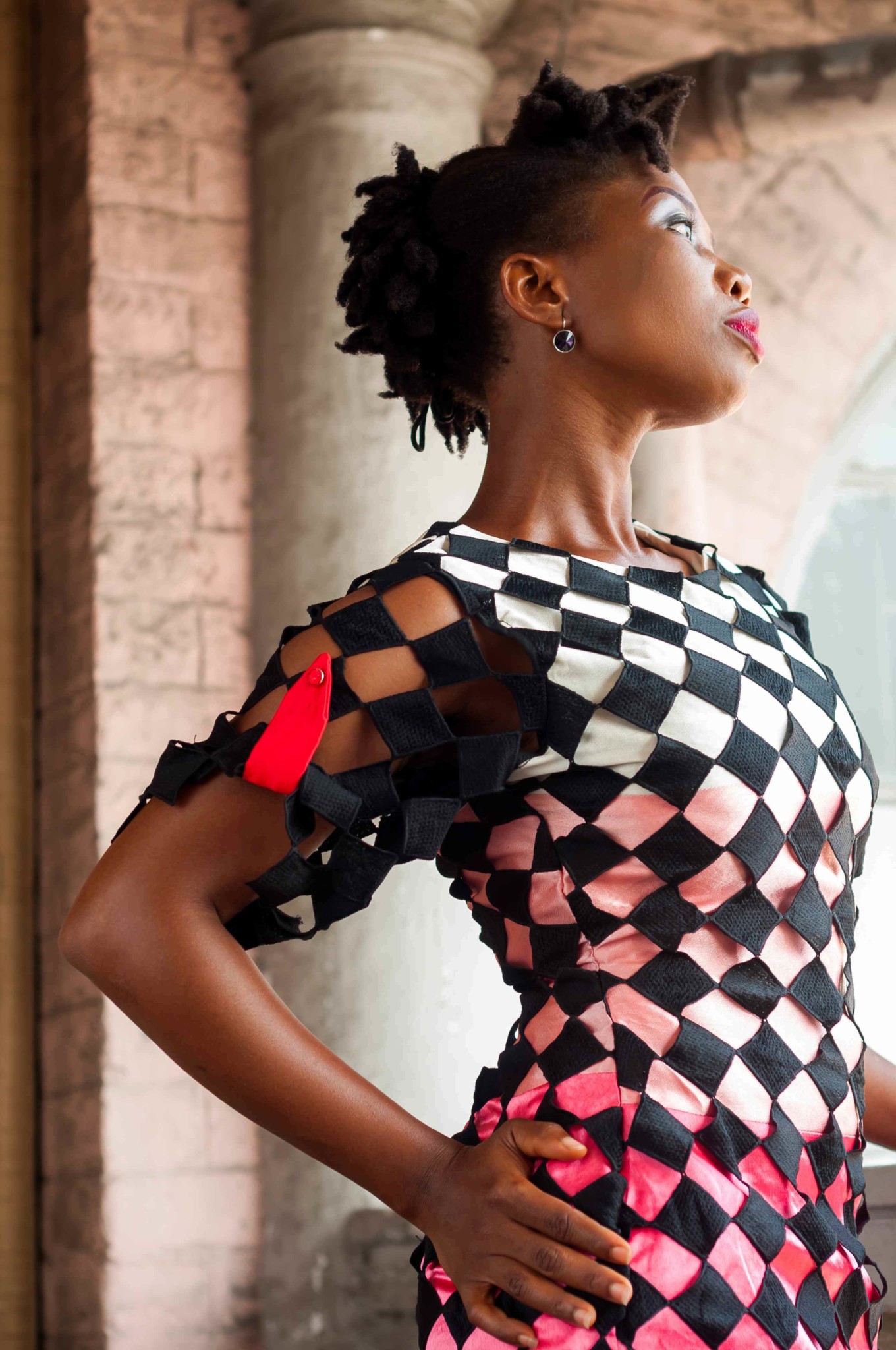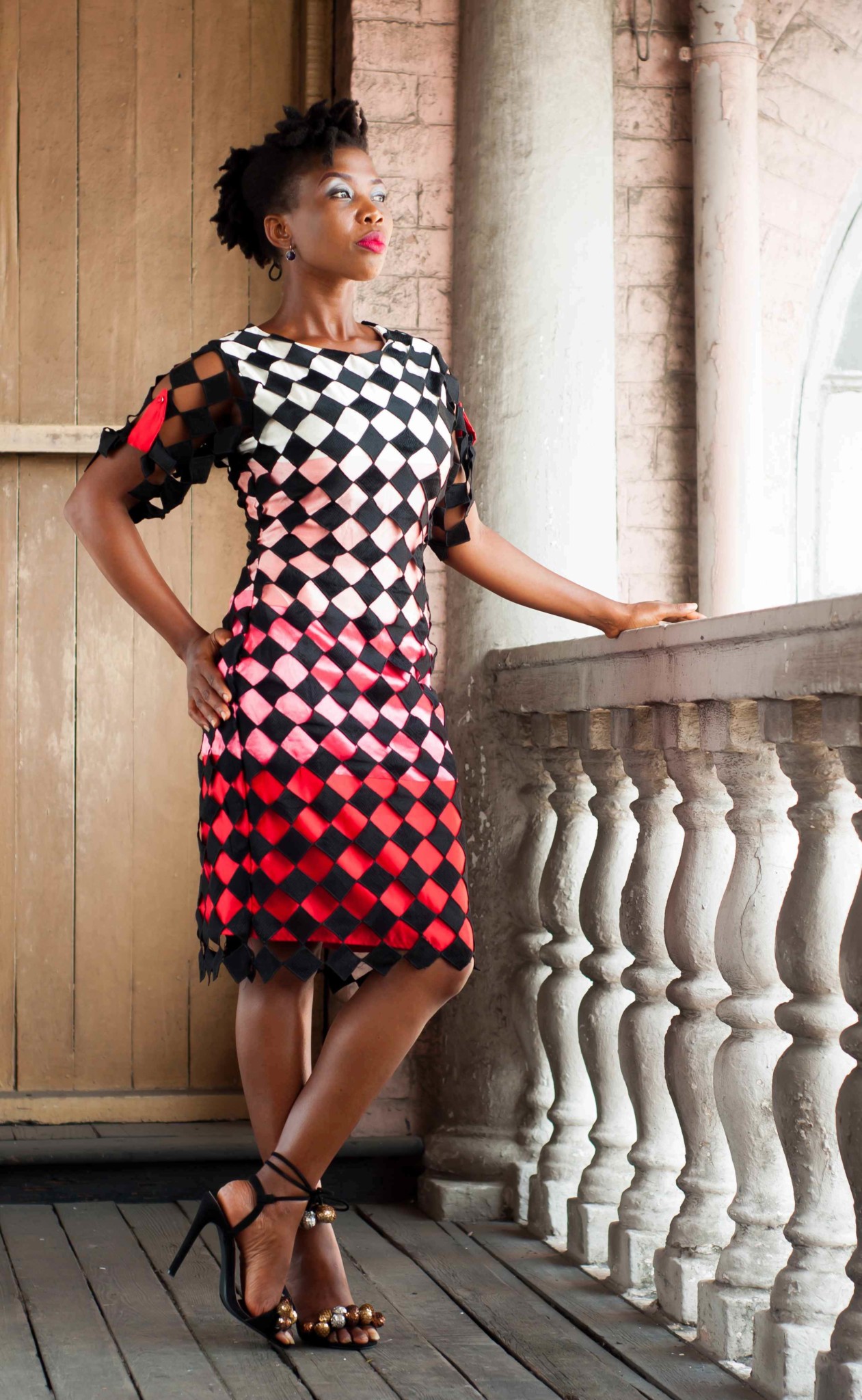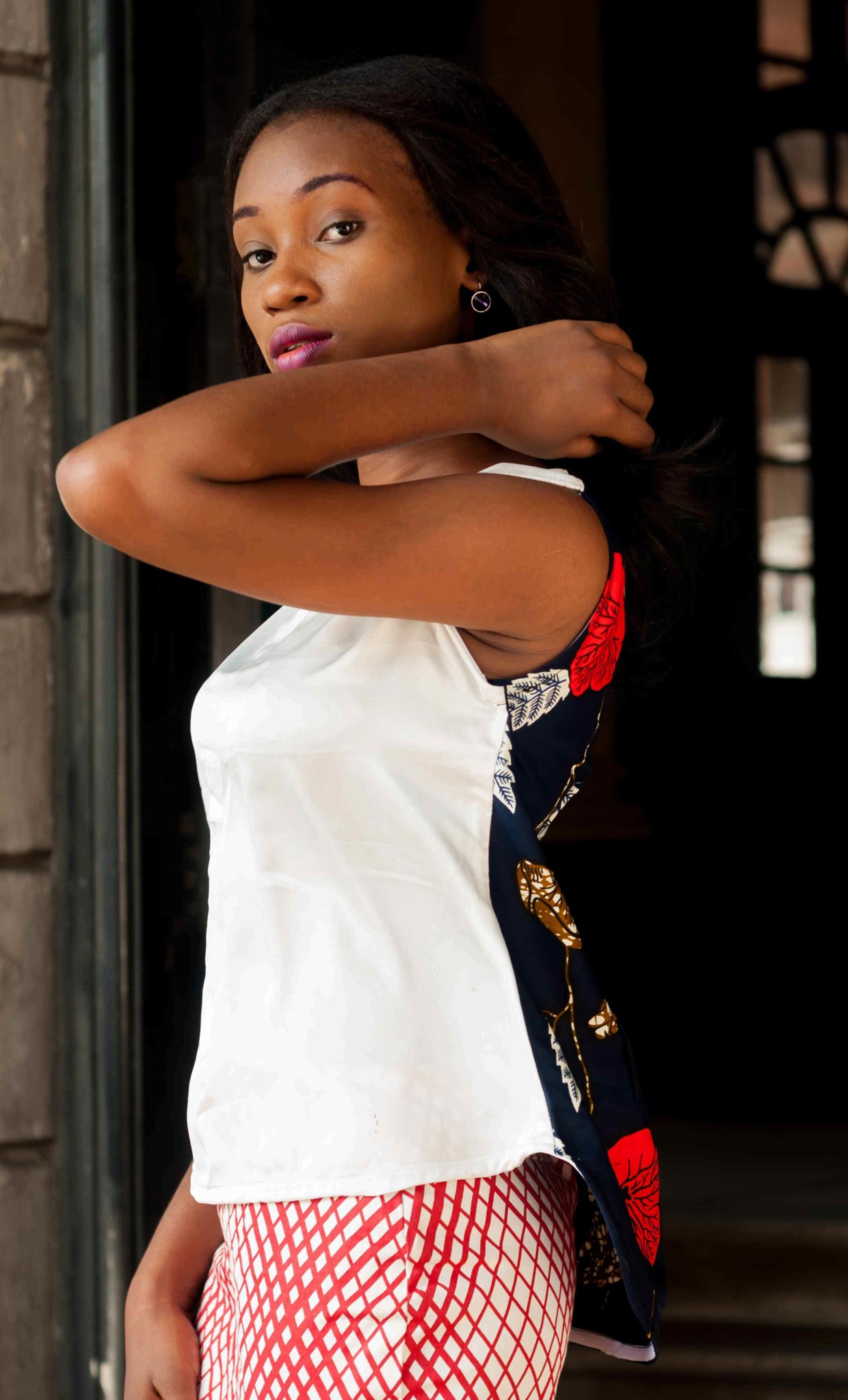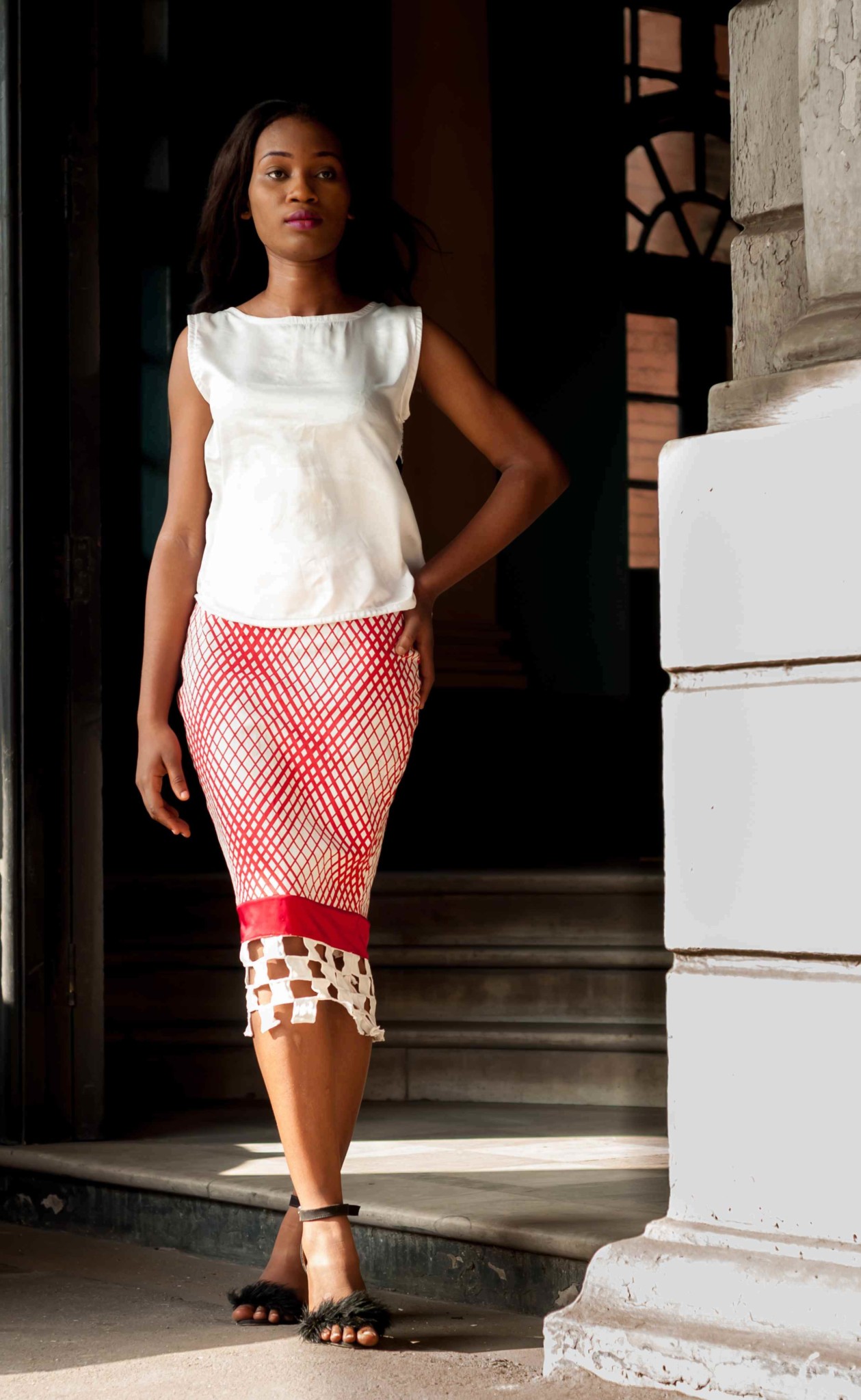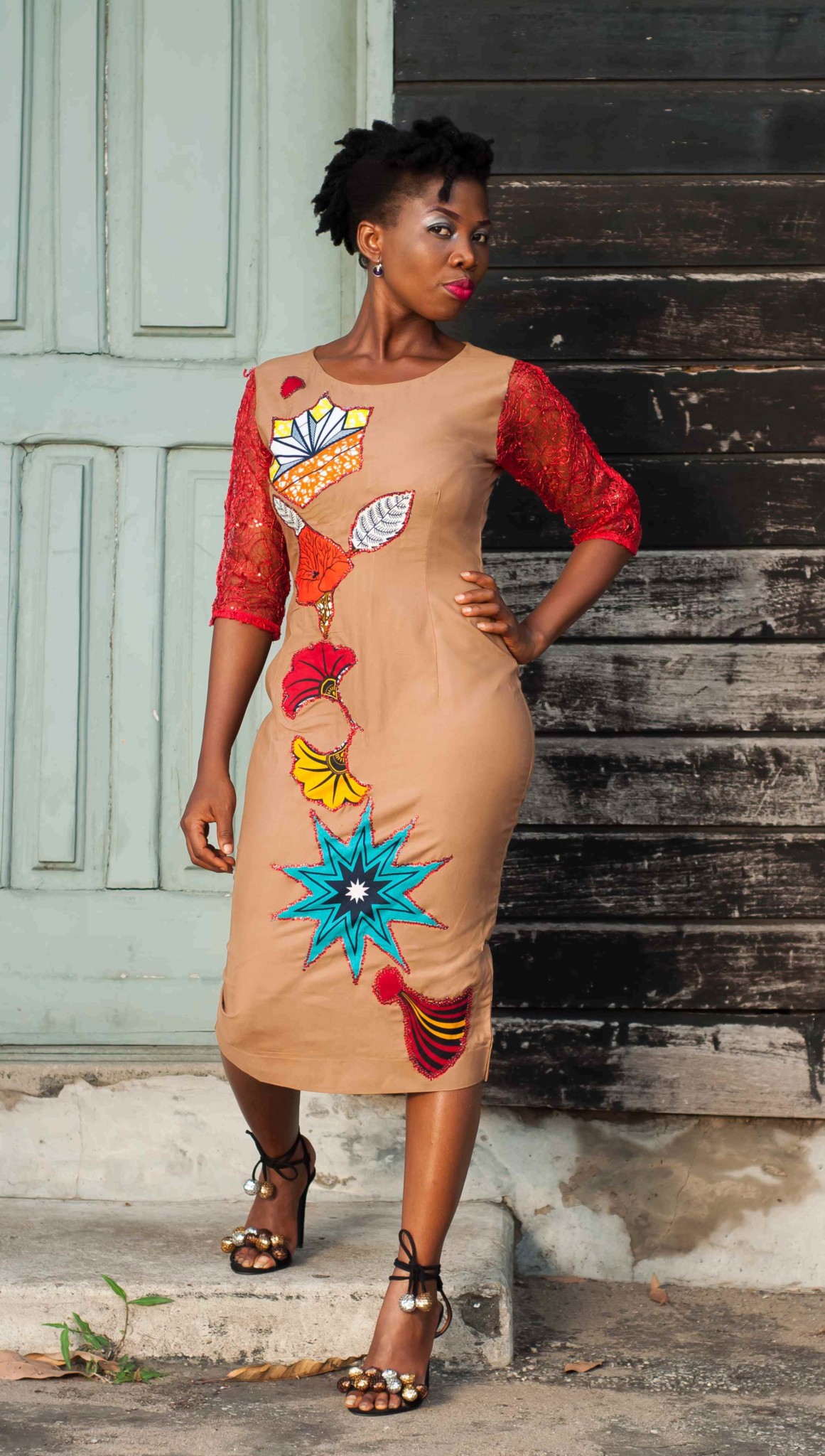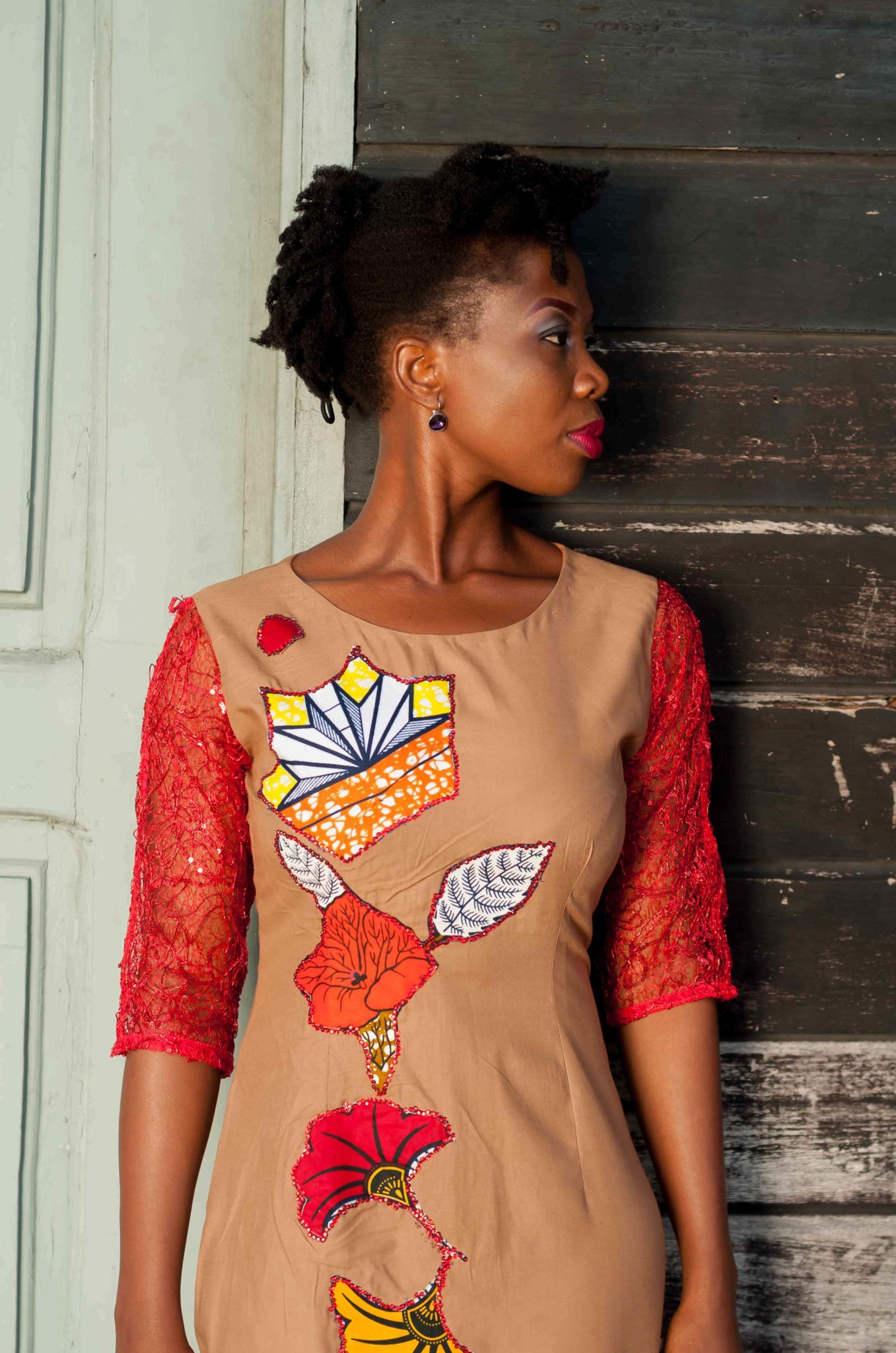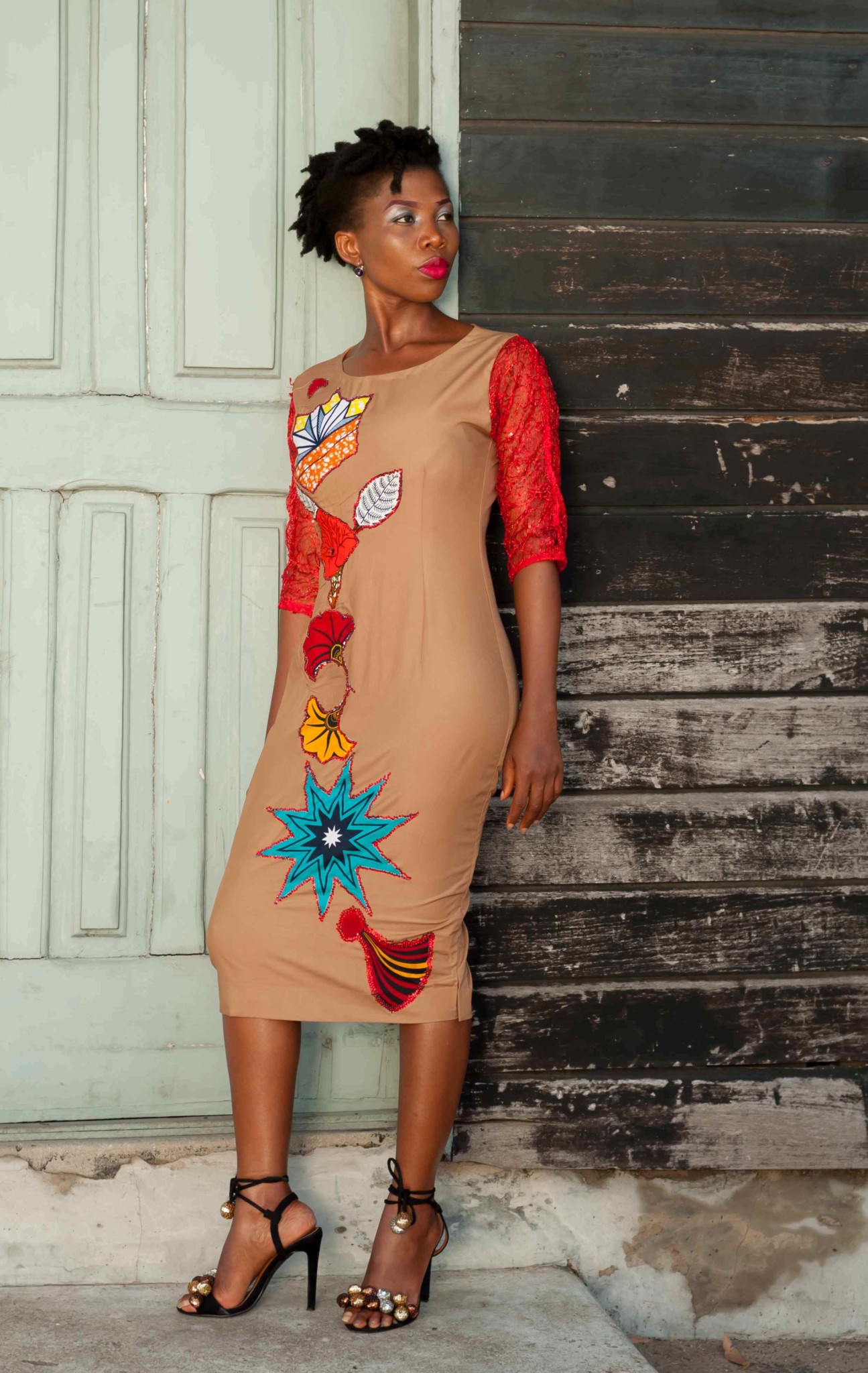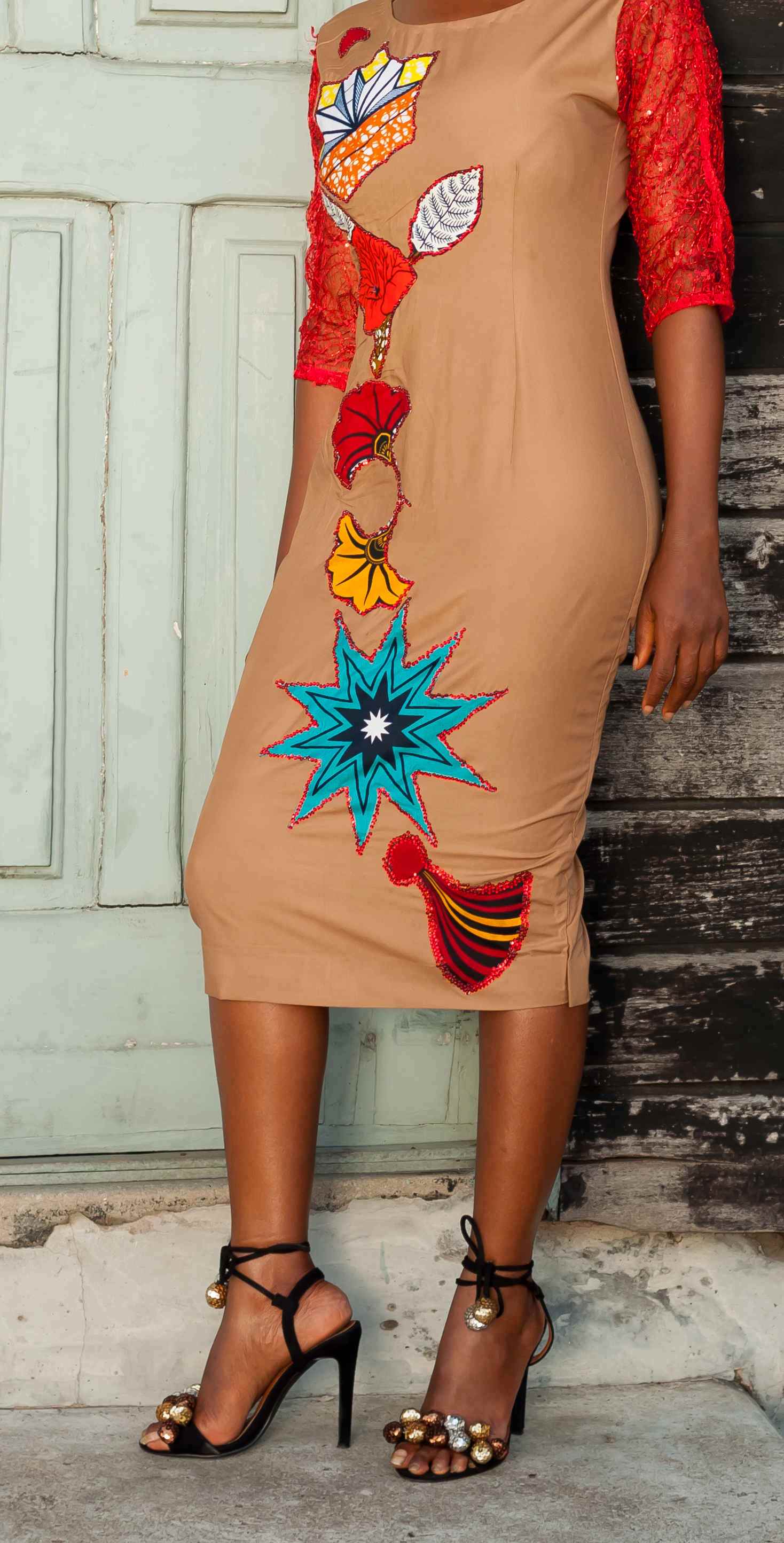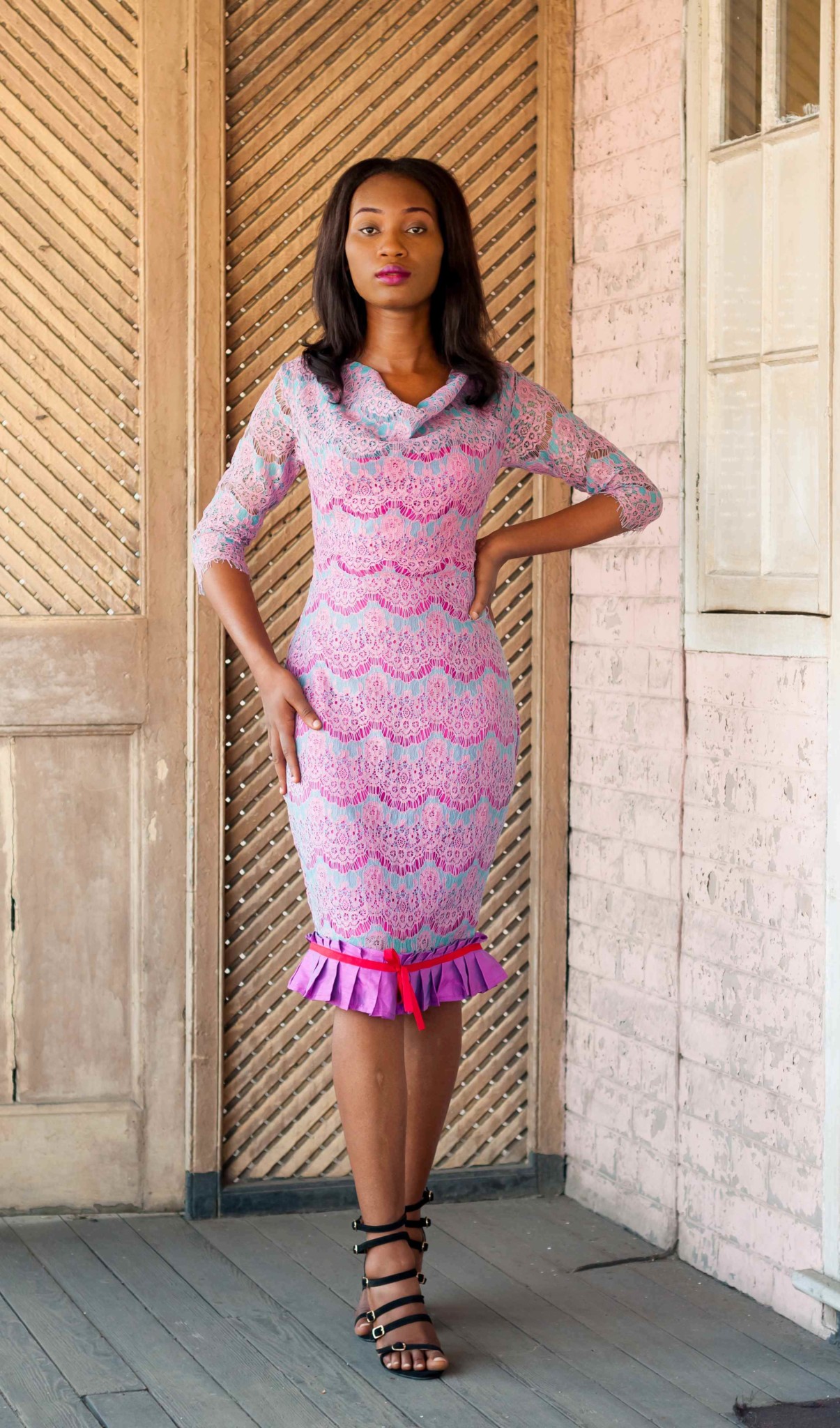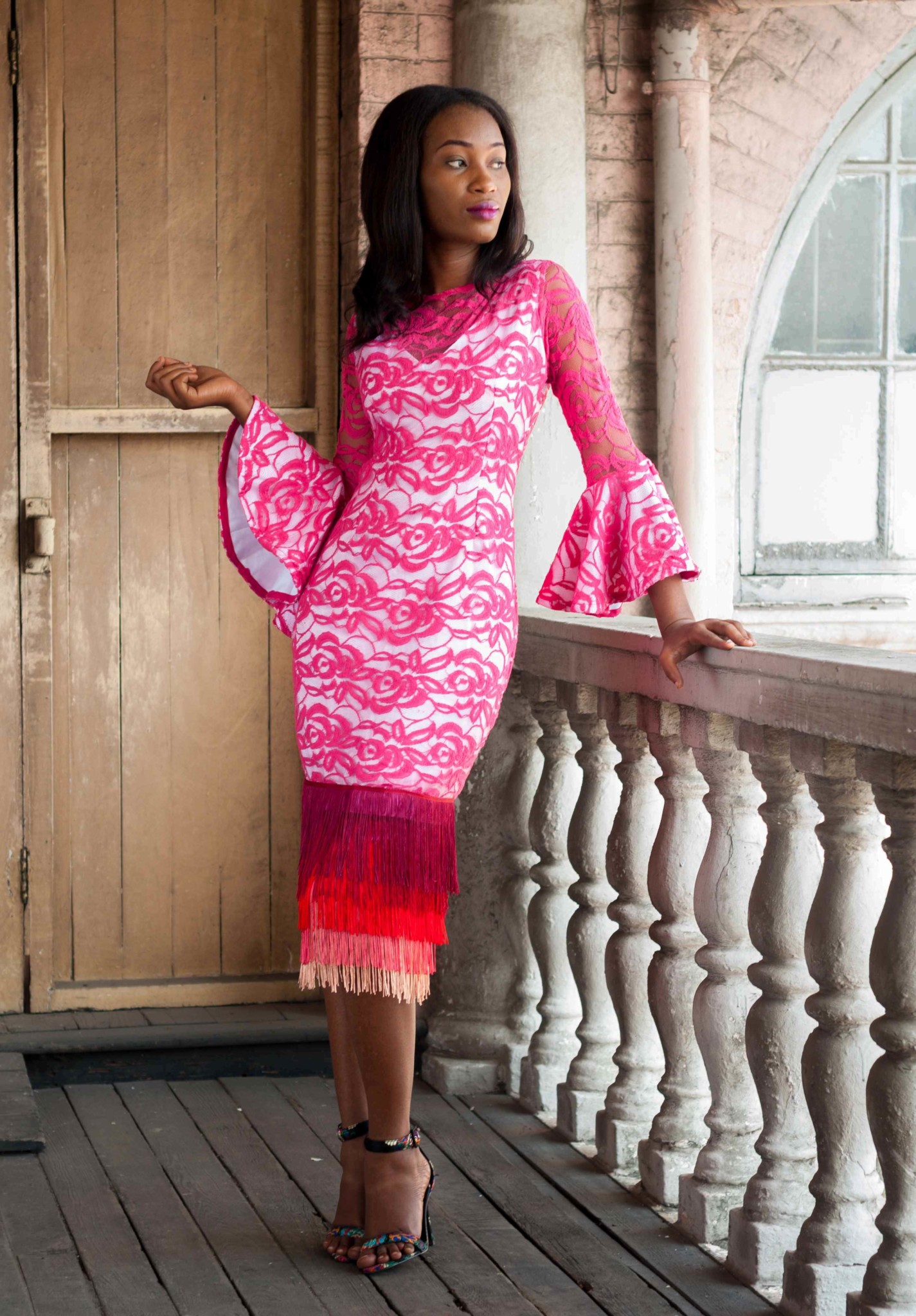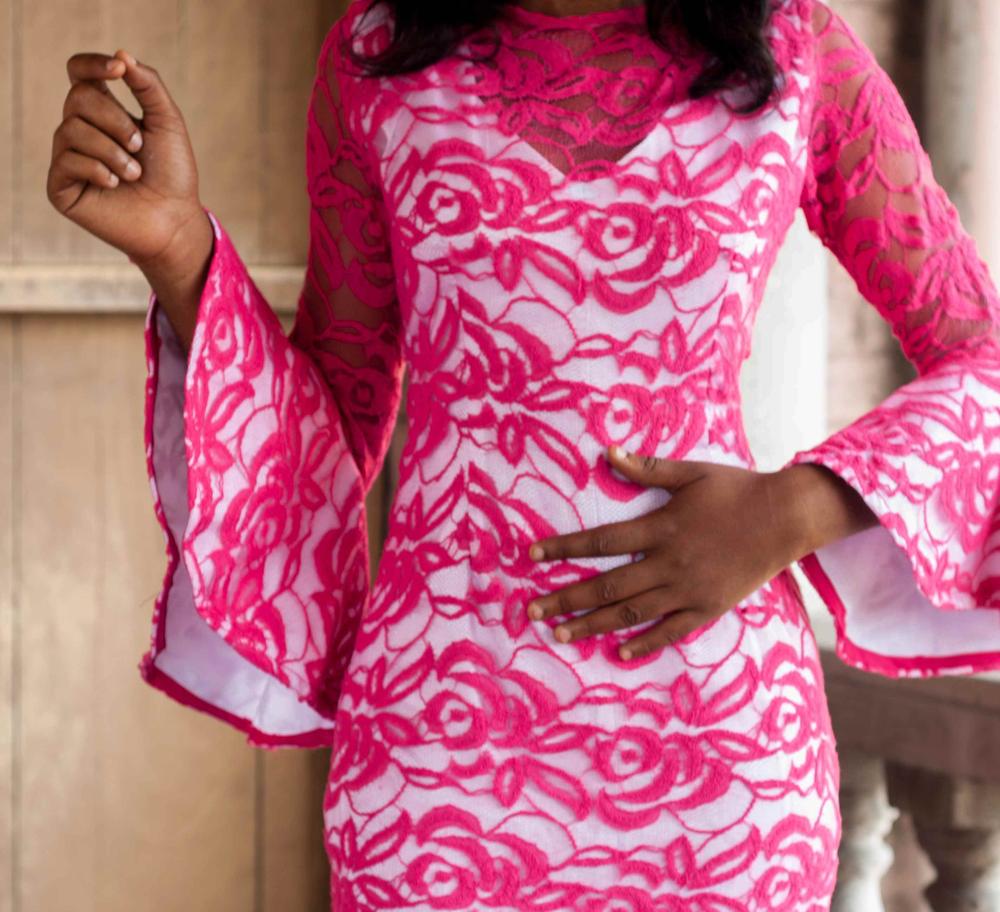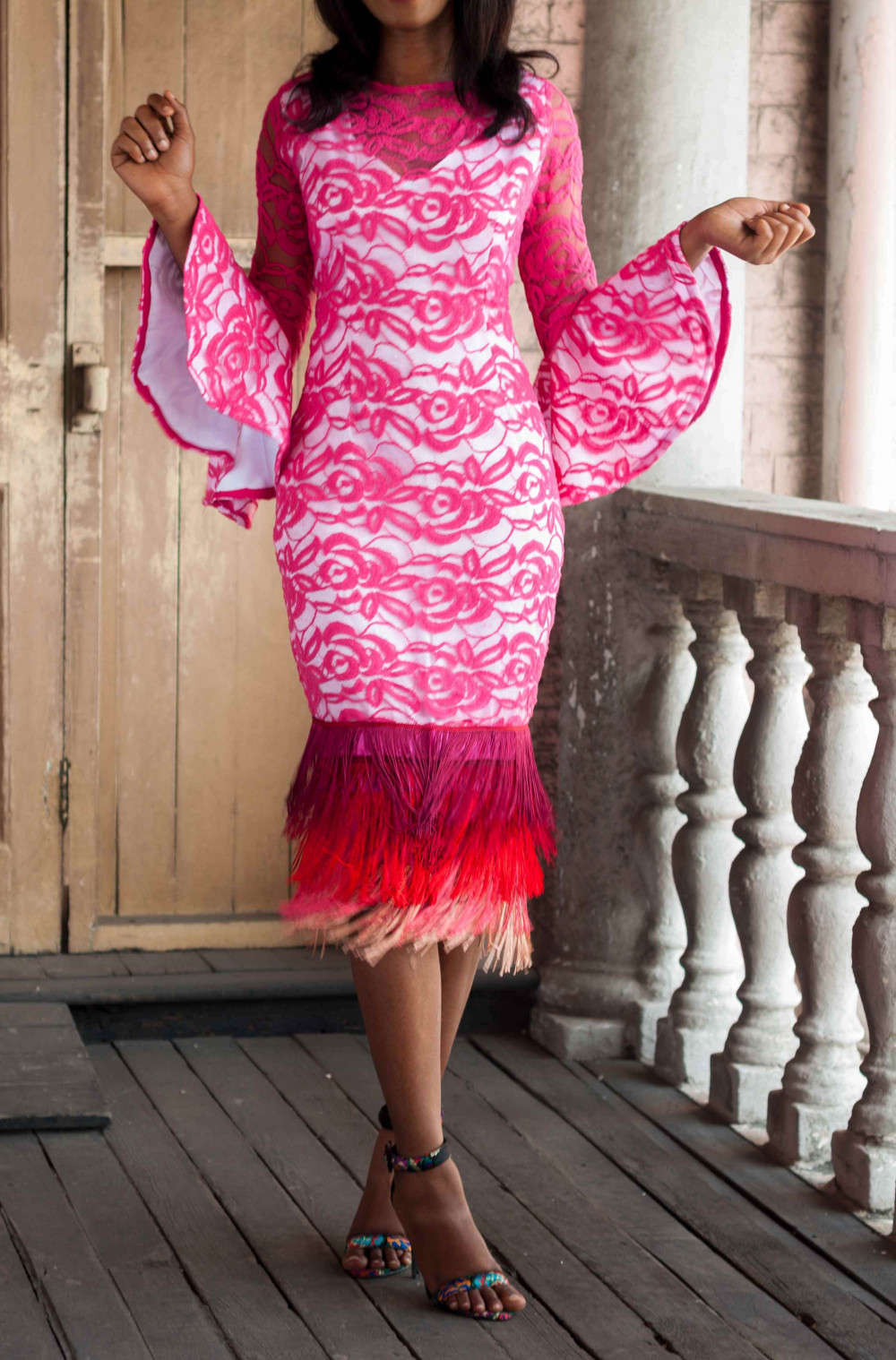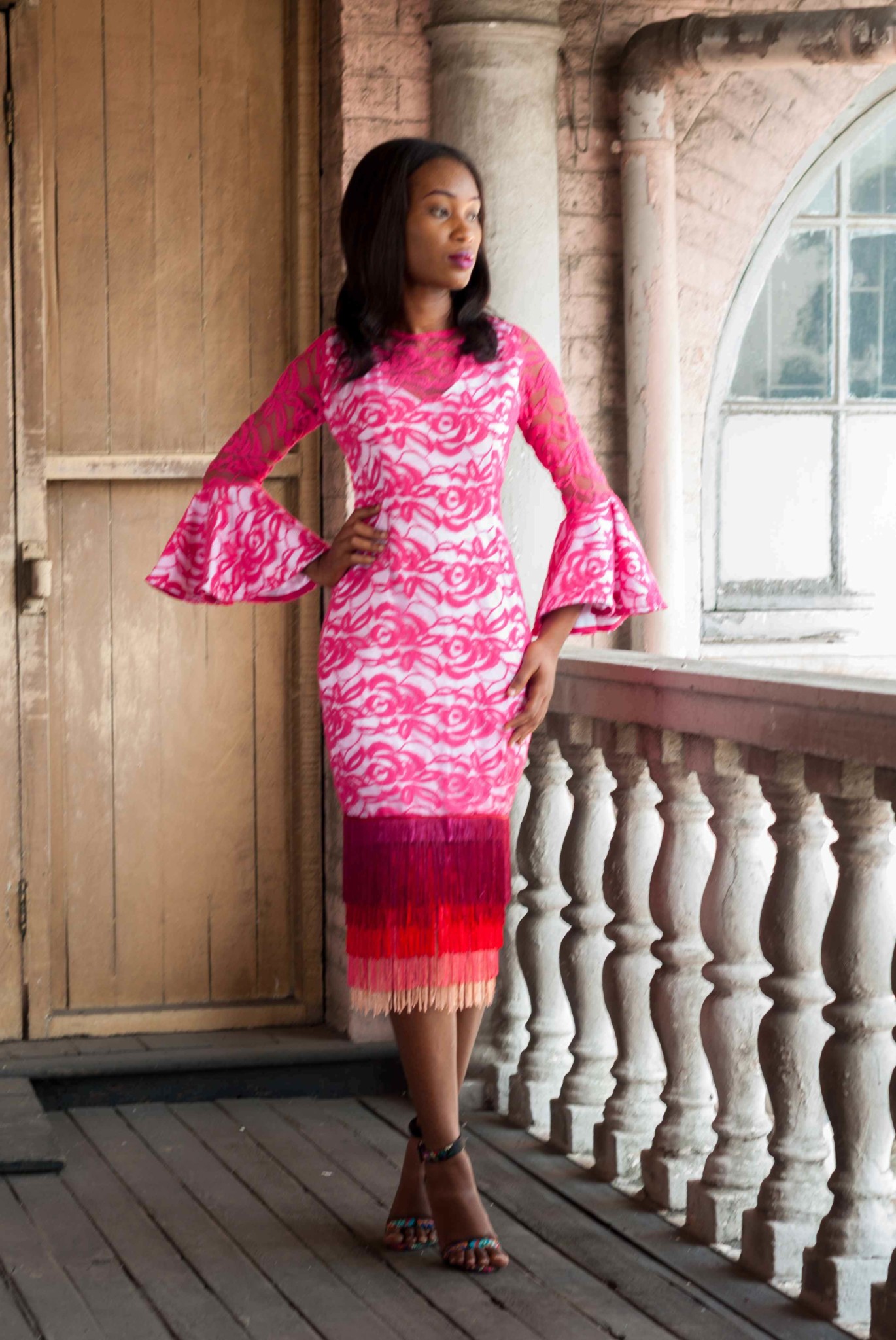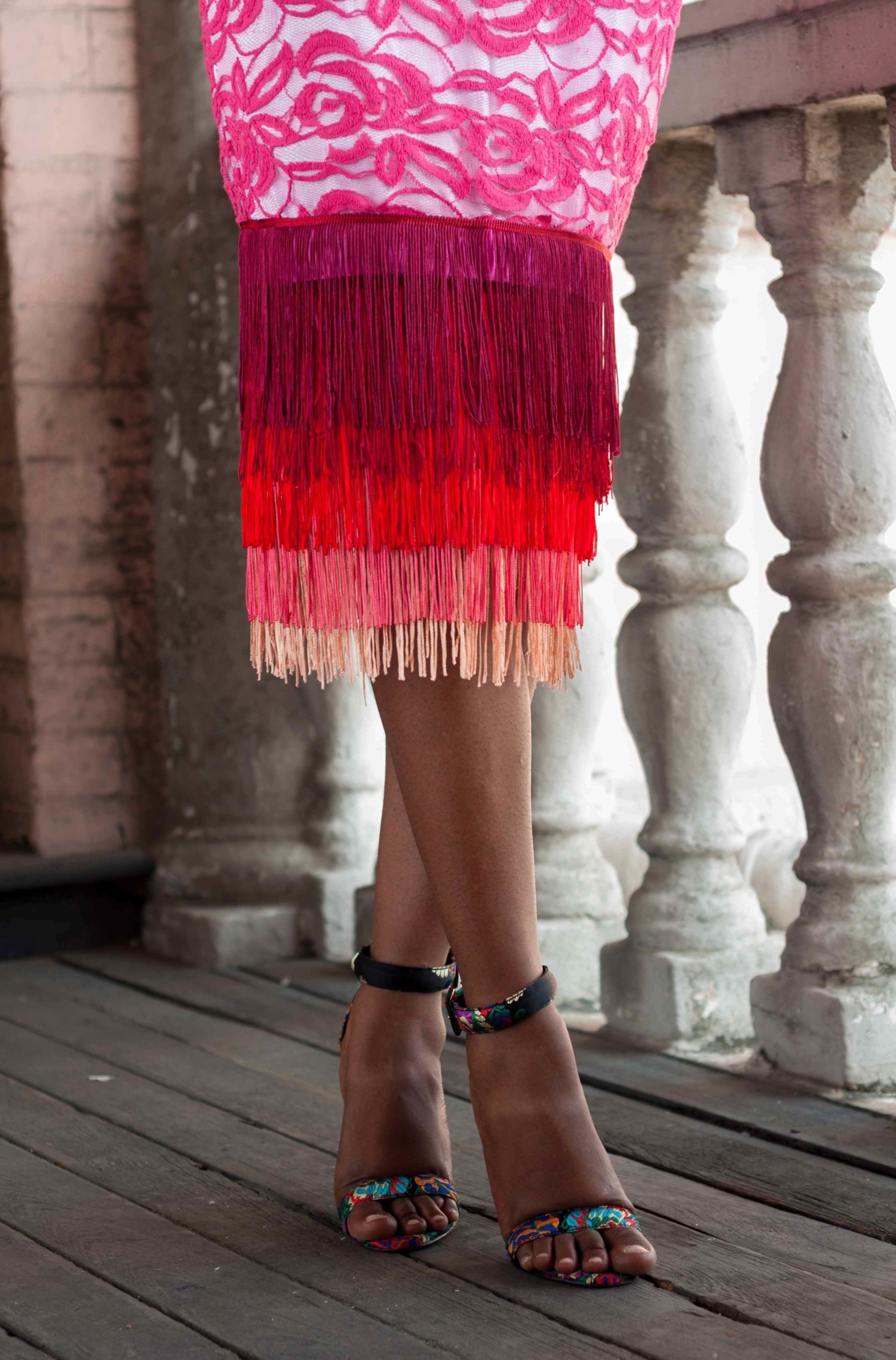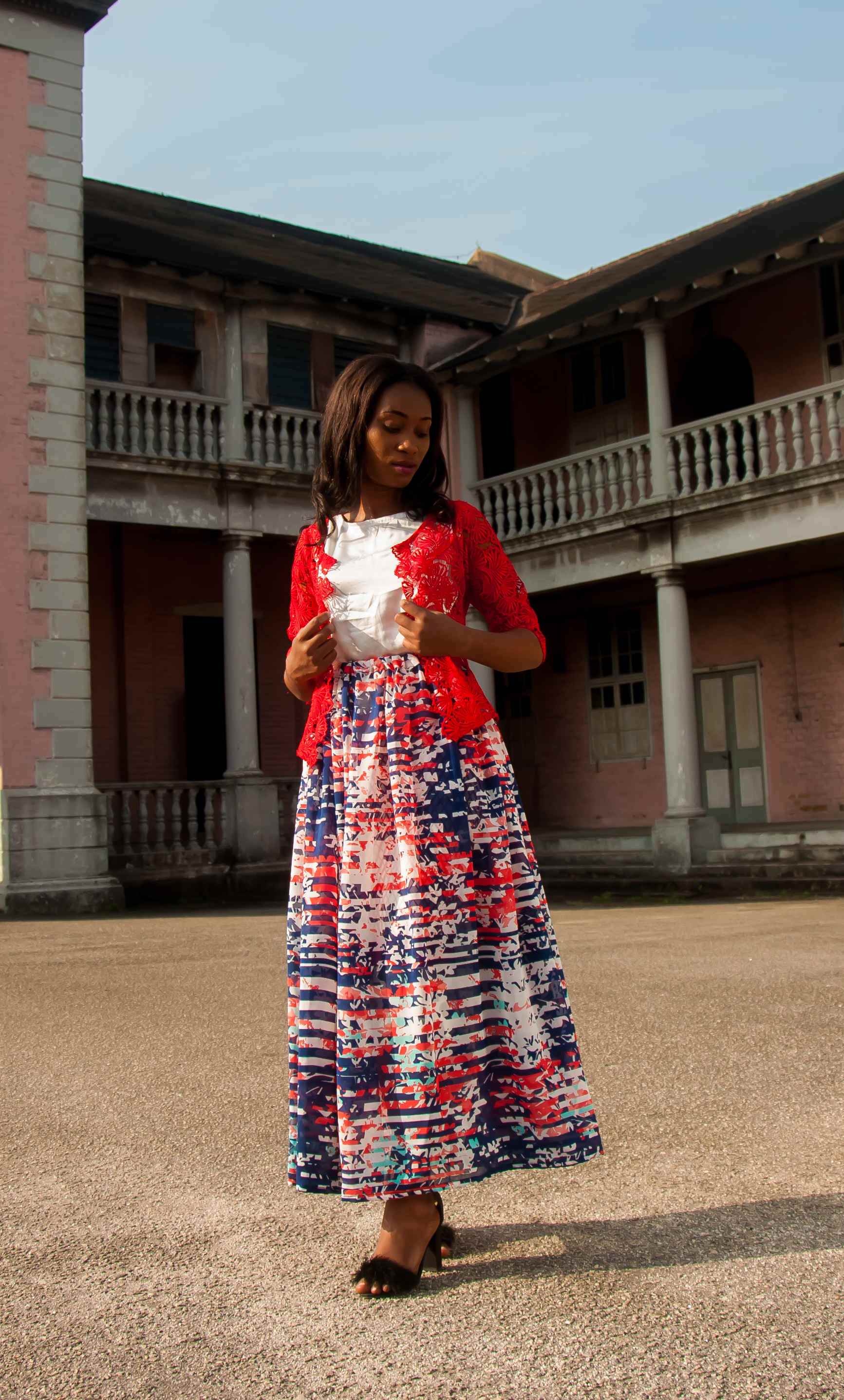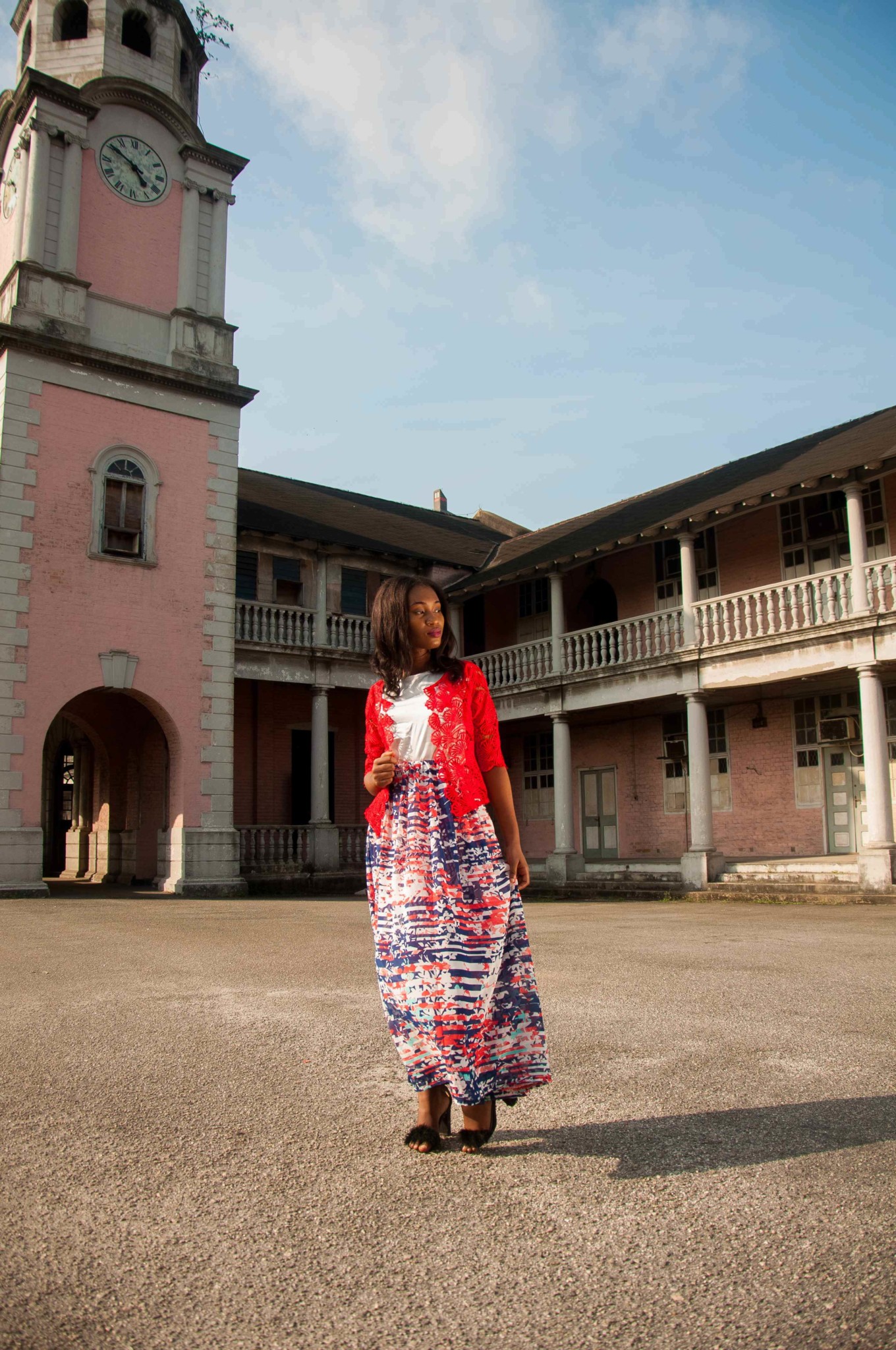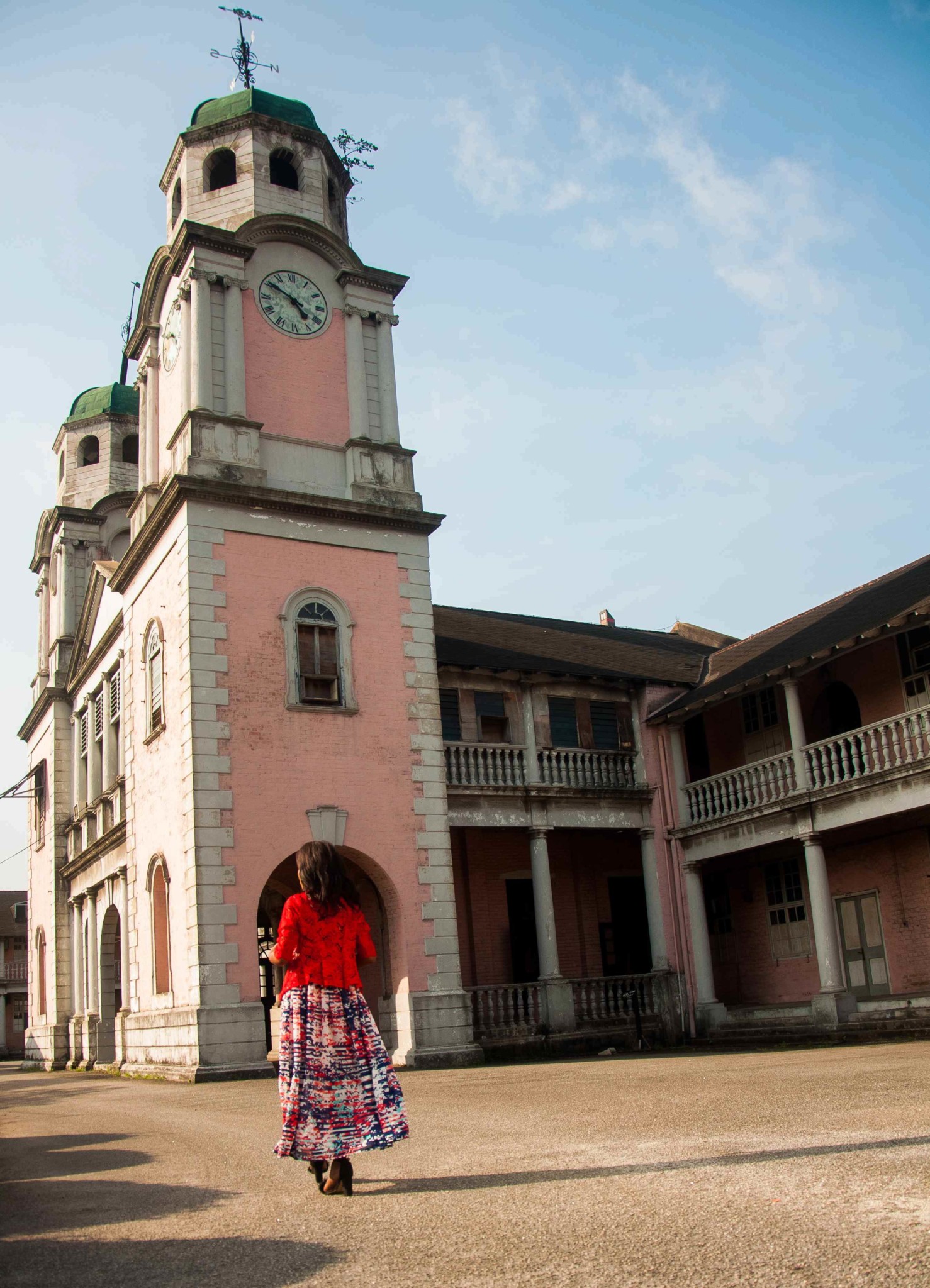 Credits
Brand: Redd Tiara |
Muse: Rose Umane | , Idedewoh Eriaborosan
Photography: The Look trademark |
For more amazing content on African fashion and style, visit www.bellanaijastyle.com
Source: BellaNaija