Nollywood actor Alexx Ekubo is carving a niche for himself in the Nigerian fashion industry. He recently collaborated with renowned fashion designer Yomi Casual to release a new collection for the brand.
Alexx who is known for his sartorial choices and a blooming modelling career joined forces with the menswear brand to develop designs that are very simple, comfortable, refined, timeless and imperial.
According to Alexx Ekubo:
Growing up, I've always wondered what it will be like designing a collection for the public. What will be my key areas of focus? Well for me, comfort is key. I always want to not just be seen as comfortable in whatever I'm wearing, but to actually be comfortable in it, also, less is more – so less dramatic designs and a more subtle statement piece that screams Boss and Maturity. Hence the creation of the new Alexx Ekubo For Yomi Casual Collection
The crisp pieces with fine finishing indicate that he is, in fact, the perfect partner and muse for this collection.
Check out the collection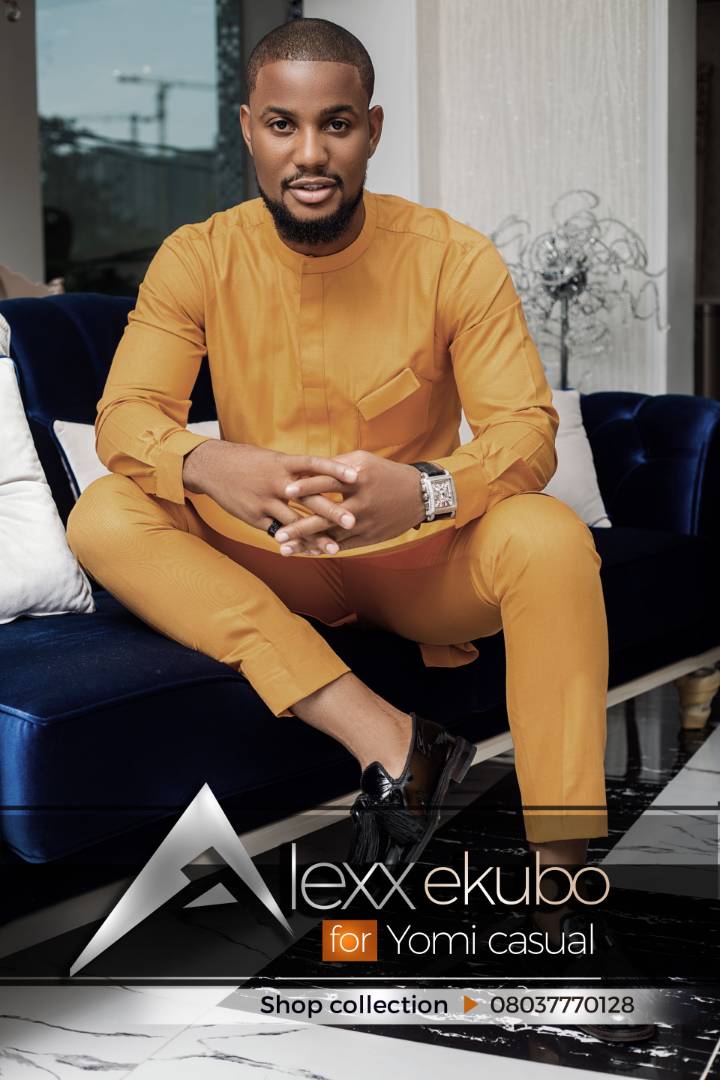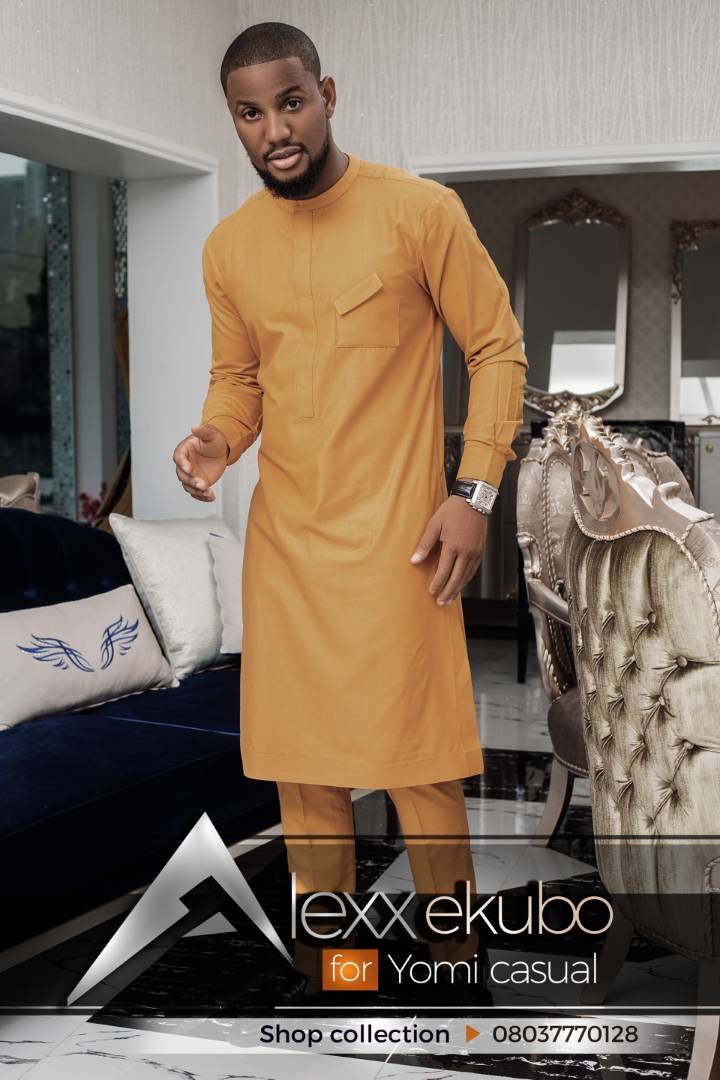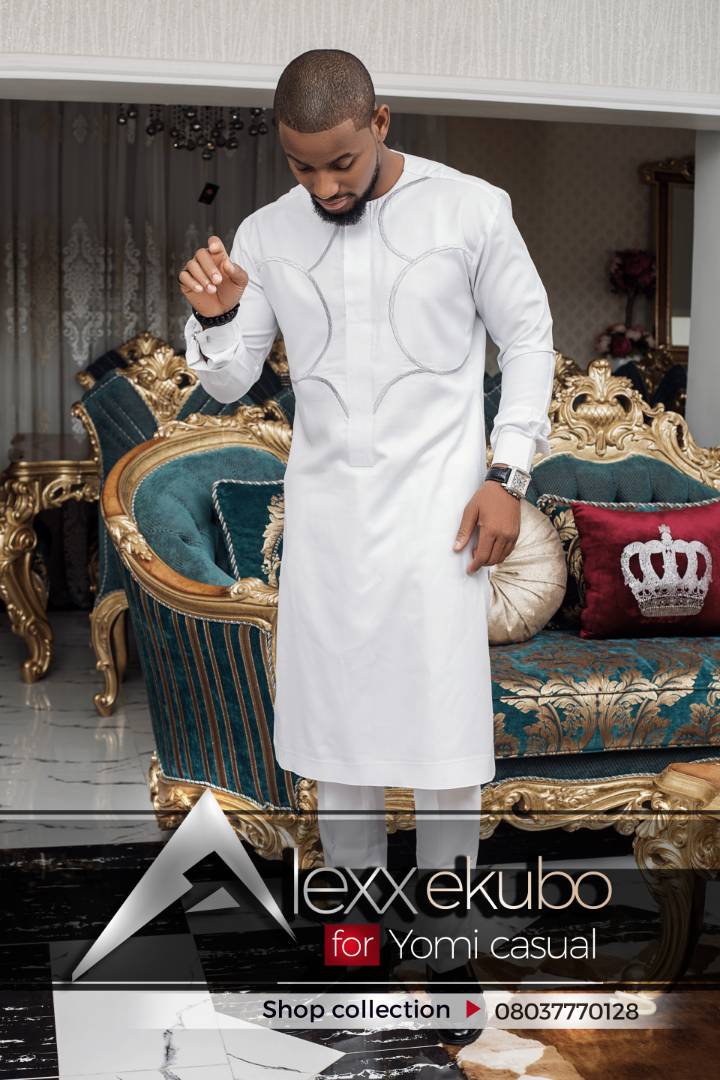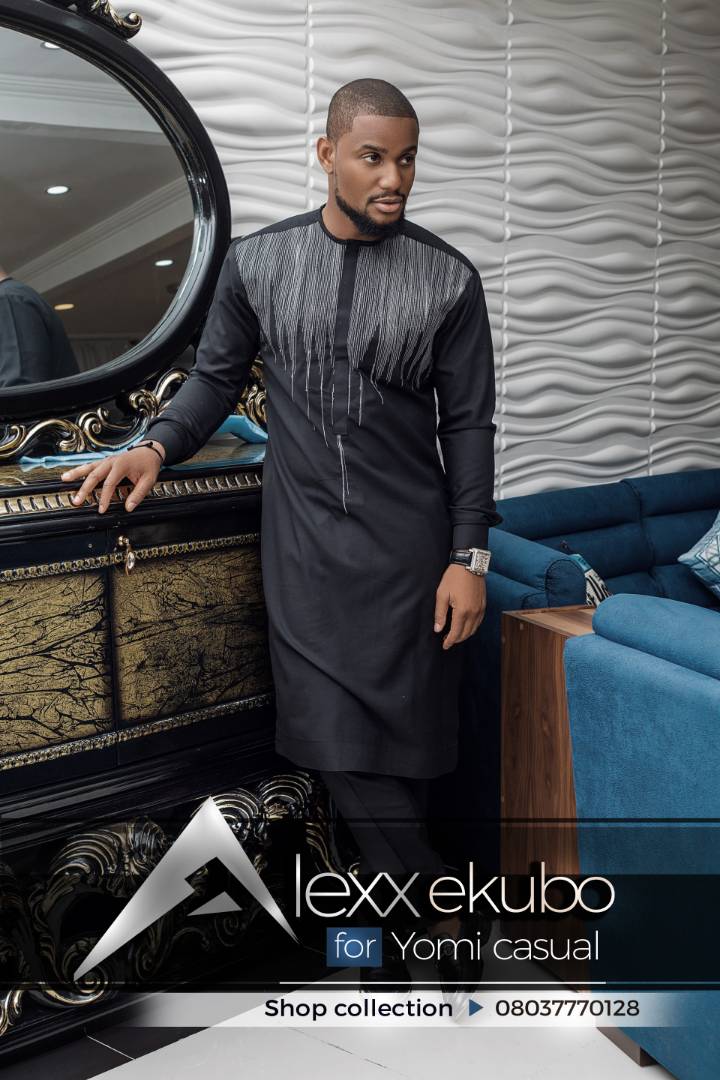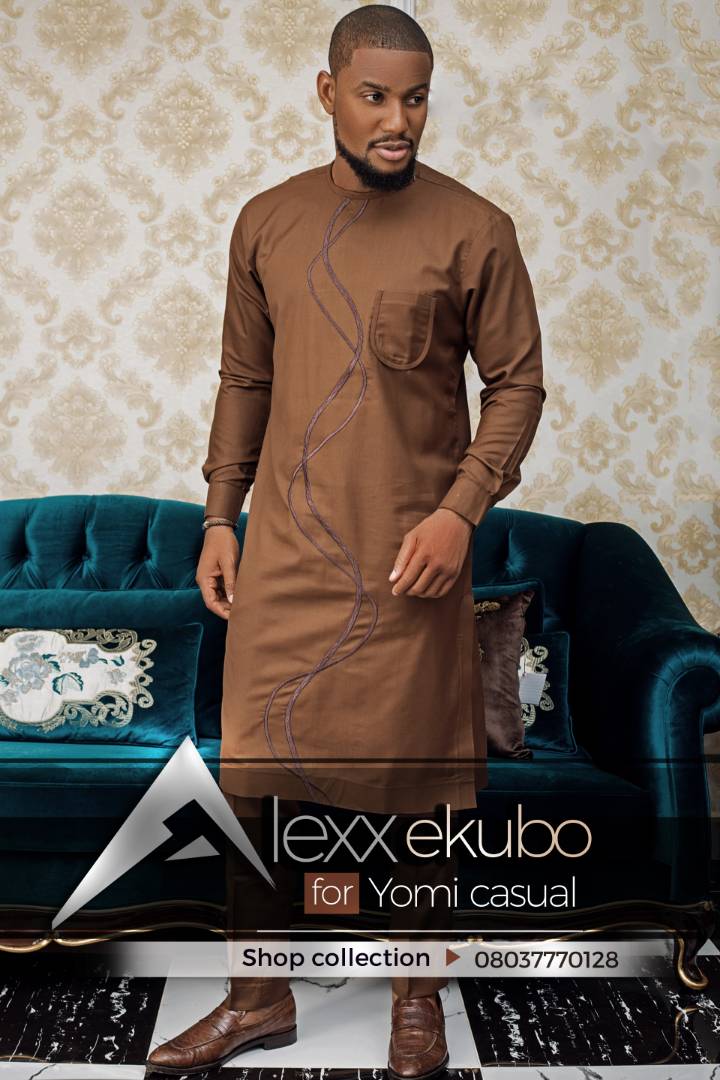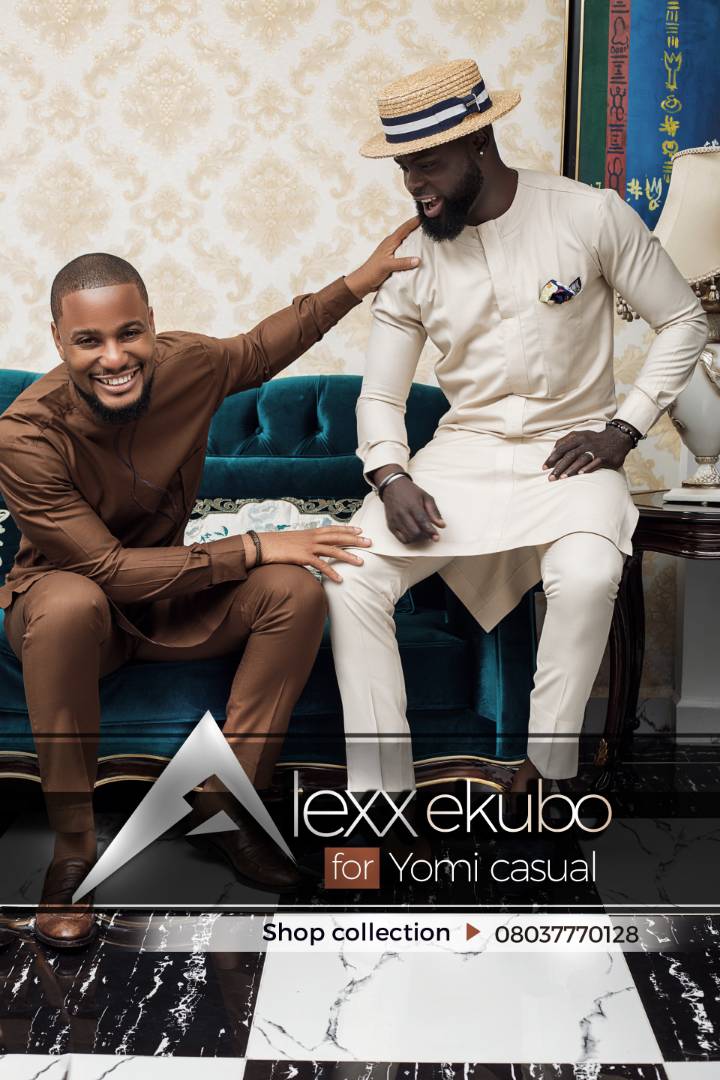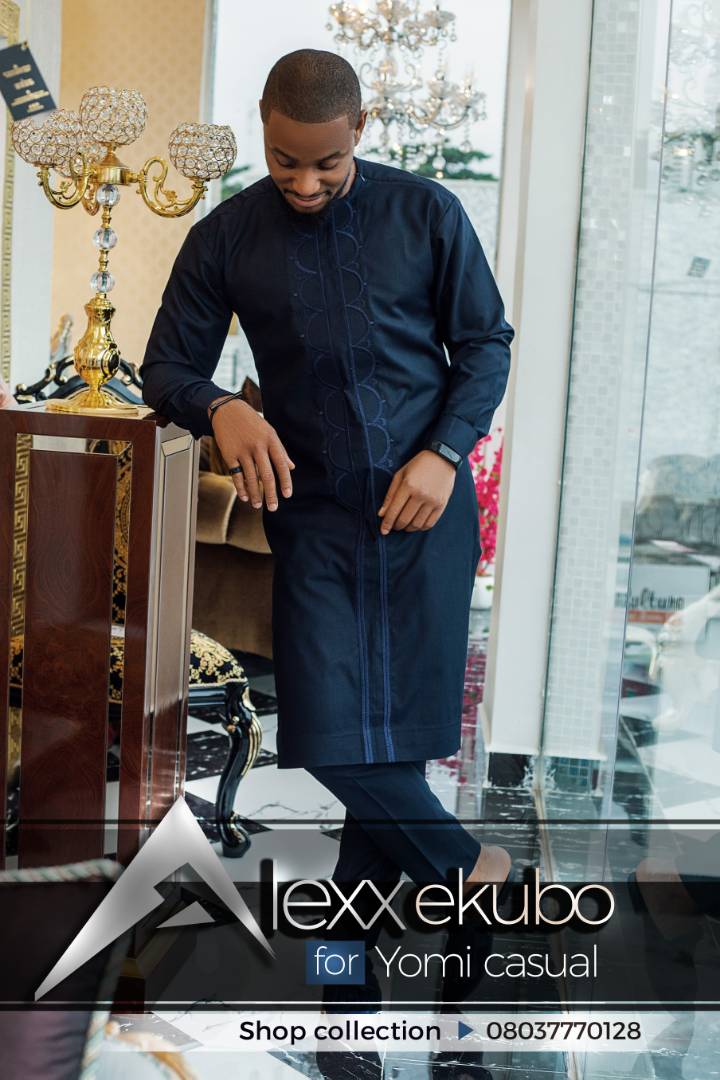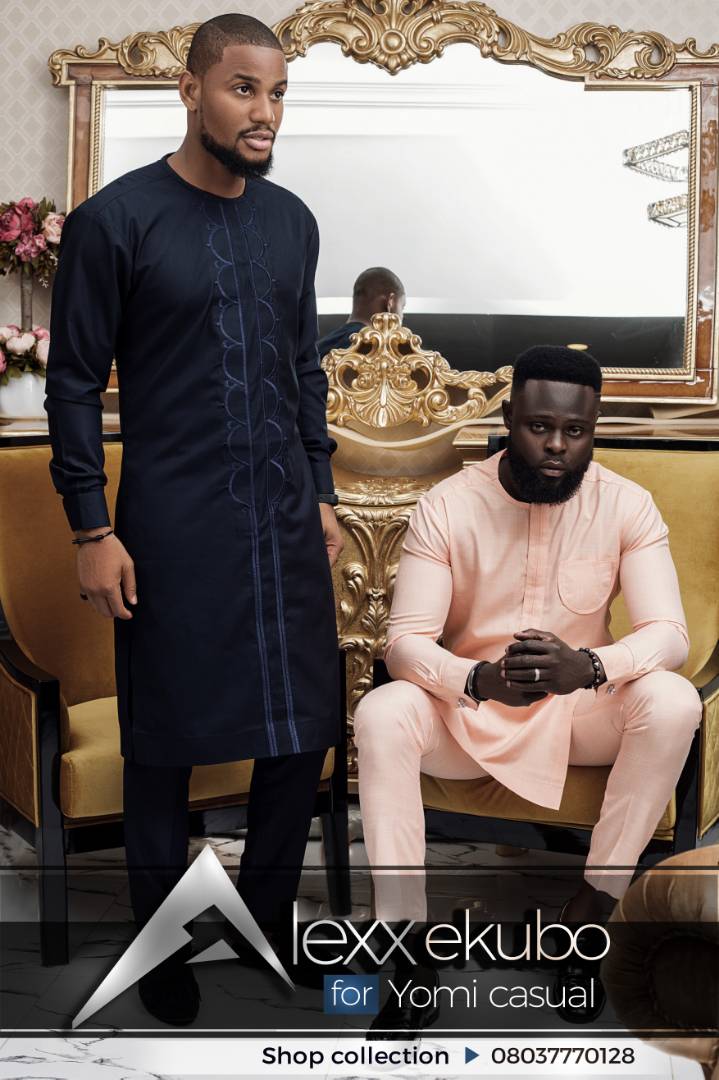 Credits
Brand: Yomi Casual |
Models: Alexx Ekubo | , Yomi Casual |
Photographer: Ayo Alasi |
Location: Trish O Interiors |
Source: BellaNaija