New accessories brand DE LOVÉT recently released their new collection of mini bags titled The Renaissance inspired by retro handbags of the 70s and 80s.
These bags have now been recreated with modern designs of our time. With functionality in mind, the designer's goal was to give women an effortless way to make a chic and minimal yet bold statement.
The bags embody expert craftsmanship, quality leather, and creative designs. As every woman is different and the brand aims to make luxury bags that would serve as both practical and functional identity pieces and would communicate the wearer's personality without words.
DE LOVÉT brand is identified with making affordable luxury bags with elegance and will be launching on the 16th of December in Abuja and the 22nd of December in Lagos.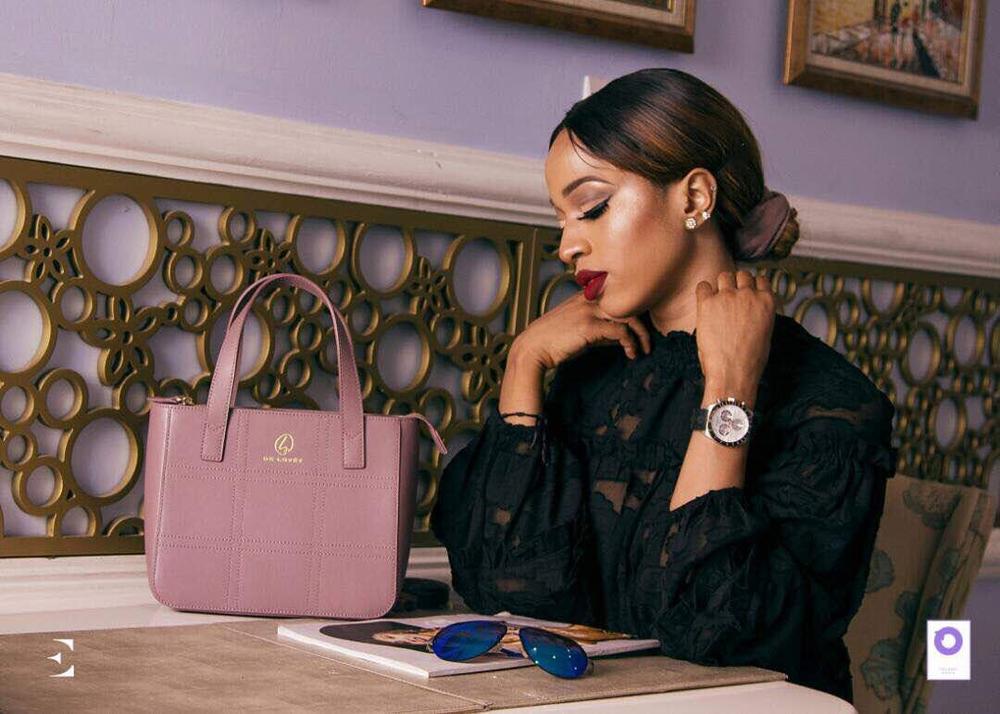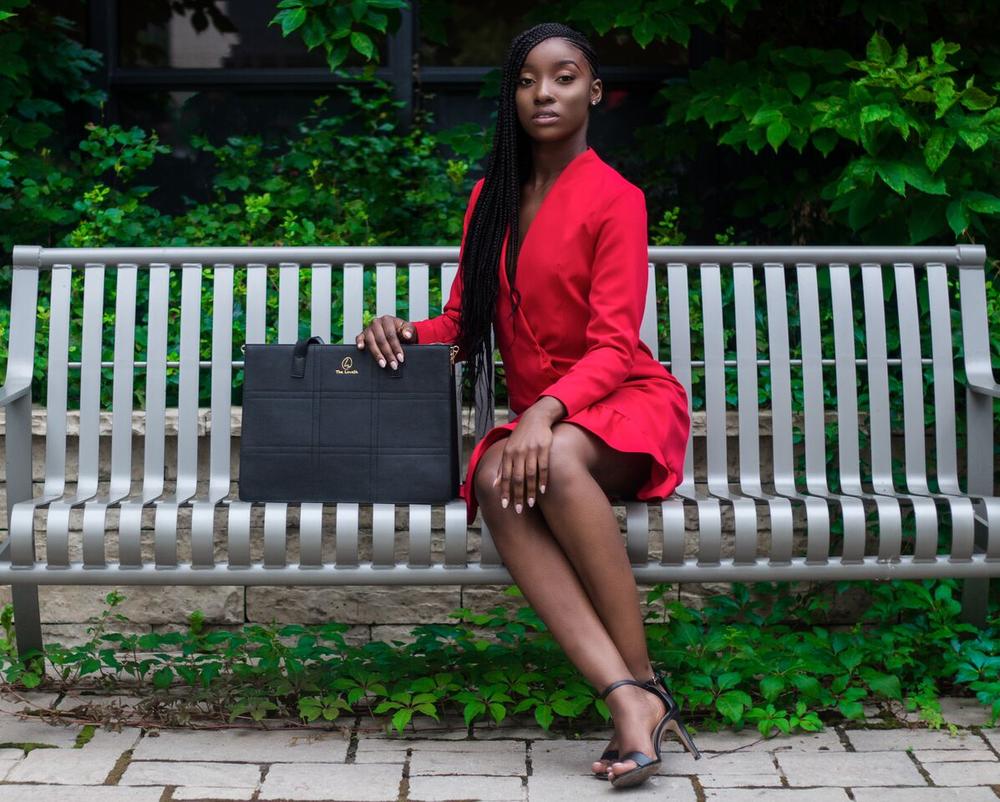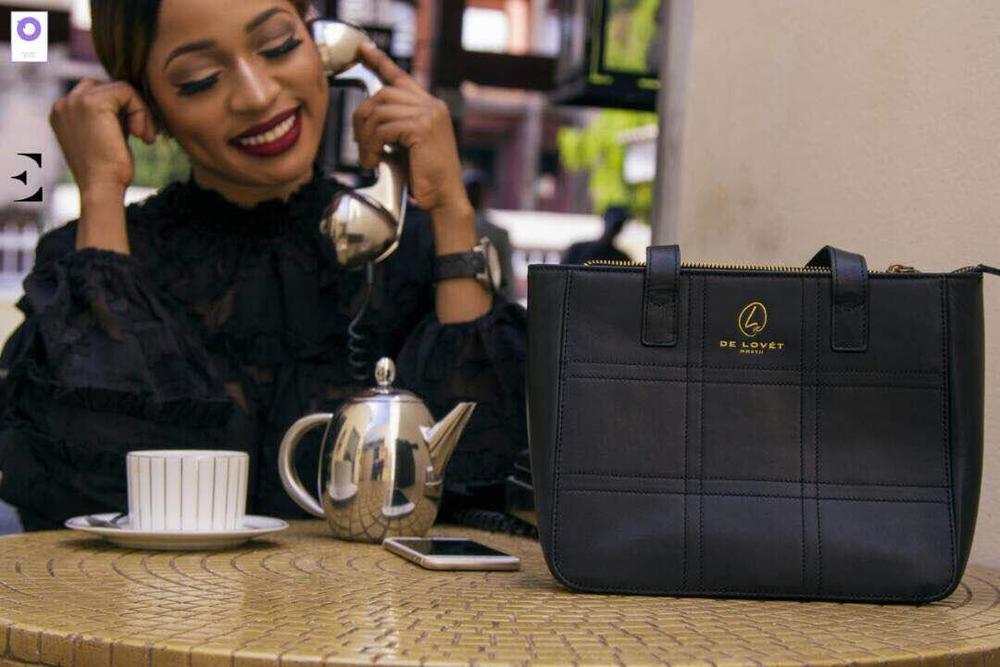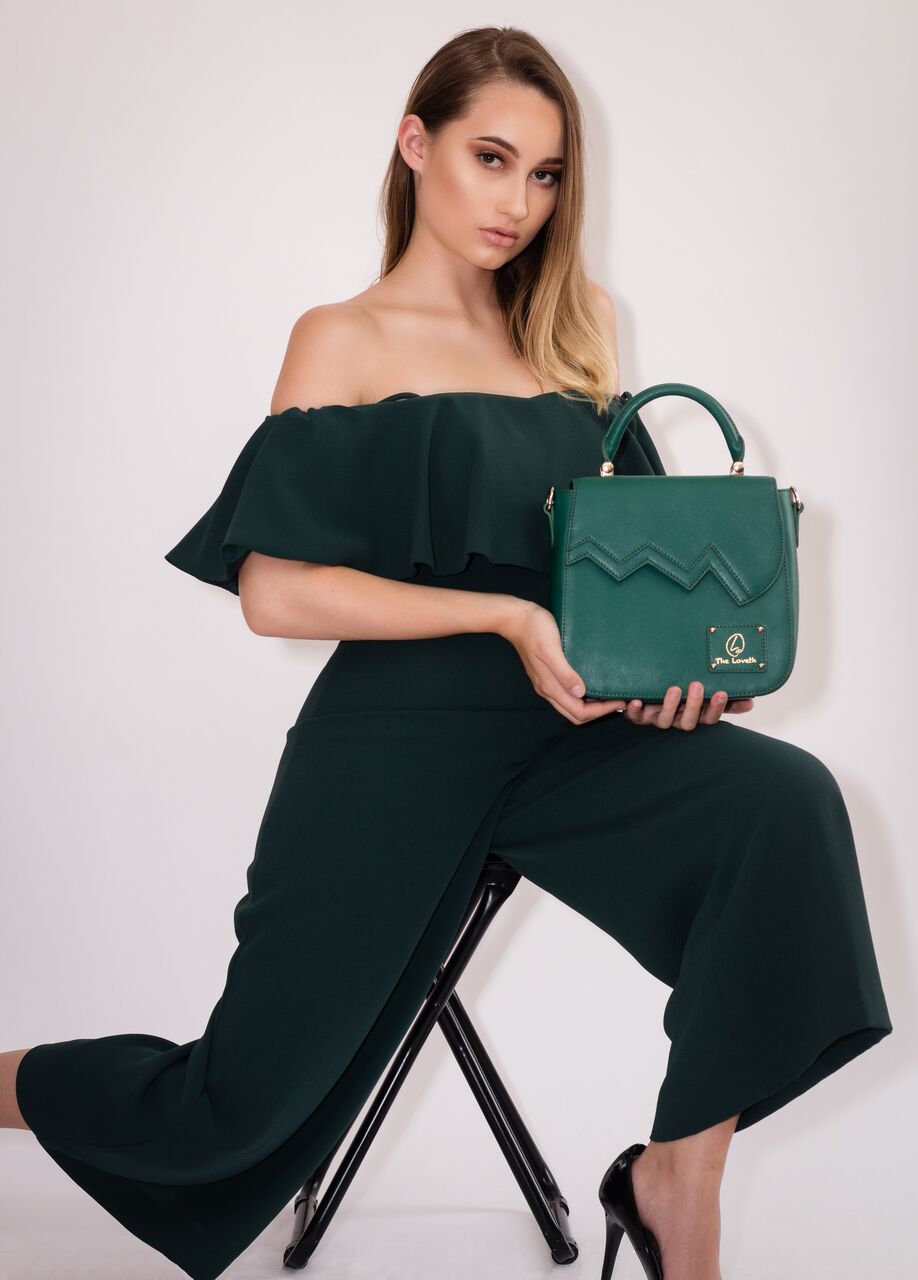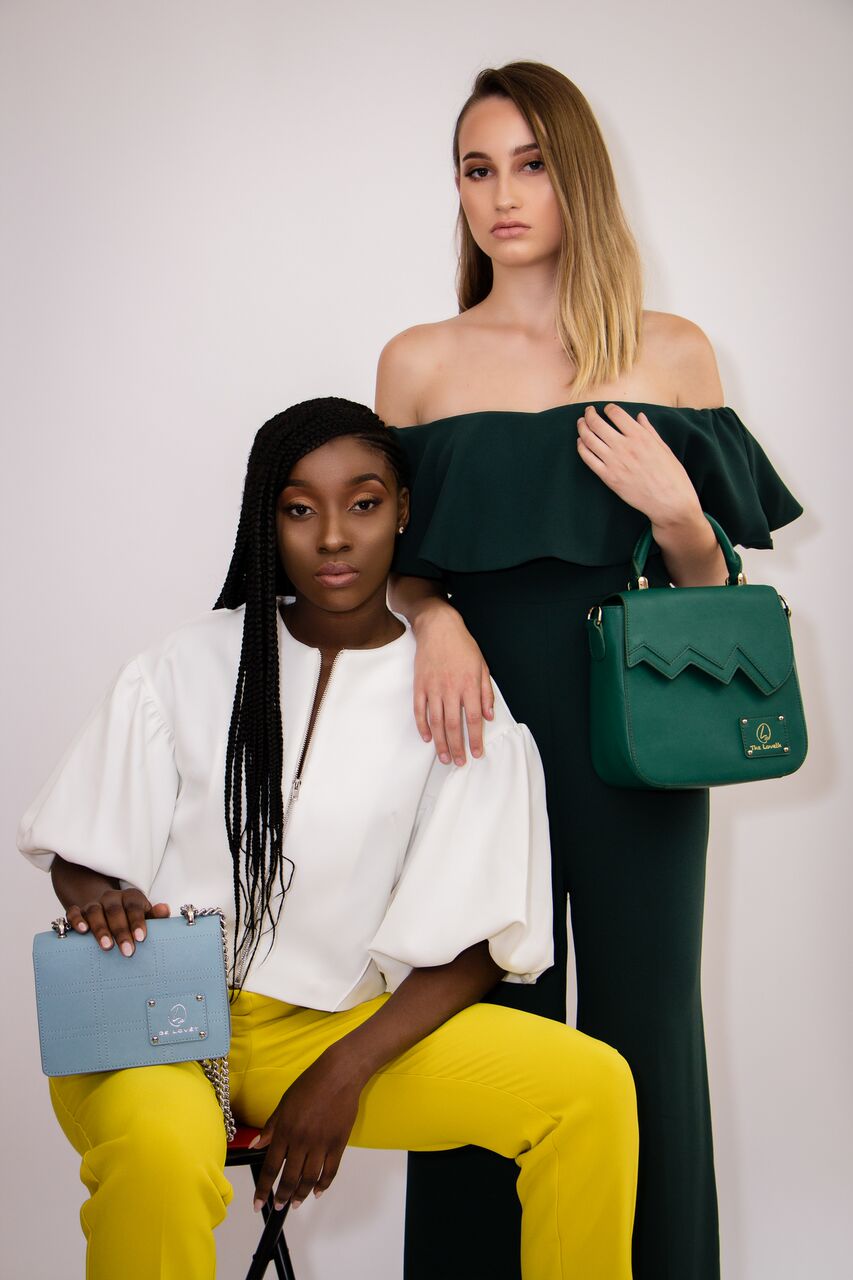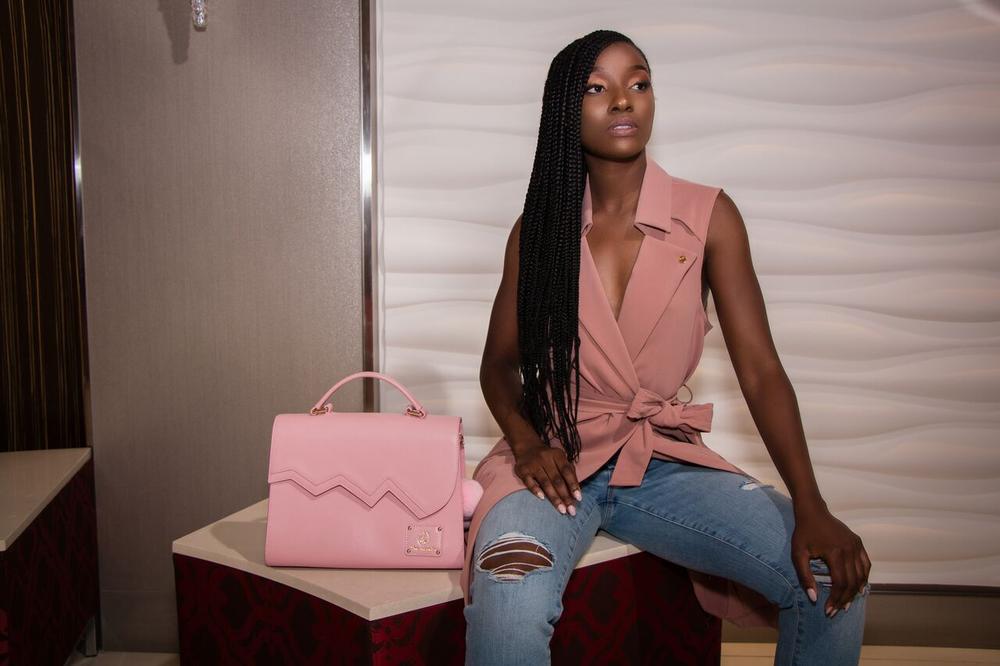 Credits
Brand: De Lovet |
Photography: Dre | , John Green | & Kasuwa
Models: , ,
Makeup: Latifah |
Stylist: Keshia Charles |
Source: BellaNaija