Hey #BellaStylistas,
Welcome to the BellaNaijaStyle Live Well Week simple put, ! A week set aside to create awareness for personal health and wellness, from keeping fit and eating healthily to mental health and work-life balance. While keeping up with trends, style and your daily hustle and bustle, it can be easy to forget to look after yourself.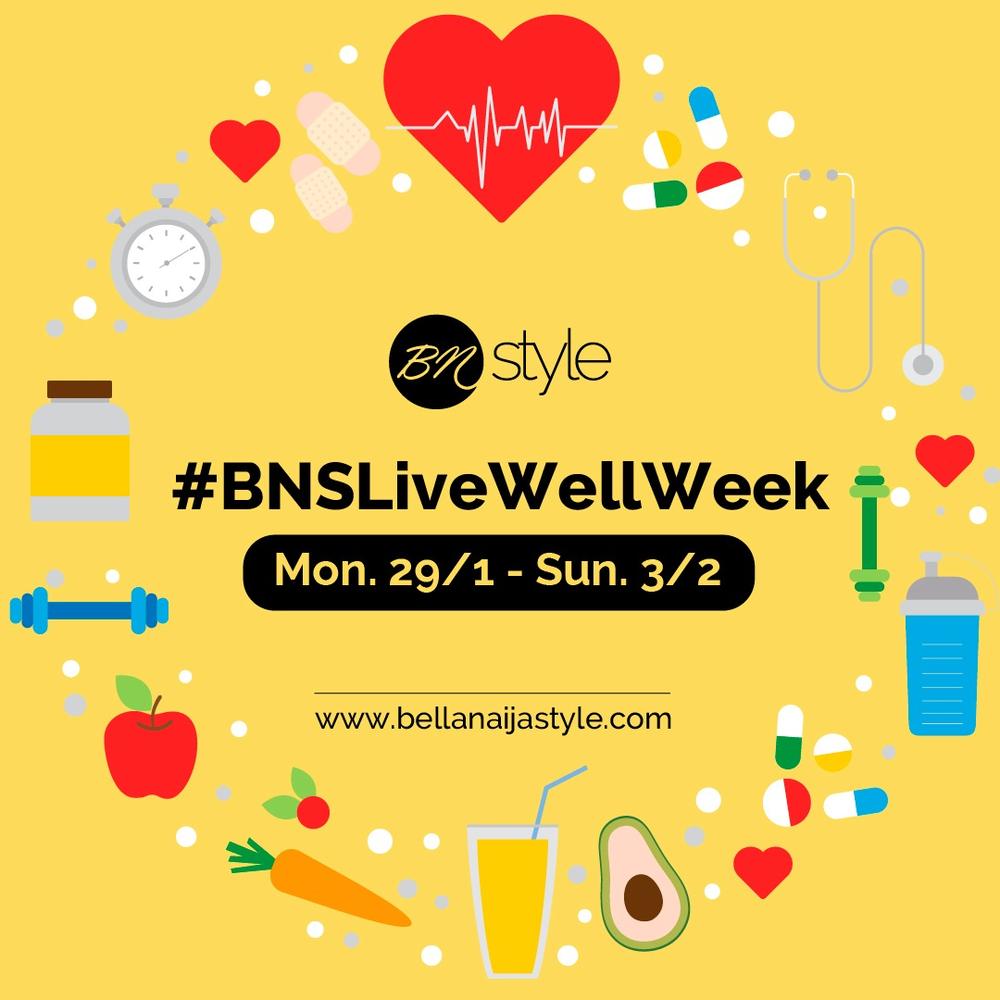 For the next 7 days, we indulge you to follow us on this journey as we offer quotes, tweet chats, articles from various wellness experts among other fun activities centred around;
Motivation in life
Balancing work and play
A healthy body and living environment
Happiness and well-being
Looking good to feel right
This awareness week will be going on on our site and social media pages, on Instagram and on Twitter.
Make sure you follow us for tweet chats and insta-story takeovers by our contributors for the week, of , of Eden Life Nigeria, of , fitness enthusiast , lifestyle blogger , fitness enthusiast and artist .
Read, engage, ask questions and most importantly take this week as a challenge to take care of yourself.
You are very important to us!
Source: BellaNaija