Lady Biba has become a household name for every uber-chic woman. No wardrobe can be complete without one of the structured dresses or statement jumpsuits.
Now the brand has released another covetable collection for #LadyBosses. Titled Sangfroid, the collection seeks to celebrate the strength and femininity of the woman despite the juxtaposition of the situations that surrounds her.
"Sangfroid" refers to a sense of composure or coolness shown in danger or under trying circumstances.
According to the statement following the release:
The pieces are designed for and inspired by the Sangfroid women of the world especially here in Lagos. Amidst the economic hardship and uncertainty; The Lady Boss handles it with grace and poise because she was built for it. She is delicate yet strong, firm yet feminine.
With 3D elements in forms of ruffles and origami-inspired folding, the outfits were designed following Lady Biba's signature colour blocking style. The collection includes office dresses, playful gowns and flirty top and skirt sets.
See the full collection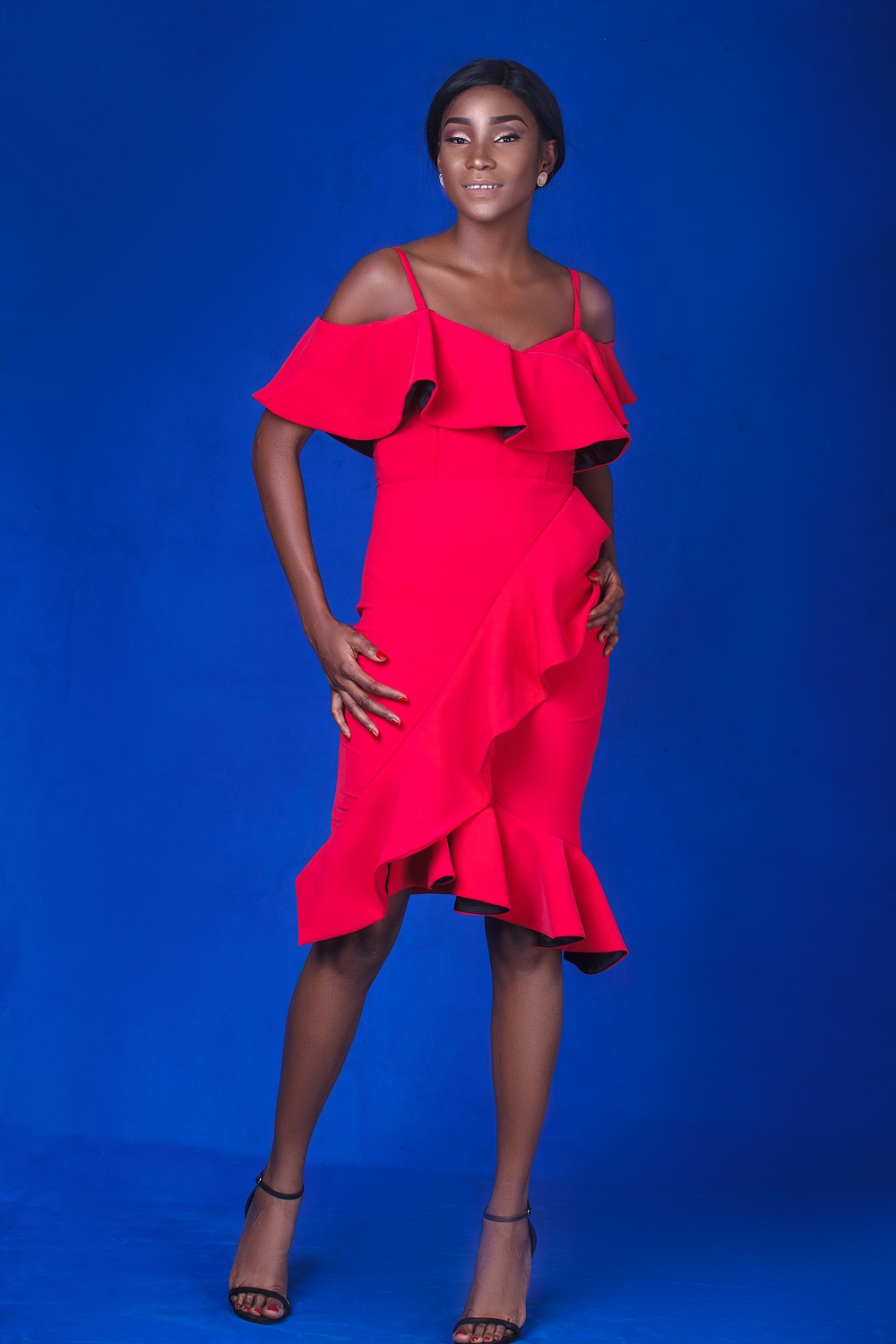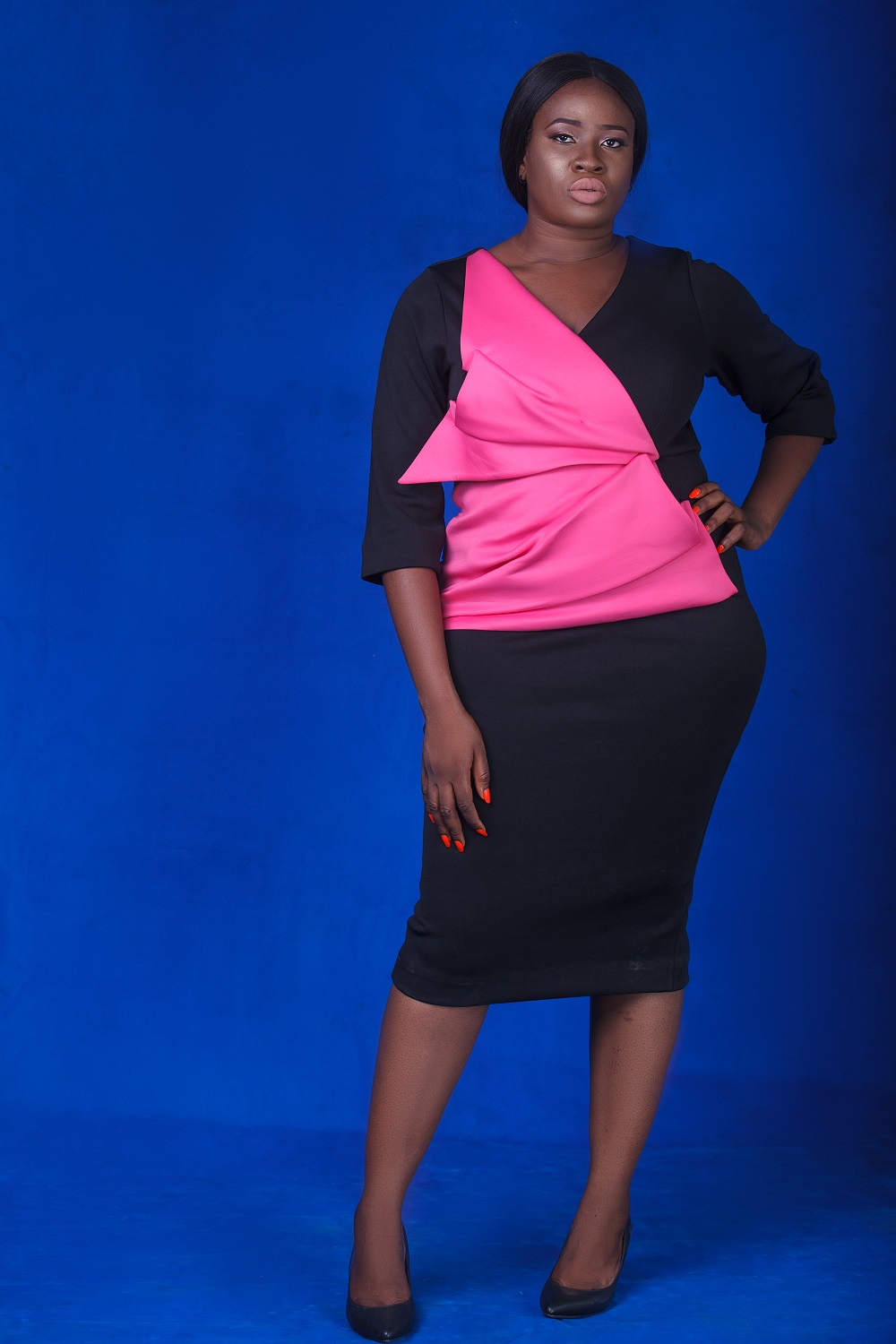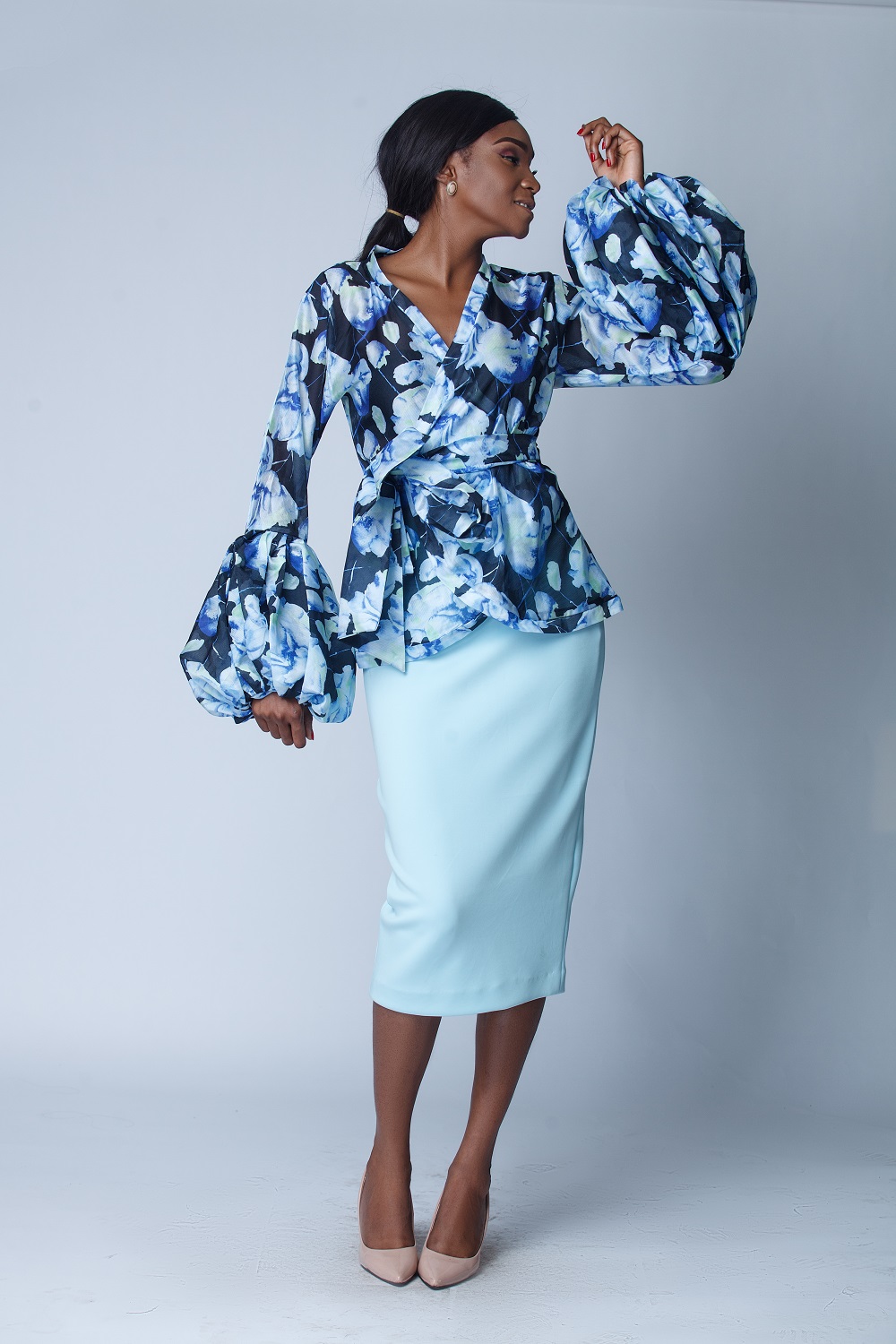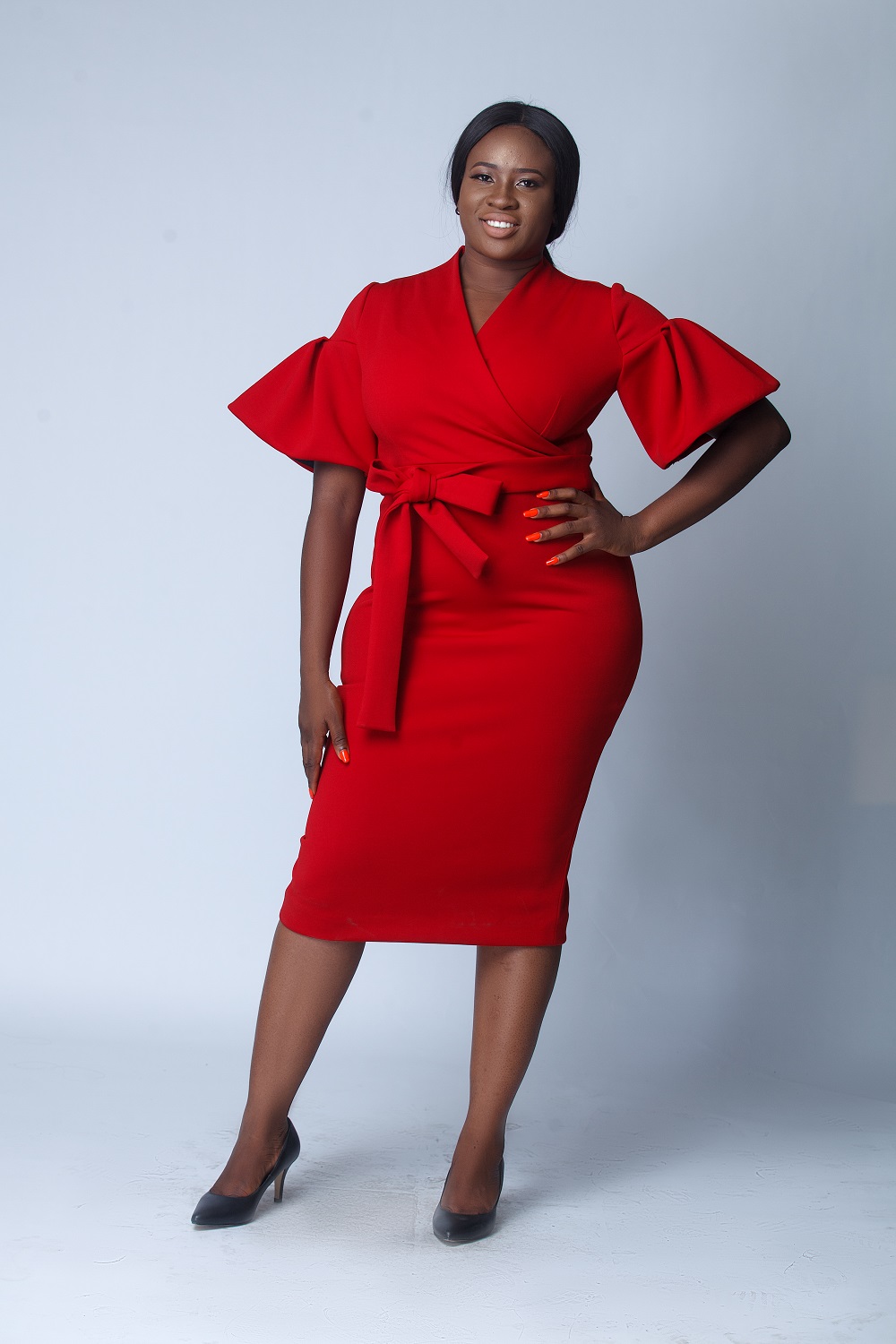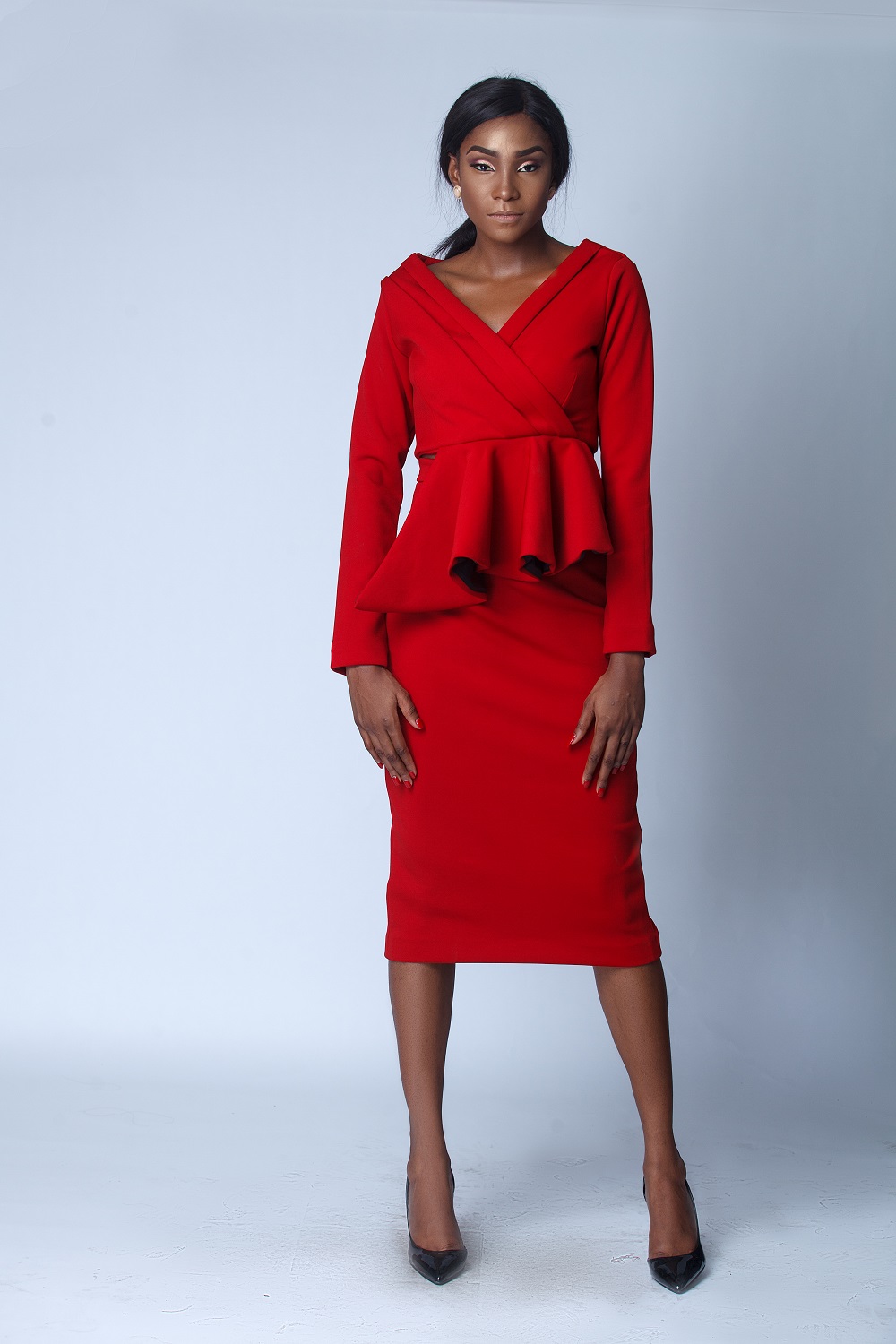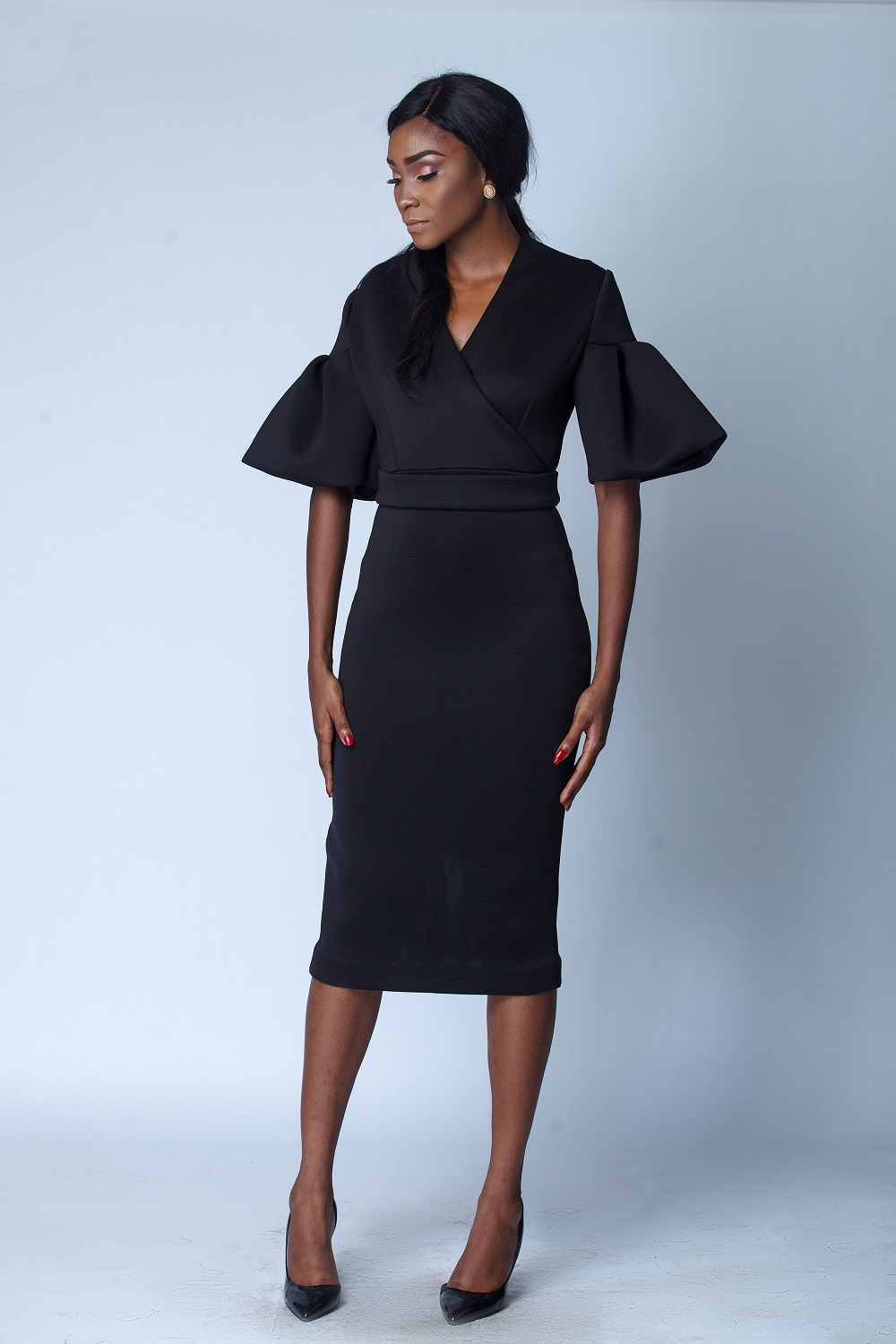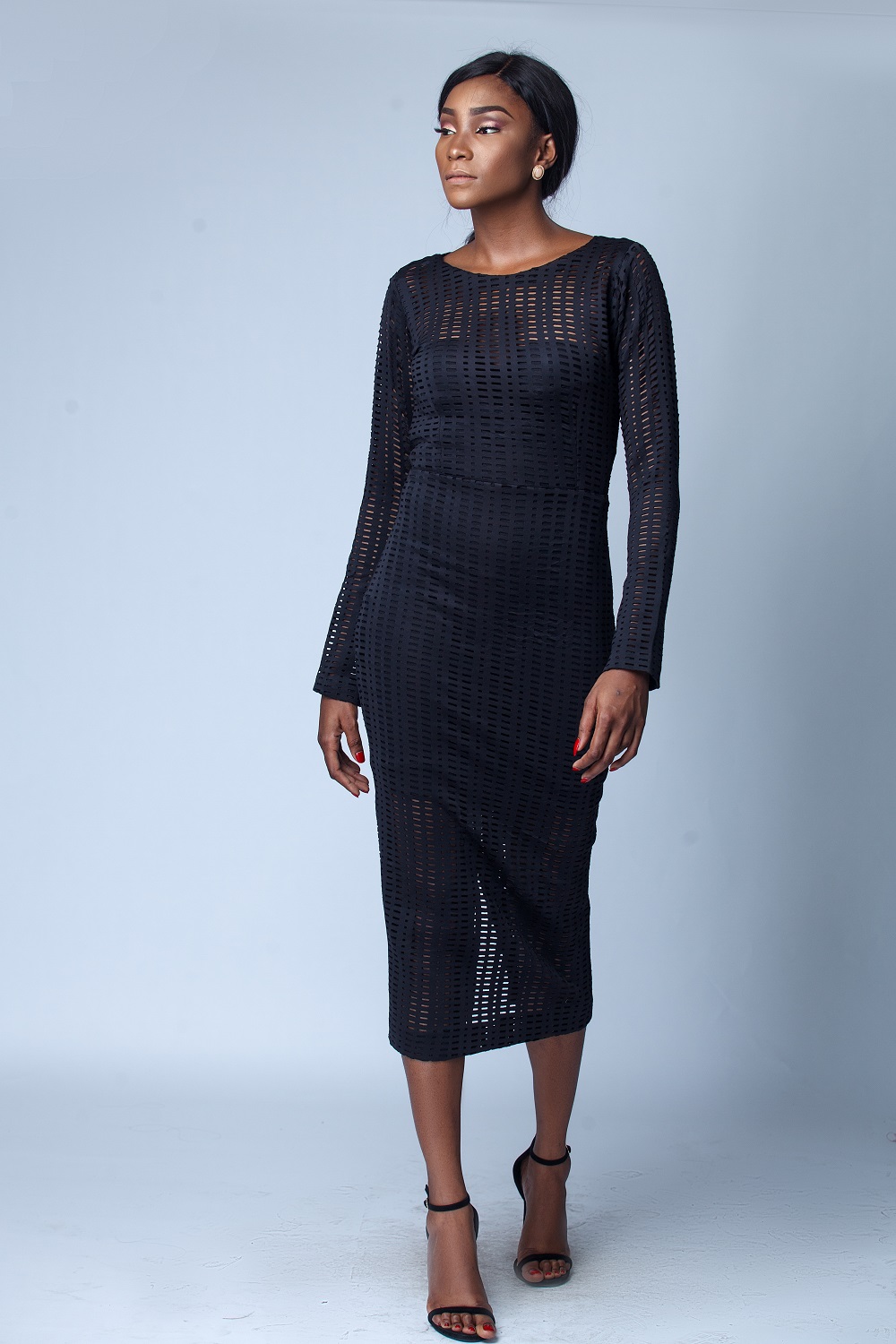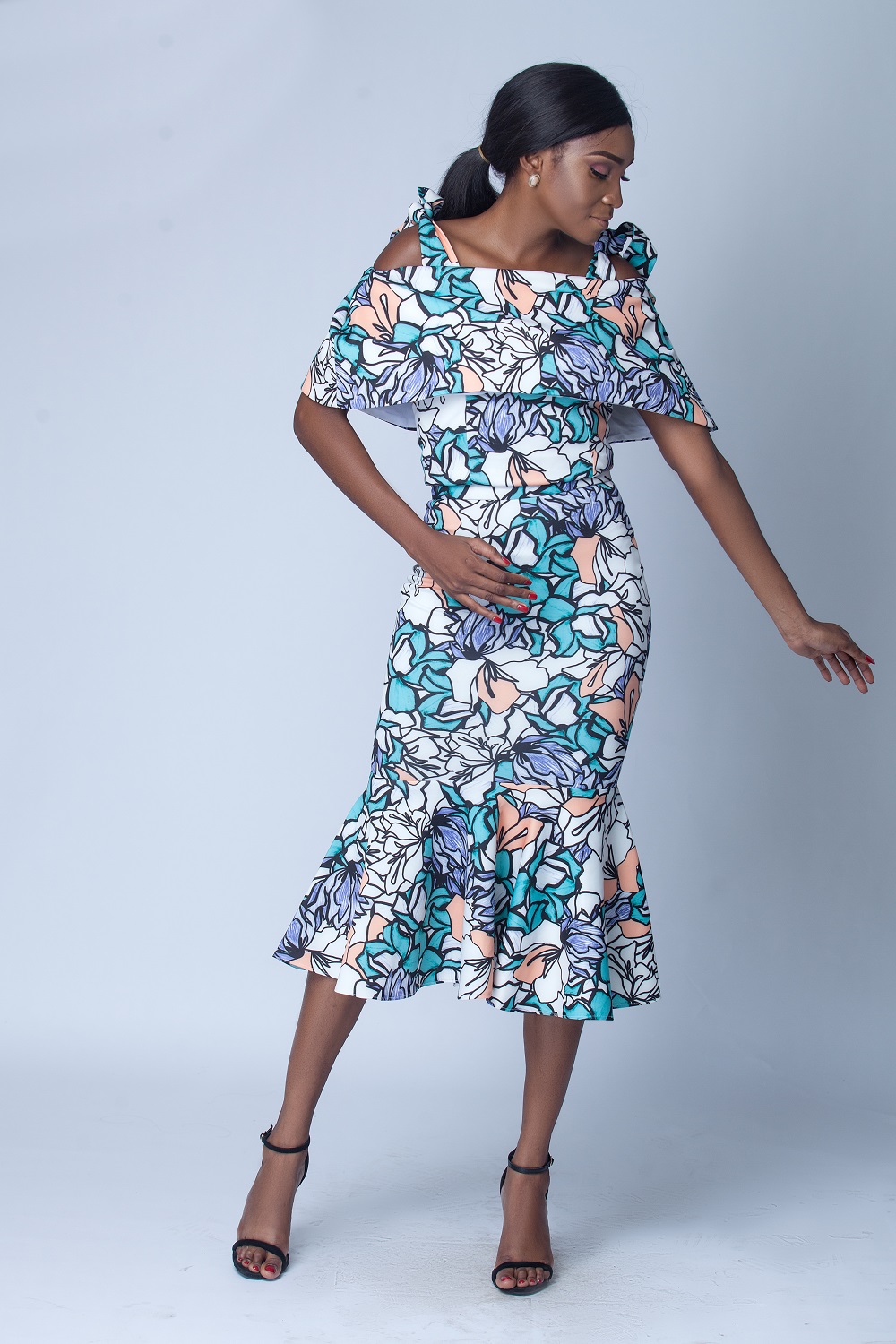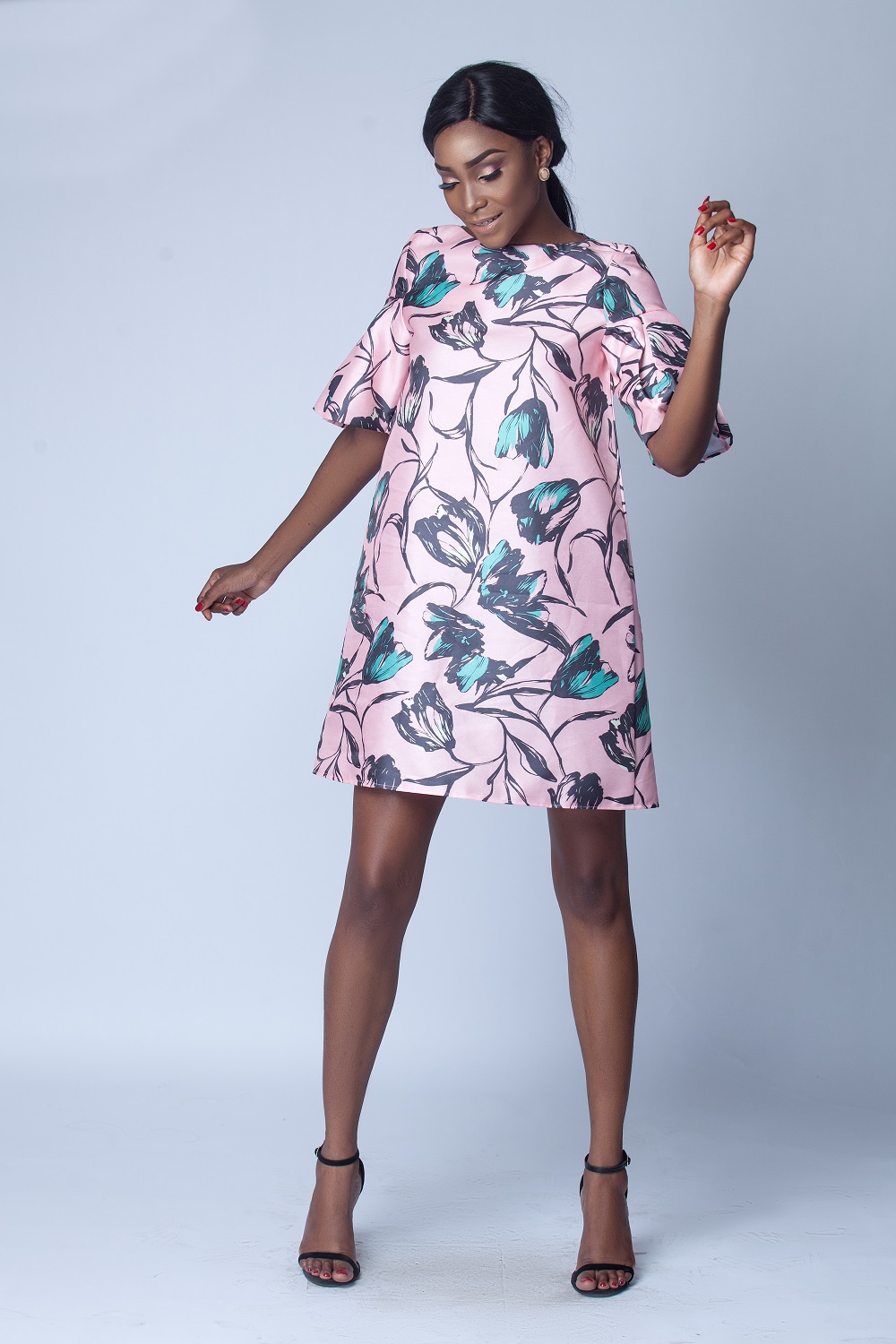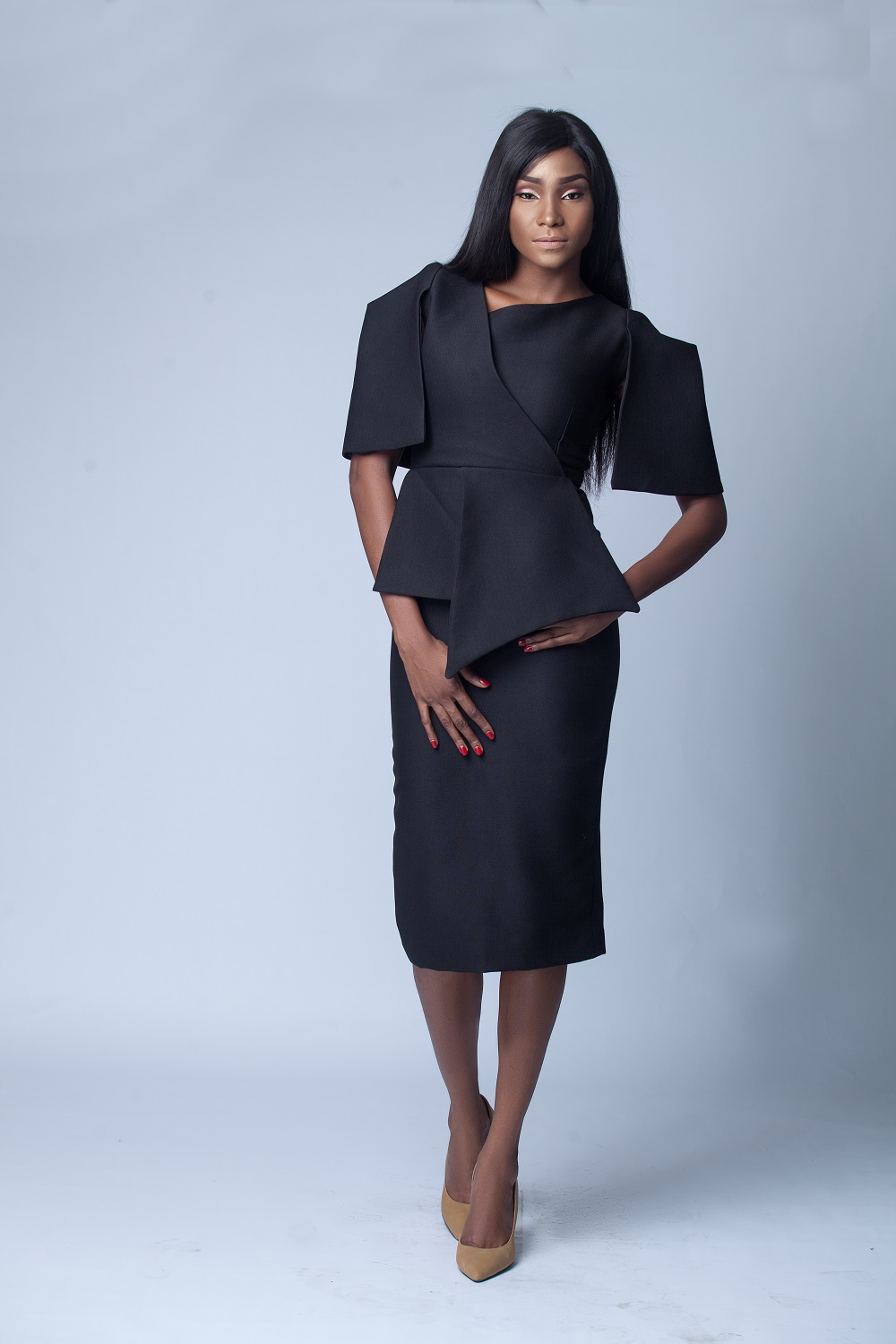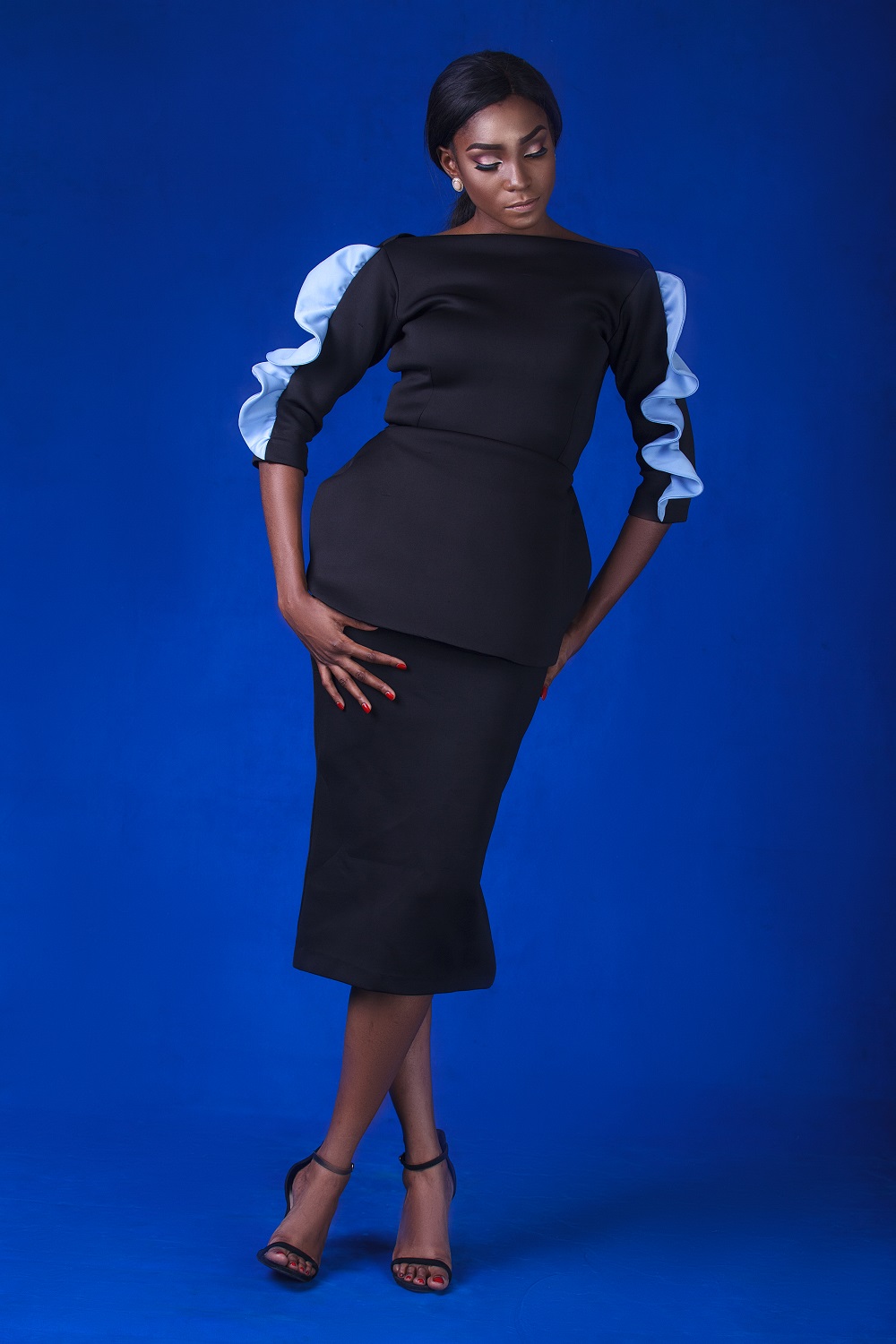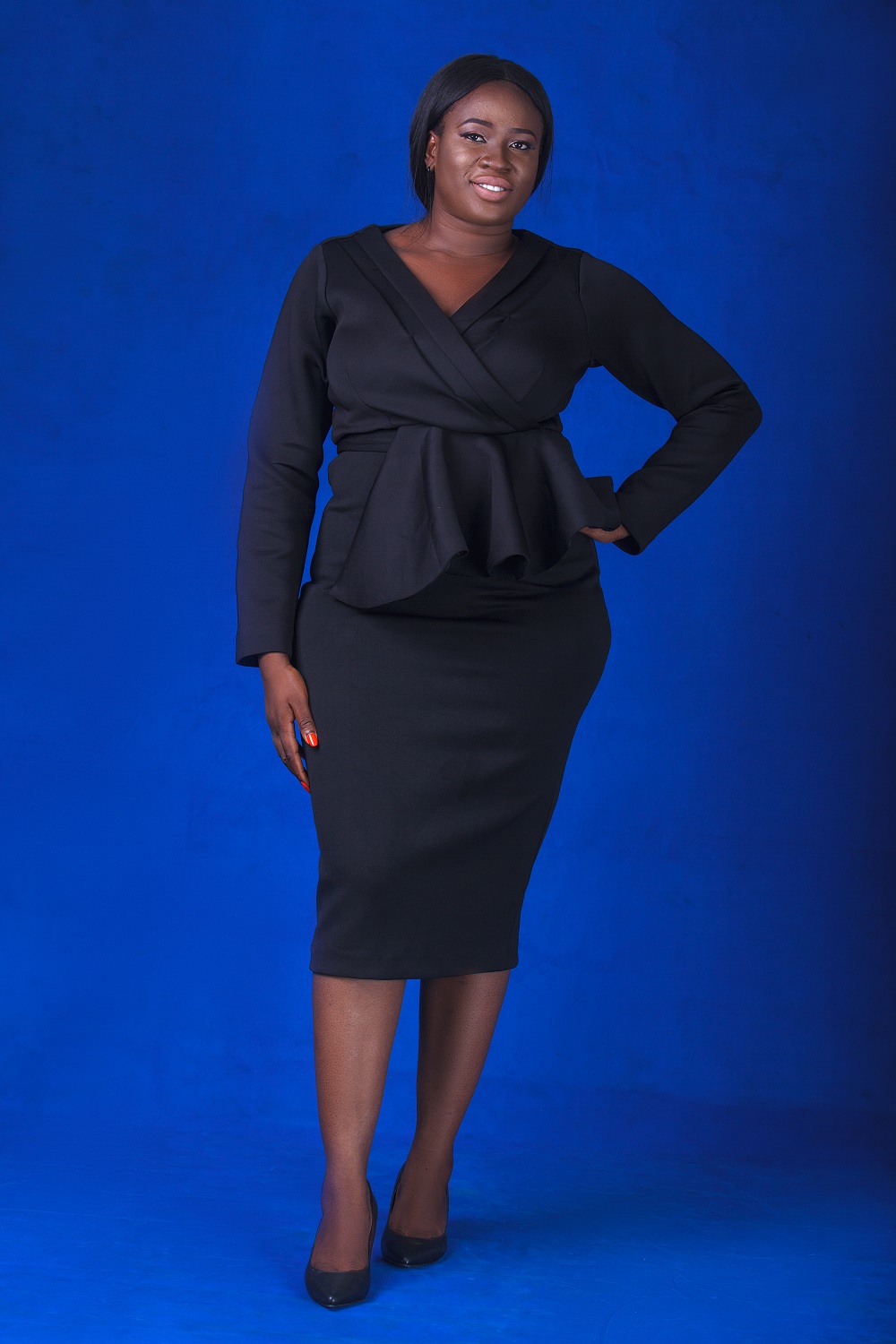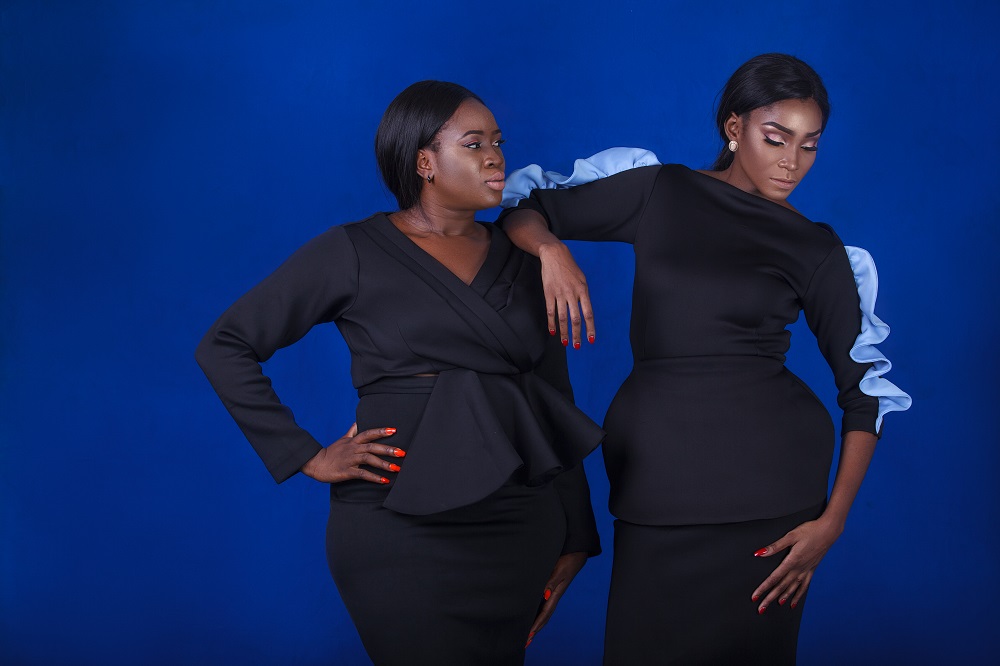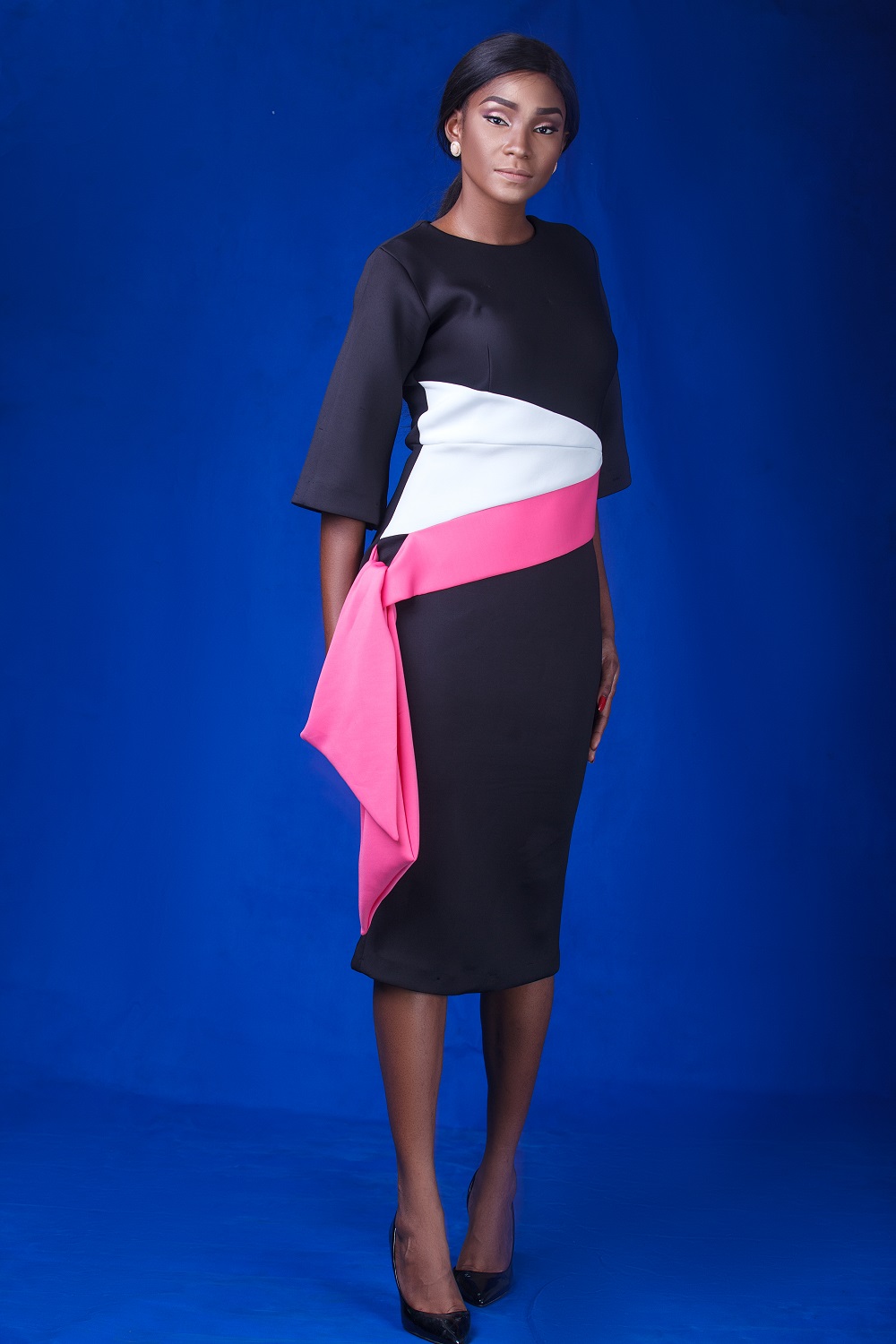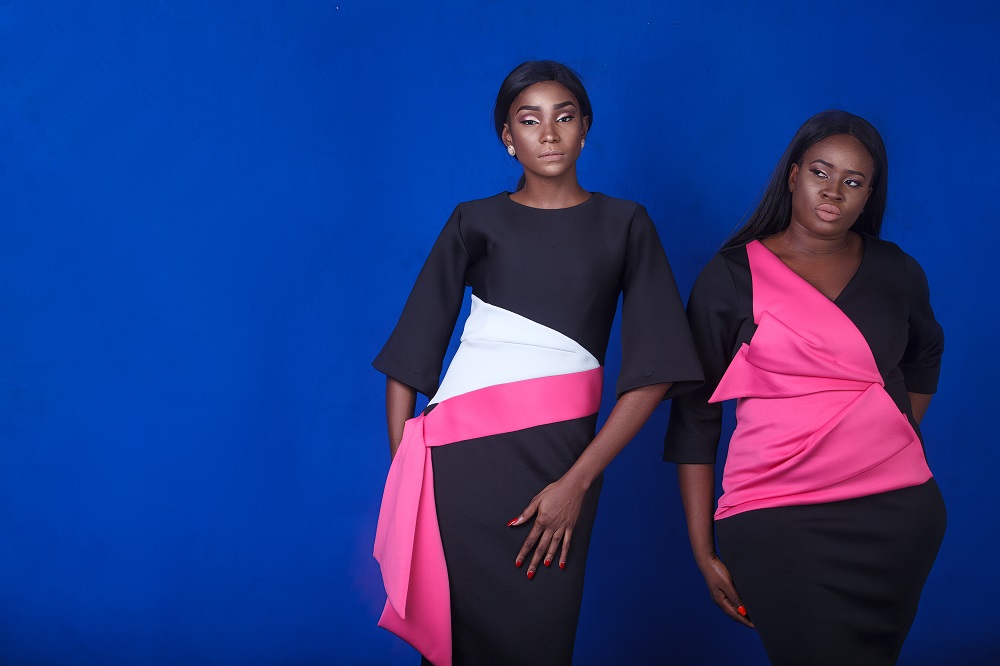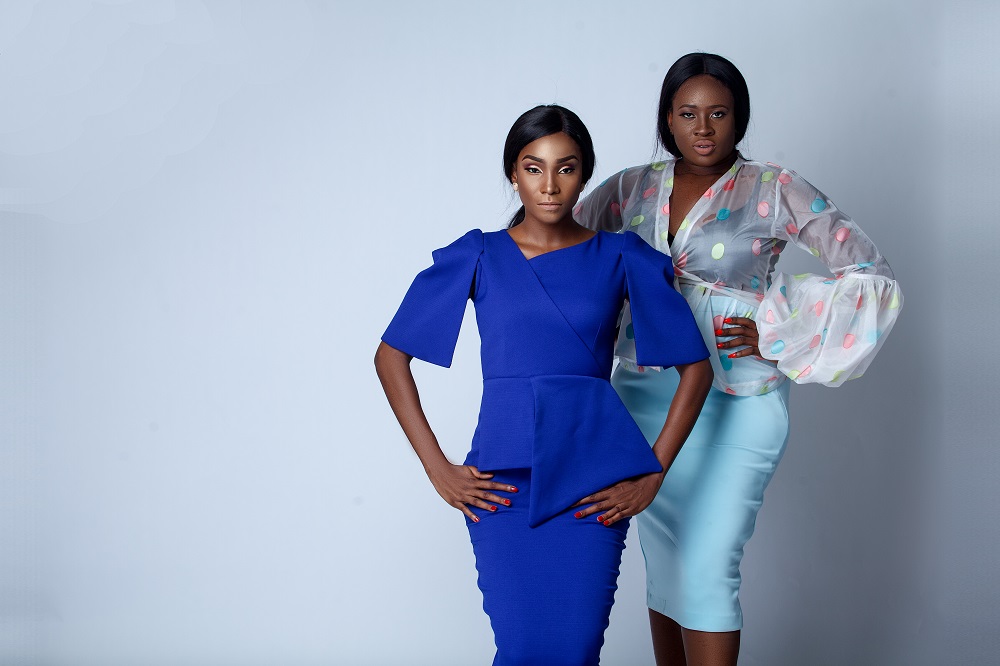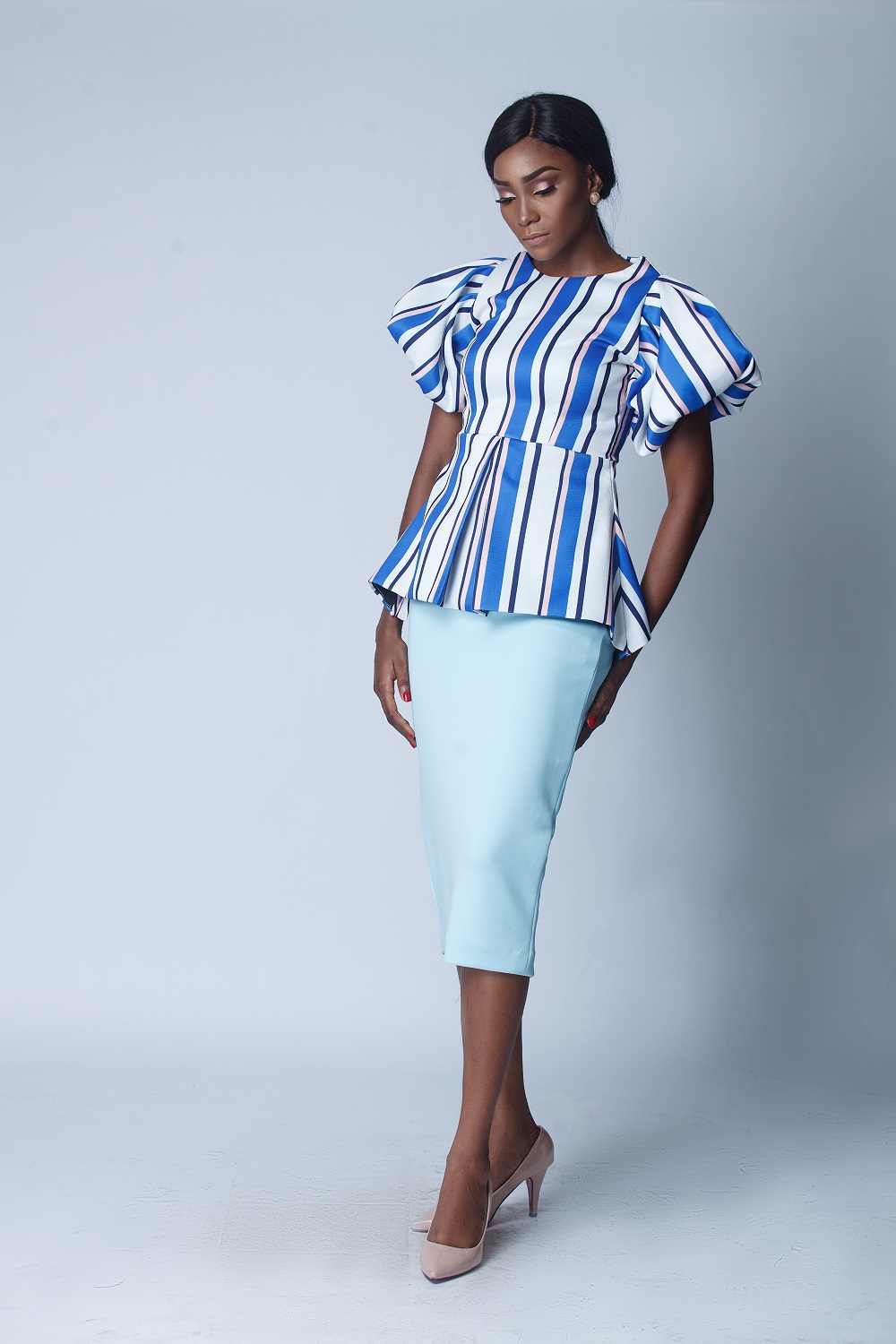 Credits
Brand: Lady Biba | ,
Makeup: House Of Tara International |
Hair: Anne Elise Hair |
Models: Idera Johnson, Grace Sangobiyi
Photography and Videography: Tim Mcbaj Visuals |
See more amazing content on
Source: BellaNaija