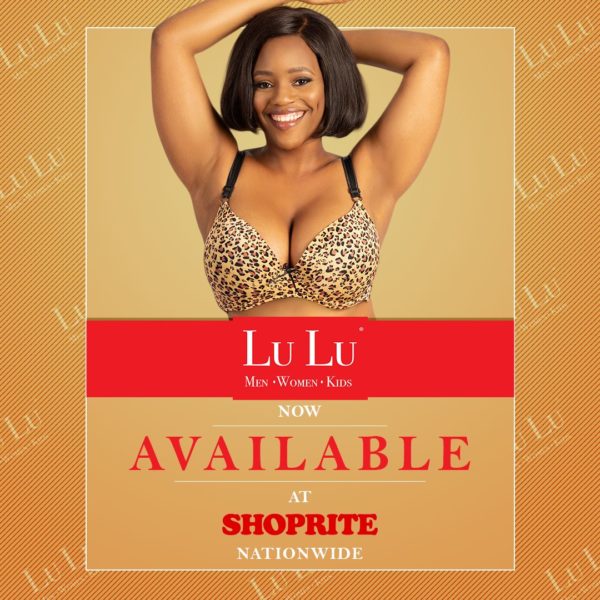 LuLu Lingerie has firmly positioned itself as the leader in the intimate apparel industry in Nigeria with its recent partnership with Shoprite across its 19 outlets in the country. This comes in addition to its four flagship locations across Nigeria.
The expansion plan means more women and men can now have access to quality innerwear at a friendly and affordable price. Speaking on the recent partnership, Founder Oluchi Orlandi commented, "The partnership with Shoprite; currently Nigeria's biggest retail chain, comes as a response to the increasing demand for our products, and a need to improve accessibility. We are excited to have more people experience the brand and our amazing product selections".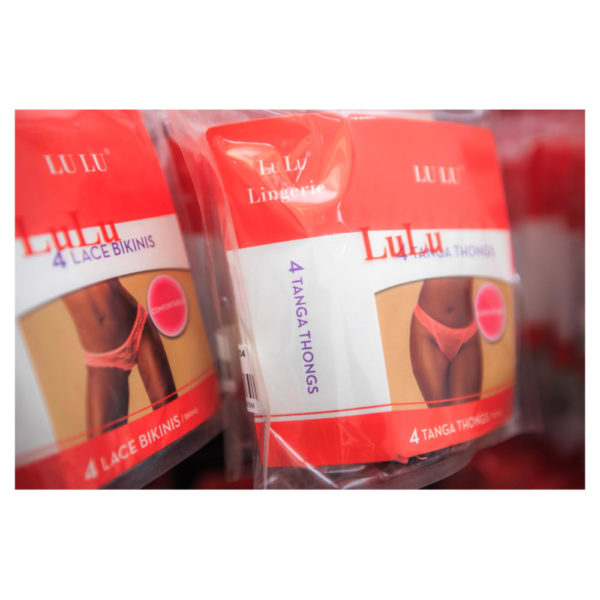 With similar strategic partnerships and additional store openings planned for the future, LuLu Lingerie is set to become a major player in the Nigerian apparel market.
Lulu Lingerie is Nigeria's first inner wear destination, catering to a full spectrum of body types, tailored to fit and adorn the bodies of West African men and women.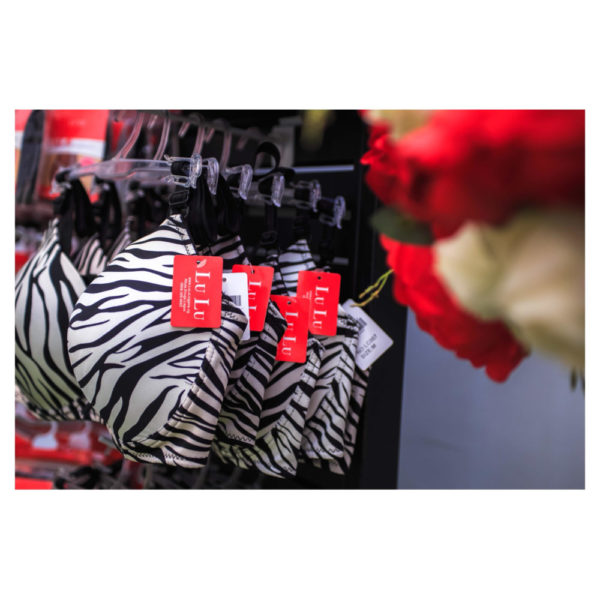 You can now purchase the new panties pack collection at any Shoprite outlet or visit the Lulu Lingerie stores at The Palms Mall Lekki Lagos, Novare Mall Sangotedo Lagos, Jabi Lake Mall Abuja and Palms Polo Park Mall Enugu.
Prices range between N4500 and N6500.
LuLu Lingerie offers complimentary bra fittings and product education for each brand displayed in the store.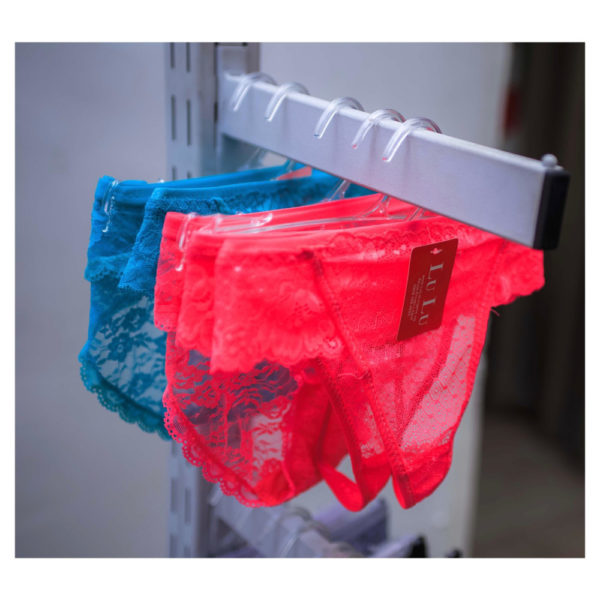 Facebook: /
Instagram:
Twitter:
Website: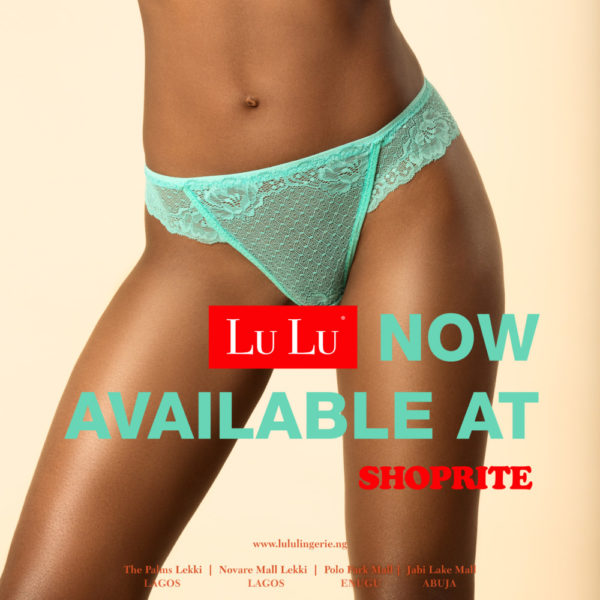 ---
Sponsored Content
Source: BellaNaija