Meet Tosin Durotoye, the badass at the helm of GreenHouse Lab. The women-focused accelerator aiming to 'build world class, women-led technology companies by equipping entrepreneurs with the skills, resources and support needed to rapidly grow and scale their companies in emerging African markets.'
She's a poster child for women who demand to enjoy every facet of themselves. She's smart, pretty and knows her onions, as well as a low-key adventurer and a member of the #JetFuelAbuser club. Tosin is in millenial speak, #Goals.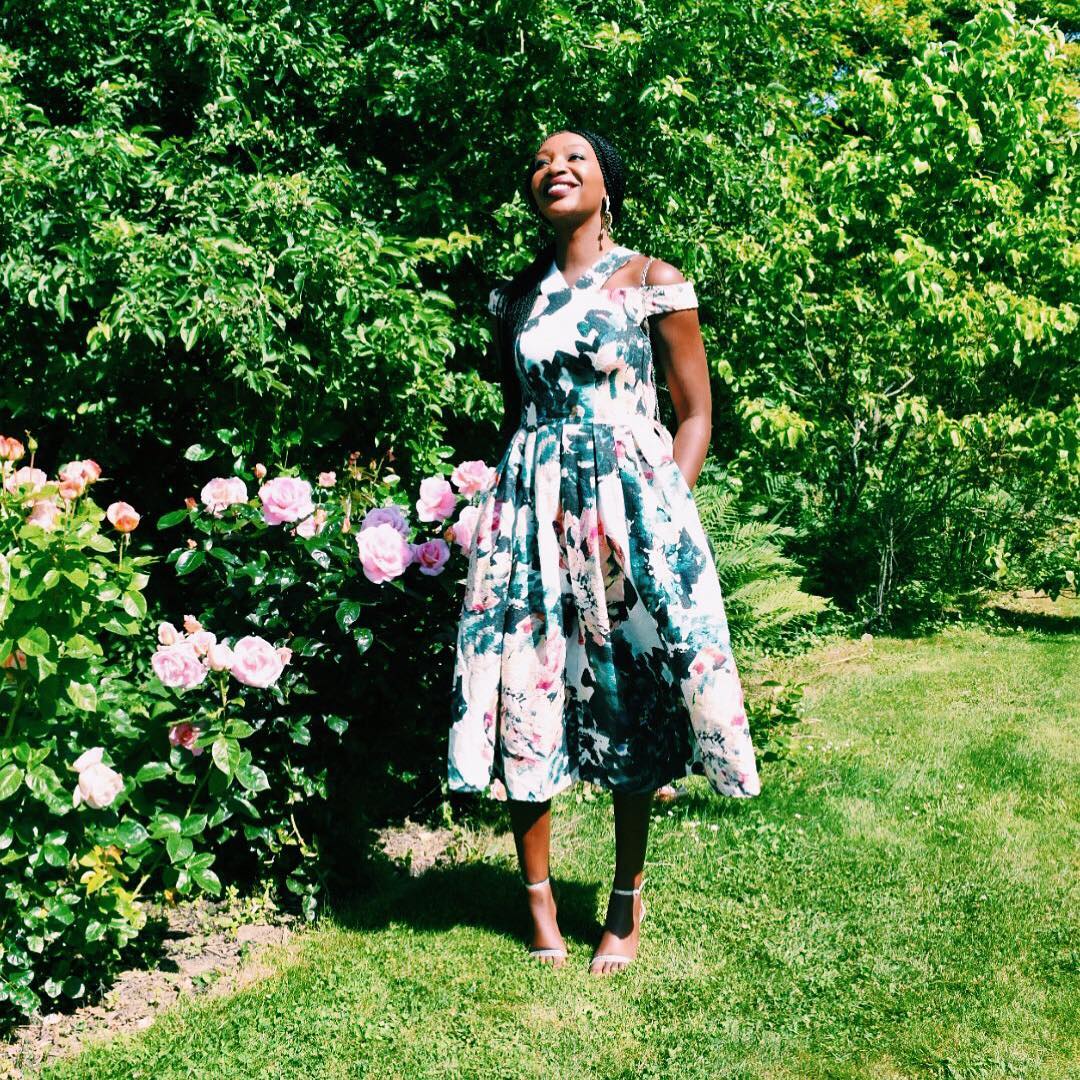 Committed to championing women in technology and business, her move to Nigeria from the US was tumultuous and from an anecdote she shared on – clearly not an easy one.Fresh off a huge professional win (Greenhouse Lab was just announced as the first accelerator on the continent to be powered by Google) she took a few minutes out of her schedule to speak to BN Style and walked us through her inspiring, impact-driven journey.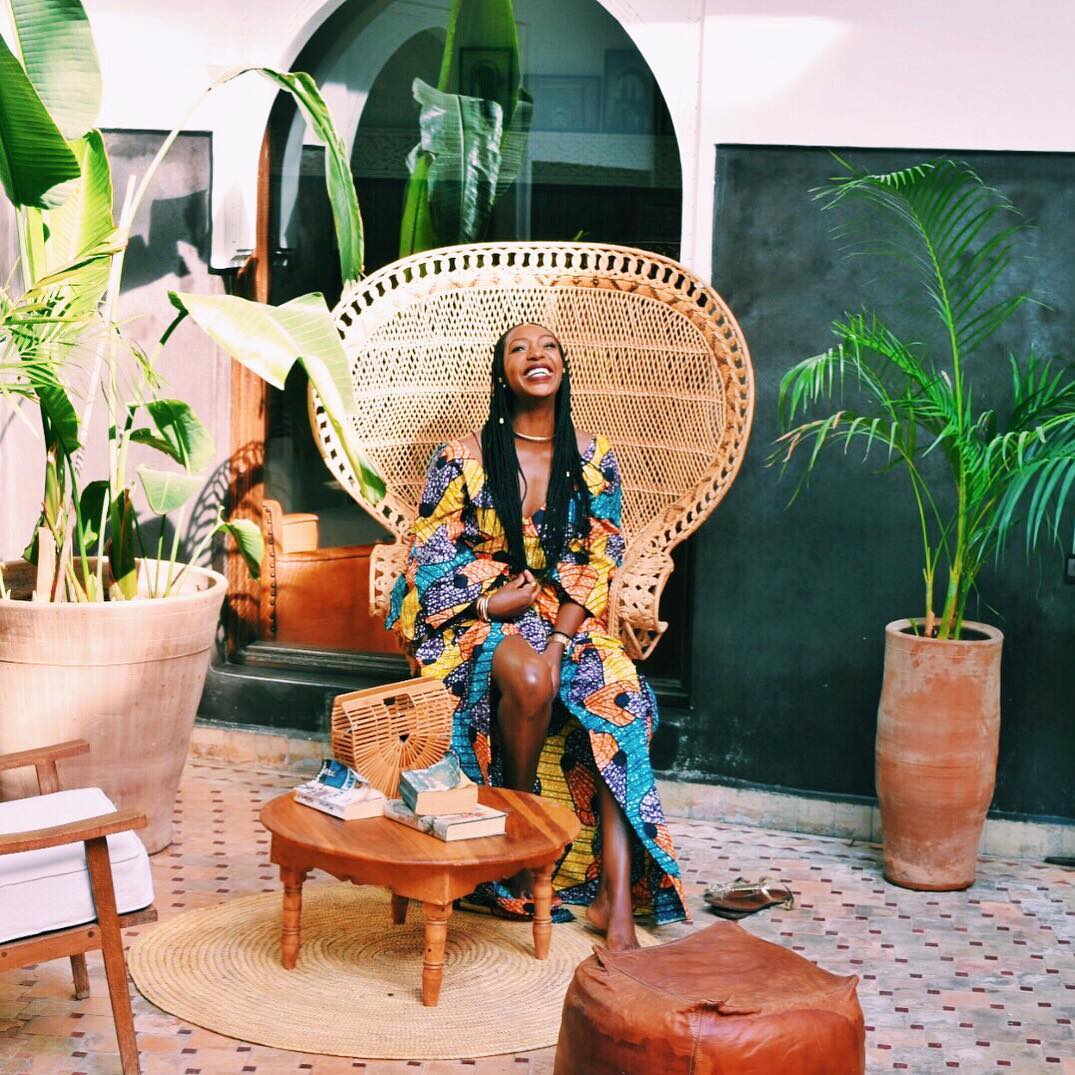 Read the full interview .
Source: BellaNaija