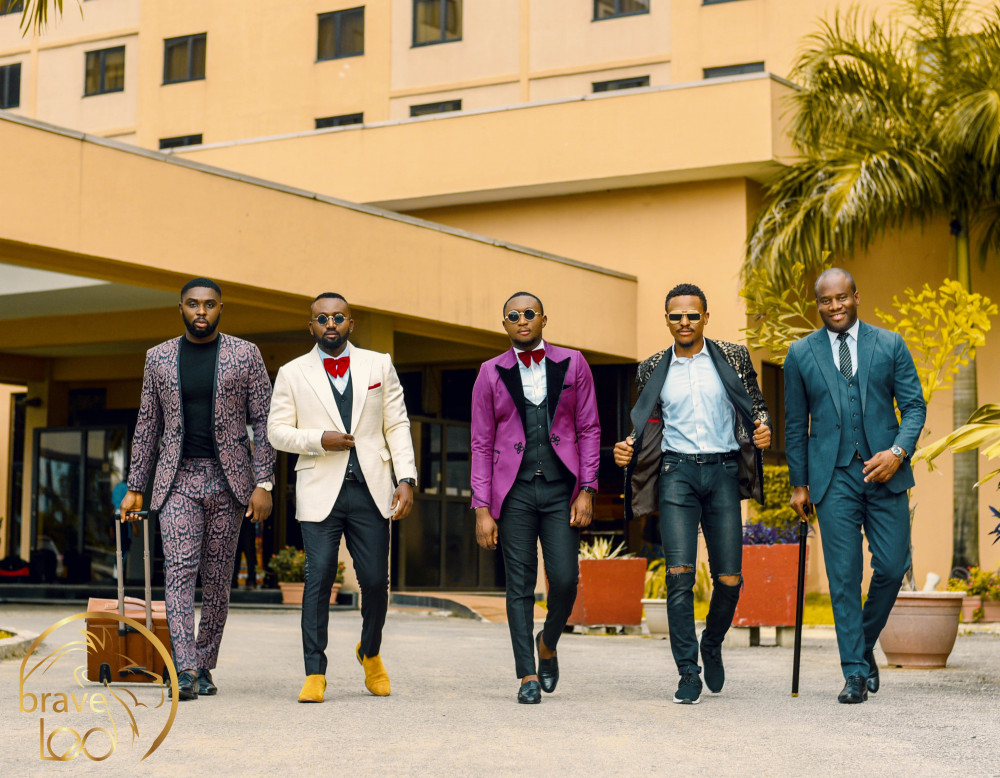 Indigenous Nigerian menswear clothing line, Braveleo Couture debuts its new collection titled Orugba.
Orugba means fulfilment in Isoko language, according to the creative director Osime Orugba. This collection shows an easy, yet simplistic vision that embodies masculinity, fluidity, diversity and functionality.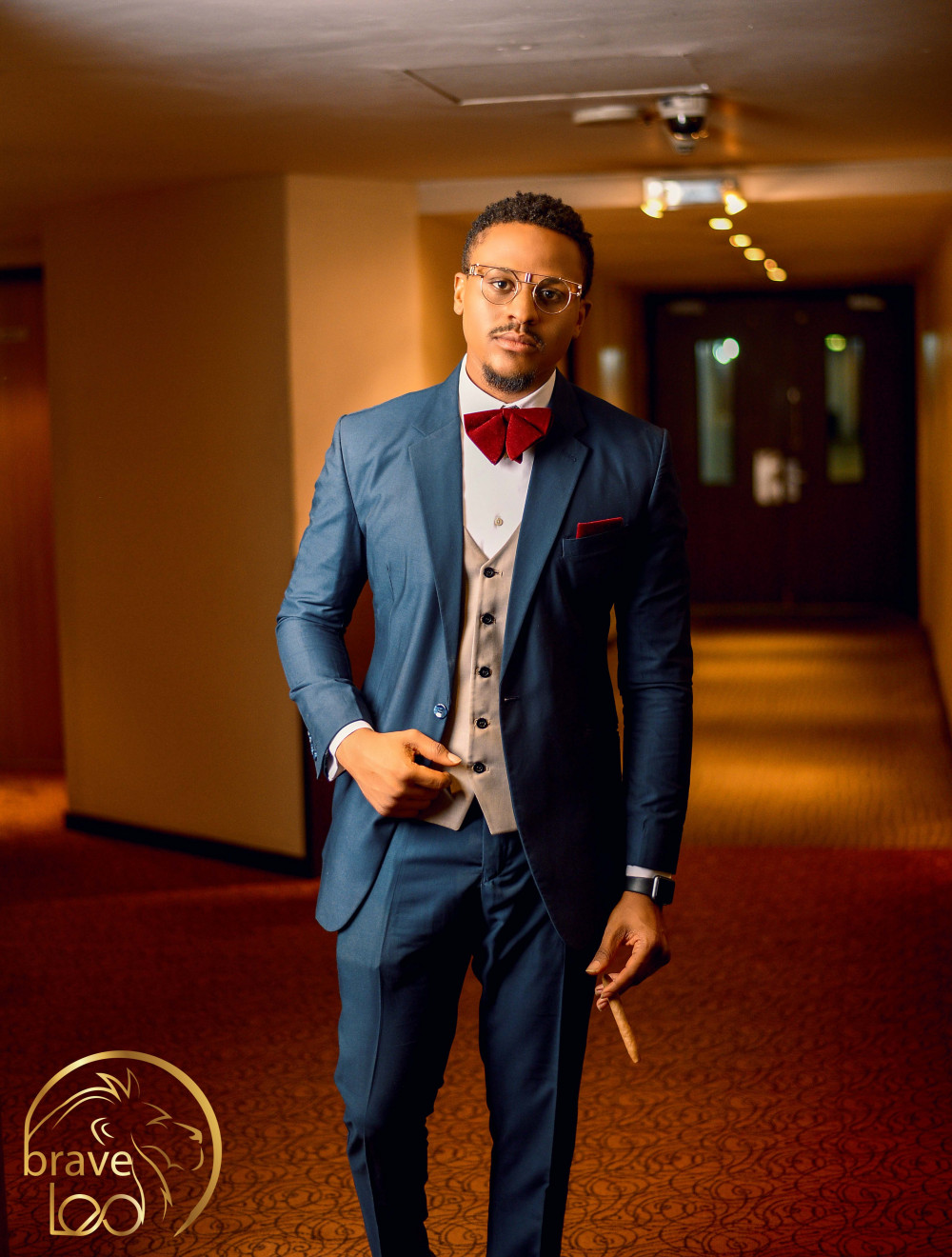 The brand also prides itself with designs based on elegance, innovation and luxury, that cut across all genres both locally and internationally. Orugba collection features pieces appropriate for a young adult and also appealing to the older demographic.
See the full collection below.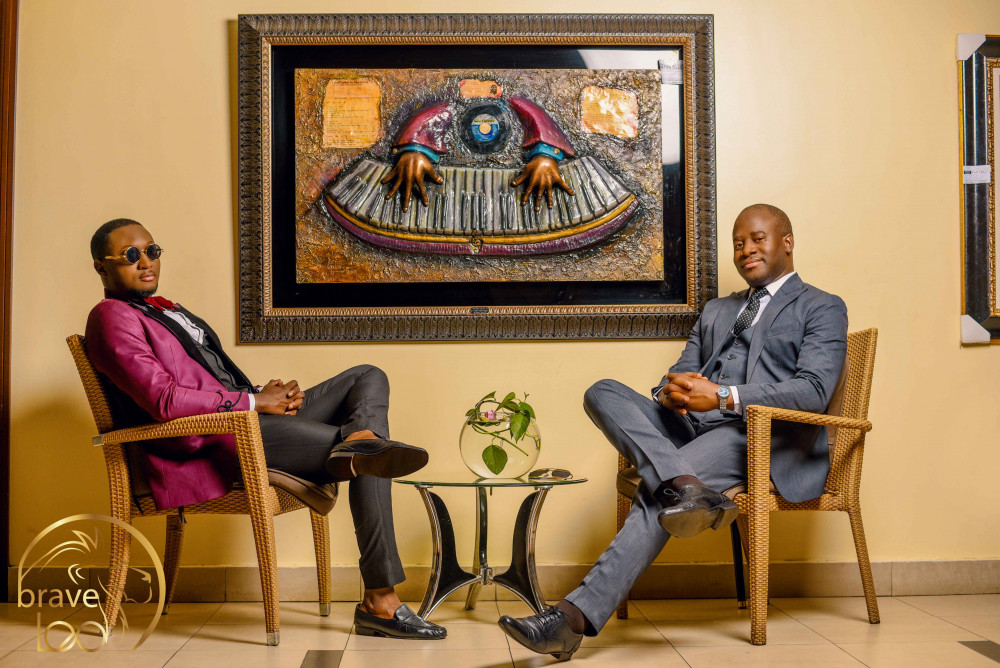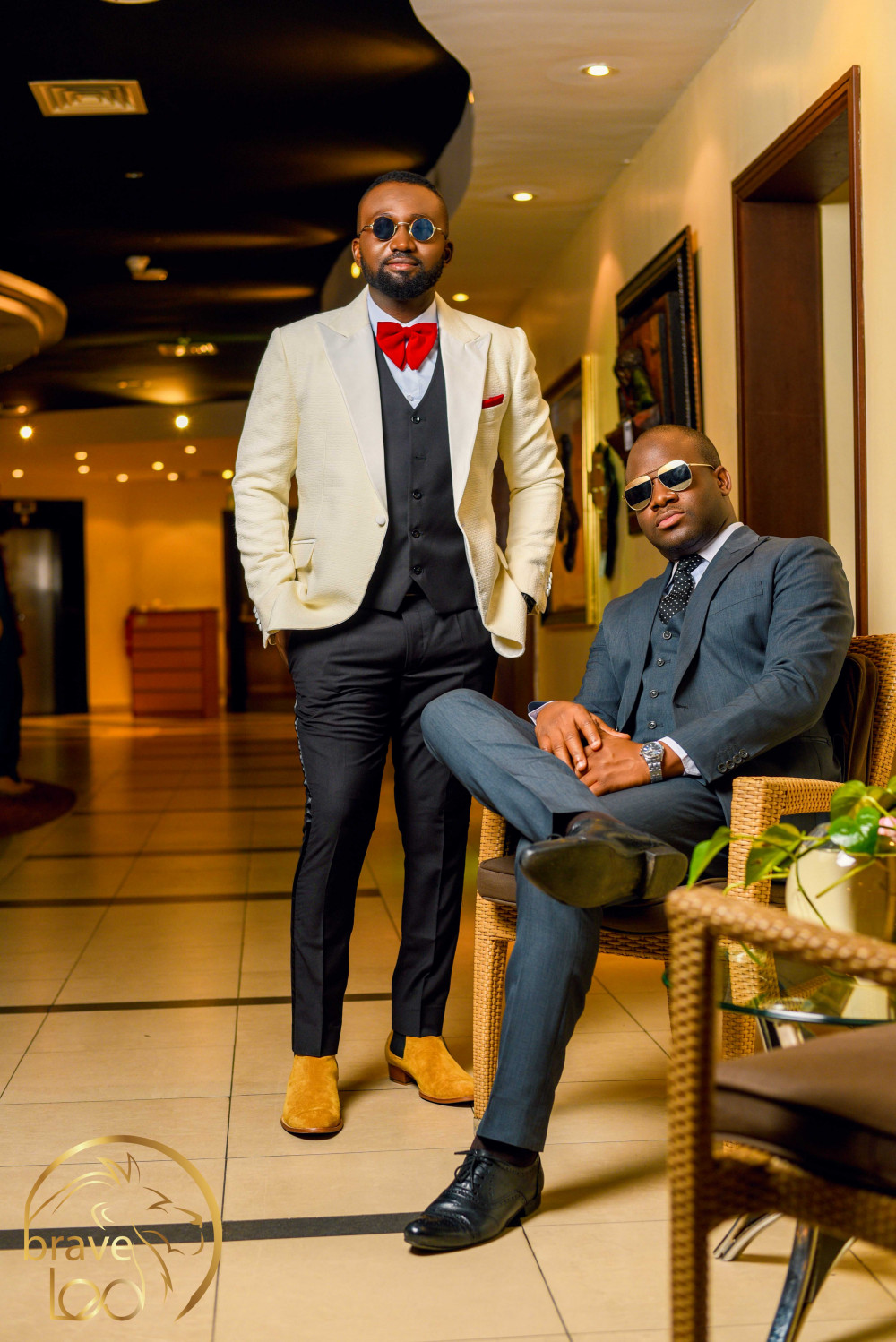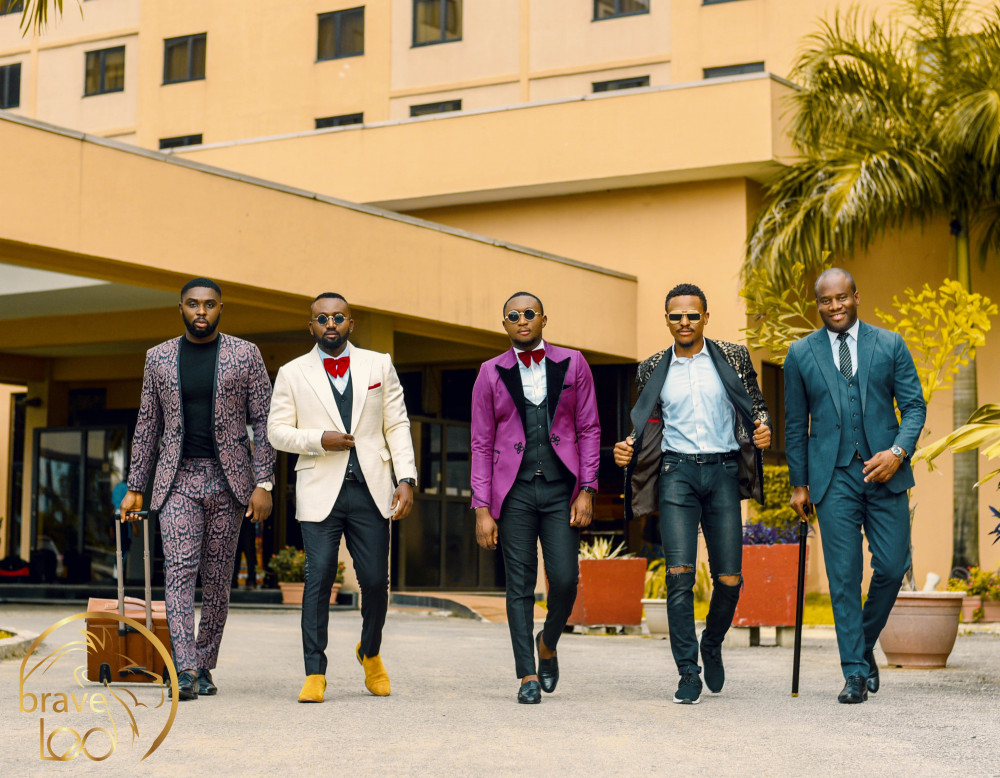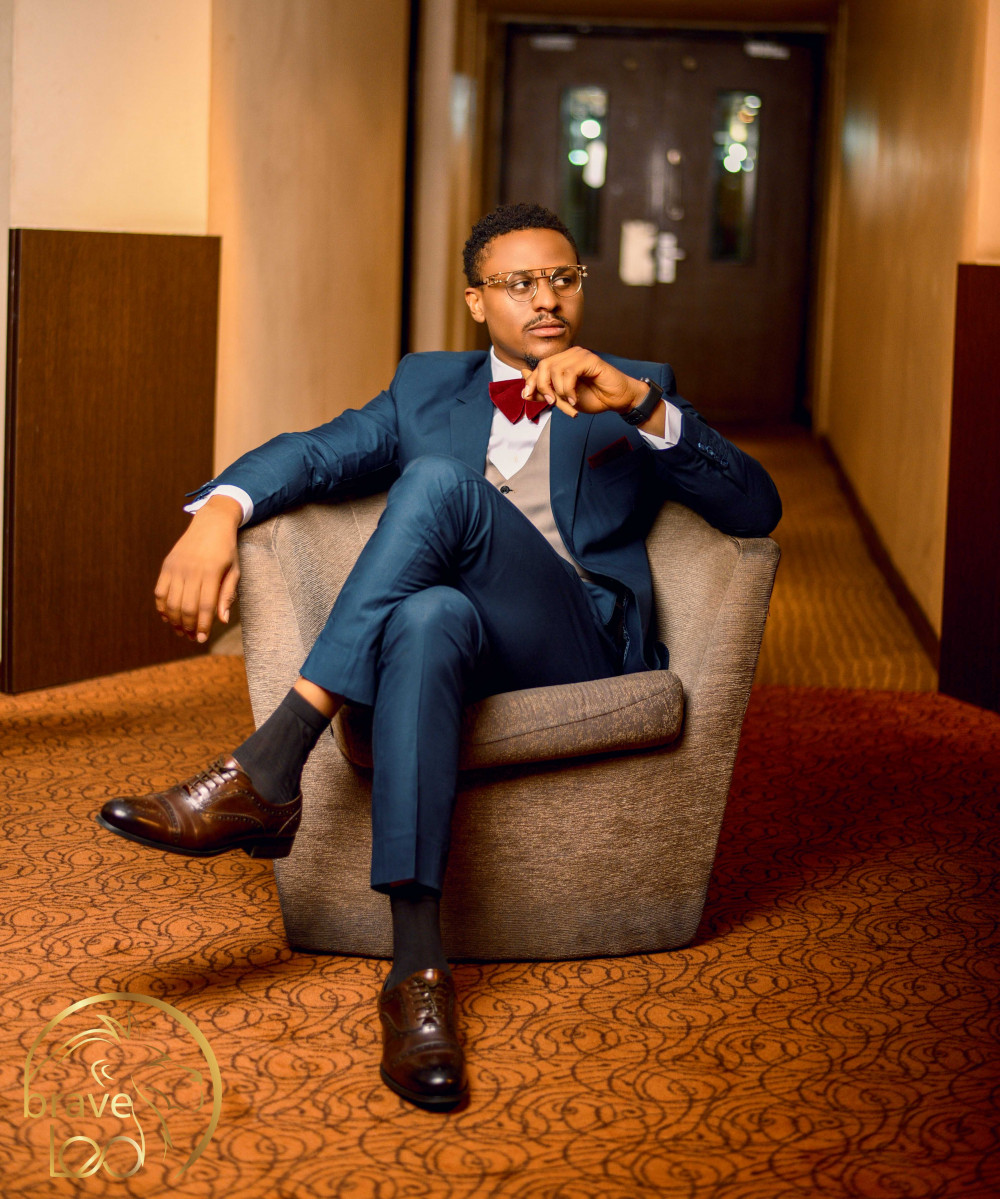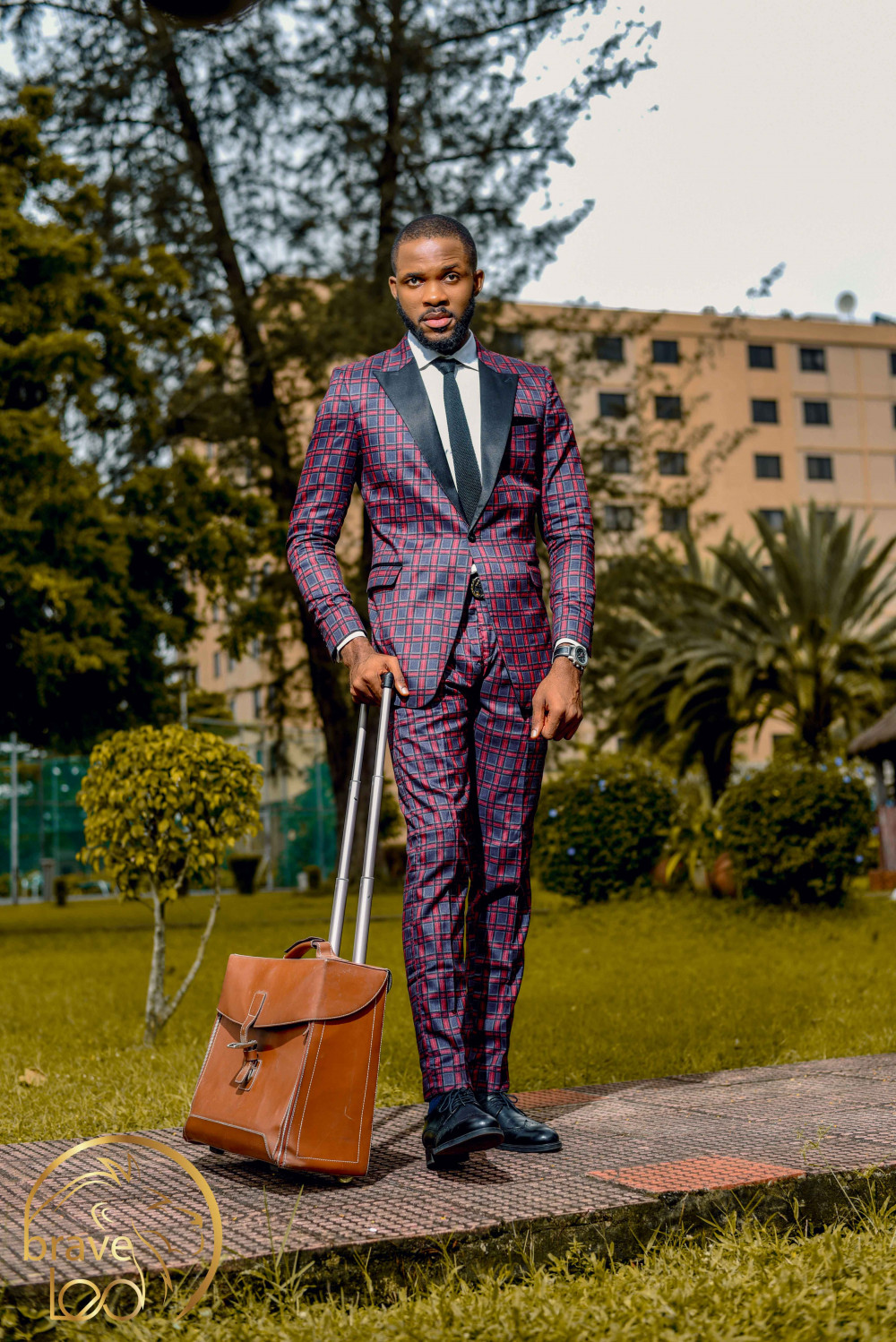 Credits:
Models:
Photography:
Stylist:
Source: BellaNaija