Plus size womenswear brand Makioba has unveiled its latest collection for Autumn/Winter 2019 titled Euphoria.
According to the statement following the release:
There's always something exciting about the velvet piece of clothing, from its silkiness to its un-hidden royal appearance; with velvet, you can never go wrong in fashion.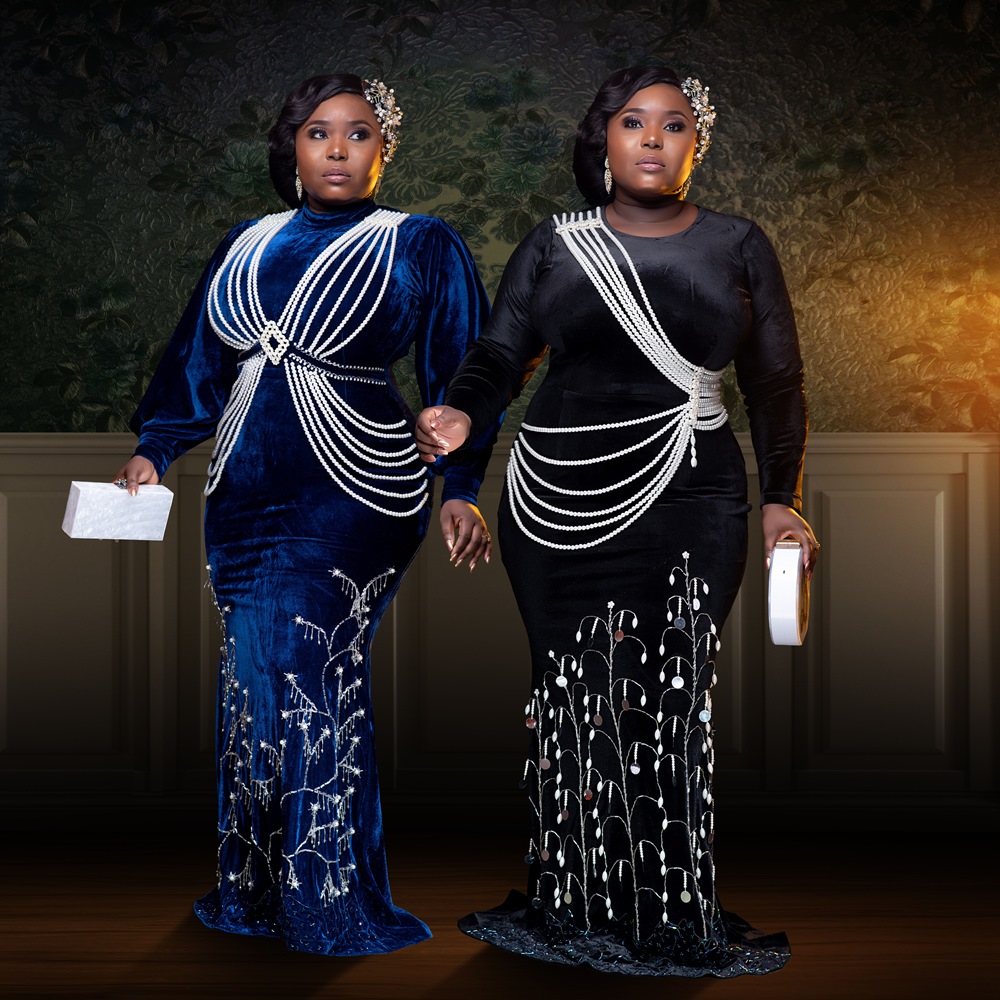 This new heart throbbing collection of velvet designs is made just for any season and for any occasion.
Euphoria: A collection of velvet designs for every kind of event or occasion. Perfected just for you. Euphoria sets an excitement for the coming holiday season, made delicately for the right kind of occasion and for the perfect kind of woman. The Euphoria velvet collection has an array of designs that fit for different kinds of activities and occasion, be it an indoor event or a night out with the team, with this amazing fashion collection you can never go wrong.

So whether it's made out of linen, mohair or wool, the euphoria velvet collection can never go wrong and it is perfect just for you this coming season.
See more photos from the new collection below
Looking for more African fashion and lifestyle updates? Visit www.bellanaijastyle.com now!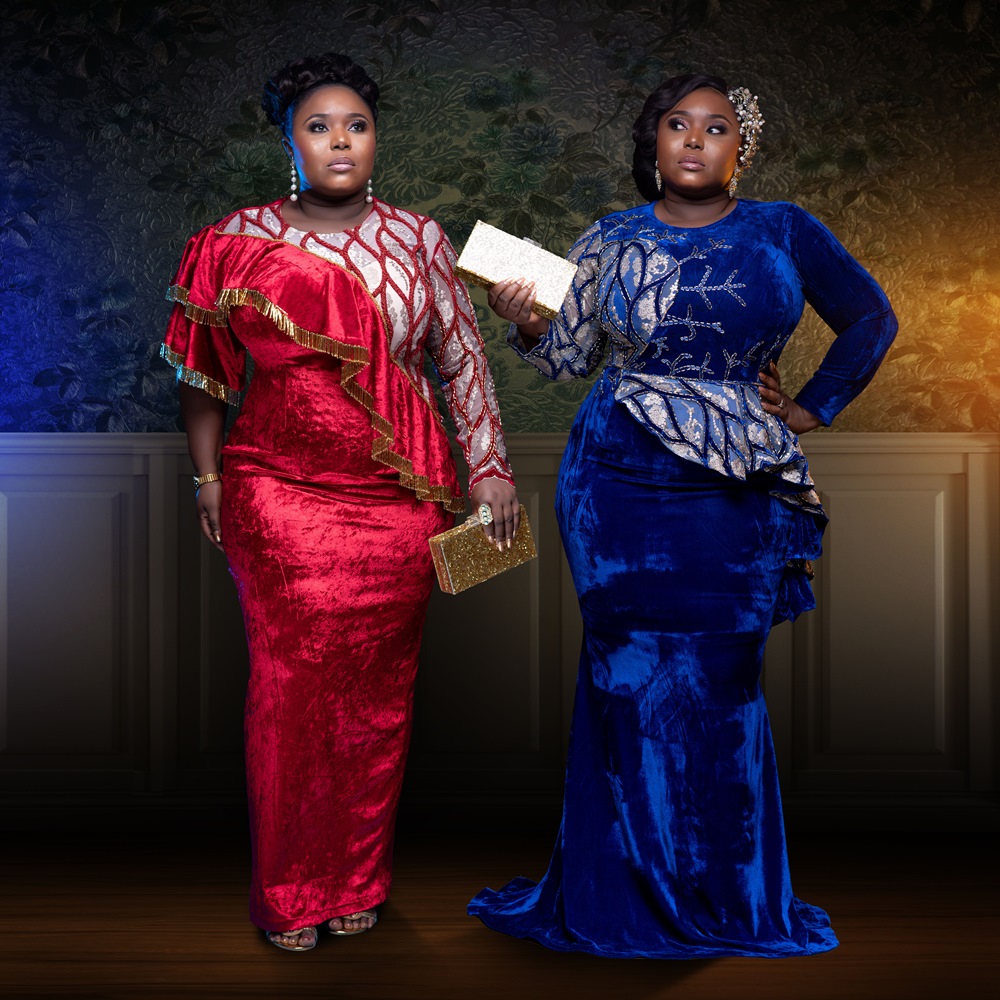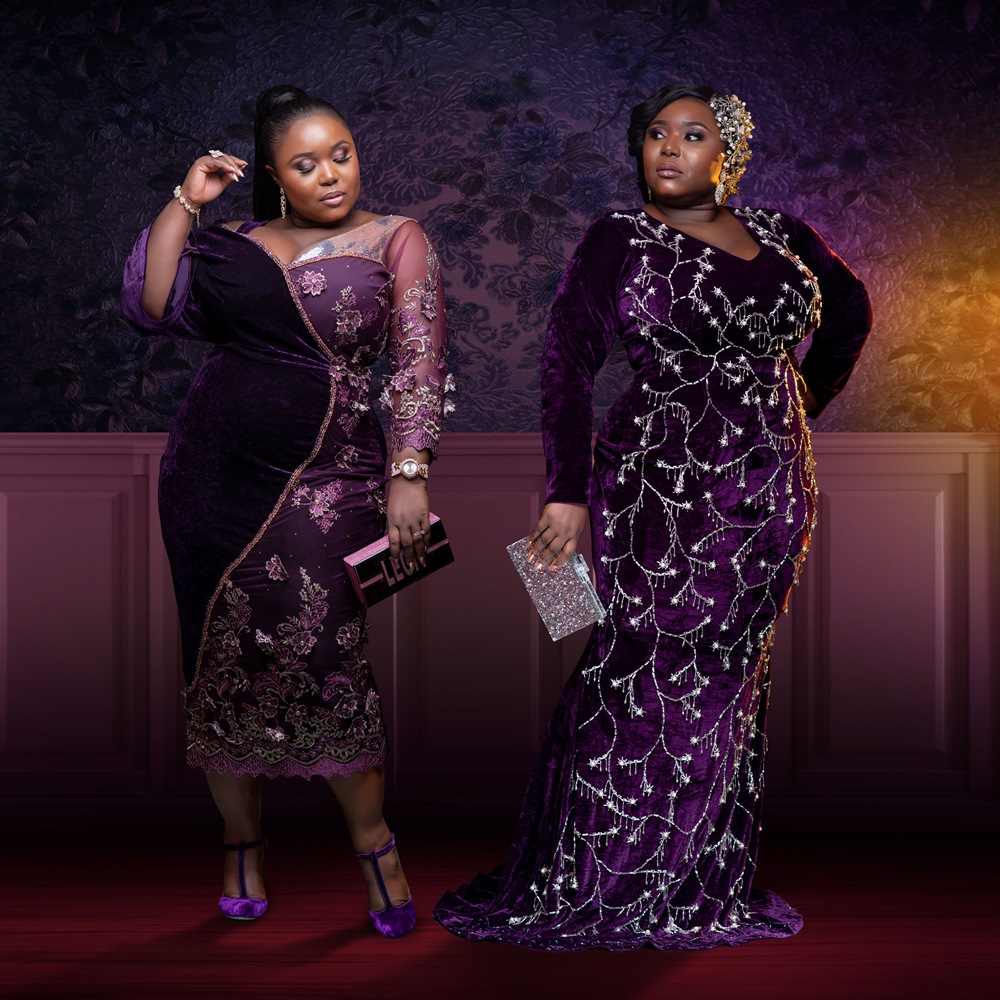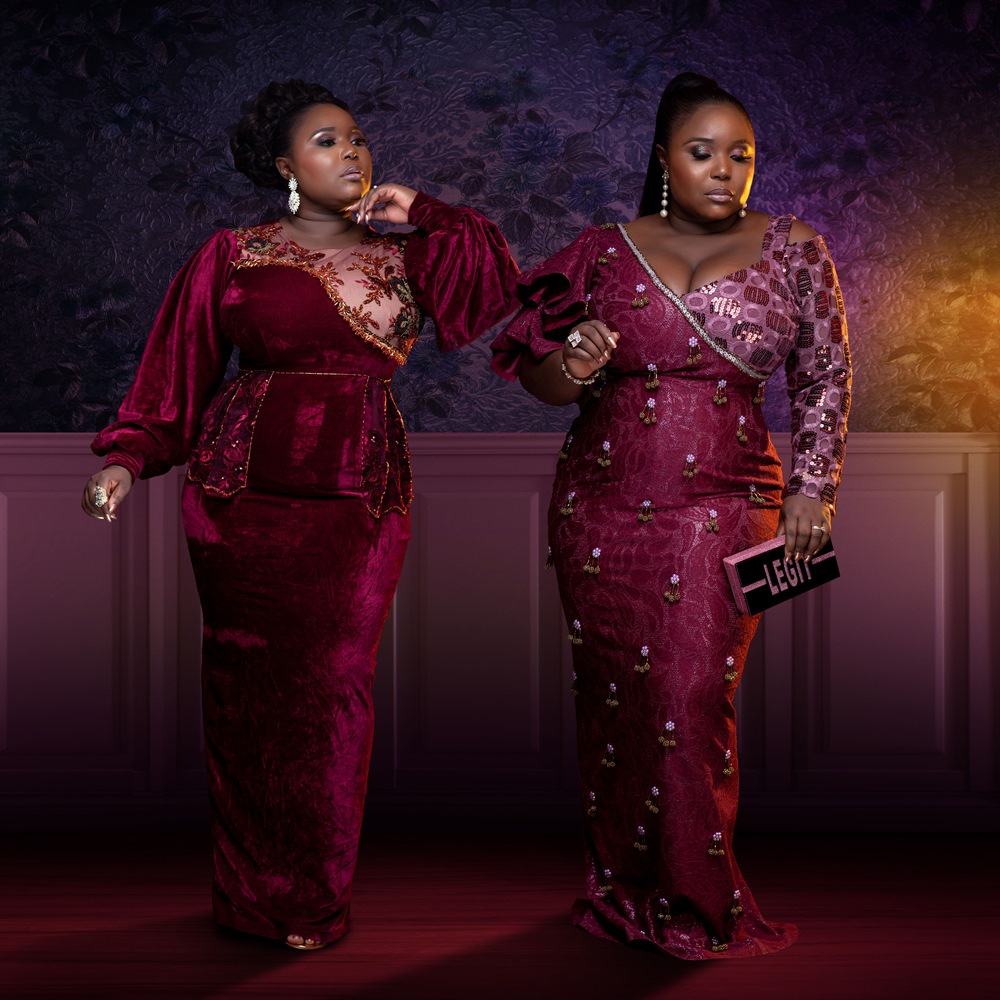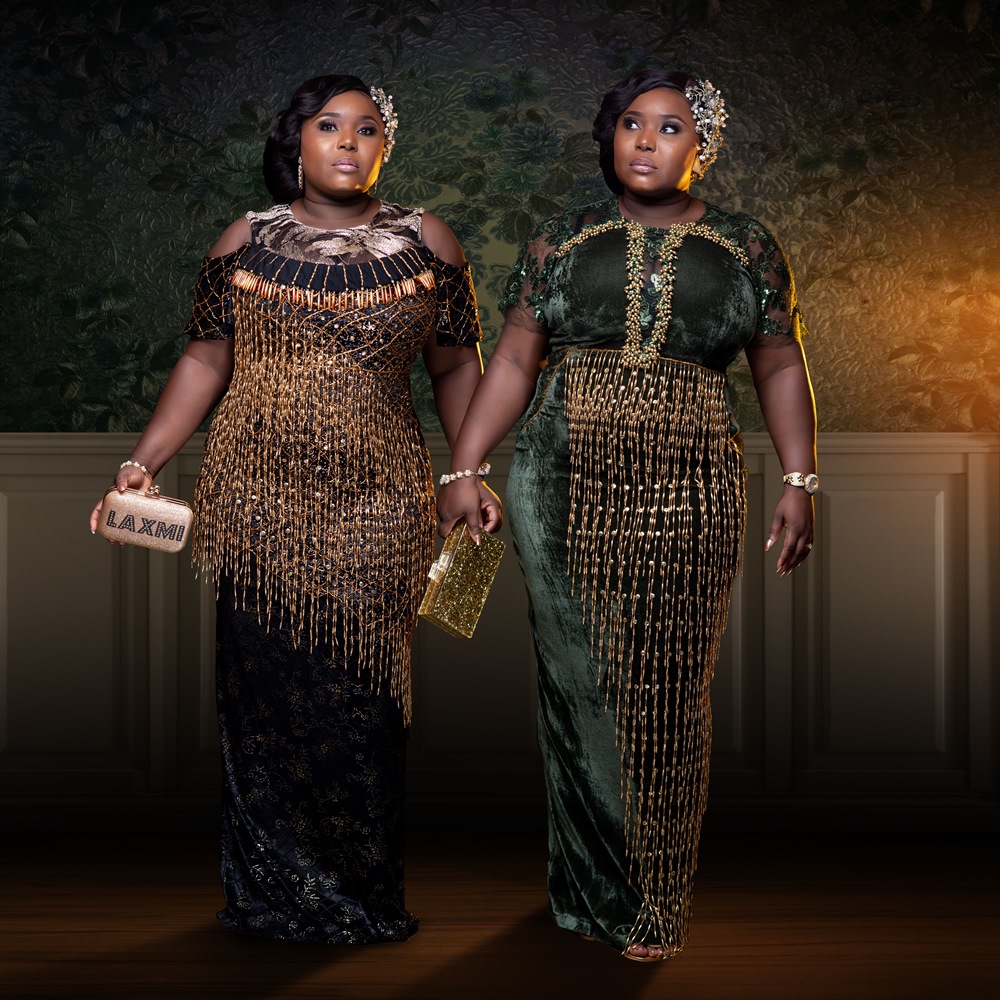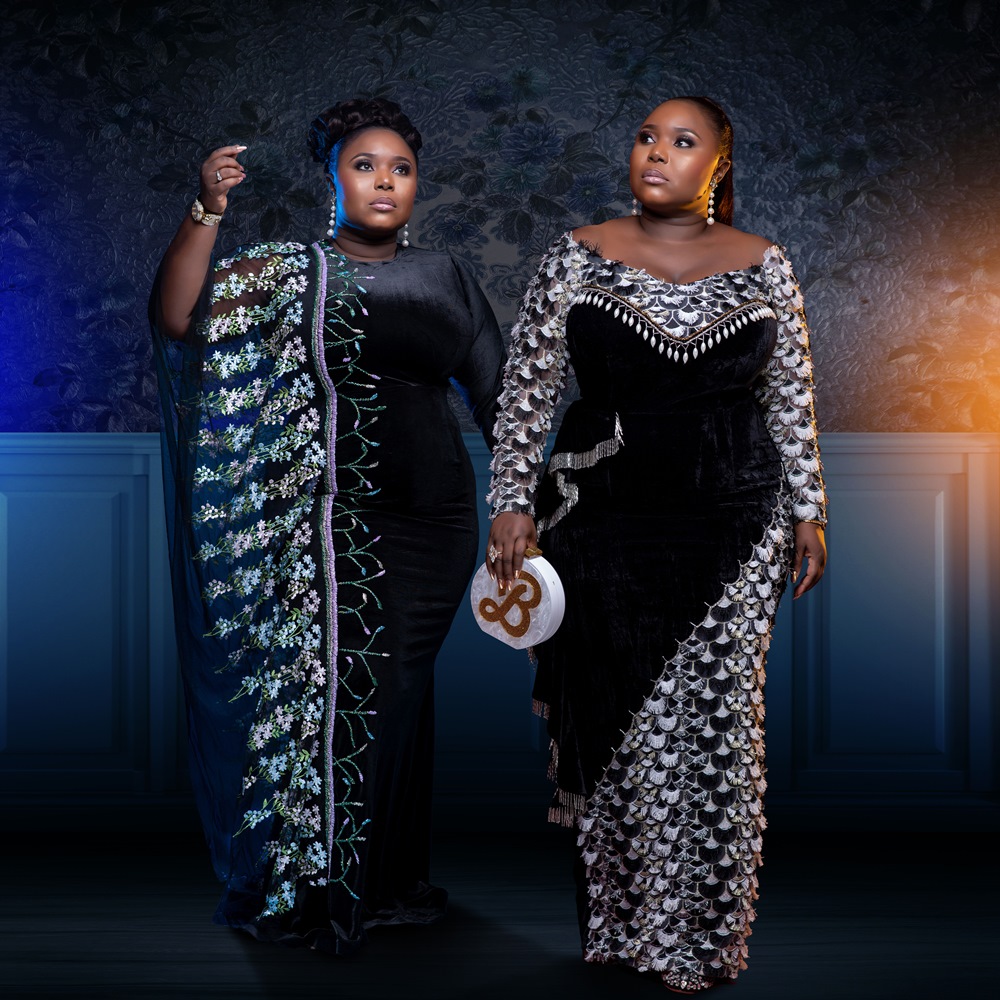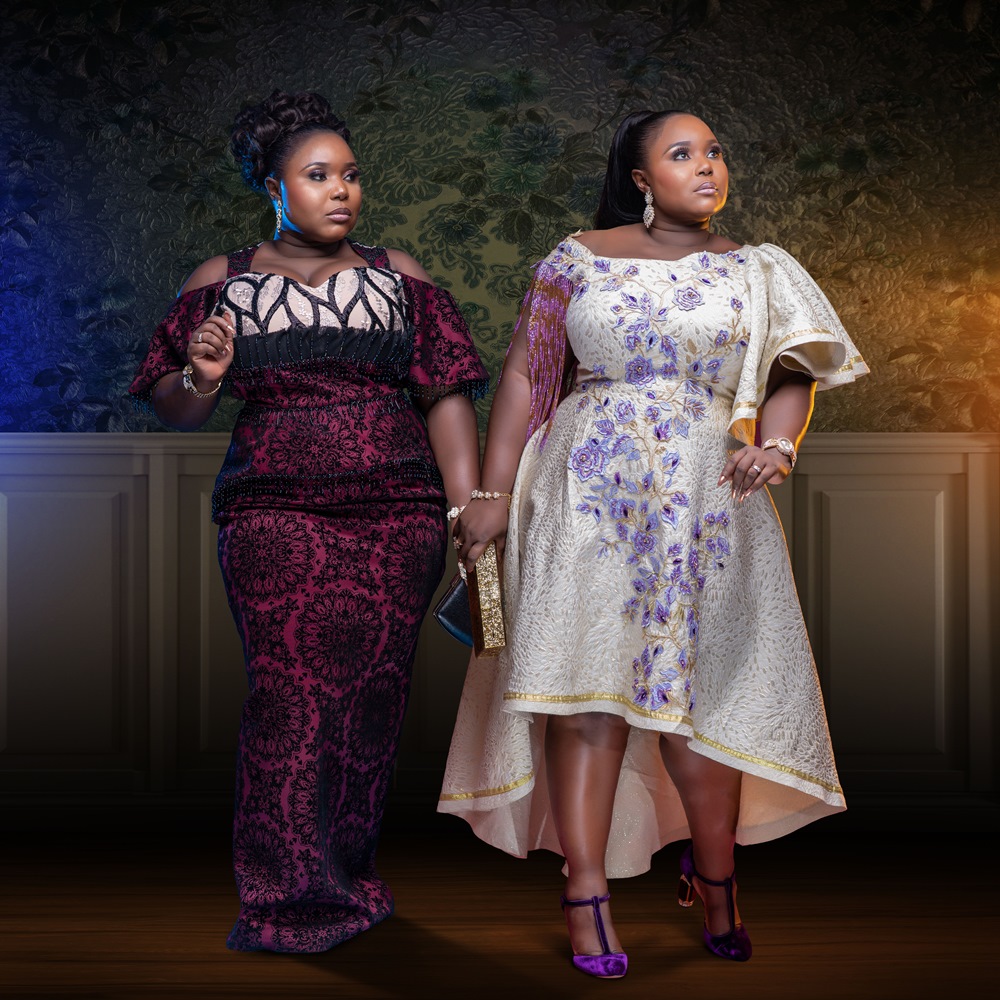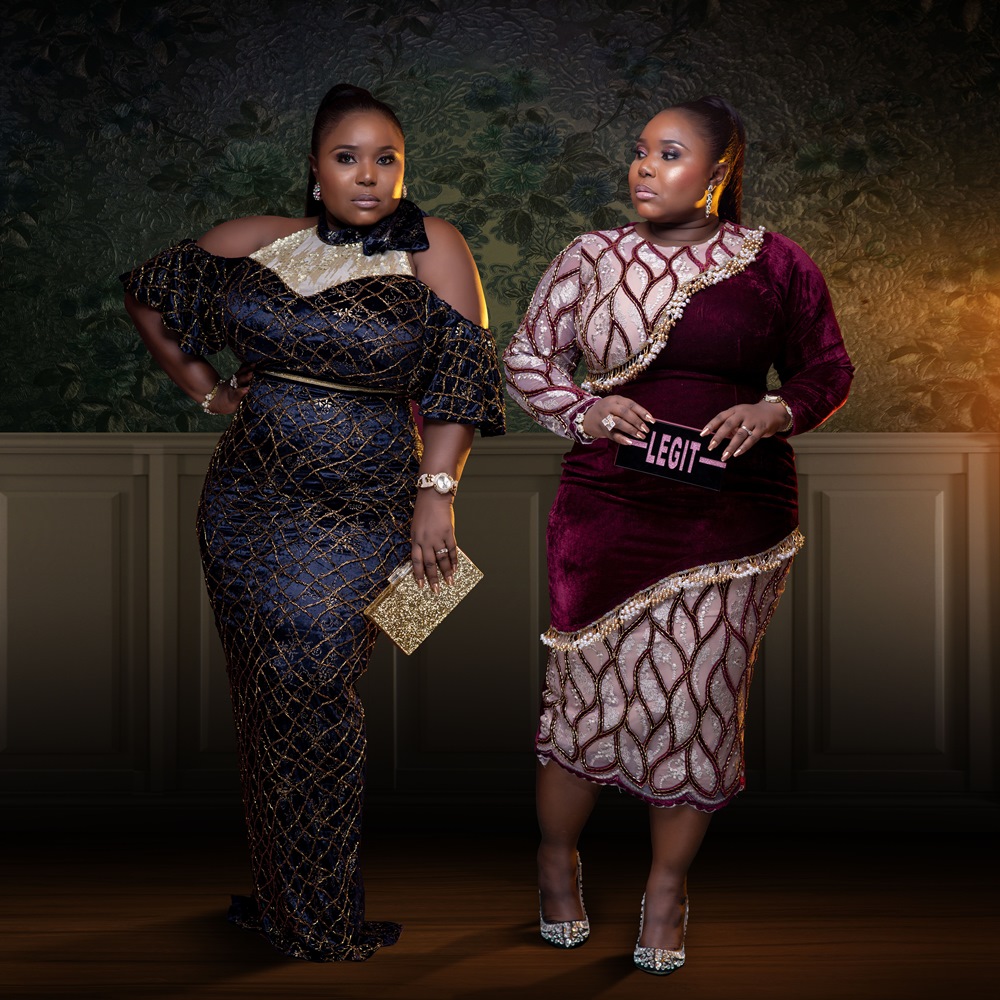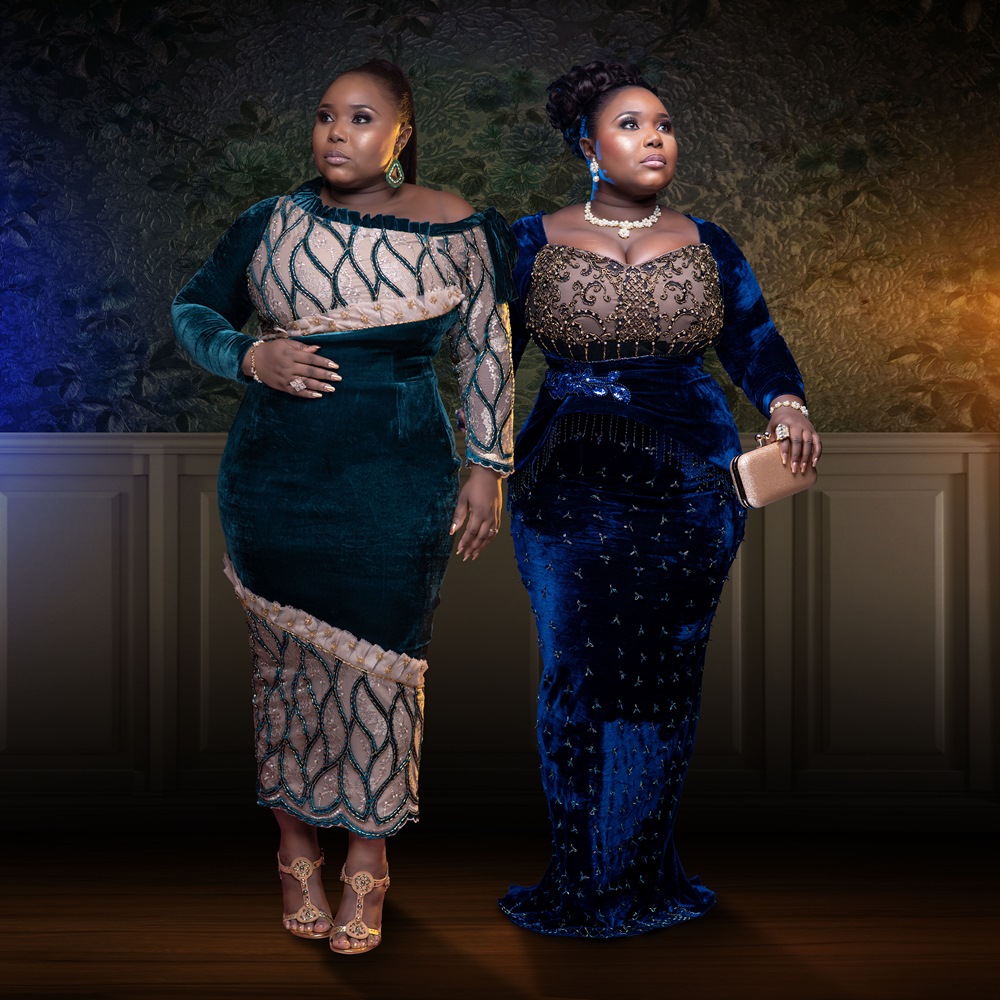 Credits
Brand Label:
Model:
Photography:
Concept/Style Direction:
Hairstylist:
Makeup:
Accessories:
Purse:
Hair Piece: Designer's Wardrobe
Source: BellaNaija