American singer, songwriter, and actress Lady Gaga was a sight to behold on Monday night as she pulled off an outfit that looked like it was picked out of the menswear section!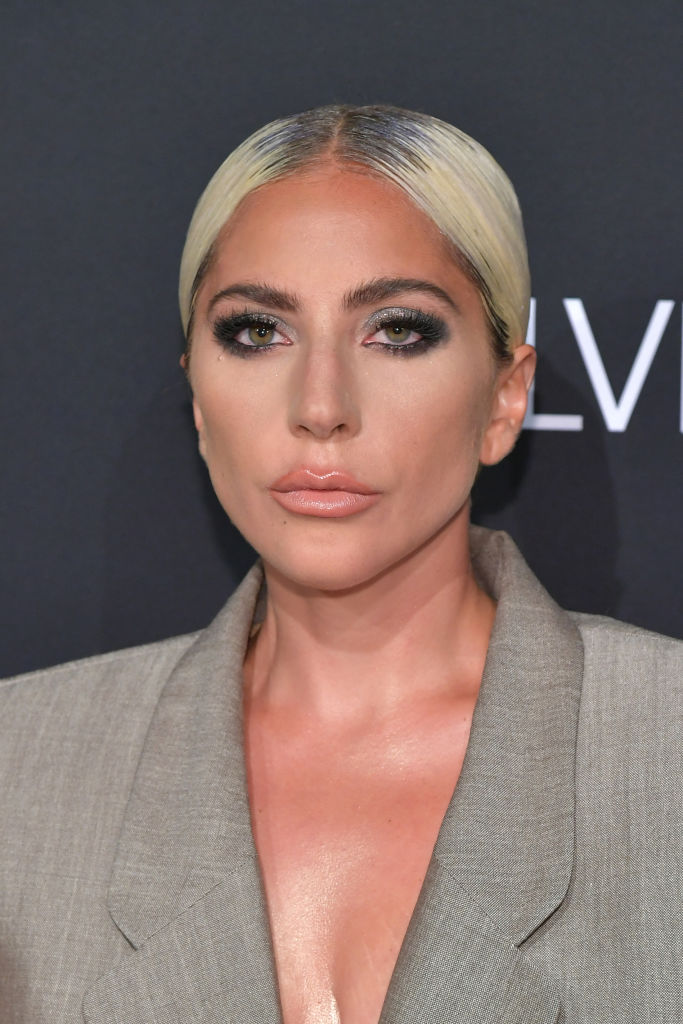 Along with other powerful speakers and honorees at ELLE's 25th Annual Women In Hollywood Celebration including Shonda Rhimes, Yara Shahidi, Charlize Theron and others, the "Bad Romance" singer who recently starred in hit romance drama "A Star Is Born", looked exceptional in an oversize pinstripe Marc Jacobs Spring 2019 suit. But even though the look was a complete fashion statement, Lady Gaga used the outfit to make a serious statement about being a sexual assault survivor.
In a very emotional acceptance speech, she touched on sexual abuse, mental health and the burdening beauty standards place on women in Hollywood. She explained that after trying on nearly a dozen designer gowns, the pressure to please others melted away when she saw the Marc Jacobs suit that allowed Lady Gaga to be herself.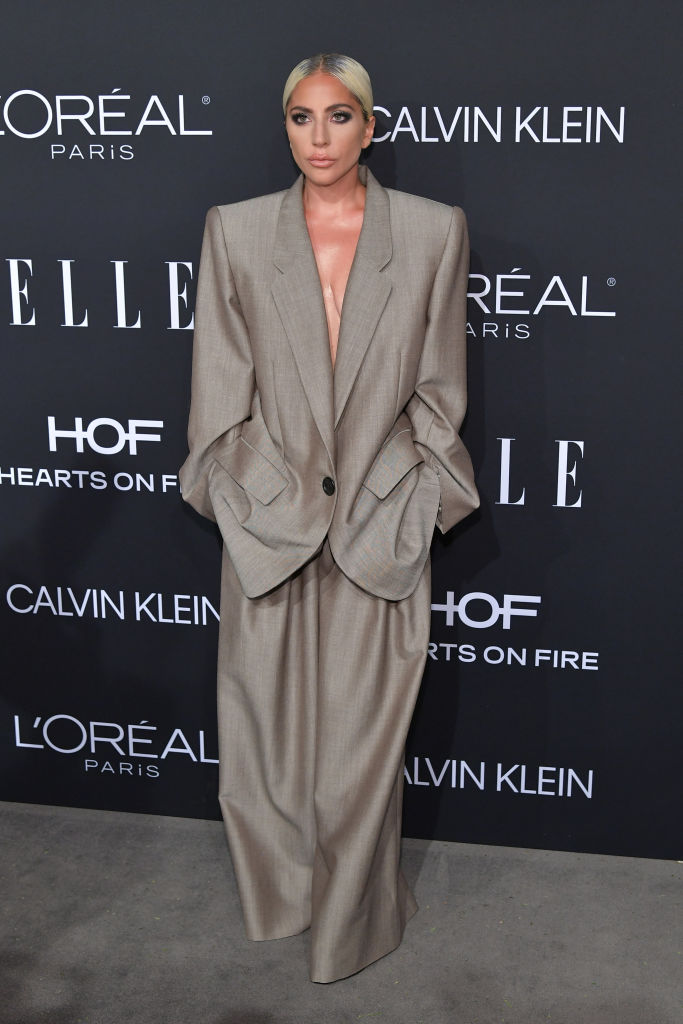 According to her:
This was an oversized men's suit made for a woman. Not a gown. And then I began to cry. In this suit, I felt like me today. In this suit, I felt the truth of who I am well up in my gut. And then wondering what I wanted to say tonight become very clear to me.

I had a revelation that I had to be empowered to be myself today more than ever. To resist the standards of Hollywood, whatever that means. To resist the standards of dressing to impress. To use what really matters: my voice.
Watch the video below
View this post on Instagram

"I asked myself: What does it really mean to be a woman in Hollywood? We are not just objects to entertain the world. We are not simply images to bring smiles or grimaces to people's faces. We are not members of a giant beauty pageant meant to be pit against one another for the pleasure of the public. We women in Hollywood, we are voices. We have deep thoughts and ideas and beliefs and values about the world and we have the power to speak and be heard and fight back when we are silenced." Link in bio for #ELLEWIH honoree @LadyGaga's speech, which brought the entire room to tears, while also inspiring everyone who heard it to own their power and be kind to one another. ❤ #ladygaga
Looking for more African fashion and lifestyle updates? Visit www.bellanaijastyle.com now!
Photo Credit: Getty Images/
Source: BellaNaija