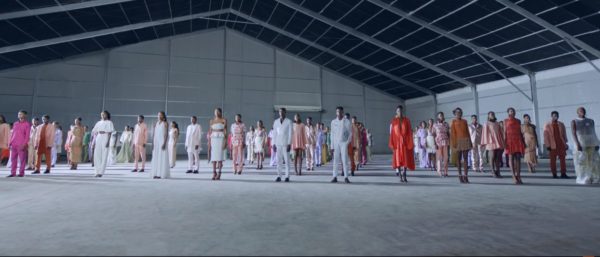 West Africa's most anticipated fashion runway show, GTBank Fashion Weekend – a celebration of fashion and entrepreneurship – is upon us and as usual the fashionistas, the fashionistos, the enthusiasts and all players in the industry are getting ready to bring on their A-game in style to serve us the best of front row and street style looks.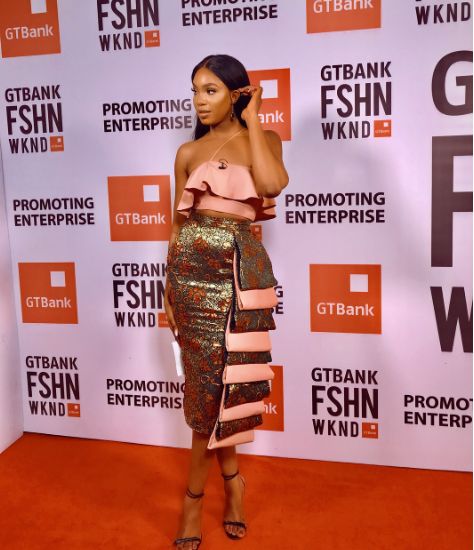 Whoop Whoop!
As is the culture with the , a pre-event cocktail will take place tomorrow, October 31st, 2018, to kick off the festivities of true fashion …. GTBank Fashion Weekend.
Art 21 Gallery in Eko Hotel is playing host to the fashion industry's most beautiful people courtesy GTBank Fashion Weekend. If you were wondering what to expect at the show, not to worry, we got you covered on who is on the Guestlist, the kind of experience to expect at the event, style inspiration and so much more.
Date: Wednesday, October 31st, 2018
Venue: Art 21 Gallery, Eko Hotel, Victoria Island, Lagos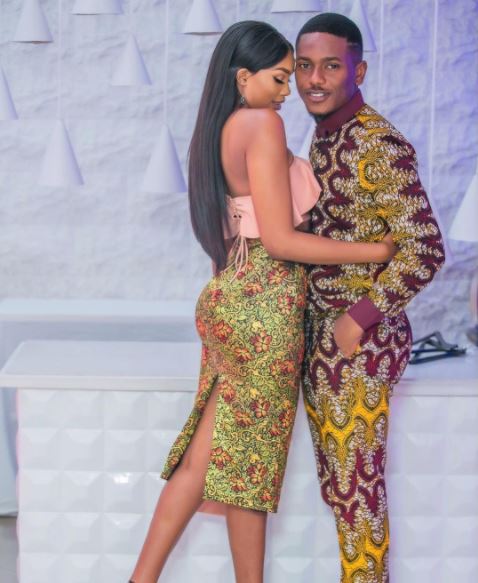 The GTBank Fashion Weekend Pre Event Cocktail will offer fashion lovers a cozy evening of great conversations over hors-d'oeuvres and flutes of champagne! The Invites! Omg! Who got them? GTBank Fashion Weekend Pre Event Cocktail had the most amazing invites ever this year! Each guest got a Sketch of themselves by well-known and heavily sought after fashion illustrator Lean Kid.
The Venue for the event is ART 21! and guests will be treated to an art/fashion experience! Priceless artwork by Abraham Oghobase "Layers of time and place: what lies beneath".
The Dress Code! Think Fashion meets Art! Think Avant Garde! Oooo what to wear????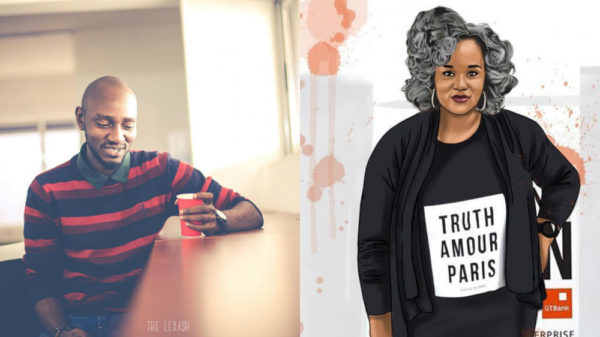 The uniqueness of the annual fashion show also extends to its ensemble of fashion-savvy people who show up to give us their very best of style – an event for which they have prepared for at the start of the year. At this year's pre-event cocktail, get ready to gawk at Nigeria's fashion finest and all the finest eye-popping candy exported from the Nigerian fashion industry fit only for cover pages of the best of fashion publications!
As we all know, the is where Instagram addicts get lost in reverie with beautiful Instagram-worthy photo covers and backgrounds beckoning on its onlookers to assume slay mode and stunt for the gram. You want to look like the Mayowa Nicholases and Davidson Obennebos have nothing on you – be ready to meet the most popular "It" girls and fashion influencers posing for the camera lenses of professional photographers!
While you may want to steal the show, you may also want to be extra careful about who and what you are wearing when you step into the building. Be rest assured that you are going to a really glam party where you will meet incredibly stylish people, rocking impossible heels and serving a great deal of skin. You want to be able to blend into all that while bringing your personal style to the fore.
Get your "peng" fashion glasses, platform footwears, stylish tote bags, and all the accessories fit for the gods only ready because the GTBank fashion Weekend is ready to host you.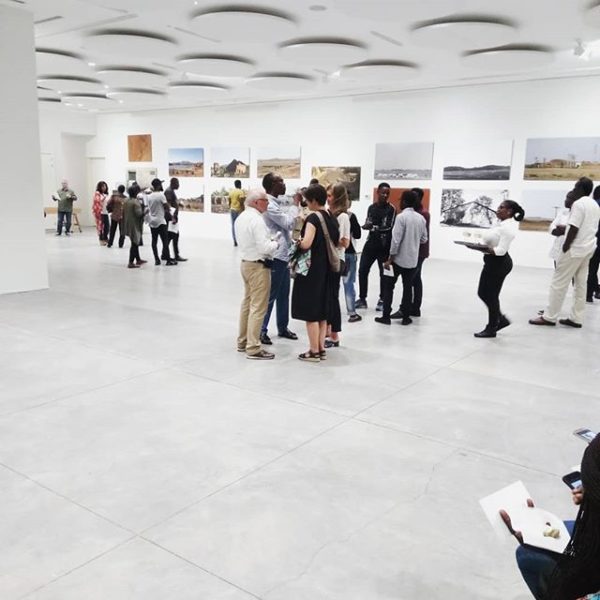 The GTBank Fashion Weekend brings together the most promising, talented and recognized fashion designers, brands and retail enterprises from across Nigeria and abroad to showcase the latest trends and products to a large and diverse audience of consumers, press and industry enthusiasts. The pre-event cocktail is ready for you. Are you ready?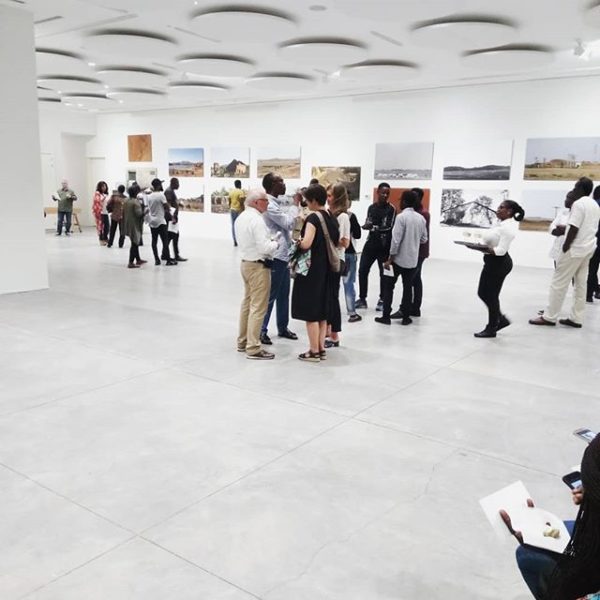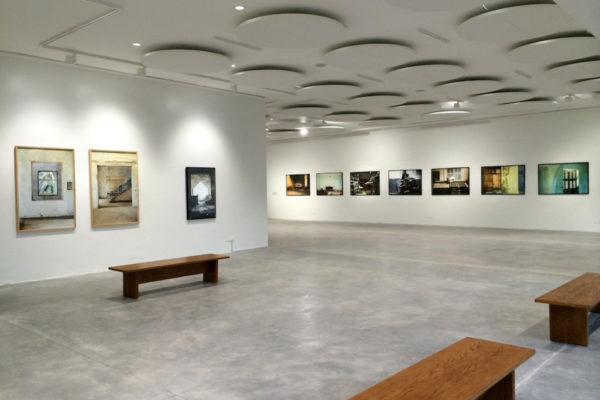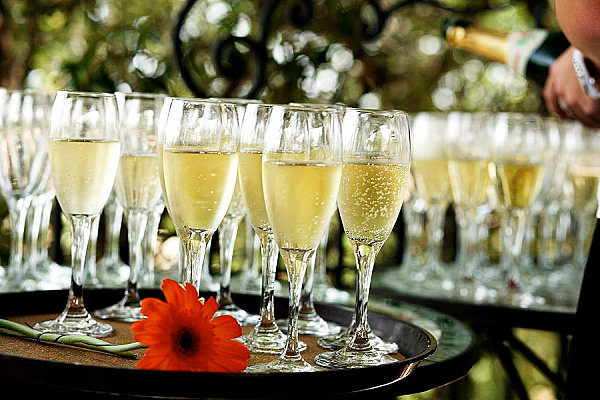 ———————————————————————————————————————
Sponsored Content
Source: BellaNaija