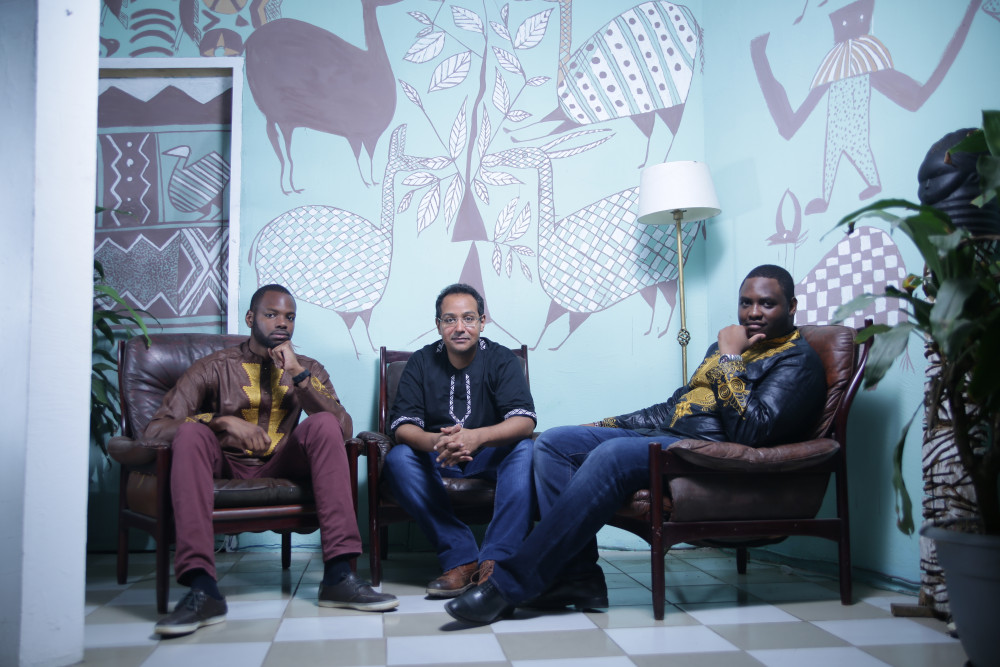 If you haven't come across Afrikrea yet, you will soon. (FYI, the budding e-commerce behemoth had an event with yours truly earlier this month to present a whitepaper on how their designers achieved the eye-popping milestone of 2 million euros +)
The multibrand e-commerce store based in Abidjan ships a roster of envy inducing Africa inspired brands all over the world. The site is a jewel box of statement-making print looks and afrocentric accessories. We had a quick chat with the co-founders Moulaye Taboure and Abdoul Kadry Diallo, and they gave us an in-depth look at why everyone loves !
BNS: Where did the inspiration to launch Afrikrea come from?
The inspiration for Afrikrea.com came from our wish to contribute to the growth of our cultural wealth and supporting local artisans in Africa. As I and my cofounders grew up in Africa, we were keenly aware of the contrast between talented local artisans of Mali for instance (that are suffering from the lack of tourism) and on the other end handmade creators that strive on Etsy.com. So, we started building the same level of solution for African creatives.
BNS: Can you give us a brief history of how, when, and where you launched Afrikrea?
We initially launched a first version of the website in 2013 in Paris. We were doing it in addition to our corporate jobs, more like a philanthropic side project. It is only when we saw the need all over the world and the effect it had on us, that we really thought of it as a start-up. So, in 2016, with our CTO joining us full time, we launched the current platform out of France, and after two years of growth we moved back to the continent to build a team.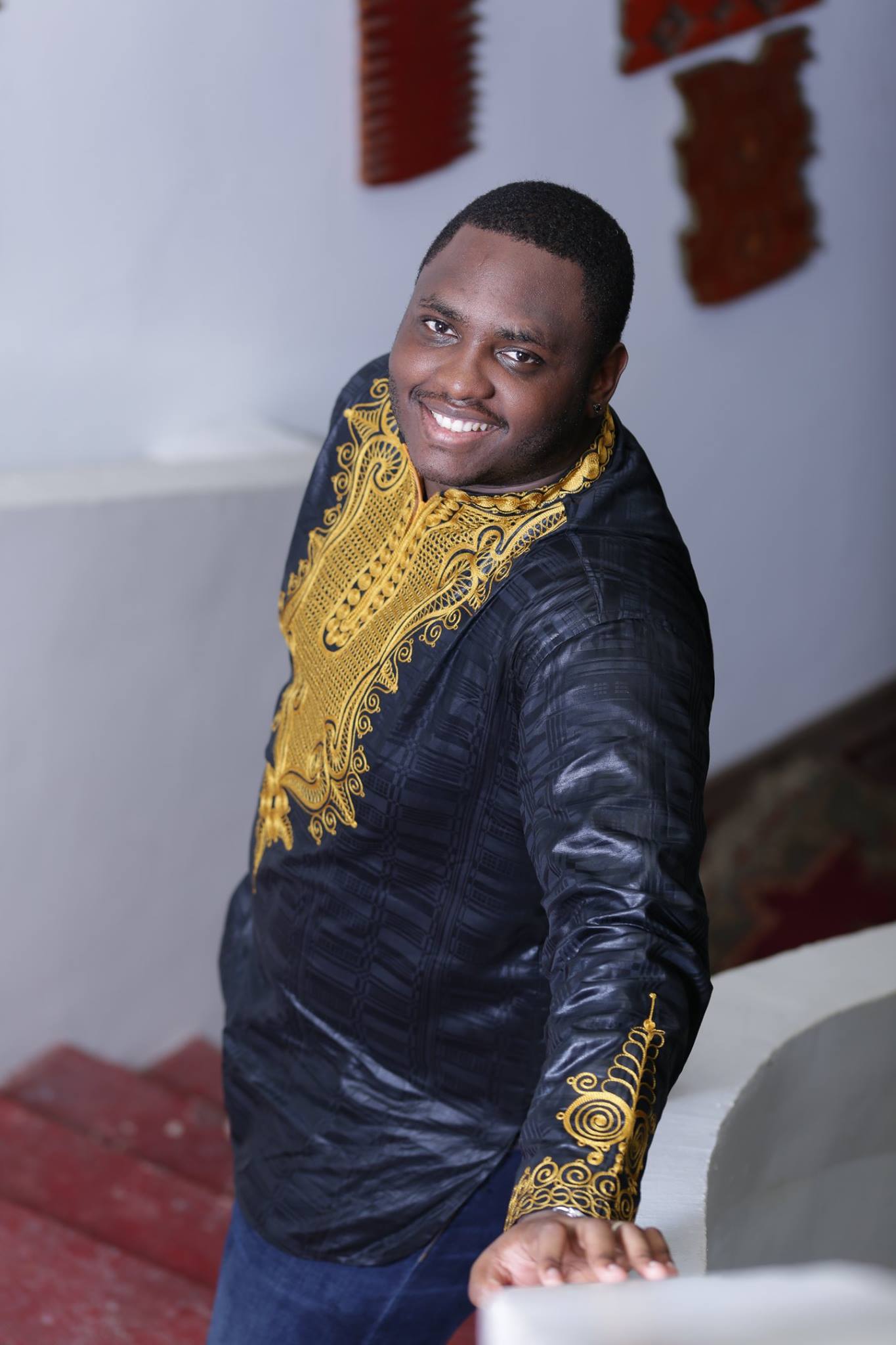 BNS: You describe Afrikrea as 'Made of Africa'—what does that mean to you?
It means that we want to curate the largest array of products inspired by Africa, made there or not, made by Africans or not.
This conviction is at the heart of our belief that African culture is not only valuable for us Africans, but can be monetised all over the world. We just need to make it as easy, stable and efficient as other forms of consumption, and online is perfect for that. In addition, we like to believe that African fashion or art, just like other forms, evolves all over the world not only in Africa. A lot of people actually follow African inspired trends and make money from it, and if we do not claim it we will always end up at the losing end. At the same time, we need to let these interpretations of our culture spread, so giving it a space we can control and contribute to was the perfect solution. We envision a world where African culture is democratised, respected and valued all around the world just like Latin culture is, through music and dance for instance.
So to do so, we needed to convey an openness to all while maintaining our clear African focus and authenticity.
BNS: Are there any celebrities who you think are the epitome of the 'Made for Africa' mantra?
It is a kind of duality so I would say Beyoncé & Solange, or Lupita Nyong'o.
Both sisters despite not being Africans, have definitely [shown] a love for African designs and culture that they broadcast and integrate in their lifestyle effortlessly. And Lupita is obviously the Nubian Queen we all love, but she still manages to feel like a citizen of the world, both in the roles she plays and her taste in fashion.
BNS: How important is social media to your business?
Very, very important, like any online business nowadays! At first social networks represented over half of our traffic, so we owe a lot to it. And today, even though we grew to have more stable channels, it is still the best place to interact and learn what our community wants. From products that gather the most clicks to the live exchange we can have with our designers, or discover new ones, social media is central in our activity.
BNS: How has being based in Abidjan— significantly distant from other fashion capitals but also with an additional language barrier for non-English speaking designers—affected your growth?
Being based here helped us a lot actually!
First, obviously in term of credibility and authenticity. When customers realise they are speaking to us straight from Africa in English or French, they feel so happy and proud it intensifies their commitment to the platform. Also, and most important, our dear designers now feel like we know better what they go through producing from Africa. And obviously, we can still talk over WhatsApp to those in the Occident, all while finally being able to meet easily in person those here in Africa.
And also, for all the difficulties we have here in Ivory Coast, it is a much better place to live than France by a number of criteria. After serving our clients, our primary focus is to offer the best living conditions to our team, which proves in turn that you can grow a start-up out of Africa!
BNS: What makes Afrikrea different from other e-tailers and brands that specialise in Africa inspired design?
The biggest difference, that most of sellers and buyers will tell you is our proximity. We believe strongly that we are not in the fashion or e-commerce business, but in the "trust business".
Which translates in a number of aspects from our quick responsiveness (we respond to 90% of requests in 90 minutes or less) to our humility and will to learn. So contrary to most online shops or brands, we do not have rigid convictions on what works or how we should do business. We are here first and foremost to serve. And that goes a long way.
Also, obviously, our technology and operational experience and execllence set us apart in terms of data focus and the pace of innovation. Afrikrea is not the same company it was one year ago, and in six months we will definitely have grown again in quality of service.
BNS: Production and Distribution are two of the biggest challenges facing African designers right now – what tips and tricks do you have for new brands trying to scale from the continent?
We just released a few months ago a white paper report that dissects these two aspects, with tips and tricks from the best-selling designers that do 5000€ just online.
The first thing is that production and distribution are linked. If you are serious about selling online, your production should be tailored for that. Which means creating a lot of prototypes (like 10 new products each month) and even more content on social networks to keep your audience engaged and offer them more angles to appreciate your work. You do NOT need to create inventory beforehand, just produce once you have an order. You also should NOT wait for the biannual "collection" model and just iterate until you find your best sellers. Once you do just keep pushing them with more content and sales.
Trust me, with volumes come the will and negotiating power to solve any logistical issues.
BNS: How do you select brands for Afrikrea?
We do not select brands, as everyone can create a shop for free. Everyone has a chance and we will then see how each shop performs. Then obviously, we will highlight the best service and most popular brands to the customers.
BNS: Why is it vital for designers to start seeking access to markets outside the continent?
There are two reasons basically: a behavioural one and a financial one. Speaking of behaviour, as I grew up in Mali, I know from experience just how unnatural the "ready to wear" consumption is for most African customers and how they rely on tailors for most occasions. And it is definitely easier for a designer to grow a stable company with ready to wear first outside of Africa, because the foreign customers are more accustomed to it. Then there is the financial reality of the value given to the designs and spending power. Although locally there definitely are power buyers, the competition for their budget and their relative small proportion makes foreign markets that much attractive to African designers, for the time being.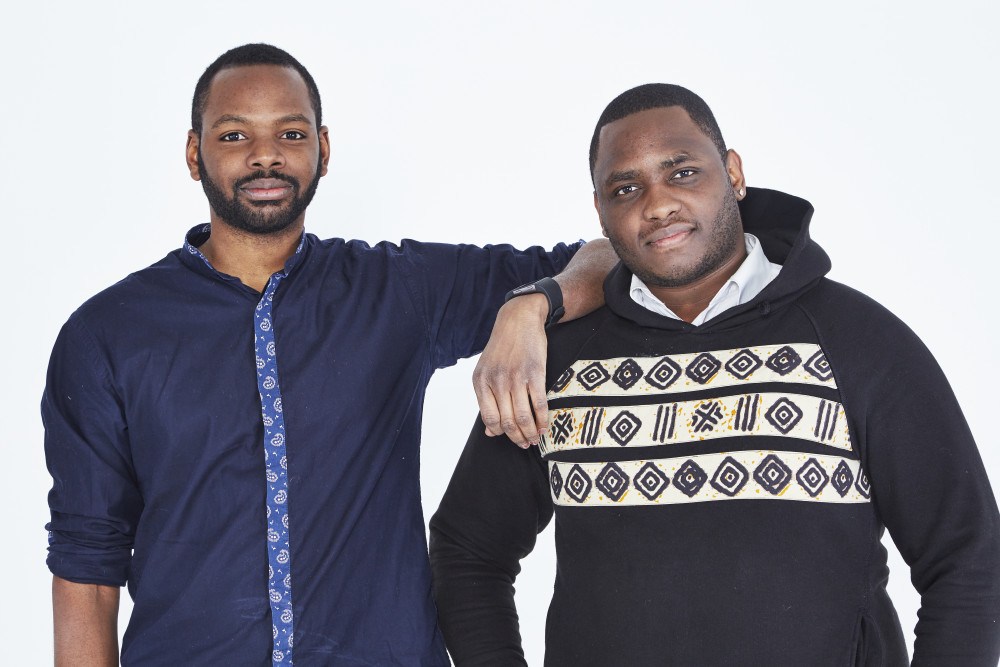 BNS: What do you most love about Afrikrea?
Obviously, first it is the large choice: we have over 40,000 dresses, men shirts, jewellery , bags, kids products and home ware , and every week an additional new thousand products.
Second is the affordability: around 30,000 of the products are less than 50$ ! And even for the most onerous ones, we offer the option to pay in 3 instalments for orders above 60€.
And last but not least, my favourite aspect of Afrikrea.com is the direct exchange between buyers and sellers. As you can write to any designer even before ordering, not only can the product be customised to fit perfectly but you get to know more about the story behind the clothing and the actual creative or business you are supporting! Often designers and clients ends up being so close, that they talk regularly and do more than just exchanging money for goods.
BNS: What are the key lessons you've learnt in the journey to launching AND growing Afrikrea?
First, that designers are amazing individuals that face so many constraints not only personal ones but also conflicting business convictions (originality vs easiness to wear, perceived value vs affordability, or branding vs actual revenue etc..).
Second, we learned that fashion is a cruel industry: it requires constant innovation, but in the end 50% or more of sales comes from one product in one colour! So it is an uphill quest and you never know what is going to work but you have to keep creating no matter what.
Finally, as entrepreneurs working with entrepreneurs, we learned the hard way that the single most important in a business is the team, trust and people carrying the venture.
BNS:What's the single most popular style or biggest trends among Afrikrea shoppers right now?
Hmmm, that is complicated to say, but if we were to keep only one I would say the wrap dresses and tops.
From Paris to Houston passing by Lagos, designers seem to love this easy to wear piece and keep proposing more and more of it. And customers seem to love the comfort of this adjustable concept and the versatility of it. Afterwards, especially online, it is all about the fit, and African wrap dresses or wrap tops are both memorable and easy to style !
BNS:What can we expect from Afrikrea in the future?
Oh a lot more tools to give insights to designers and also partnerships to simply their main issues like shipping. We are working with [distribution] partners like DHL to fix a broken and expensive shipping experience, so that in the end products will be more affordable for customers , more reliably delivered and will be much easier to manage for the designers.
And for the rest, we will keep listening to our clients, to offer the best way to sell and shop African fashion, and eventually everything around African culture.
BNS:Personal favourite piece(s) on the site?
For once as a guy, I must say that it is the tunic and shirts of the brand Wax Faro, that are original and easy to wear at the same time. And obviously, as it is almost Christmas , I look forward to offering black dolls to all the new kids of my friends !
About Afrikrea.com
Afrikrea.com is an online marketplace hosting the shops of over 2,500 designers in 80 countries, African or not, enabling buyers from all over the world to acquire simply and directly their creations.
It has grown to become an engaged community of over 150,000 followers with access to the largest
selection of clothing for women, men, kids and babies, as well as jewellery, bags, accessories, art pieces and decor inspired by Africa. Growing up in Mali and eventually moving to France for their studies, the founders Moulaye and Kadry were surprised to realise just how rare, appreciated and value creating, African fashion designers were, especially in the West. They were more even more pleasantly surprised that thousands of talented designers were based in the USA, Canada or France and all over the globe, and the unifying factor amongst them was that they too needed to be supported and the proper tools to sell online. Joined by Luc, their 3rd co-founder, they then decided to create a platform that allowed not only a massive selection of beautiful products but also a best-selling experience with free online shops and a commission of only 10 to 15% on each sale.
Since then, the start-up has hit major milestones like:
• over €2million of transactions on the platform;
• over a thousand new products added each week,
• thousands of users in 174 countries in the world
• more than 20,000 evaluations with an average 95% satisfaction from clients (you can check it out here: https://www.afrikrea.com/ratings )
The fun doesn't stop here, visit www.bellanaijastyle.com for more on African fashion and lifestyle now!
Source: BellaNaija