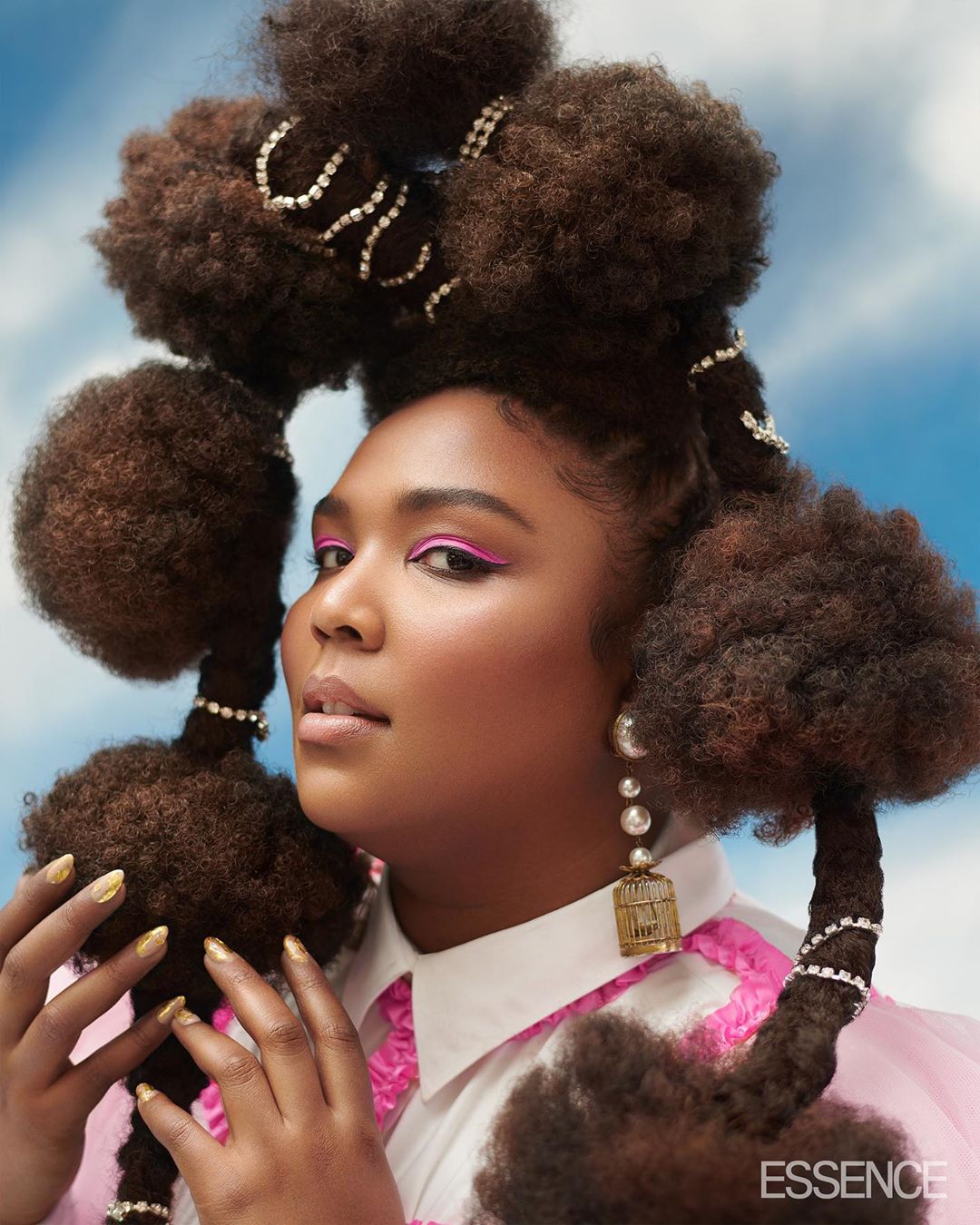 On Essence's latest digital cover is the music industry's freshest body-positive pop princess, Lizzo. With her latest body of work, Lizzo proves her sound is everything the industry but most importantly people want and need right now – confident, true, and pure art that doesn't just transports you but leaves you feeling like a 10/10 and like you are seen and valid. Speaking to Essence, Lizzo talks about a variety from feeling the need to censor herself because of her family to being inspired by Missy 'Misdemeanor' Elliot who she shares a name with. On being true to herself and why she is bothered by the unapologetic label many people tag her, Lizzo had this to say;
I made a decision to be myself because I knew I had no choice. Sometimes the label 'unapologetic' bothers me because it can be loaded, because it means we have to apologize for something in the first place. I'm not ignorant to the fact that we had to have a demeanor of lowering ourselves culturally just to exist. But I'm trying to shake up the narrative about how we're supposed to act.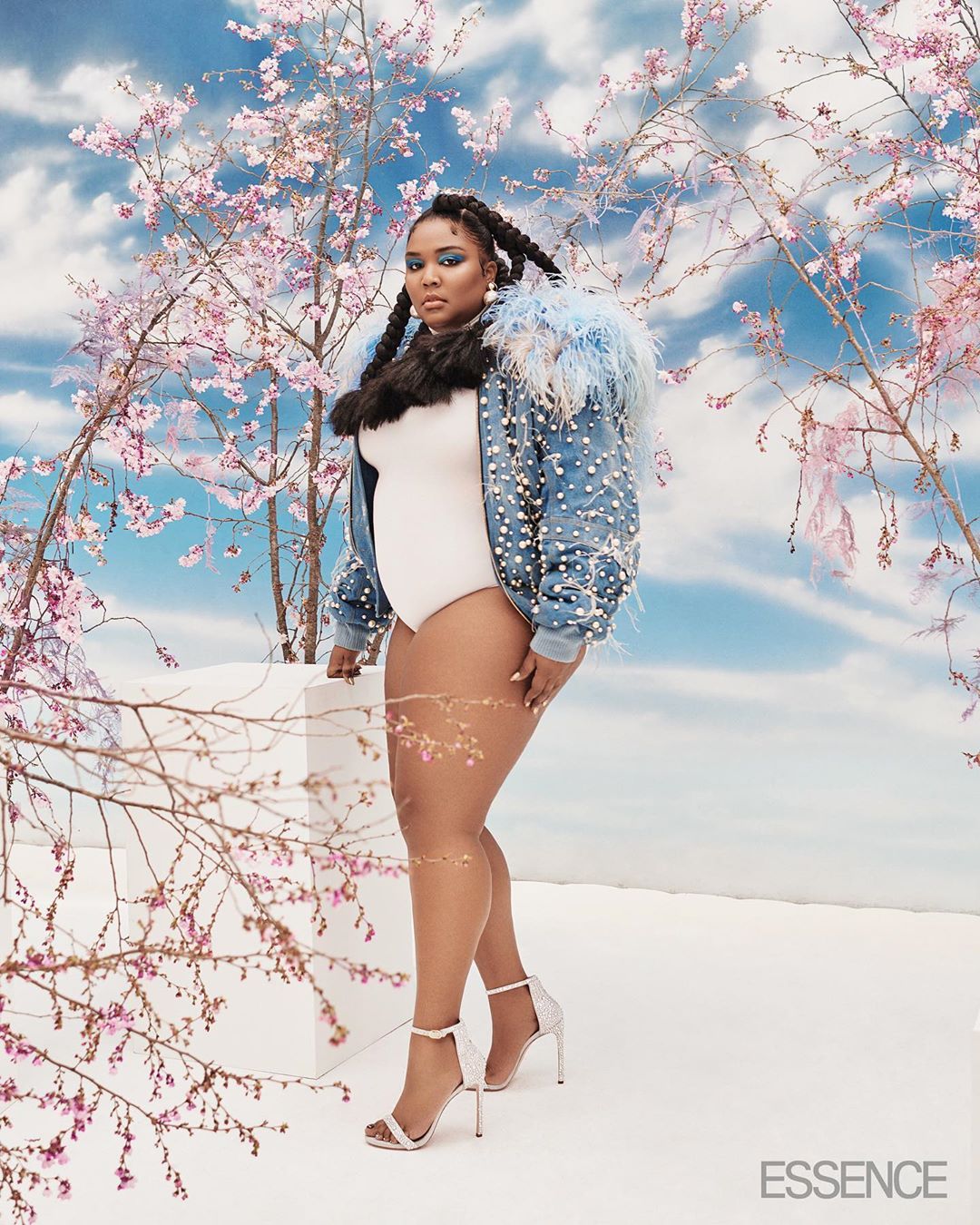 Lizzo's music stands out because of how solid it is, how vulnerable she gets with it and how it leaves you feeling understood and represented, it is music but it is more.
Lizzo addresses this and speaks about her music and how she wants it to deliberately help Black women:
These songs are for my big Black girls. Everyone can enjoy them, but I want to help us. This music is medicine and I'm trying to get it to my sisters. It's so exciting to me to finally be at a level where I have exposure to my Black sisters, my big sisters, my Black trans sisters. It's not about being poppin'. It's not about being famous or fashion. It's about being better and making sure that this world can hear us and respect us
Read the full cover story .
Credits
Photographer:
Hair:
Makeup:
Manicurist:
Styling:
Prop Stylist:
Source: BellaNaija