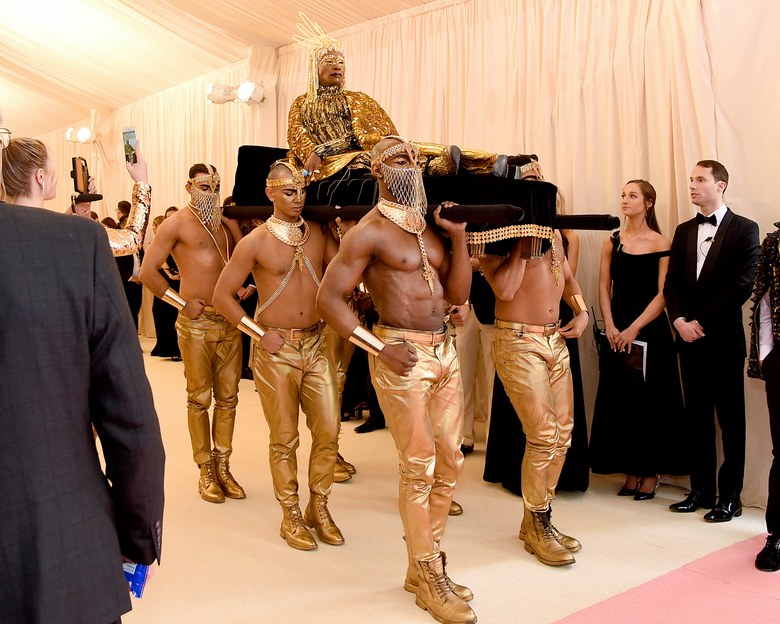 If there was any doubt about actor and producer Billy Porter being a fashion icon, he cleared them all with his look to The Met Gala 2019. From the over-the-top entrance where he was carried in by six muscular men draped in gold and all wearing sneakers – an ode to Ancient Egypt – to his outfit which he put together by drawing inspiration from the legendary Diana Ross and Elizabeth Taylor's classic role as Cleopatra as well as Cher's iconic looks, The Pose star's look and dramatic entrance nailed the theme to a fashionable T and we live for it.
However, despite Billy Porter going above and beyond for his entrance and outfit, what truly takes the cake is the attention to detail and the prep that went into the look. According to Billy, the ensemble required five hours of prep – yet it is surprisingly light – and is inspired by Diana Ross' look in the 1975 movie Mahogany. Styled by Sam Ratelle and the fashion duos The Blonds whose theatrical fashion is right up Billy's alley, Billy Porter came out looking as glamorous as ever and has made an entry into The Met Gala history books.
Scroll down to take a look at Billy Porter's Met Gala 2019 prep.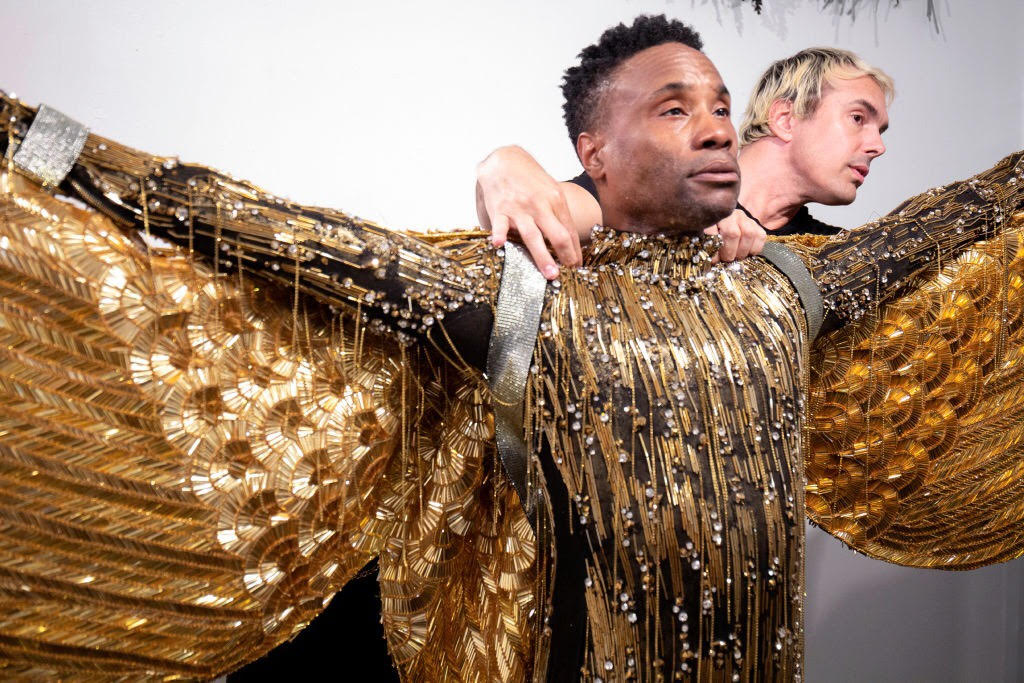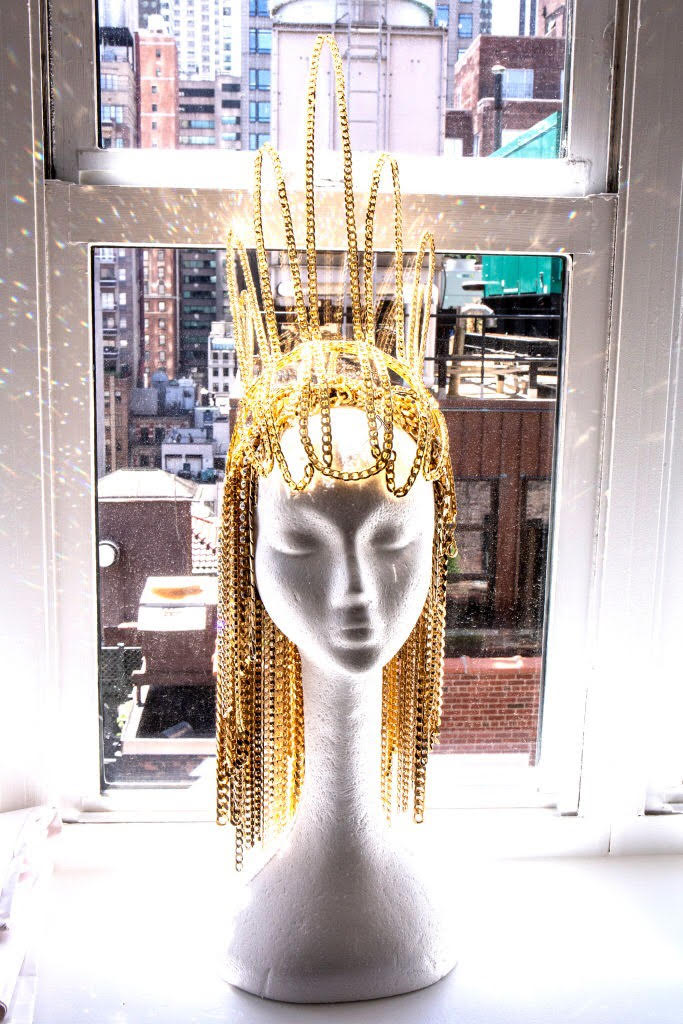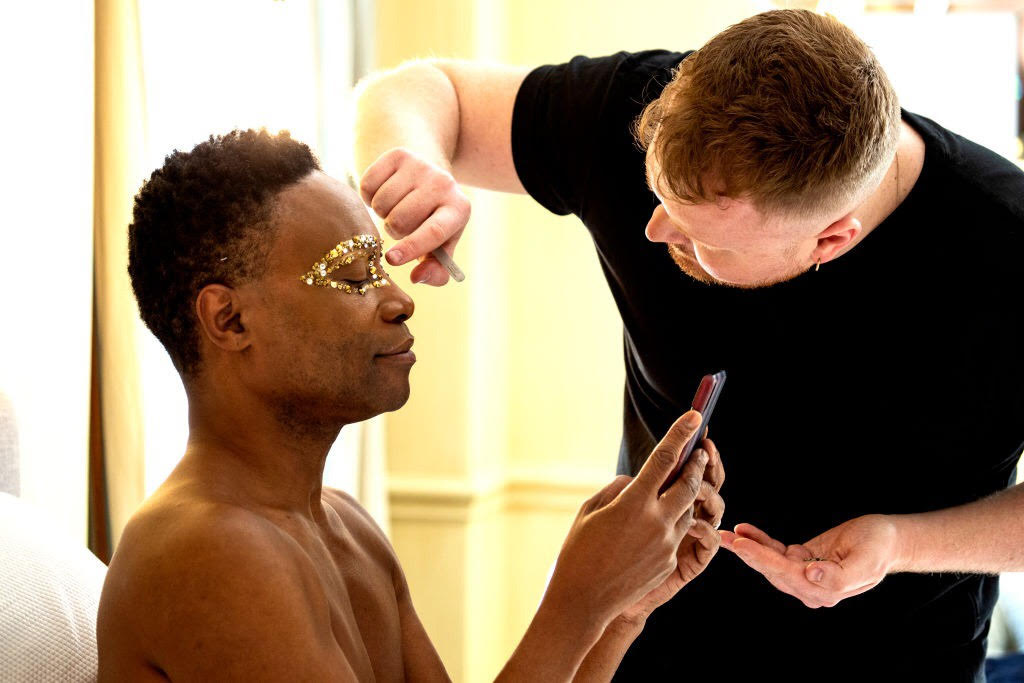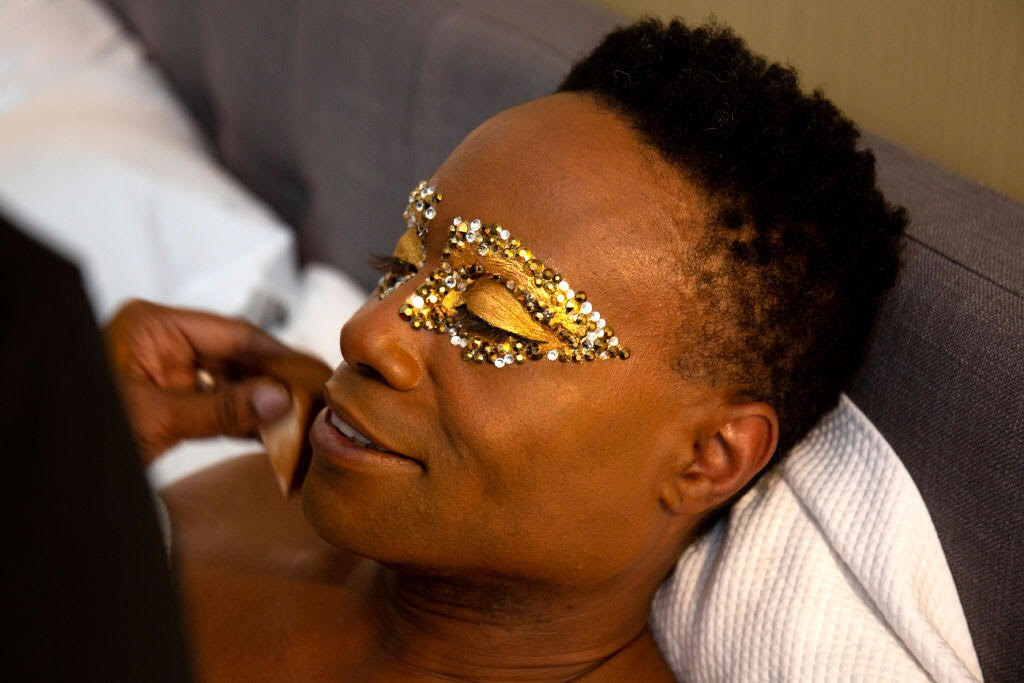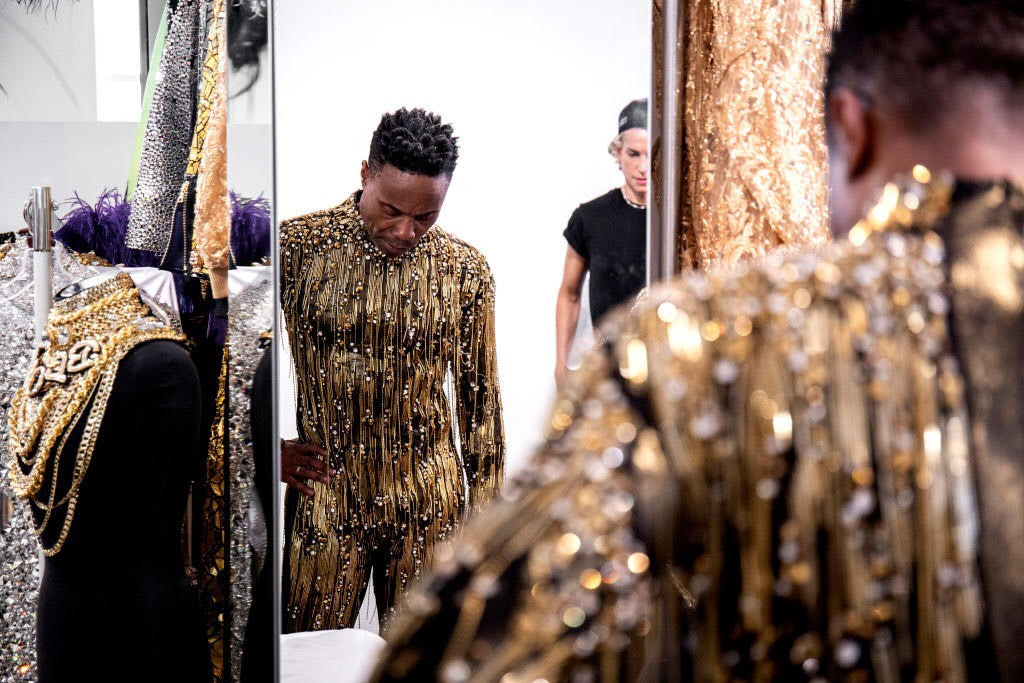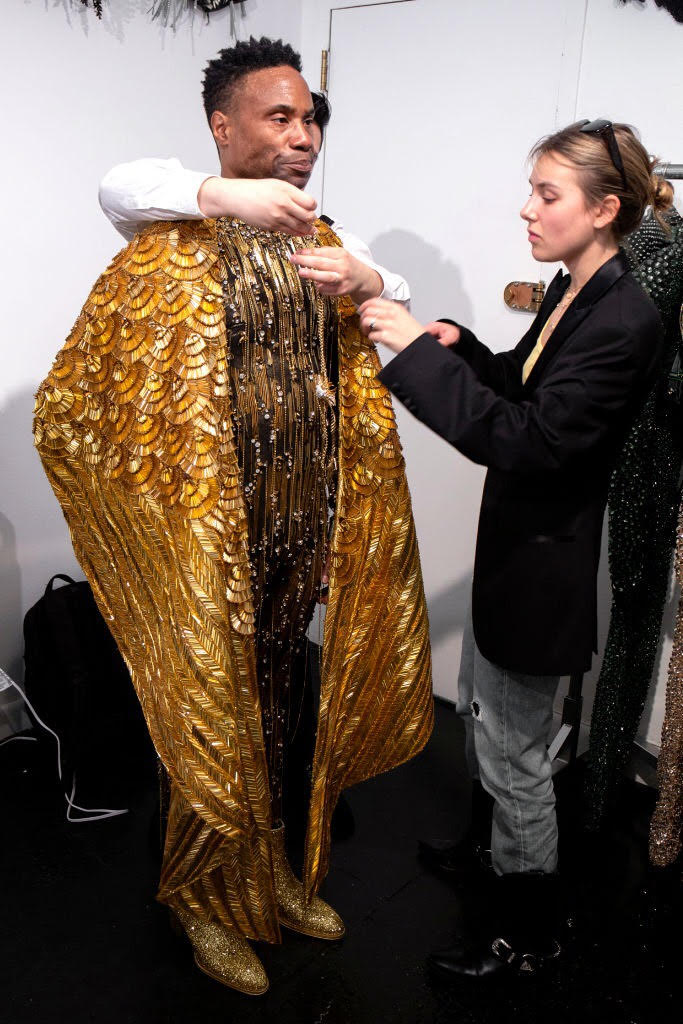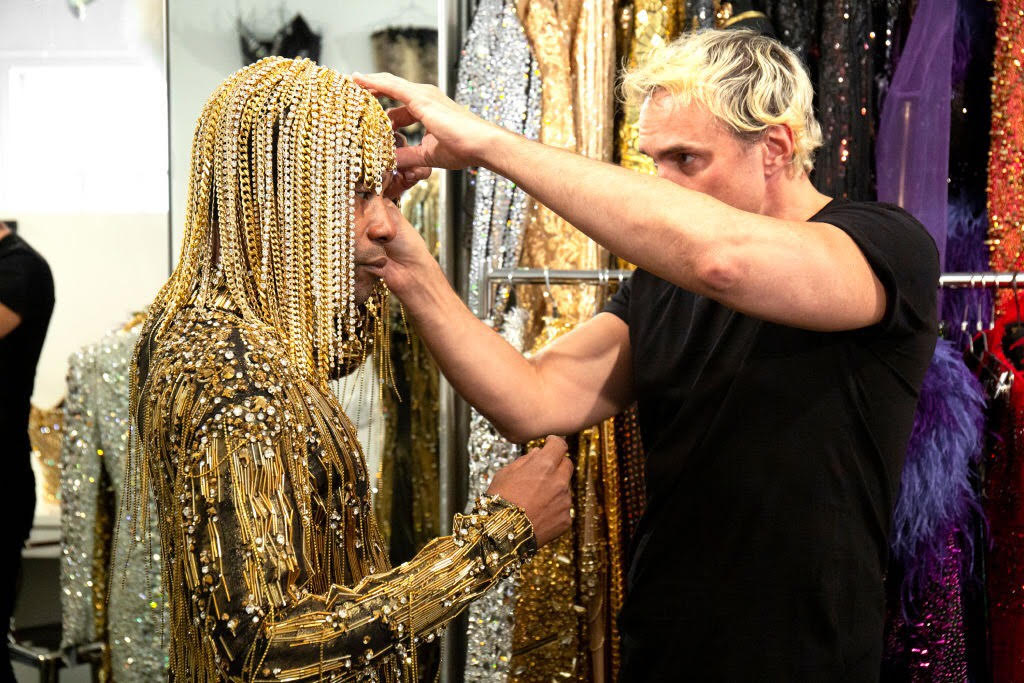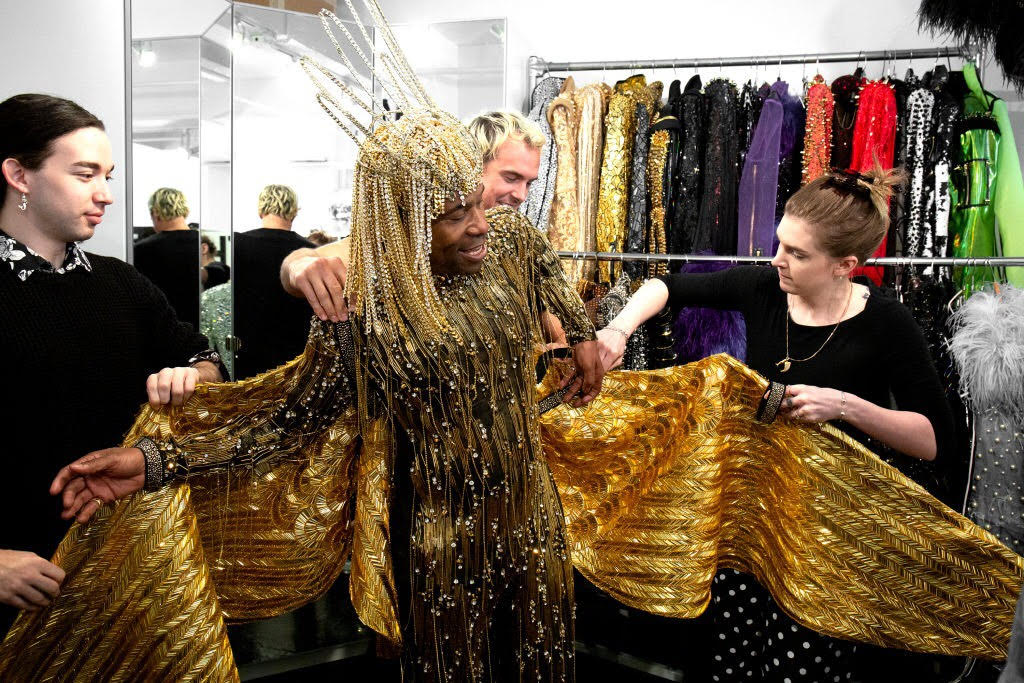 Photo Credit: Getty Images/Santiago Felipe
The fun doesn't stop here, visit www.bellanaijastyle.com for more on African fashion and lifestyle now!
Source: BellaNaija