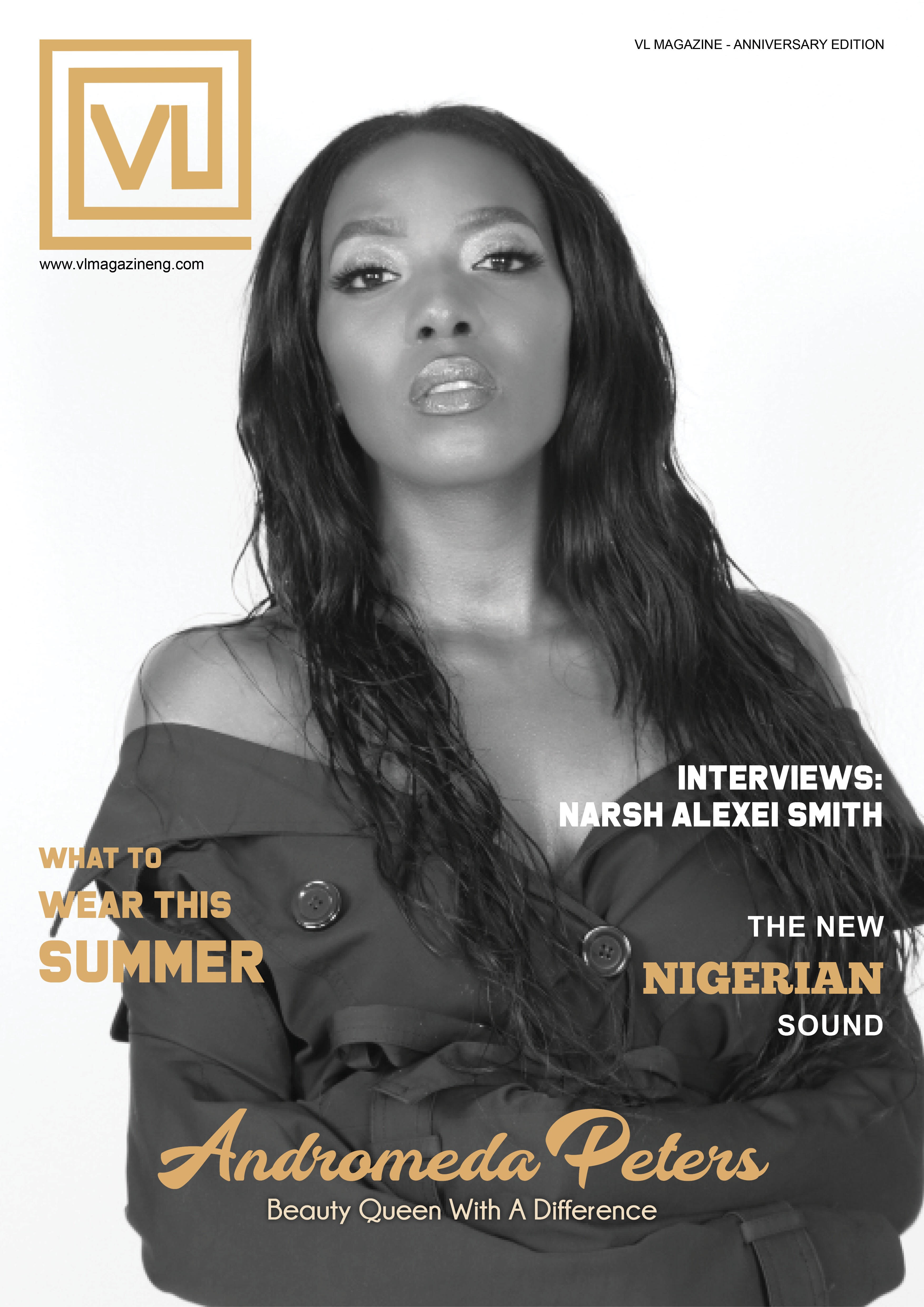 Miss United States 2018, Andromeda Peters is the cover star for's 6th anniversary issue.
Andromeda reminds us that the African heritage is one to be proud of. One of her fathers is from Ghana, where he used to be a musician.
In an exclusive interview with the magazine, she talks growing up, passion, ambitions, and future plans.
She has an an educational background in therapy, and is a licensed psychotherapist.
She's combining her passions of writing, self-care, wellness, mindfulness, and mental health advocacy by providing information to readers on her blog: Instagram @, on the importance of self-love and healthy practices.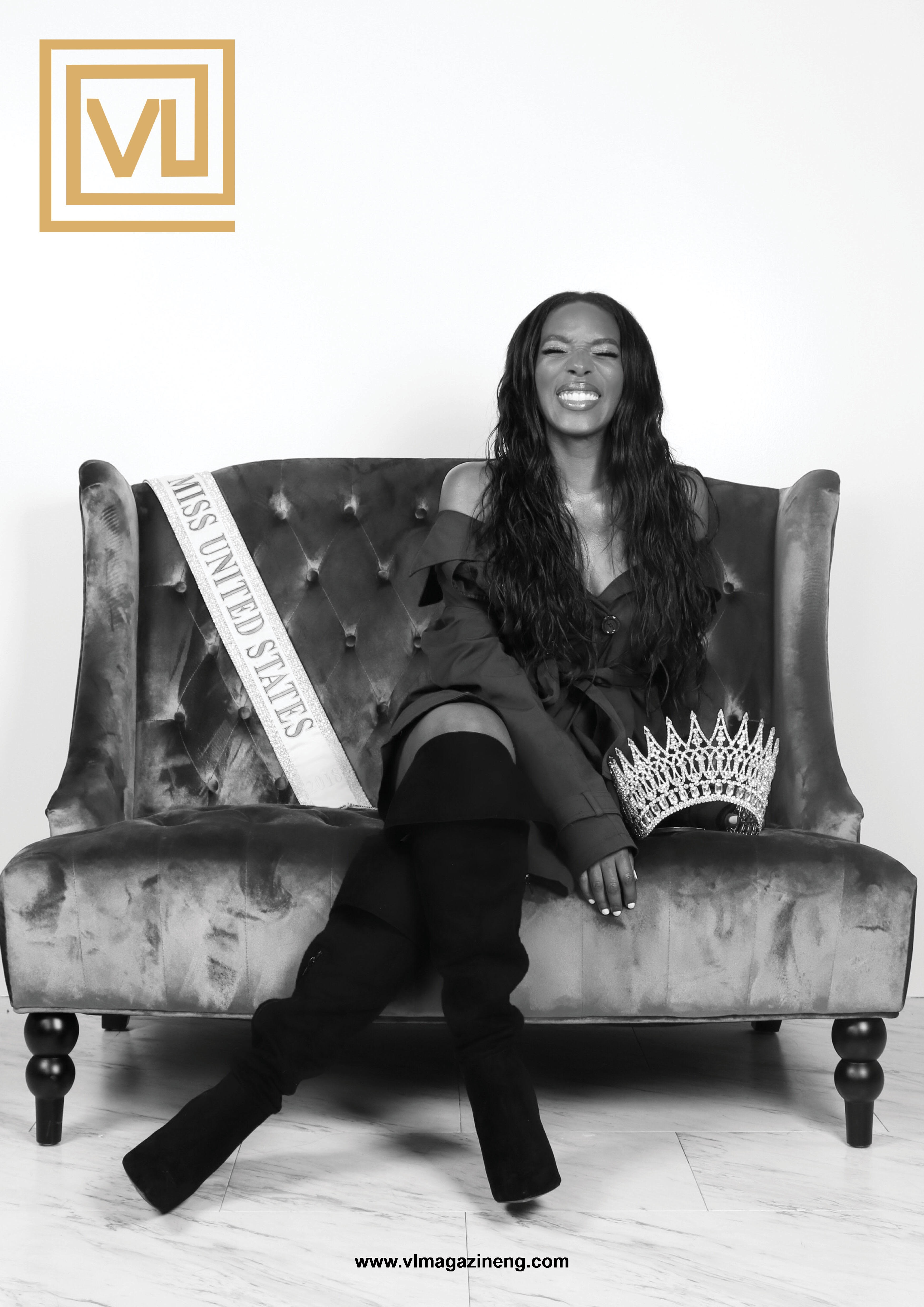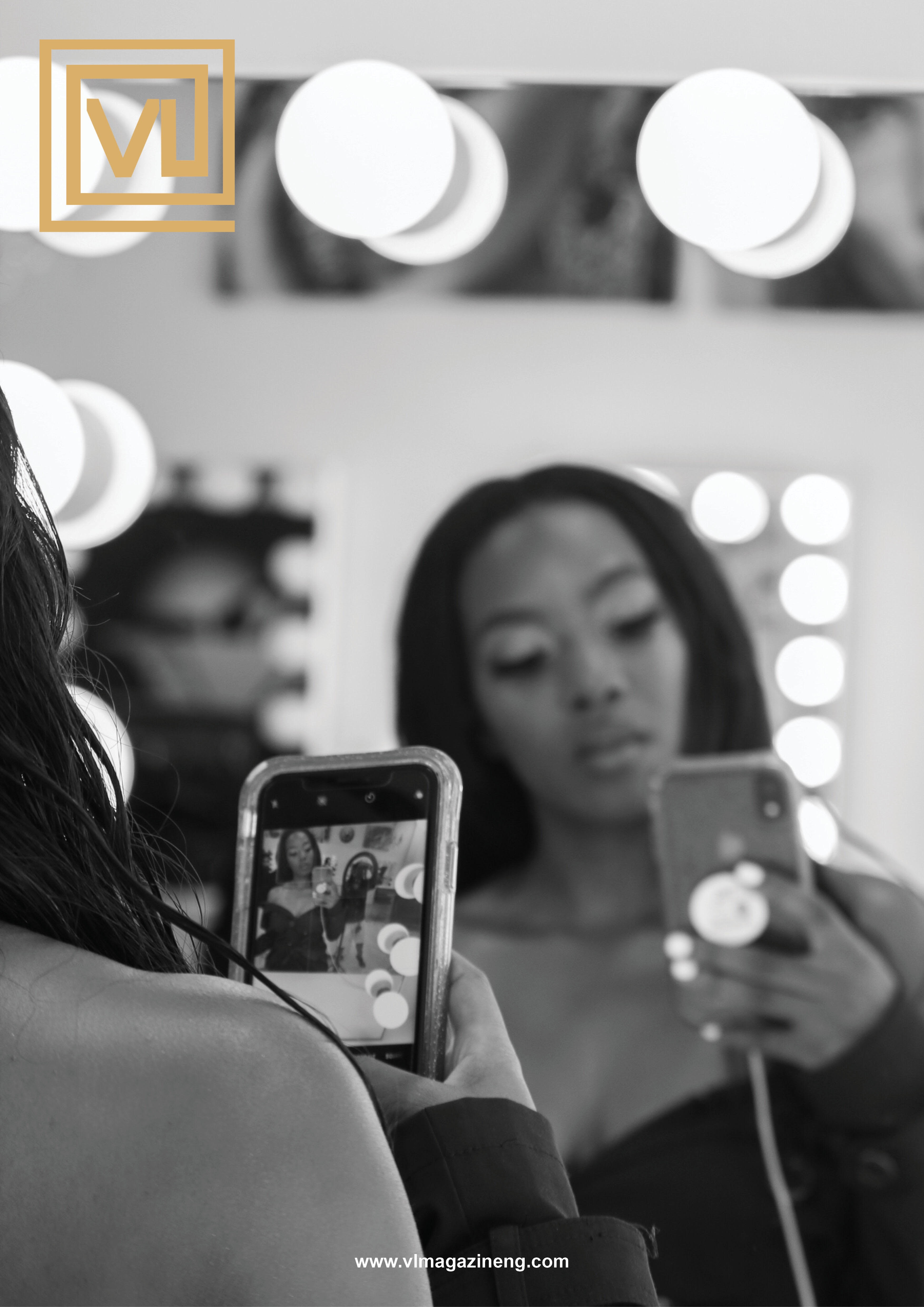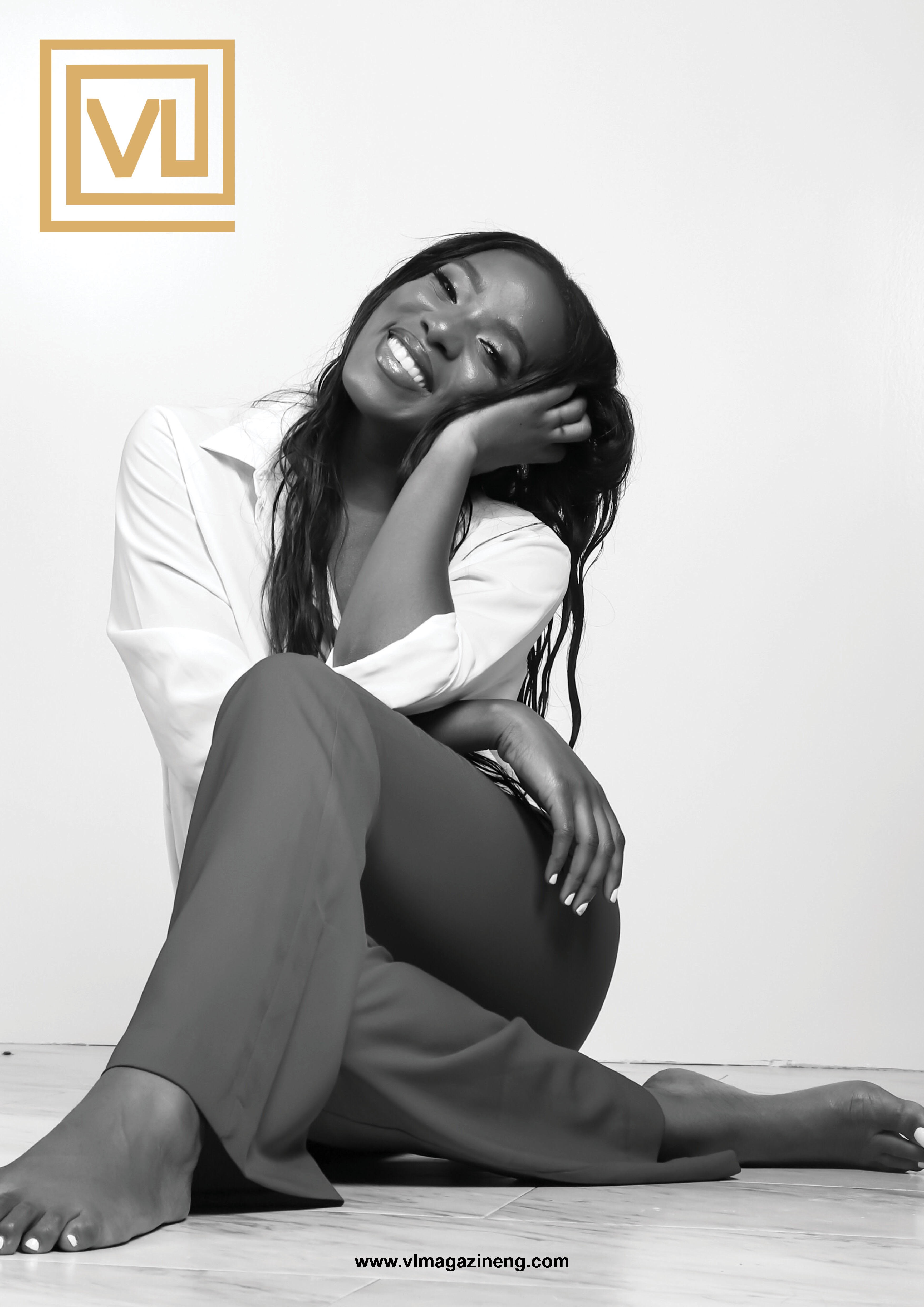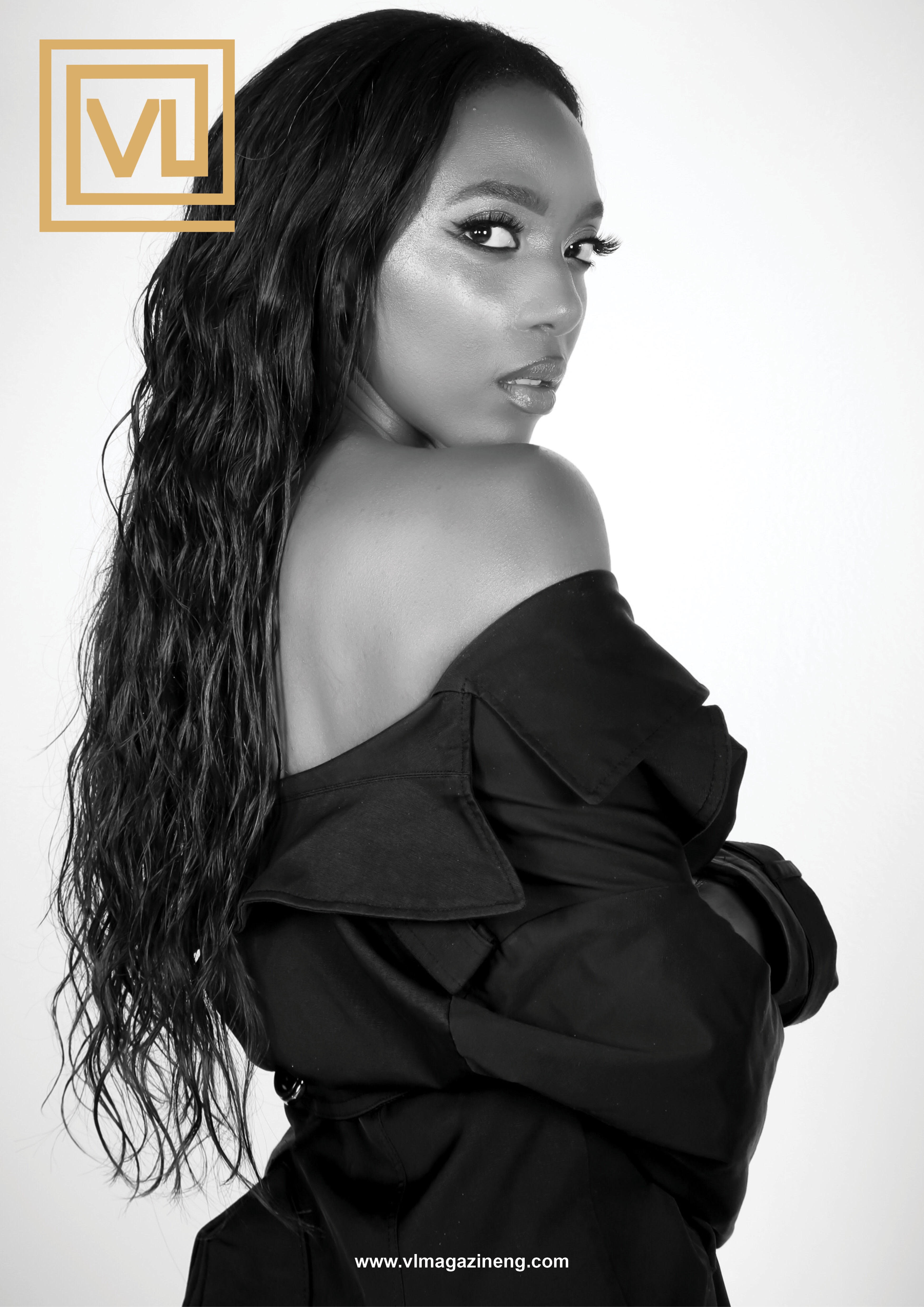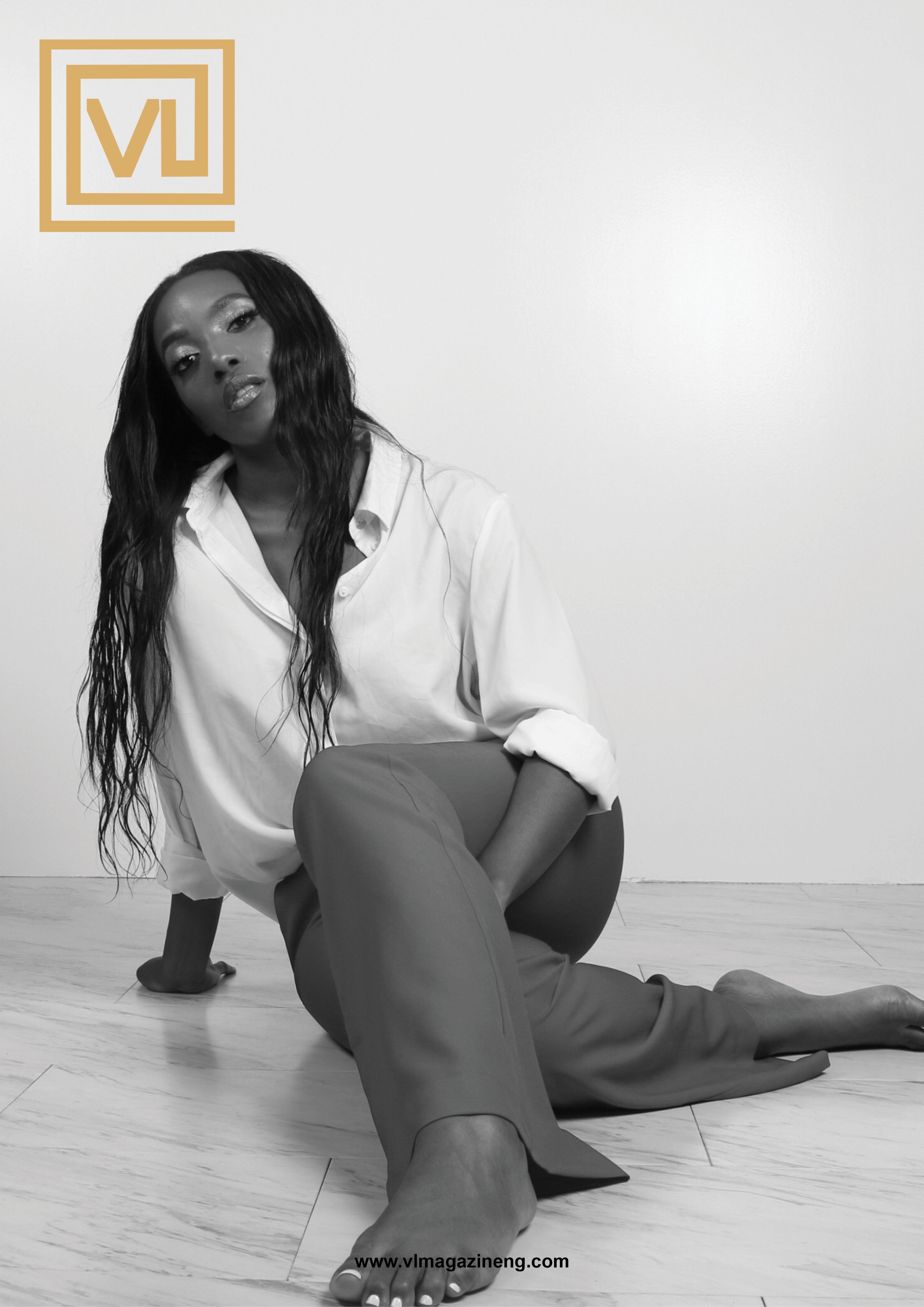 Credits
Photography: @entrepreneurialhippy
Makeup: @axel.the.mua
Hair: @eyefordesignhair.
Graphics:
CEO & Publisher:
Source: BellaNaija