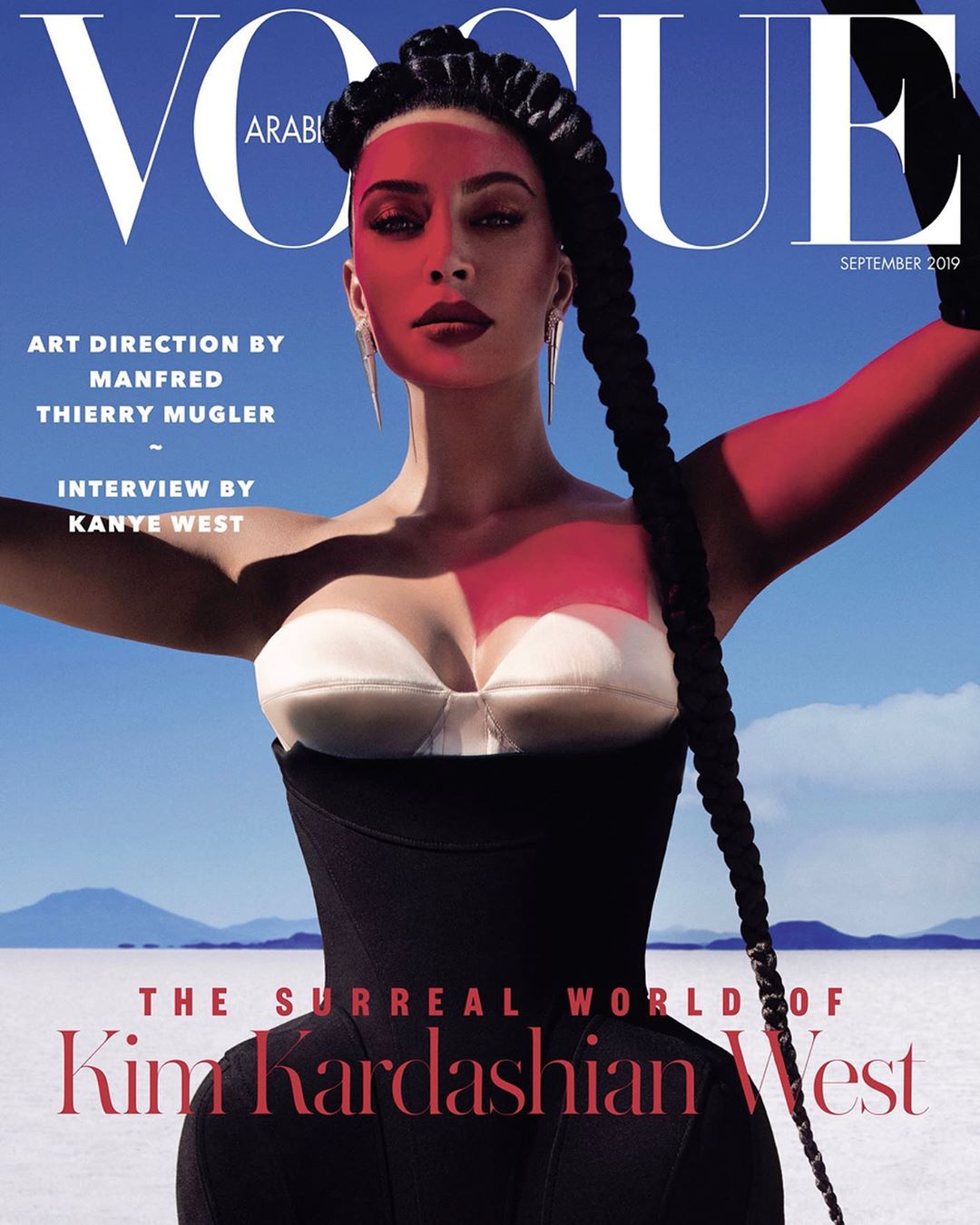 Reality TV star and business mogul, Kim Kardashian, is the latest face on three covers for's September 2019 issue.
The mom of three, admitted she wasted time by dating other men in an interview conducted by husband, Kanye West, for the Vogue Arabia September issue.
Kim Kardashian looked really sensational for her first cover shoot with the publication in a selection of gorgeous ensembles by Thierry Mugler, the French designer behind her Met Gala 2019 dress.
In the interview, the makeup mogul lets us in on her first date with Kanye back in 2012, and confessed she wished she forged a romance with him sooner.
She said: "I was like, 'Damn, why did I waste so much time and energy? Why didn't I do this sooner?'"
Kim also cleared the misconception of people thinking she bought a law degree: "There is a misconception that I don't actually have to study and that I've bought my way into getting a law degree, that's absolutely not true… Being underestimated and over-delivering is my vibe."
Speaking about living in the limelight, Kim said: "Even in my darkest of times I don't regret putting myself out there for the world to see. People have shared with me over the years how much it has helped them to feel less alone when dealing with their own adversity. I love having a voice and I appreciate the platform that I have been given, even though I do wish I could have more privacy at times."
See Photos: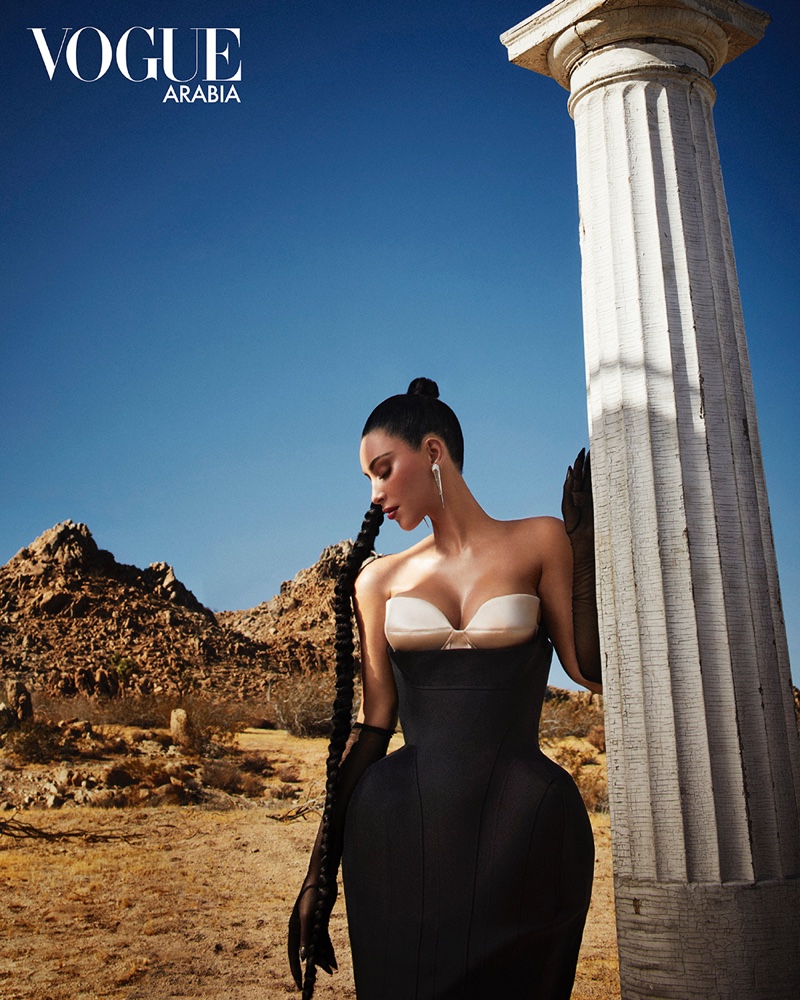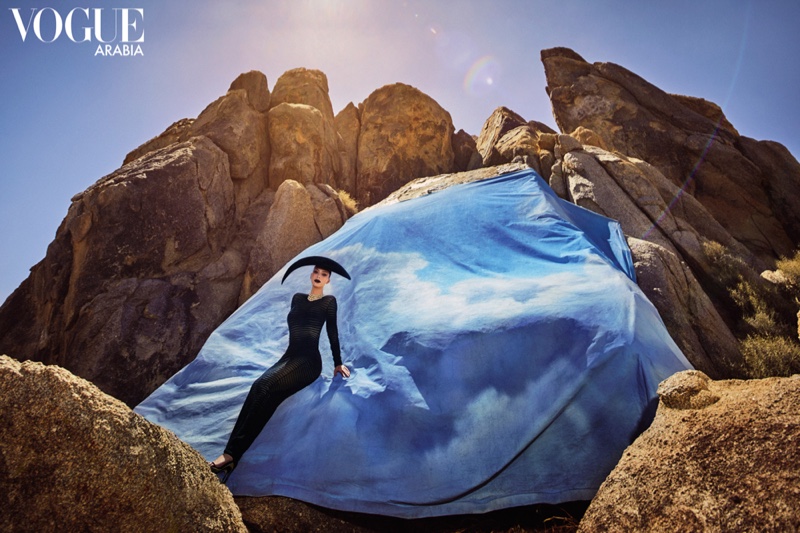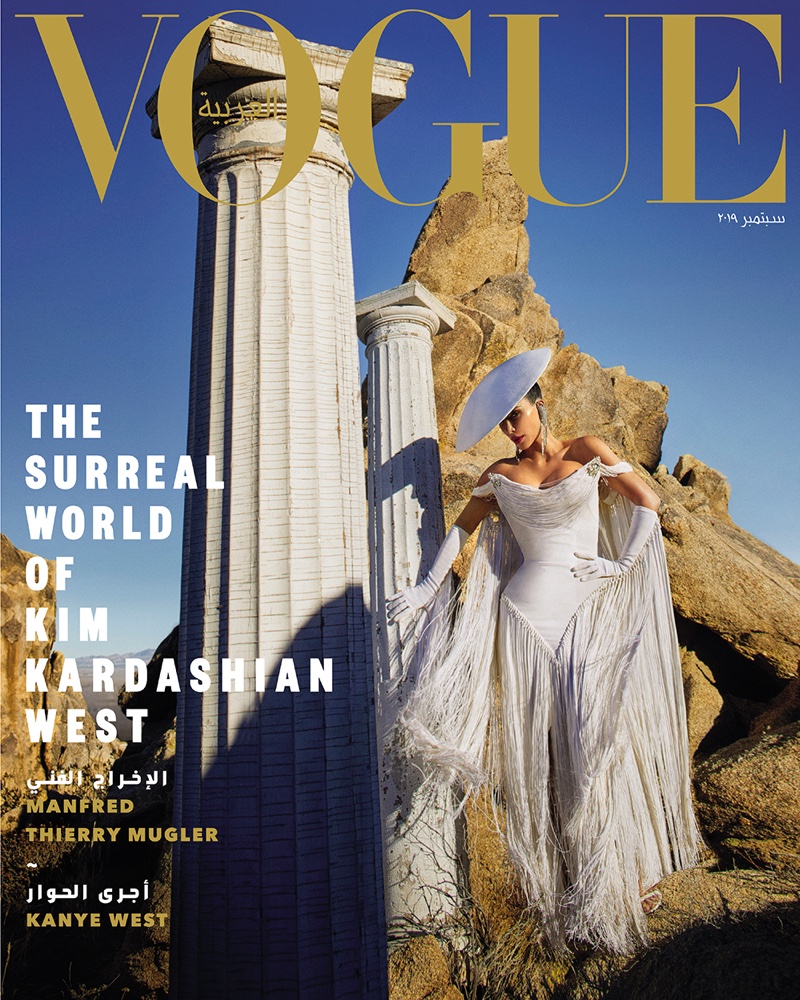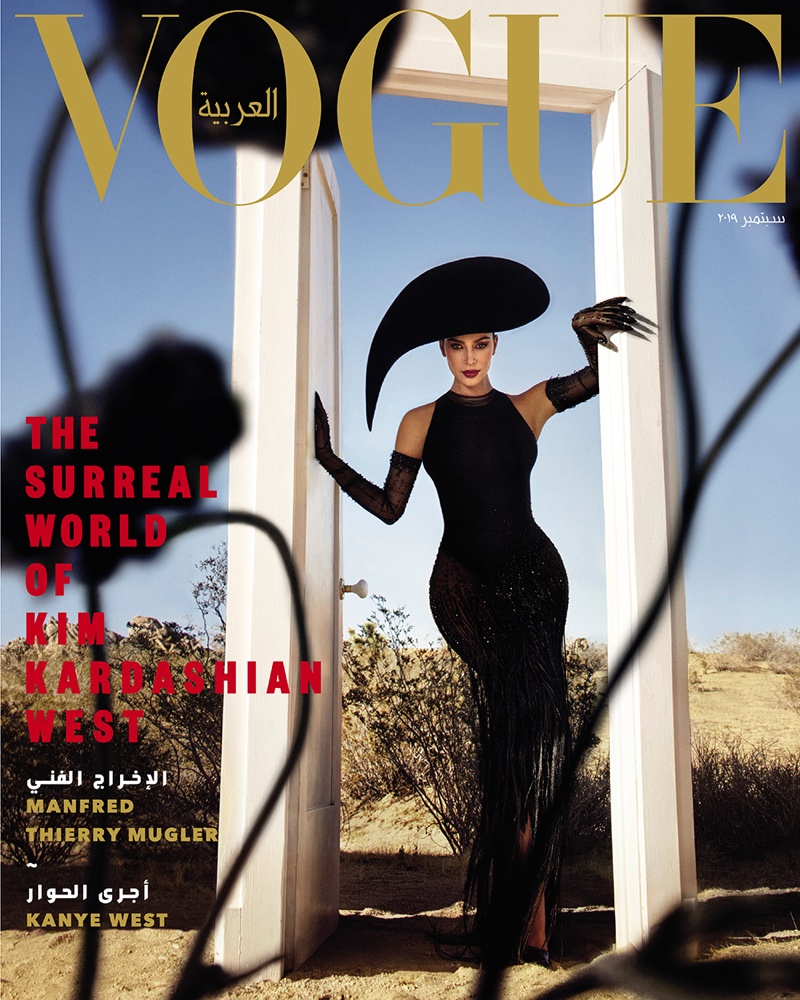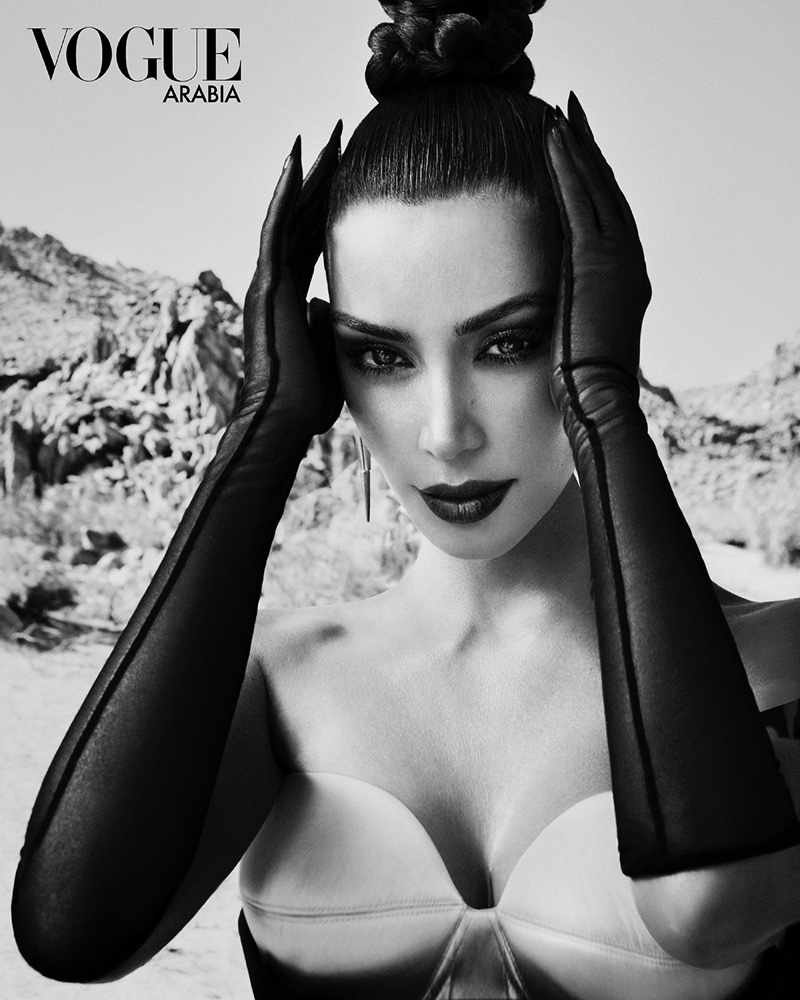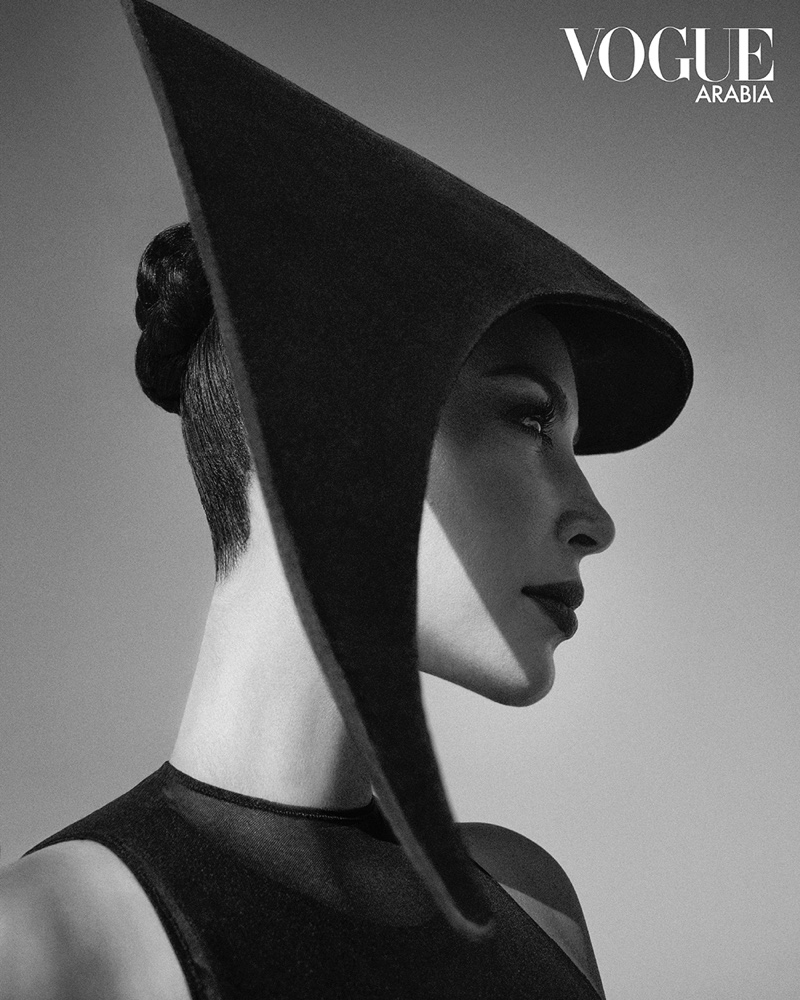 Art Director:
Photography:
Fashion Director:
Hair:
Makeup:
Nails:
Set:
Source: BellaNaija