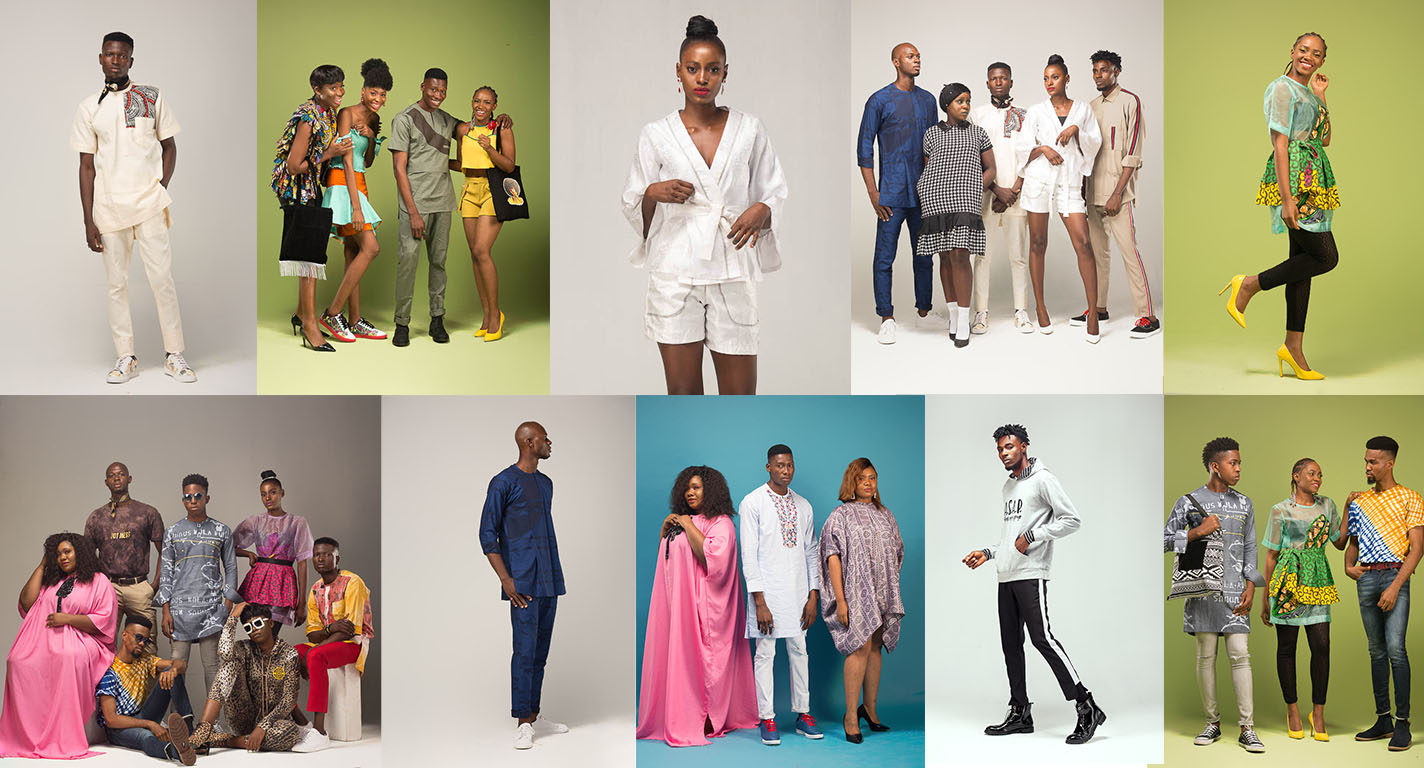 Wawooh, the new sensational fashion-tech company that exists to help designers sell more and connect to a wider market, has just released its latest and fast-selling ready-to-wear collection selected from Nigeria's foremost fashion brands on its platform; in line with her "XPRESS U" campaign.
The "XPRESS U" campaign debuts a stunning array of women's clothing, men's clothing, shoes, bags, and accessories on her .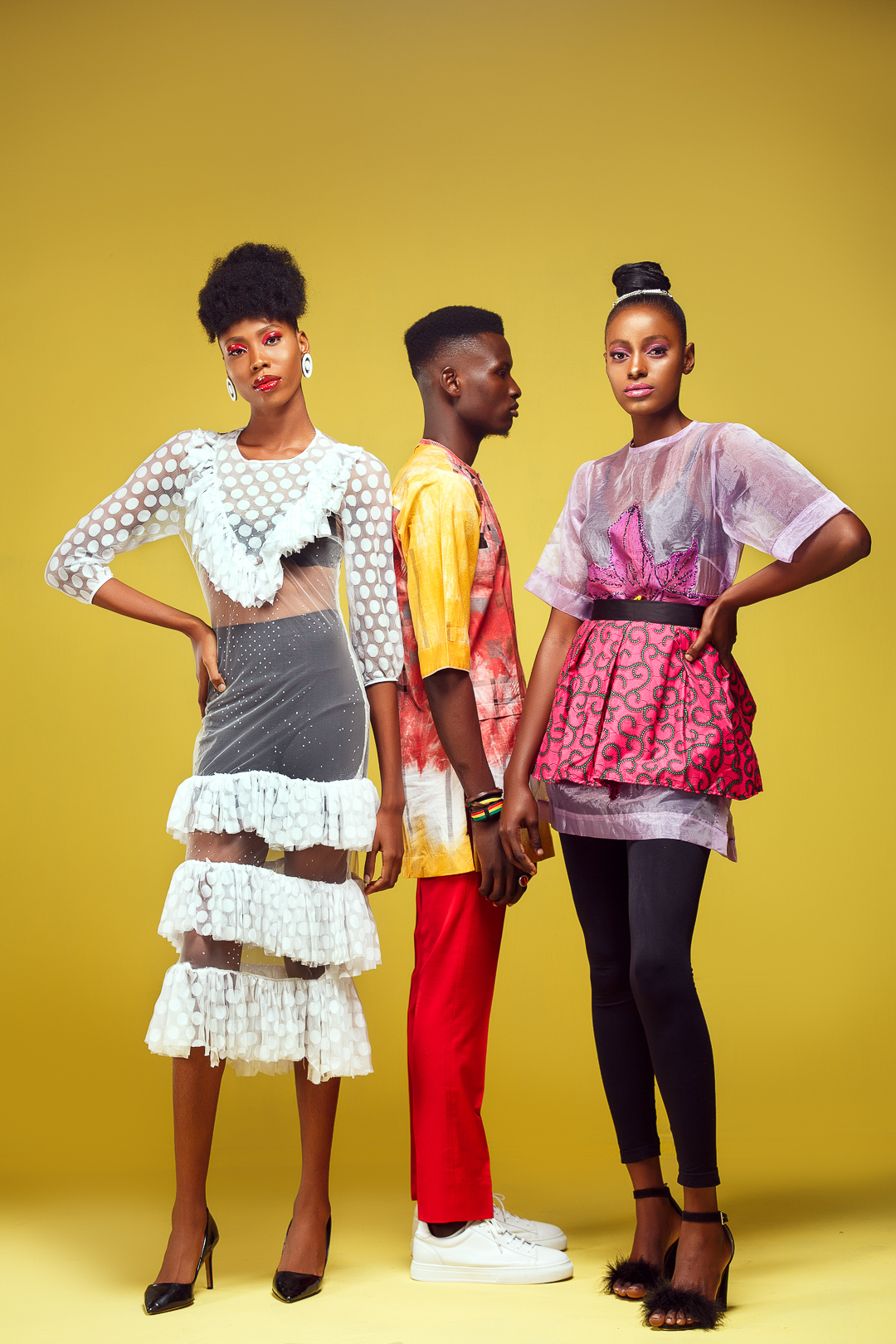 The campaign features models in their various sizes and skin tone, outfits in vibrant hues, varying designs from top & fast-rising "Made in Nigeria" fashion brands across the country. These outfits have been designed to cater to the career woman and man, social life and reveal the pressing need and will to live life freely without hindrance to expression.
Like the brand tag line says, "express you", there is no holding back, no barriers to true expression; if there is, it is you. Fashion helps remove the scales from our eyes, gives us wings to fly and soar high. It is the confidence and free-spiritism we need. We come to self with fashion and style, hence the "XPRESS U" campaign.
"XPRESS U" is a visual journey showcasing the discovery of the power and liberation that lies in fashion and style, our acceptance of this power, the joy and relief that comes after, our coming to being and our immersion into a lifestyle that expresses us.
Artistic, Fun, Instructional, Memorable and Trendy are the words that best describe the outfits showcased in this platform and they carefully impact style decisions across all spheres of our lives. If you find yourself in need of a new wardrobe that leaves no aspect of your life out, even your owambe, your plug is Wawooh. It is affordable, with no troubles, tailored-fit, and will be delivered to your doorstep right on time.
Credits
Brand Website: ()
Stylist:
Photography:
Shades: House of Lunettes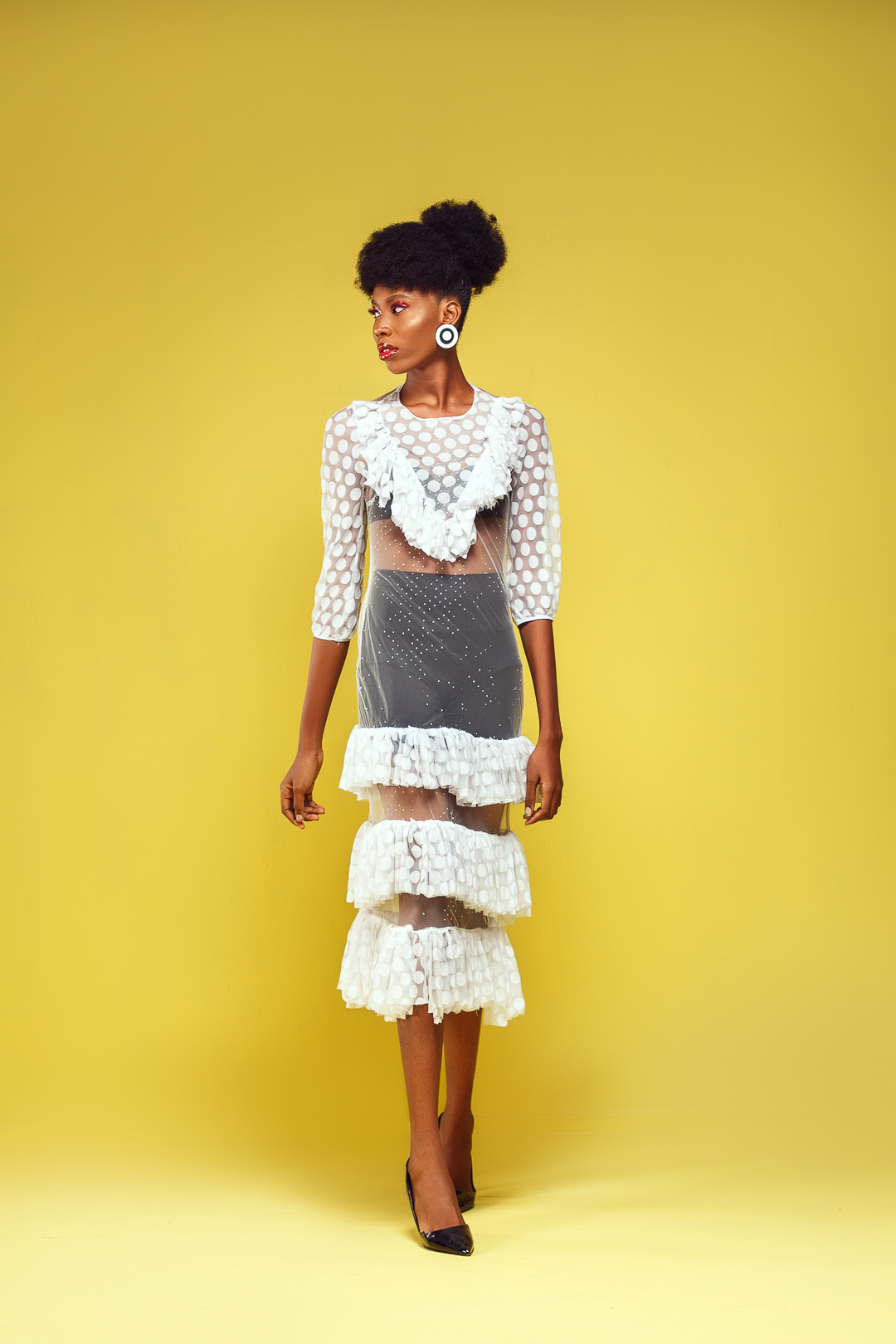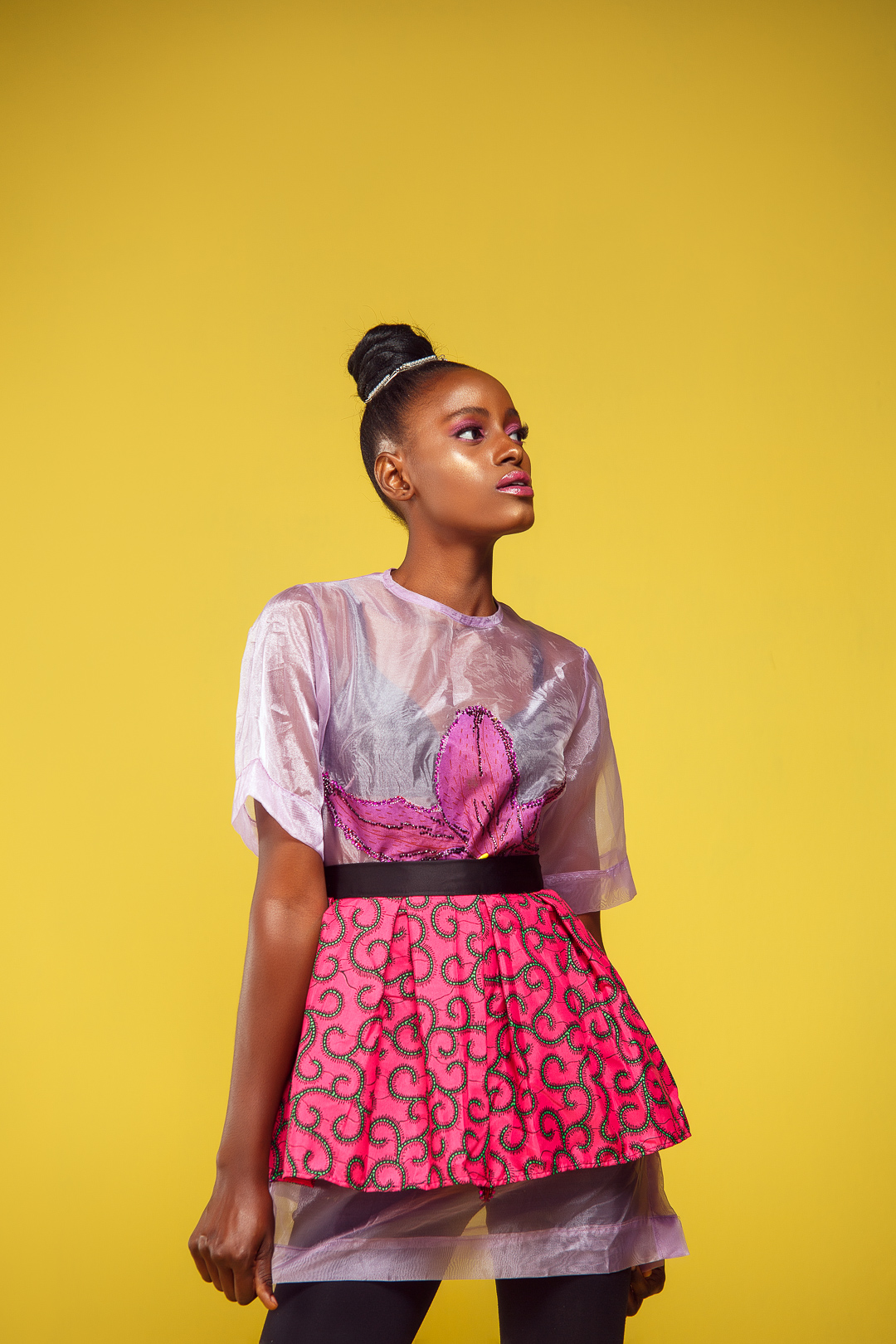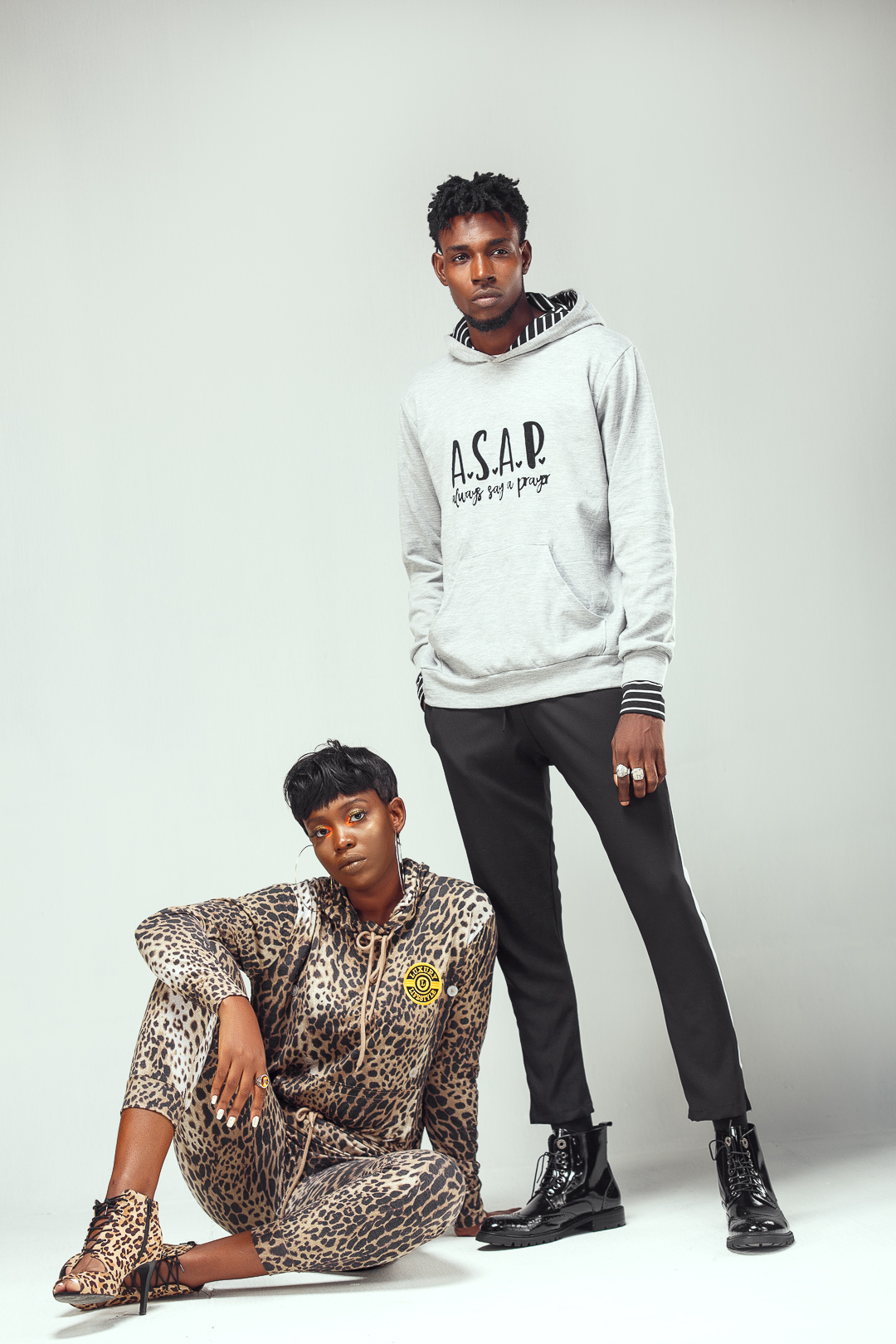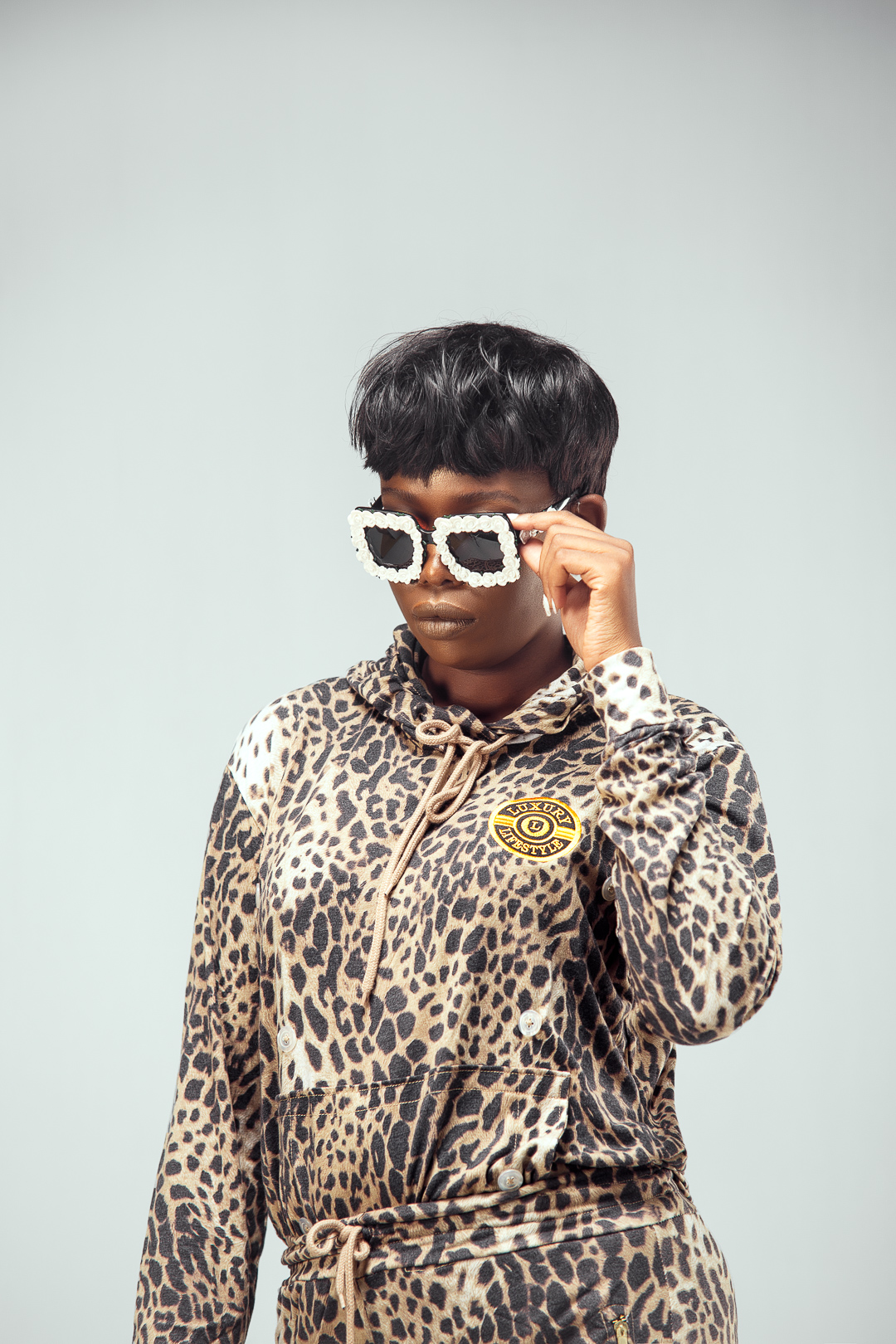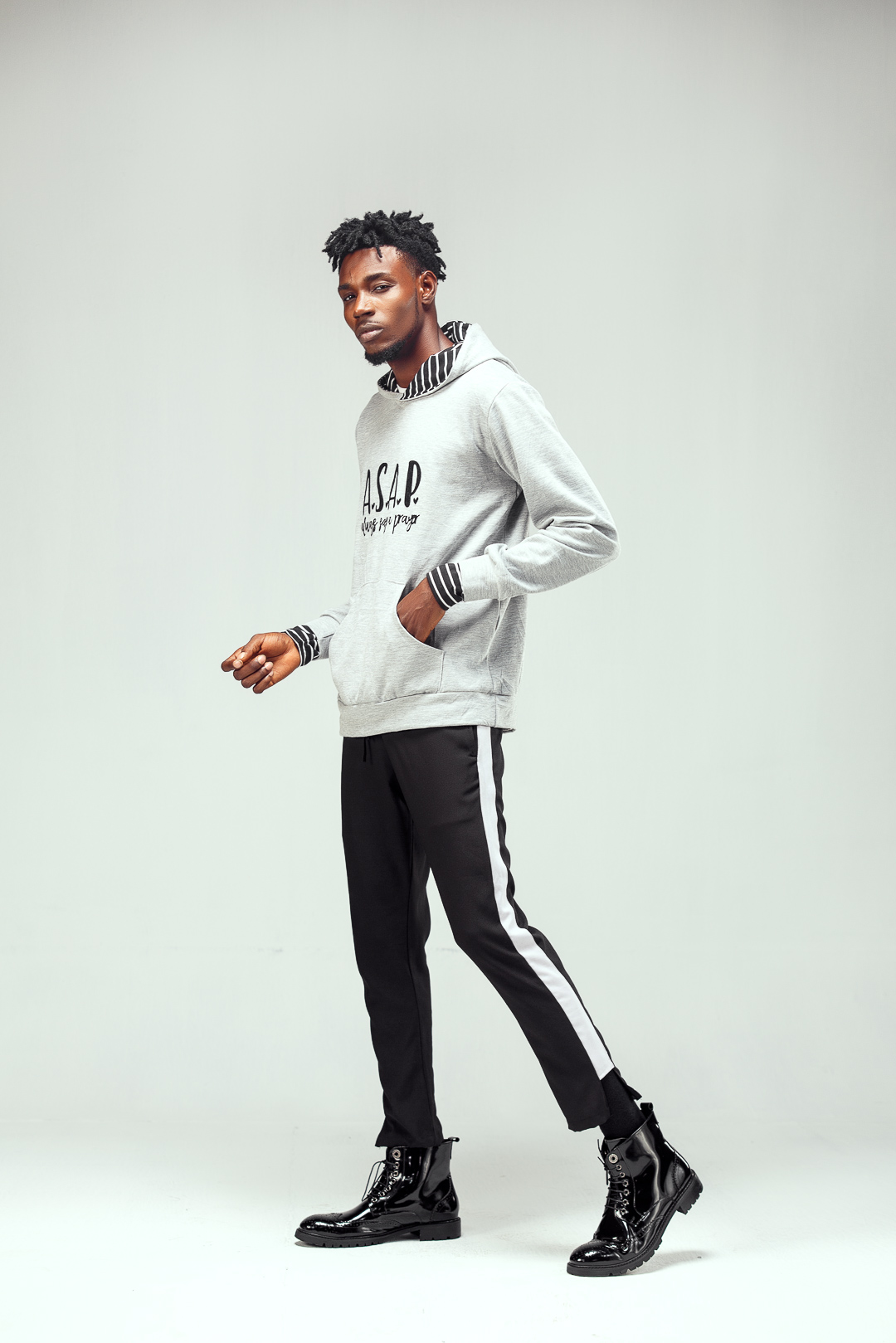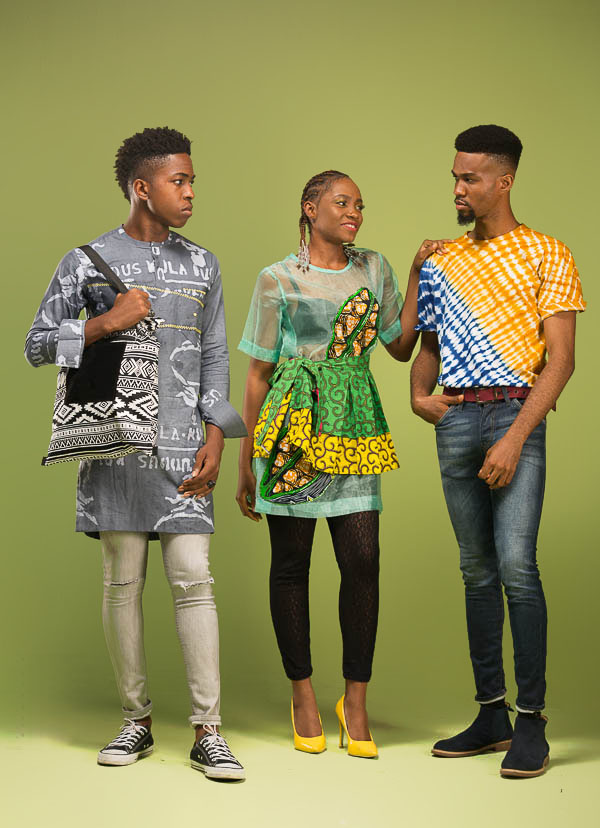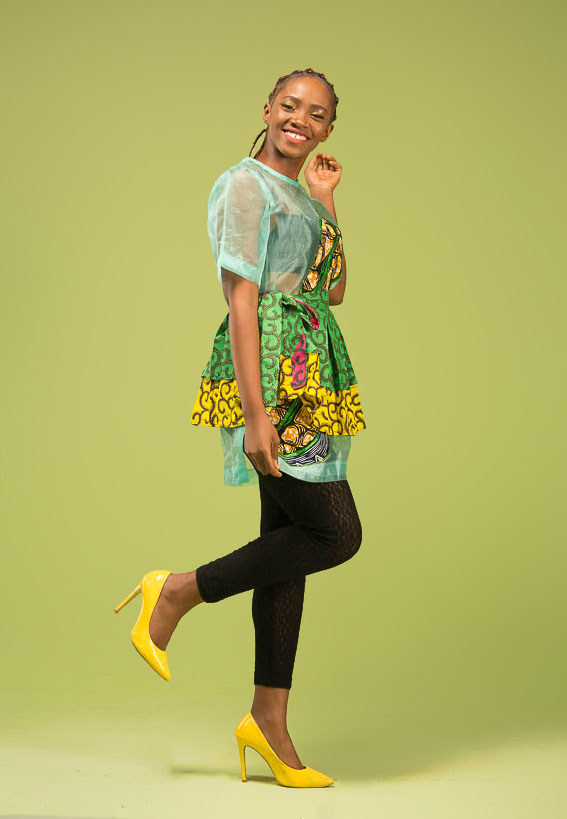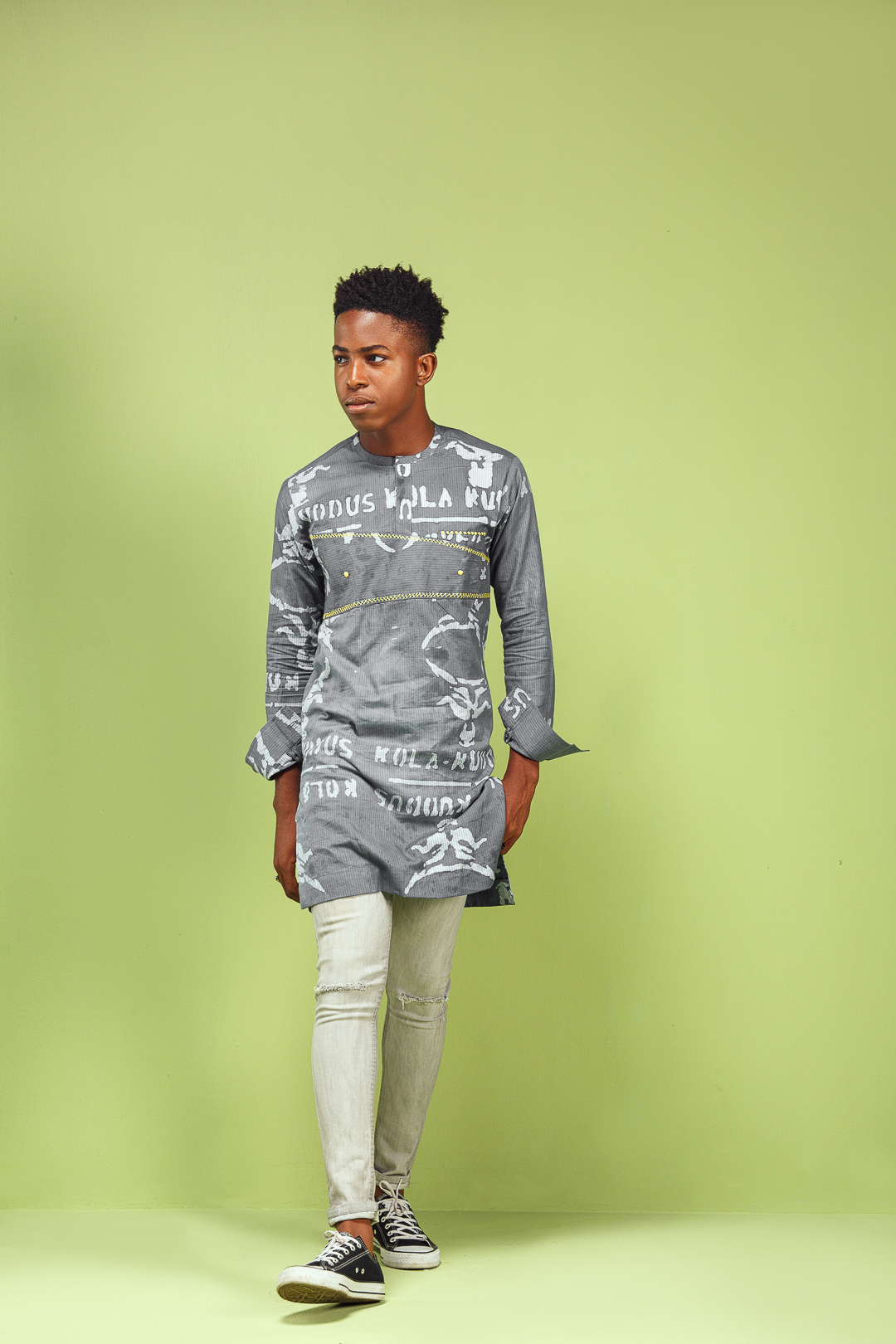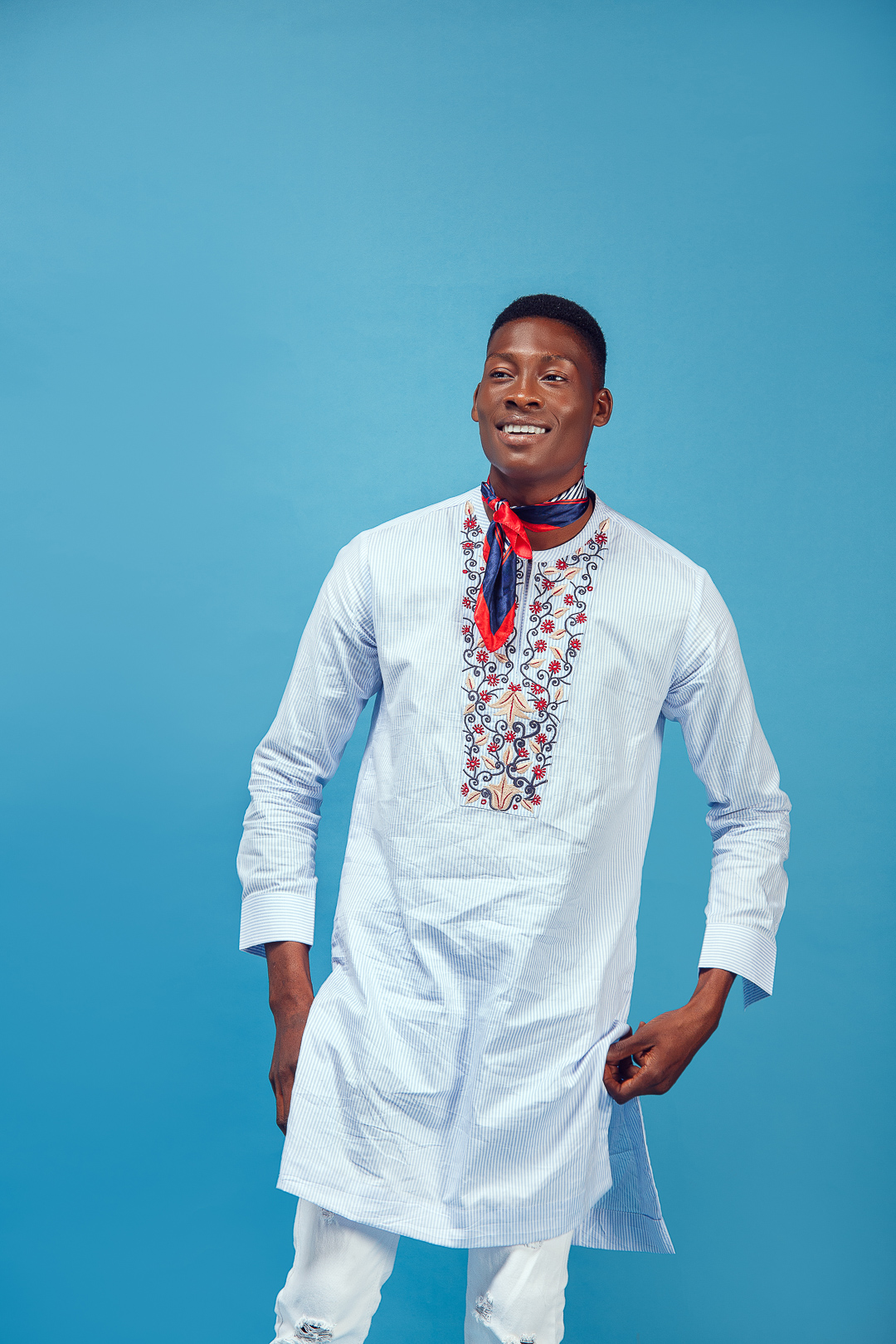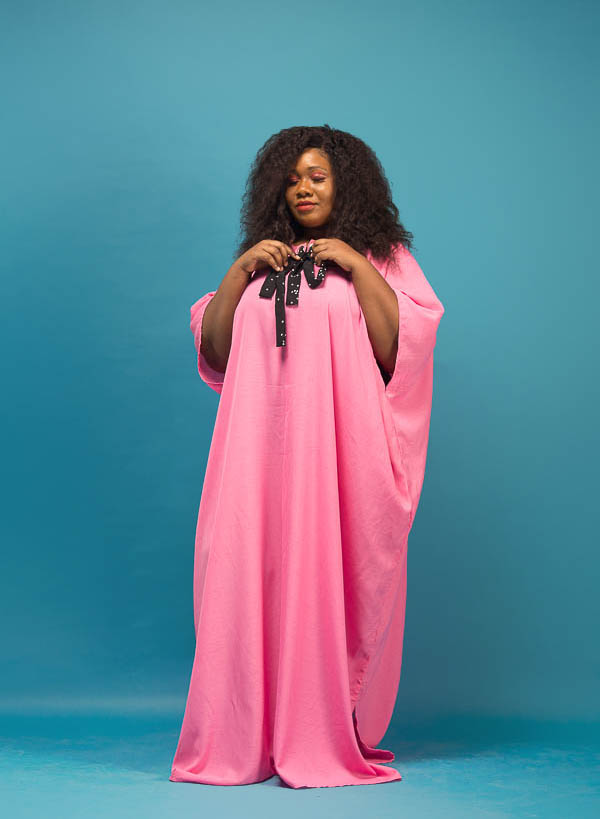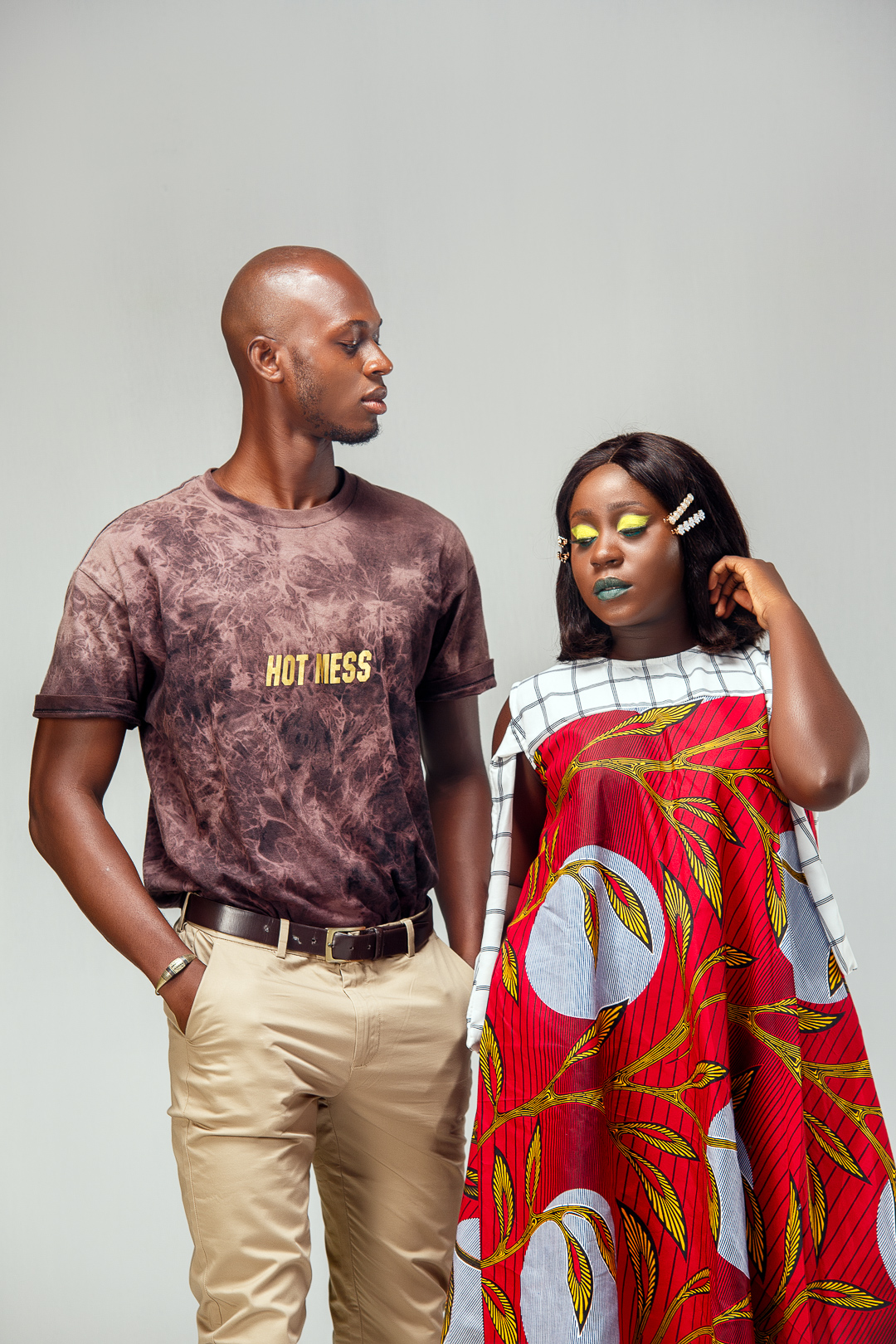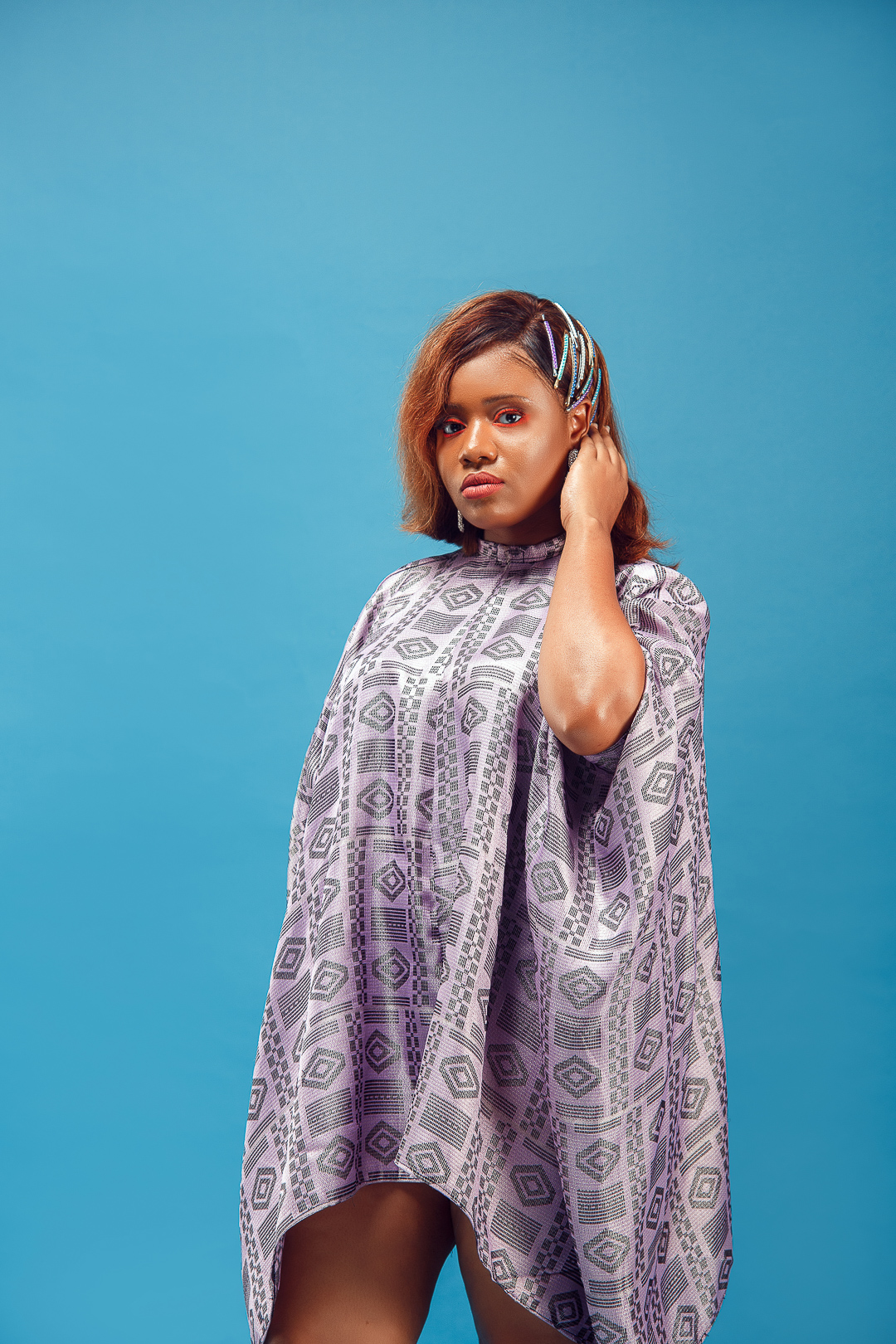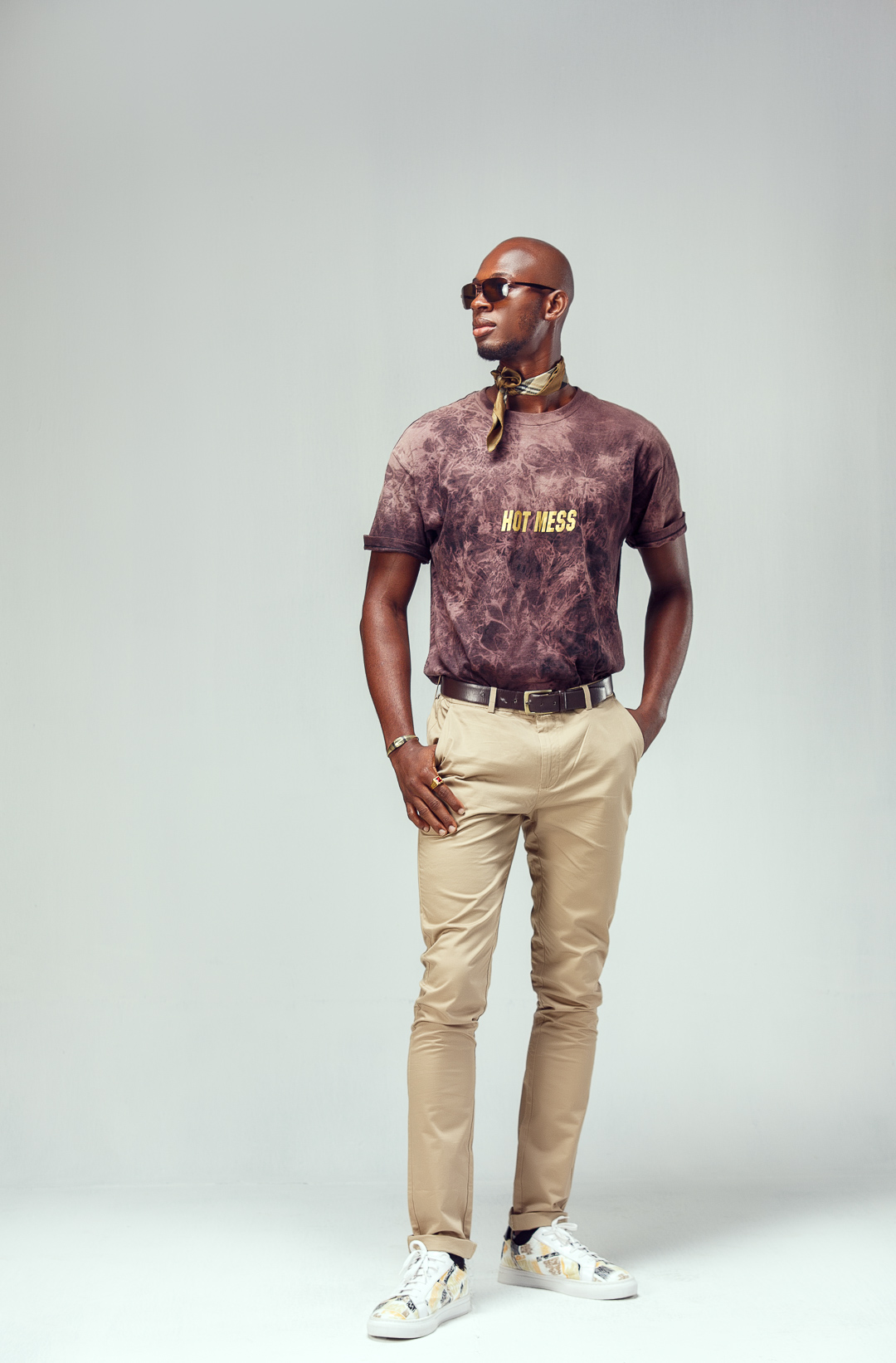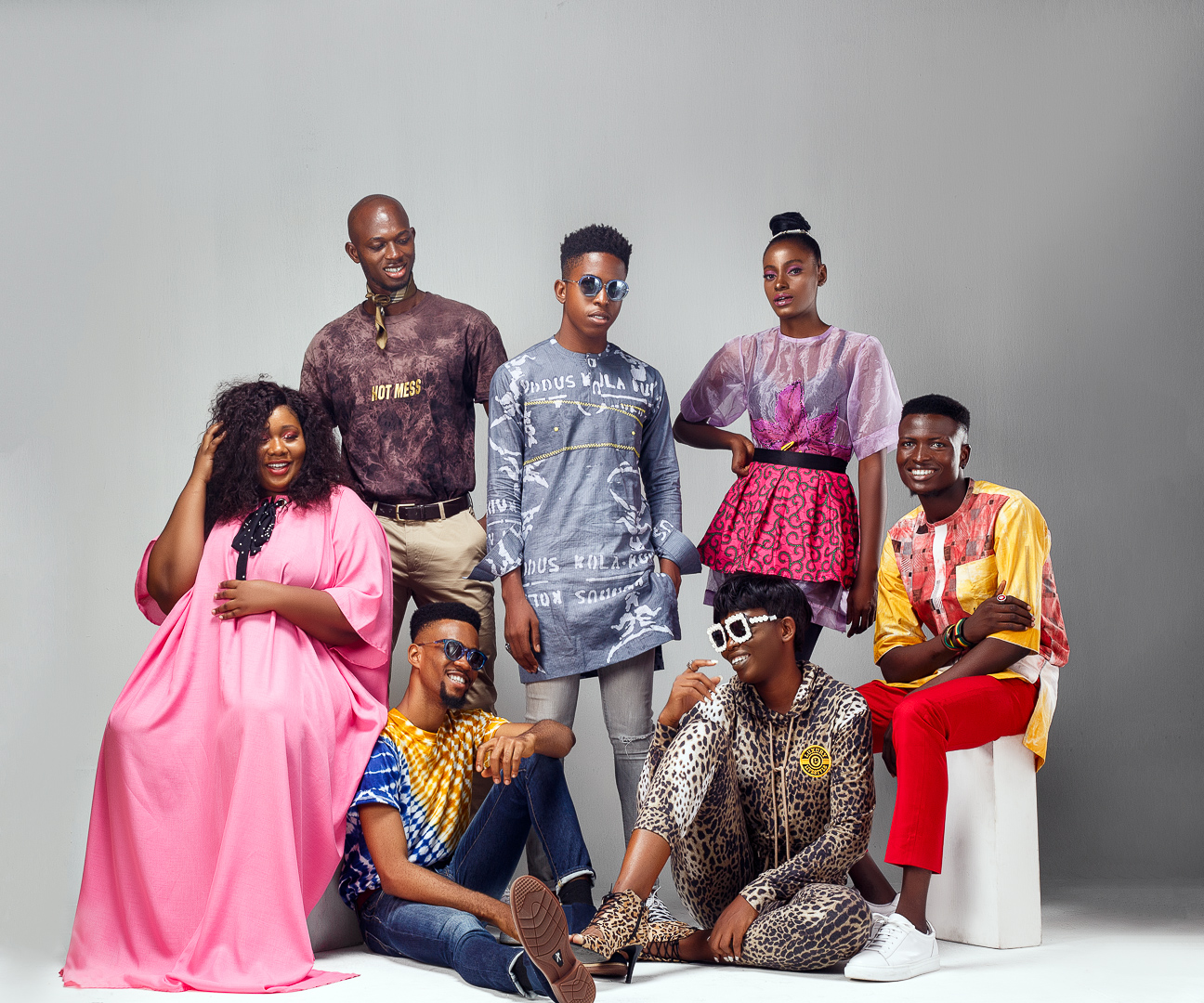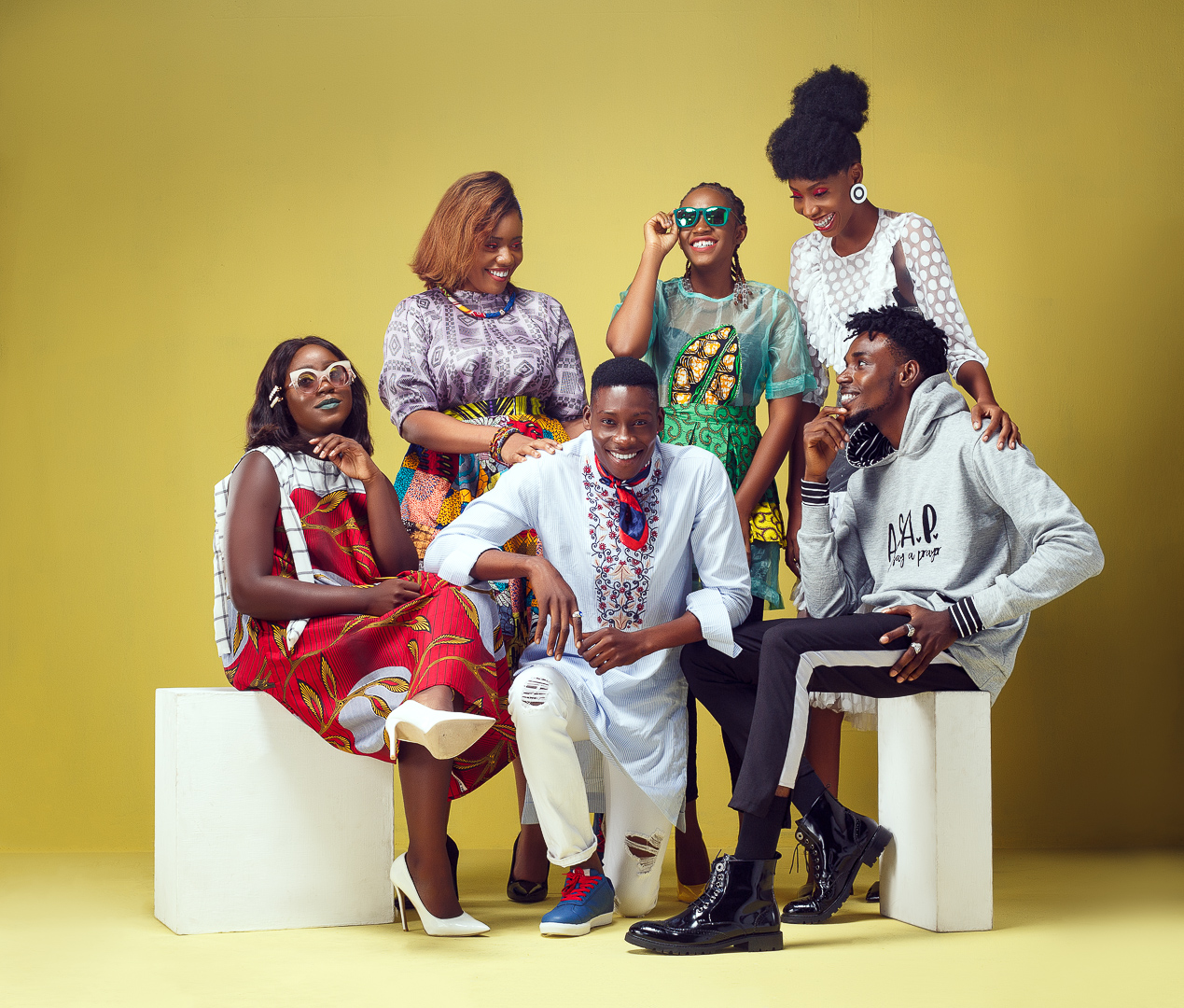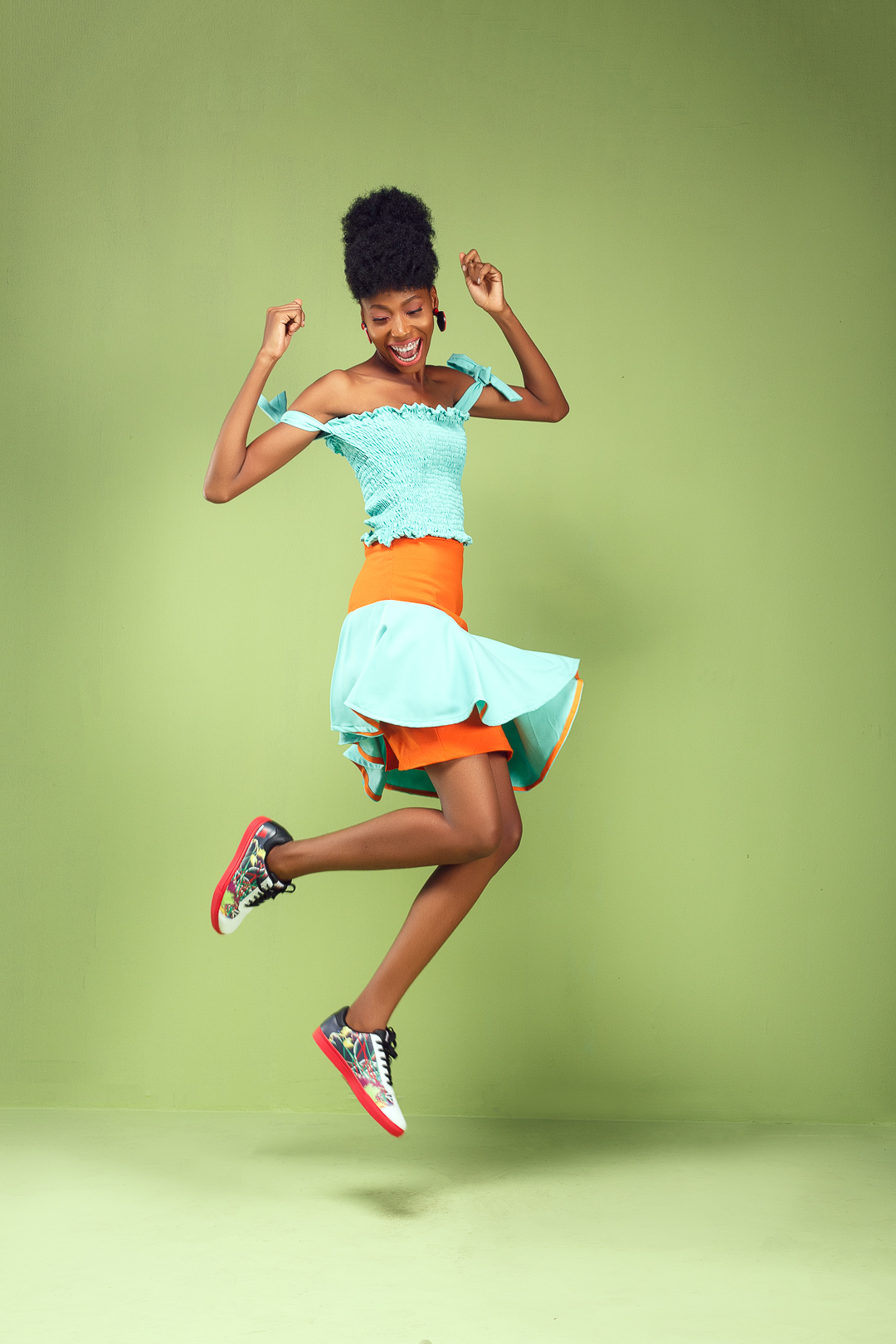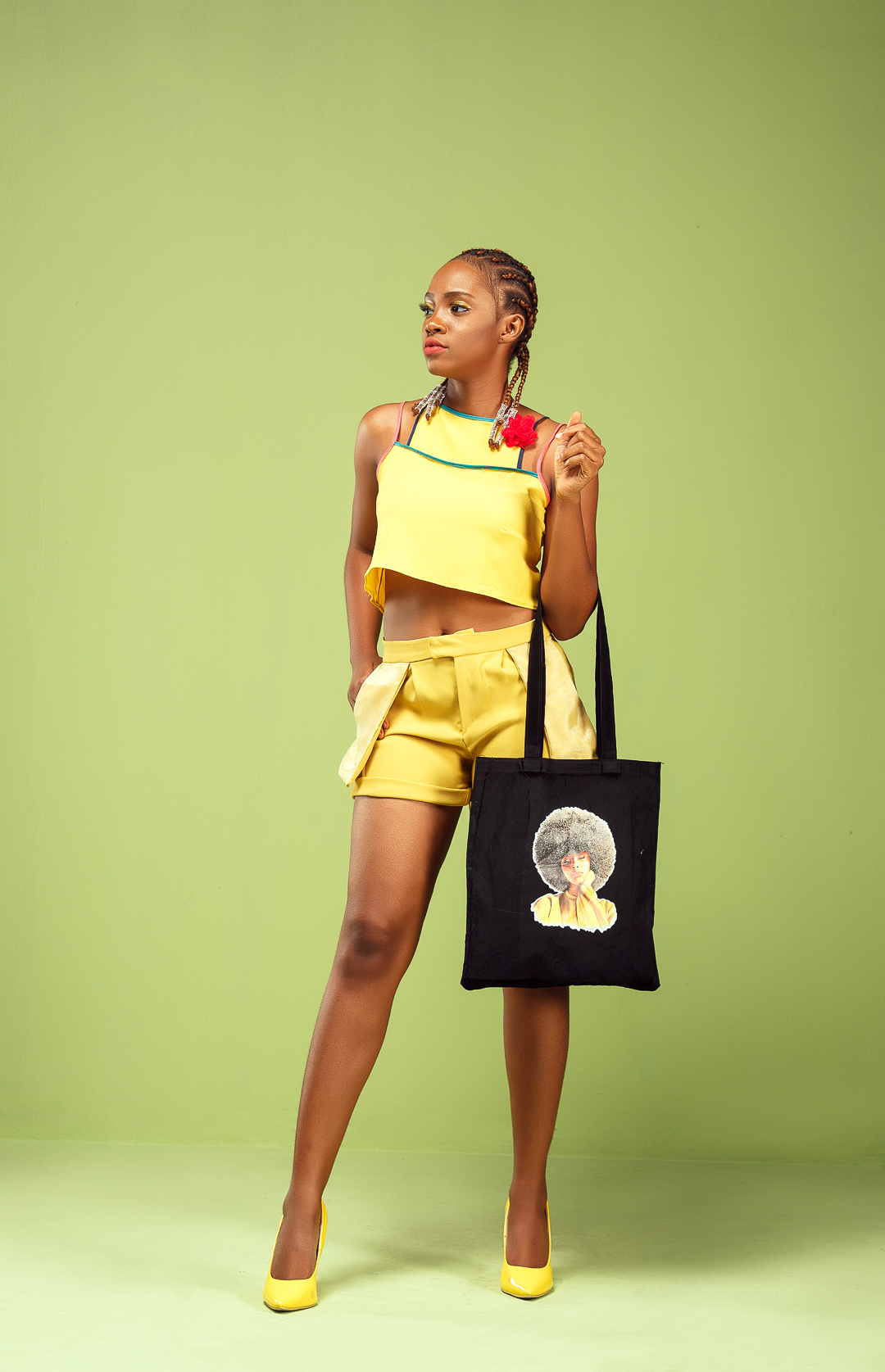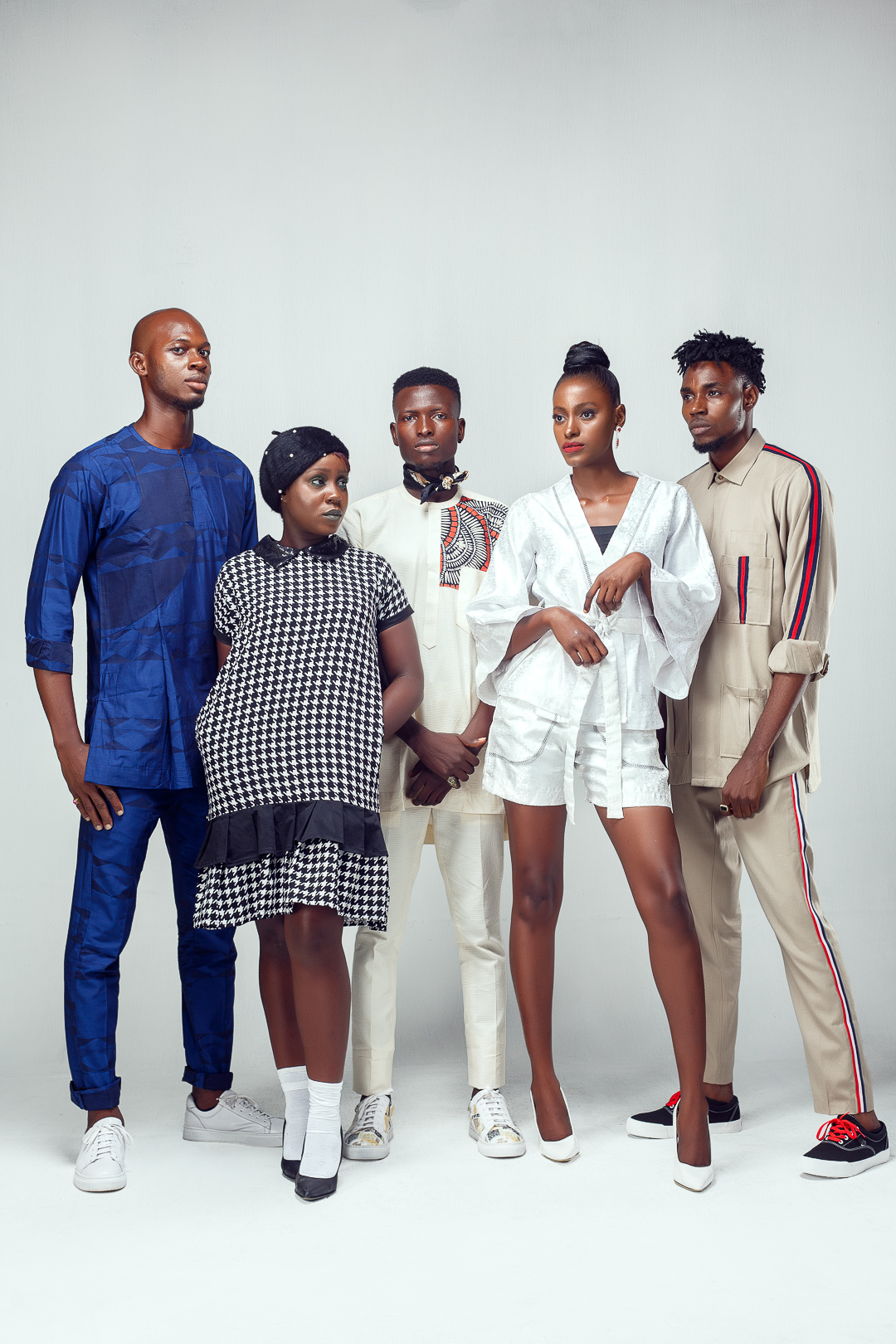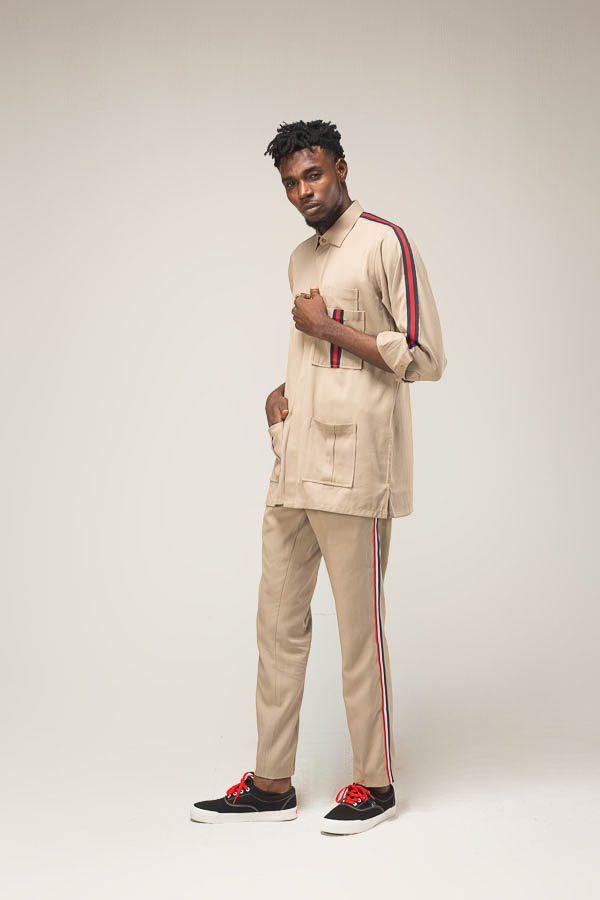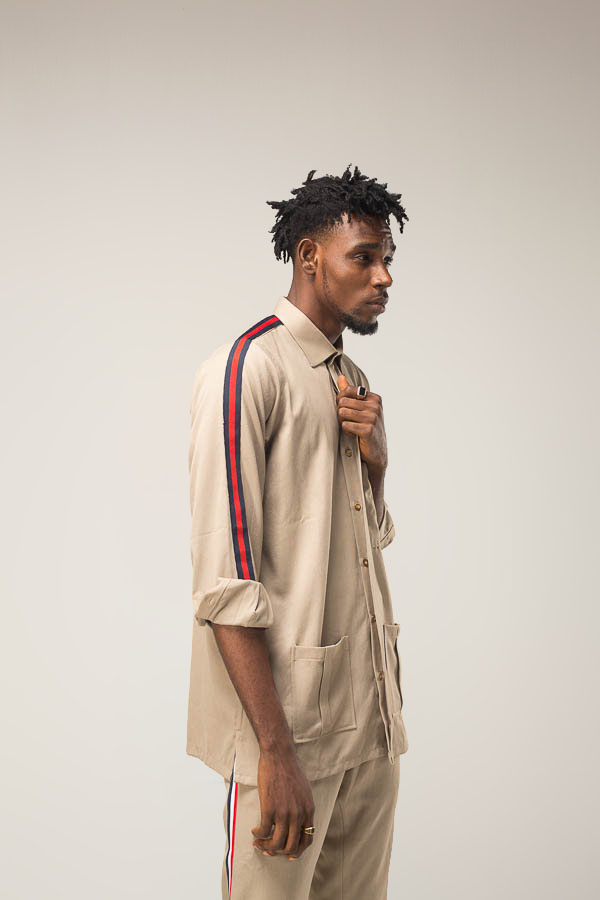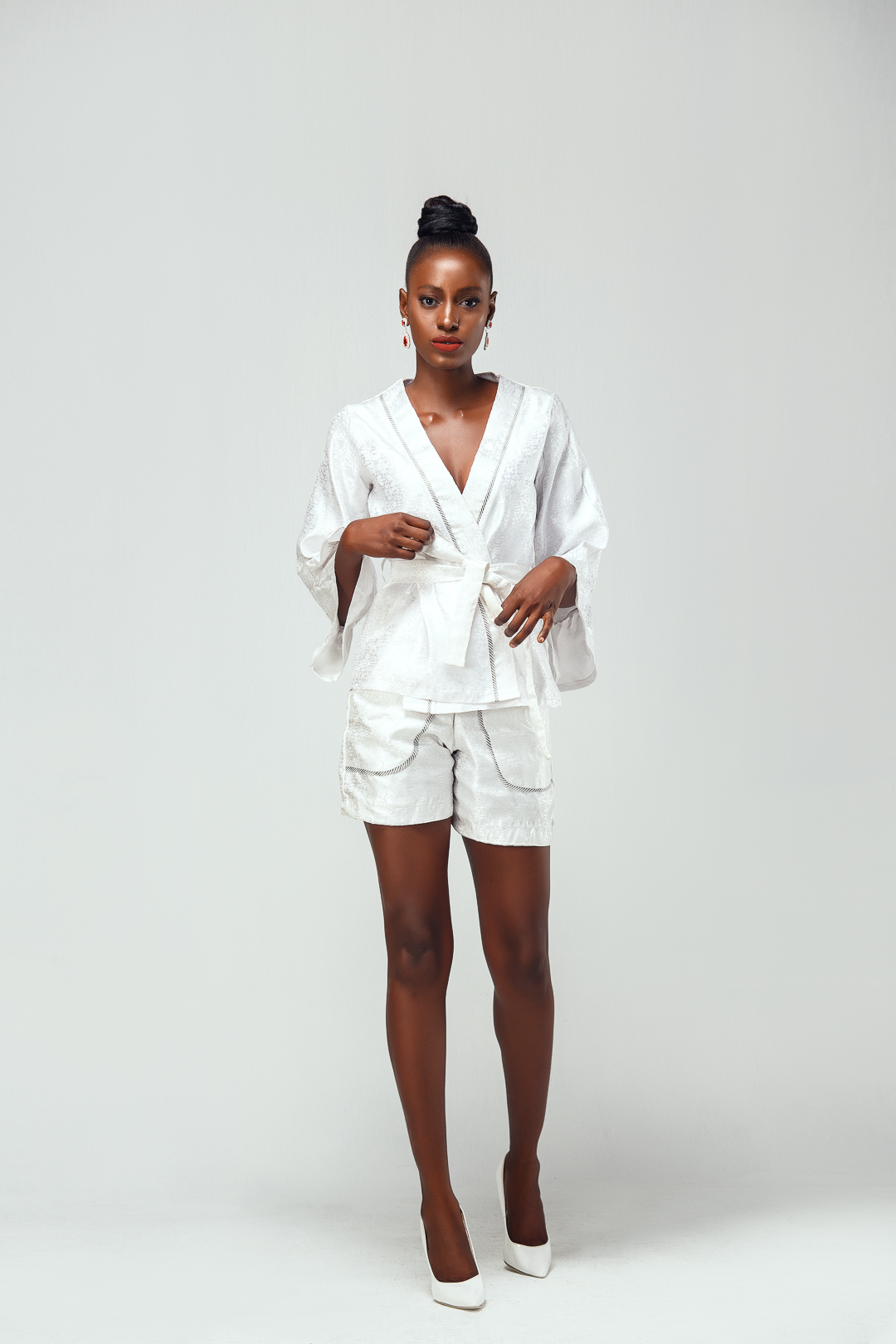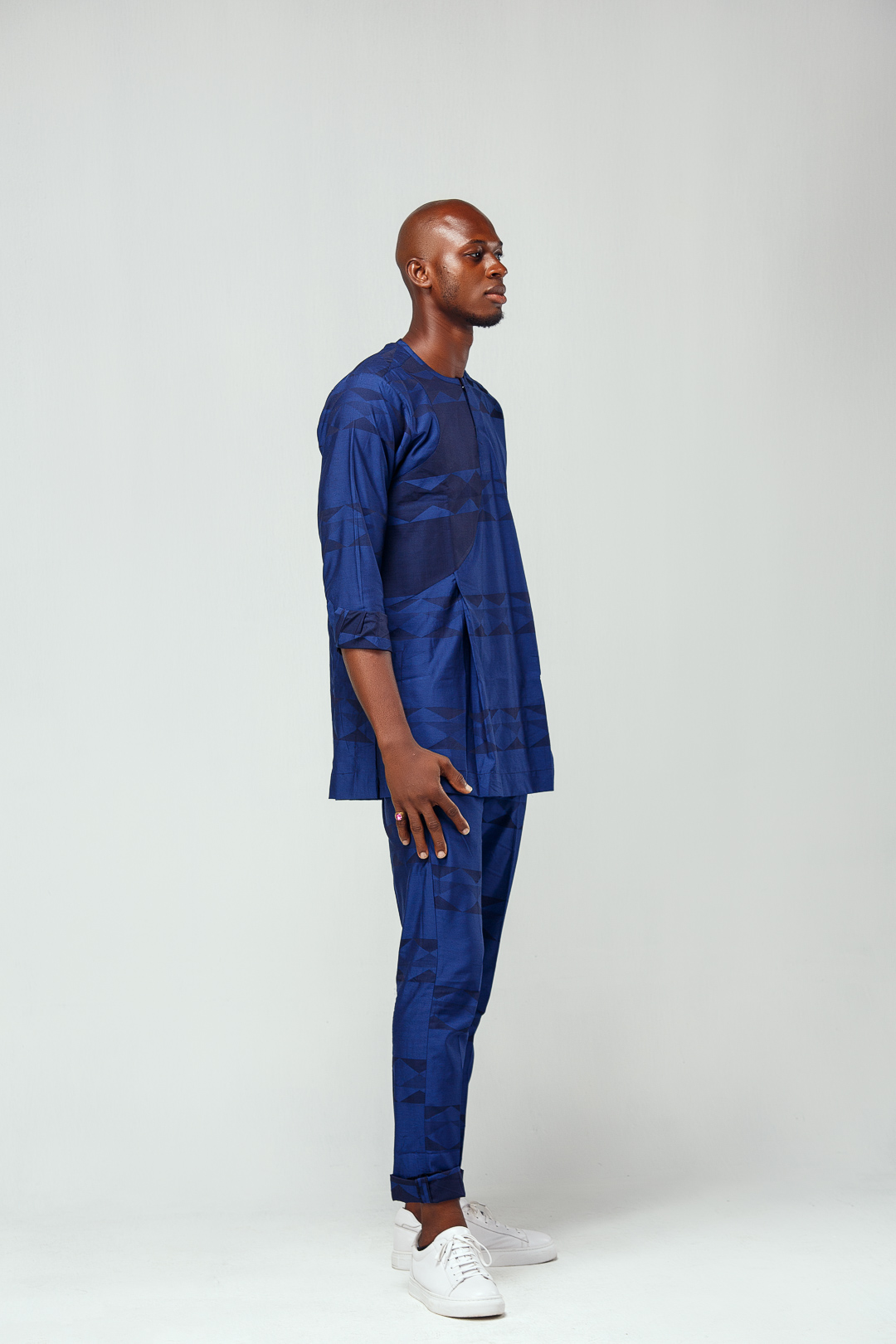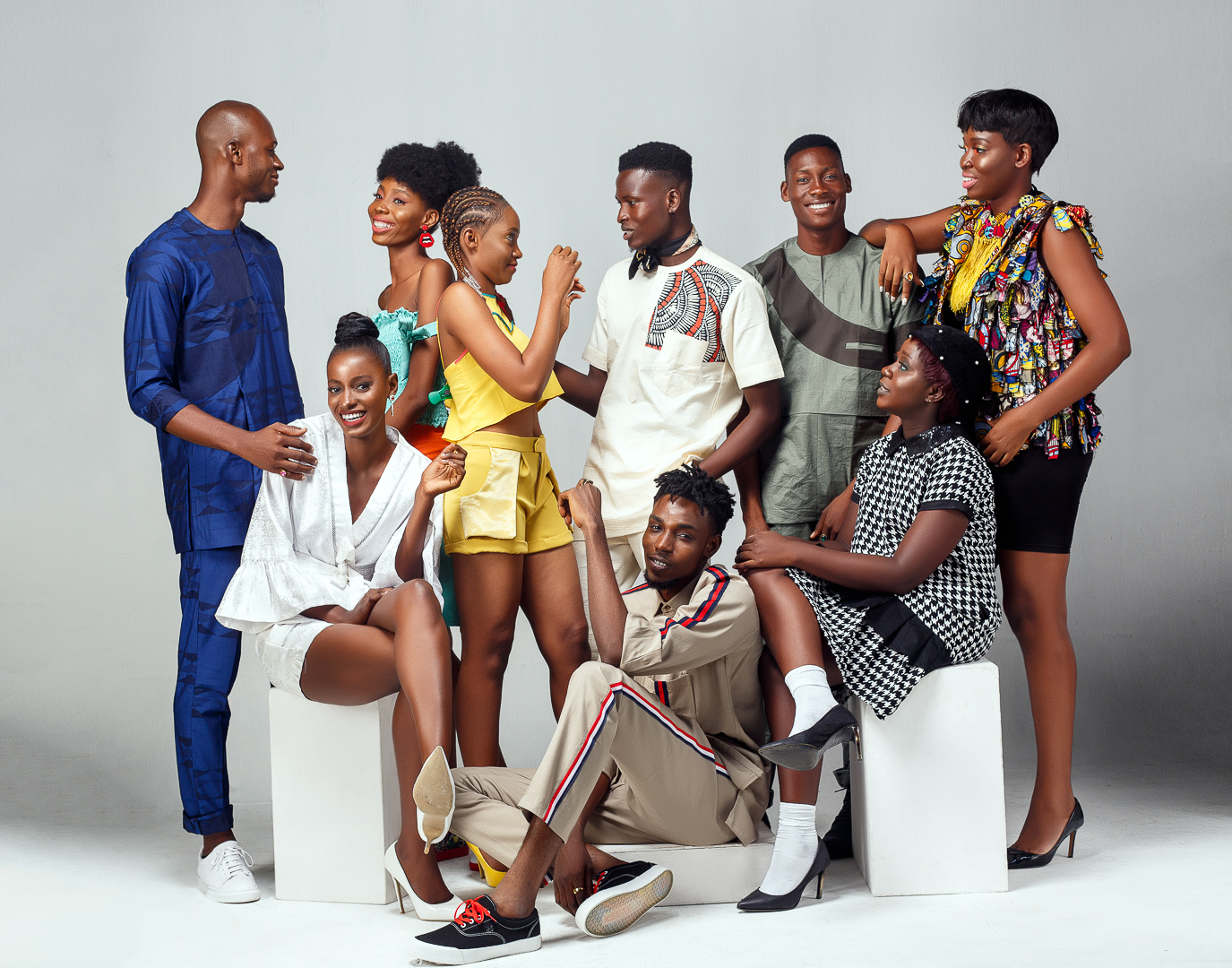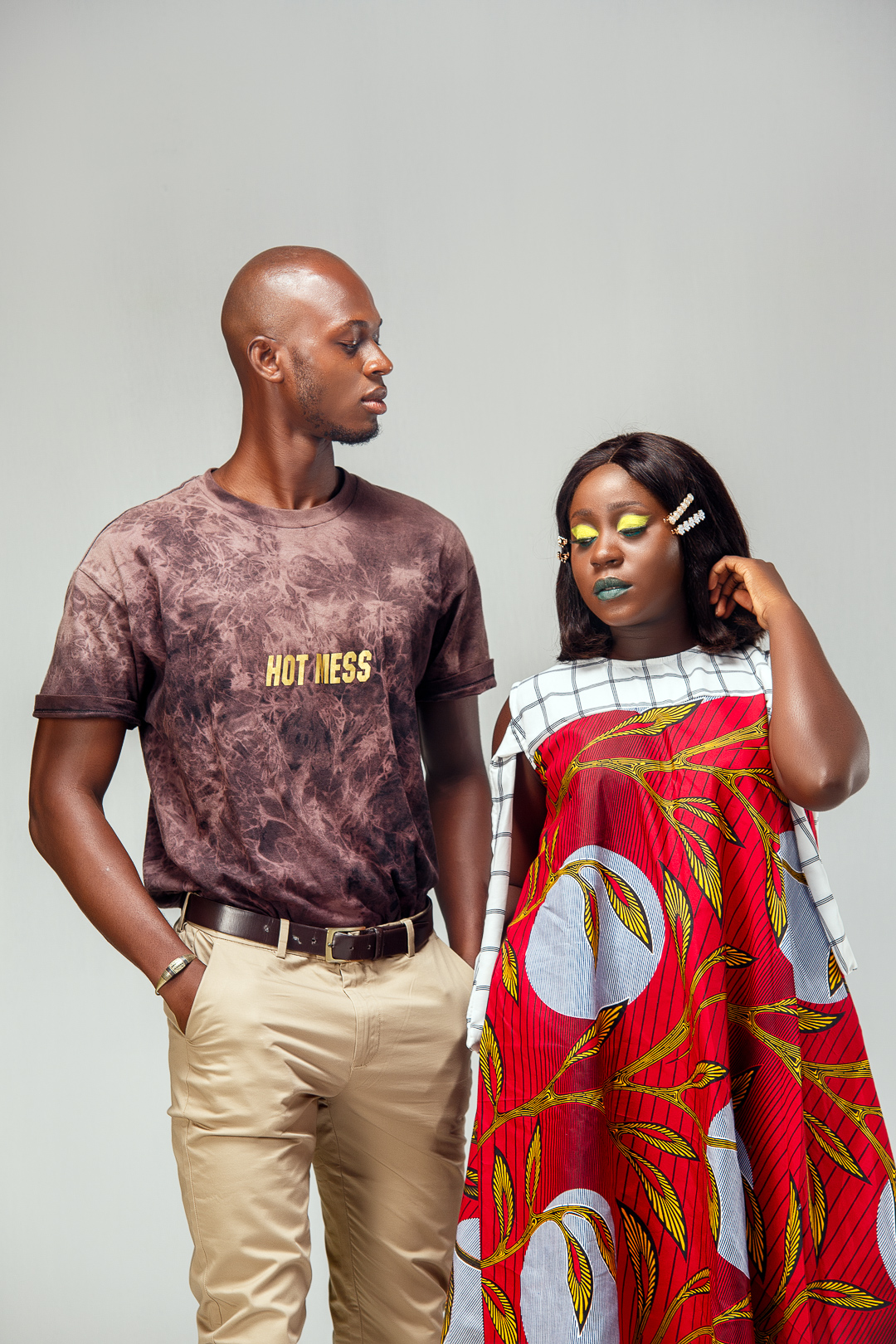 ————————————————————————————————————————————-
Sponsored Content
Source: BellaNaija