Award winning actress Regina King has certainly come a long way in her career that spans 3 decades, and now the 49-year-old is speaking about the secrets of her career success as she covers the December issue of ESSENCE.
In the 34 years since she made her primetime debut as the sitcom "227"'s resident teen, Regina King has been a constant presence on film and television screens. Her body of work not only spans decades, but also defies genres, which is evident by the diversity of her fan base. There are those who know her from "If Beale Street Could Talk" and from her Emmy-winning performances in "American Crime" and "Seven Seconds".
So did she ever imagine her career would have this kind of longevity?
She says: "I would say that I've tried to listen to the voice inside," she says instead. "Luckily, from a very early age, I was able to understand that when things don't feel quite right, that was probably not the role for me."
Speaking on her 23 year old son, Lan, she says: "As he's finding his way, I know there are moments when I have to let him fall, I've watched him get up, dust off his knees and move on, which is such a beautiful reminder that God's got him."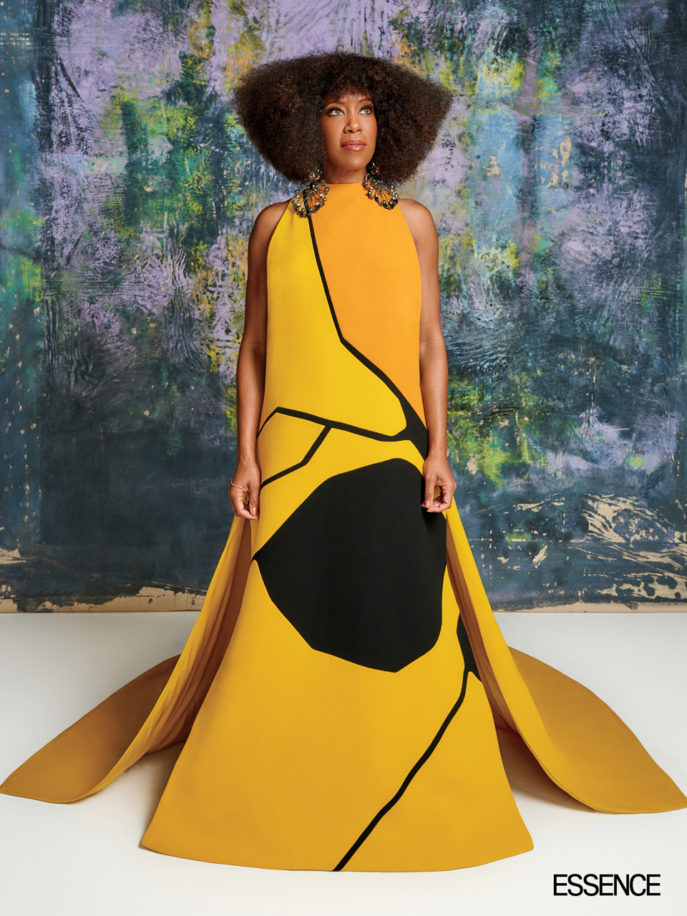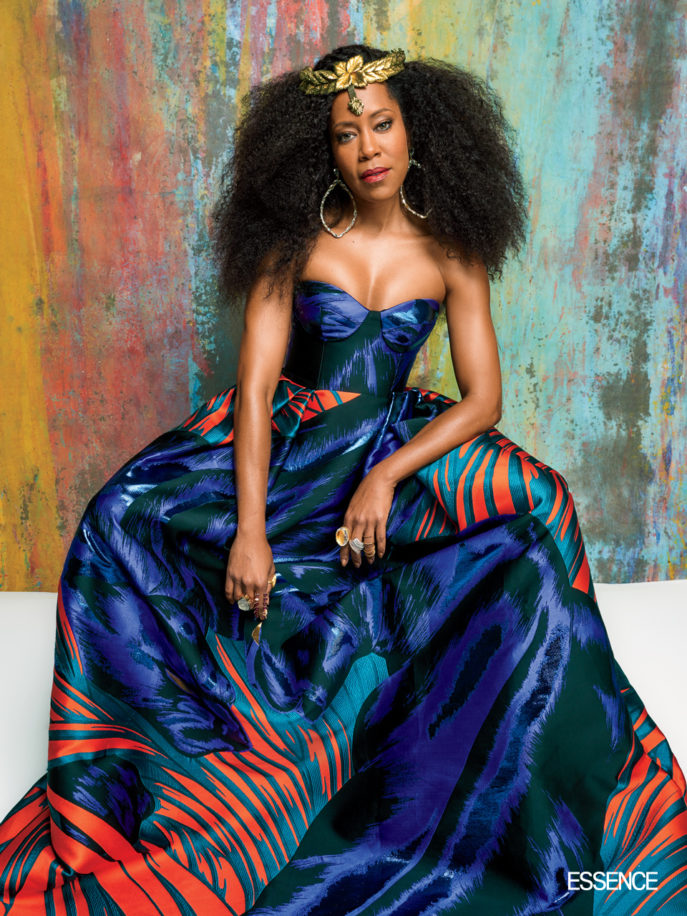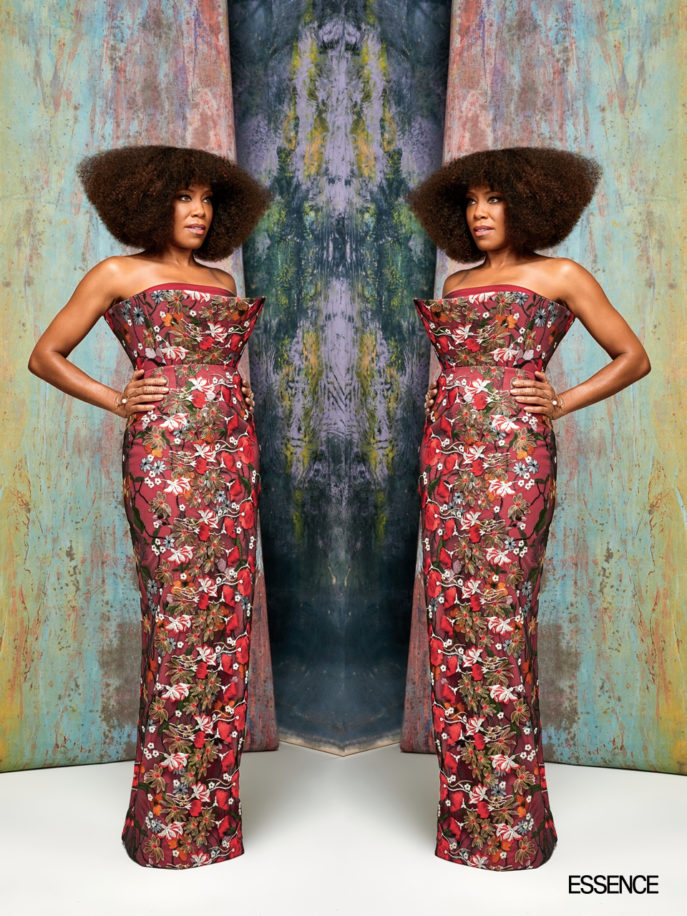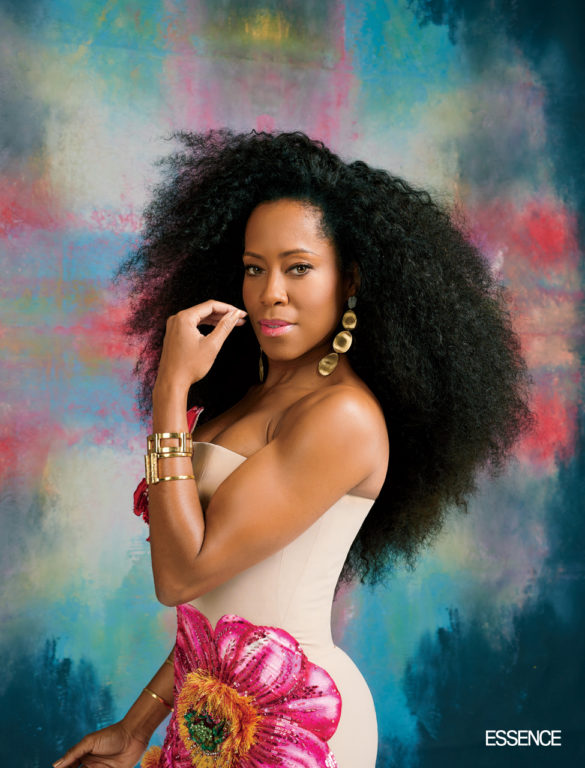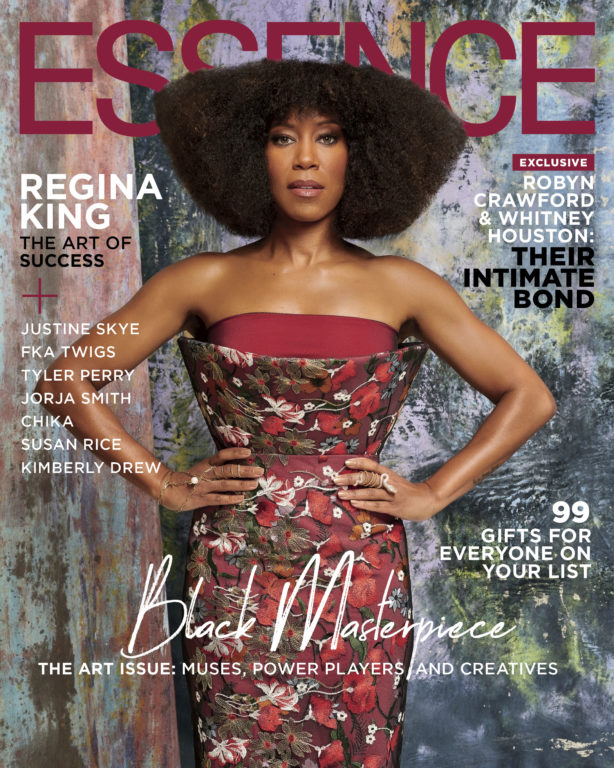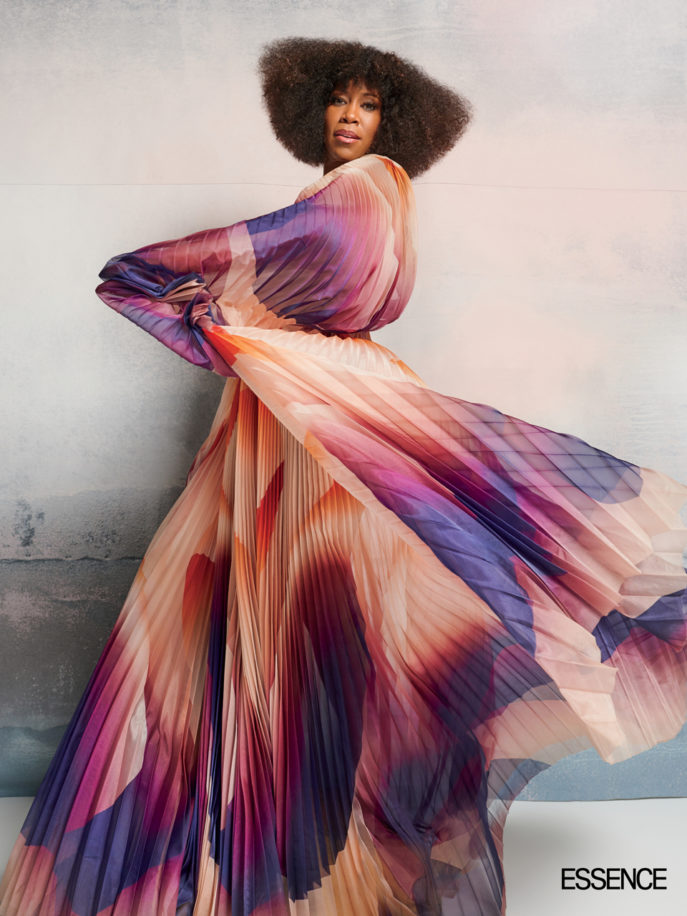 Photo Credit:
Photographer
Stylist
Hair
Makeup
Set Design
Source: BellaNaija